Objects wear out over time and we've compiled a selection of then and now photos to illustrate just how much they change.
The best way to observe the passage of time is to use comparisons. Seeing what something looks like when it's brand new versus further down the line is quite remarkable.
Here are 18 fascinating photos of objects worn by time.
1. A broom that kept going for 20 years!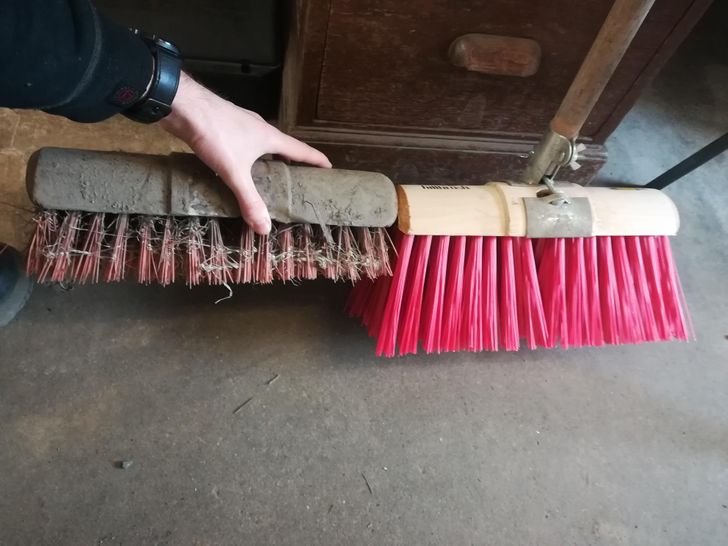 2. One very worn shoe - after just a year of use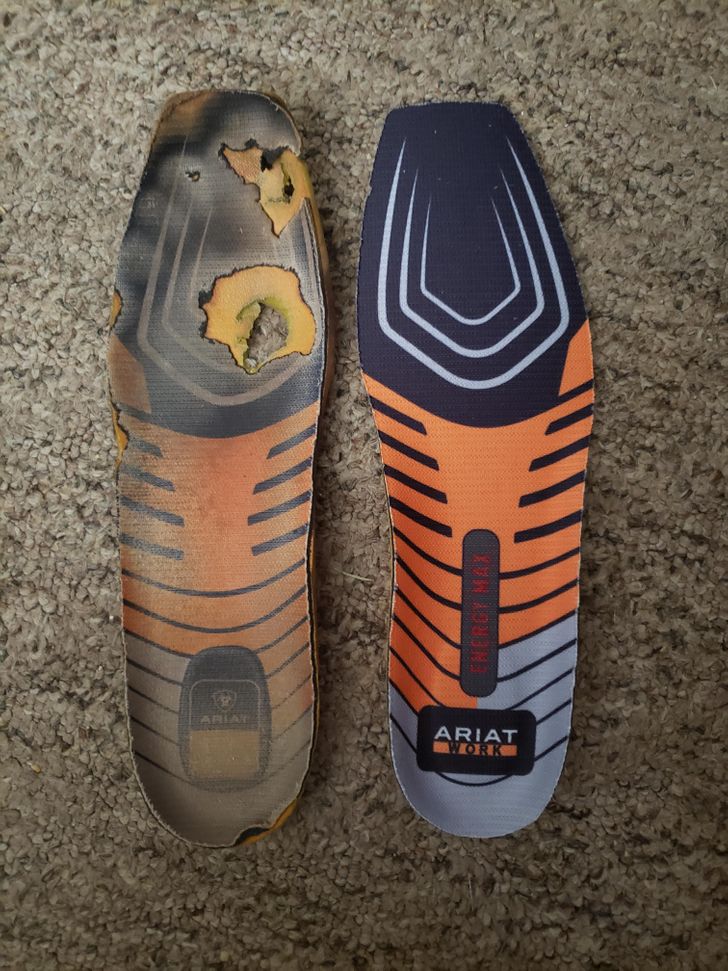 3. 5 years of brushing hair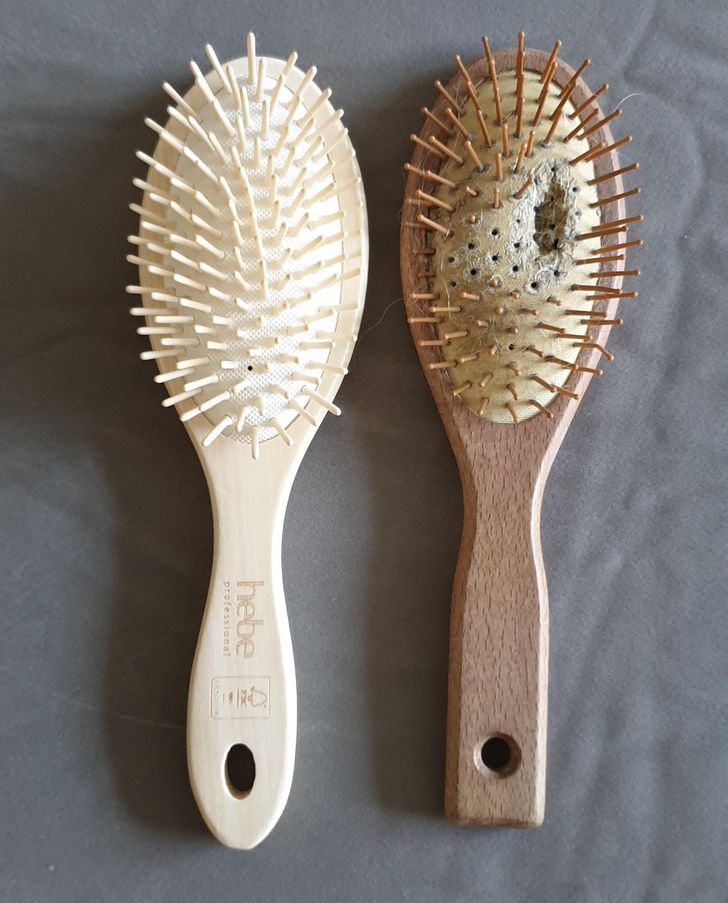 4. This hair stylist has seen a lot of patrons come and go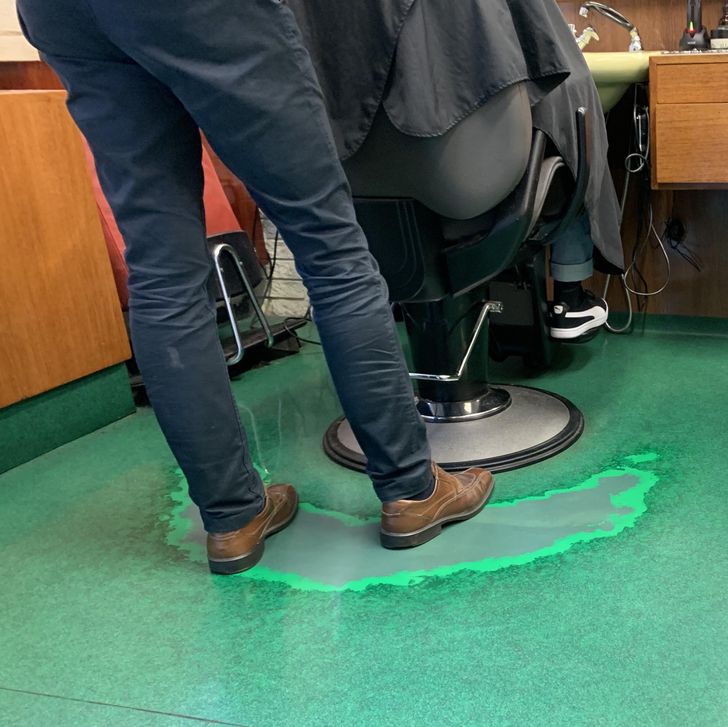 5. We wonder how many times this shaving brush was used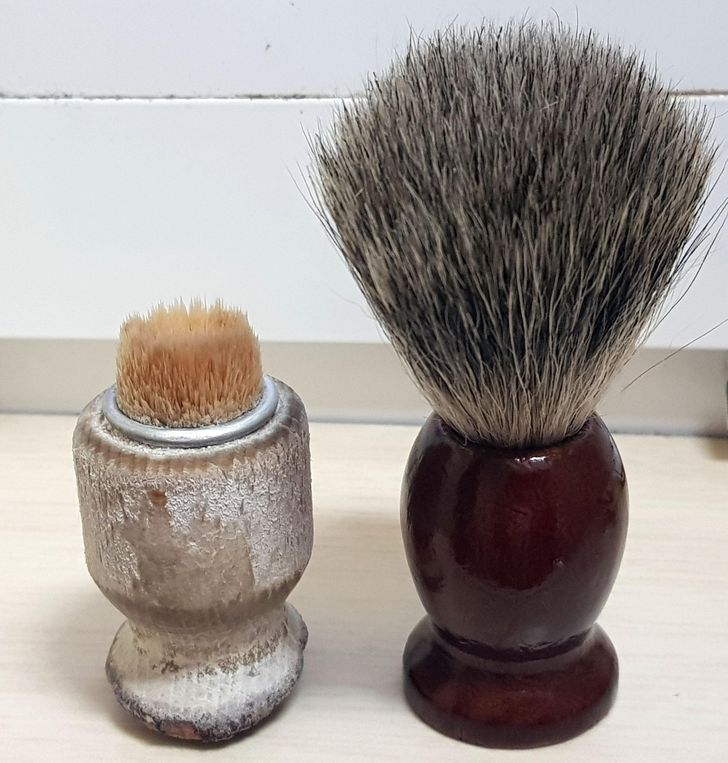 6. It may be old, but this broom still does a decent job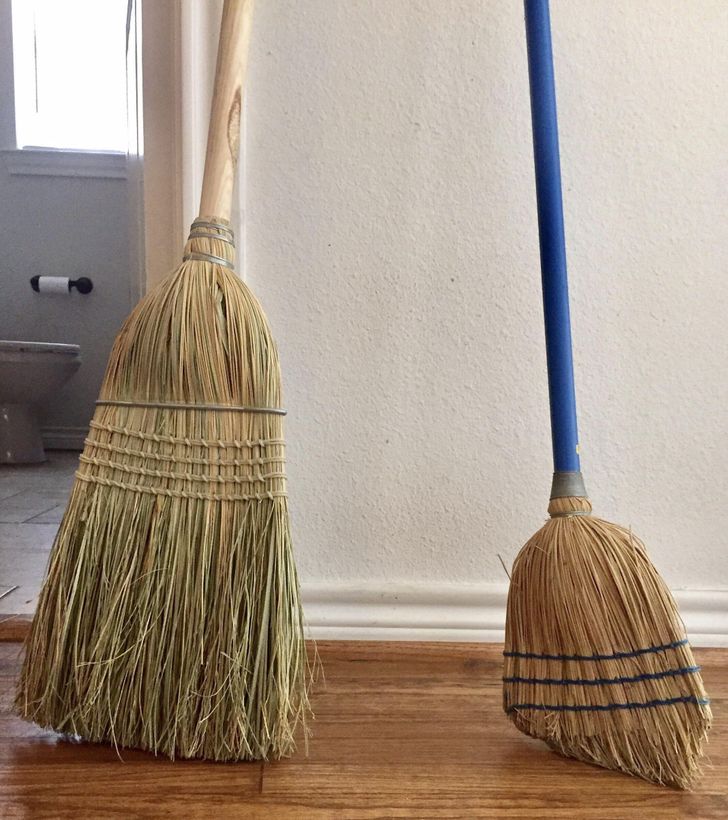 © leave_it_to_beavers / Reddit
7. Leather is hardy, but one day it will need to be replaced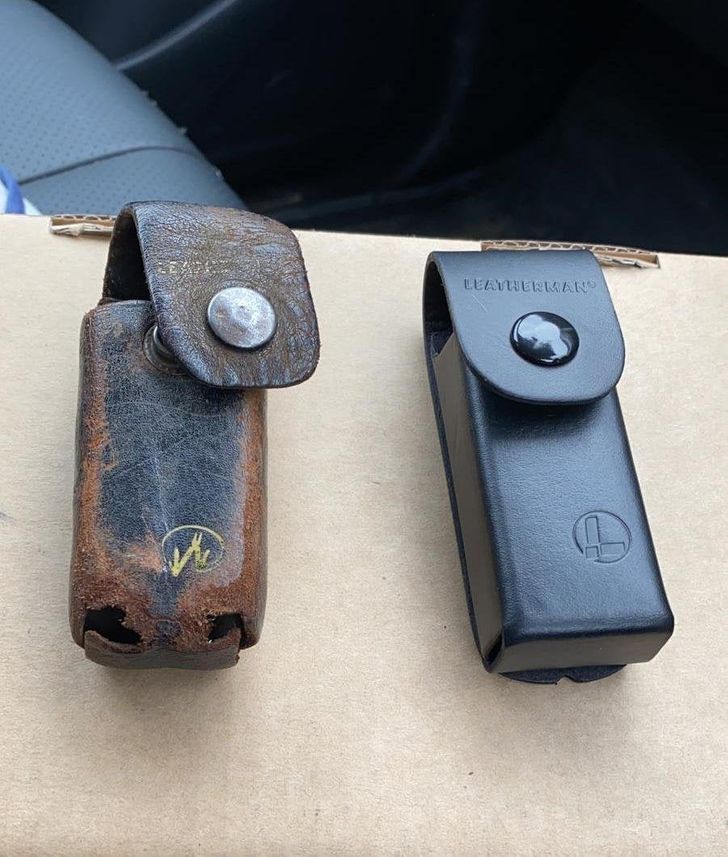 8. Yup, they were once an electric blue!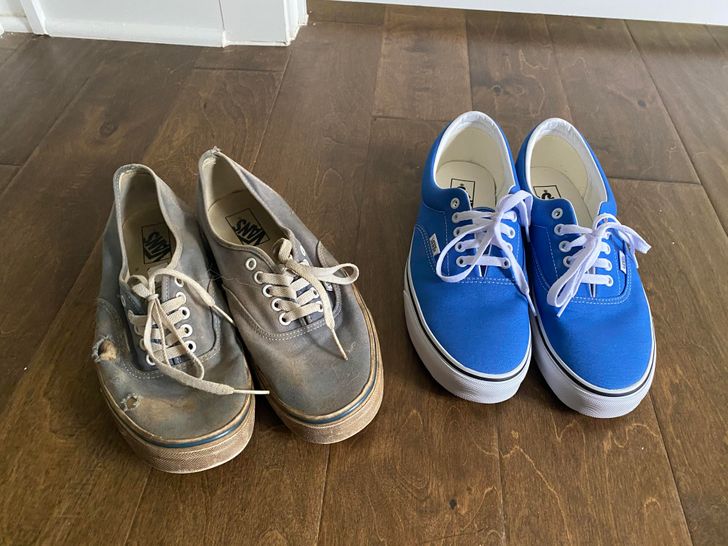 9. Old and coffee-stained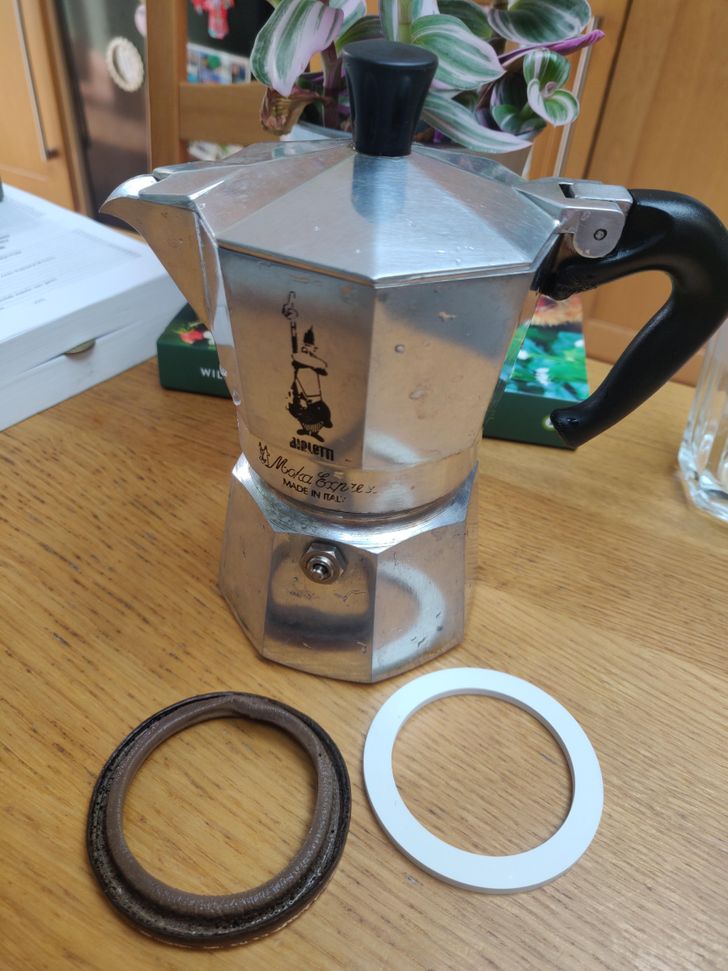 10. When the bristles match the shape of its owner's head!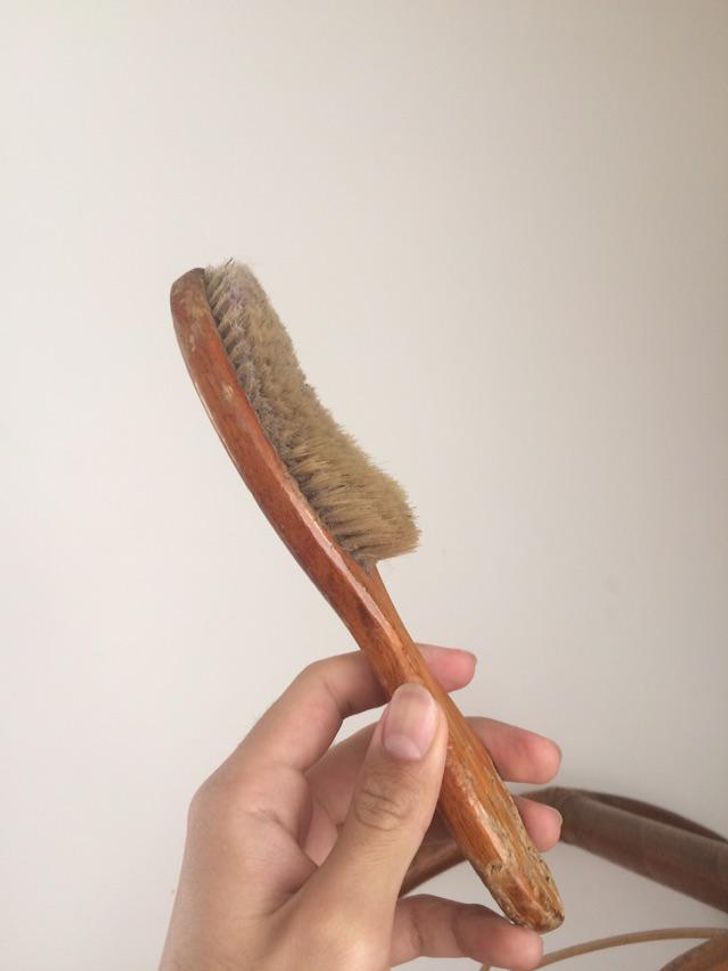 11. A lighter from 1990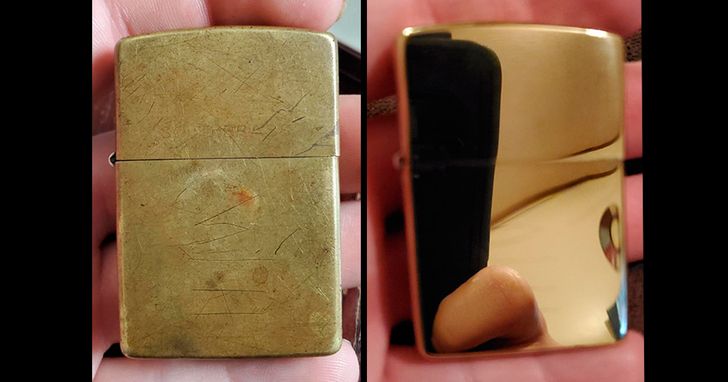 12. When hundreds of people point to where they come from: New York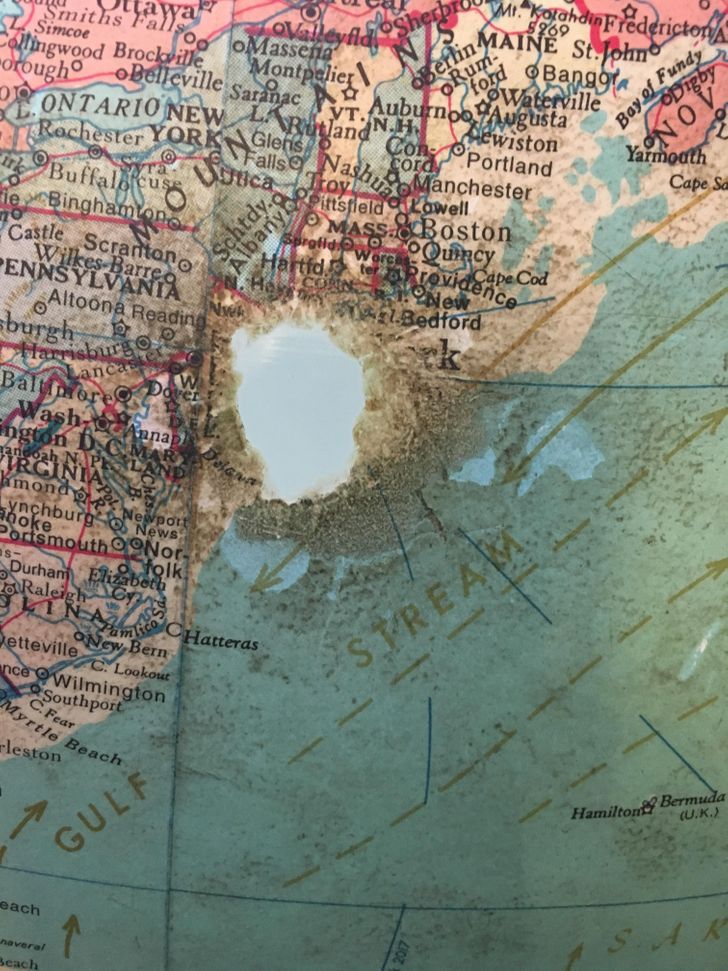 13. Old, but still works a treat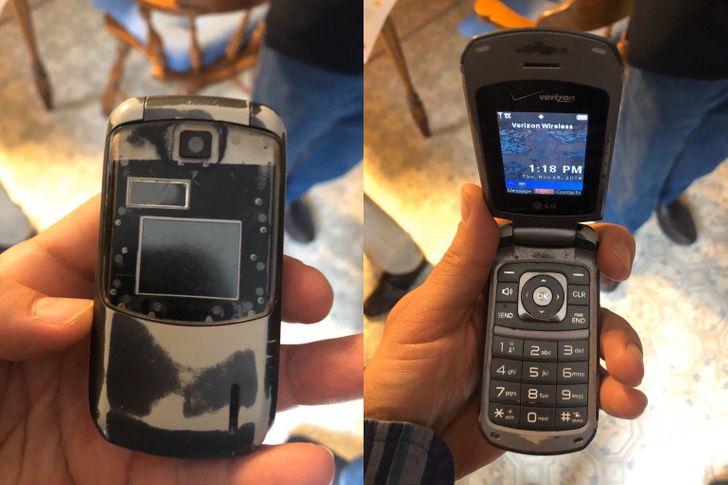 14. A well-used staircase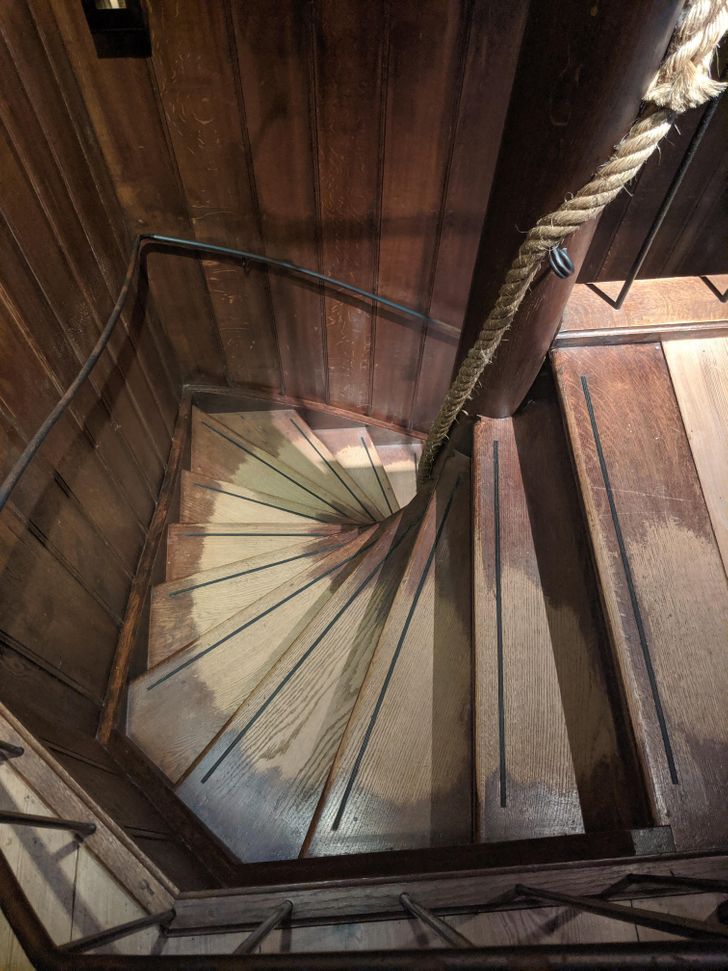 15. When a book suffers water damage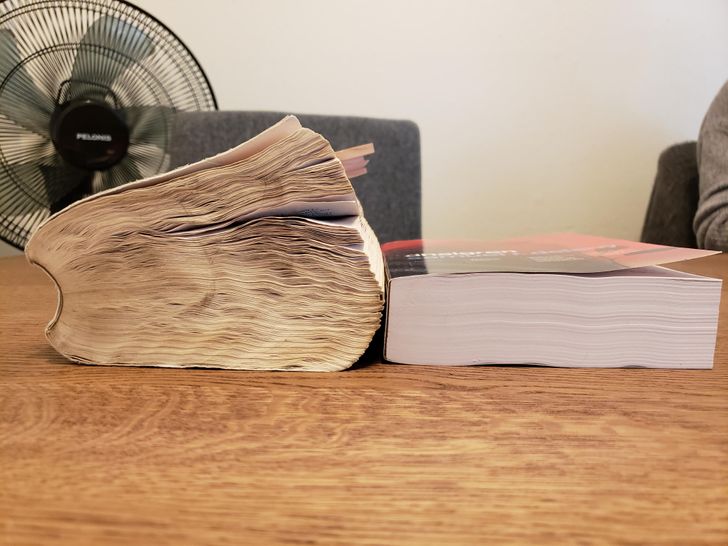 16. Waiting patiently for the train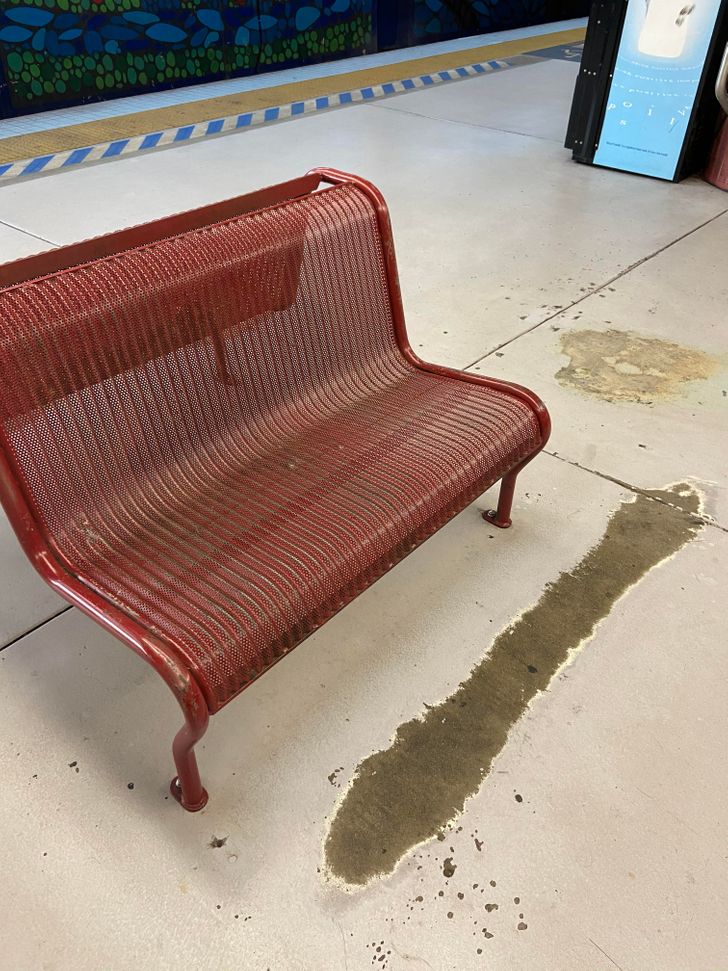 17. A very busy carpark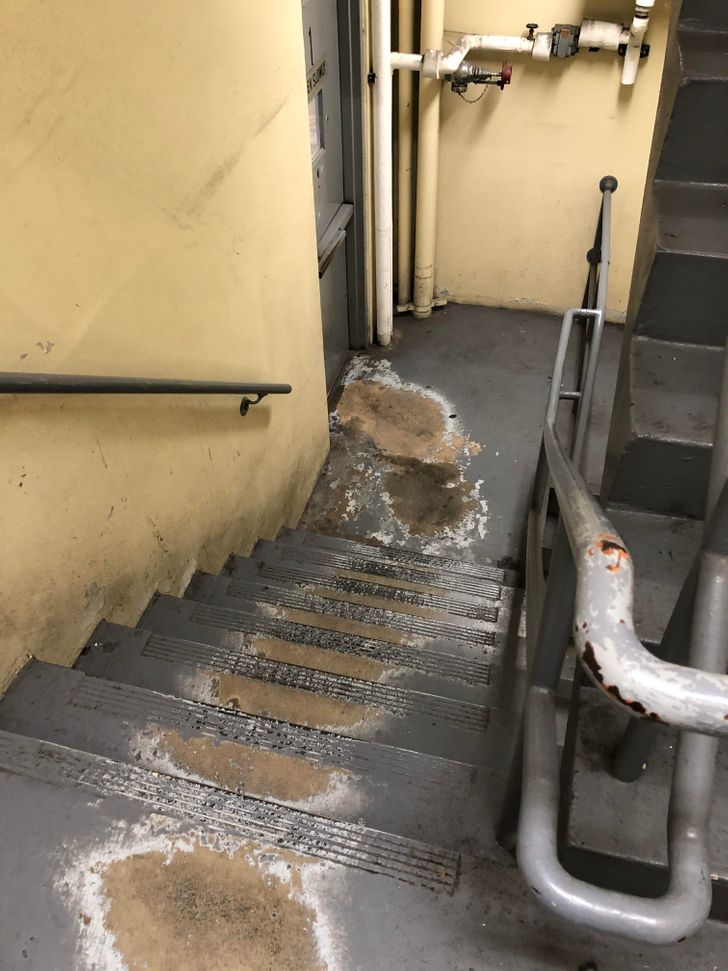 18. A much-used toothbrush