Some people have the answer to everything, even to "problems" that don't really exist!
As the following selections shows, a bit of creativity combined with the will to succeed, mean little day-to-day hassles can be solved once and for all. And it's even better when the solutions don't cost us a dime!
Here are 18 useful life hacks that won't break the bank!
1. Perfect for long-distance journeys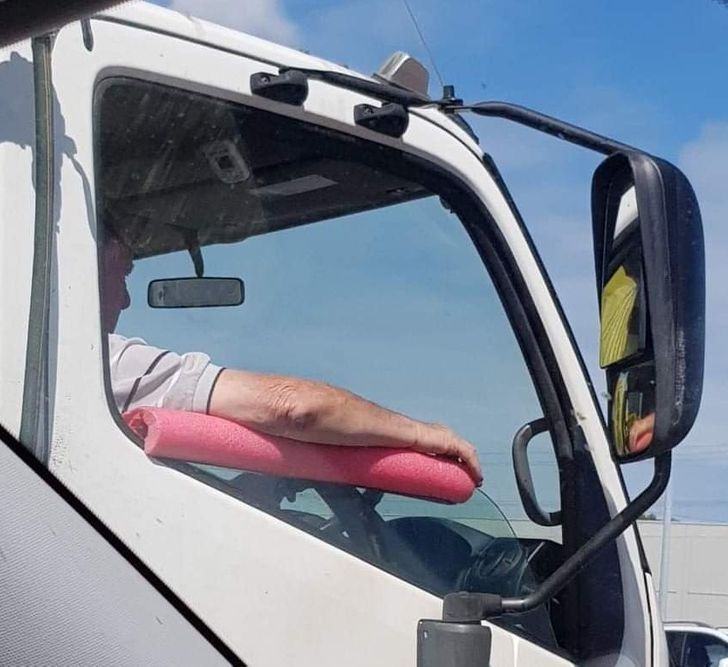 2. Plus it's lightweight too!
3. Because he doesn't like water getting in his ears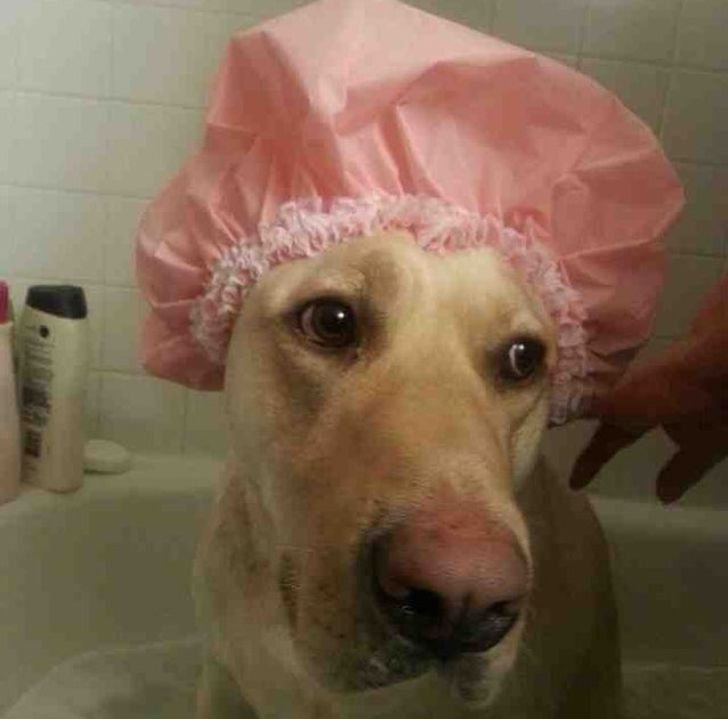 4. His daughter insisted he dress as Maui for Halloween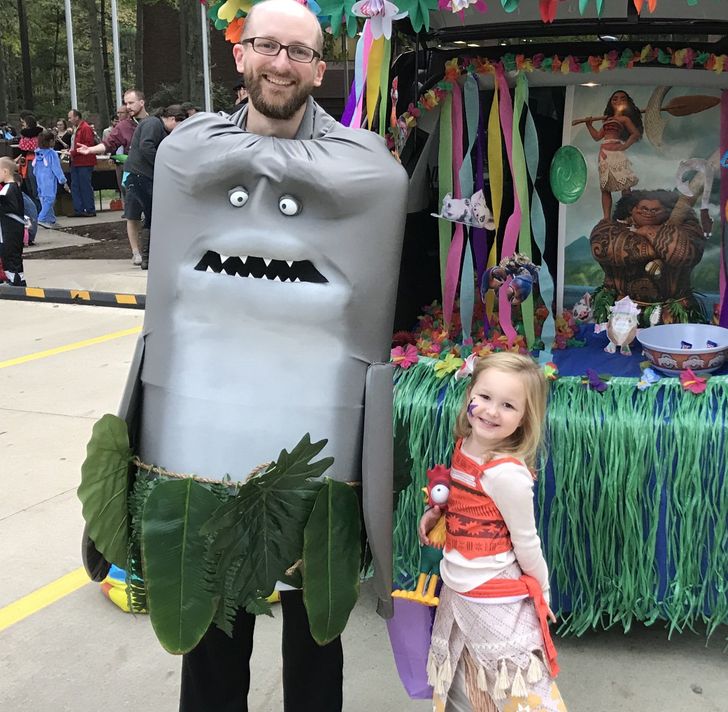 5. Because their dog keeps escaping through a gap in the fence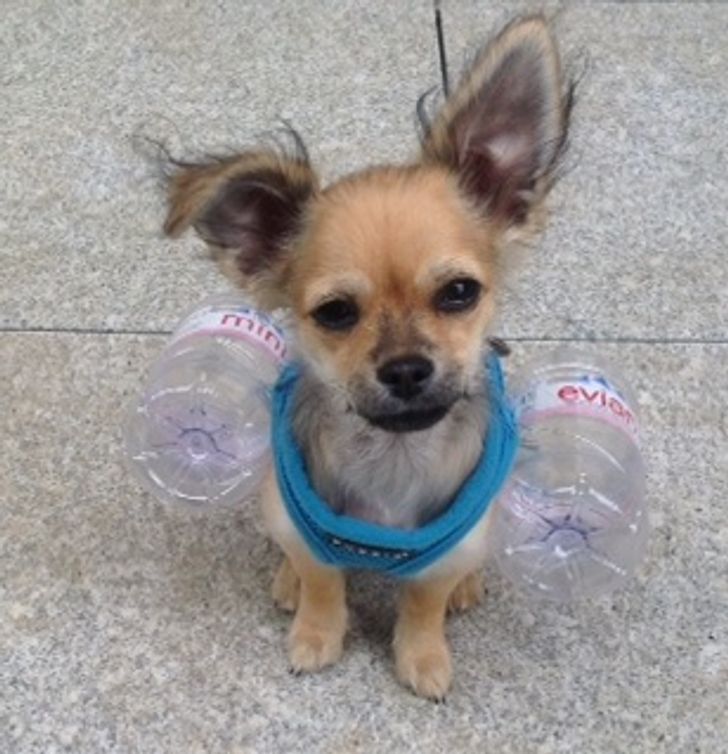 6. Plus it's ergonomic!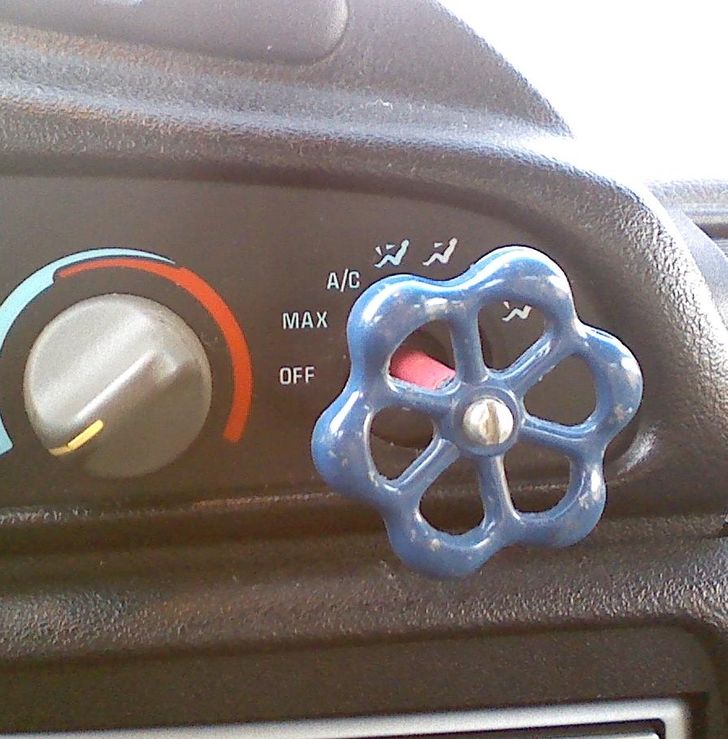 7. When you can't find your laser pen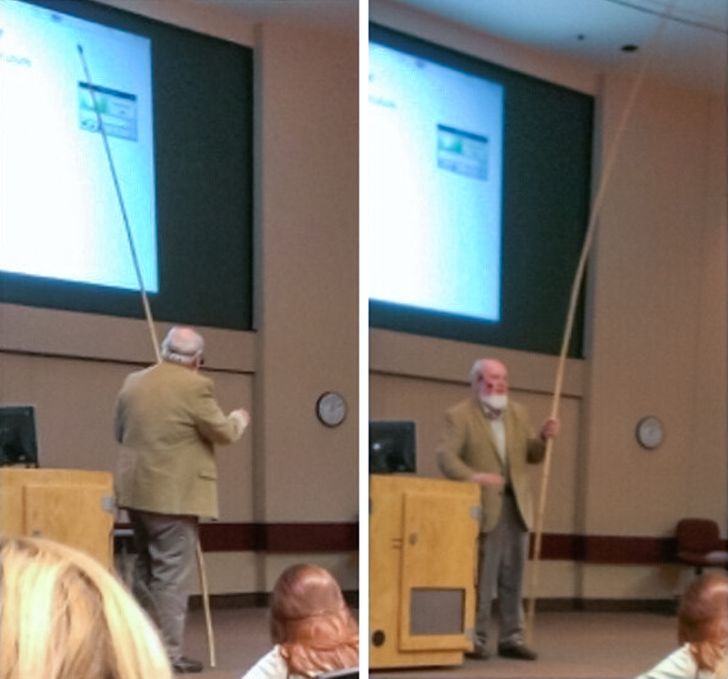 8. Not just for hair!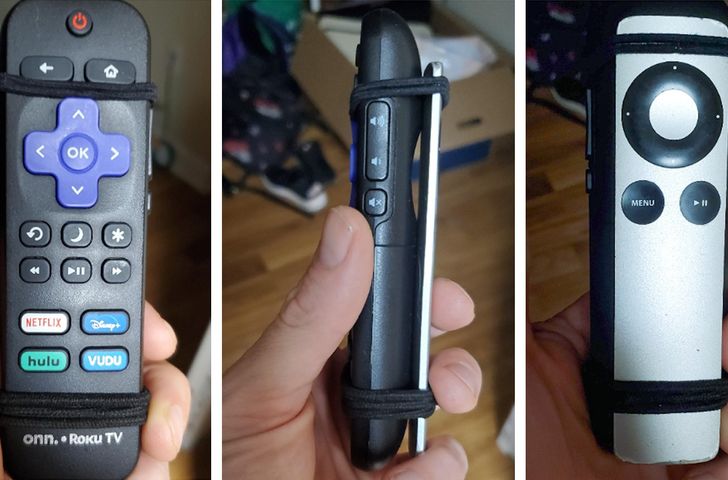 9. Fed up of hard-to-cut cold butter? Just grate or slice it!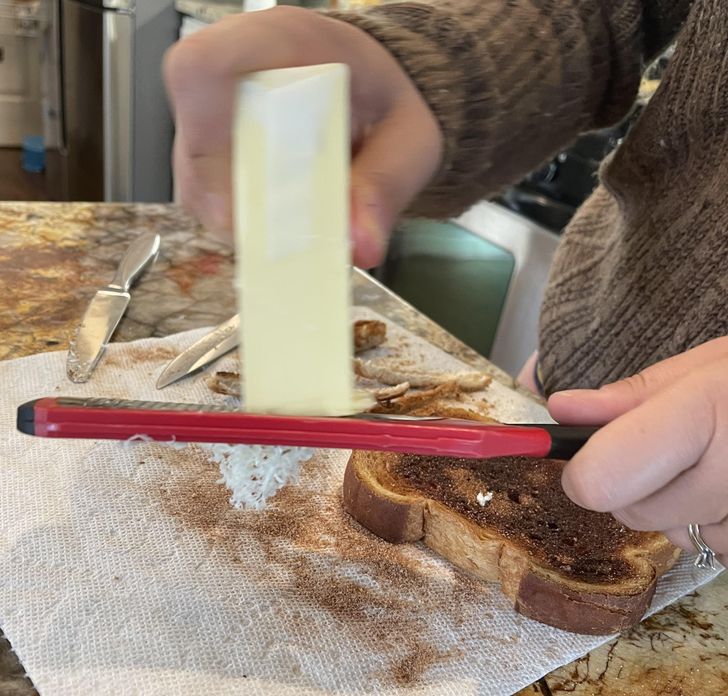 10. Why did we never think of this?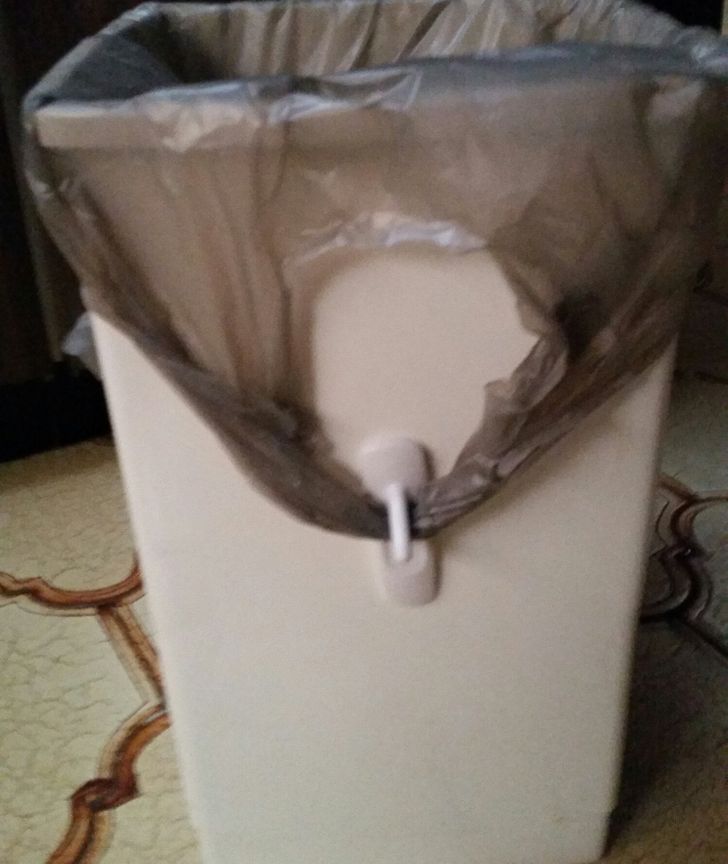 11. Clever!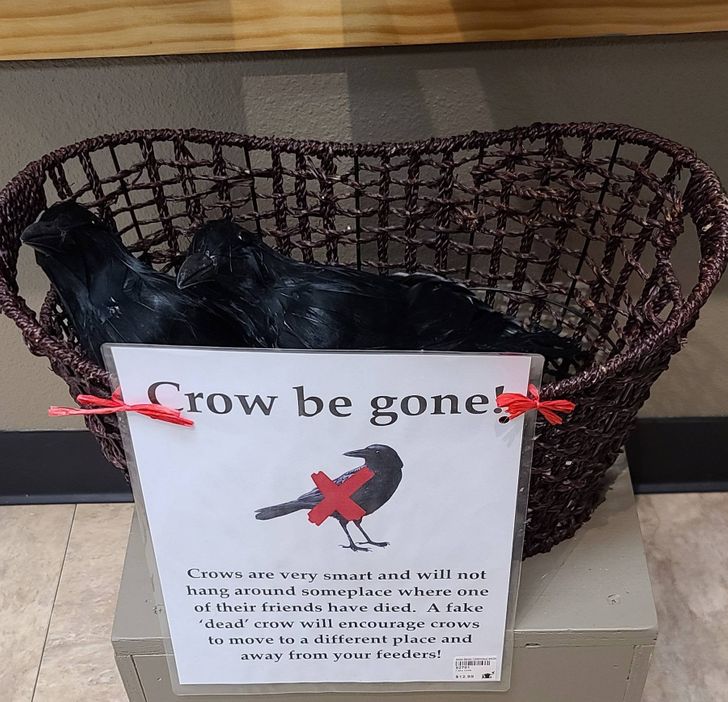 12. To prevent a build-up of mold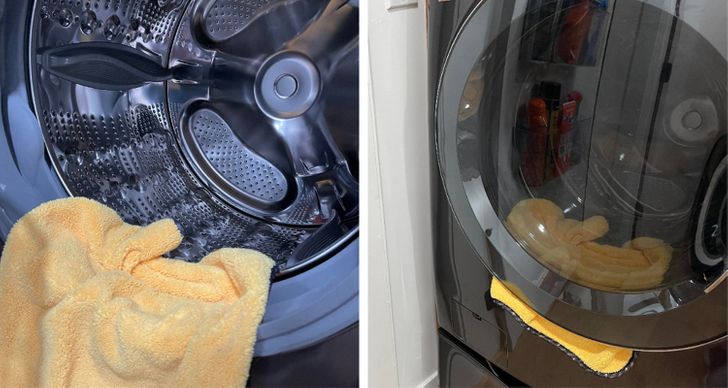 13. Turn an unused plastic kids' pool into a comfy dog bed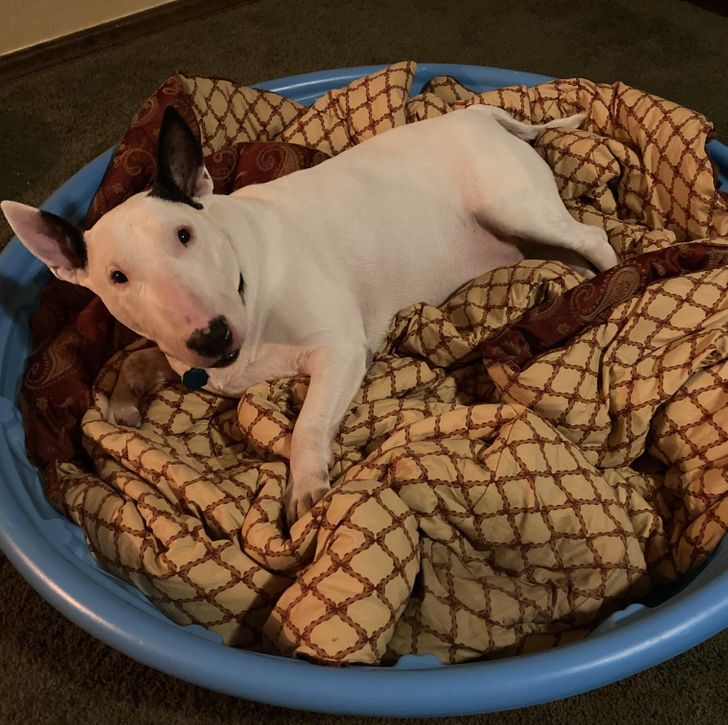 14. Heat up the inside of your boots with improvised hot water bottles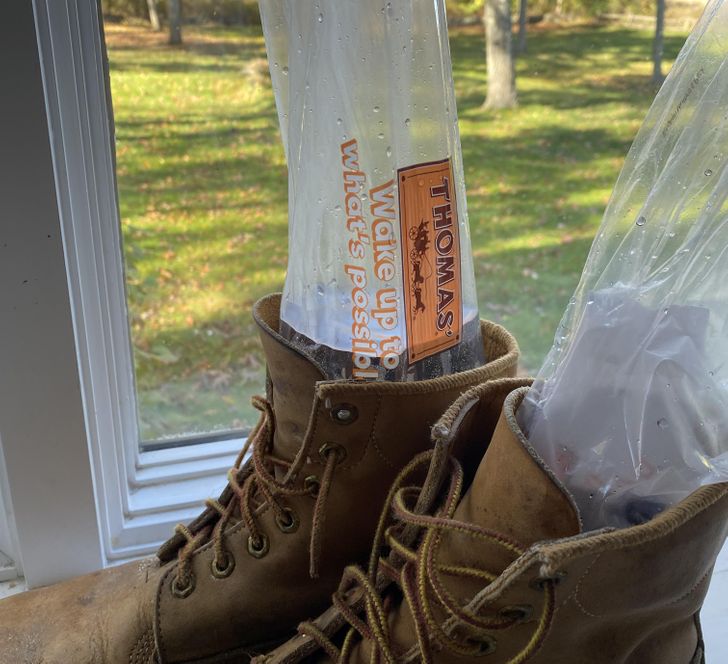 15. Maximising available space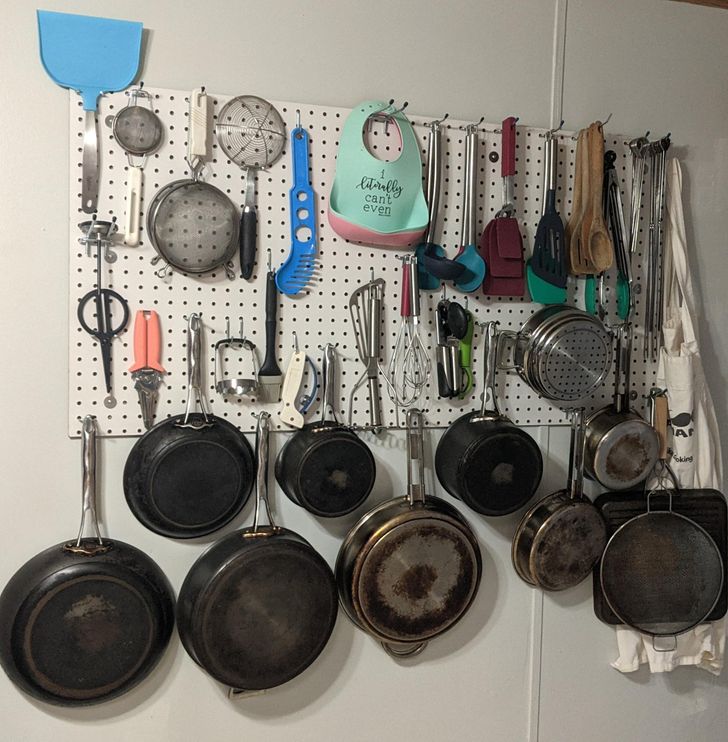 16. Use up every last drop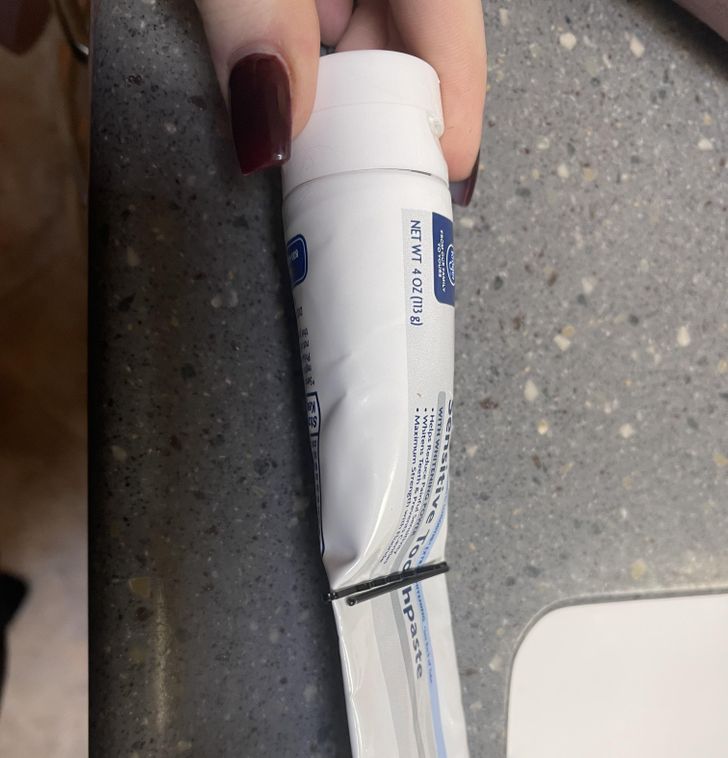 17. Maintain your privacy by lightly burning the labels on prescription med containers that you throw away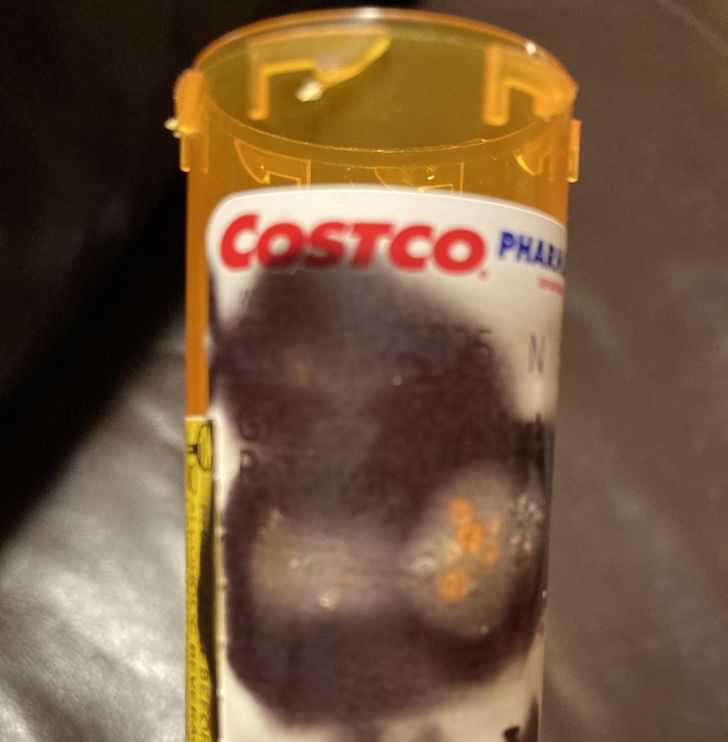 18. Freeze bananas and then use them for smoothies