Some people like to save money by using cheap construction companies or builders.
But being enthusiastic and willing to work doesn't mean the end result will be acceptable. If a contractor isn't up to scratch, the consequences can be catastrophic, especially if it puts life in danger.
Here are 18 photos of jaw-droppingly bad construction fails.
1. No, you're not hallucinating, this is upside down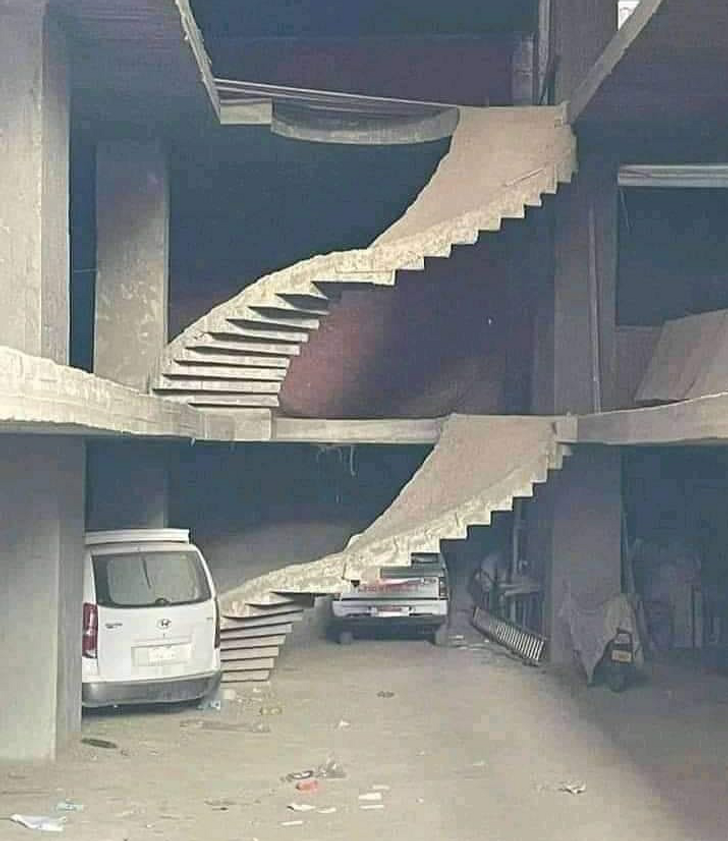 2. When the electrician doesn't care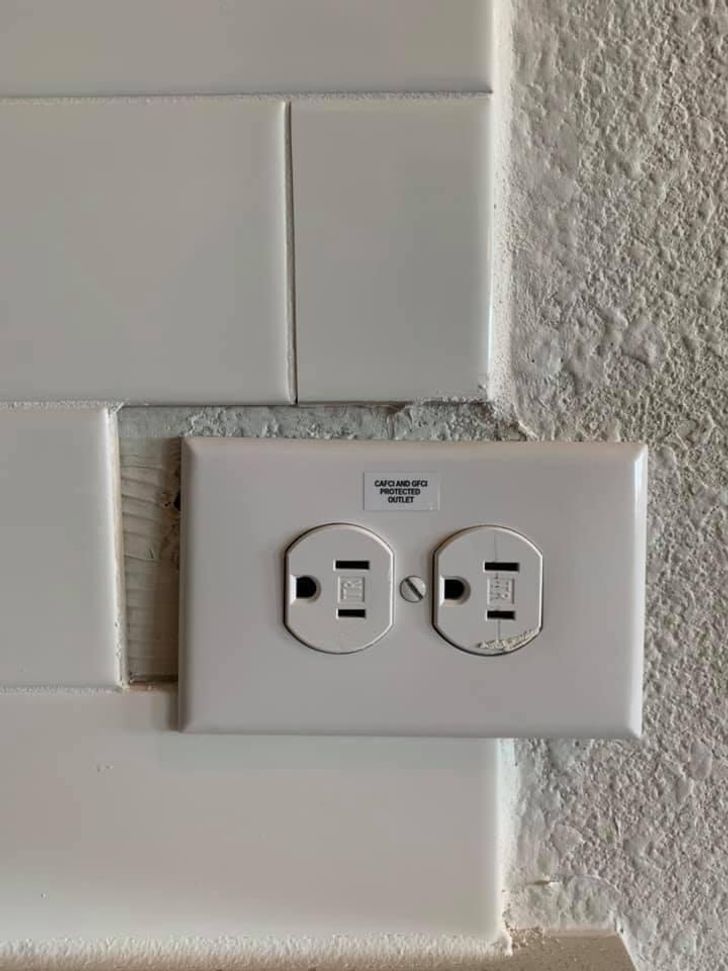 3. Maybe they tripped over?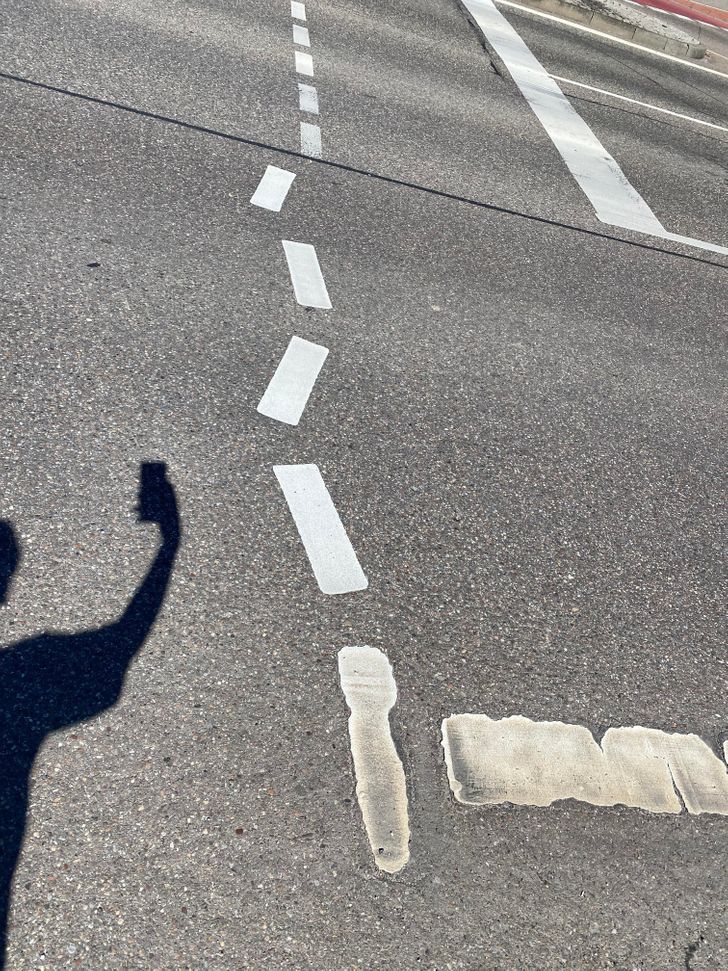 4. It's only a small jump...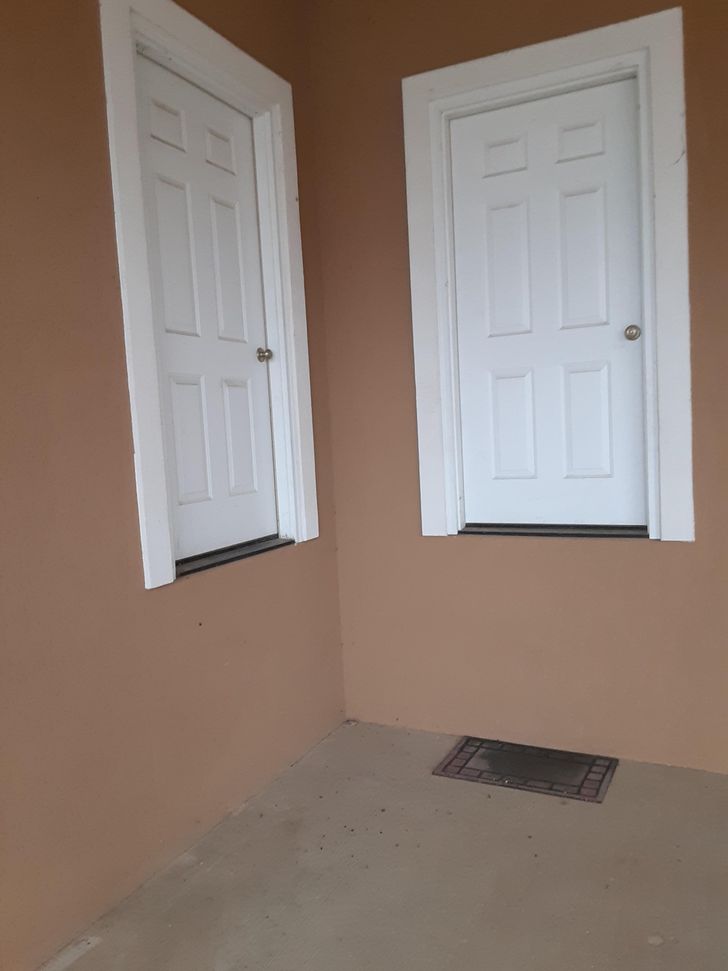 5. Would you feel safe with this in your home?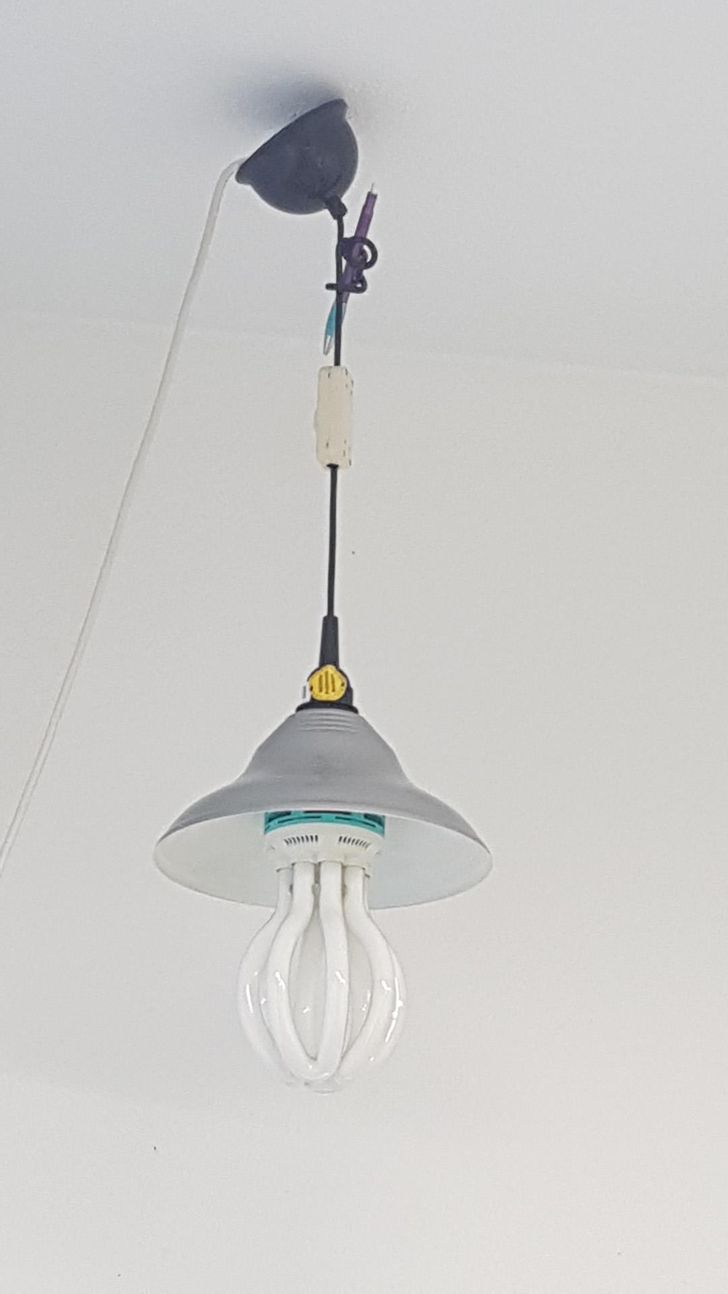 6. Held together with tape!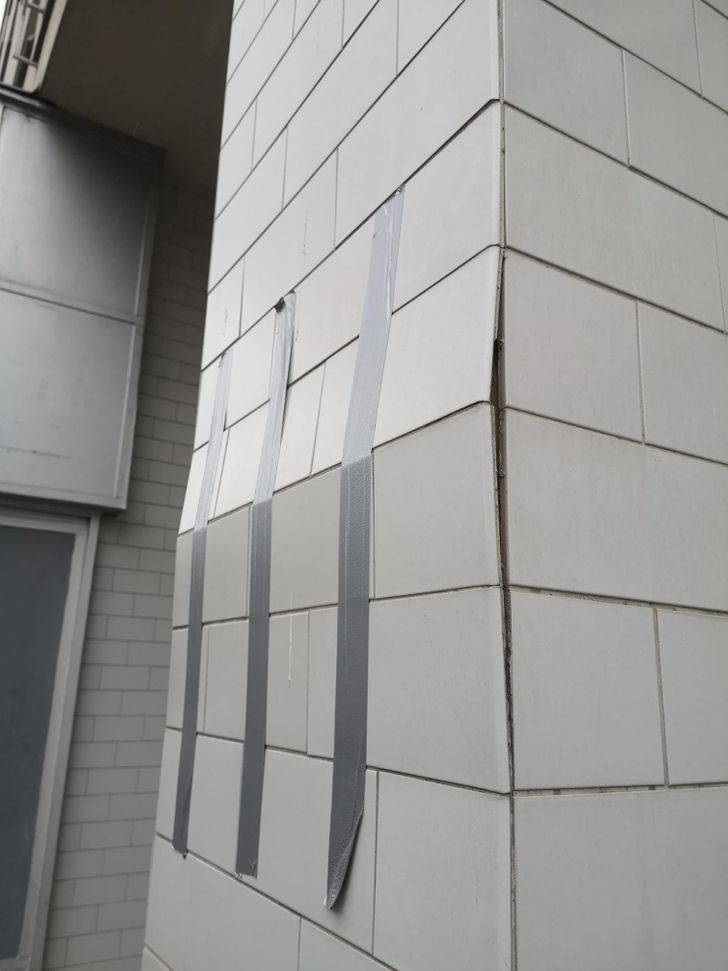 7. It's important to take measurements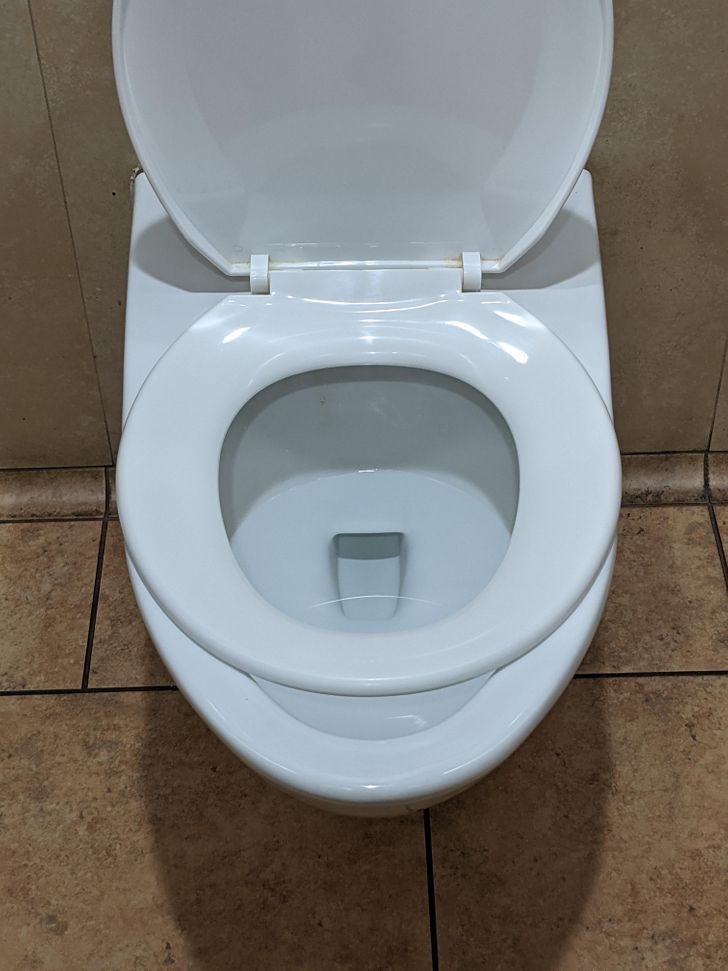 8. Terrifyingly bad soldering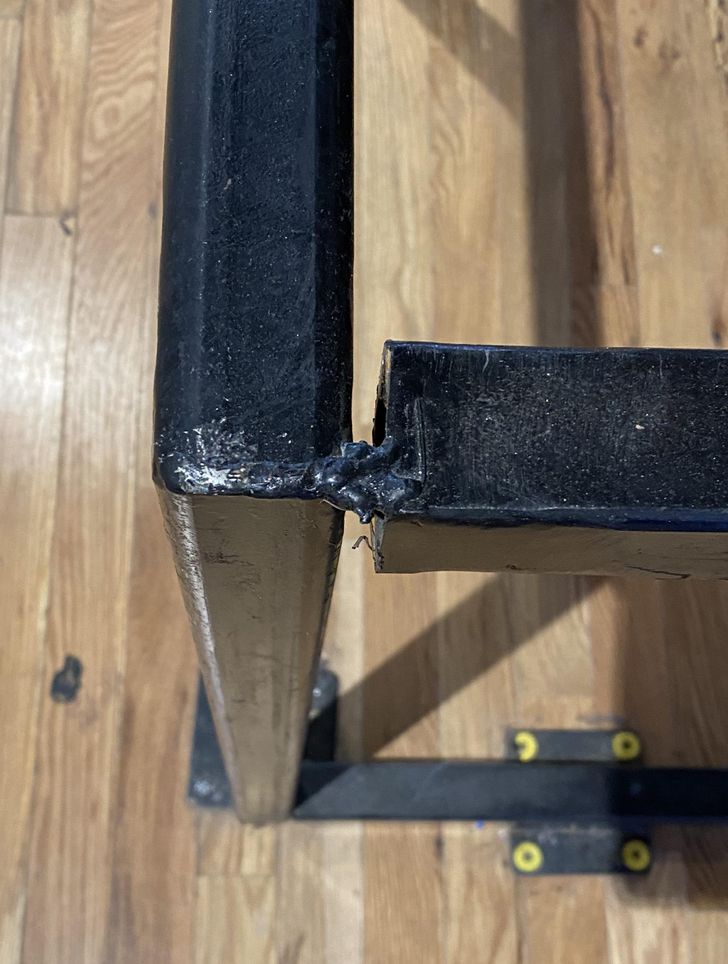 9. The AC was an afterthought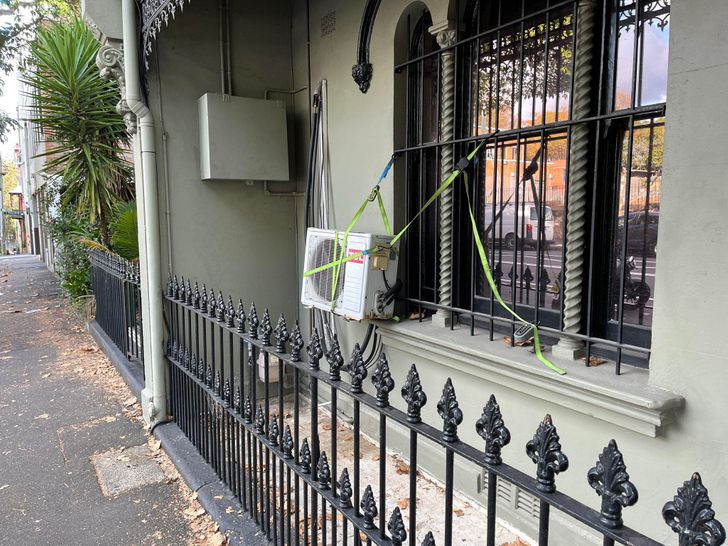 10. Top level security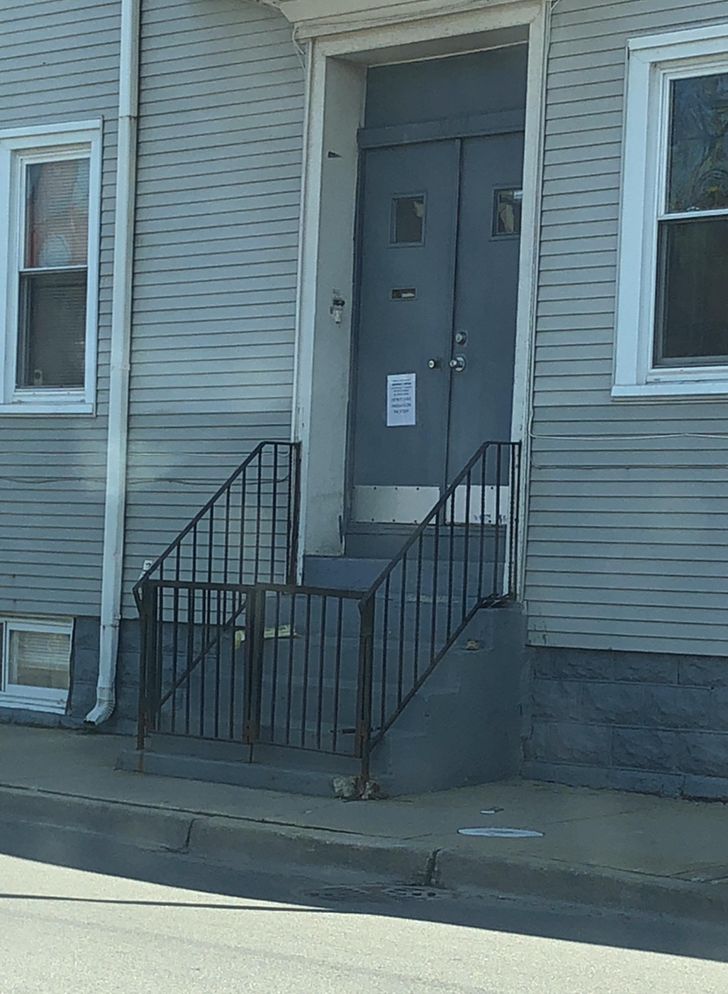 11. Maybe not dangerous, but still a lack of care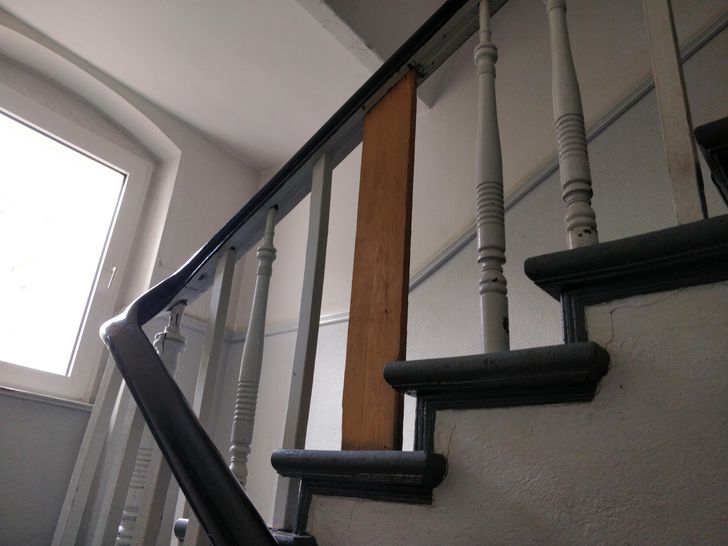 12. Emergency ladder that won't save you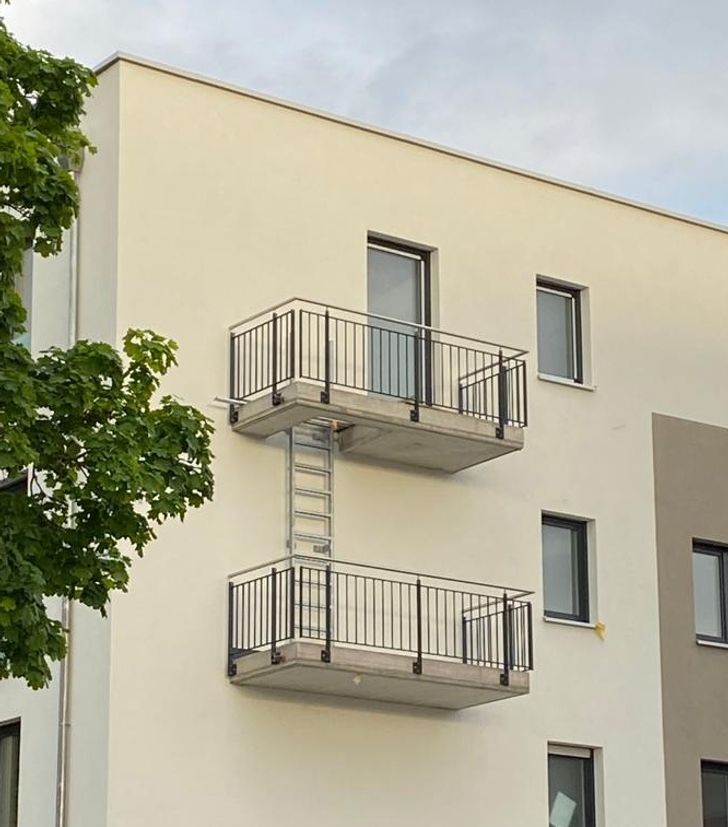 13. It's not as if this is hard to fix...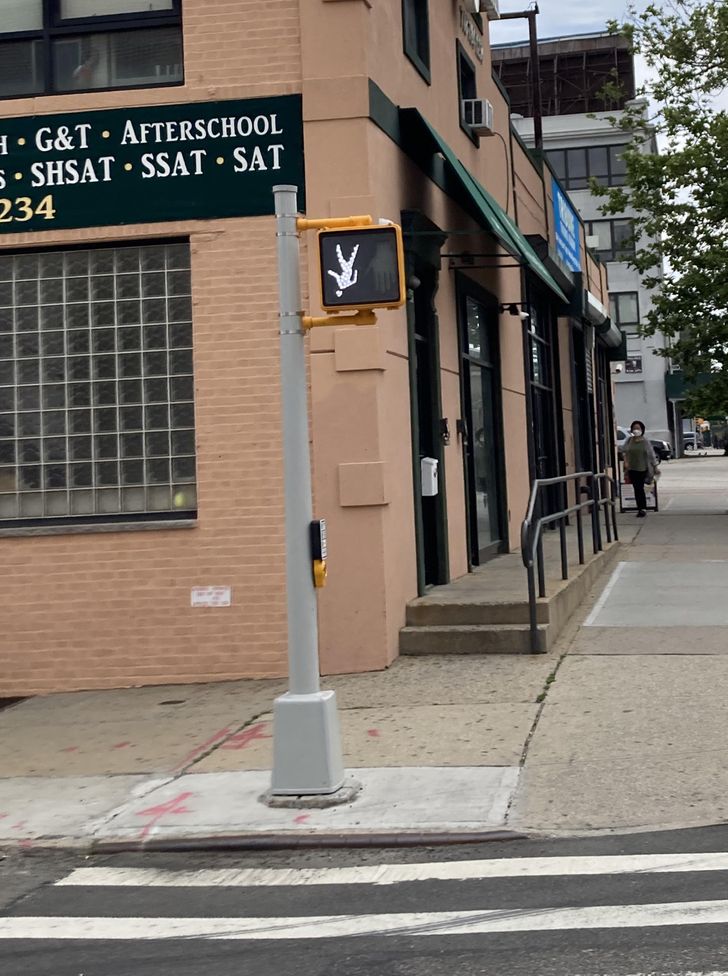 14. Did it not occur to them what the box was for?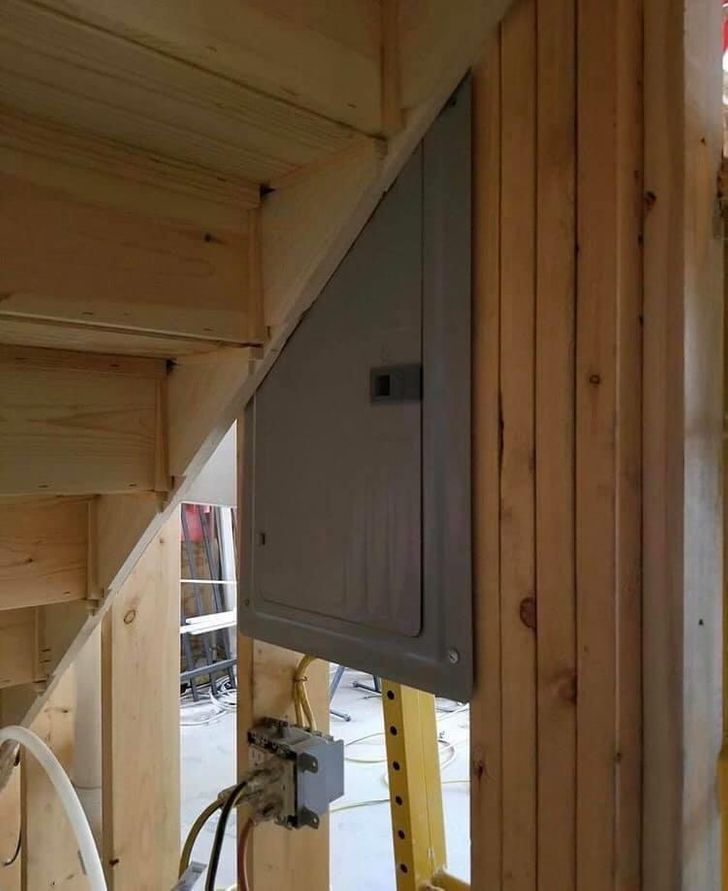 15. Above-ground drain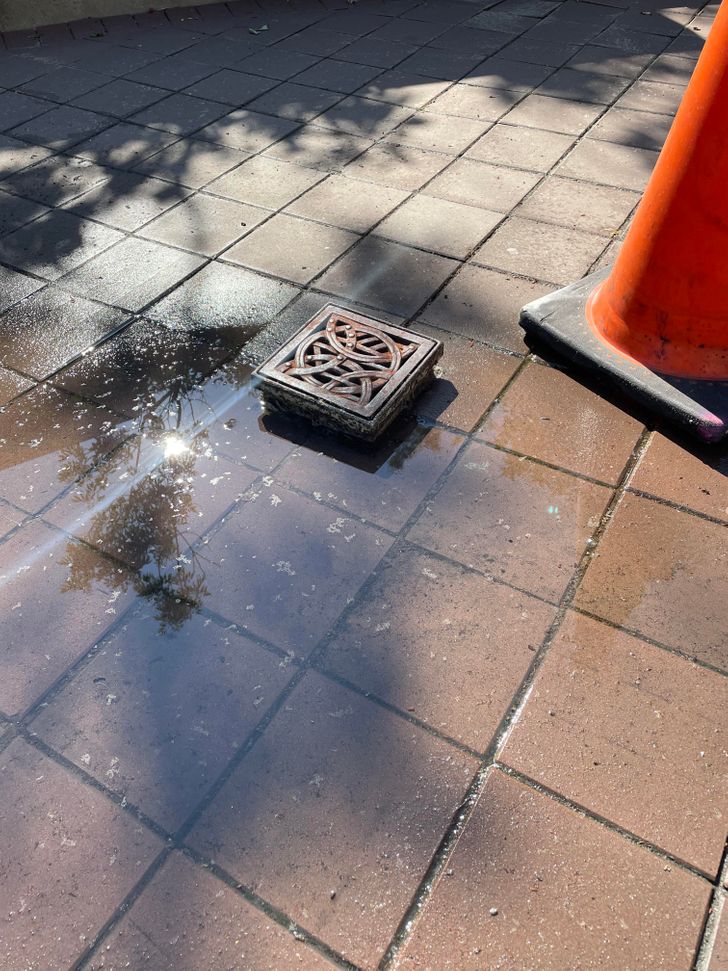 © Nothing_Jon_Snuhhhhh / Reddit
15. Someone wasn't paying attention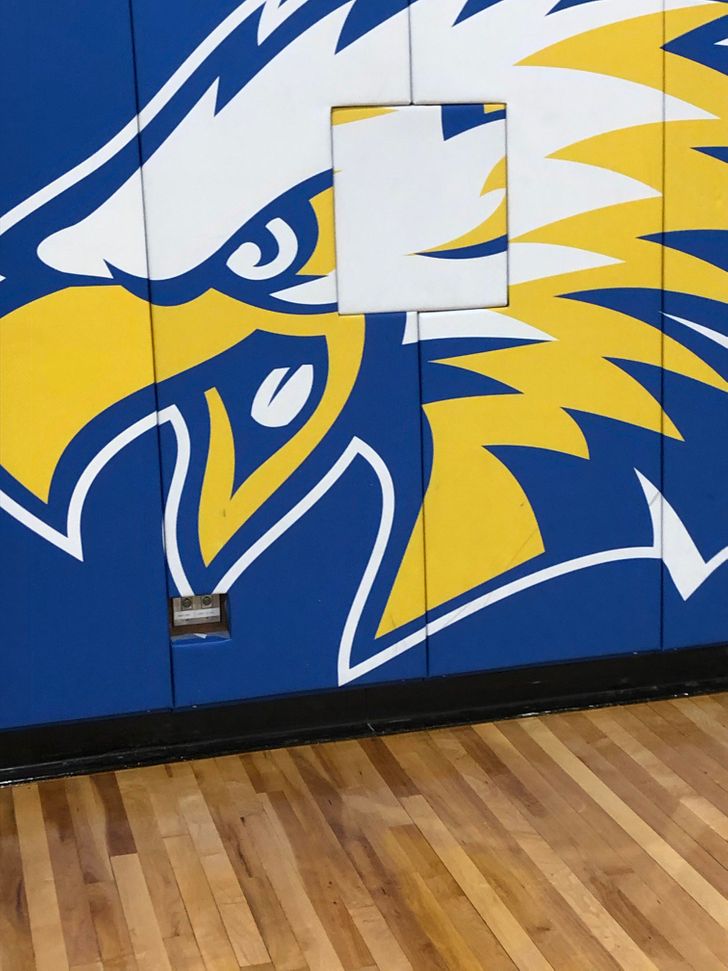 © TheRealCrimsonF***er / Reddit
17. We hope they didn't pay for this "roof repair"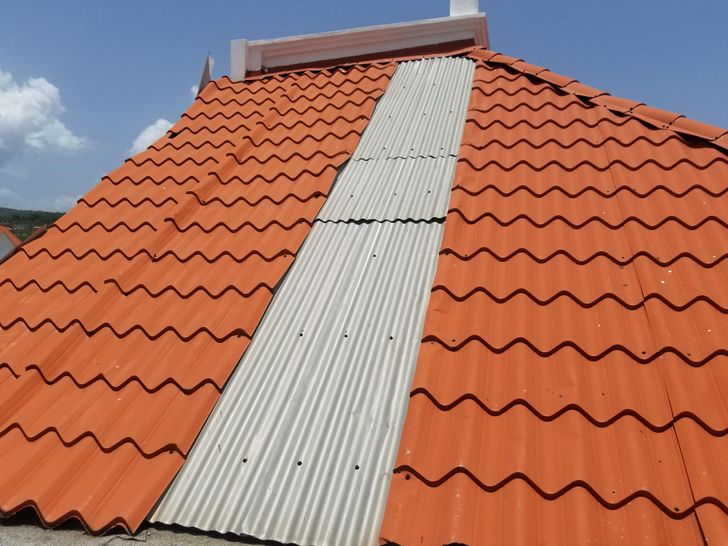 18. Oh where to begin...