We truly sympathize with anyone out there who's having a bad day.
Imagine if you were the person who bit into an apple only to discover it was a decorative one... Not exactly the nicest of surprises is it!
Here are 18 photos of nasty surprises that could happen to anyone.
1. Nope, it's not an apple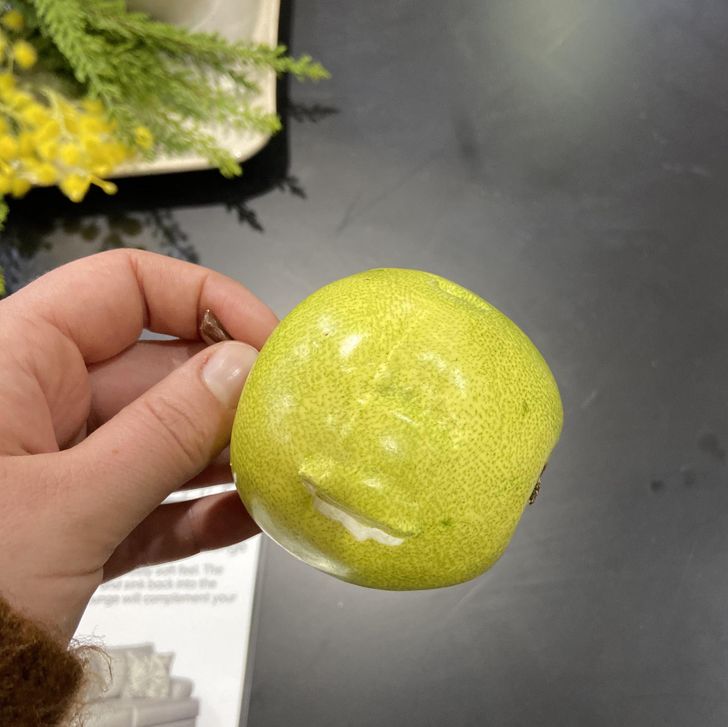 2. When you accidentally take a glug of cream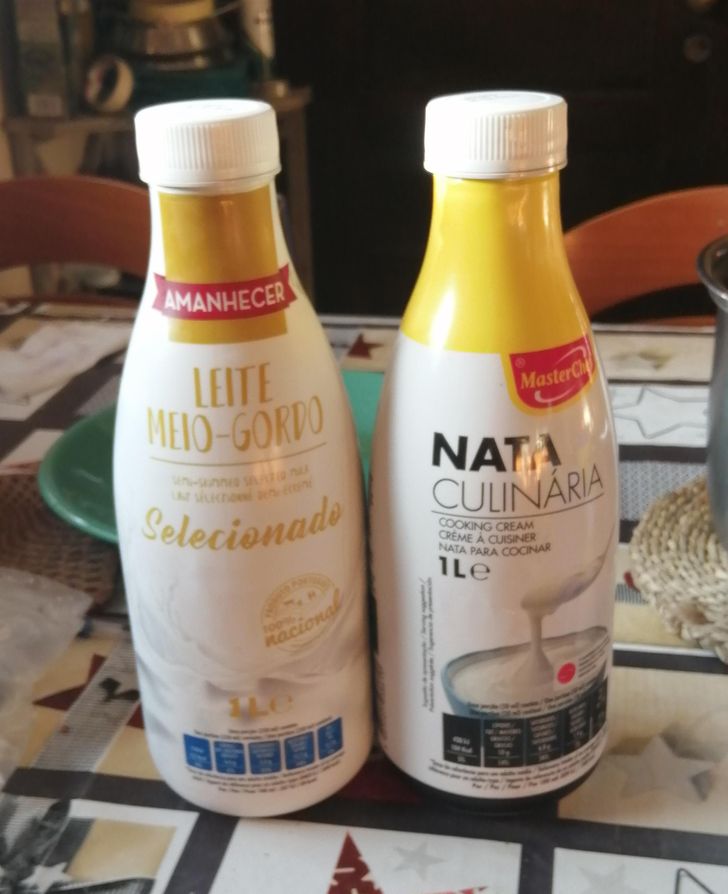 3. Packaging fail

4. It took him days and then this happened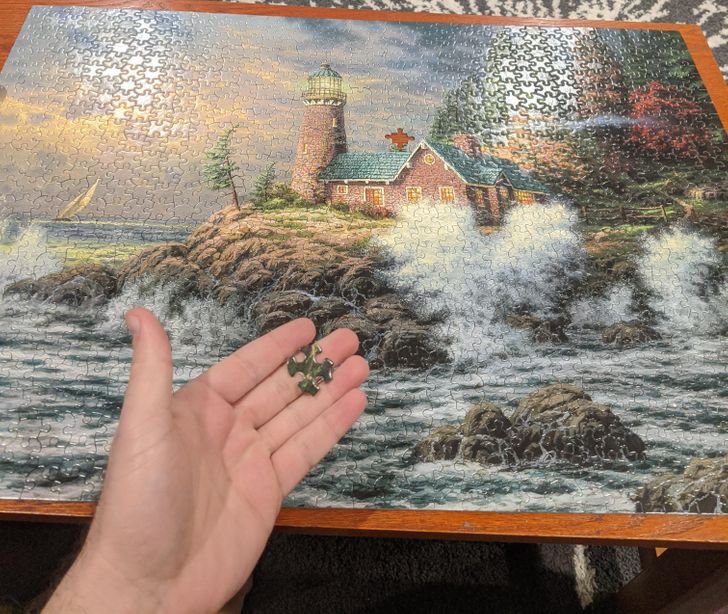 5. The downside of grooming your dog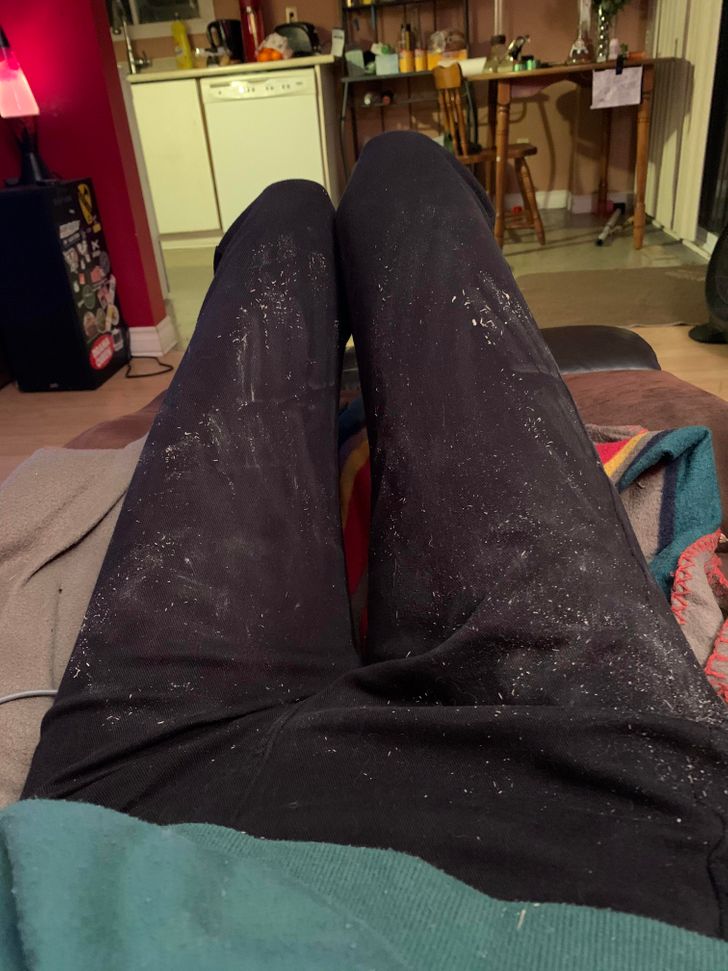 6. This happens far too often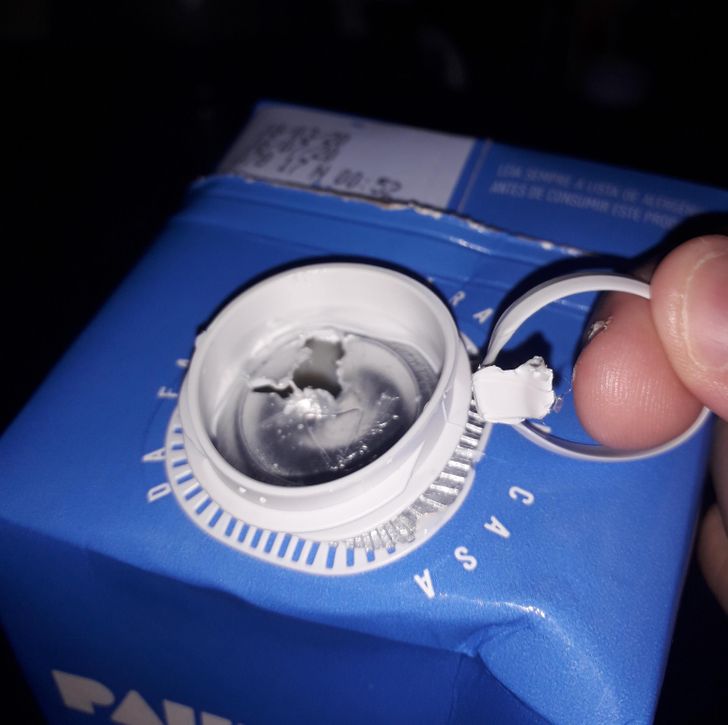 7. So you open the wrong end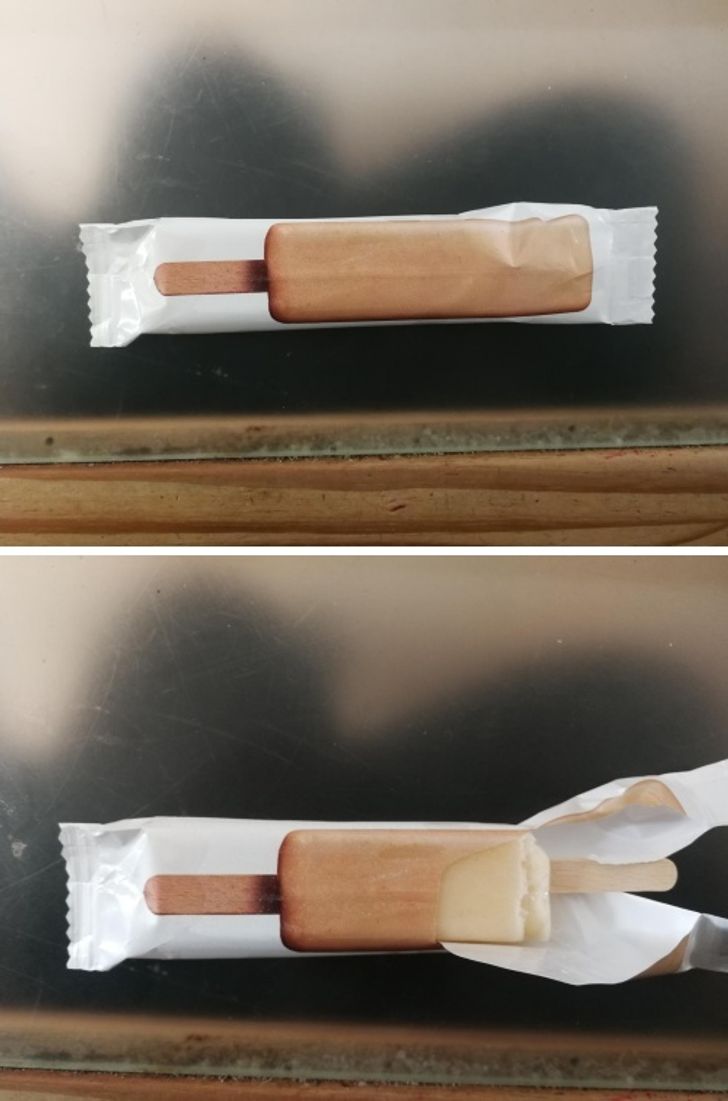 8. She lost the remote and suddenly thought about checking the washing machine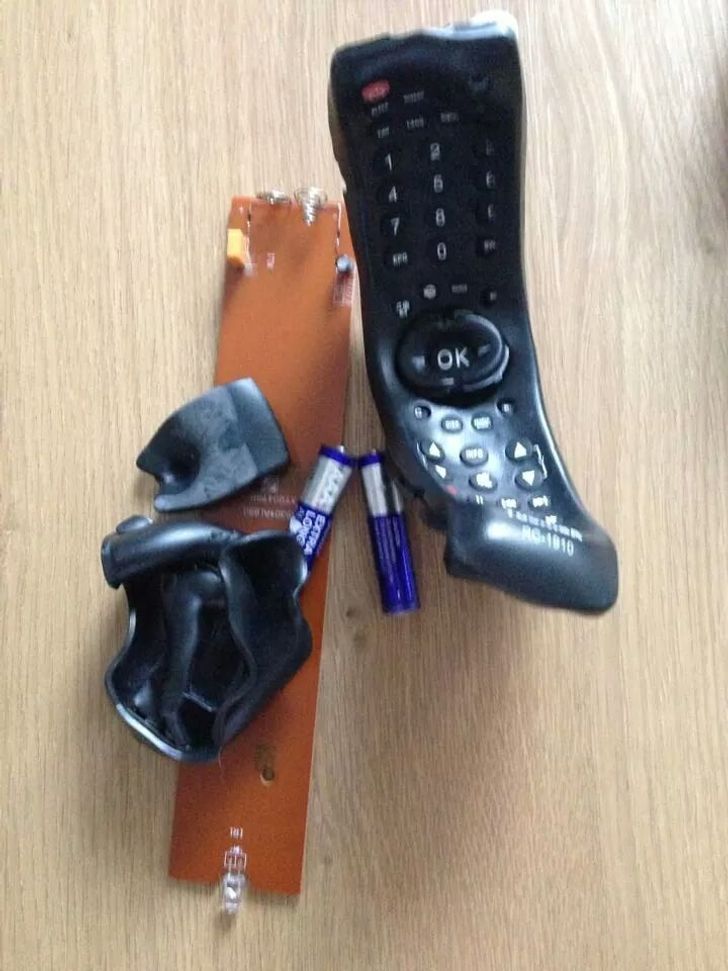 9. Promises vs reality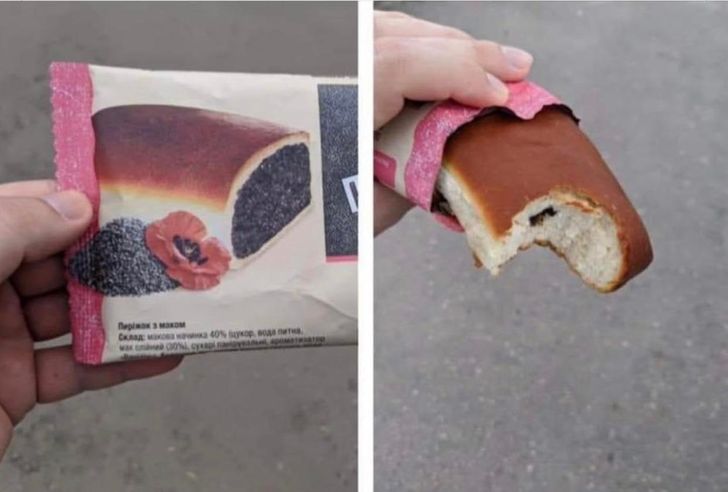 10. Who hasn't forgotten they had a pizza in the oven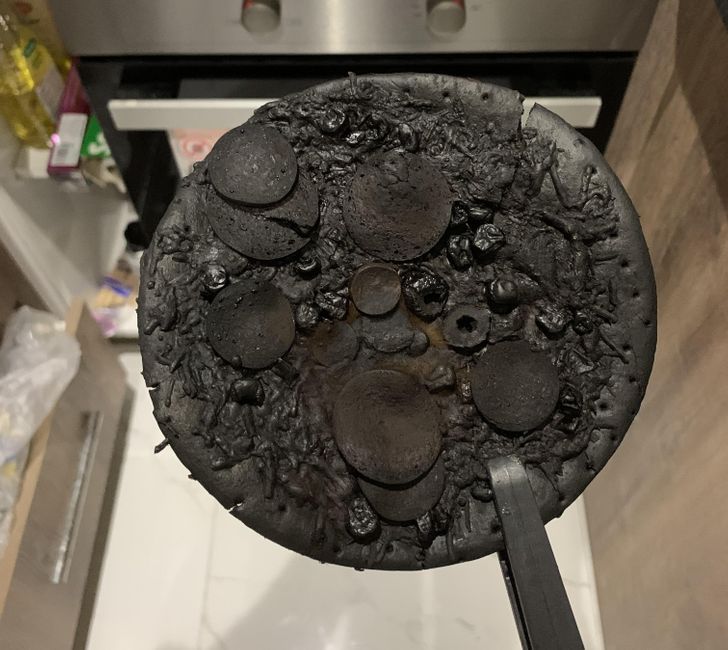 11. When it doesn't occur to you that there may be plumbing behind a wall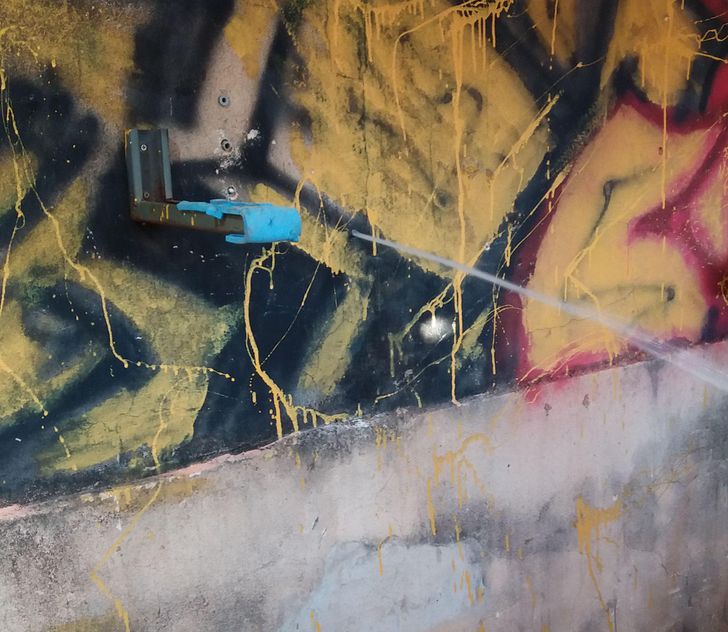 12. Always check the label because oil and vinegar can look similar!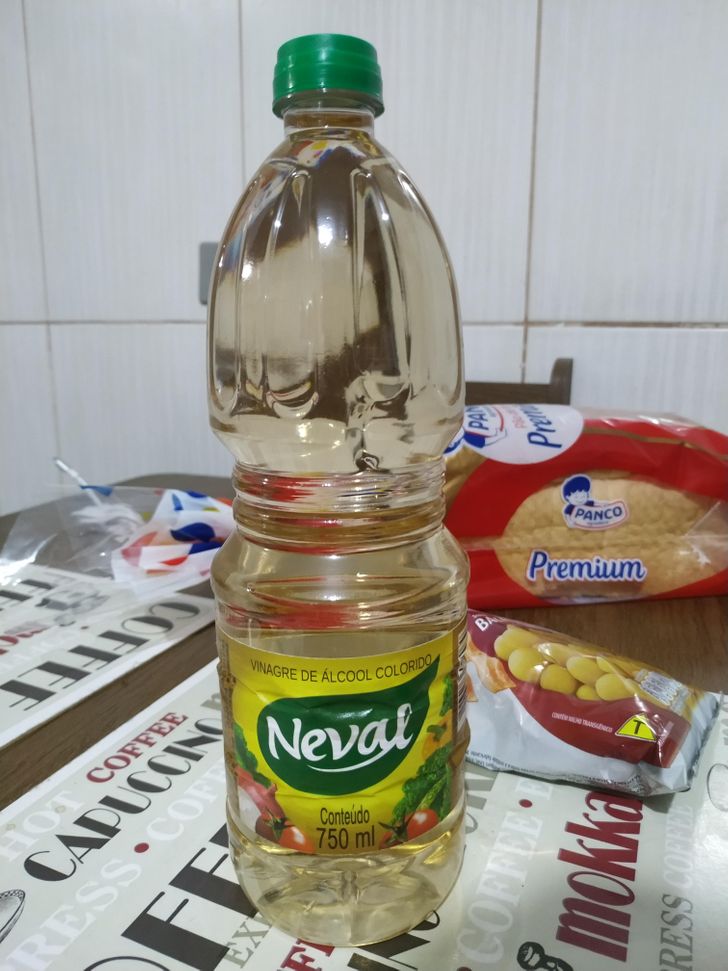 13. Their little brother went to see a 3D movie and came home with the glasses thinking they were free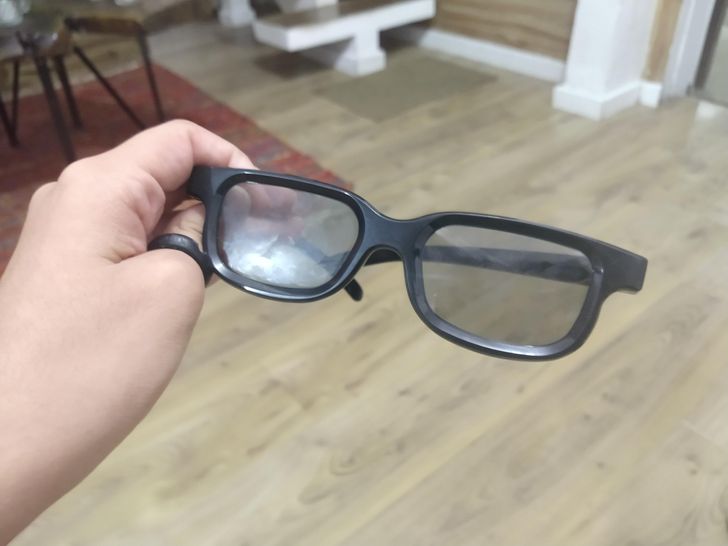 14. Strange taste of plastic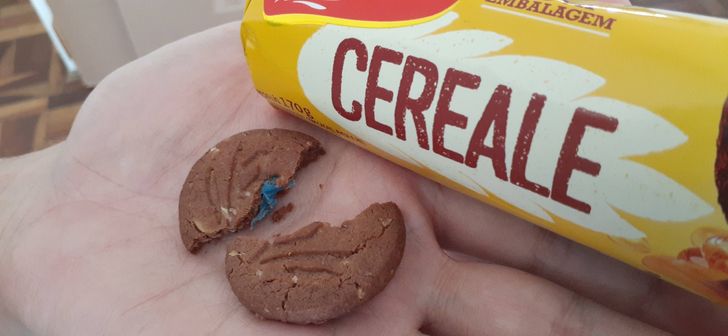 15. Time to go back to the store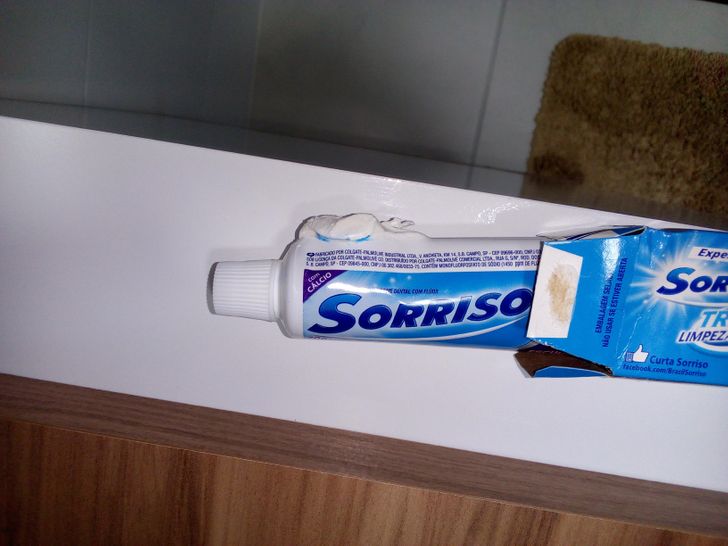 16. When you confuse a household cleaner with shower gel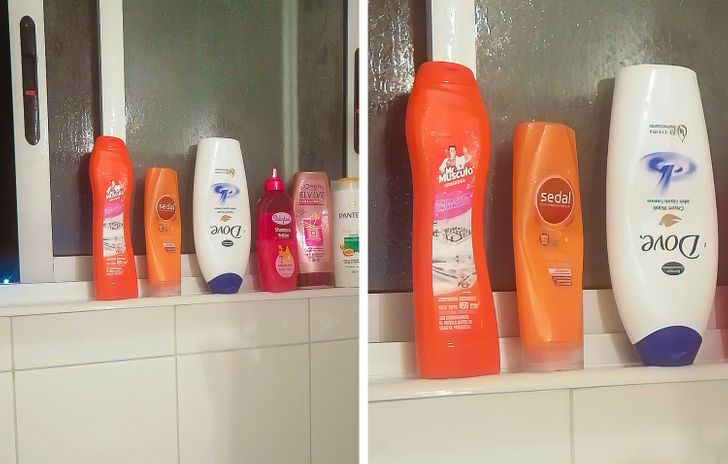 17. Remember to empty your pockets before you put clothes in the washer!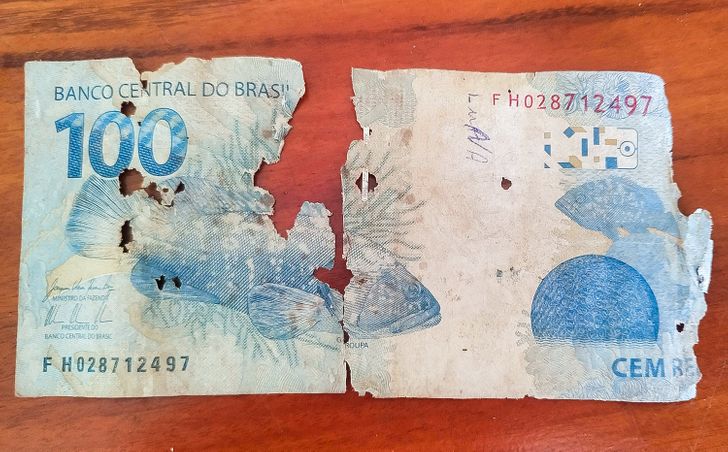 18. Want to get a tattoo in another language? Then take a translator with you - this lady ended up with "loose vegetables" written on her neck!