Life is full of surprises and the following photos prove how good luck can quickly materialise in the most unexpected of places!
The great thing about social networks is that we can share our happy moment with others, so we've put together a selection of 18 photos snapped and shared across the internet.
1. The day he came across a snoozing, incredibly rare white bison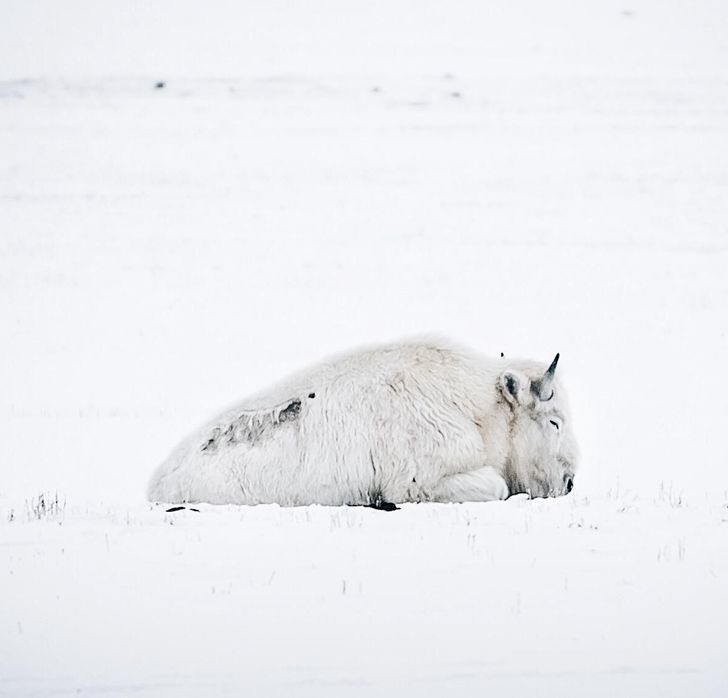 © danielbenjaminphoto / reddit
2. When your job provides a bonus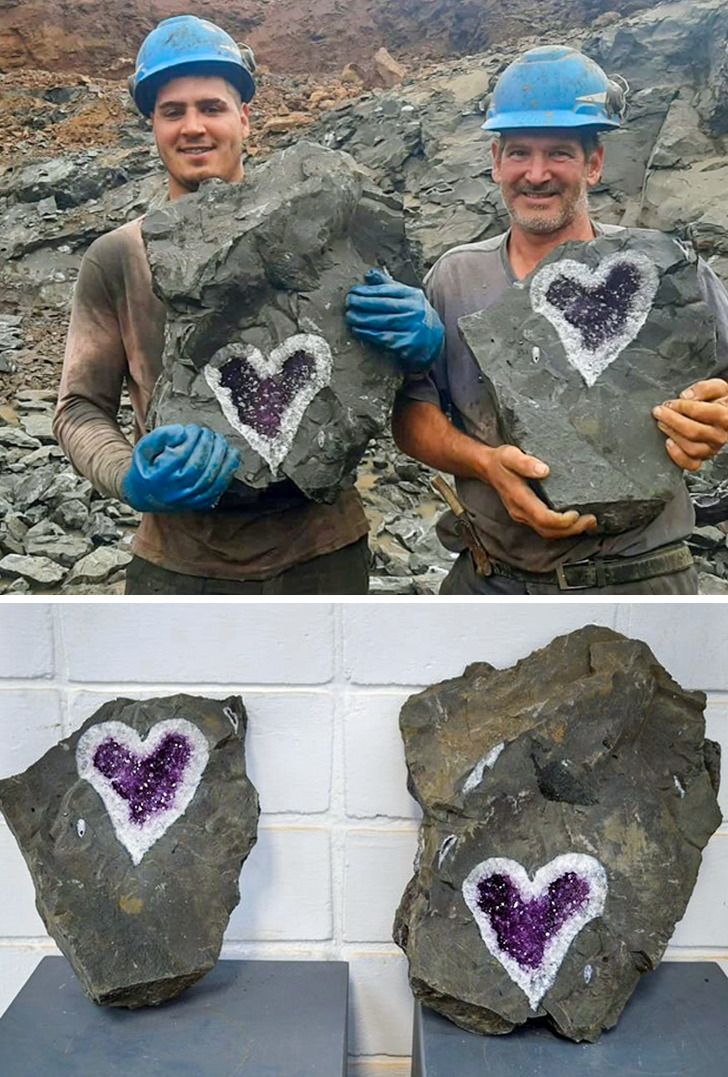 © uruguayminerals / Instagram, © Uruguay Minerals
3. This PC was delivered with gorgeous, keepable packaging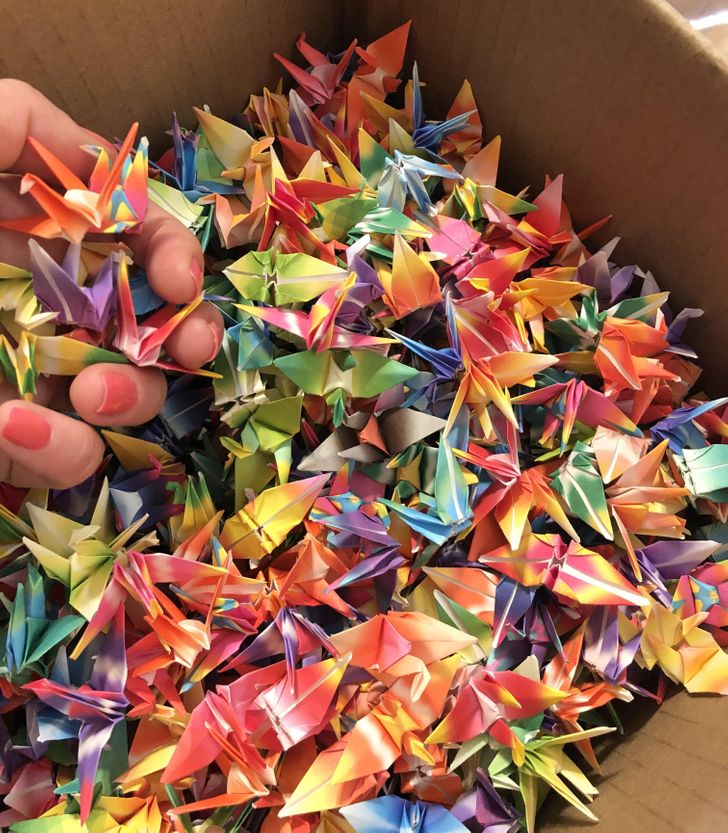 4. They almost threw this junk mail in the trash!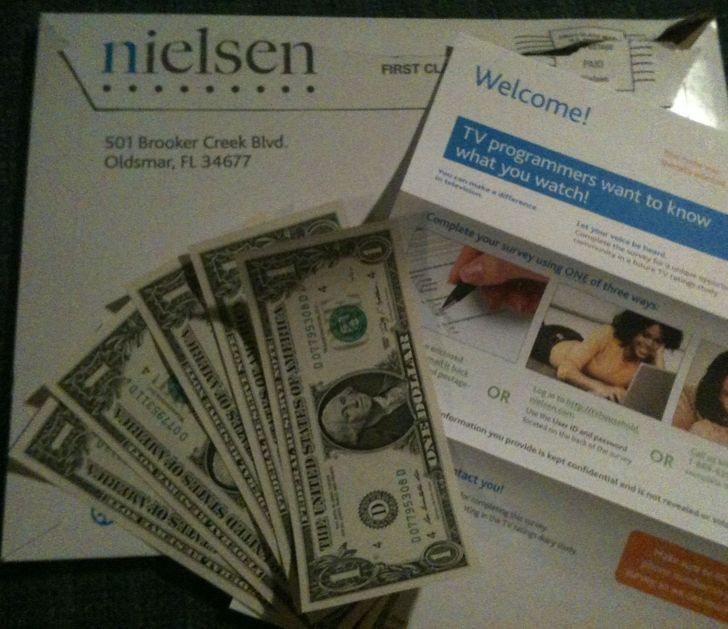 5. Apple wrapped in a Christmas jumper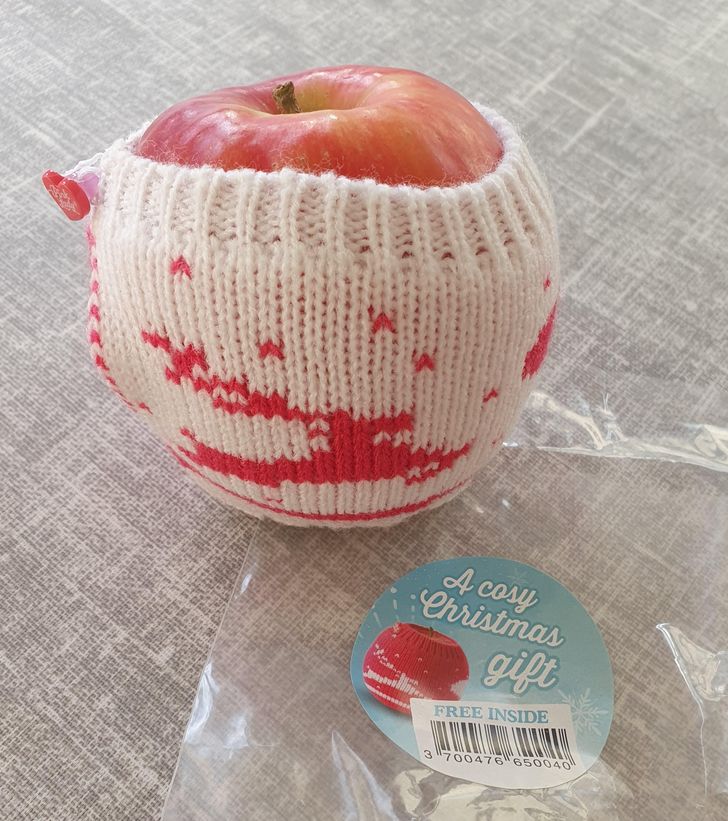 6. Complete with a whole cookie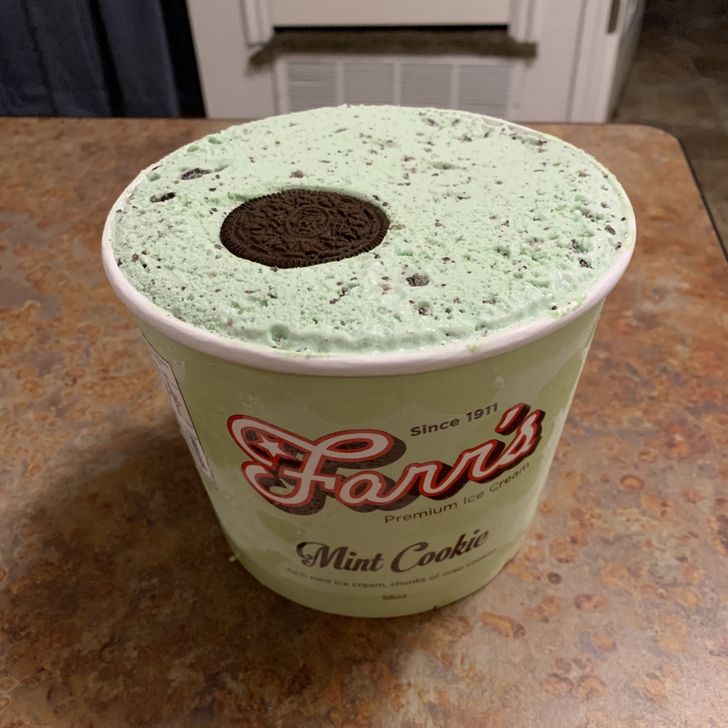 7. While renovating a 19
th

century house, they discovered this original ceiling rose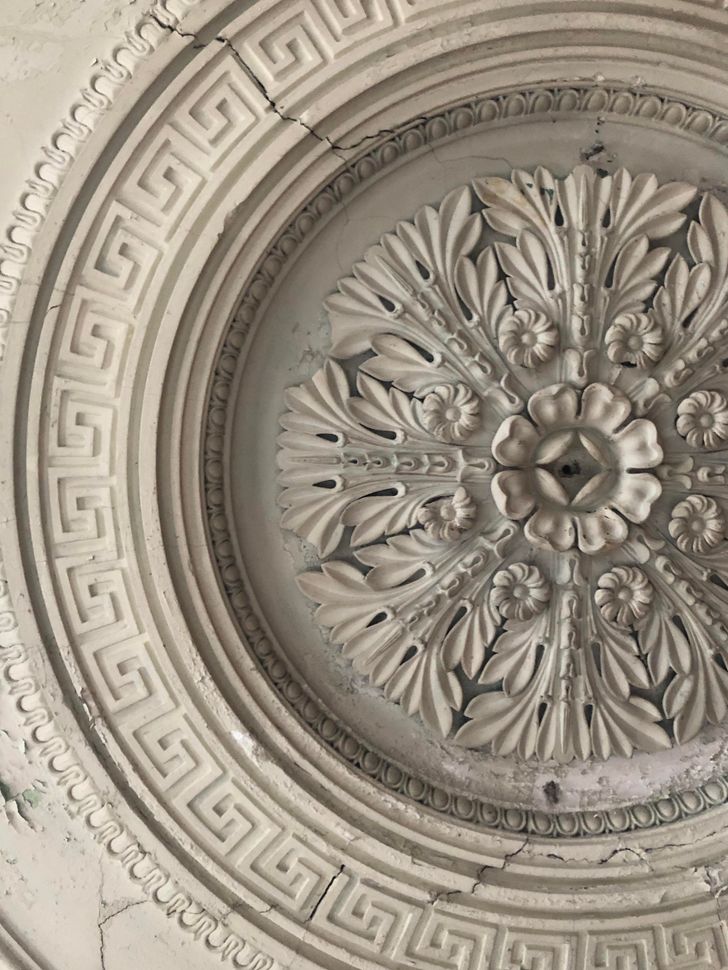 8. In order to encourage students to buy books, they include an energy drink and meal vouchers with orders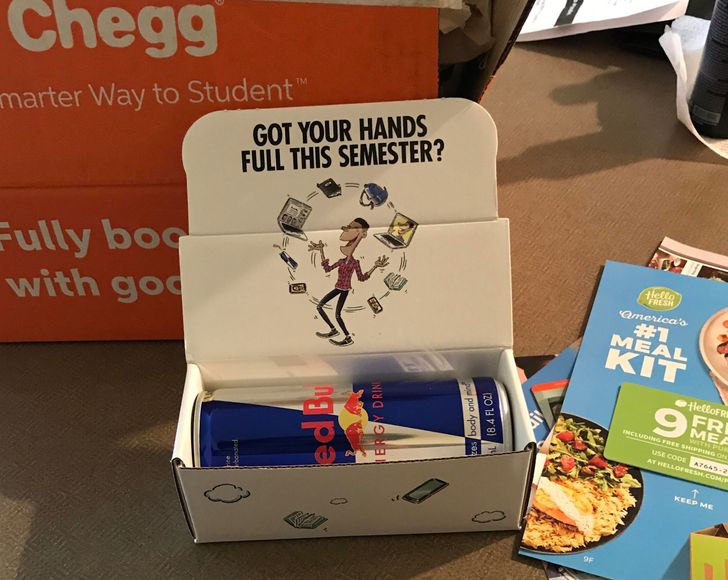 9. This is awesome!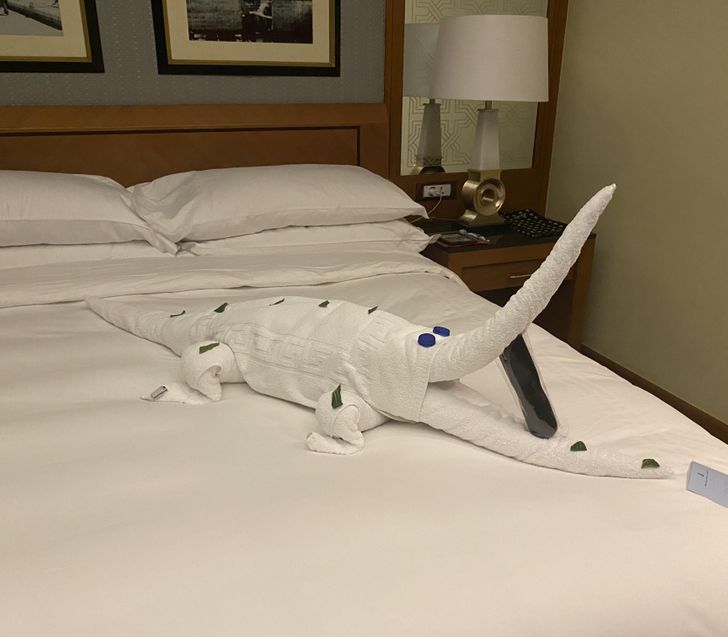 10. When they use peanuts for packaging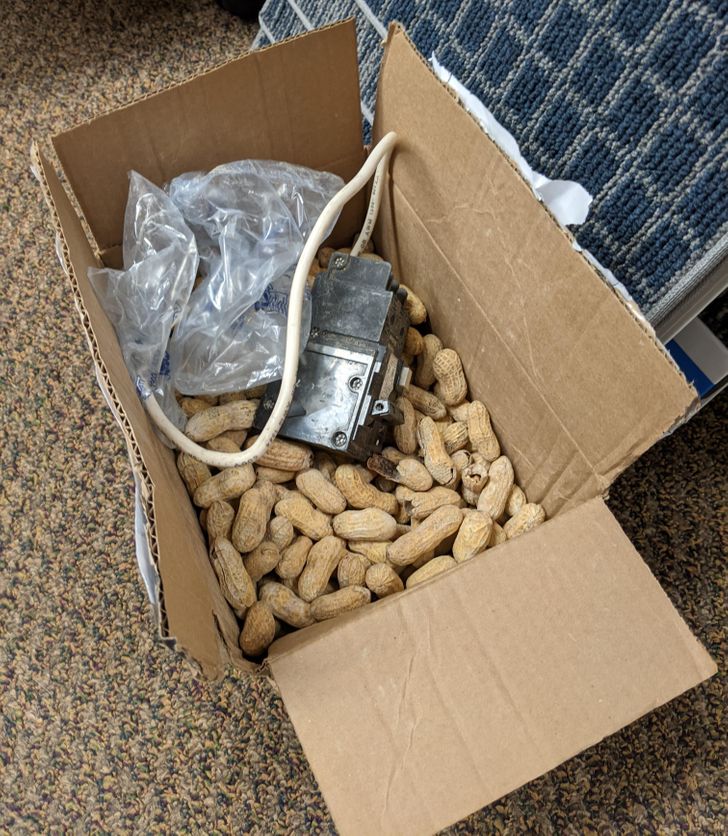 11. Discovered in the basement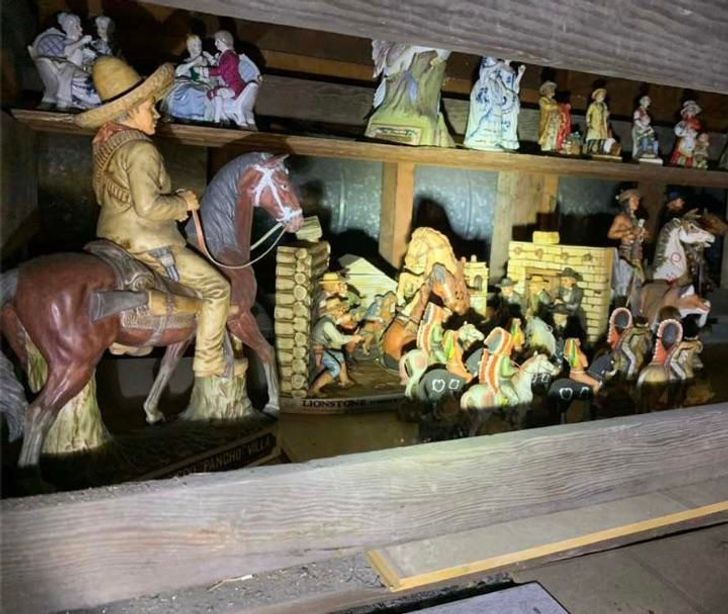 12. A LEGO bonsai complete with frogs and flowers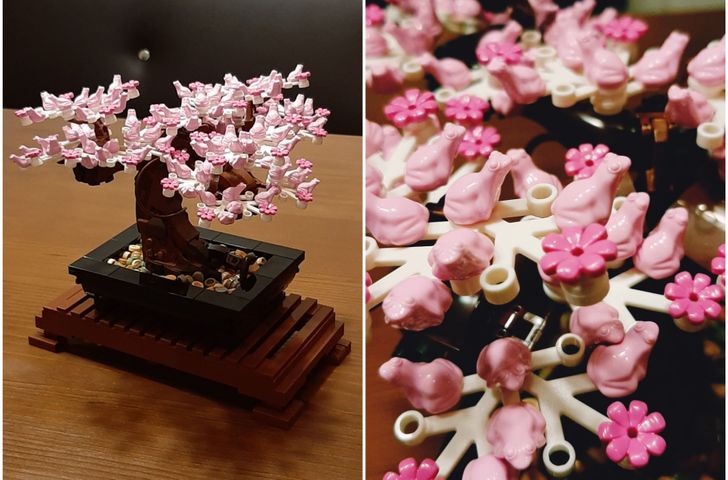 13. When it's even better than the photo!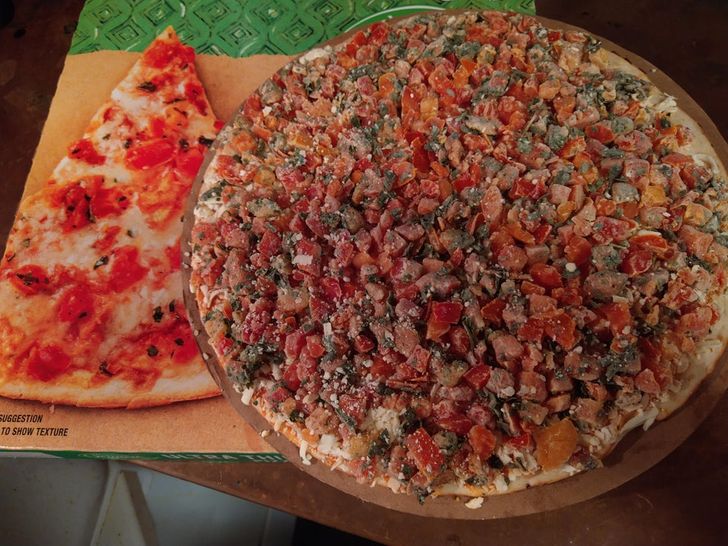 14. He found this megalodon tooth in a creek
15. When you buy an antique cabinet and find rare coins embedded in the doors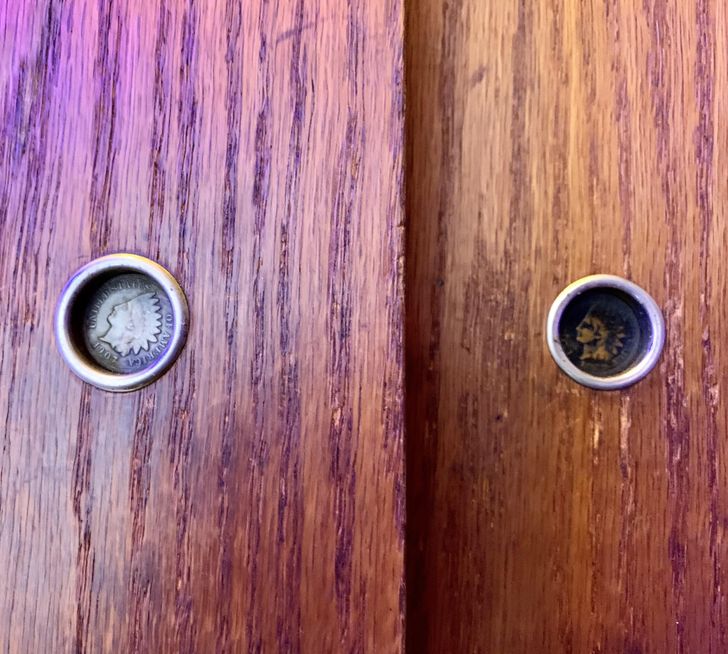 16. Because mice love a cozy welcome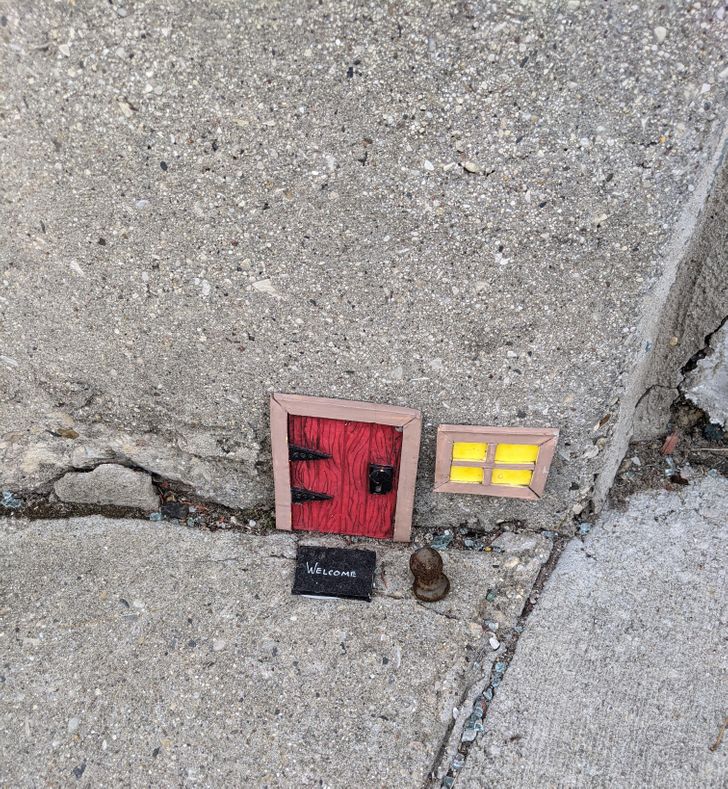 17. A squirrel found the perfect winter nest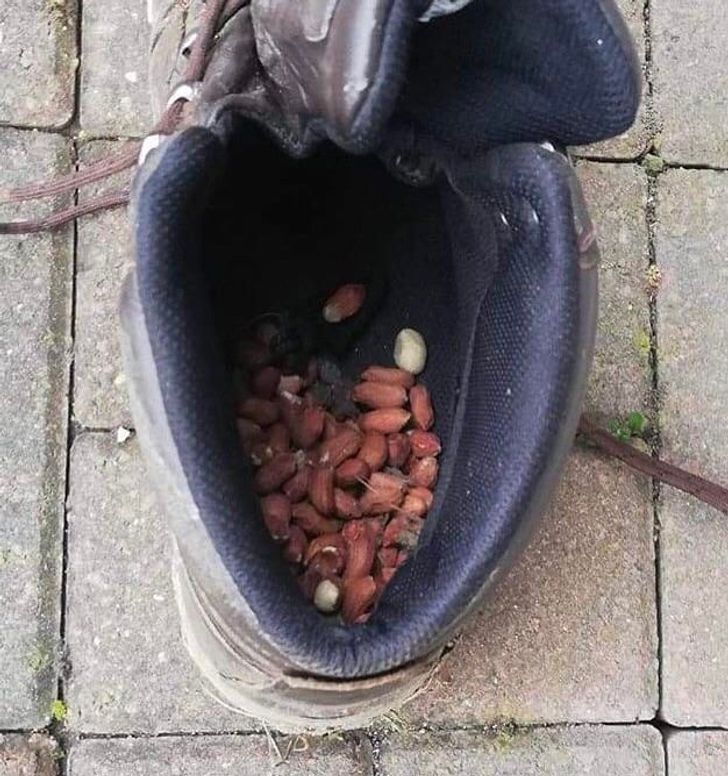 © SweetAndSourSymphony / reddit
18. Double rainbow and fork lightning