Coincidences can be as funny as they are freaky...
Life sometimes surprises us with its sense of humor and hilarious coincidences. They're those little moments in time that brighten up our days and we've put together 18 photos that perfectly illustrate the point.
1. When your dog has a great sense of timing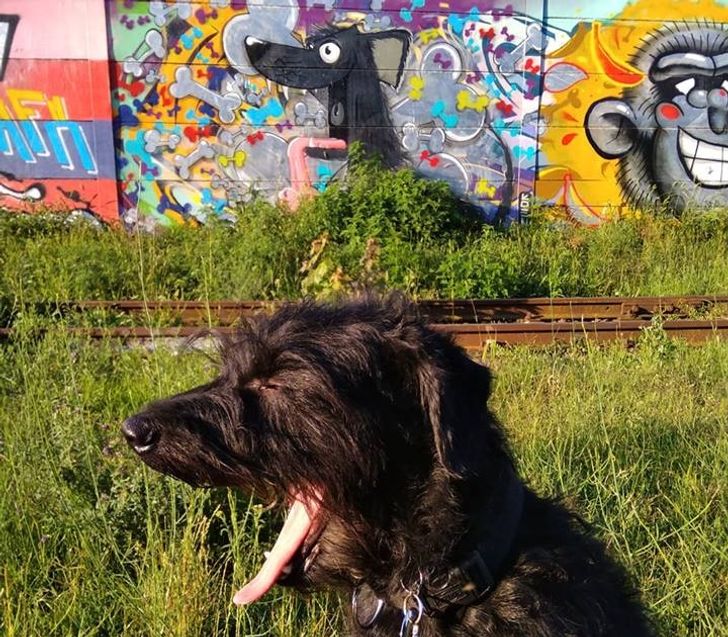 © living-trainwreck / Reddit
2. When a model morphs into a pirate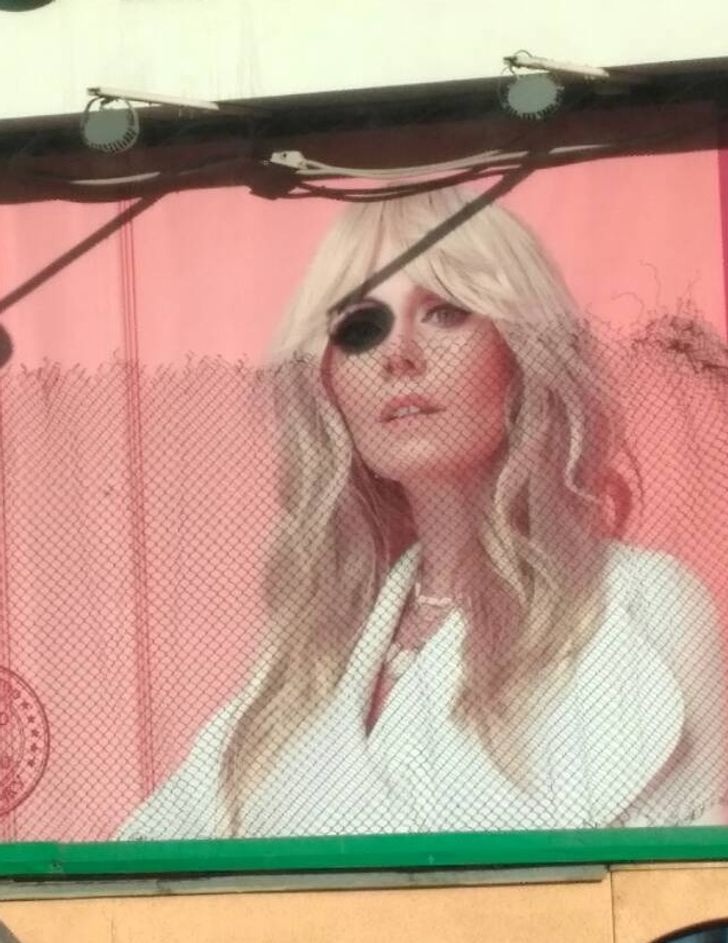 3. Blending into the landscape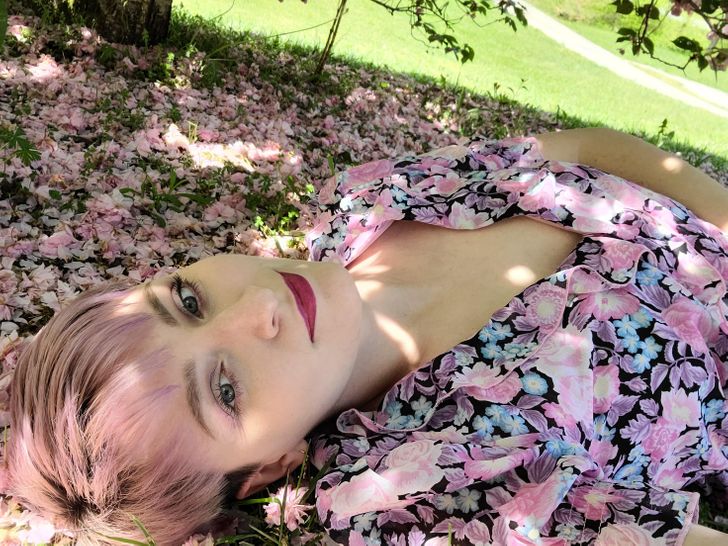 4. One very happy onion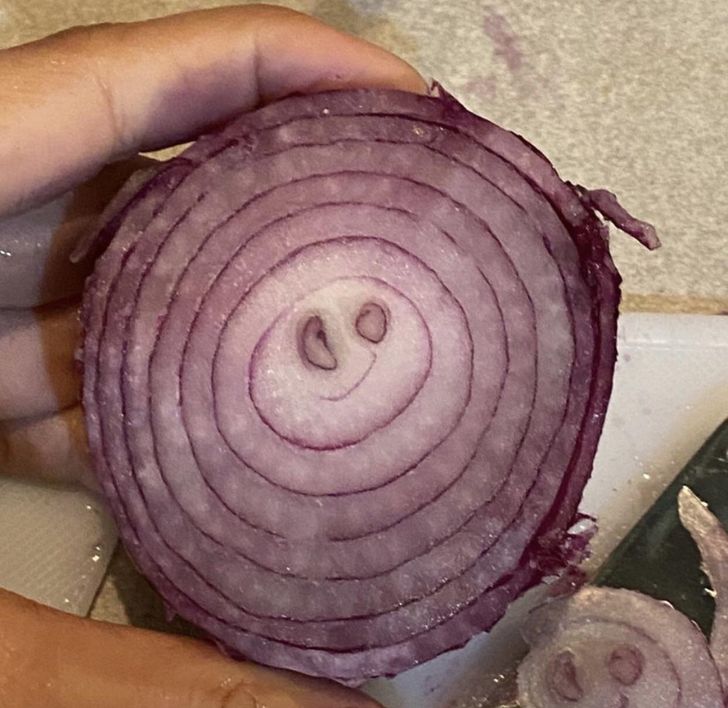 5. When trees match buildings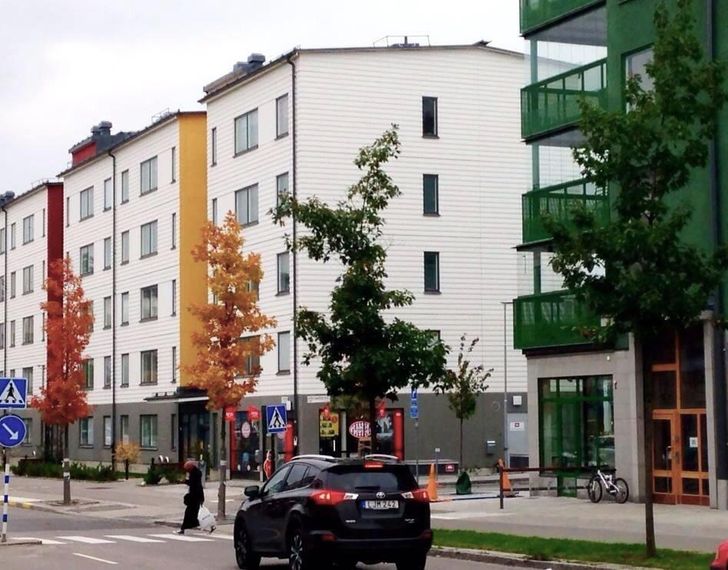 6. When half a sign falls off, but it's really not a problem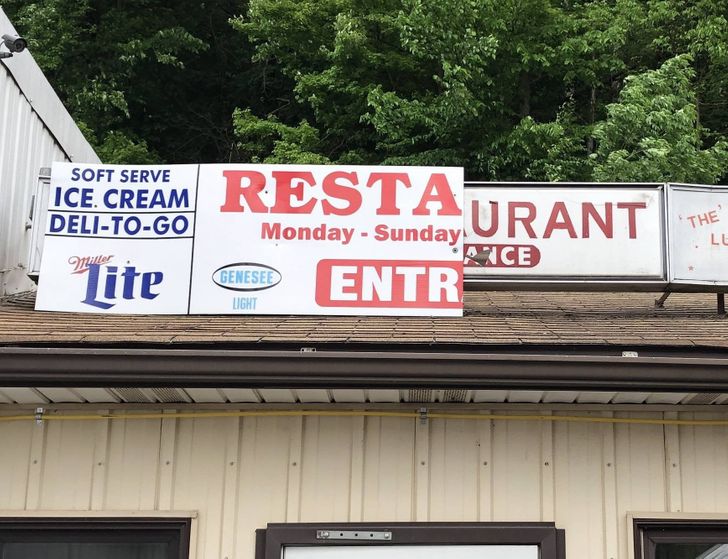 7. Twins? Doppelgangers? Coincidence?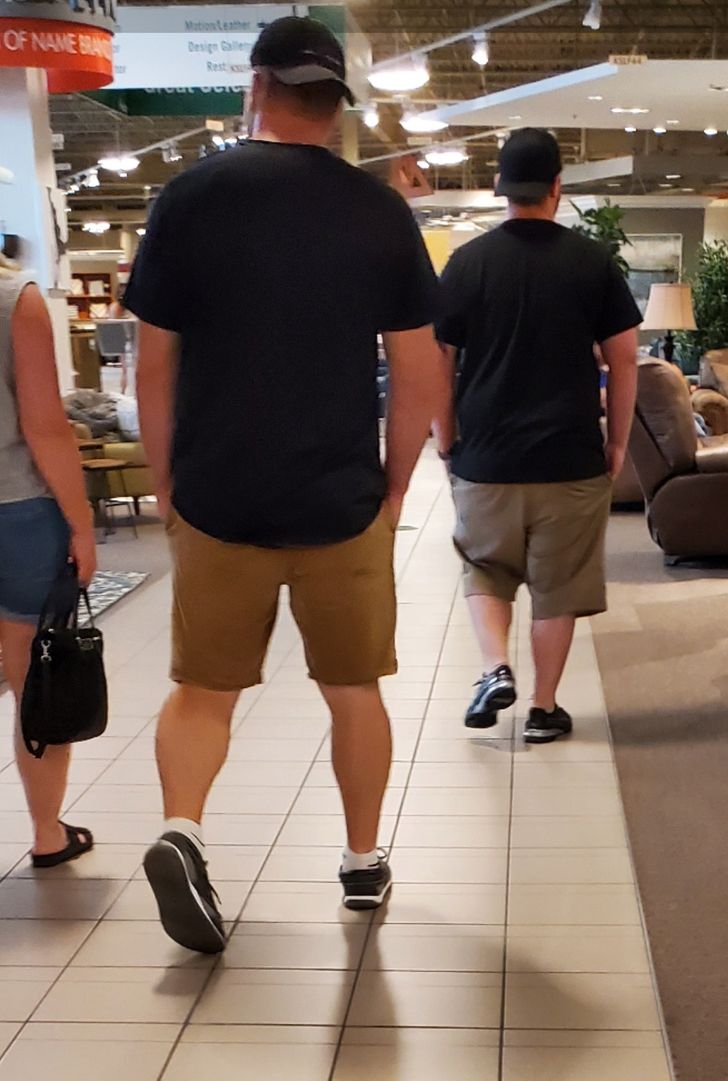 8. An E.T. coffee stain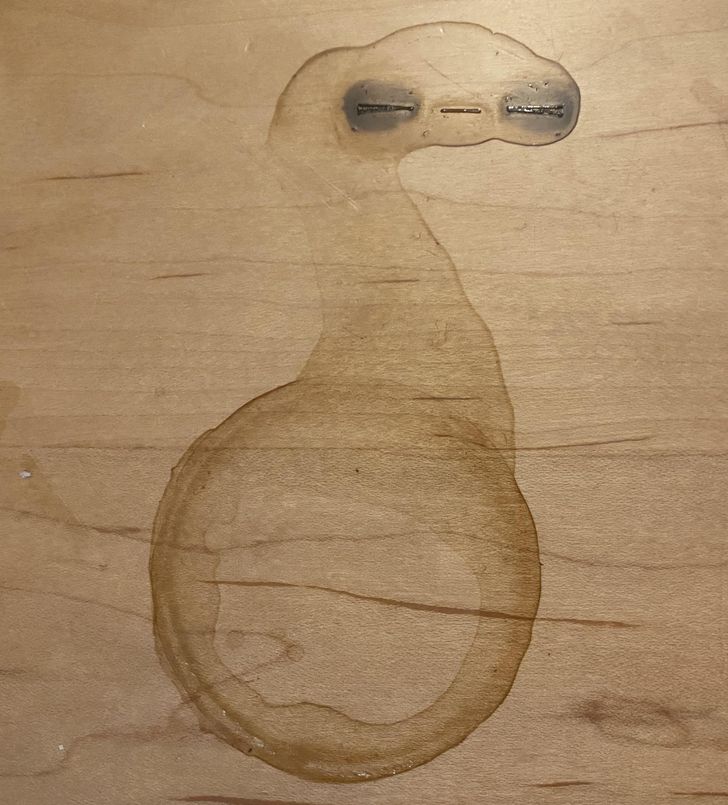 © bigdavewhippinwork- / Reddit
9. Albert Einstein rushing to work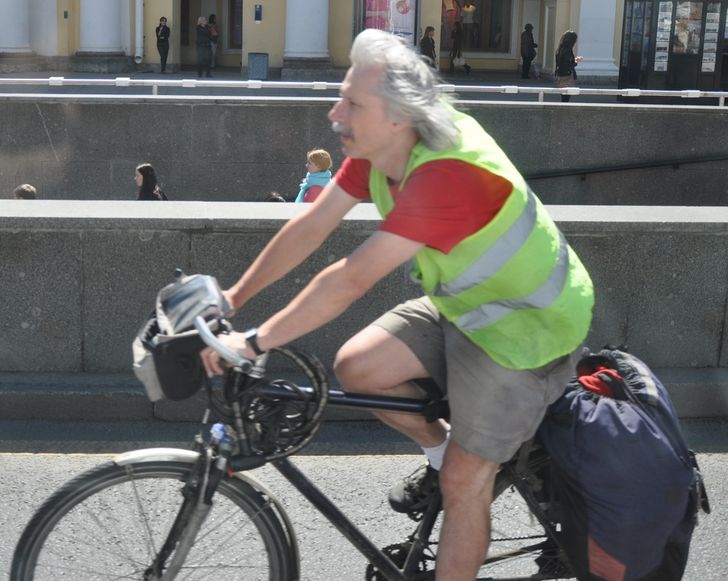 10. Level best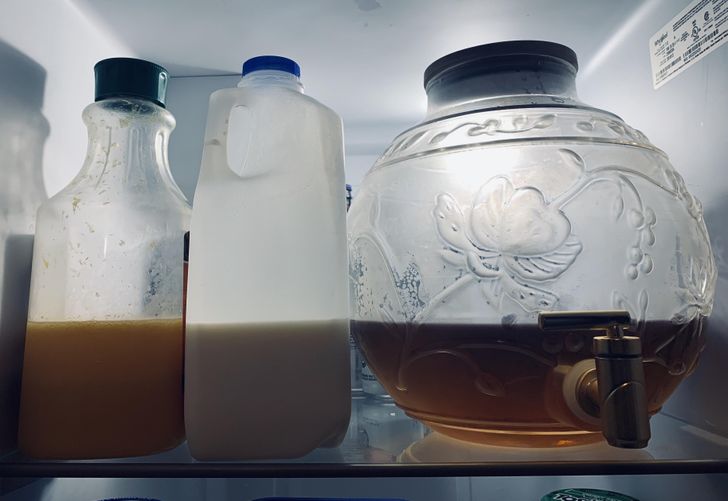 11. Co-ordinated look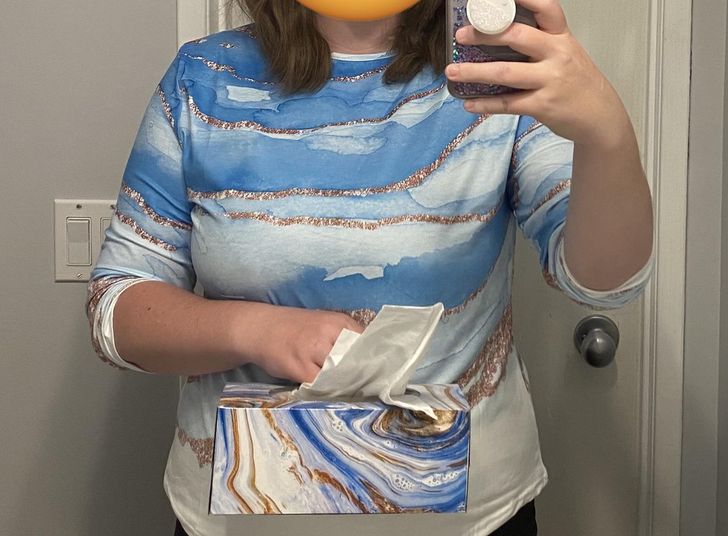 12. Reflection from a window sticker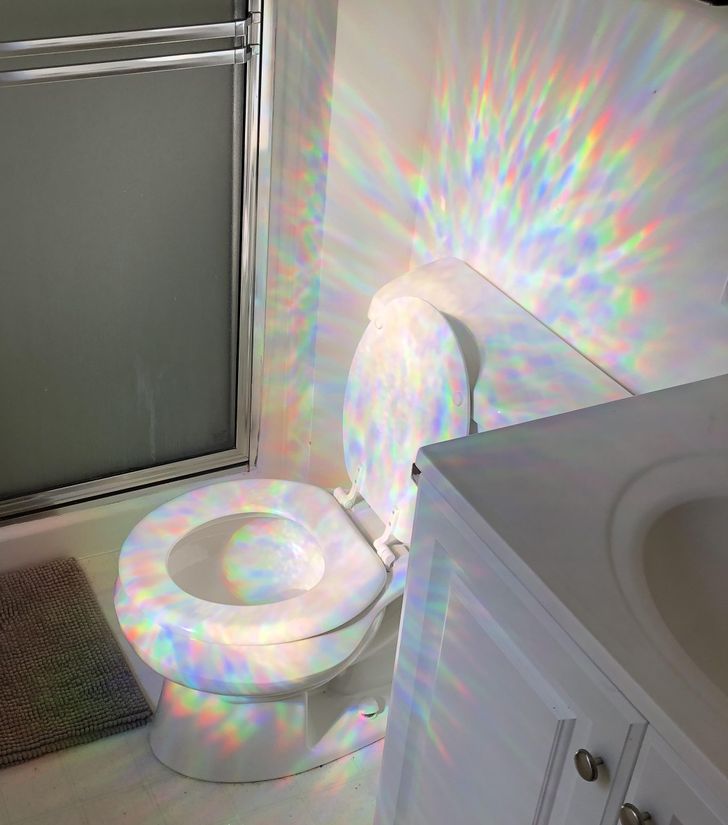 13. Broccoli tree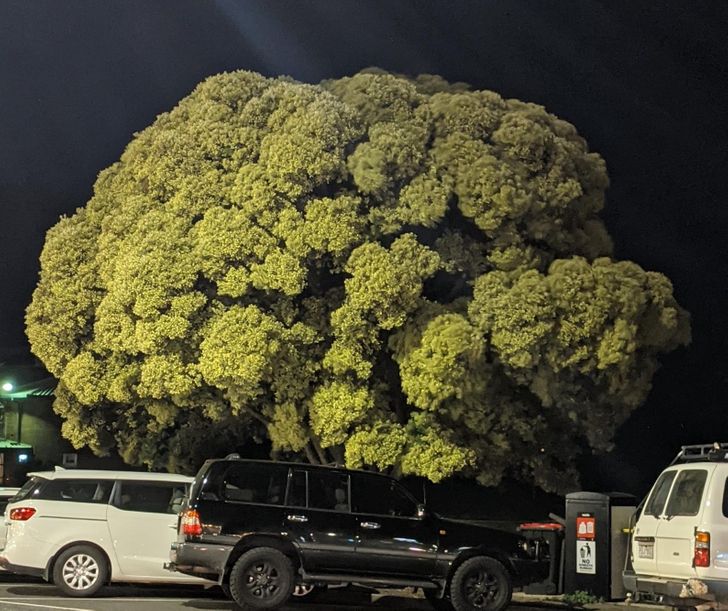 14. It broke in half, literally!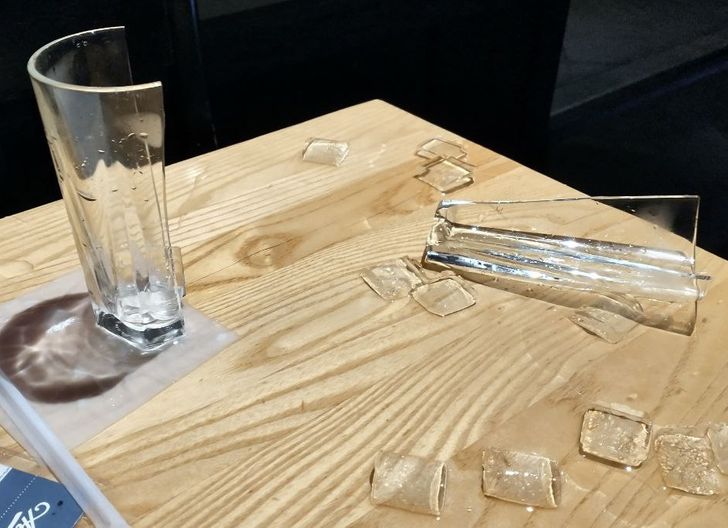 15. When a kitten finds the perfect handbag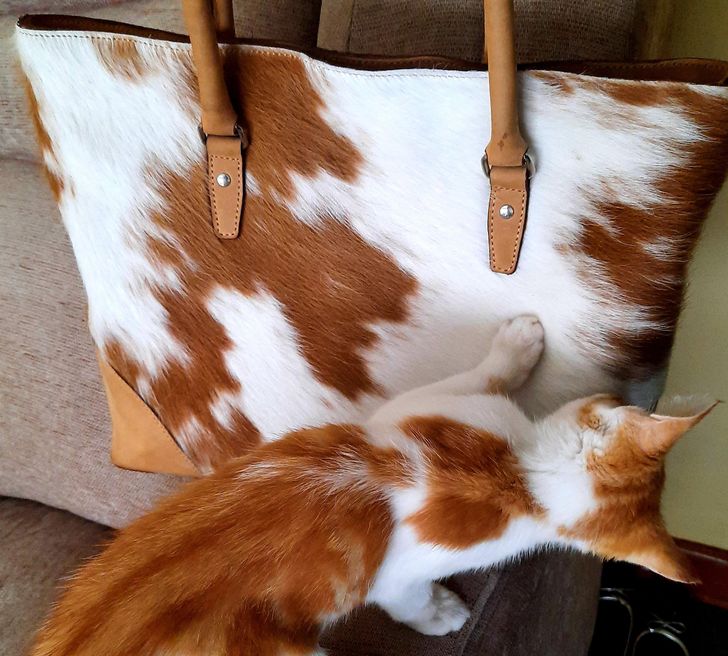 16. Found by his girlfriend!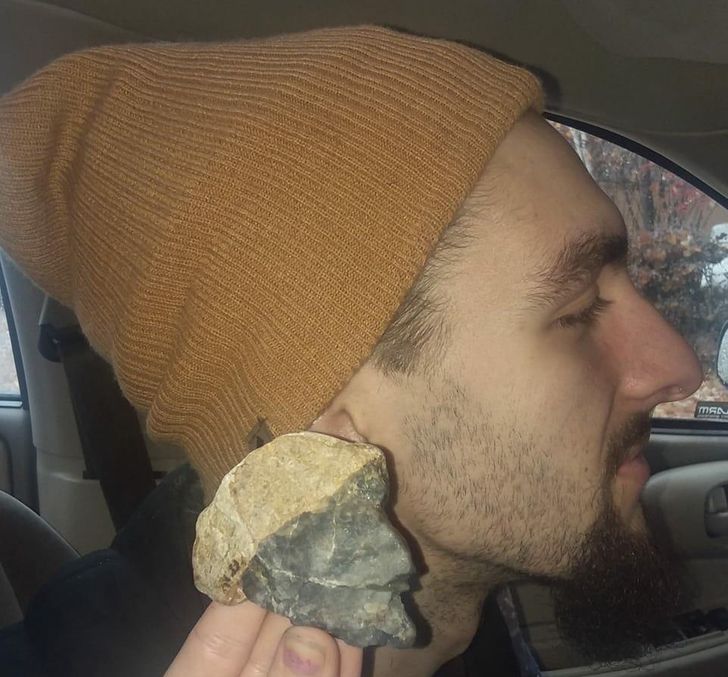 17. It's all in the angle and timing!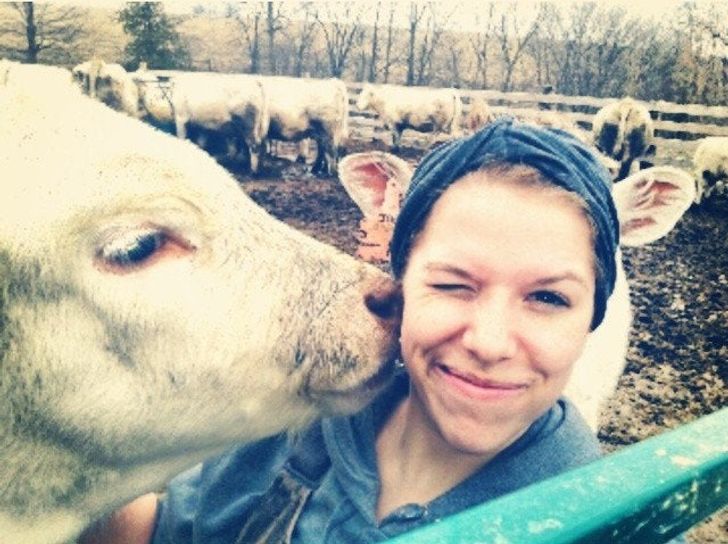 18. Looking up or looking down the stairs?