Nature is often fun, particularly we when see something really weird!
For example Mother Nature may give your cat an extra toe on each paw or decide to sprout a mushroom on your living room ceiling.
Here are 18 photos that show just how odd nature can be!
1. Now we know why they're called eggplants!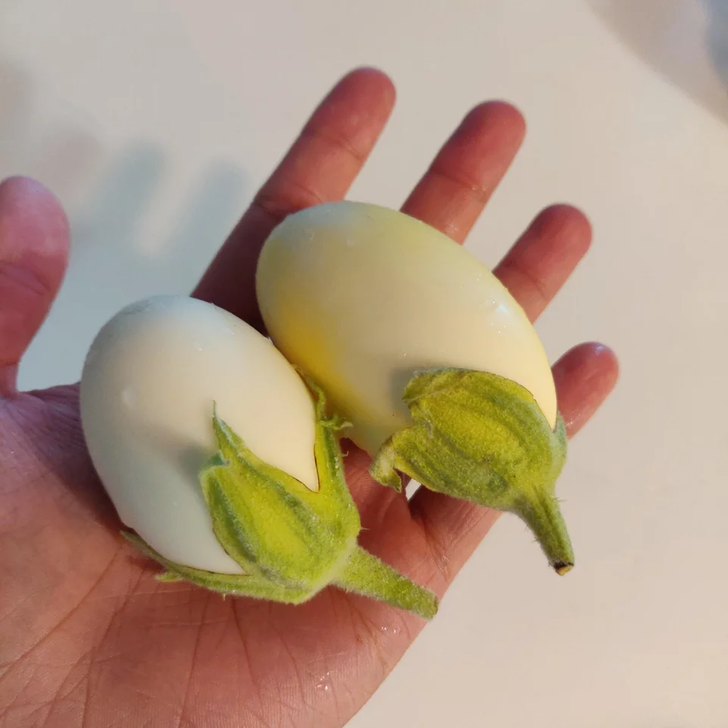 2. When something toxic looks sweet and tasty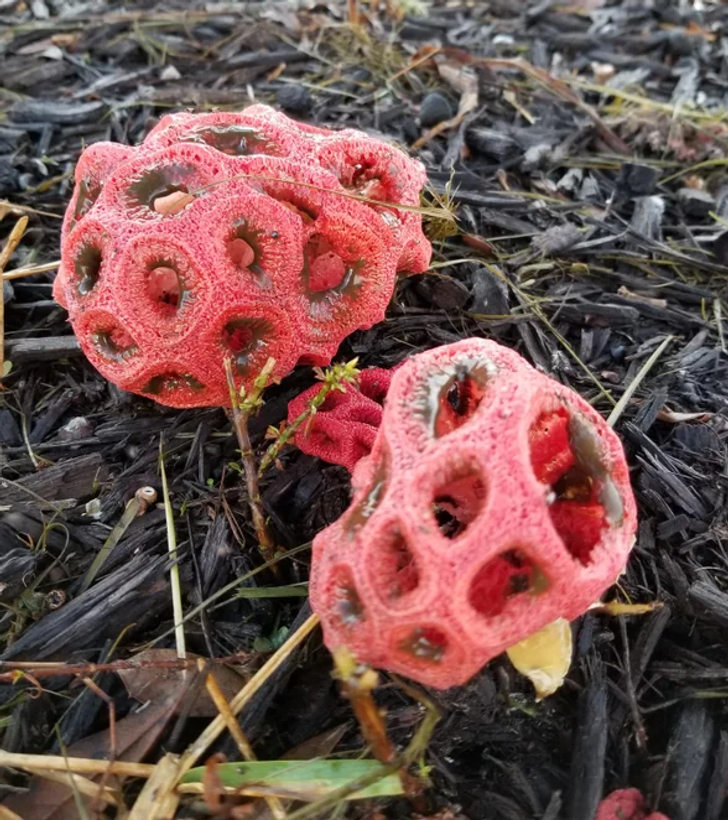 3. A tiny snapping turtle - anyone else think it looks like a mini-dinosaur?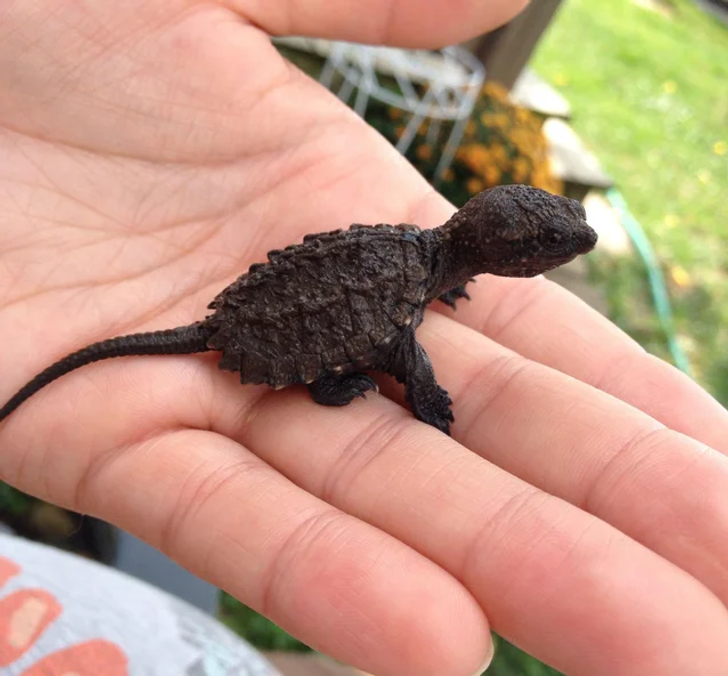 4. And extra layer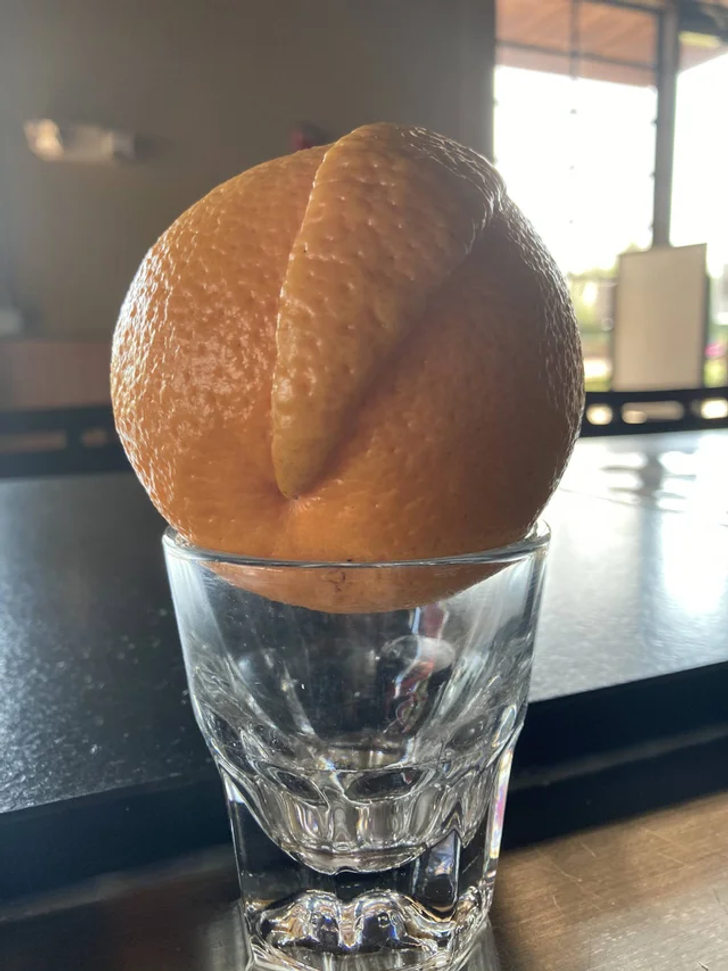 5. This cat has two extra toes!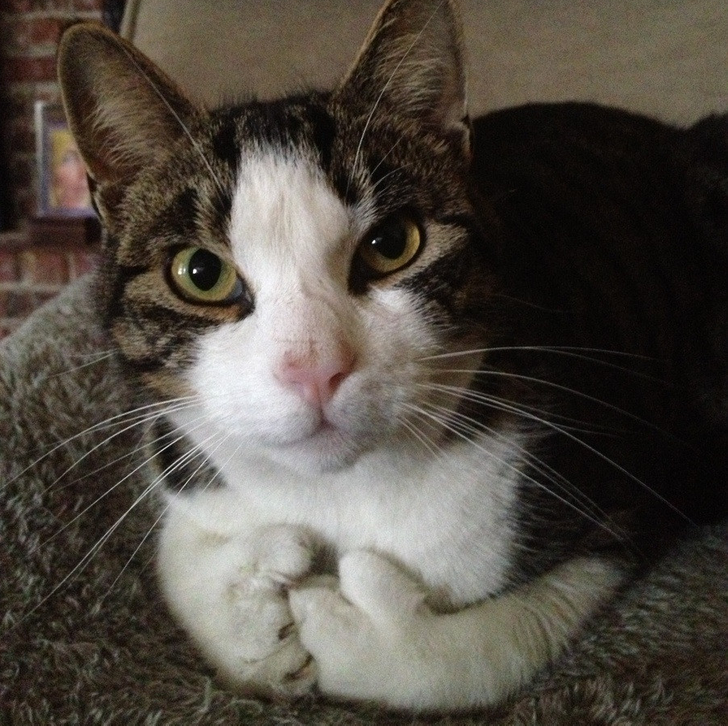 6. Mushrooms love damp environments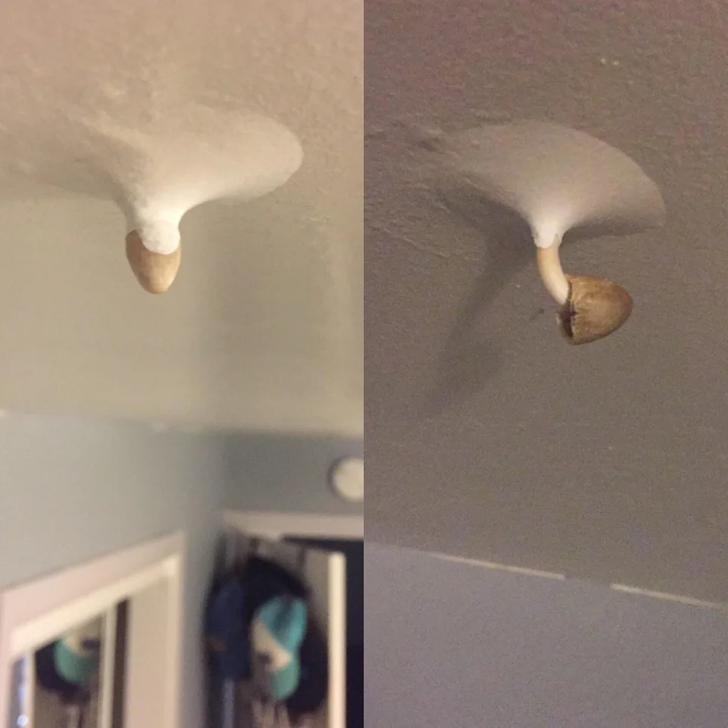 © 888andtheHeartbreaks / reddit
7. Black and white eyelashes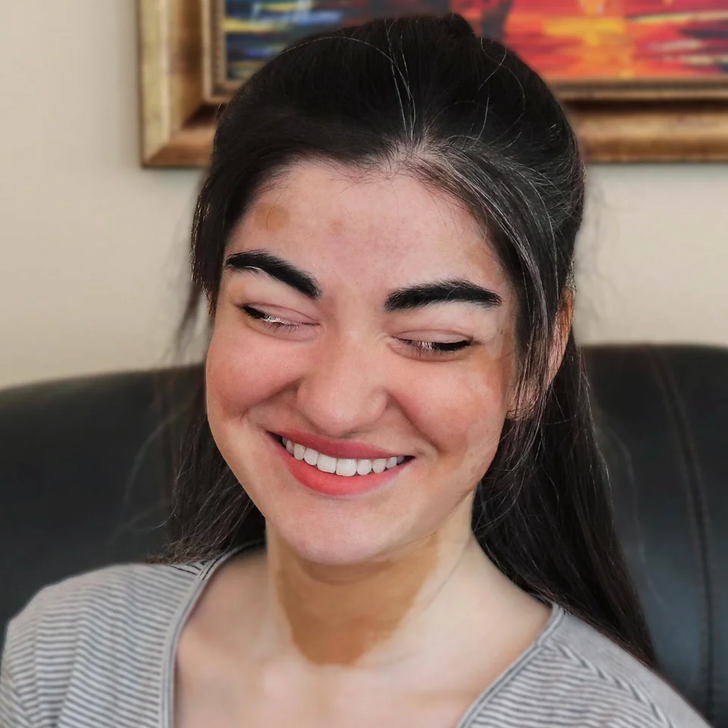 8. Apparently this colorful flower from Thailand is edible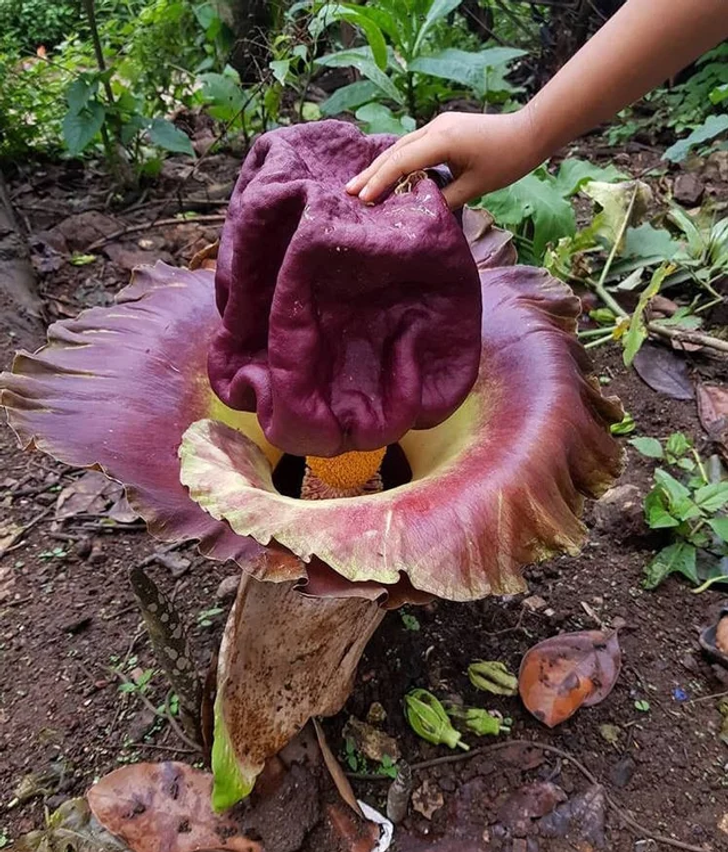 © ithinkmycatsautistic/ reddit
9. A mutant egg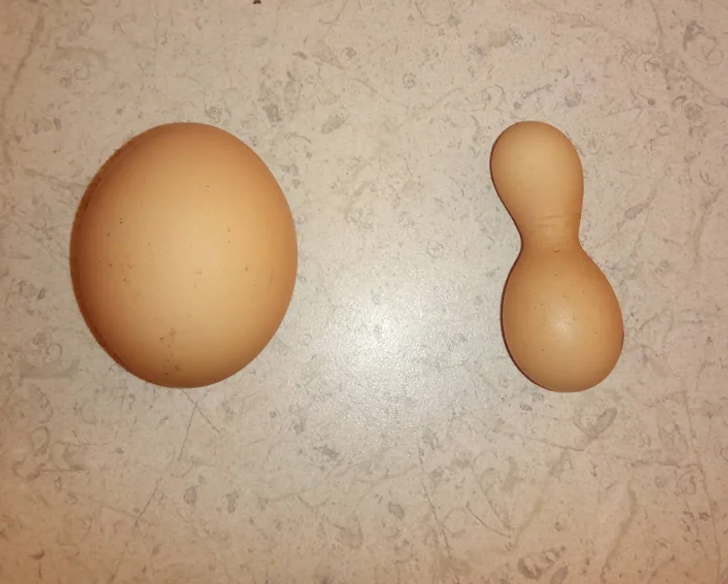 10. A baby bat stops by for a chat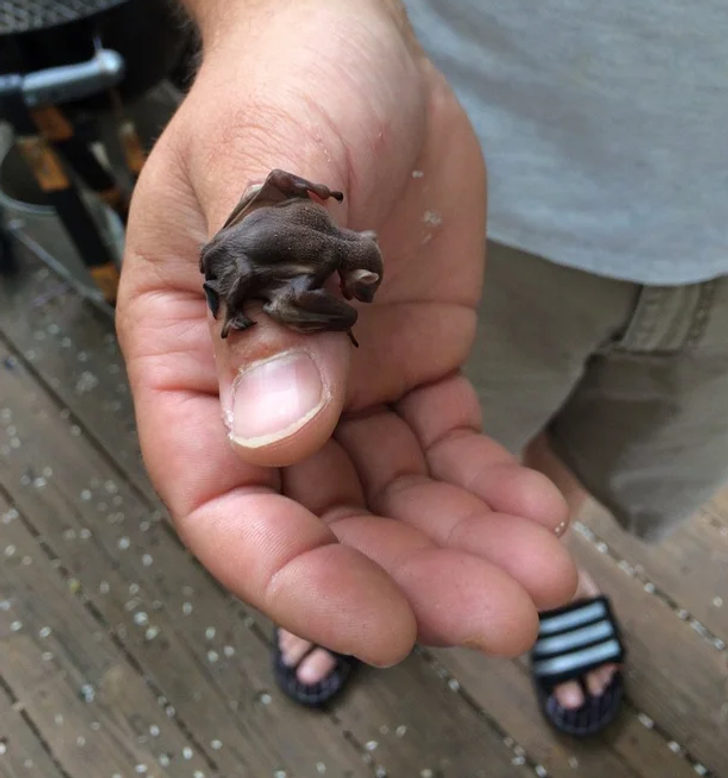 11. Blue lobsters are stunning!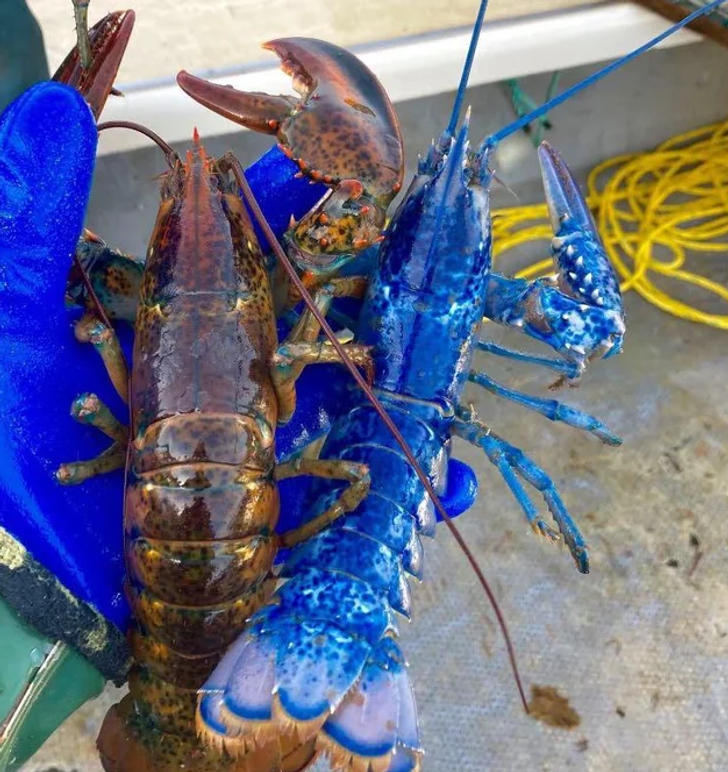 12. When nature takes over a pair of sneakers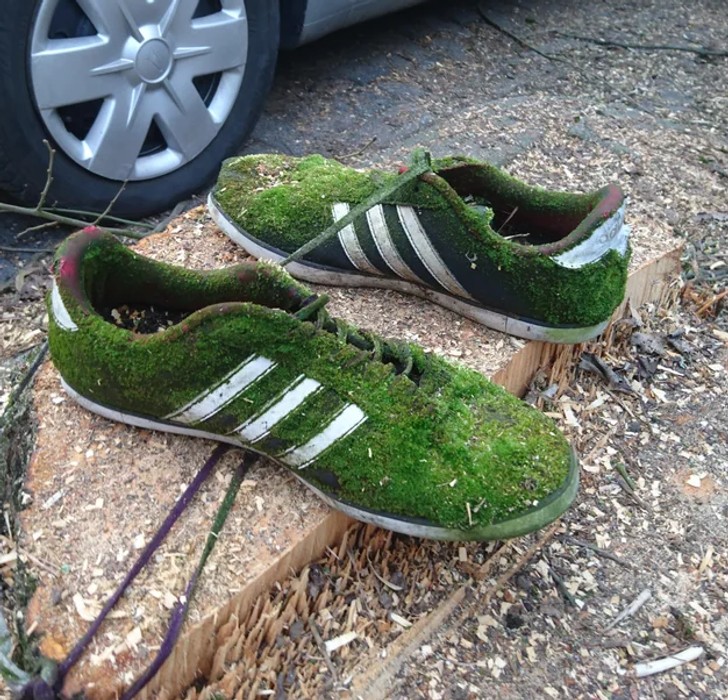 13. It stayed there for quite a while!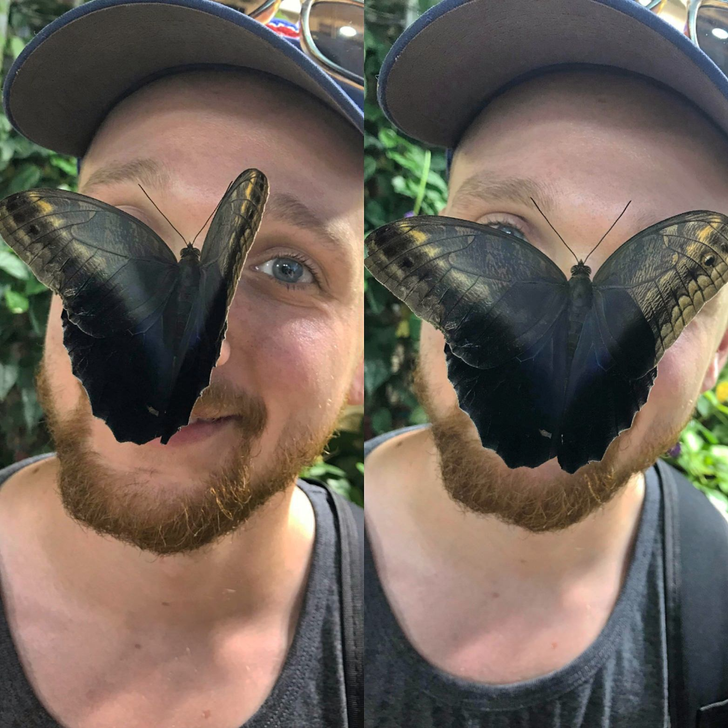 14. Dirt never sticks to the part where he wears his wedding ring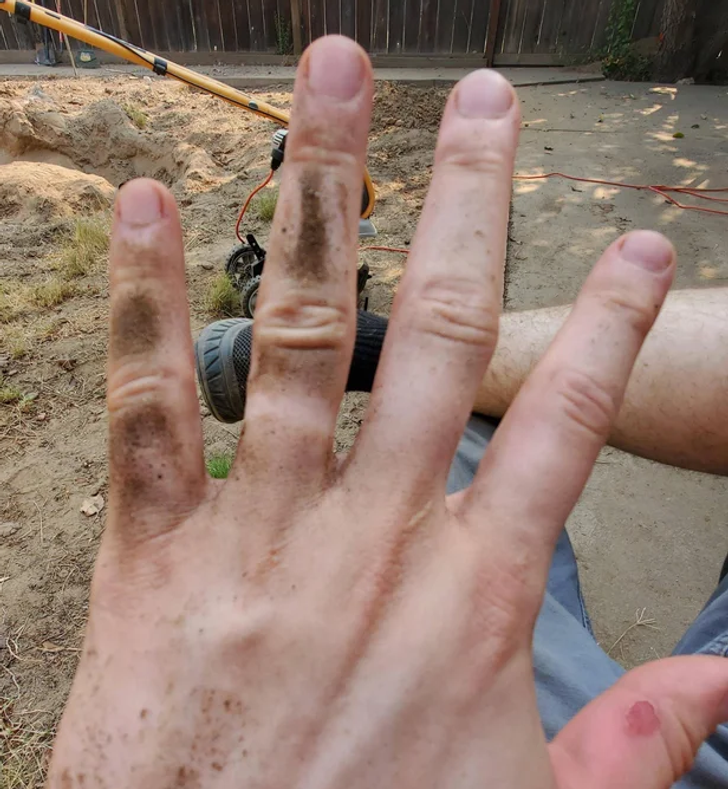 15. An amazing geode found in Mexico
16. The way his shoe has stretched after a year of wearing his prosthetic foot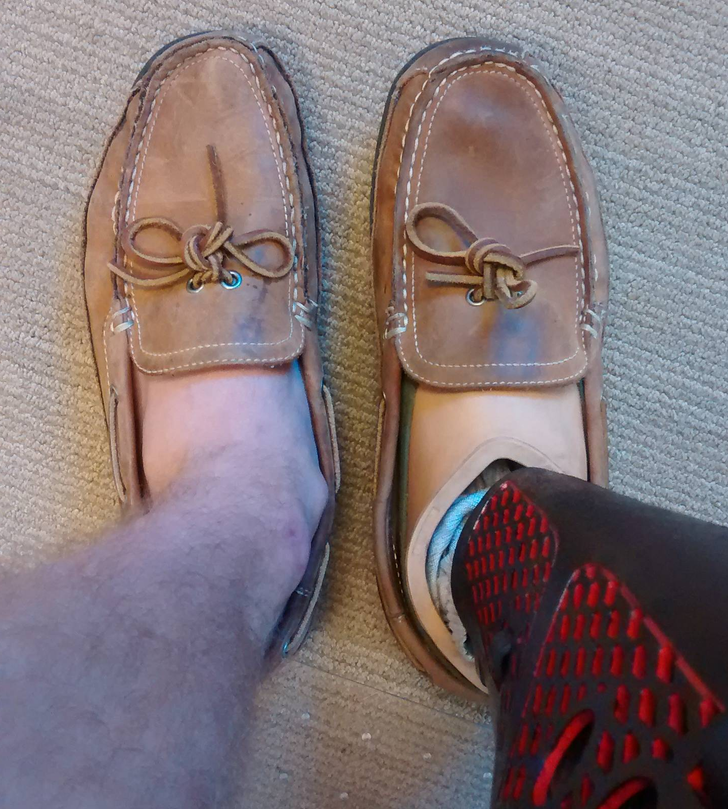 17. Playing with mirrors and symmetry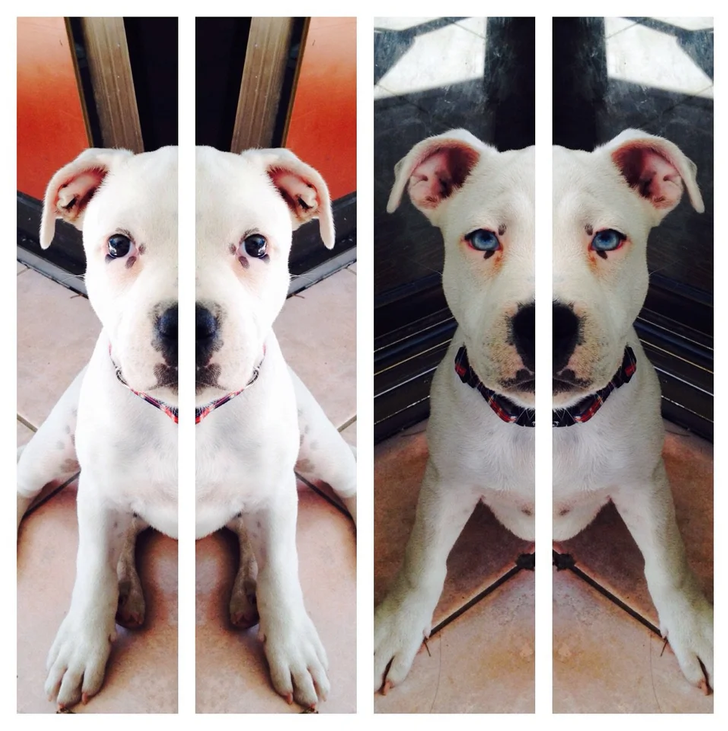 18. Getting up close to a flying fish