For every design fail, there's one that deserves an award. And we just love the following selection!
When we browse stores, we often spend ages trying to find an item that's both innovative and pleasing to the eye. They may be simple day-to-day objects, but consumers will always prefer designs that do their jobs and are also fun or appealing.
Here are 18 photos of designs that deserve to be on all our shopping lists!
1. A fun, practical addition to your kitchen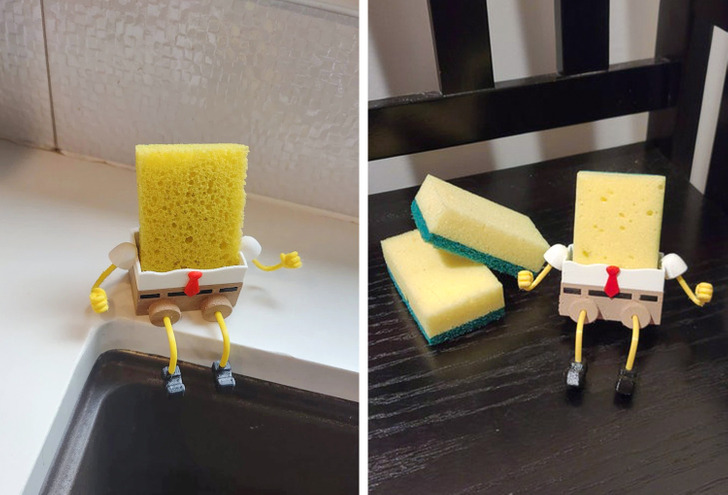 2. Every take-out pizza place needs to provide these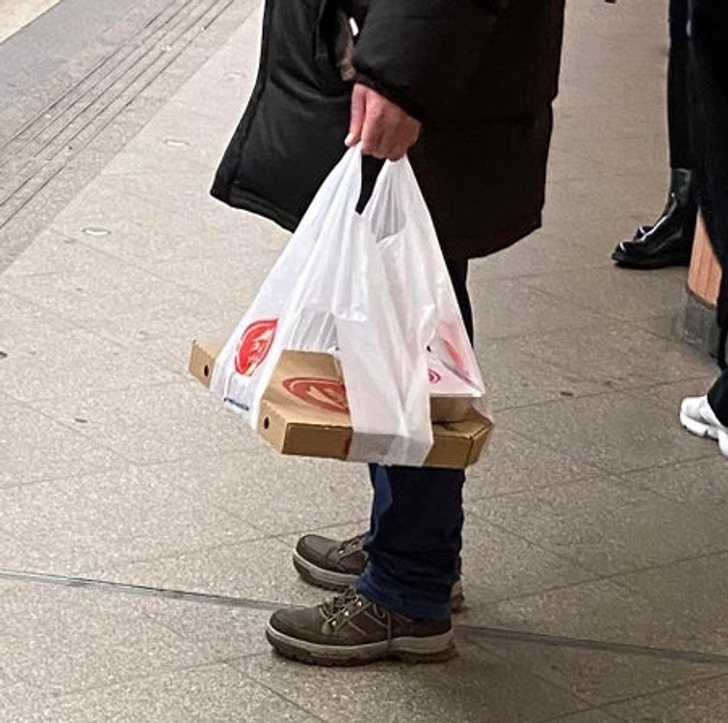 3. The easiest plug to remove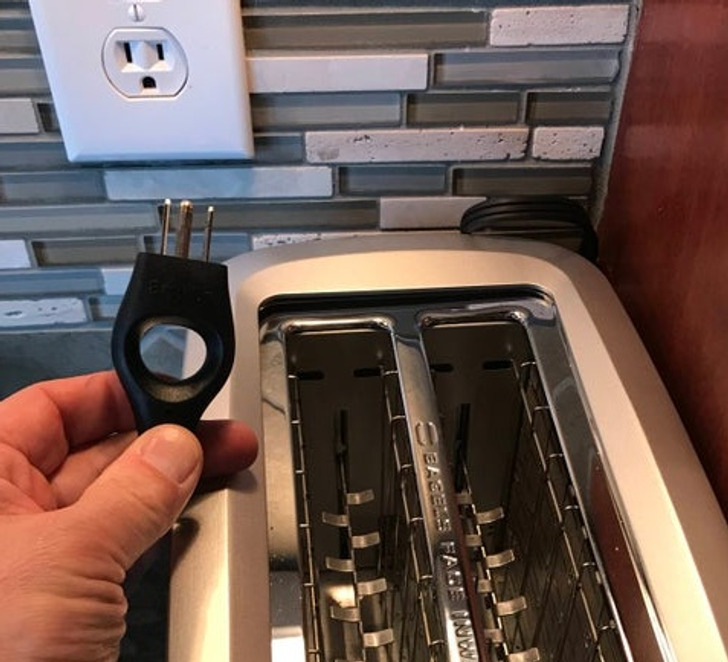 4. We salute you!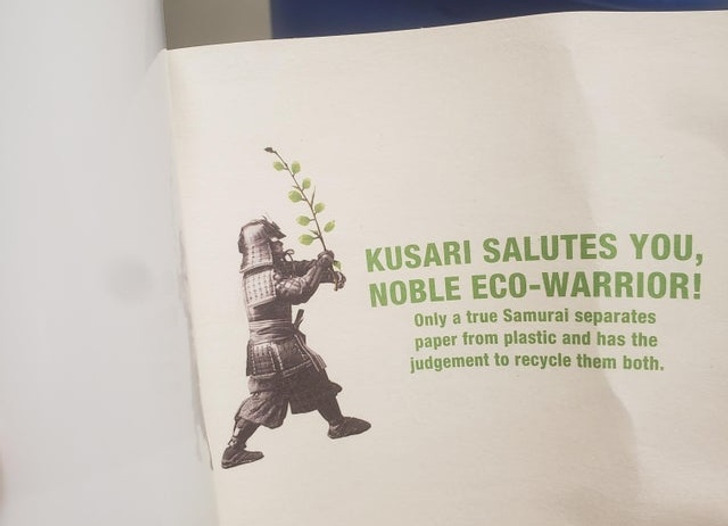 5. Cute way to open a bottle of wine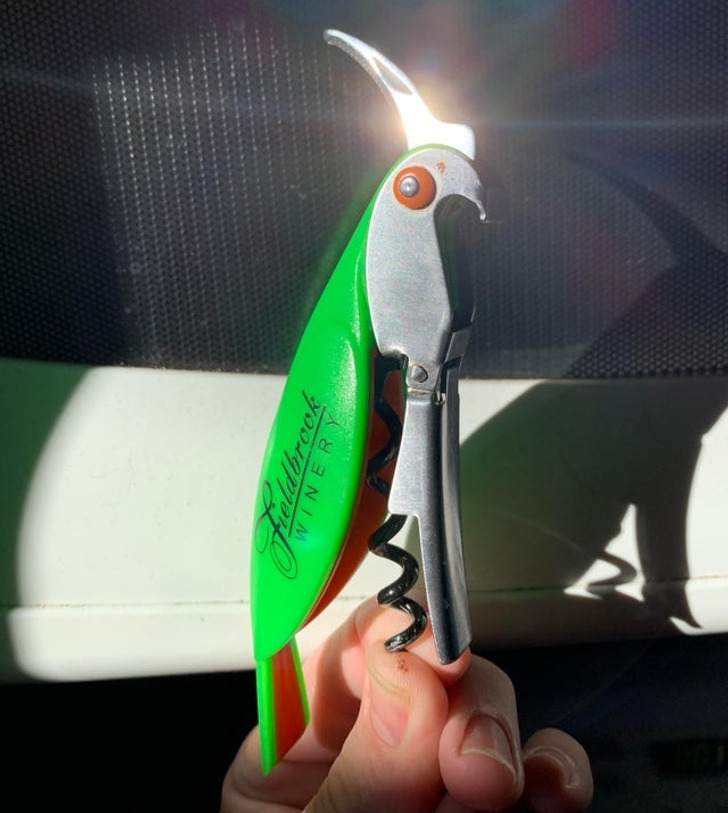 6. Because they're so easy to confuse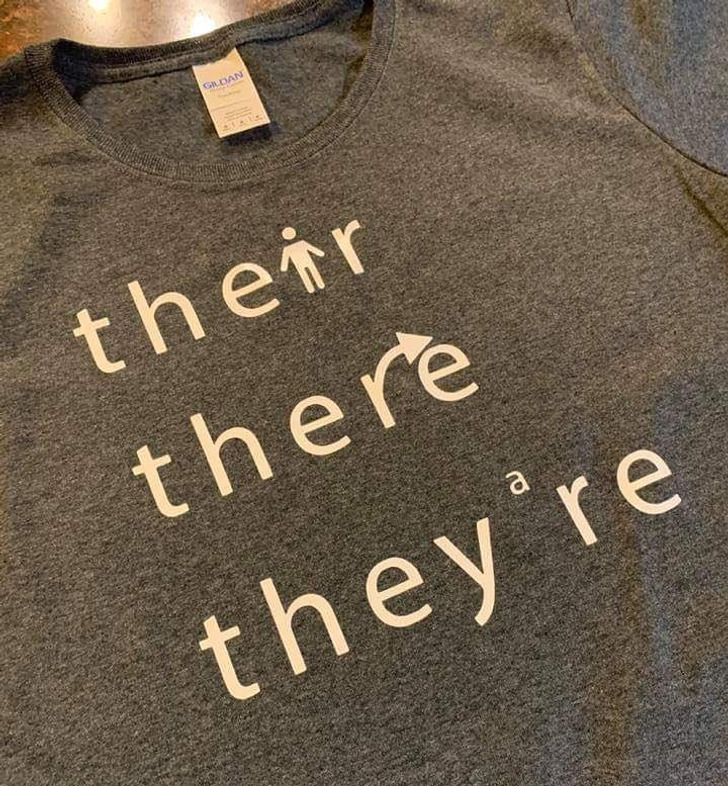 7. Bowl of cereal candles
8. At last, we can find the shortcuts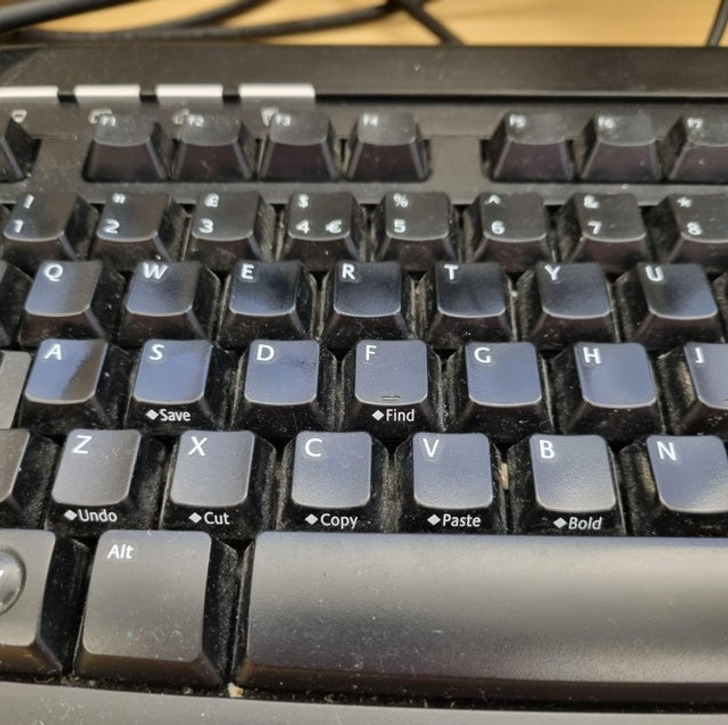 9. For anyone who has an indoor cat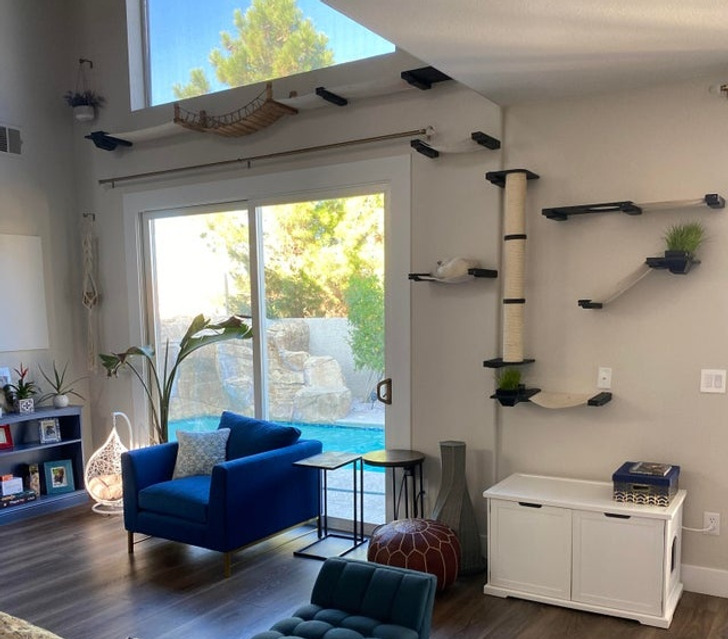 10. Every kitchen needs a corner drawer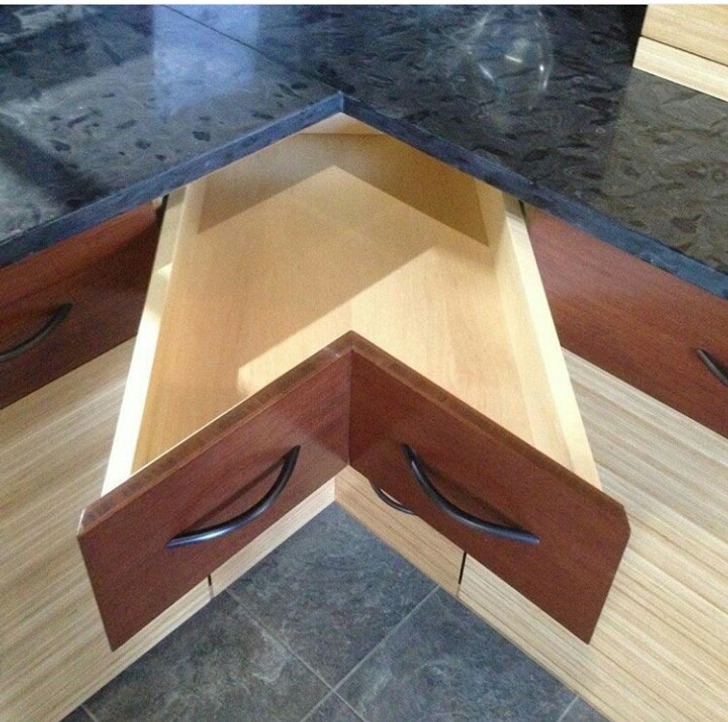 11. Remember this movie?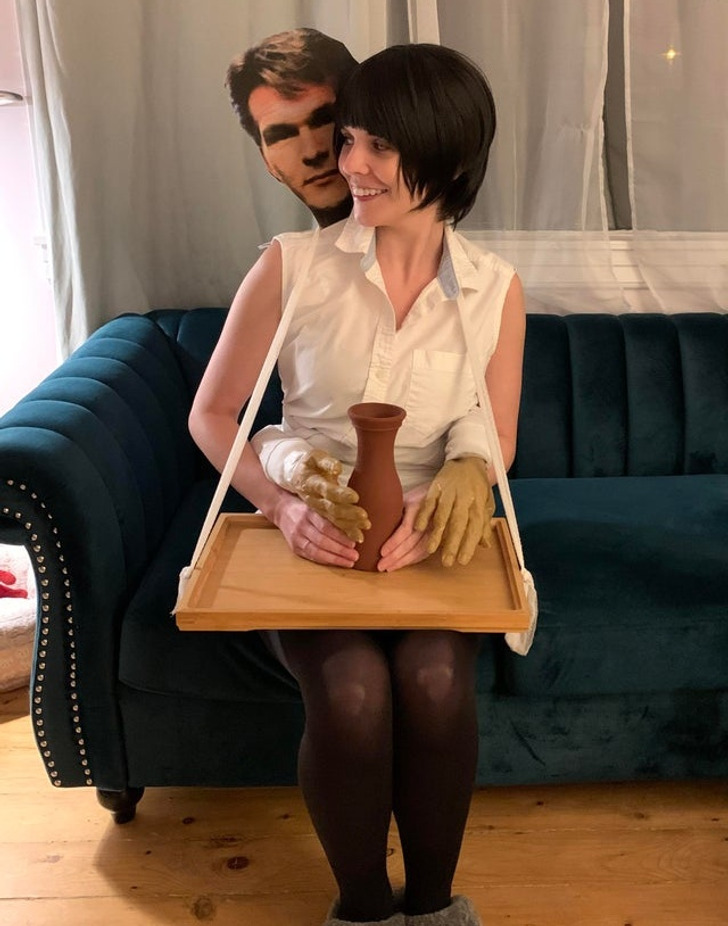 12. Restrooms with chromosome signs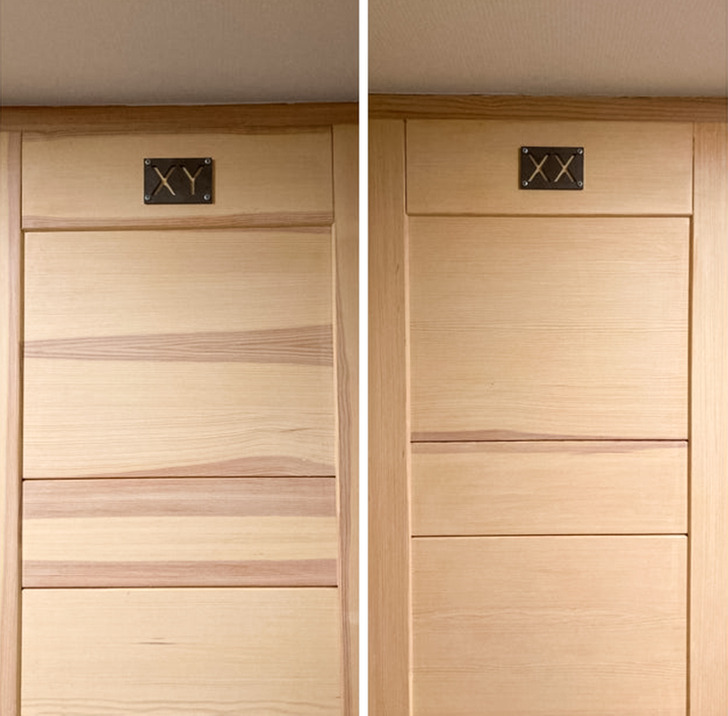 13. With an integrated bed for your pet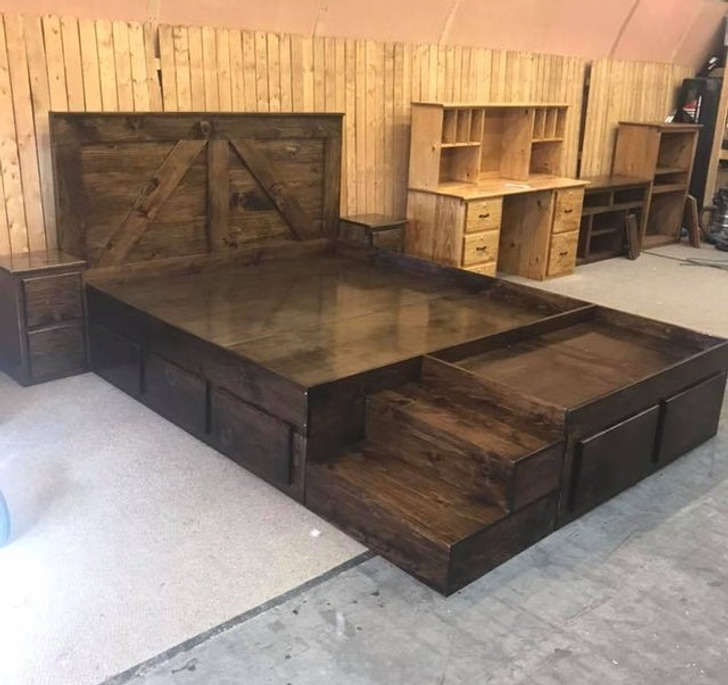 © Country Creations Pine Furniture / Facebook
14. These butterflies show up when it rains!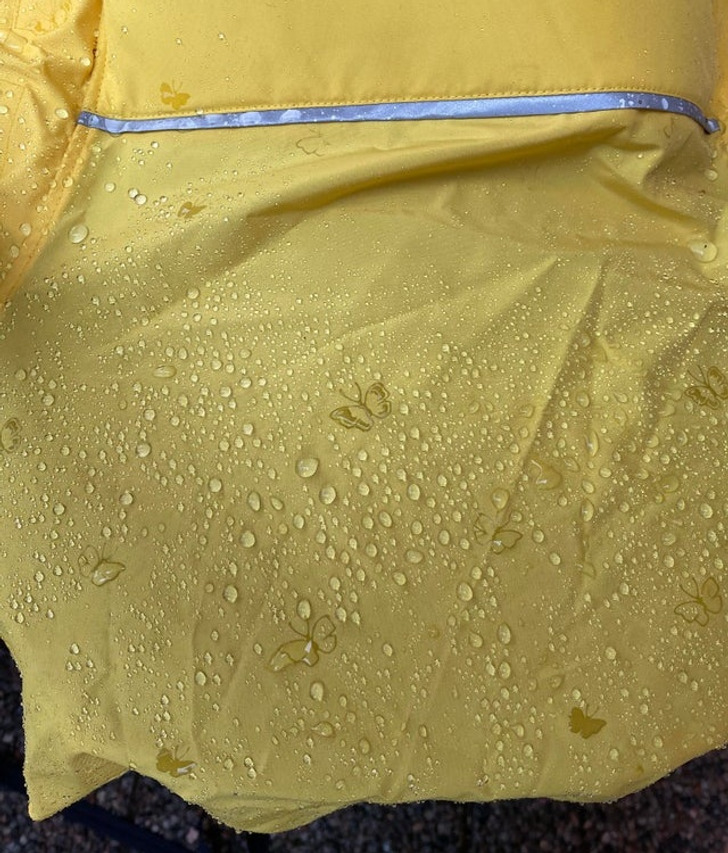 15. A must-have for Star Wars fans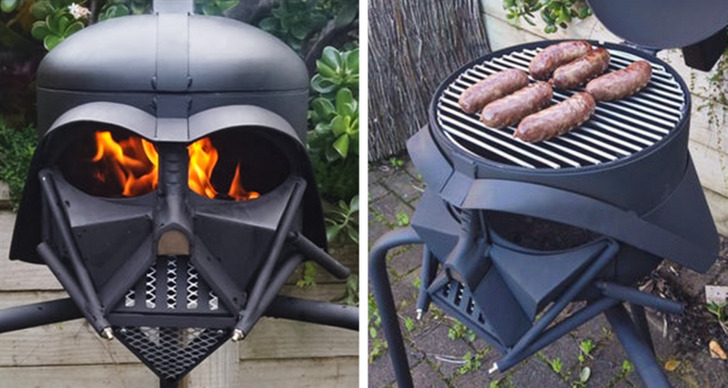 16. Fancy a chat?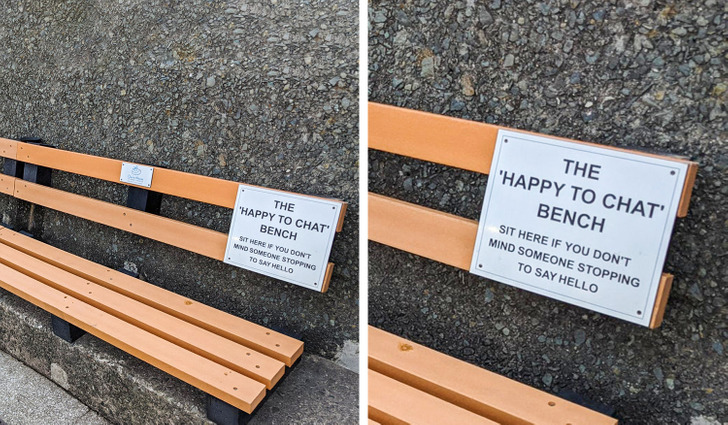 17. In Denmark, you'll find plant and flower dispensers!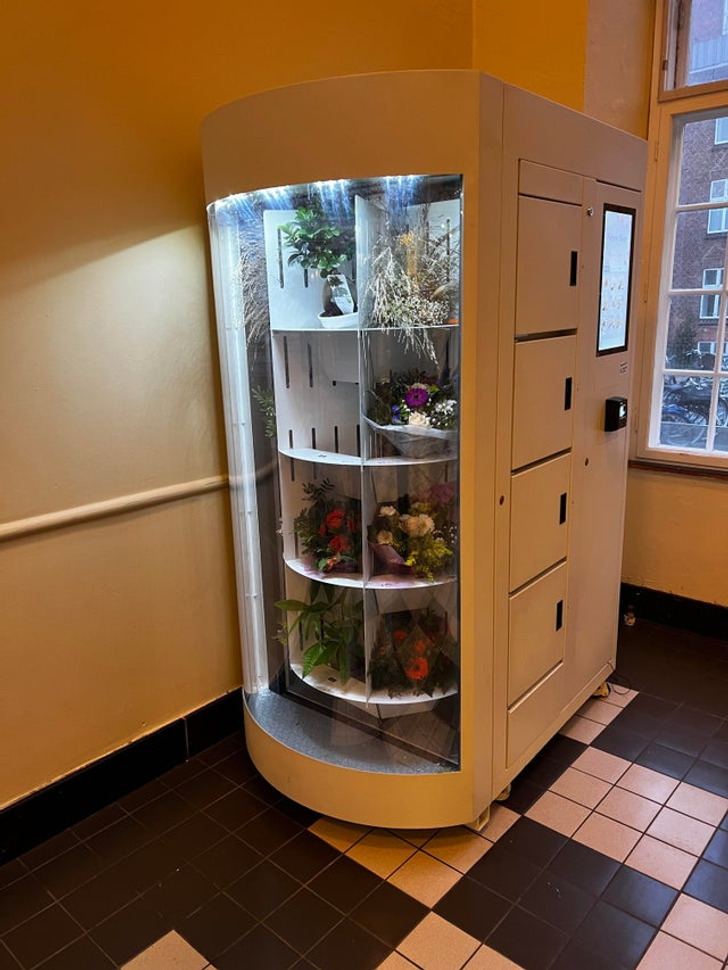 18. The bottle "shows" you how much is left