Some photos have no other purpose than to satisfy our love of order. Just check out this blood pressure-lowering selection!
When objects are organised harmoniously the effect can be incredibly calming. From a pancake that perfectly fits on a plate to products in a store arranged according to their color, the result can be oddly satisfying.
Here are 18 photos that should help calm any frazzled nerves!
1. Matching shirt and ink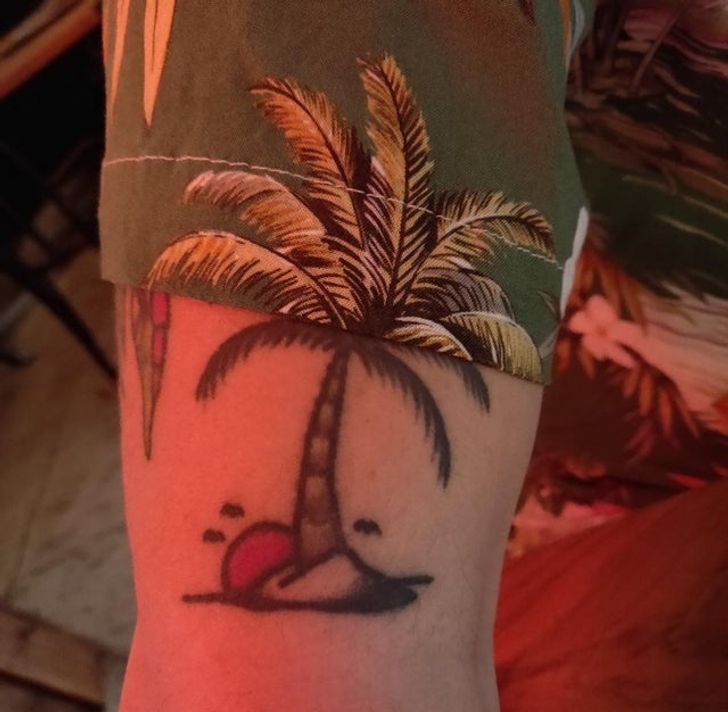 2. When lines match up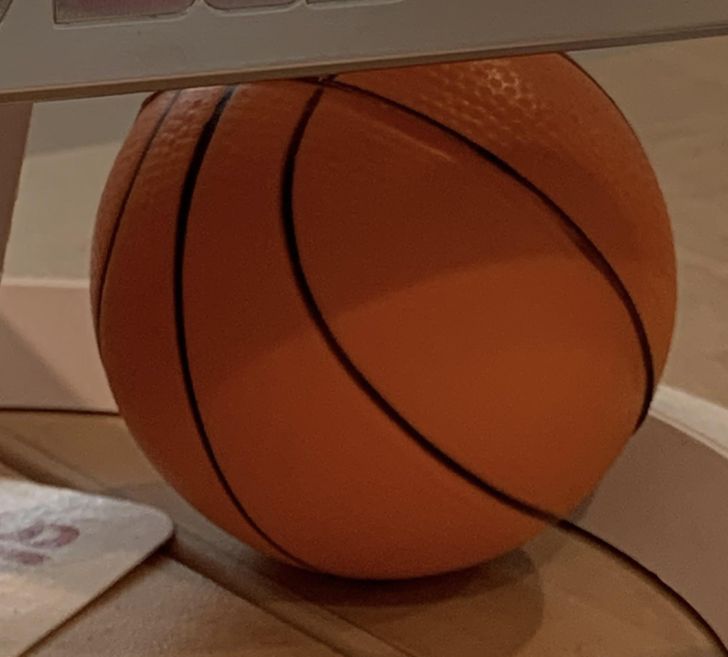 3. Perfect combo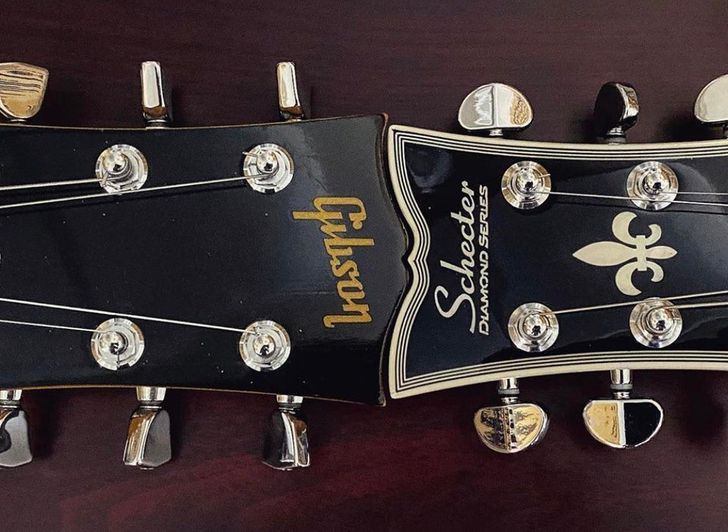 4. When a store worker loves order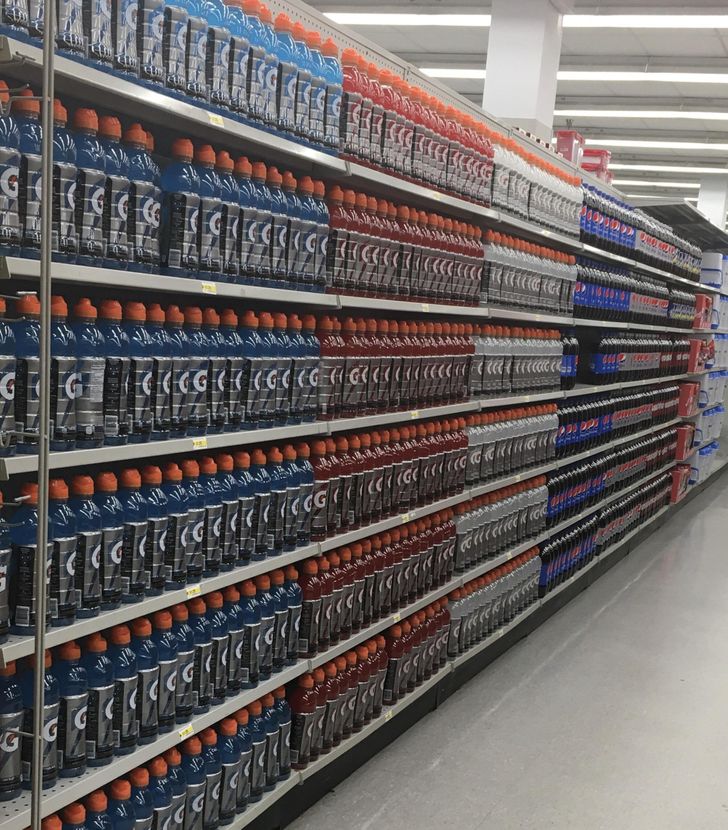 5. Mesmerizing art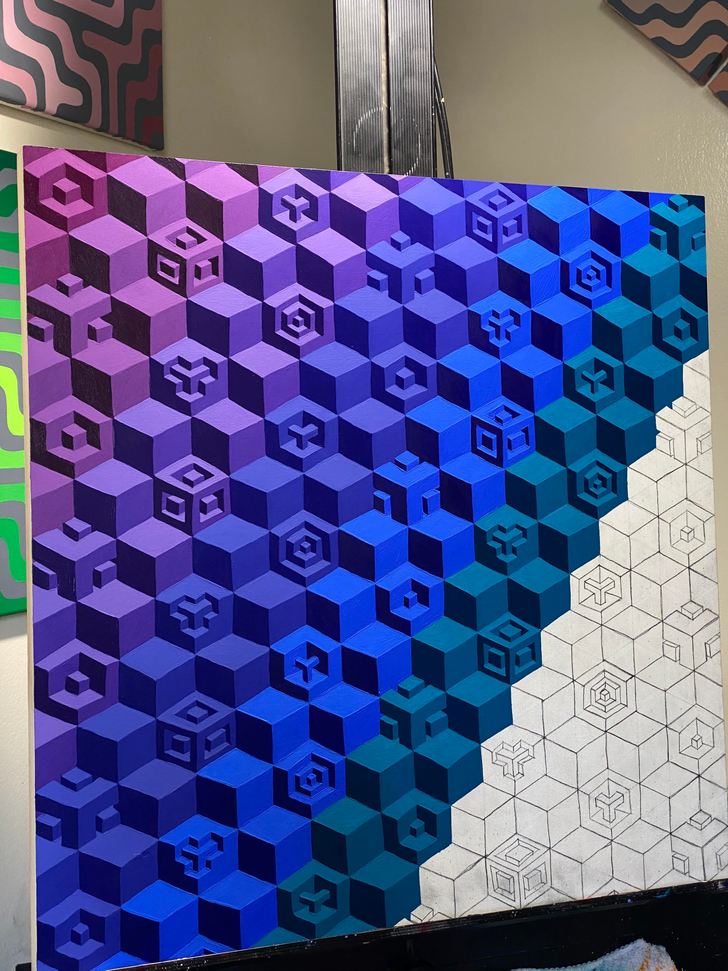 6. Just waiting for the caramel filling to melt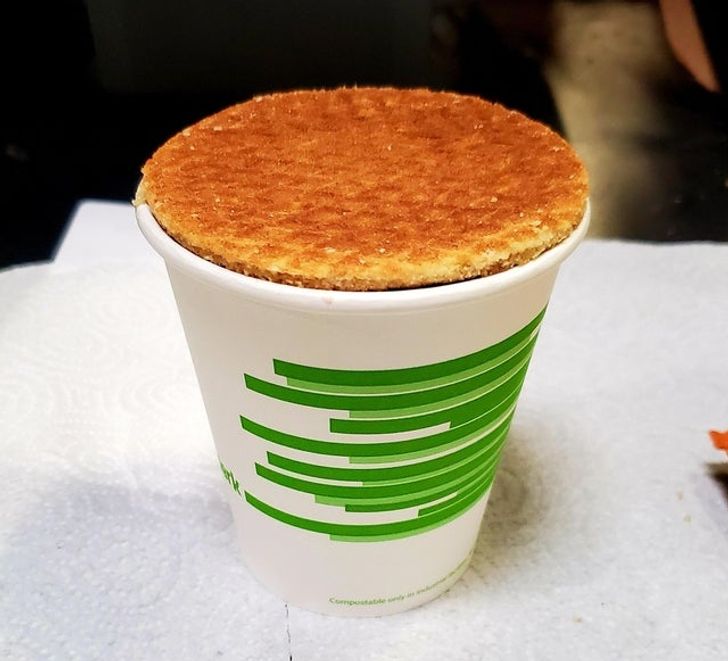 7. Alcosia leaves look just like leather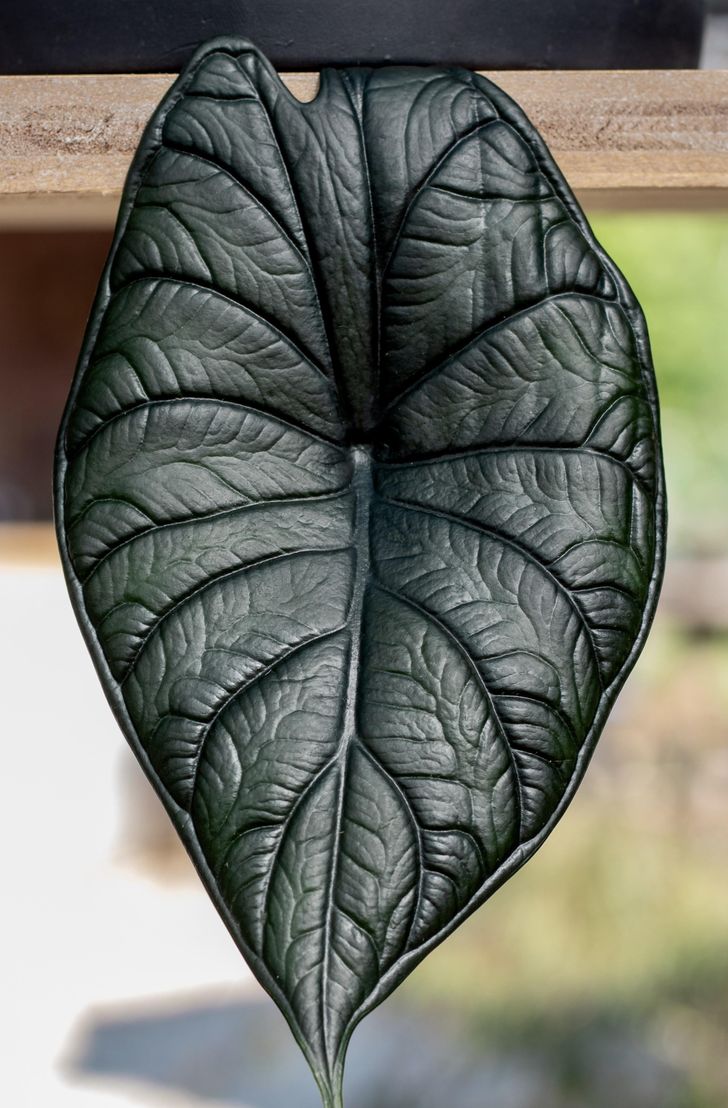 8. The perfect omelette or the perfect plate?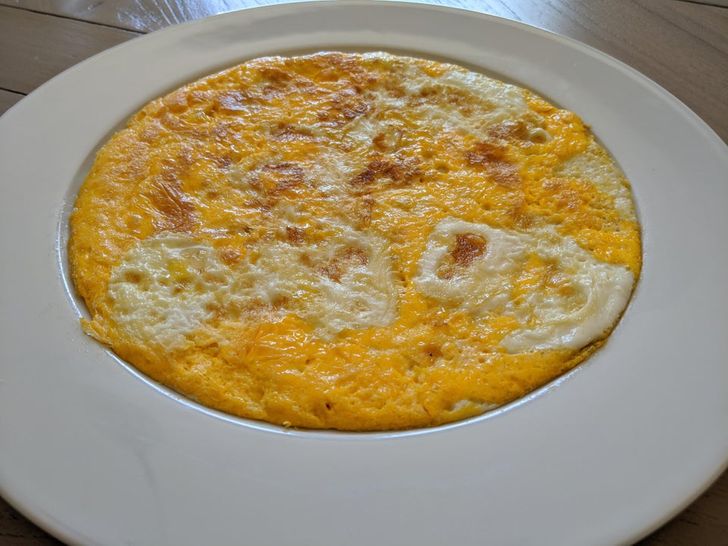 9. Insta-worthy display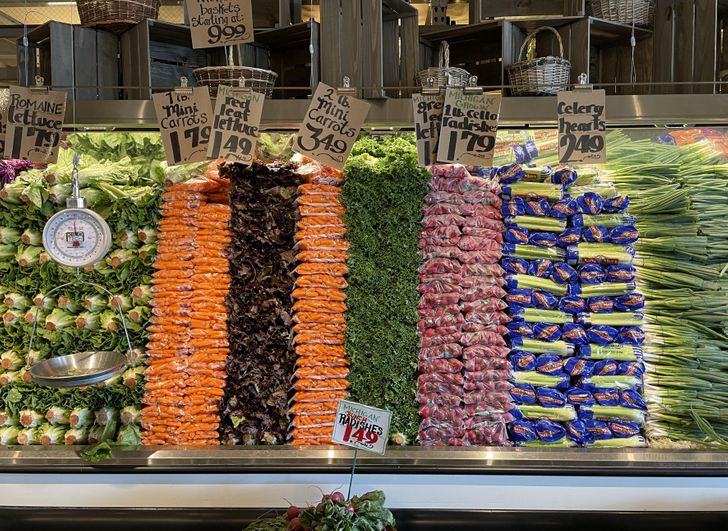 10. When they both fit perfectly into one case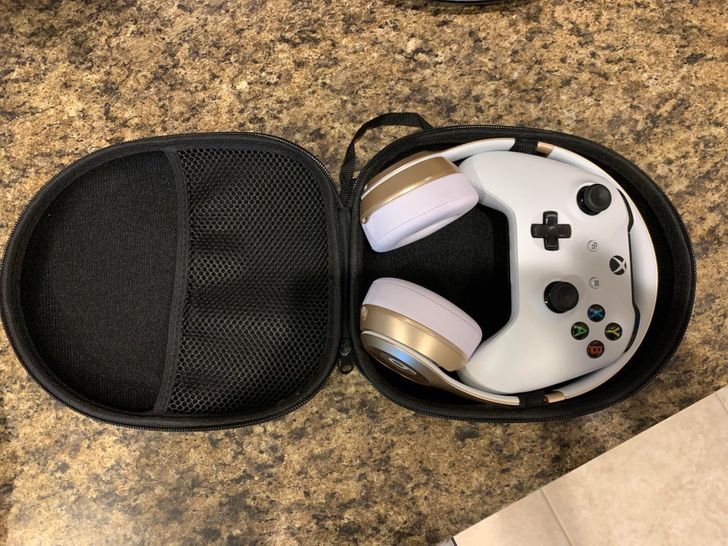 11. Just needs a little maple syrup...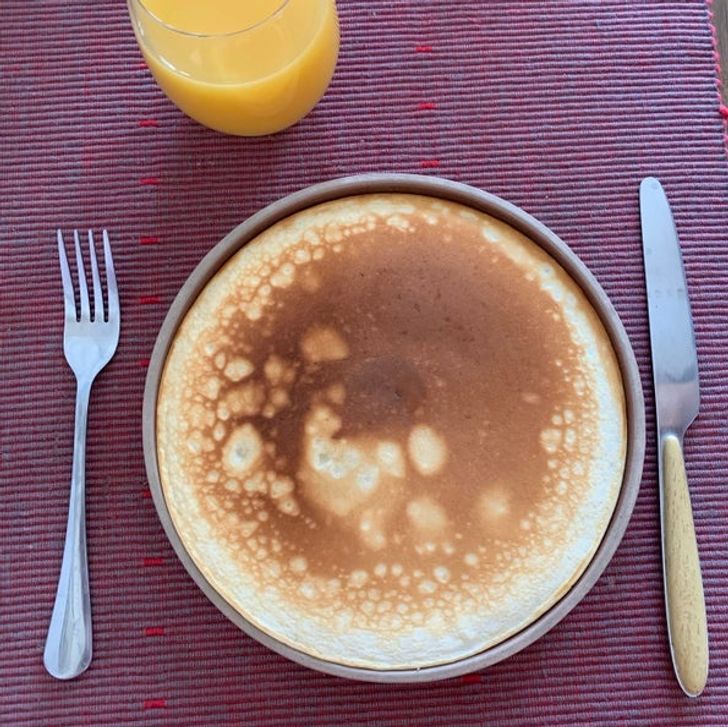 12. Could you resist the temptation?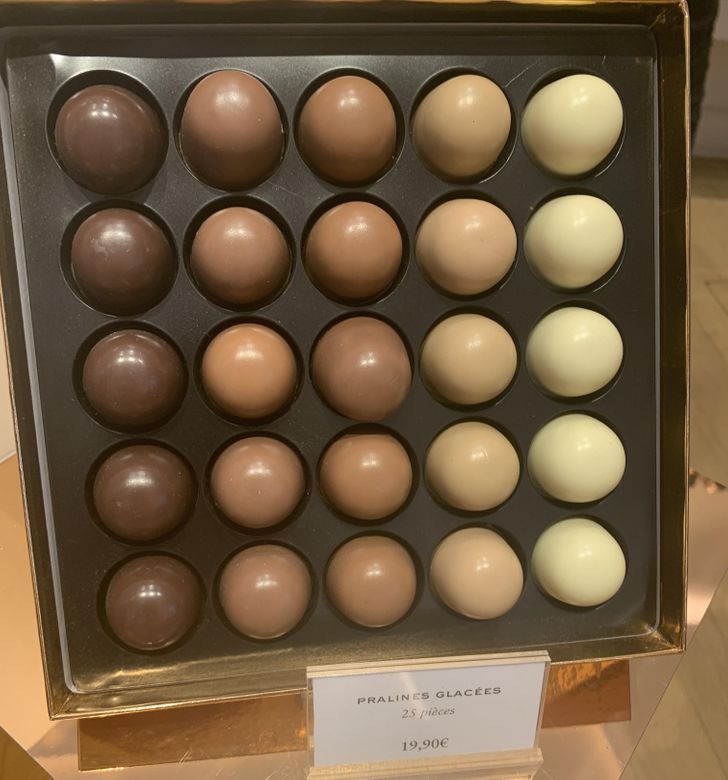 13. This defines satisfaction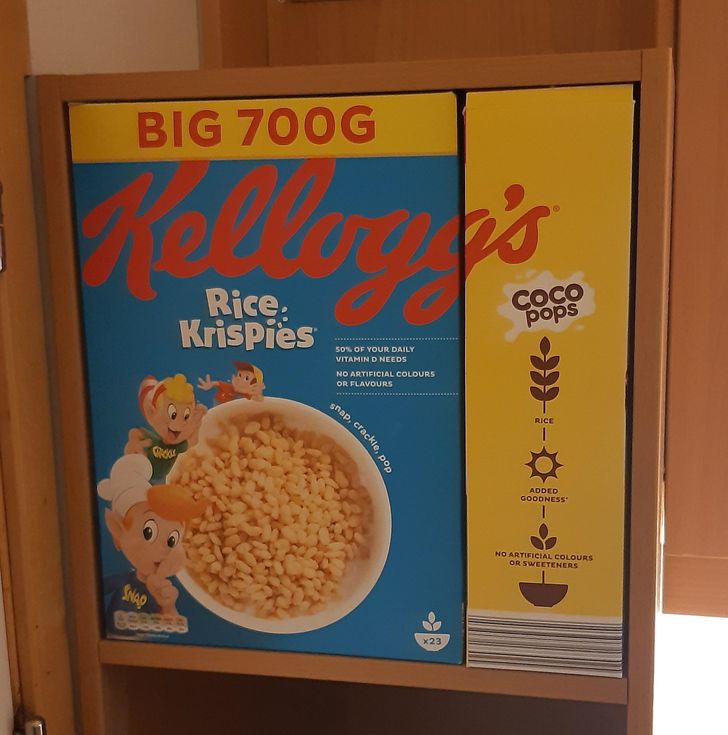 14. Great place for a quick nap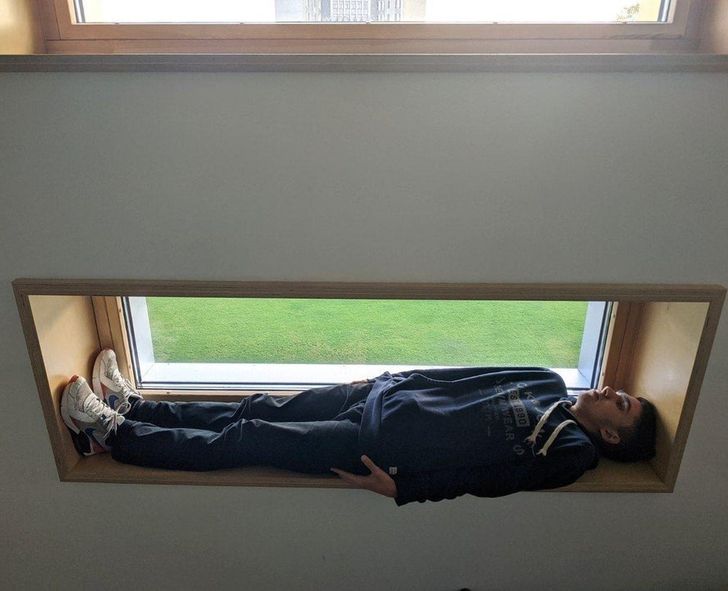 15. She has to buy this book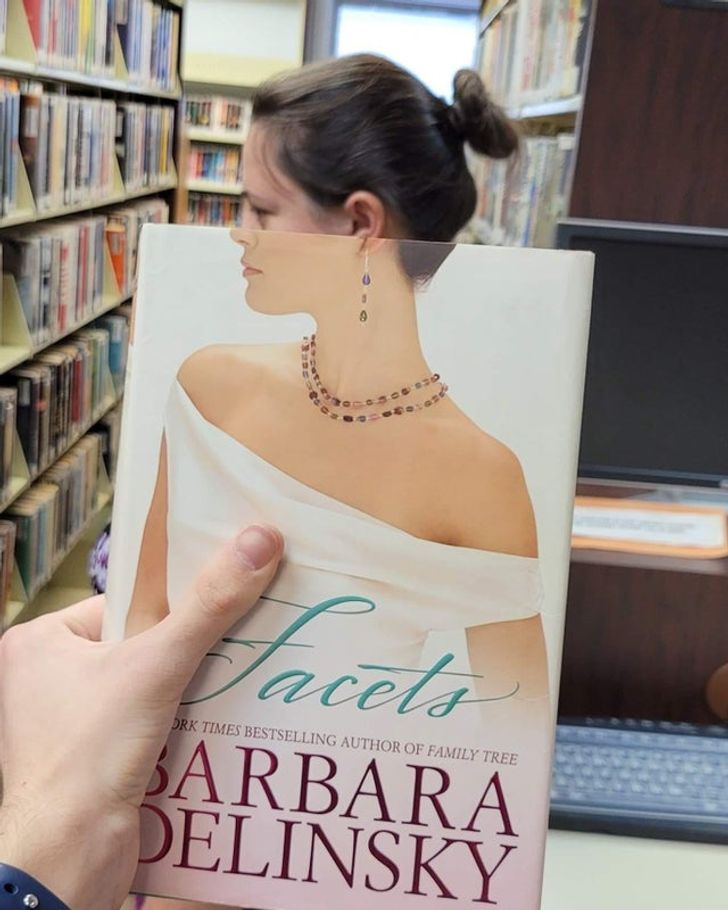 16. A software engineer's dream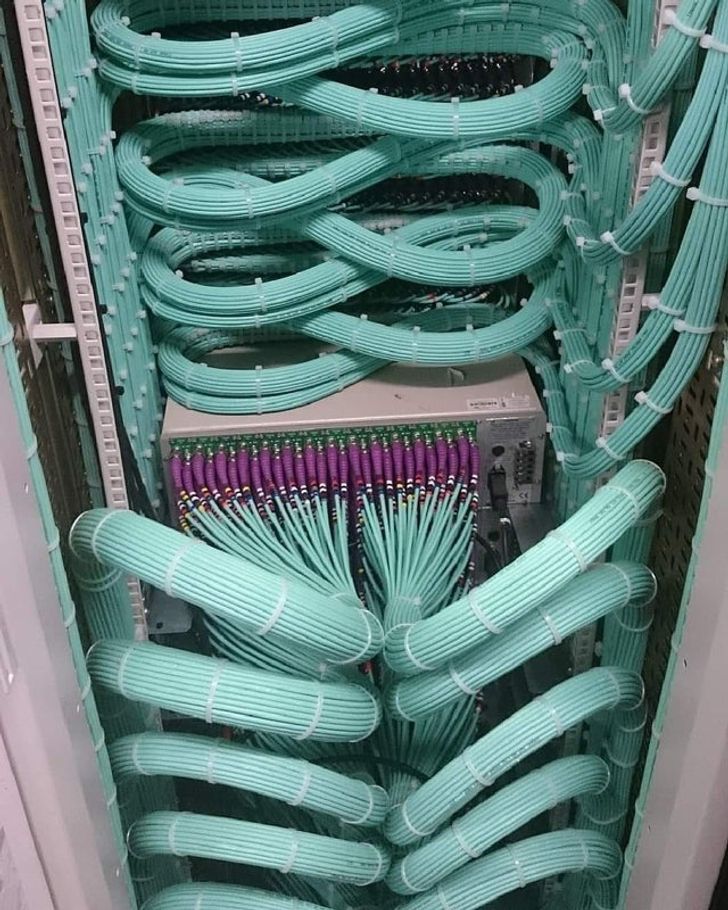 17. Incredible patience for an awesome result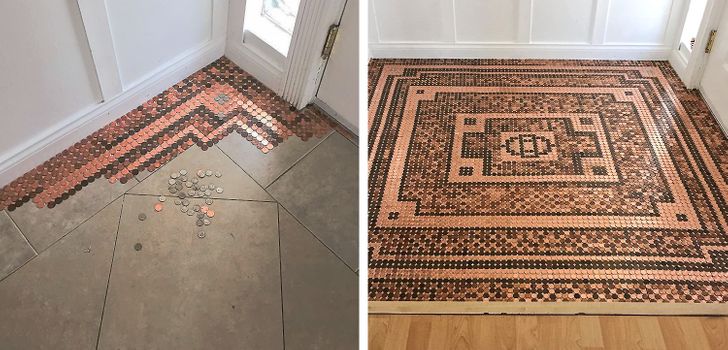 18. Guess how long this took...