Airports are like mini-cities, the only difference being that people don't actually live in them.
Once you set foot in an airport, the world around you changes and you'll find yourself in a buzzing hub with facilities, restaurants, bars and shops that make it feel like it's a small town in its own right.
Here are 18 photos that show how airports really are a world unto themselves!
1. When your flight is delayed for several hours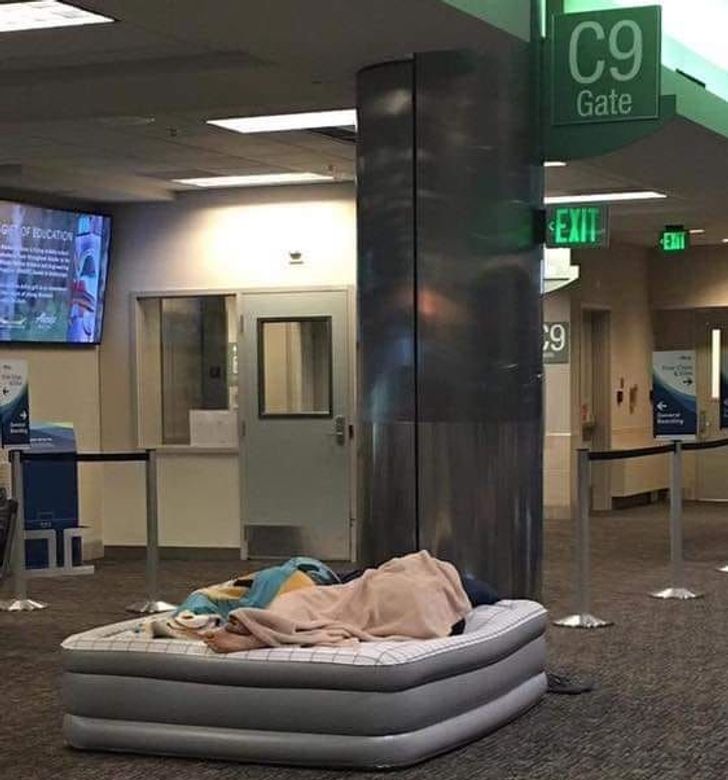 2. 2 pizzas as their cabin luggage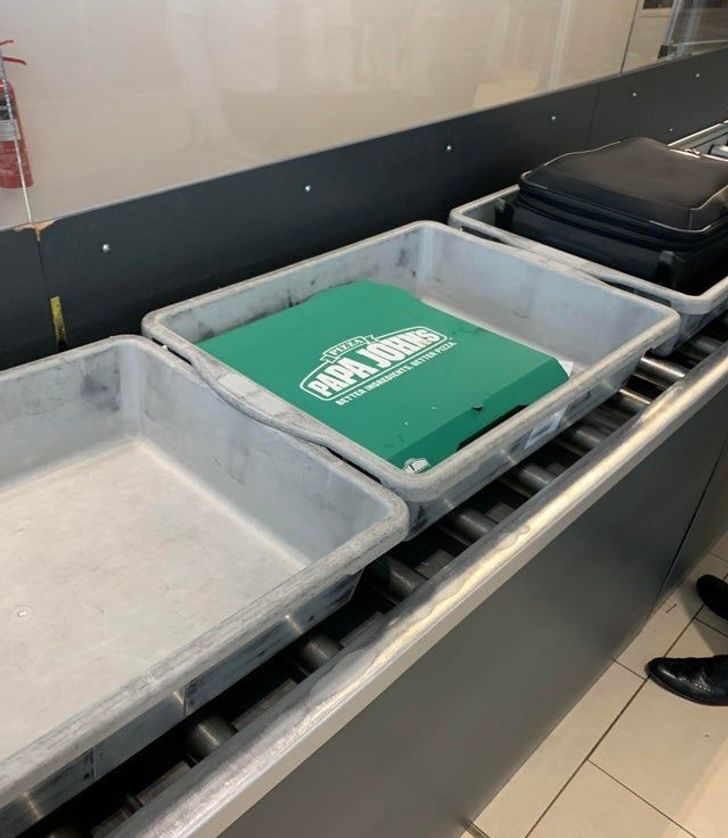 3. Because dogs are curious creatures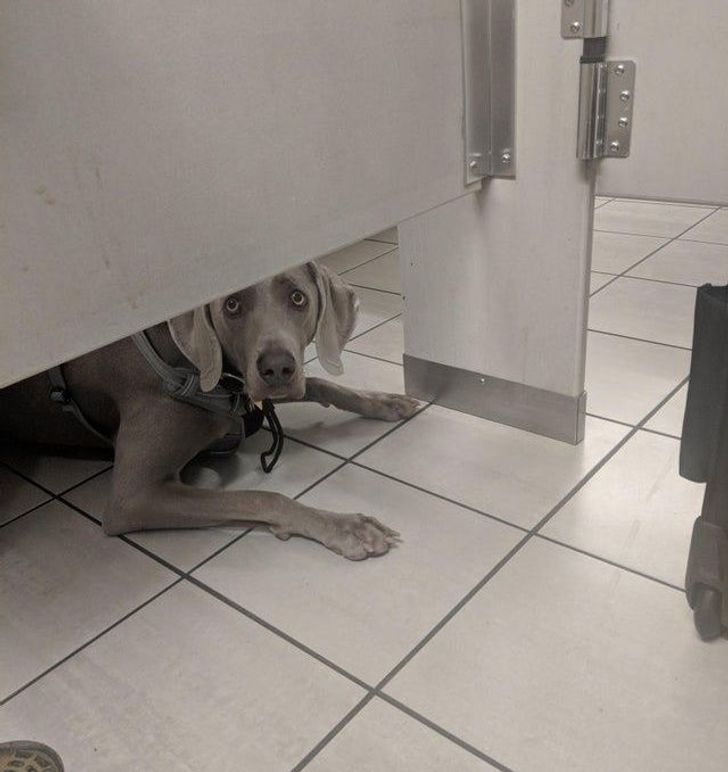 4. Enjoy the view!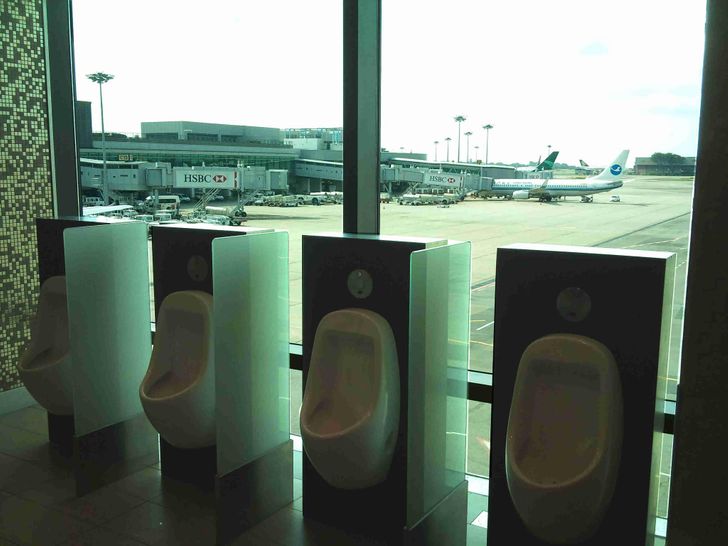 5. Meanwhile in Amsterdam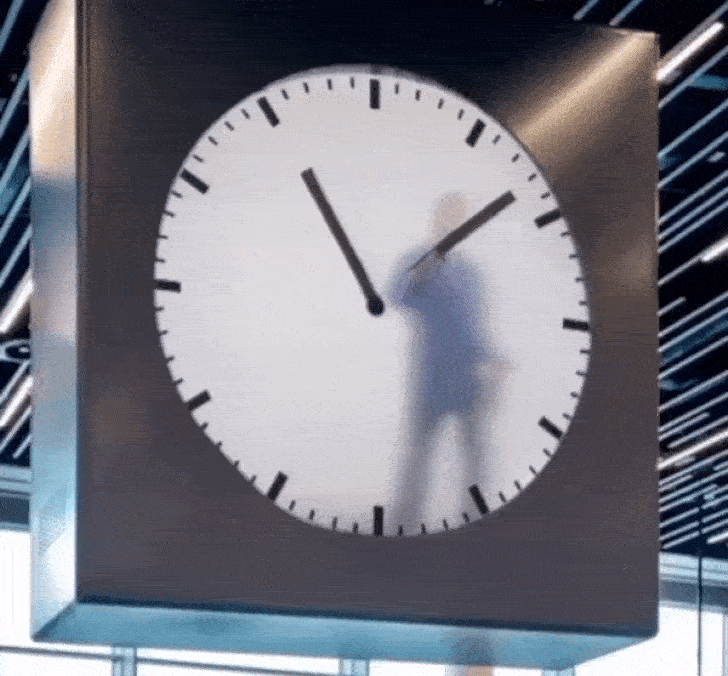 6. Perfect opportunity to play Age of Empires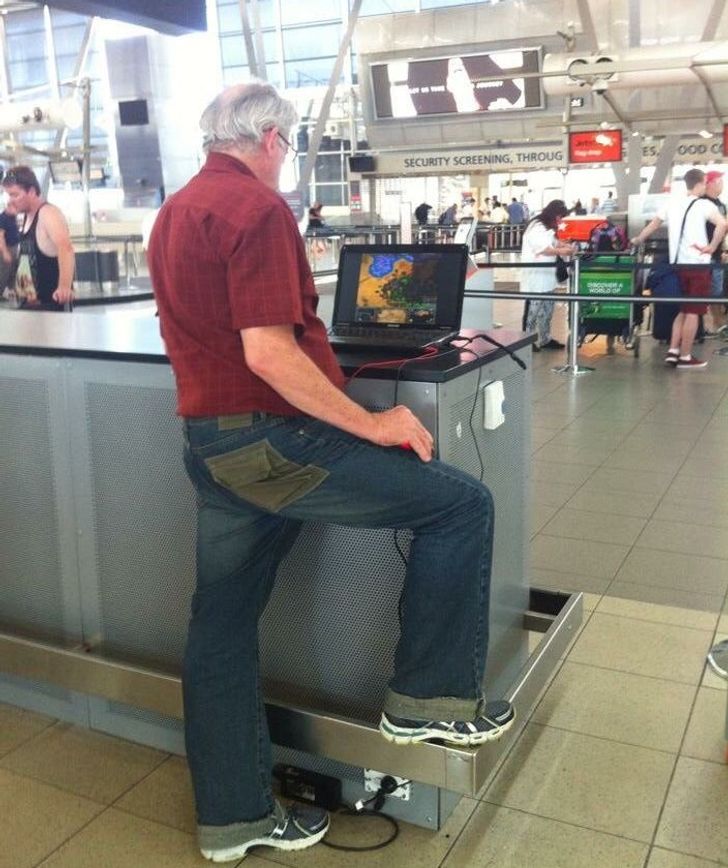 7. For all heights and tastes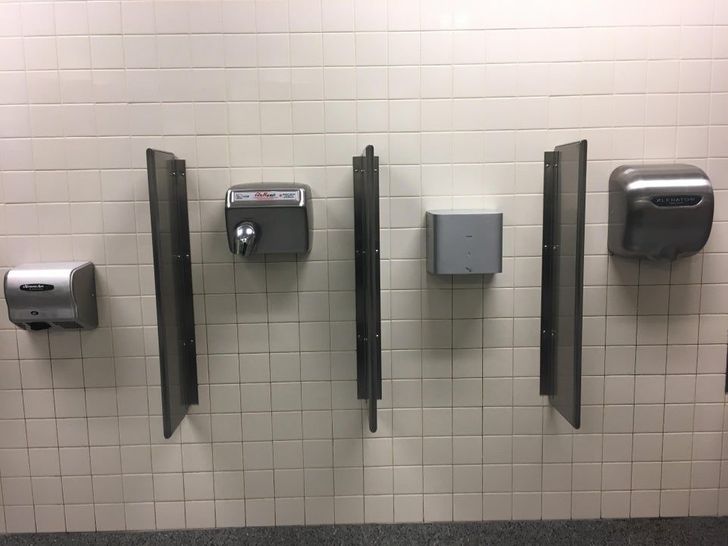 8. Yes, this was checked in as baggage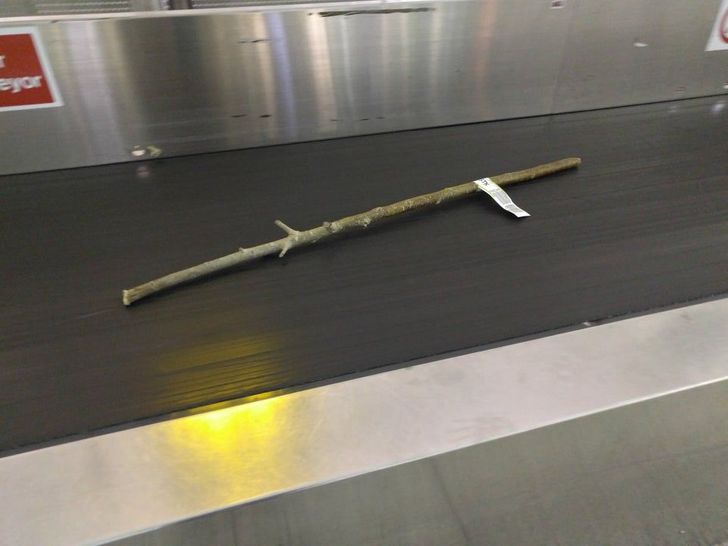 9. Drains with airplanes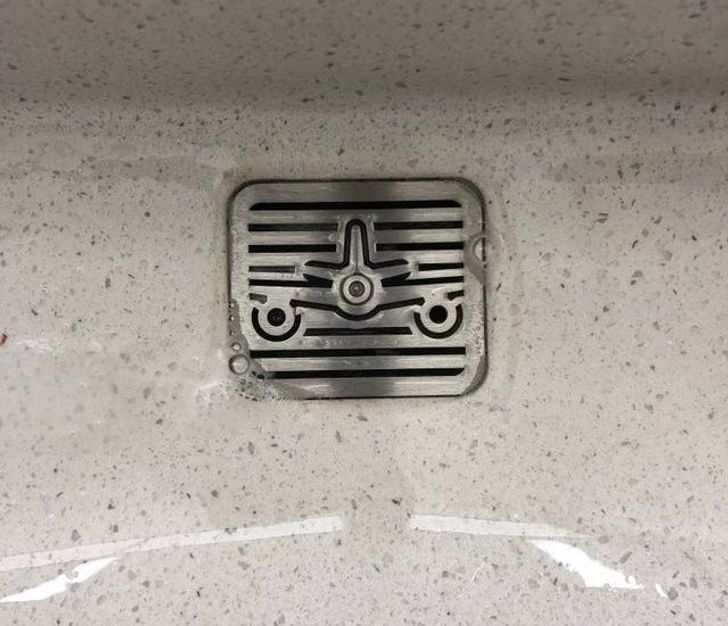 10. In Singapore you can slide down to the departure gate!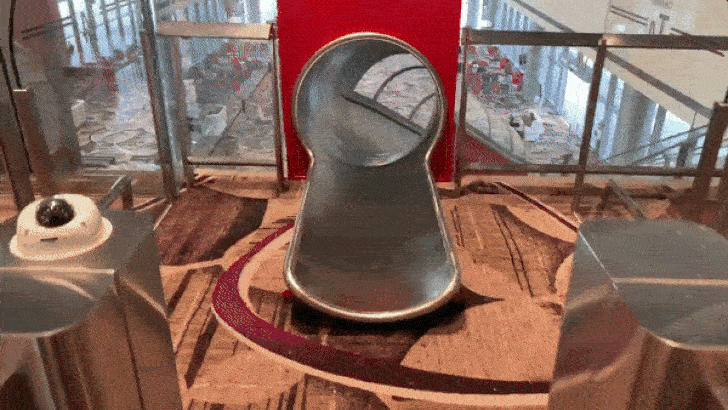 11. Doppelganger outfits!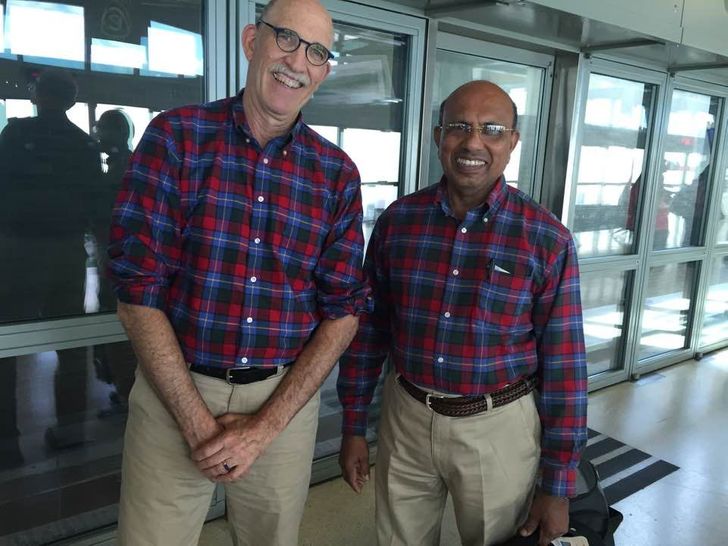 12. In Seoul, robots with flight information wander around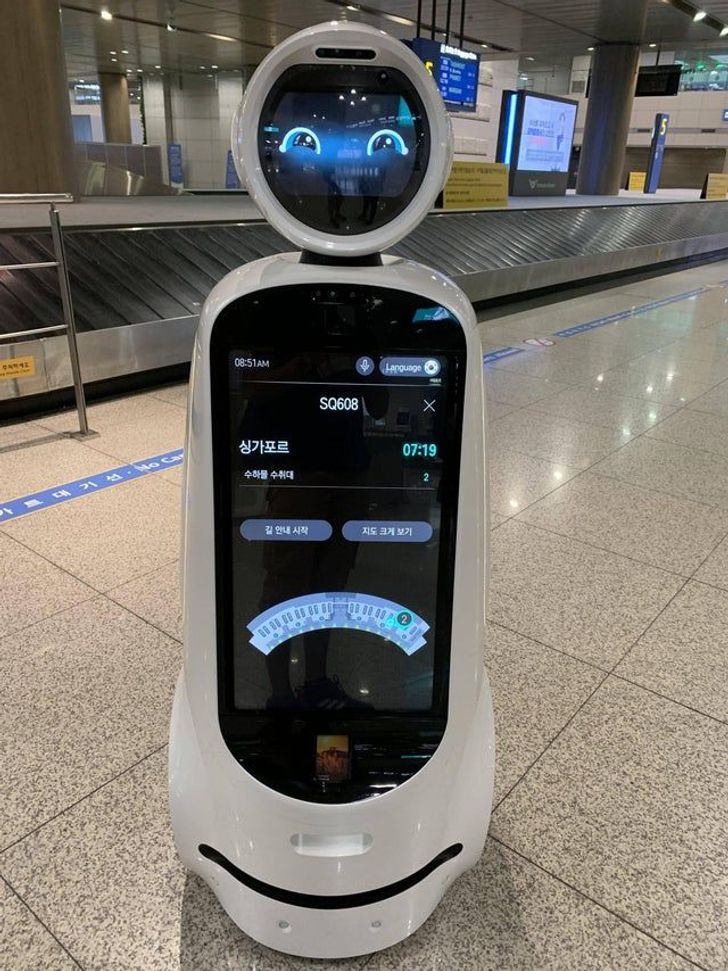 13. Another extraordinary sight in Incheon Airport in Seoul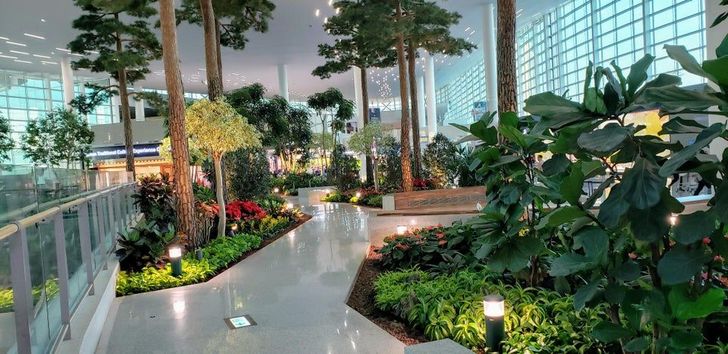 14. The McDonald's in Sydney's airport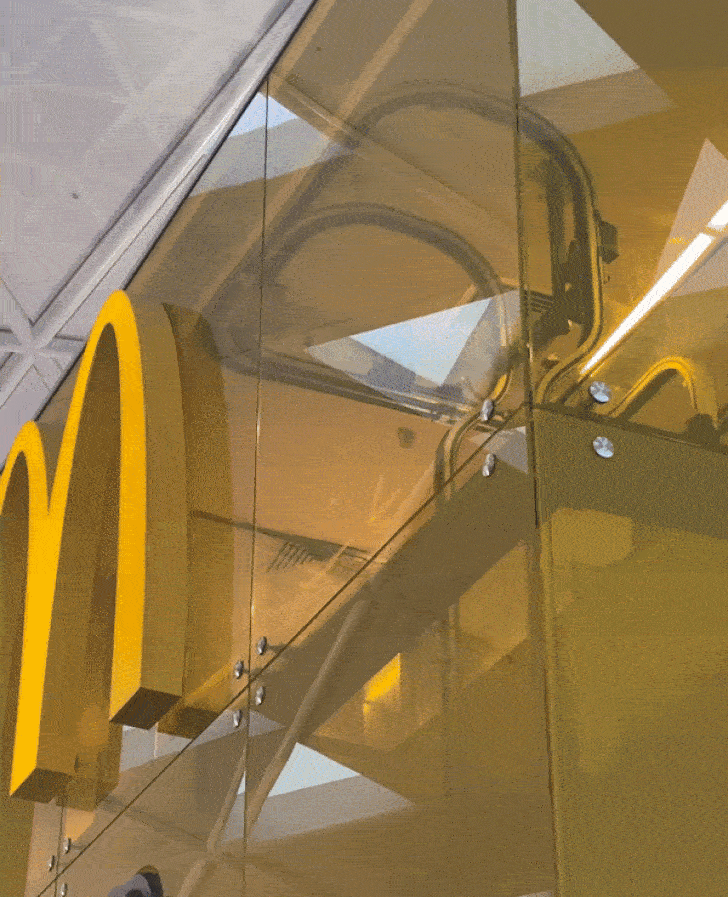 15. Cool nap idea!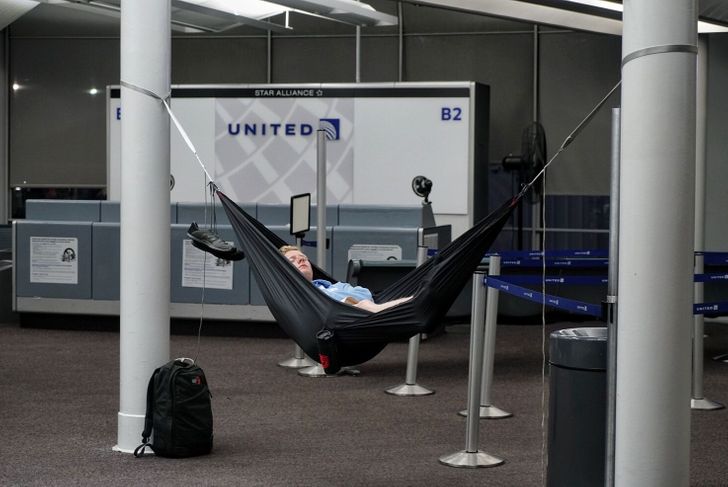 16. This is to monitor the sound level and quality of airport announcements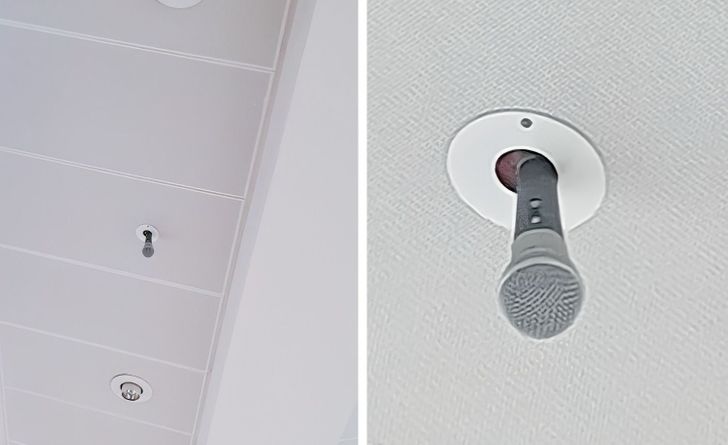 17. Its 2.30am and he's snacking on frozen food...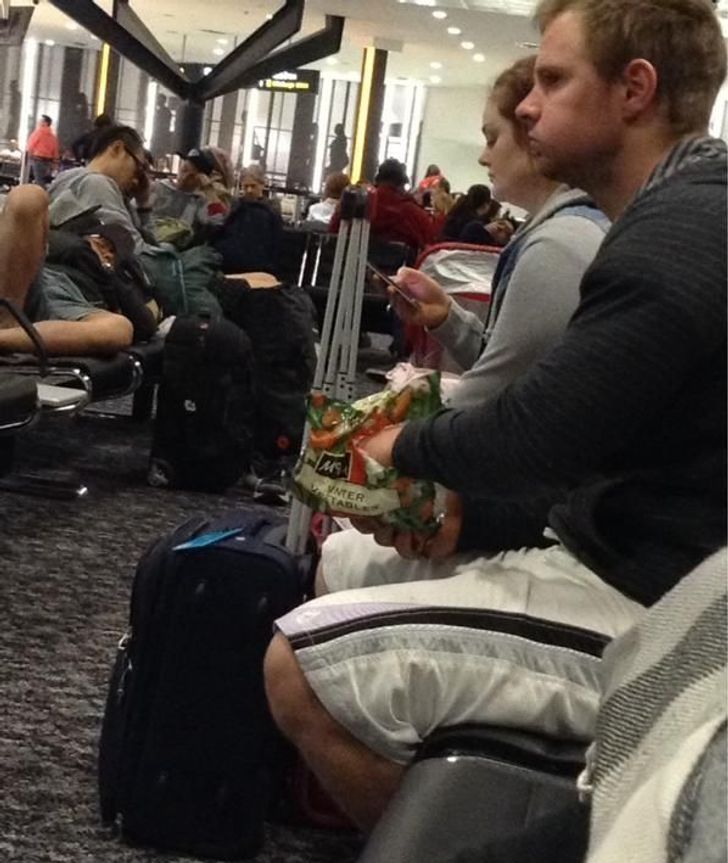 18. Because it's a treadmill?