Parenting isn't just about laying down the law. It's about giving your child the best life possible, even under terrible circumstances. Parents need to educate their kids, but also give them lots of unconditional love.
Our parents are our role models, and we follow their lead, both consciously and unconsciously. And when we're proud of our parents, we all try our best to be just like them! Just check out the following selection of kids being mini-me's, alongside parents showing the love that creates a special bond with their child.
1. This dad wanted an original look for his son's graduation, so decided to wear a Pikachu tie!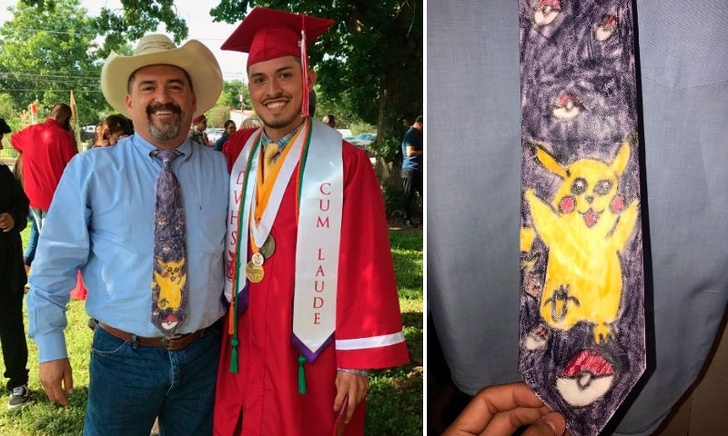 2. When your mom helps you get to the next level in Super Mario Land!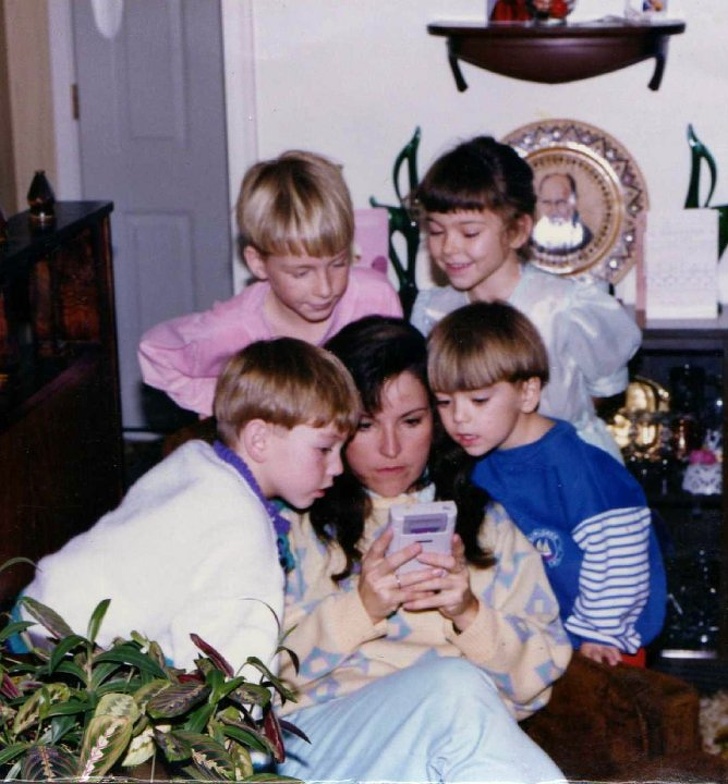 3. Teaching his daughter how to play Go!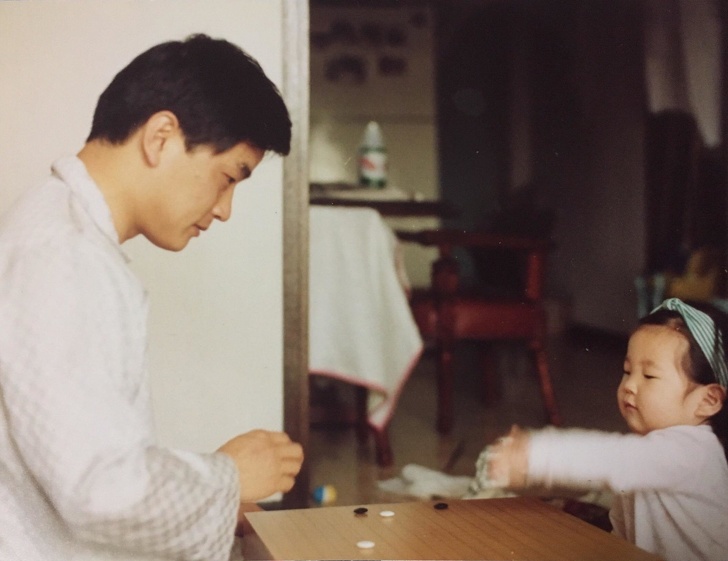 4. A courageous mom makes sure her daughter looks good for school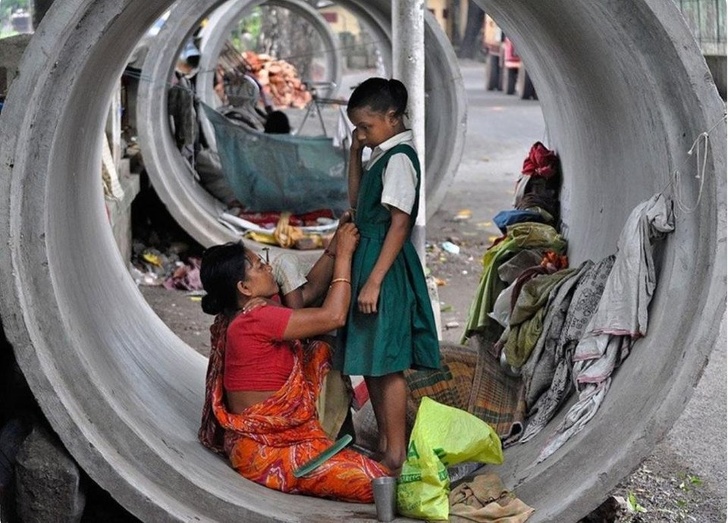 5. A mom-daughter team!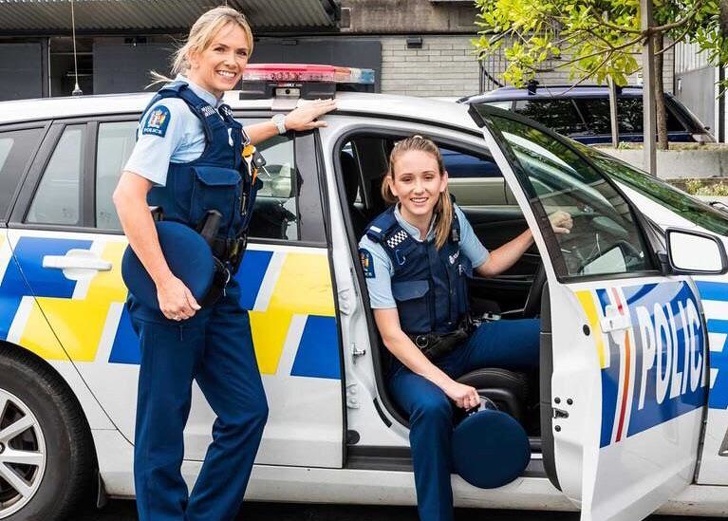 6. The look of love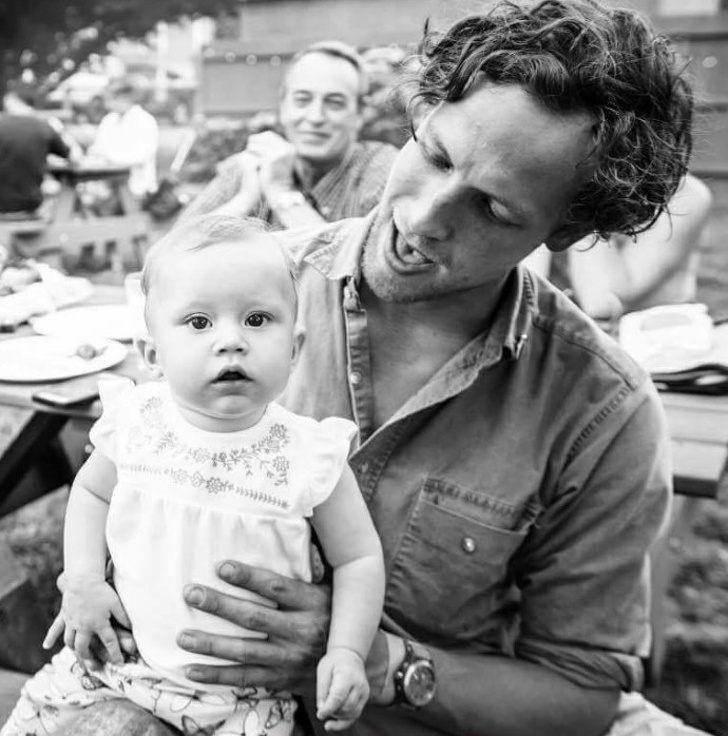 7. Whatever the job, a mom will always make time for her little one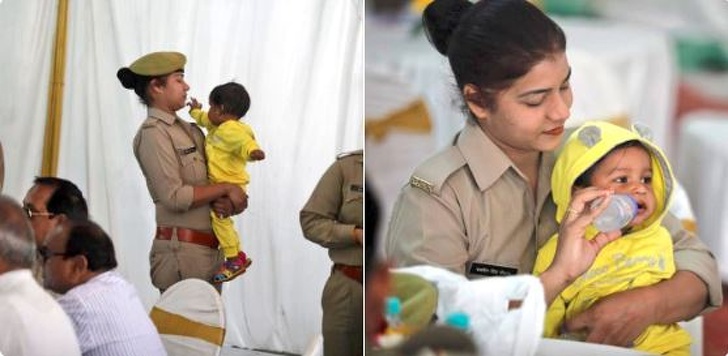 8. In a few years' time, he'll teach him how to drive this car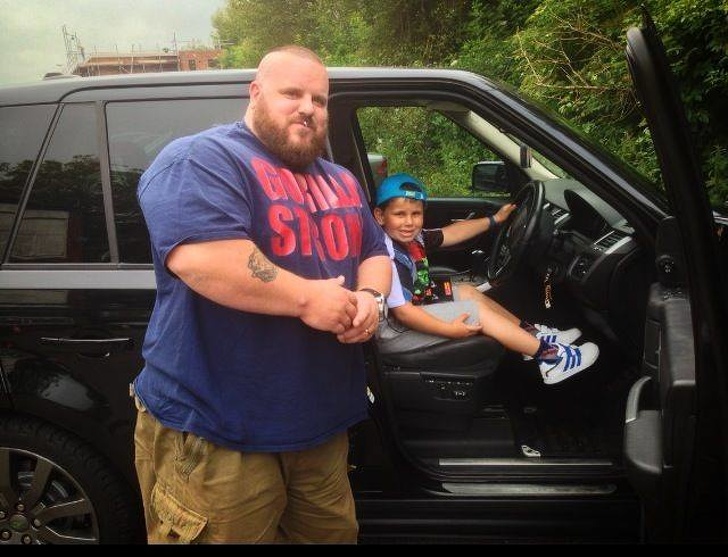 9. A pilot and co-pilot mom and daughter!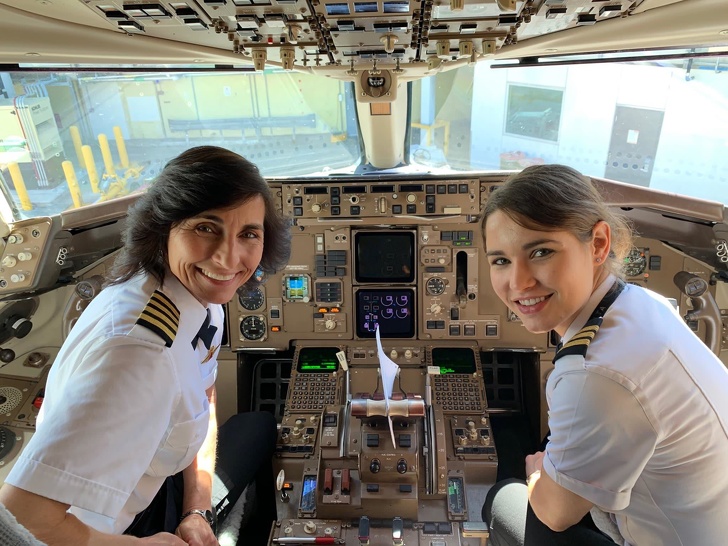 10. A shared passion!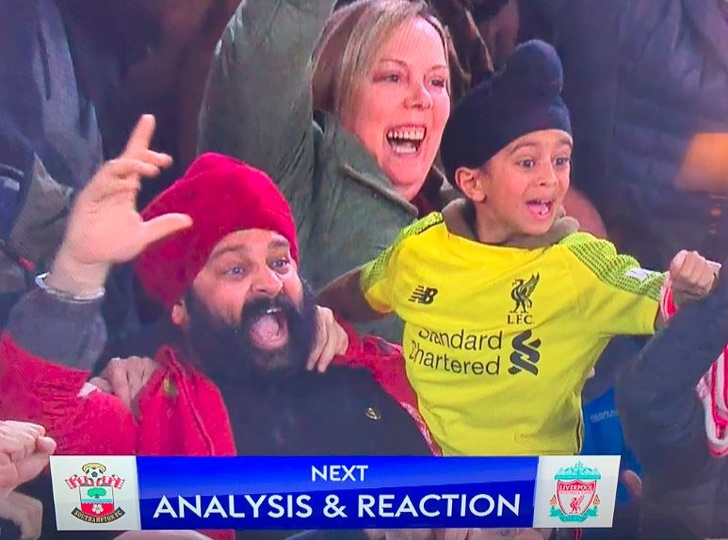 11. When your dad is your hero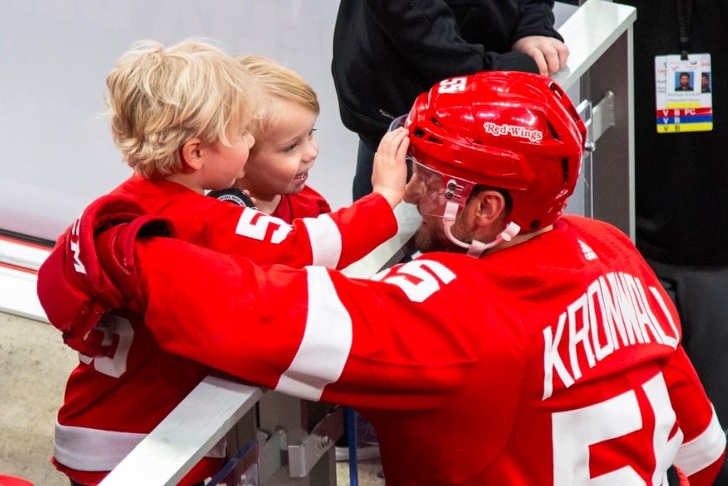 12. Then and now!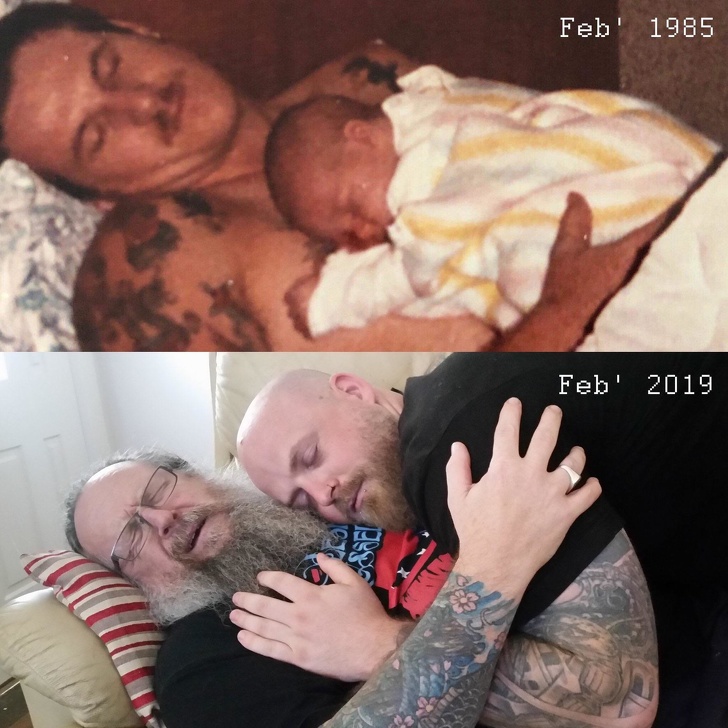 13. There will be a third one to add to this one day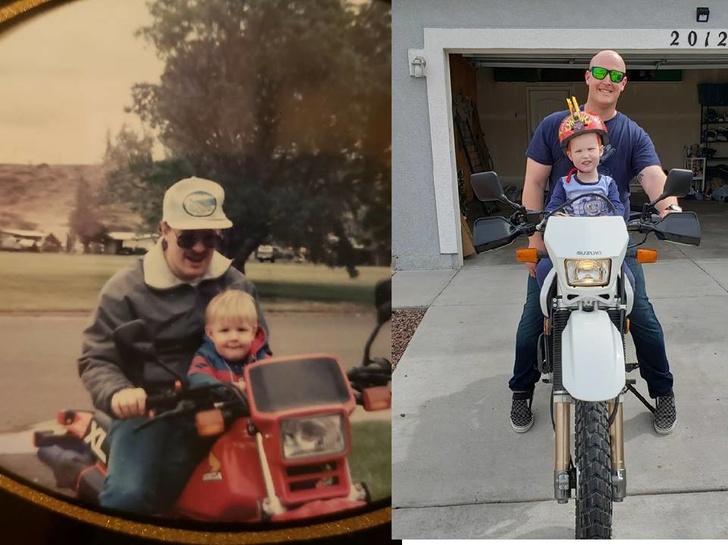 14. Because moms know how to dress their daughter brides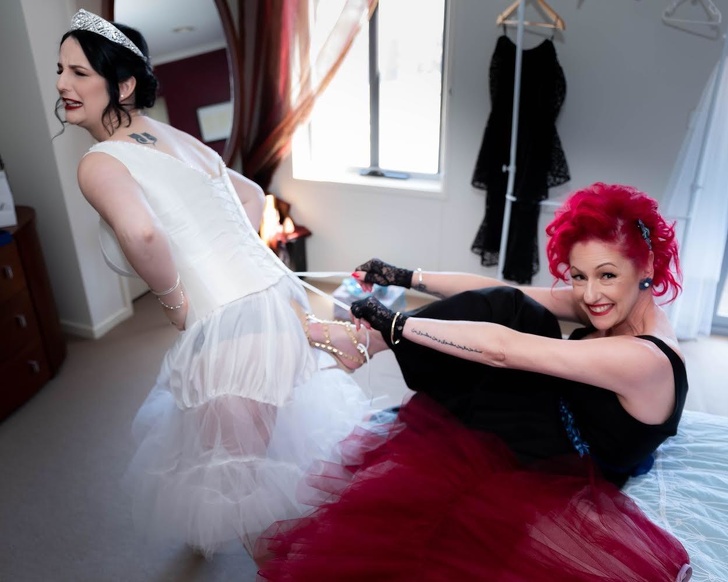 15. When everyone wants to sit on dad's lap!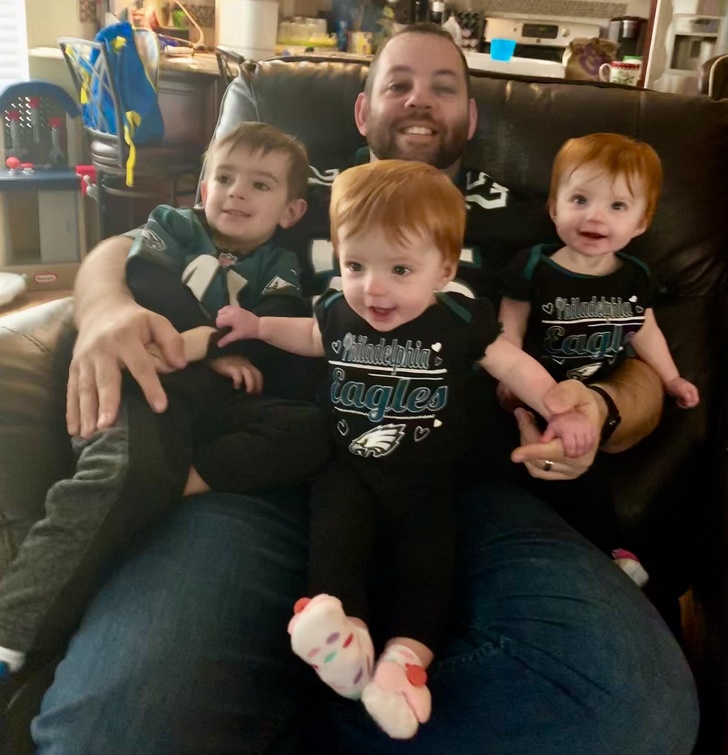 16. Finishing their homework while dad cycles them to school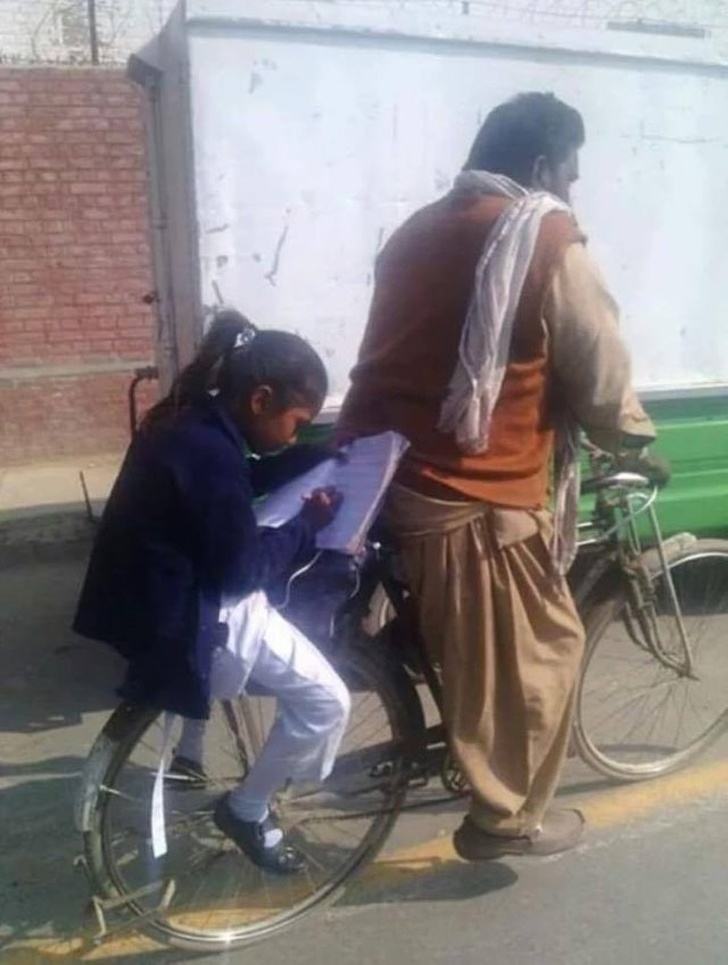 17. Never too young to start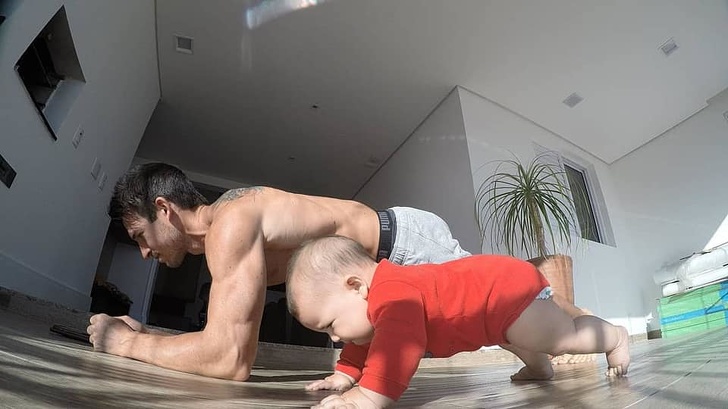 18. She wanted to be with her mom when she graduated, so organized a ceremony at the hospital