Life would be boring without the eccentric situations that crop up around the place... So, here's a big "Thankyou" to the people who brighten up our days with their crazy antics!
From silly to funny, ingenious to incomprehensible, they leave a smile on our face and help take our minds off the mundane side of life. A bit like the photos below!
1. They never said you had to use a vehicle...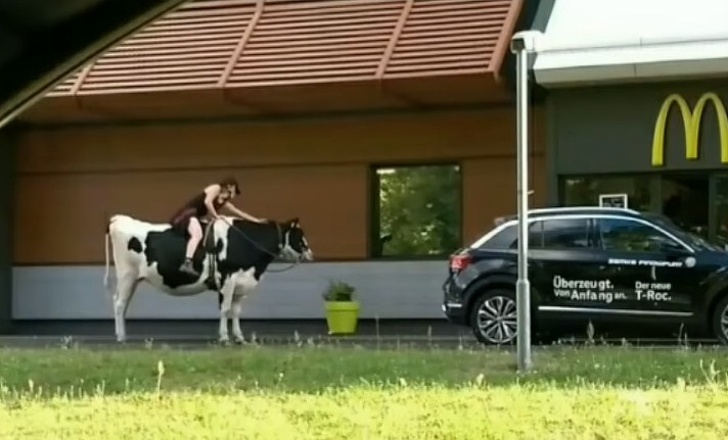 2. Fancy winning some onions?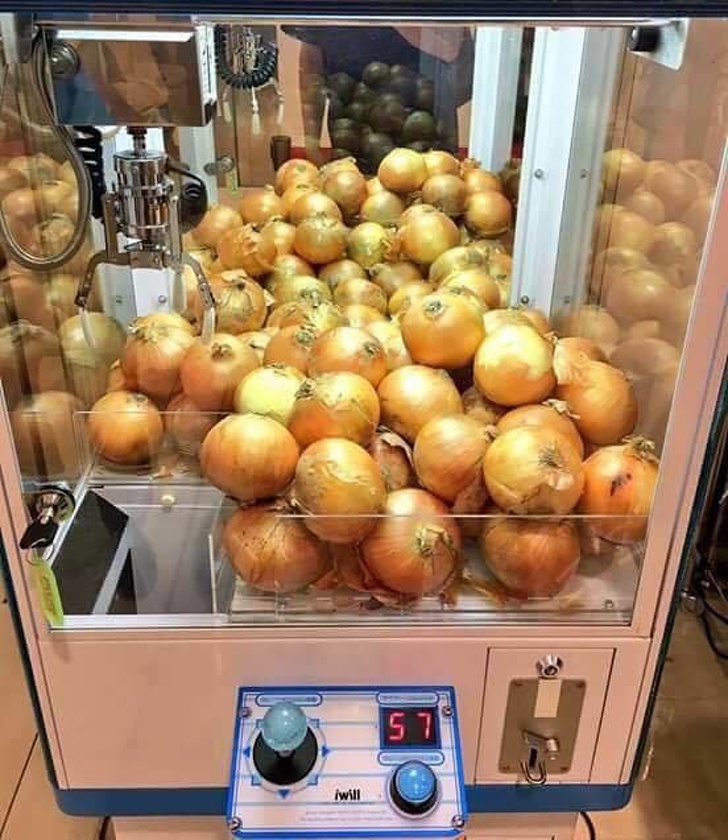 3. Extreme pinball machining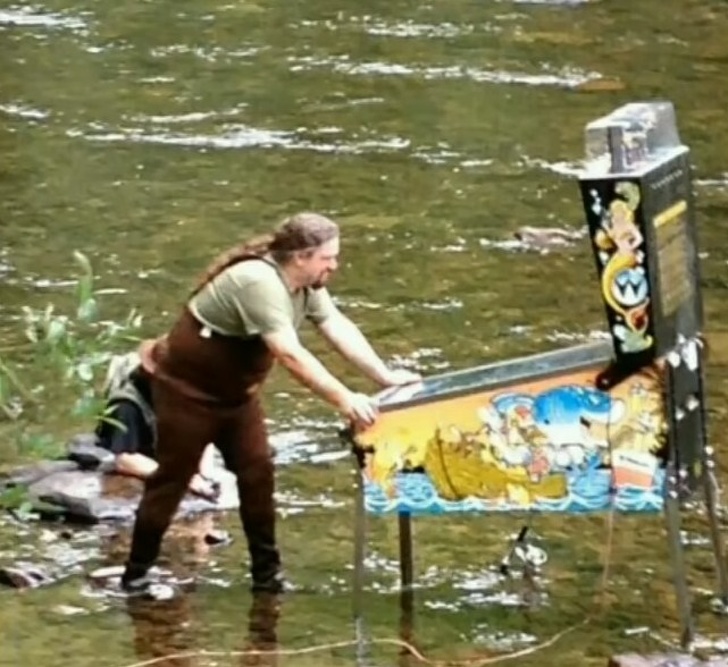 4. Fire-breathing faucet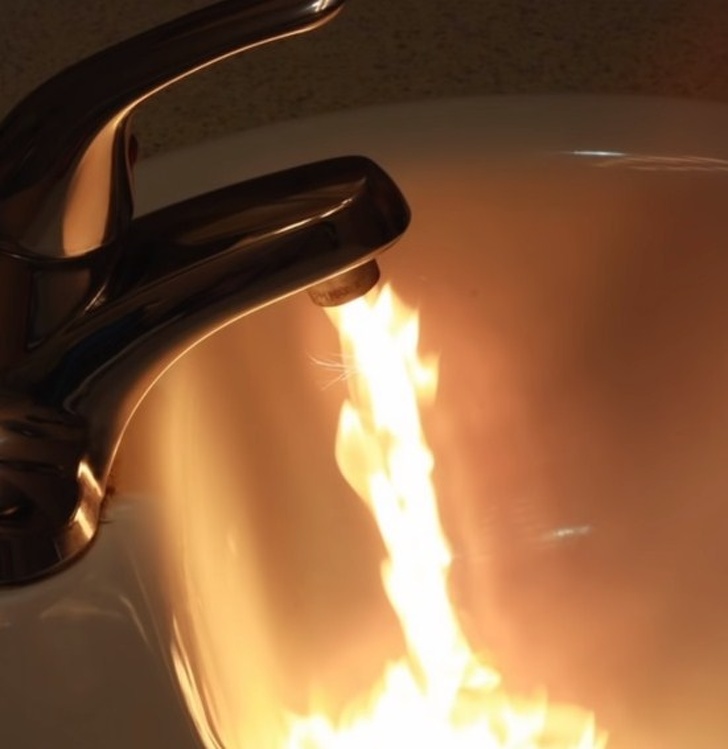 5. Would you like some fries with your sauce?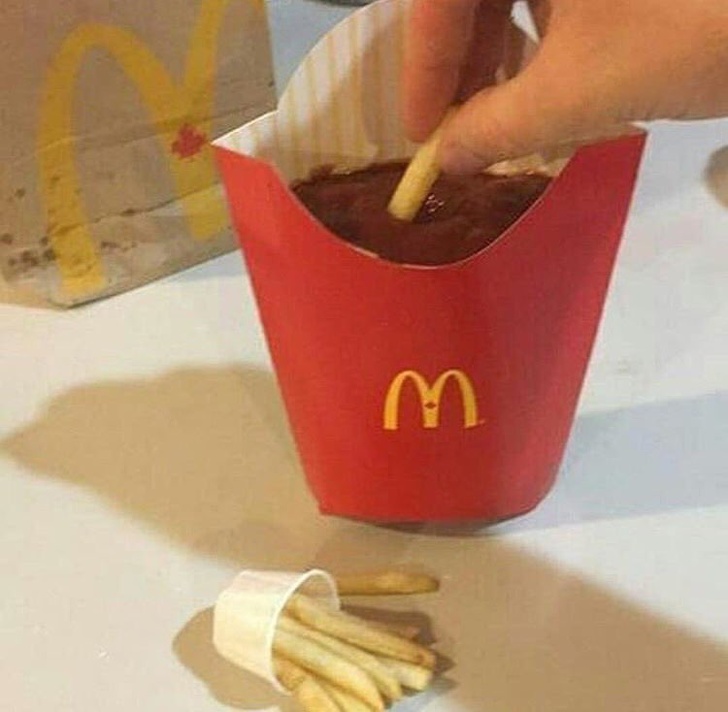 6. One grumpy bear...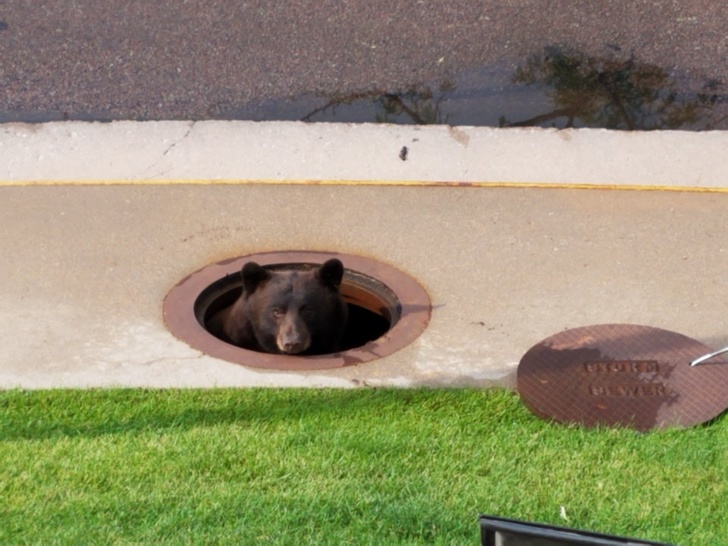 7. The joys of public restrooms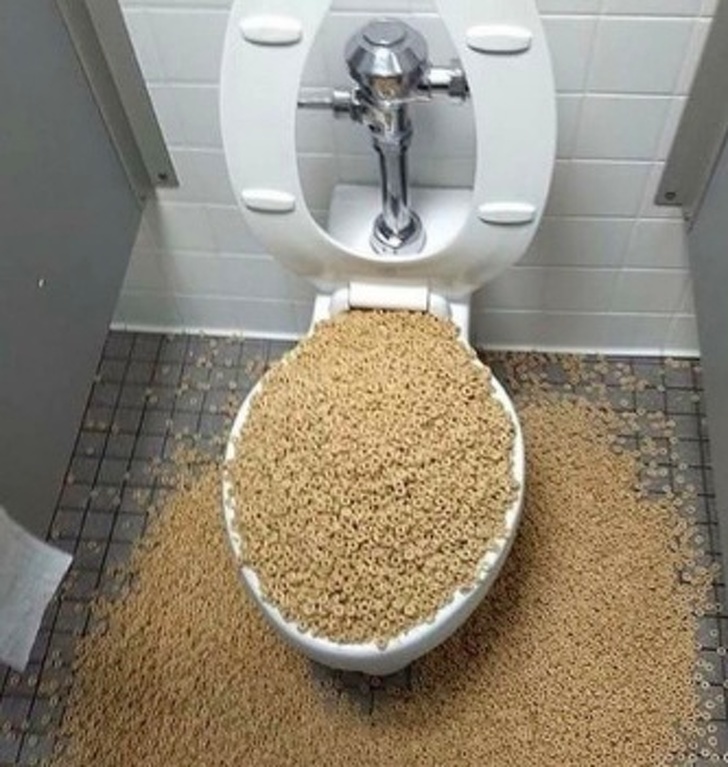 8. Please, someone help her!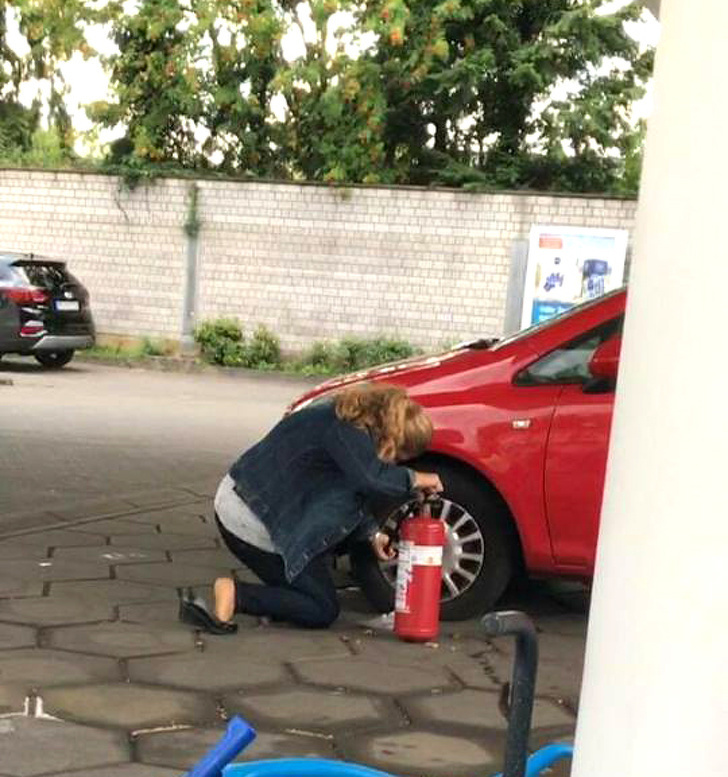 9. Meanwhile at the ATM...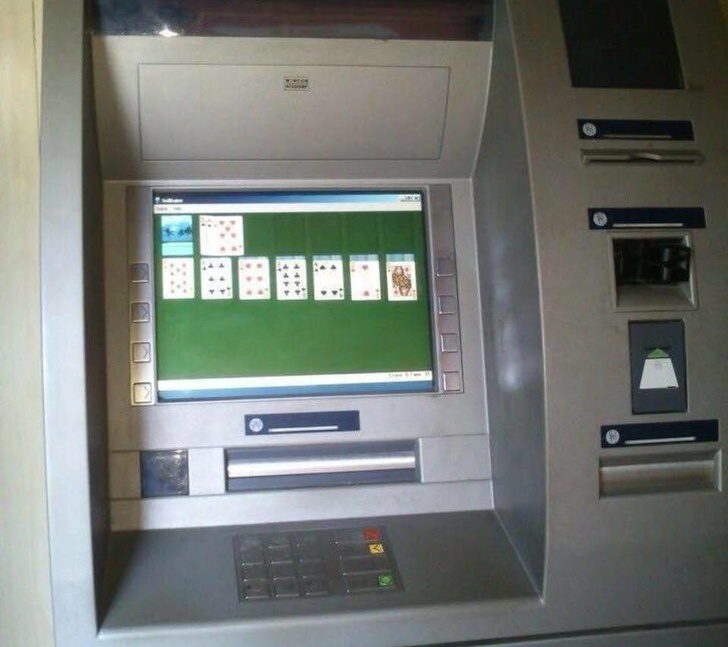 10. Nope, we have no idea either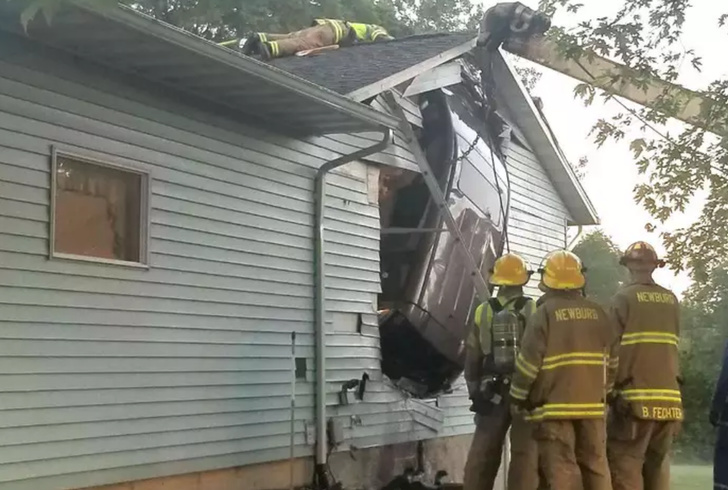 11. How to kill pedestrians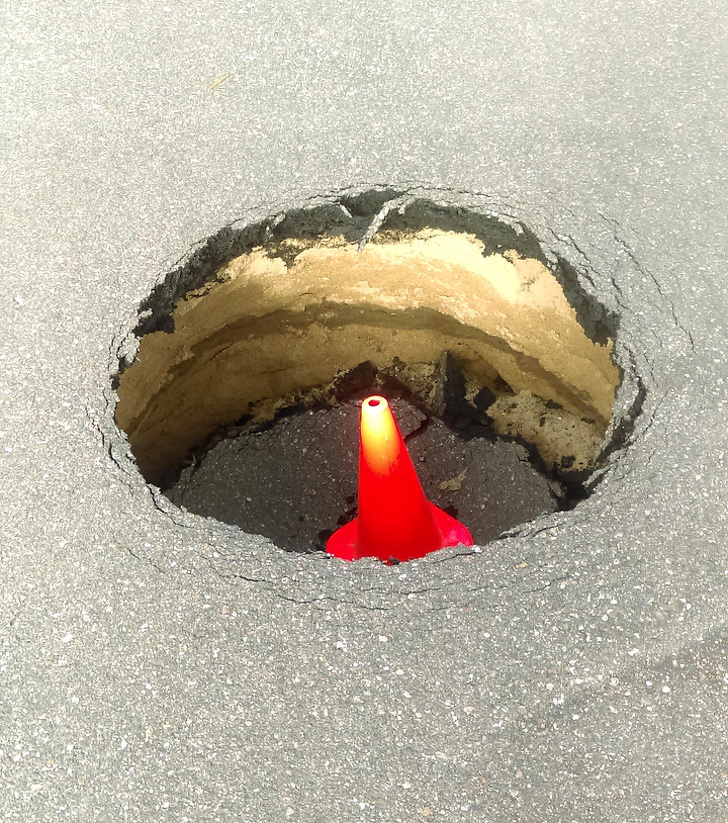 12. When someone isn't paying attention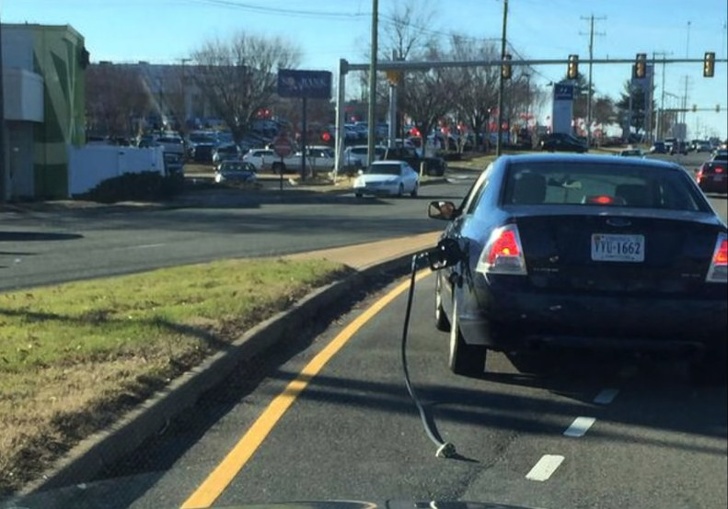 13. Reserved for what exactly?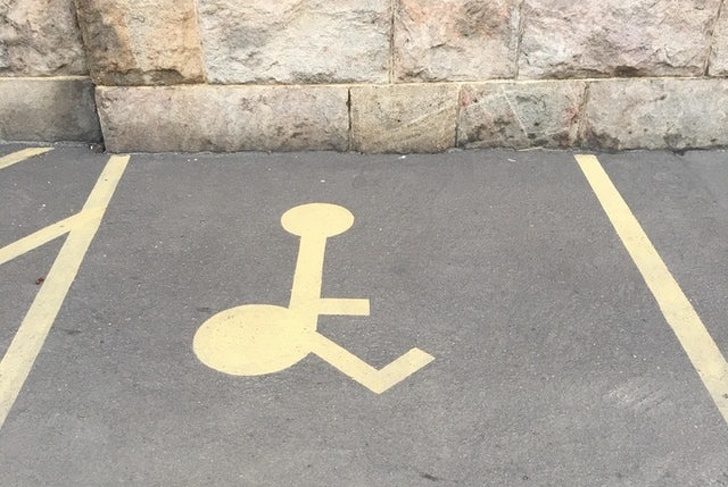 14. After too many beers?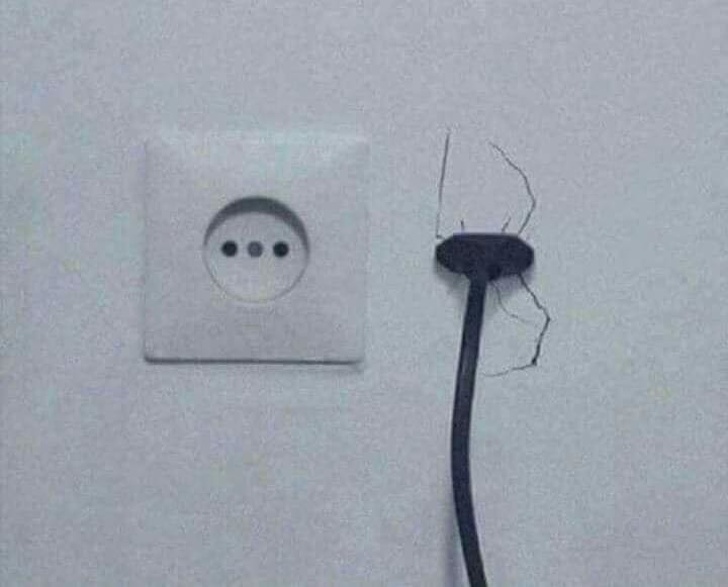 15. Good luck with this!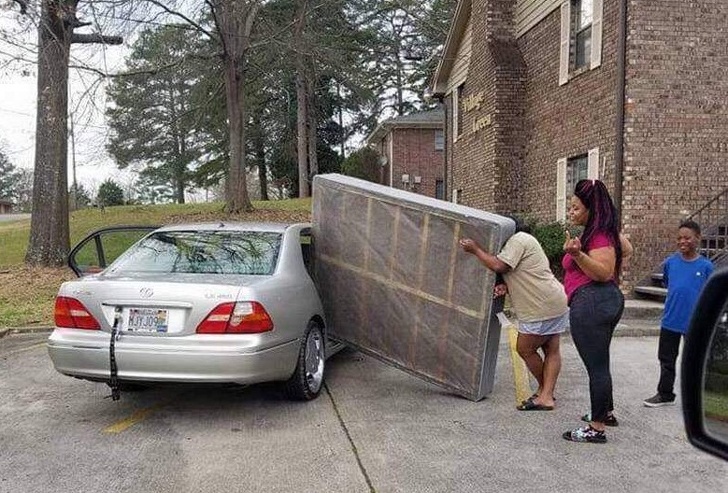 © RememberThatTimeWhenThatPersonDidThatThing / imgur
16. Alien abduction?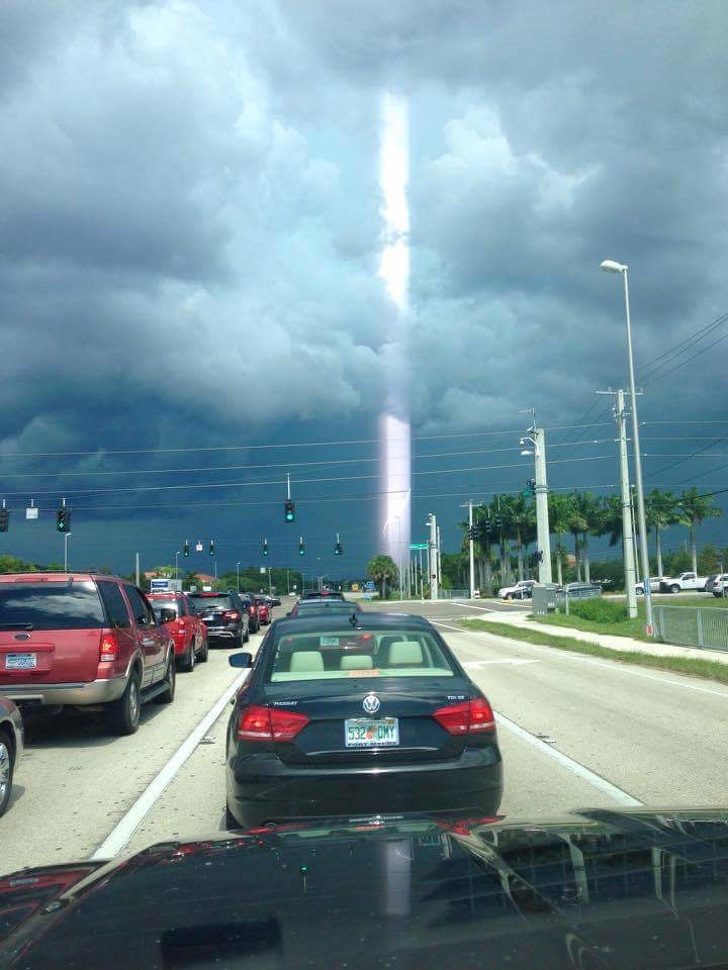 17. Caught in a trap...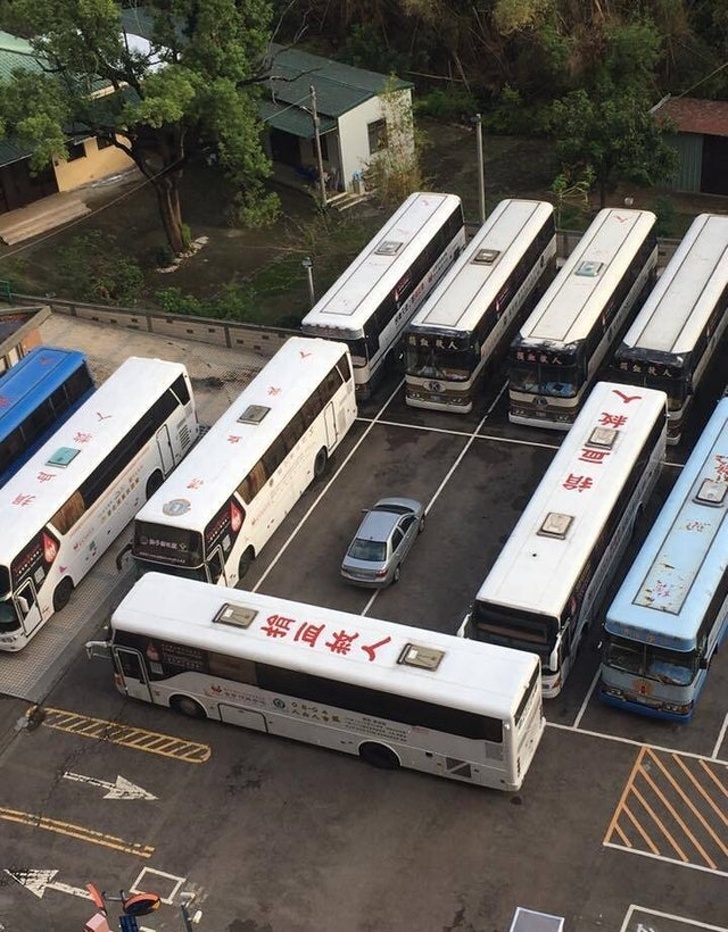 18. Anyone for a roasted marshmallow?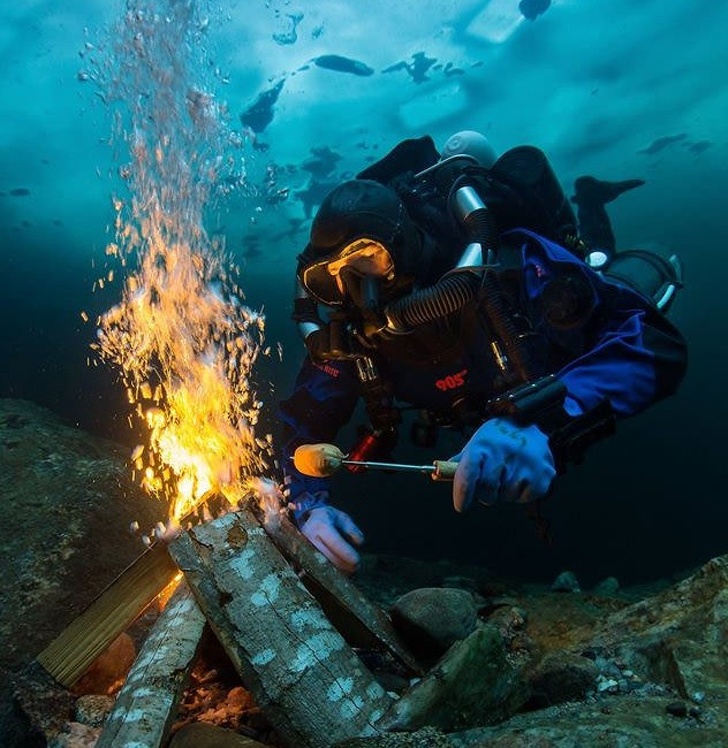 19. The shortest 2,500 meter run in the world