There's an amazing company in America that turns kids' drawings into soft toys and these photos show how cool these designs are.

Kids' designs can spring to life thanks to an awesome idea from a group of people in Florida USA. These creative geniuses turn drawings into soft toys that their young patrons can love forever!
Here are 19 kids posing with a soft toy inspired by their drawing.
1. Who wouldn't love a baby Yoda?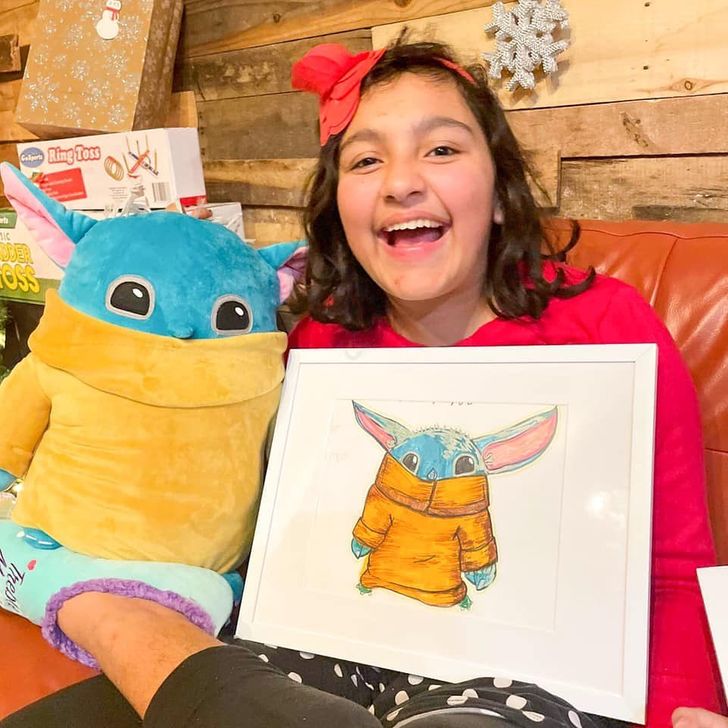 2. A reflective walking flower for an original idea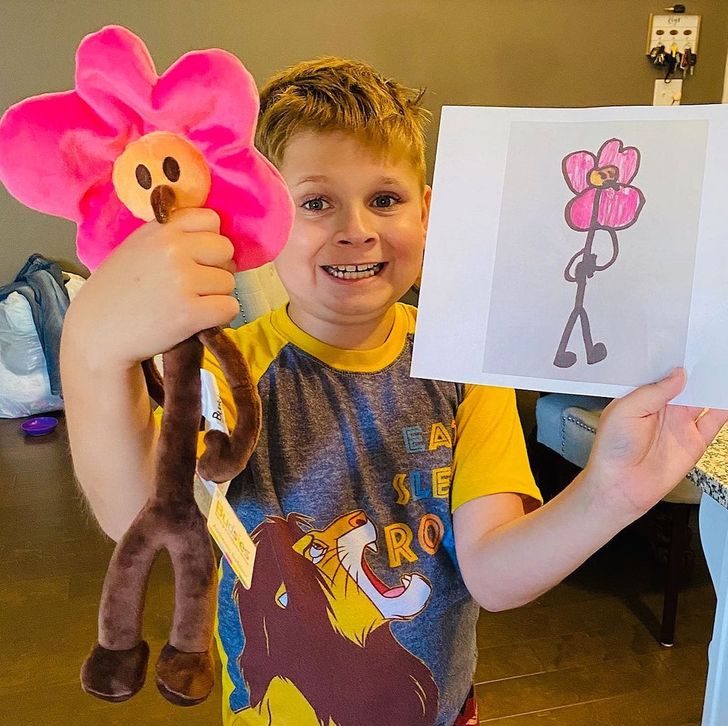 3. This little girl brought a scarecrow to life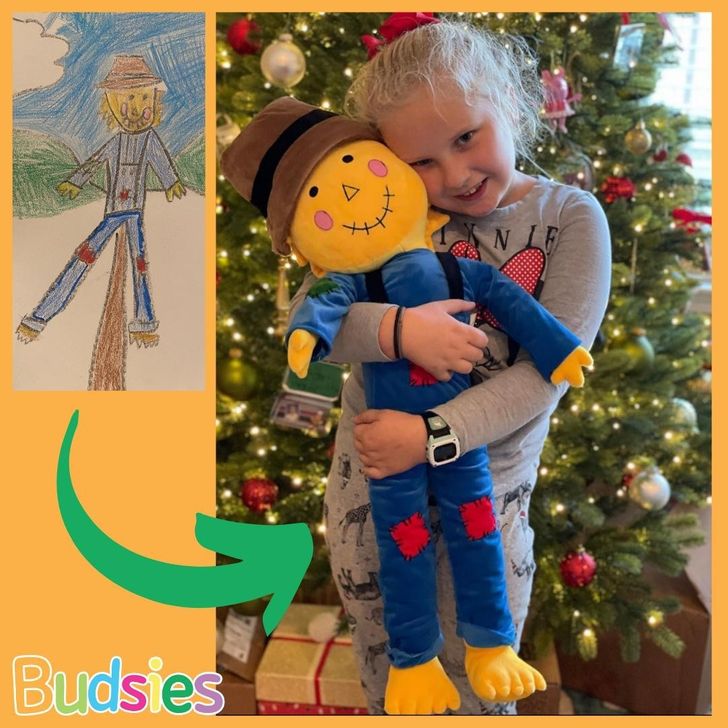 4. Even older kids get their own personalized soft toy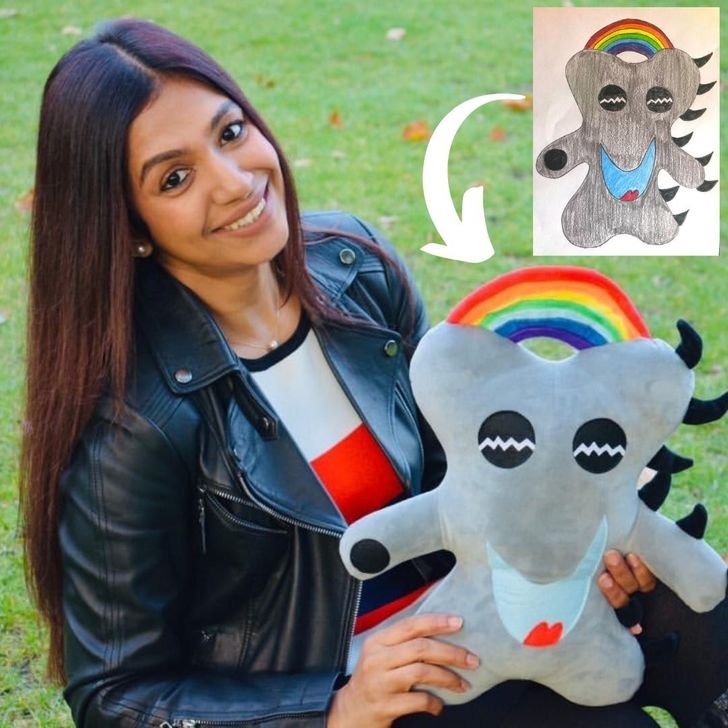 5. When your soft toy is as tall as you are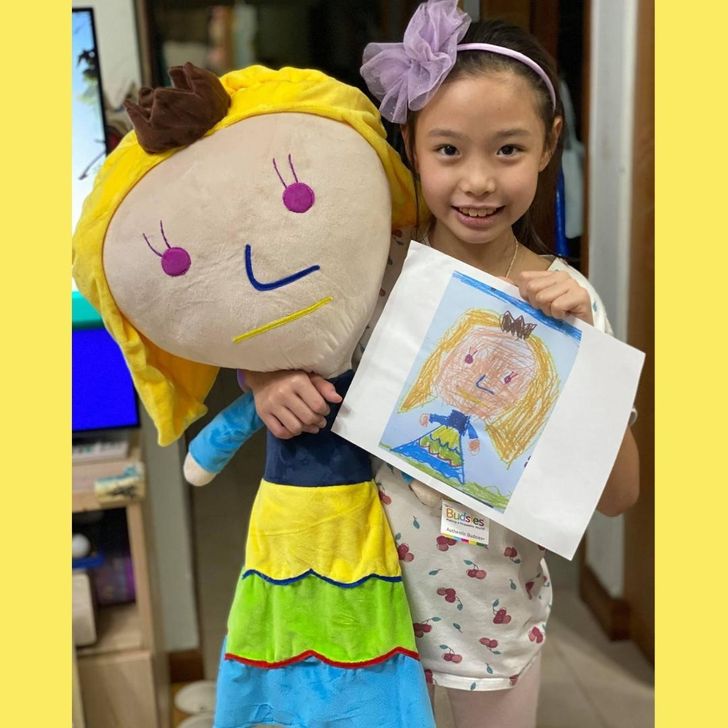 6. You can't get more identical than this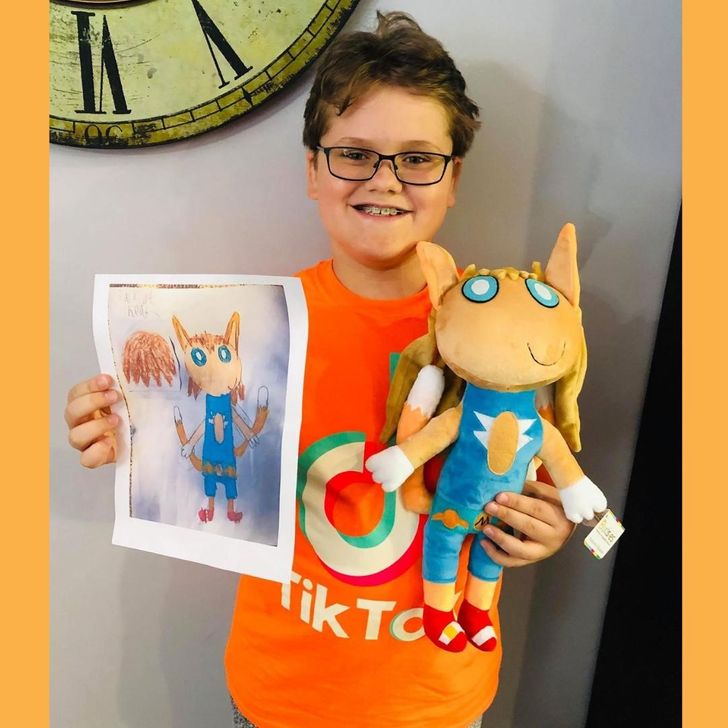 7. When your soft toy loves fruit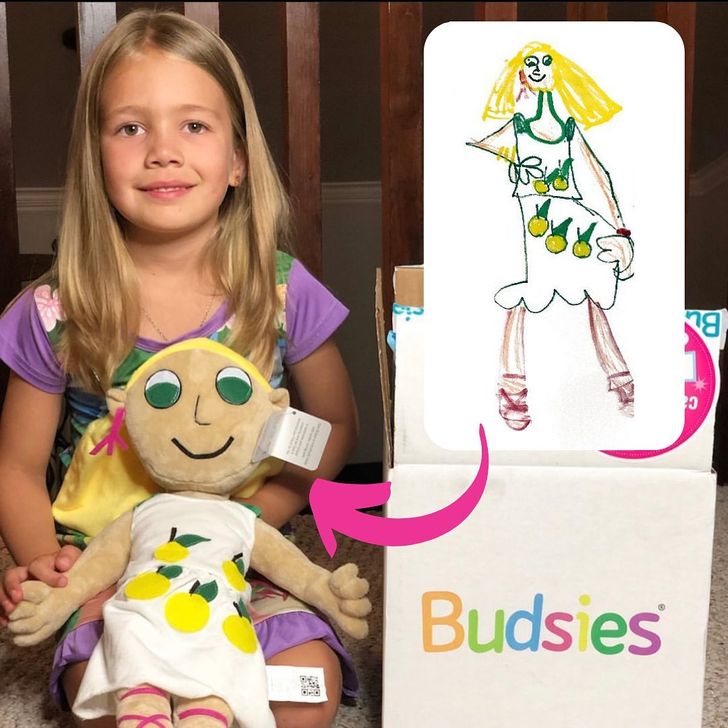 8. Some girls love cuddling a monster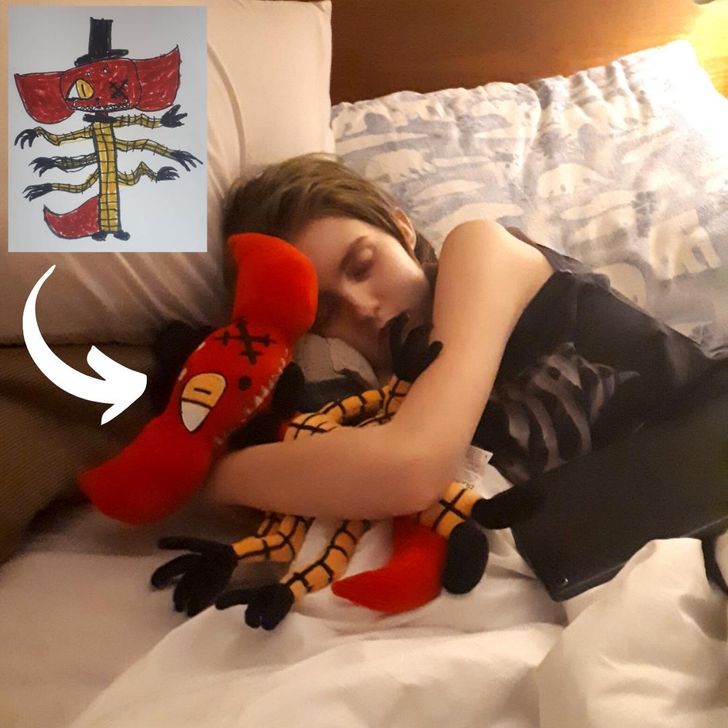 9. A clever drawing transformed into a cool soft toy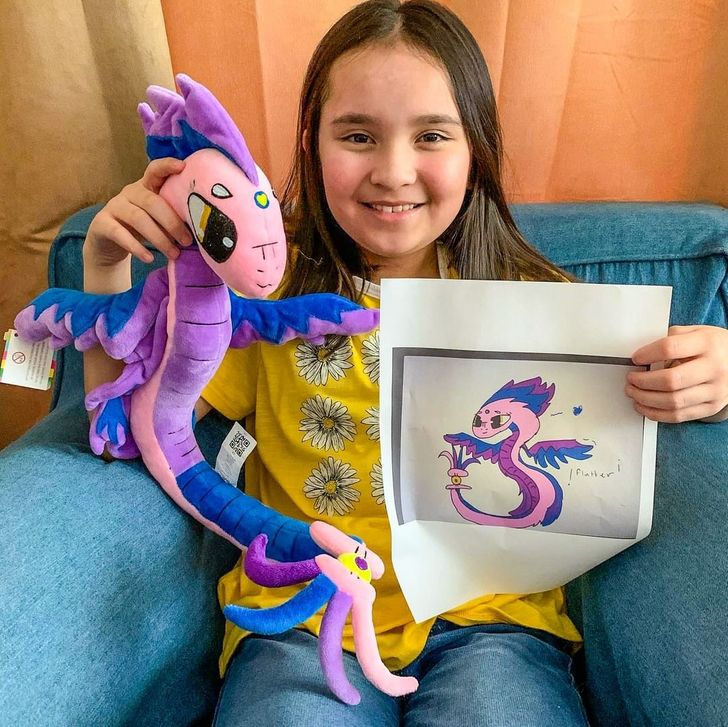 10. Let a little sunshine into your life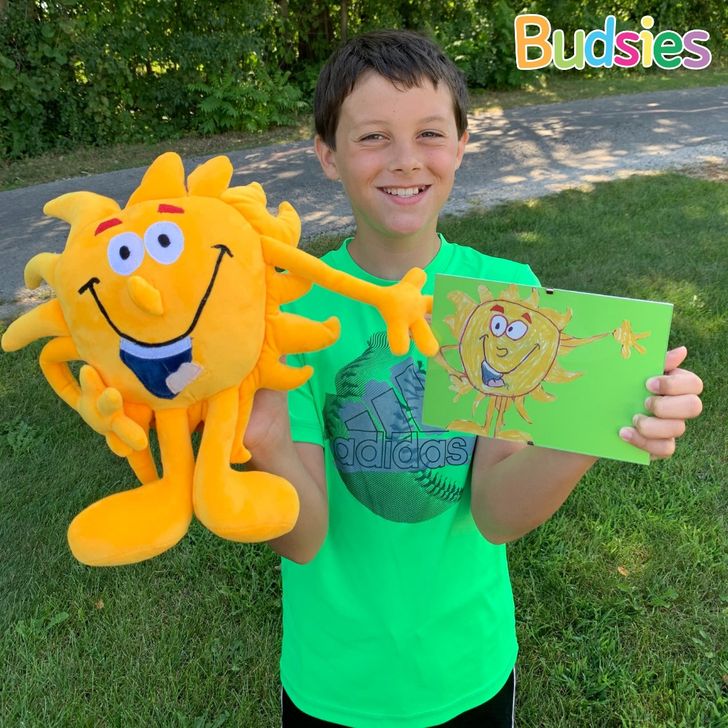 11. She wanted her first creation to have its own soft toy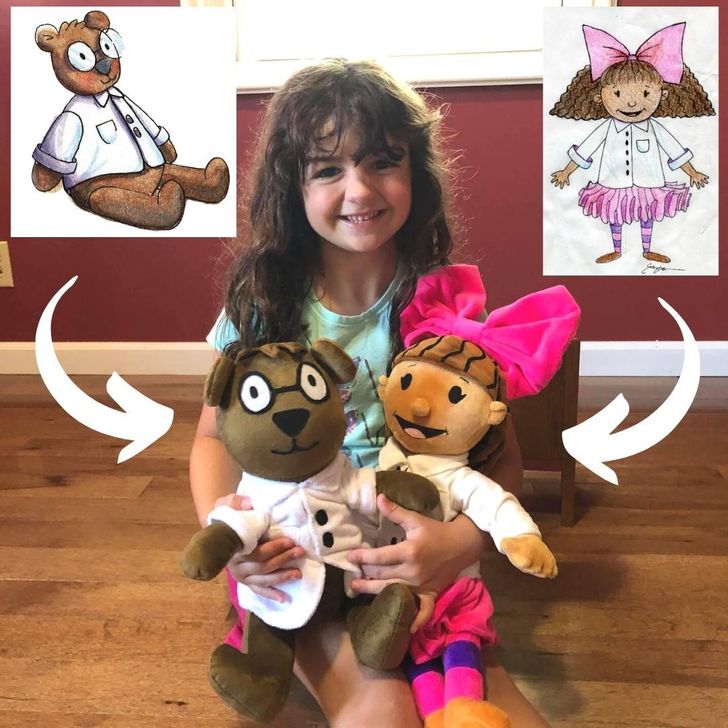 12. A pink spotted giraffe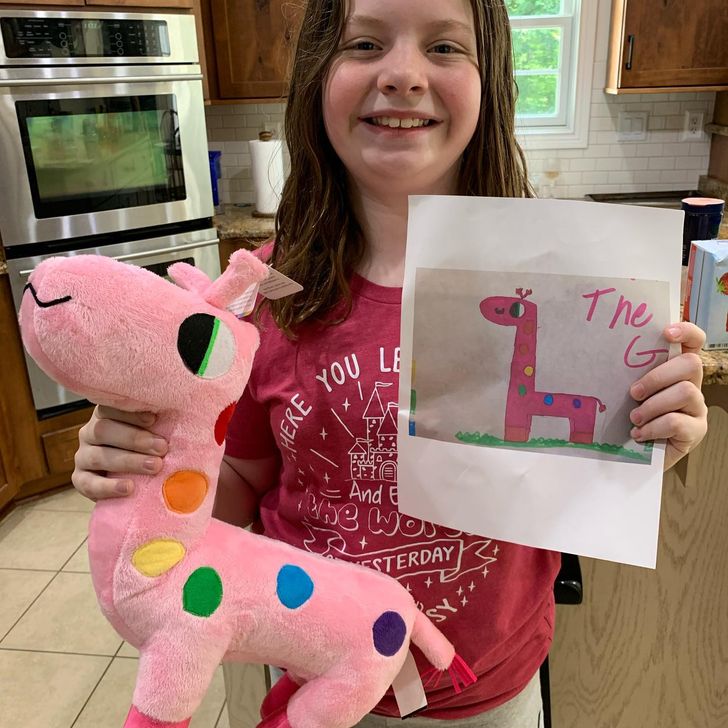 13. It even has a name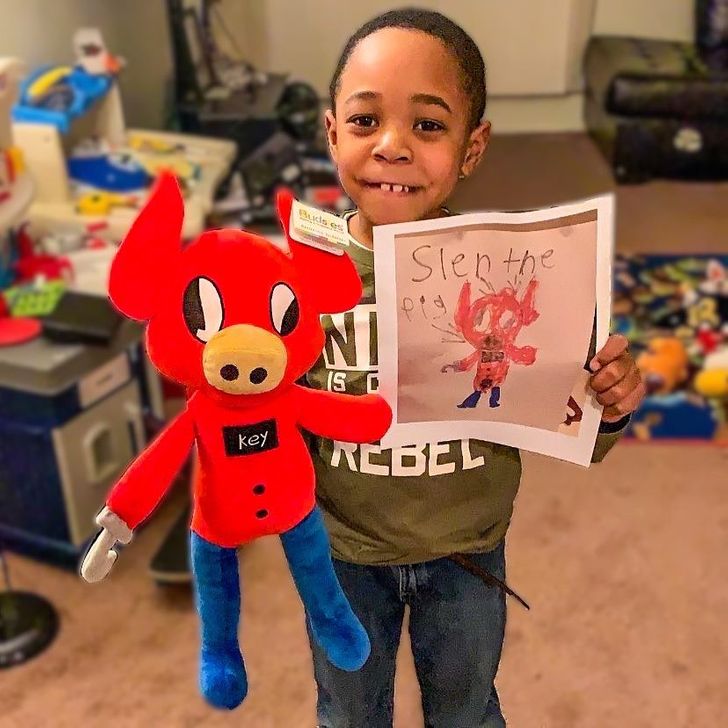 14. Something to keep his cat company too!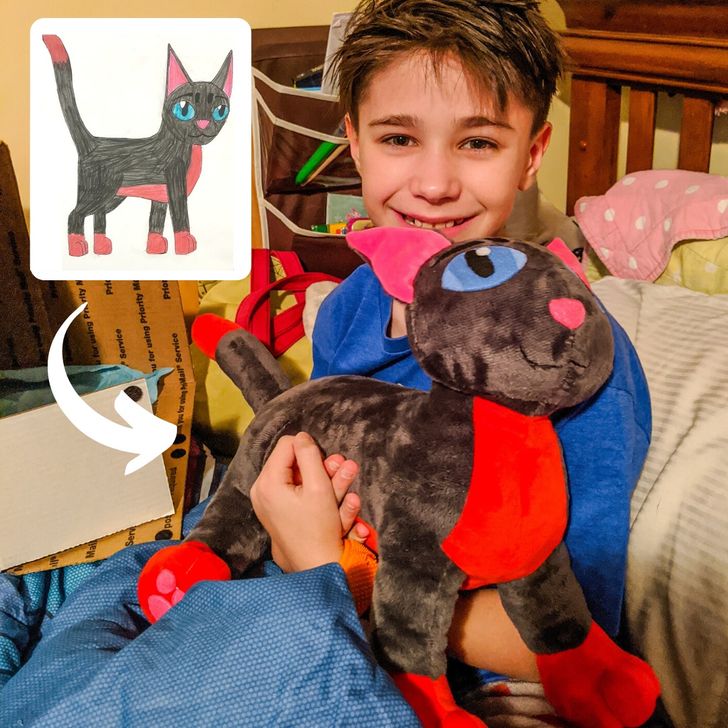 15. A soft toy that's as creative as she is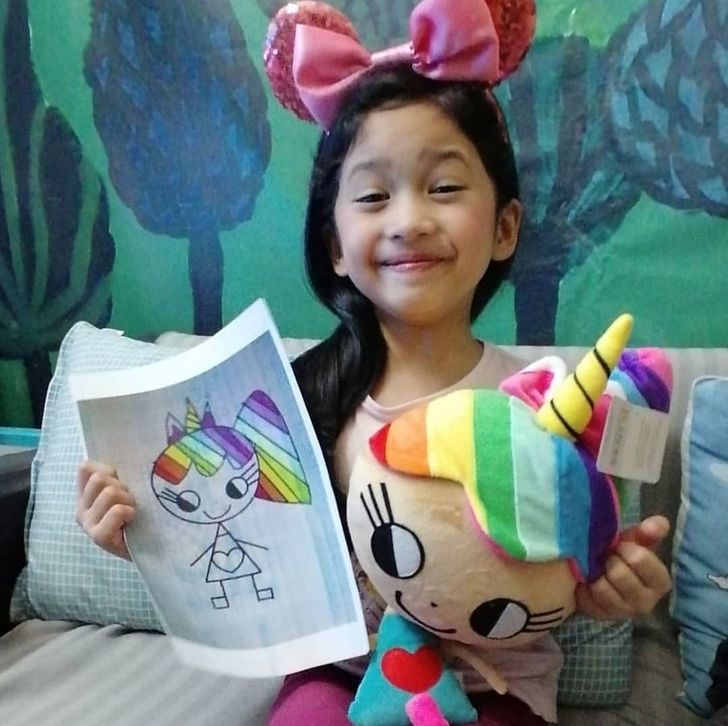 16. Two very happy sisters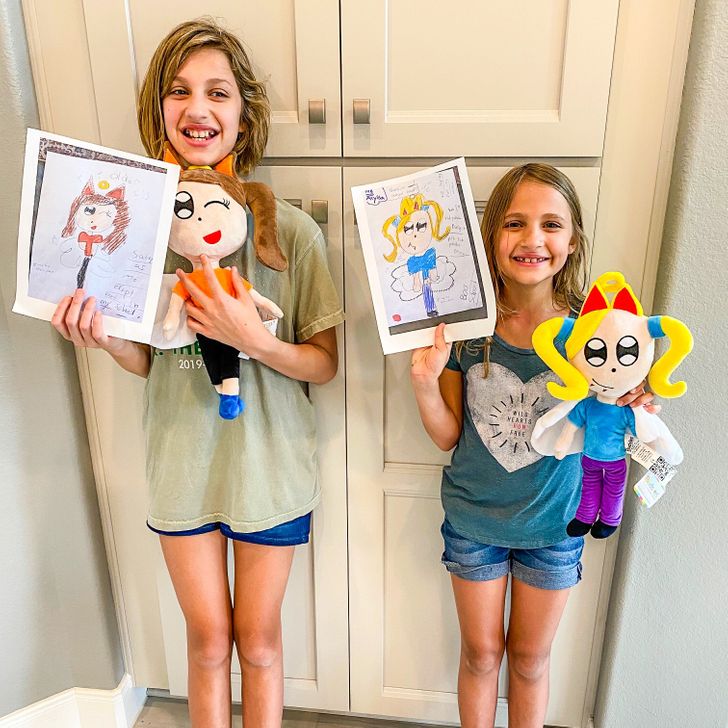 17. She put a lot of work into this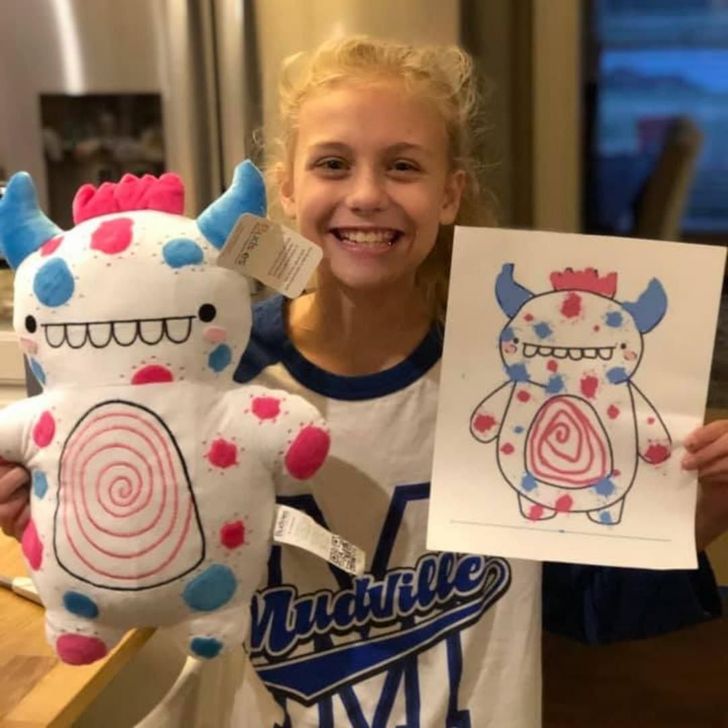 18. When your kid loves science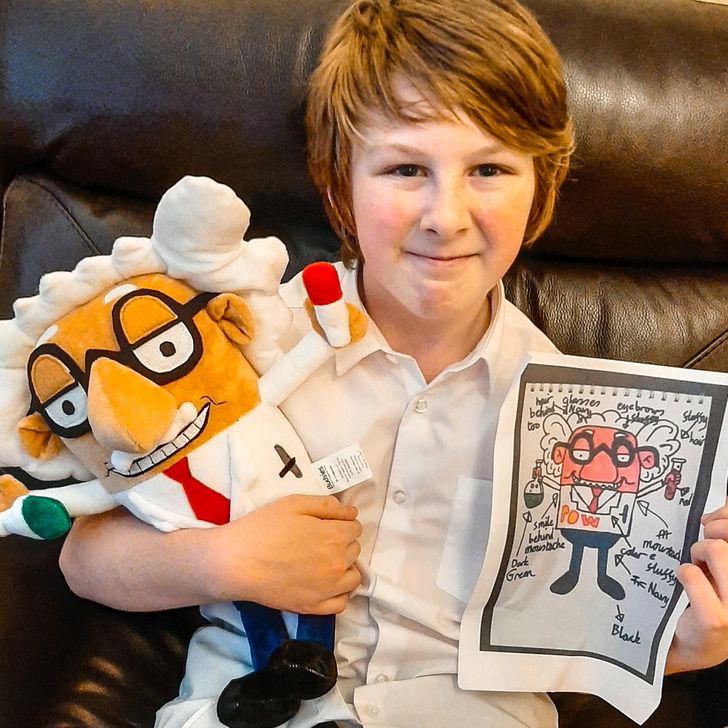 19. A not-so-scary monster