It's not just couples who get tattoos as a sign of their everlasting bond. There's many a parent who shares the same tattoo as their child!
Tattoos are art that lasts a lifetime and they often represent something that we hold dear to our hearts. And the love between a parent and their child is certainly one of the strongest emotions we can feel.
Here are 19 parents who got the same tattoo as their child.
1. This mom and daughter opted for the teapots from Beauty and the Beast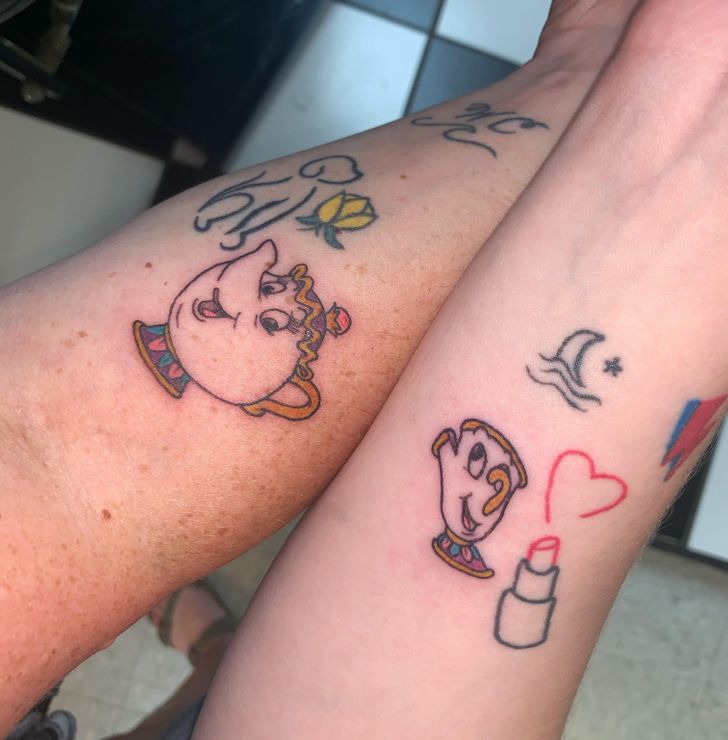 2. Dad and daughter meercats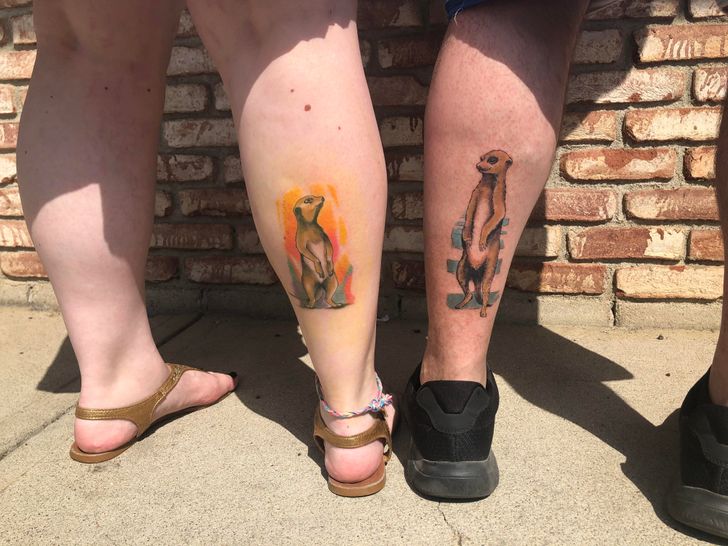 3. When your son loves Star Wars as much as you do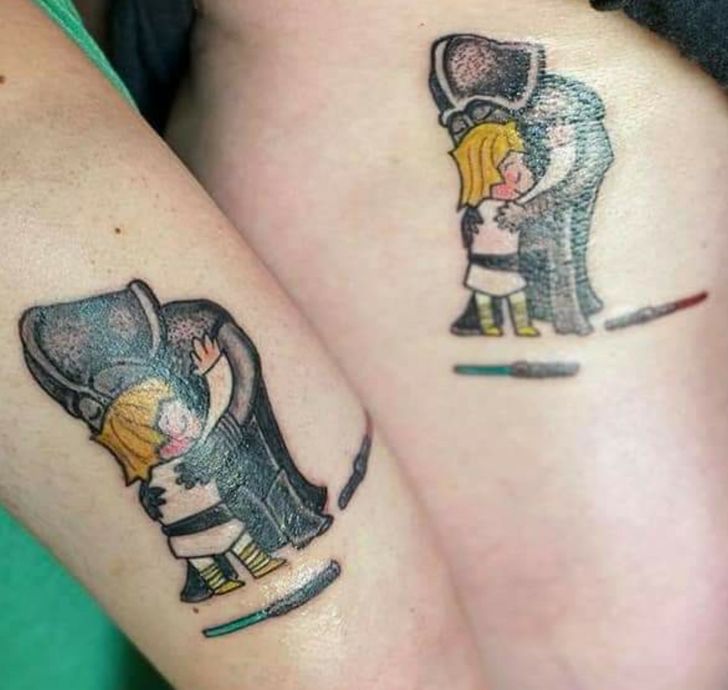 4. This mum and daughter love the Addams Family: Meet Morticia and Wednesday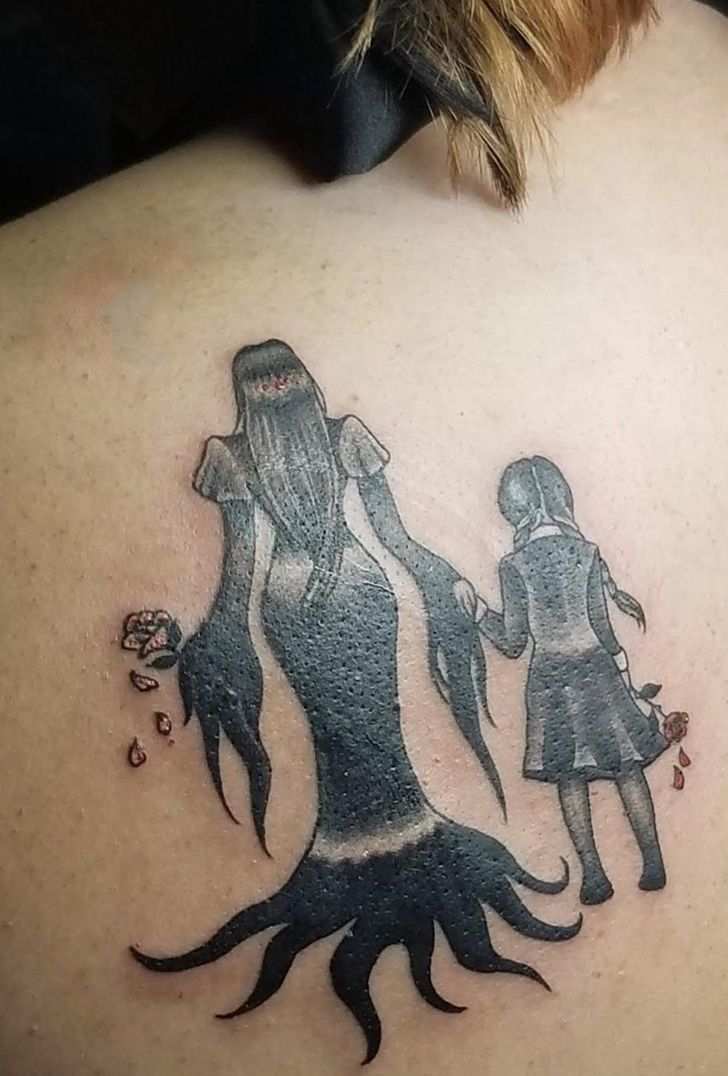 5. A little bee for this mom and her two daughters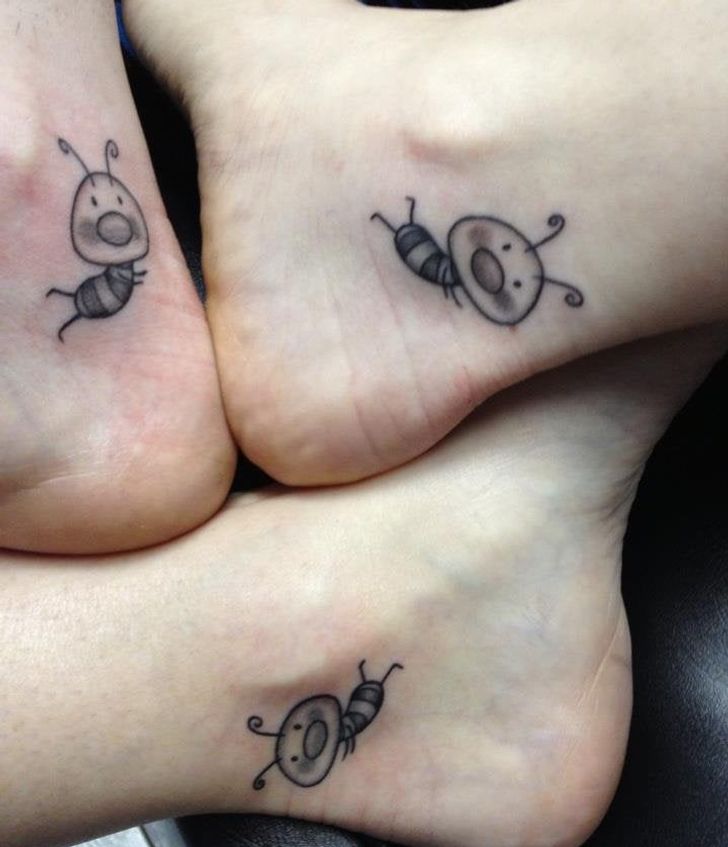 6. This dad and daughter went for the same motif, but with a personalized message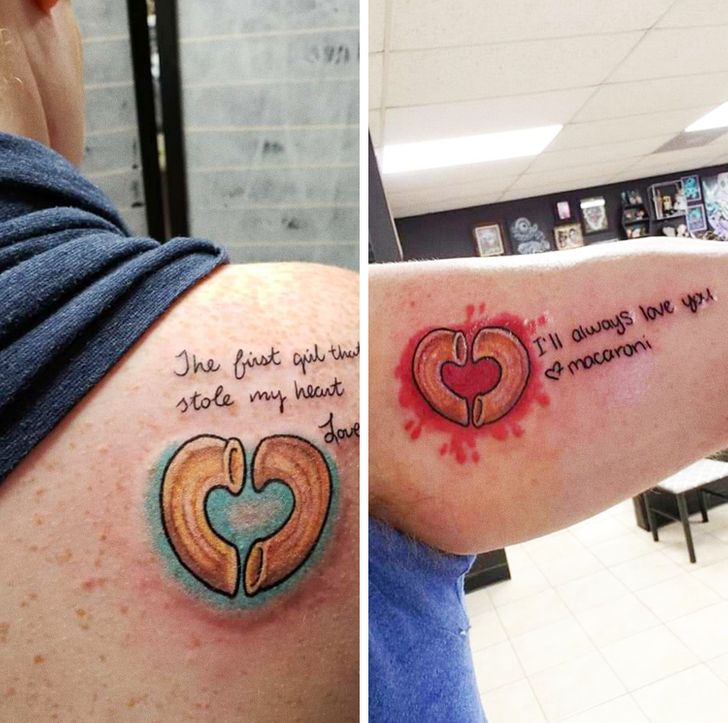 7. Simple symbols for this dad and his son and daughter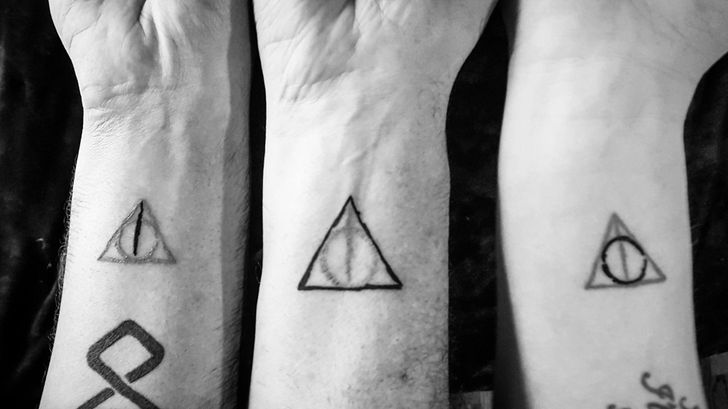 8. He offered his daughter a tattoo for her 18th birthday and then decided to get a matching one too!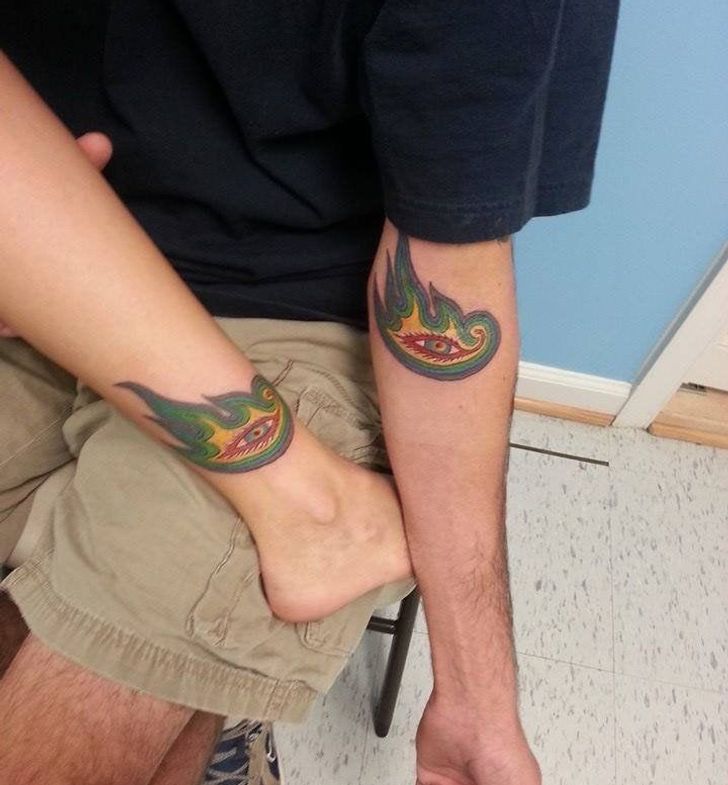 9. Her dad had a snake tattoo, so when she was 30, she decided to follow in his footsteps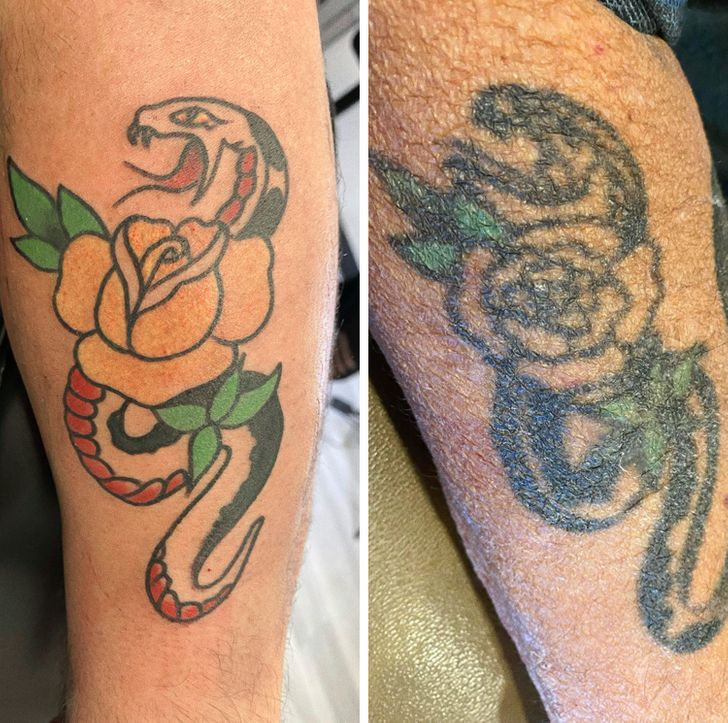 10. Her mom isn't a fan of ink, but still decided to get a matching tattoo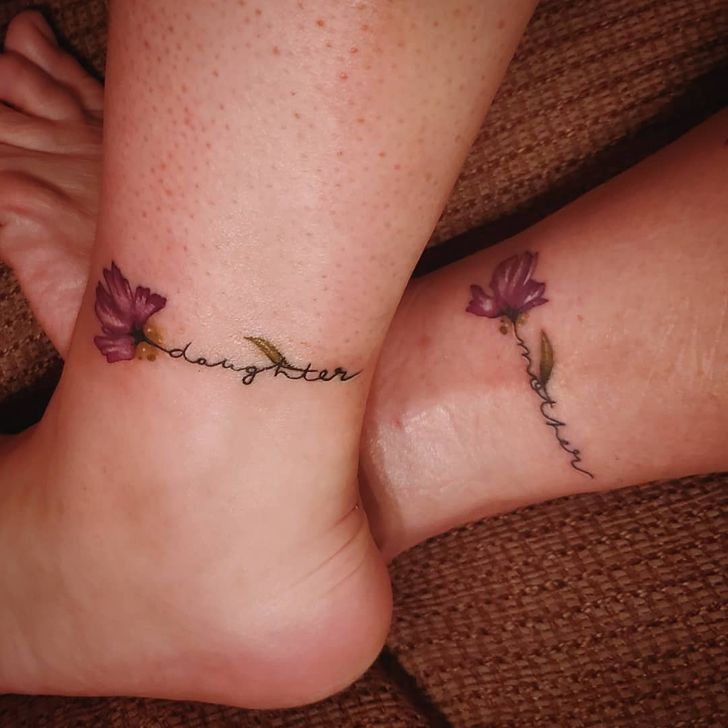 11. Have you ever seen a Gigantocypris?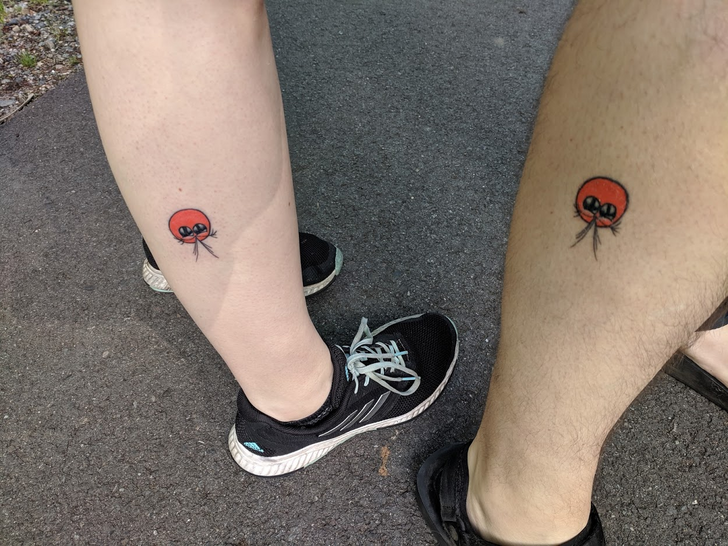 12. Cute mom and daughter tattoos - guess who wanted a bit of color!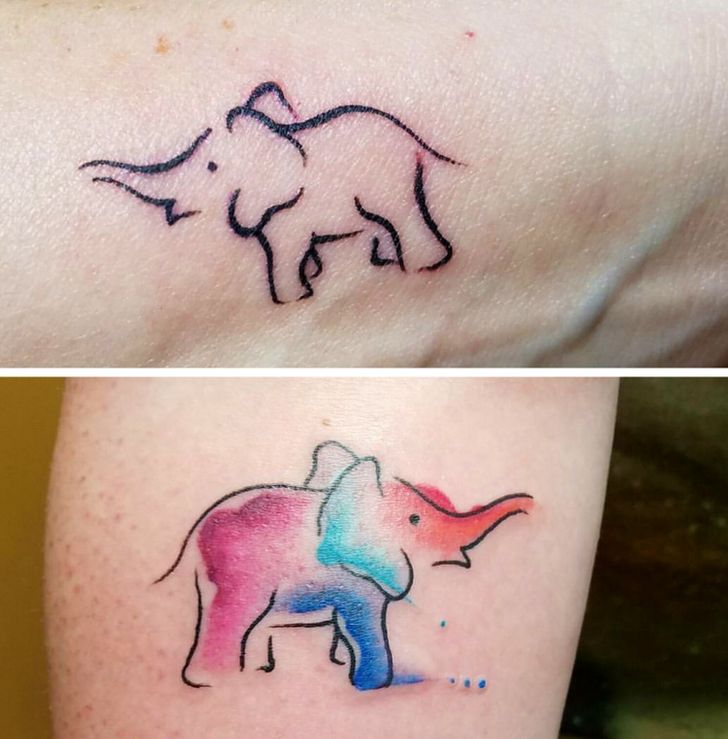 13. Another dad and son Star Wars tribute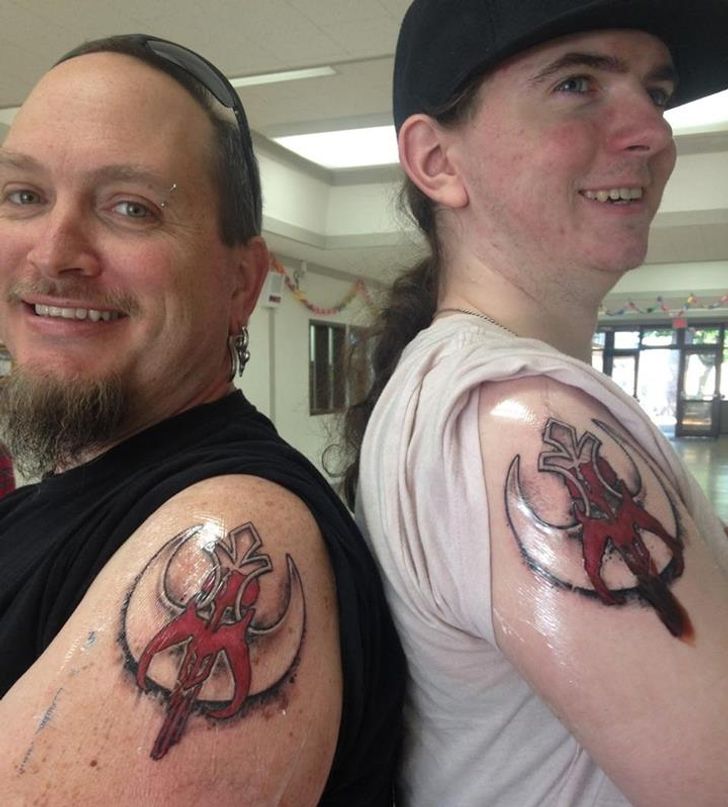 14. When a mum and her child love Calvin and Hobbes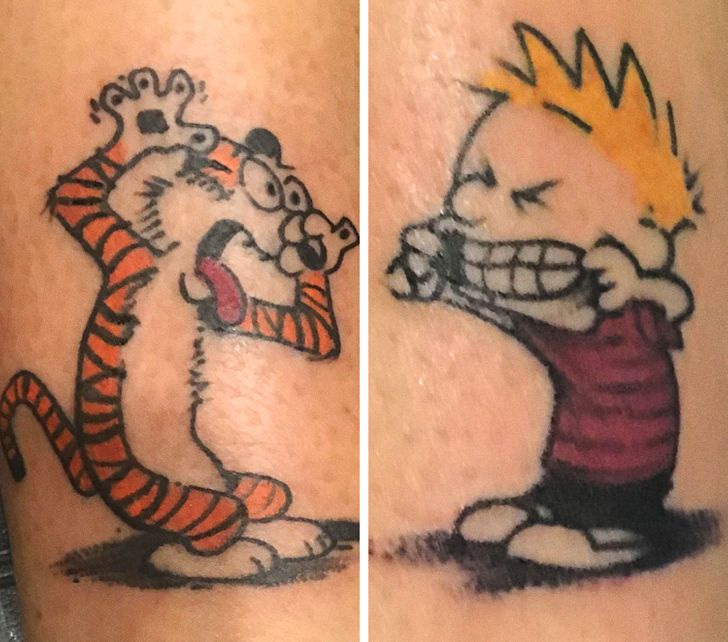 15. Two little elephants for this mom and her daughter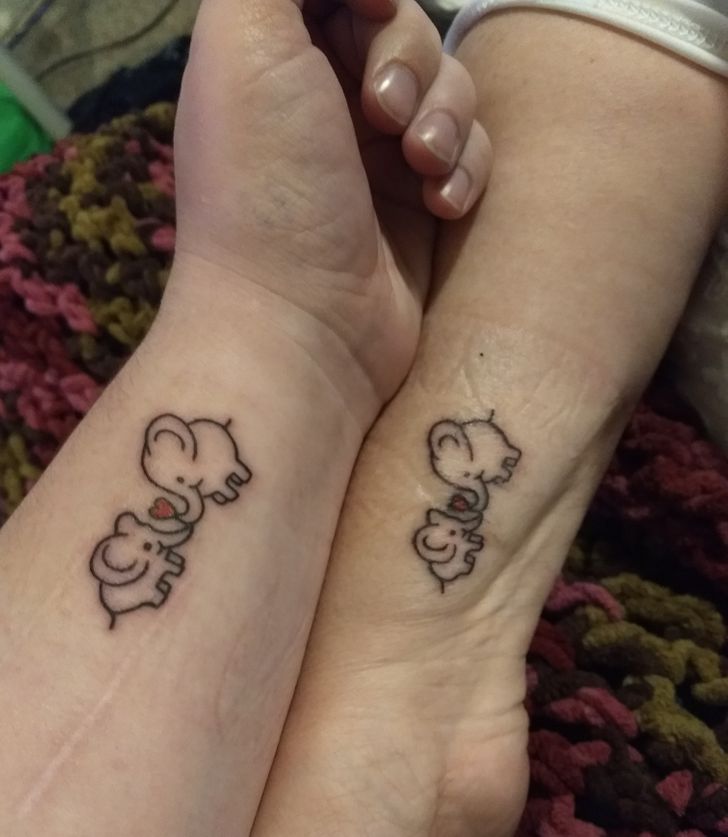 16. A memory of their visit to the Grand Canyon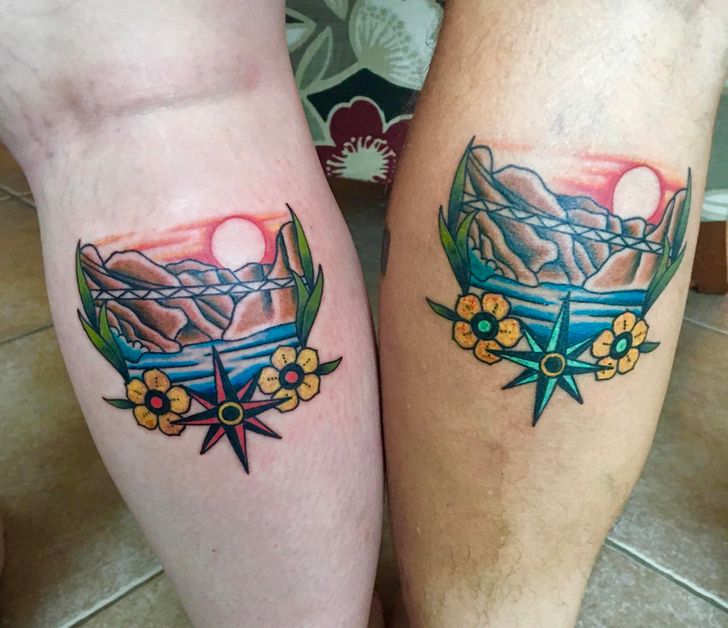 17. Fans of the classic manga Sailor Moon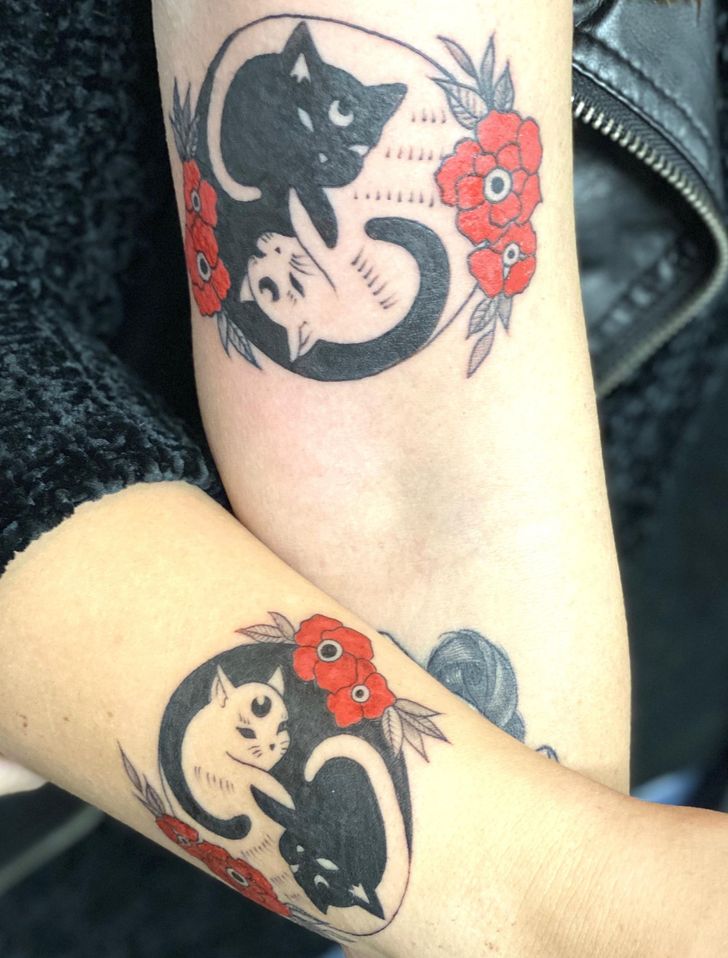 18. In honor of their husband/dad who loved birds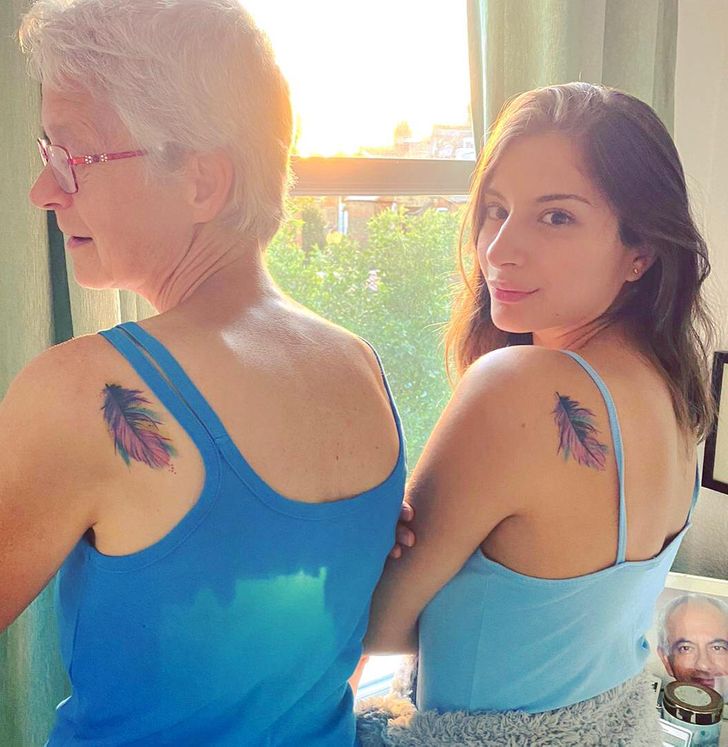 19. Grandma, mom and daughter