Tattoos are forever. This is why some people choose to show their love for someone on their skin.
We all know that tattoos are a kind of lifelong commitment. Some people with eternal love for their parents or partners decided to illustrate this with a tattoo.
Here are 19 photos of tattoos expressing love in the most beautiful way.
1. Her mother had just passed away, so she got a tattoo of her favorite picture of them together.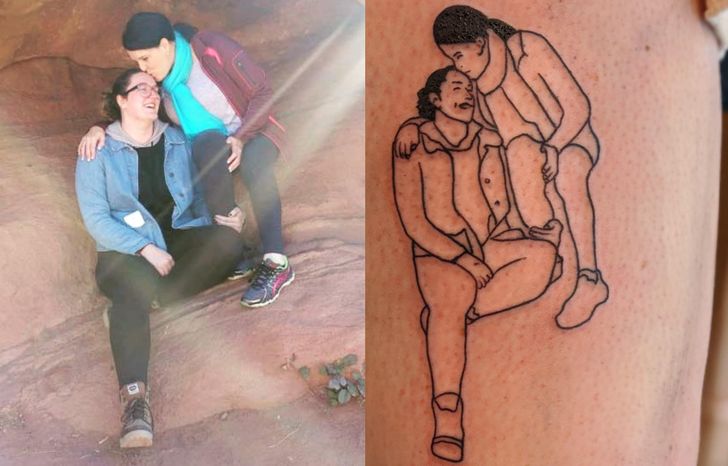 2. They got tattoos of their wedding picture.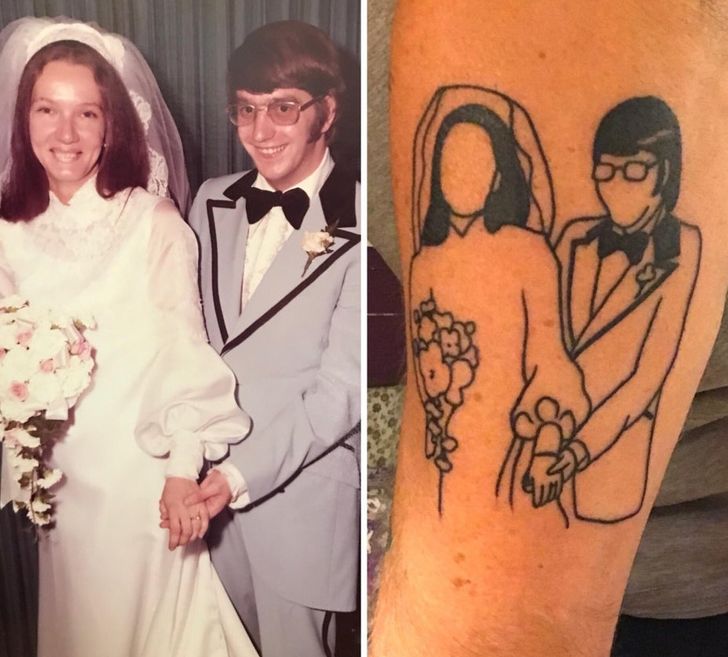 3. He got the same tattoo as his late father.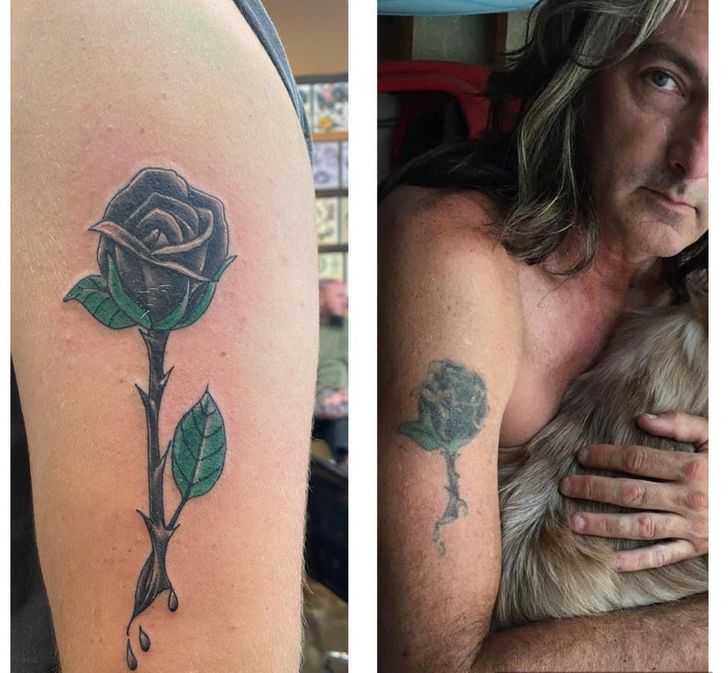 4. A memory of playing video games with his father, who has passed away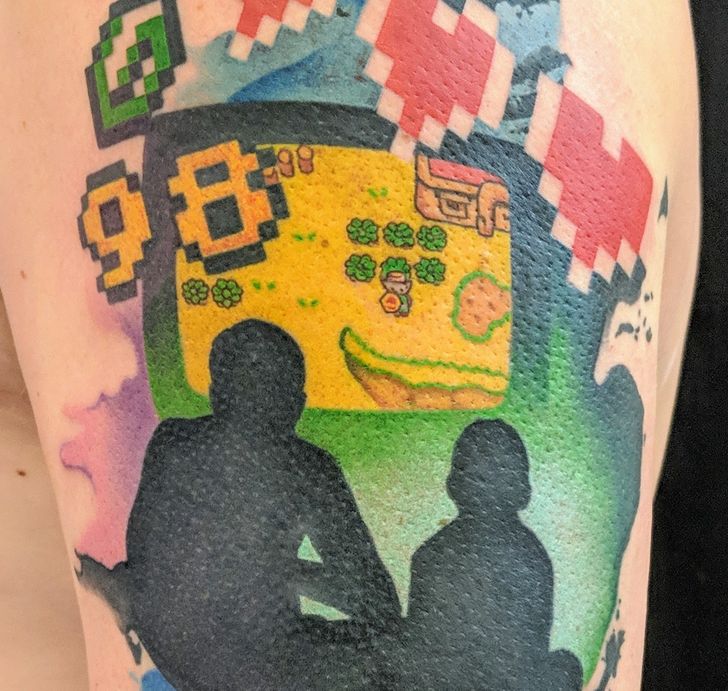 5. A tattoo of his mother's handwriting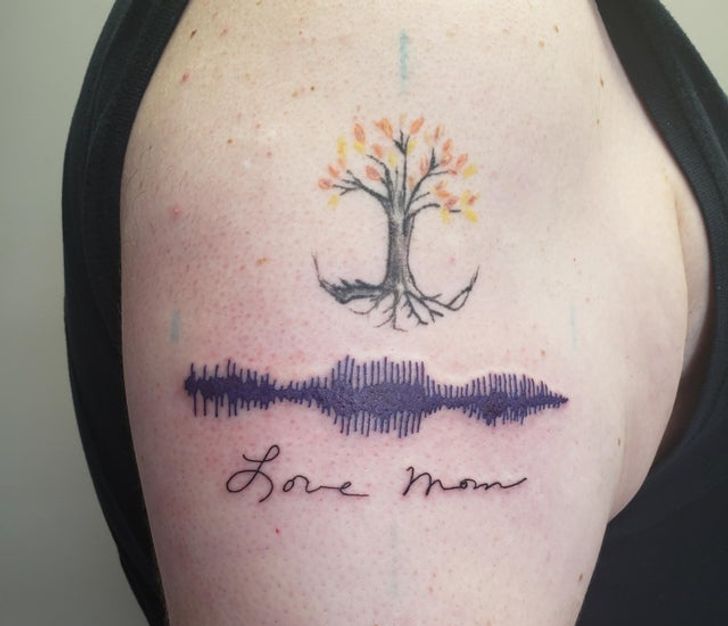 6. His cat is blind and survived alone on the streets before he adopted her.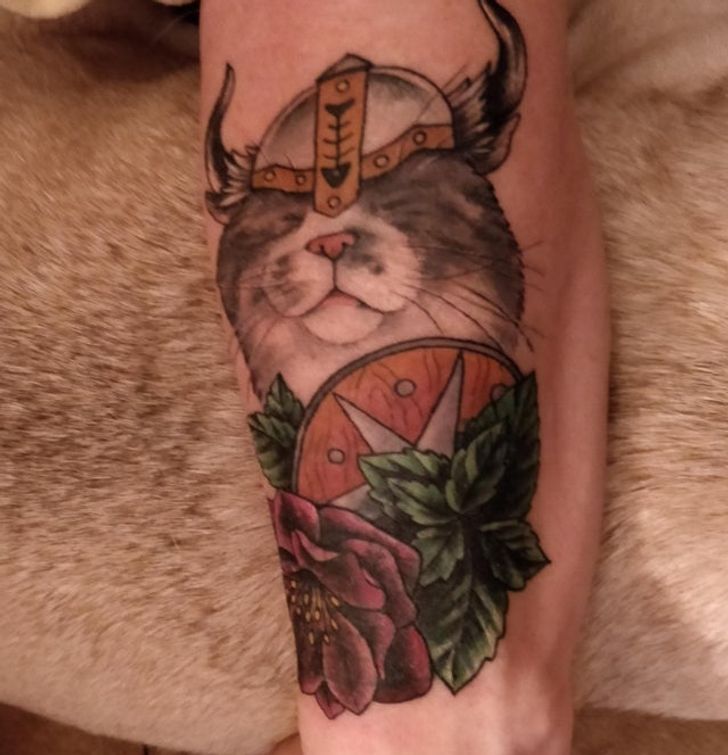 7. "The volcano is for my mom, because we always say 'I lava you.' And the honeycomb is for my sister's nickname, Bee."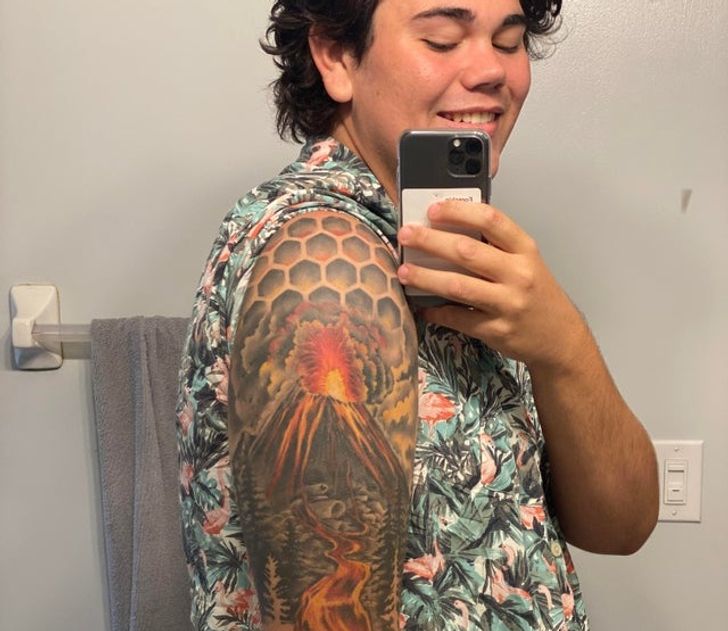 8. Remembering his best friend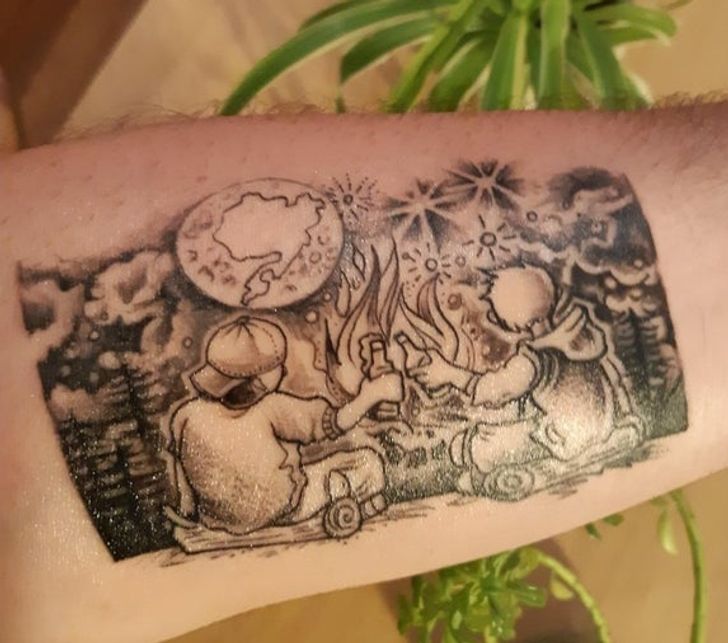 9. He lost his child, but he will never forget him.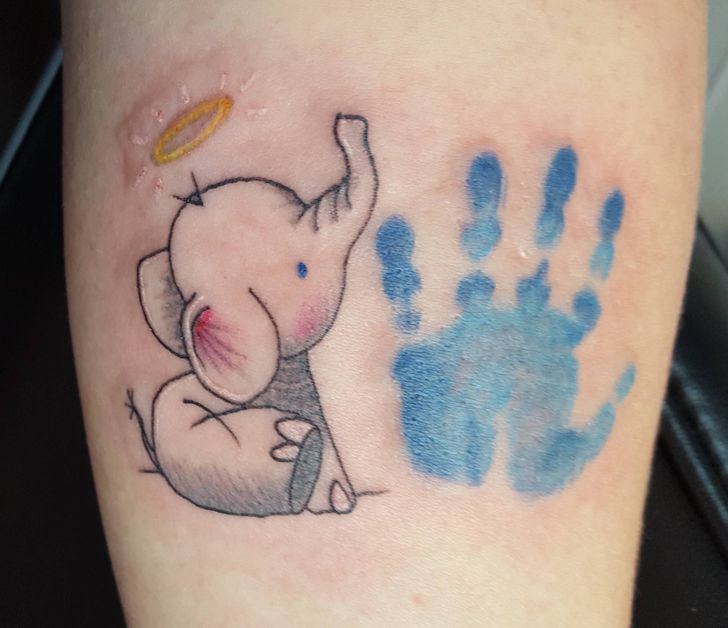 10. A tattoo to honor his very best friend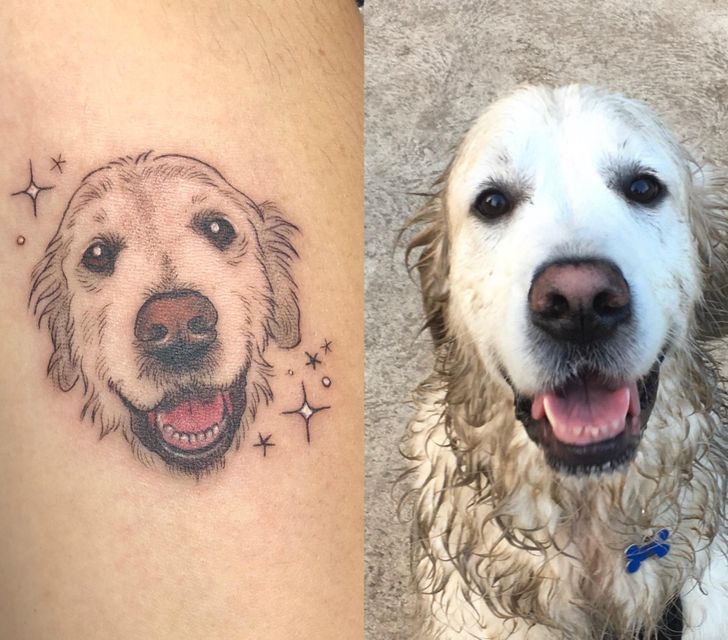 11. Mother and daughter got tattoos that go with each other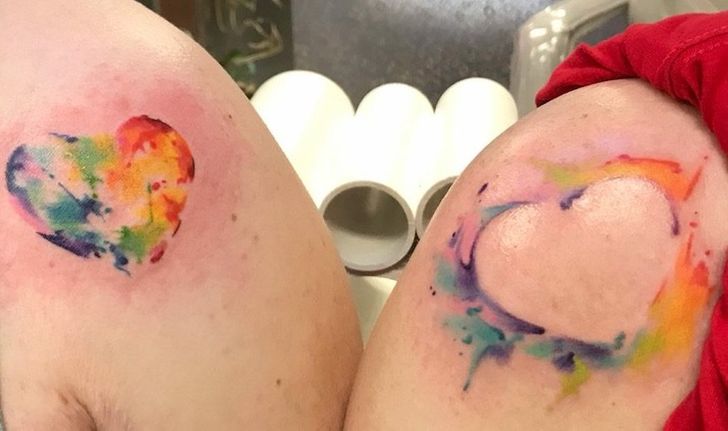 12. The cat is not impressed by this tattoo…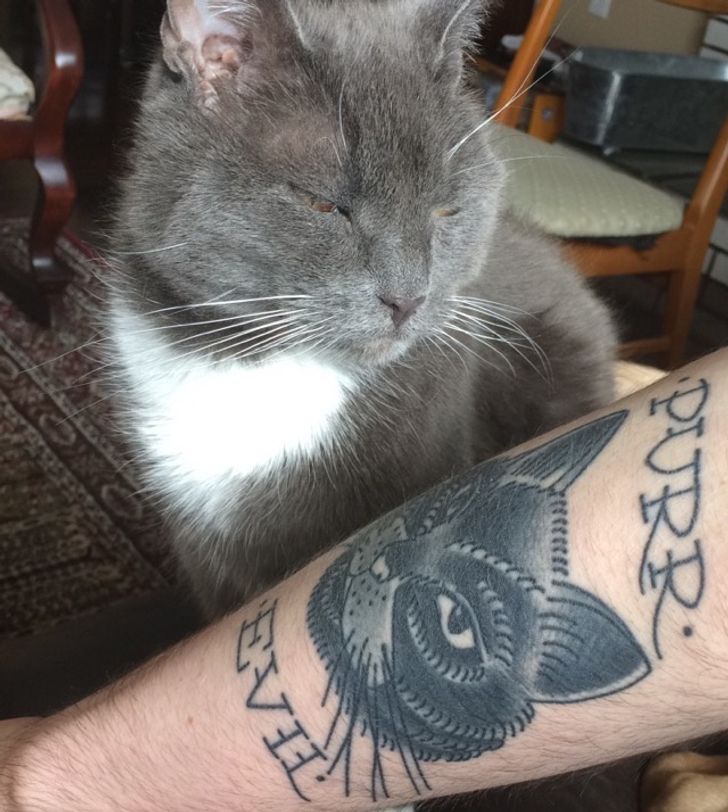 13. "My newest tattoo to honor the nickname my mom gave me – her conch baby."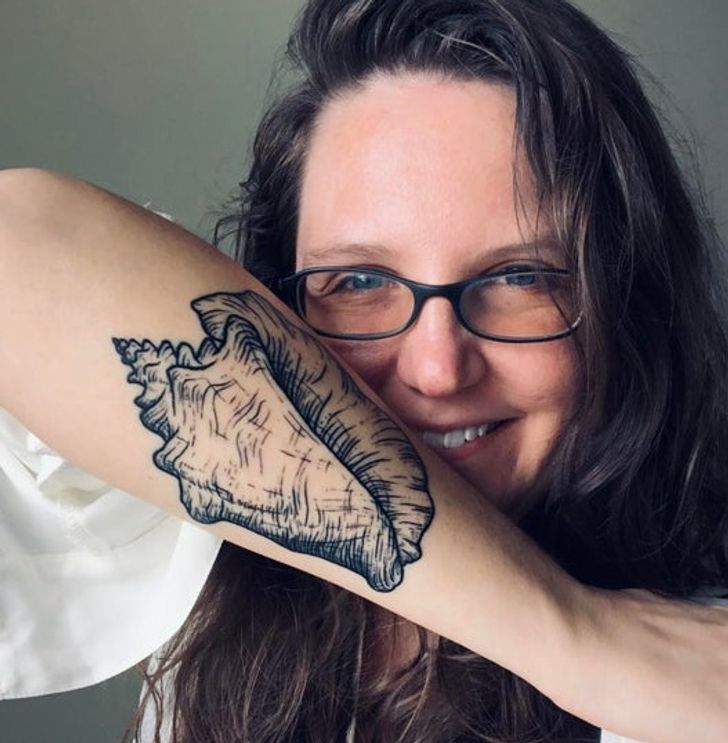 14. Brotherhood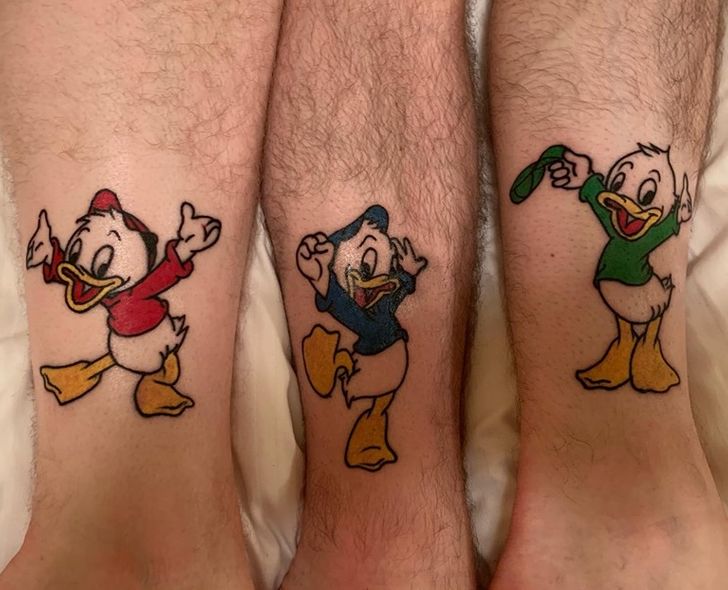 15. This guy got a tattoo of his dad when he was a young athlete.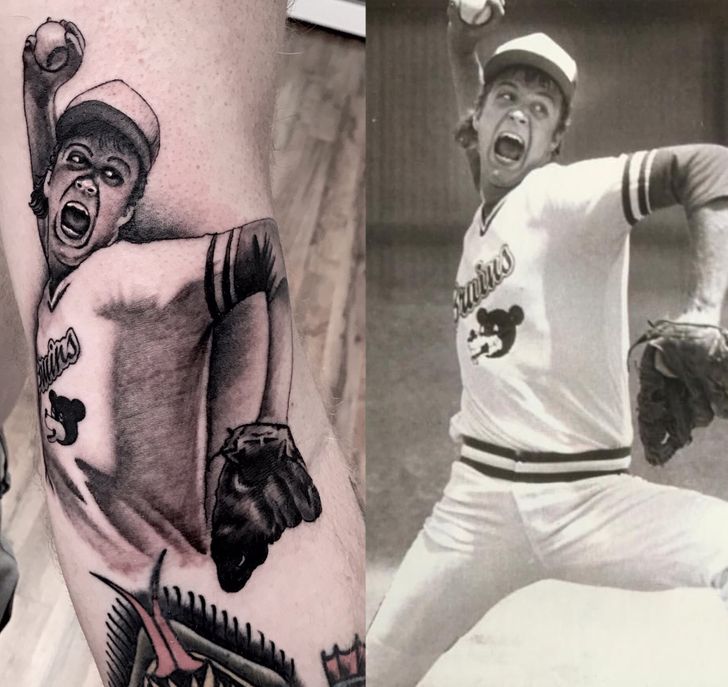 16. A husband and wife got tattoos that complement each other.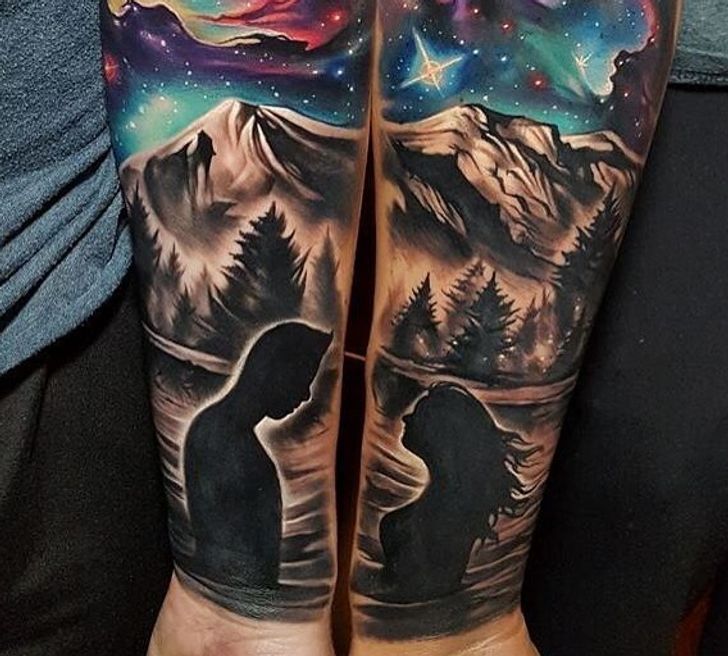 17. He got a tattoo as a reminder of his early years with his wife.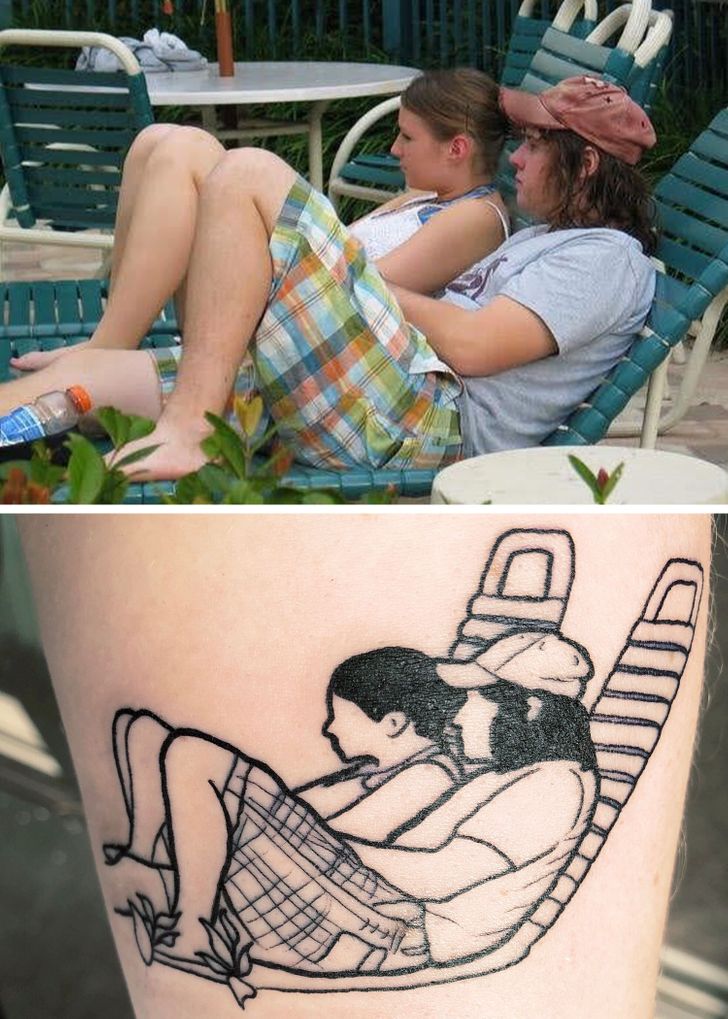 18. This cat will be remembered forever.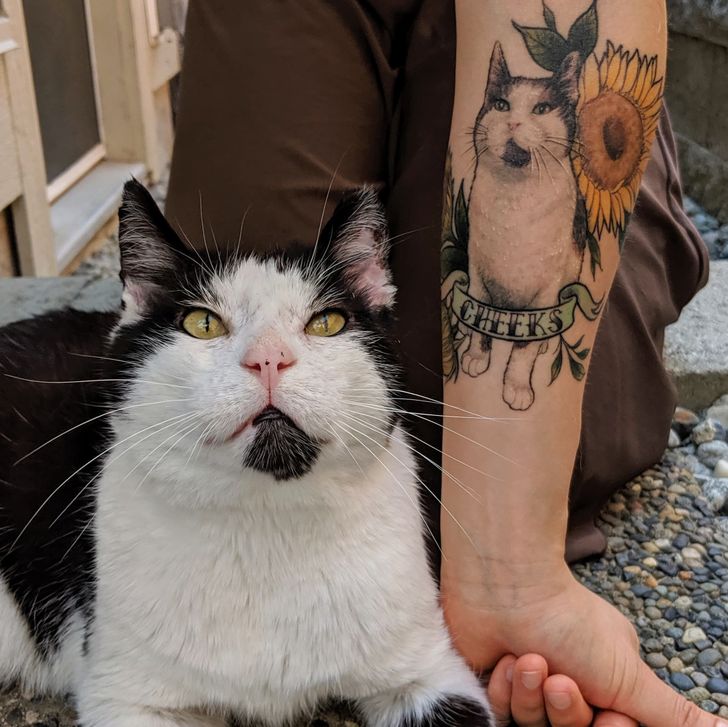 19. In memory of his father