We all tend to do things in our own way, but some people like to push the boundaries!
Most of us carry out our activities in similar ways and try not to tread on other peoples' toes. Many of us may sleep in similar positions or sit rather than squat at our desks. However, some people have a totally different way of going about things.
Here are 19 people who take pride in their unusual habits.
1. Yep, they prefer to squat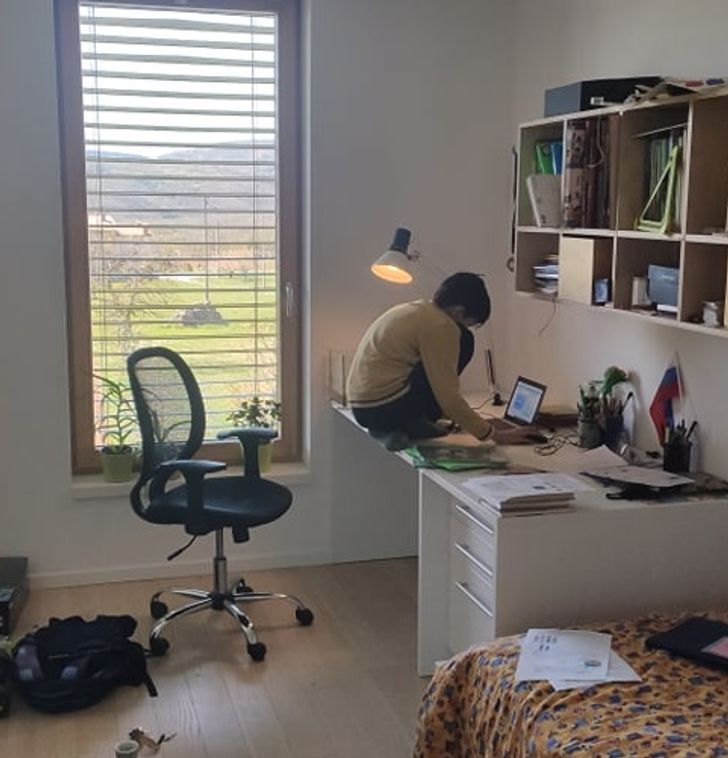 2. She hates taking her sneakers off, so naps like this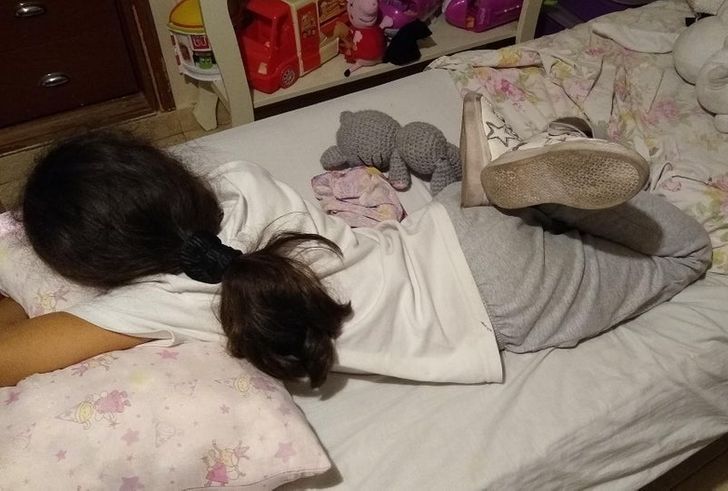 3. When they don't like the filling in Oreos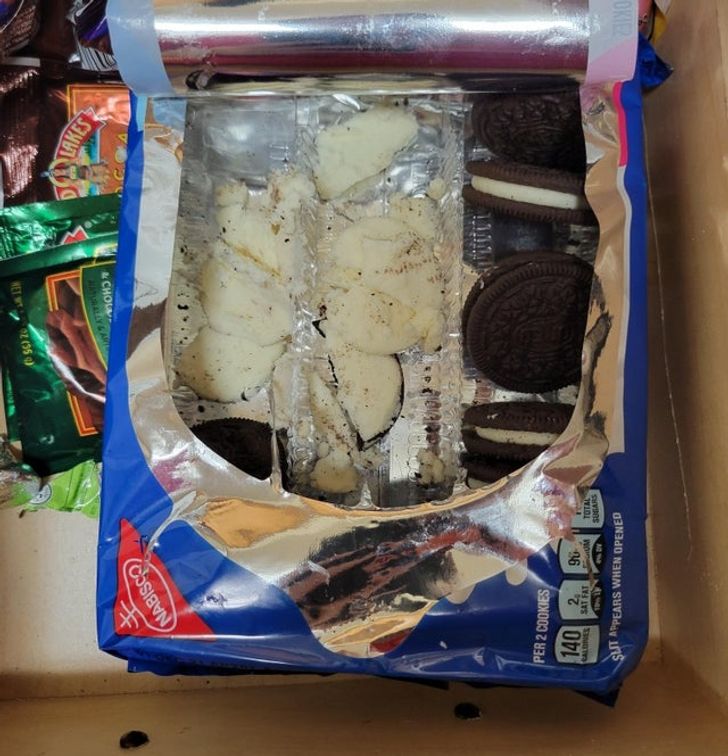 4. Completely random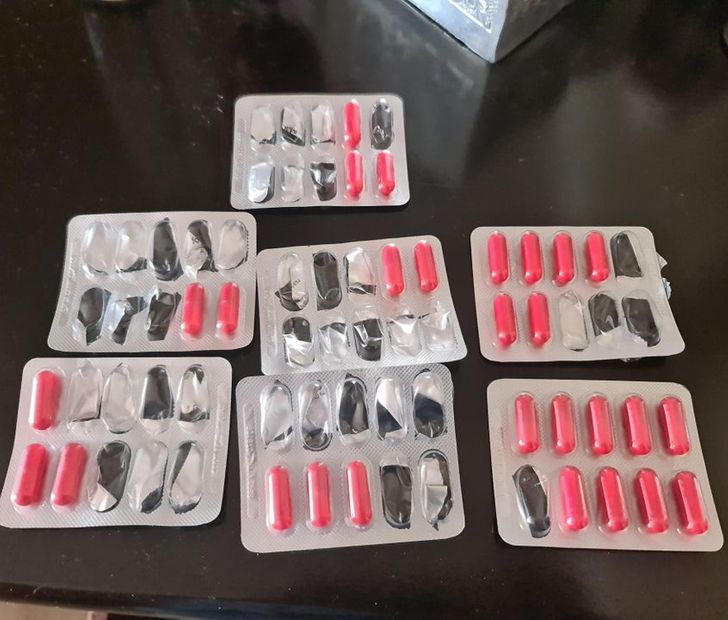 5. How not to load a dishwasher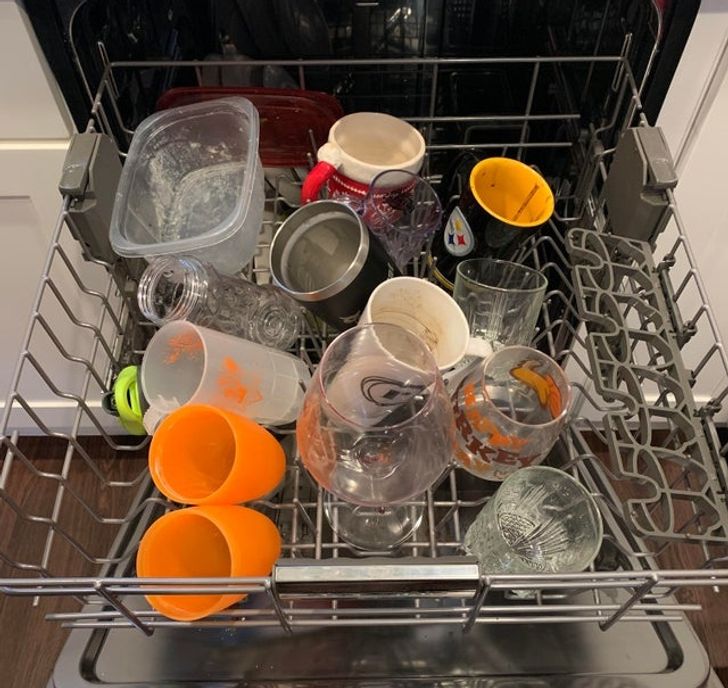 6. Enough to drive anyone crazy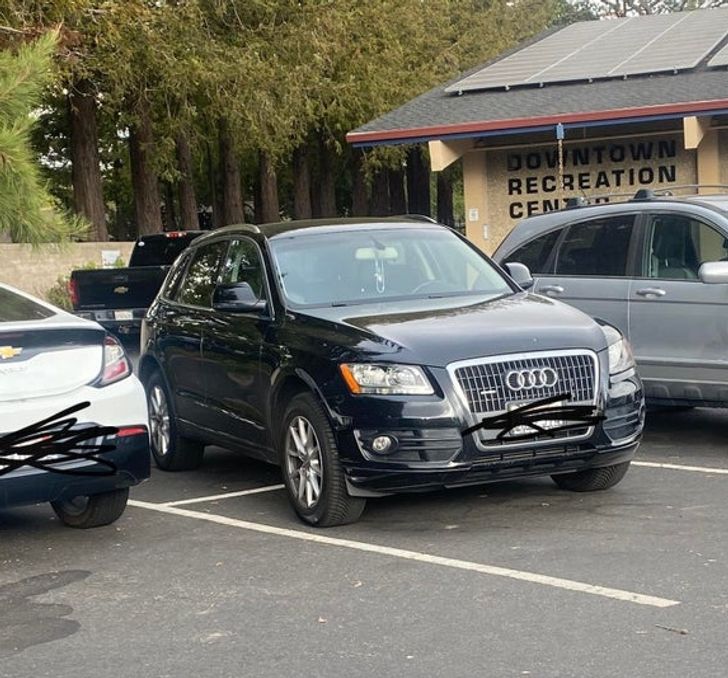 © hotdogs-r-sandwiches / Reddit
7. When they test each one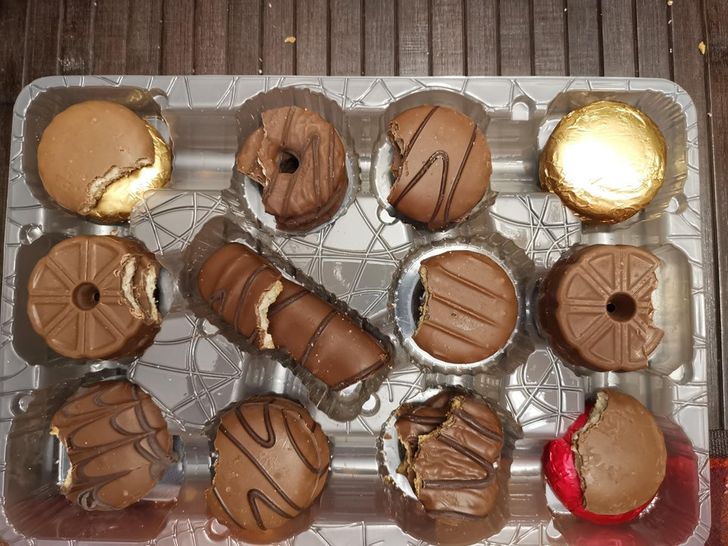 8. One for pizza-lovers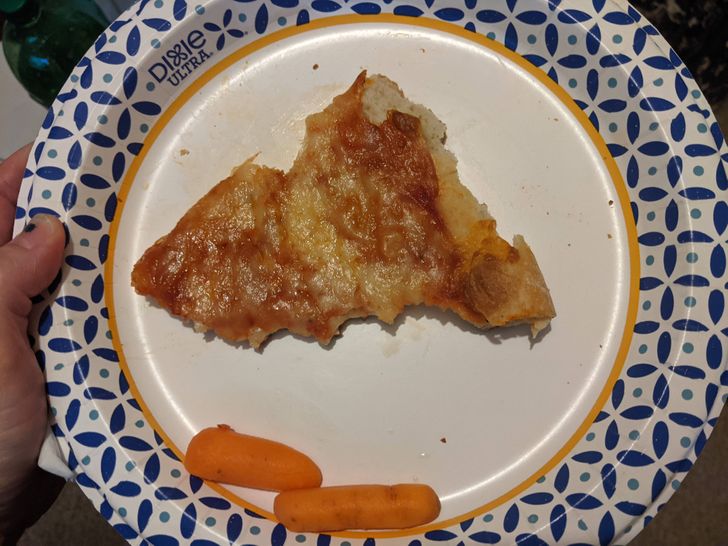 9. They just left the crumbs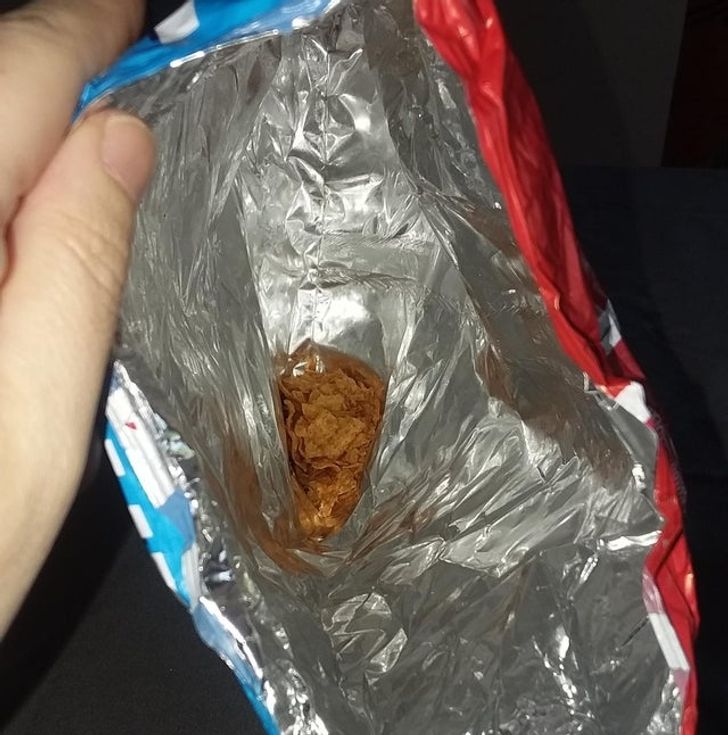 © onablanketwithmybaby / Reddit
10. When they pile it all up in a corner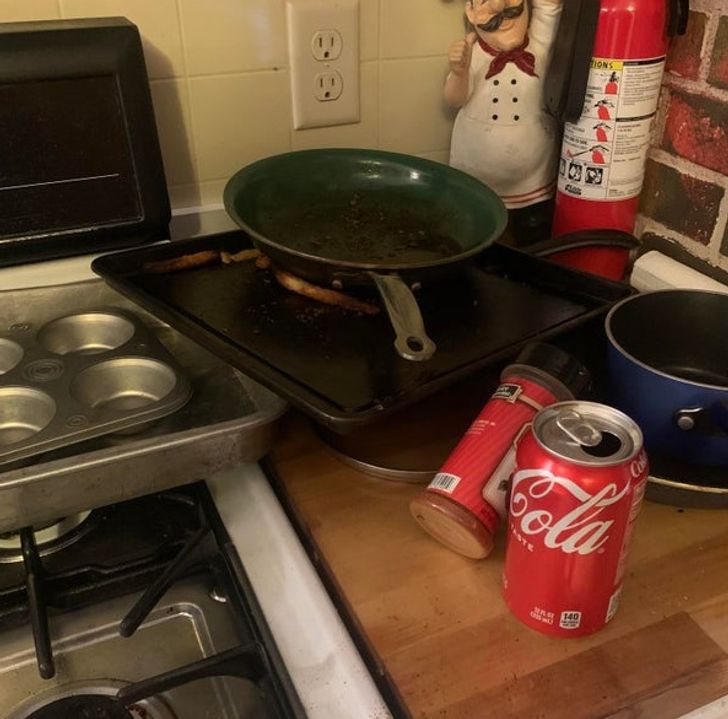 11. Not the end of the world, but still...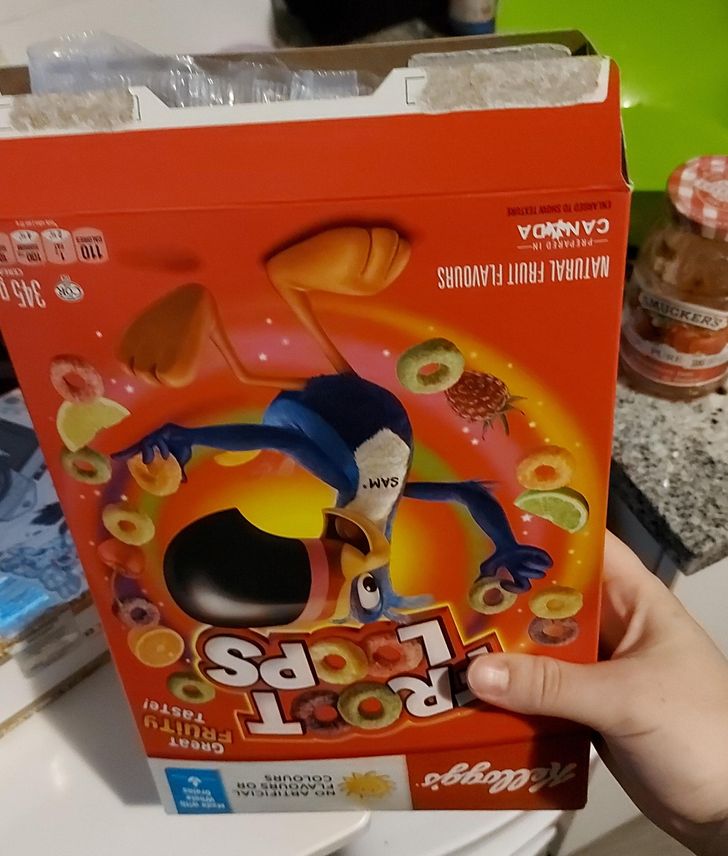 12. Because the center has all the garlic butter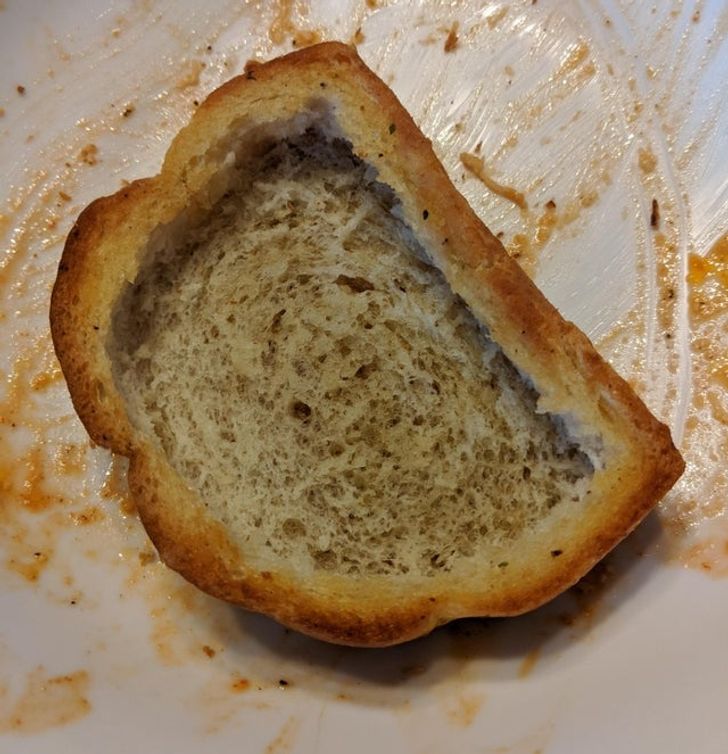 13. They could have at least put it in the middle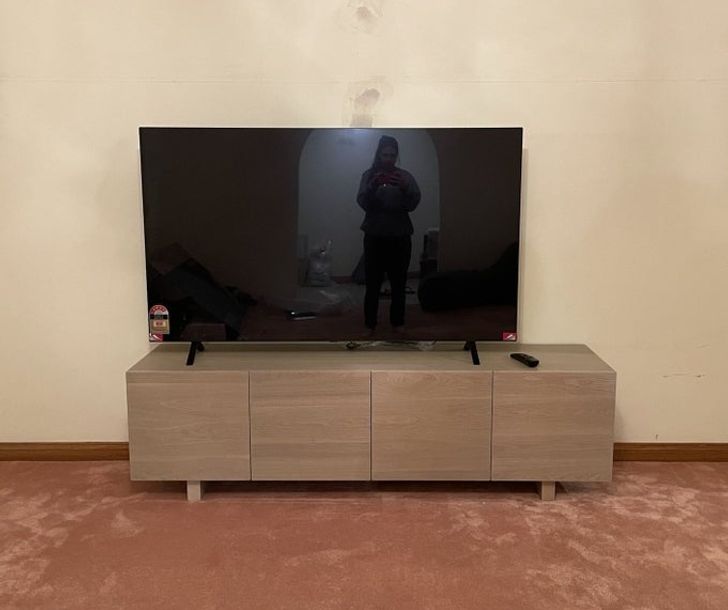 14. Color-coded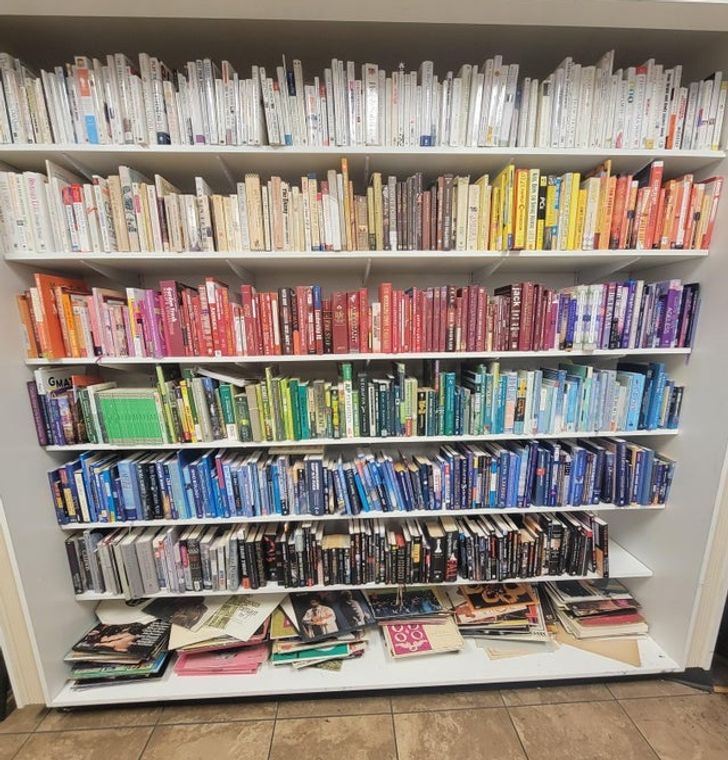 15. Factory fail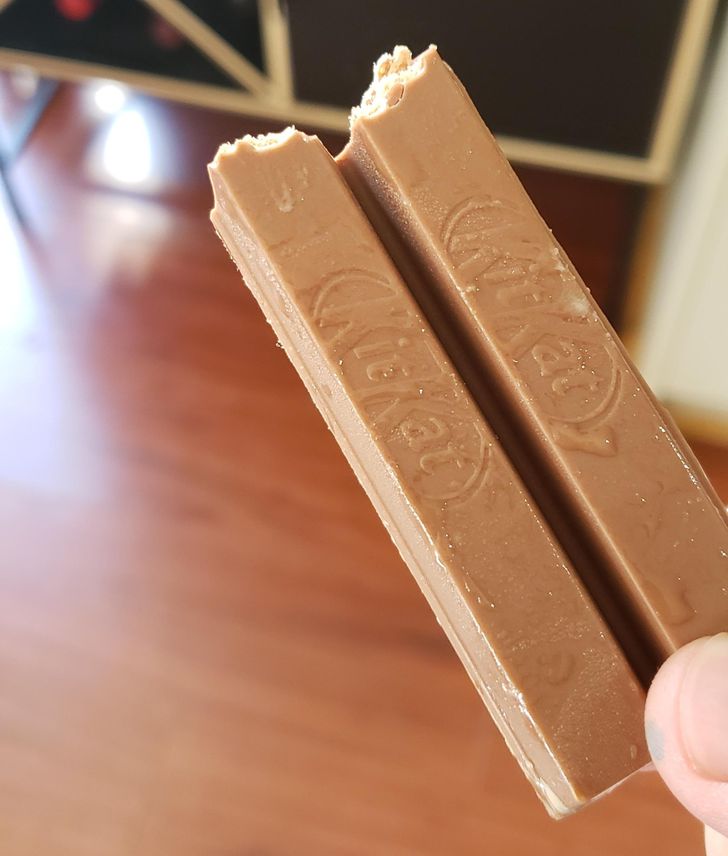 16. How long before it drops?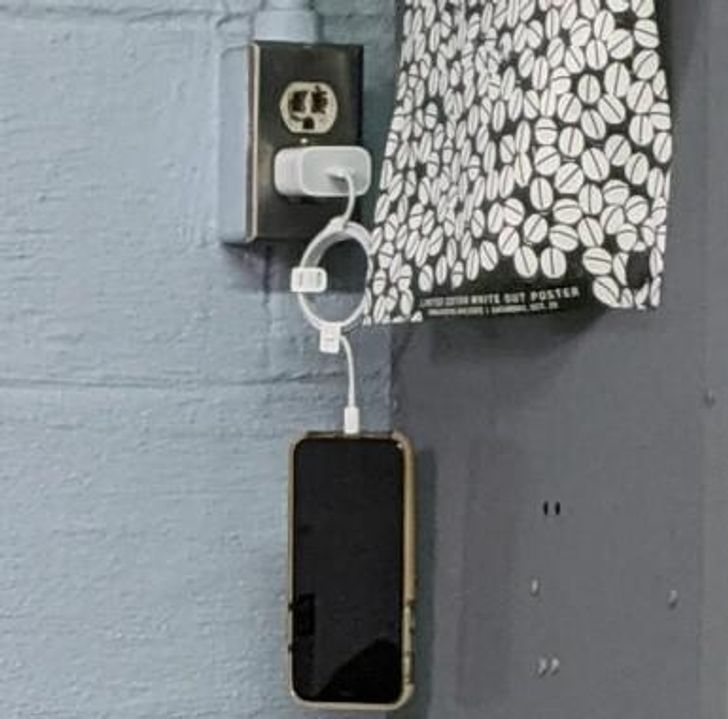 17. No, just no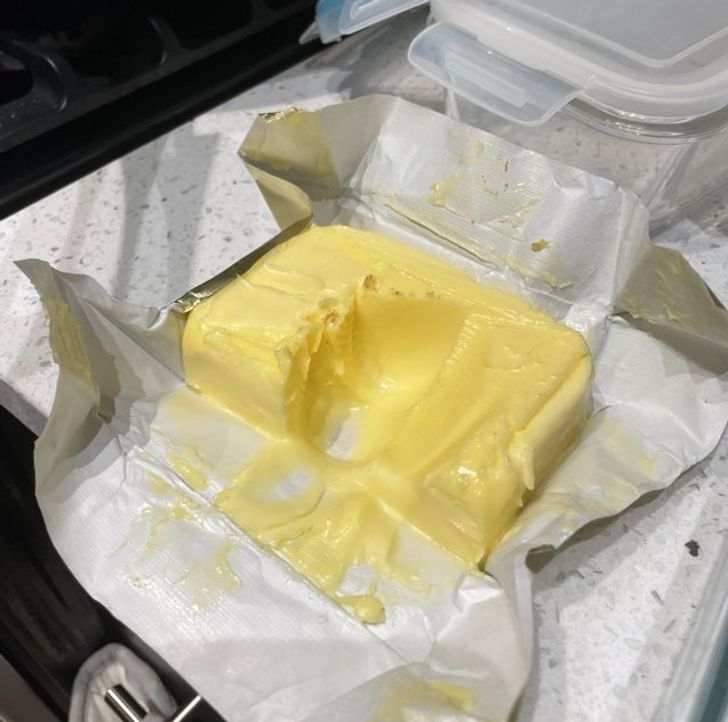 18. Fussy eaters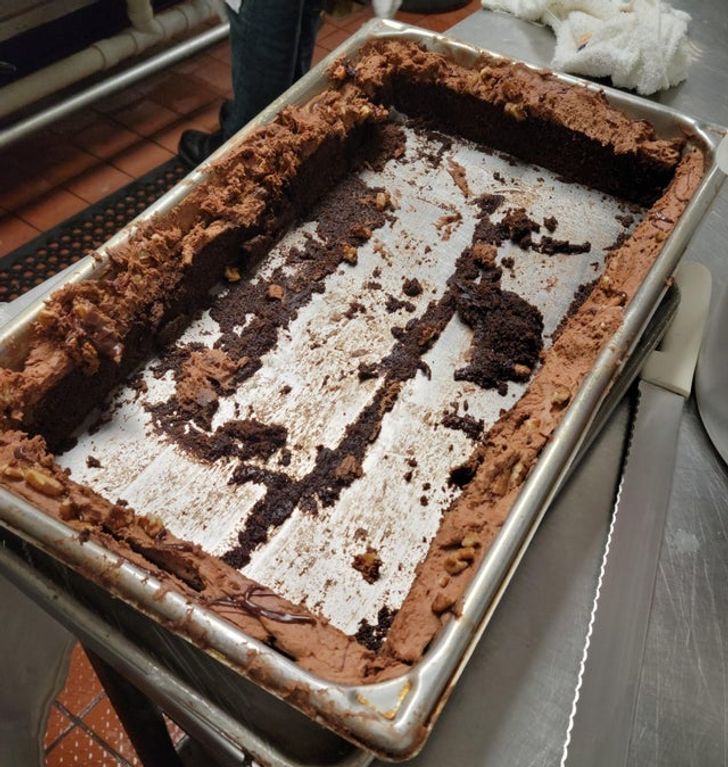 19. She thought it was white water