Some designers, visual merchandisers and manufacturers have their own idea of "creative genius". The following selection proves the point!
When we stroll around the aisles, we expect products to be shown off to their best, and for the designs to be up to scratch. Change and innovation can be a good thing, but some ideas are just plain weird.
Here are 20 photos of products that don't make the mark.
1. Are these slides supposed to be therapeutic?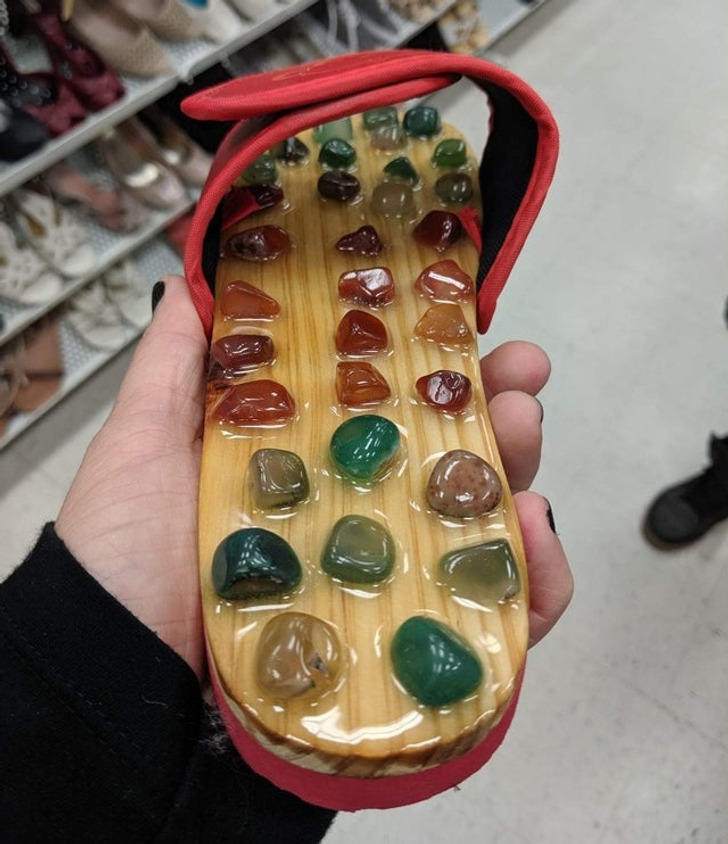 2. Serious customers only...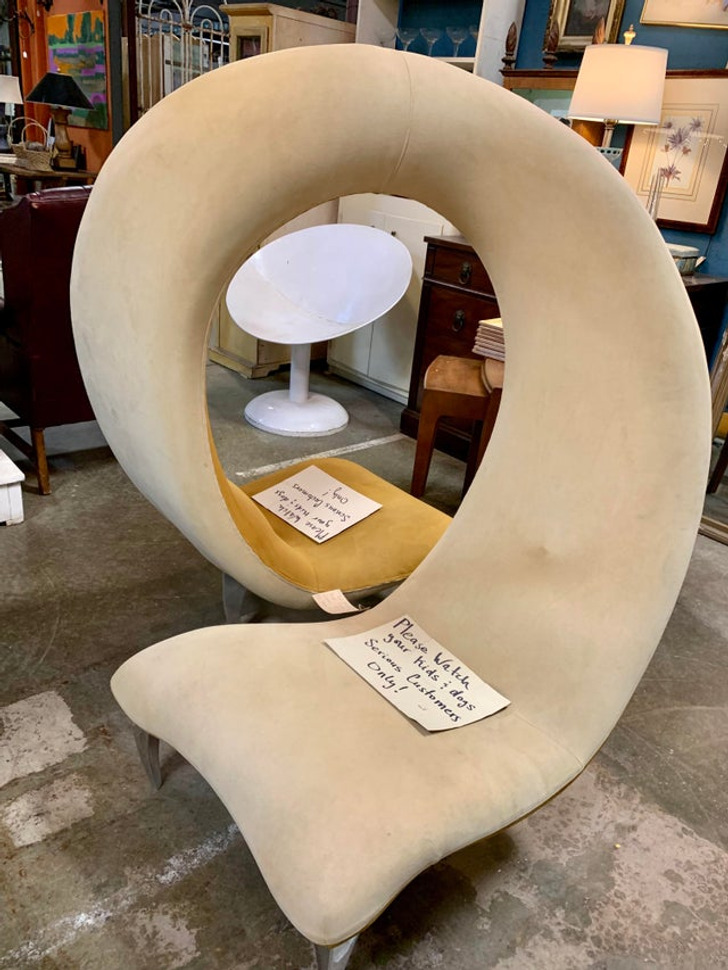 3. Not the best decor idea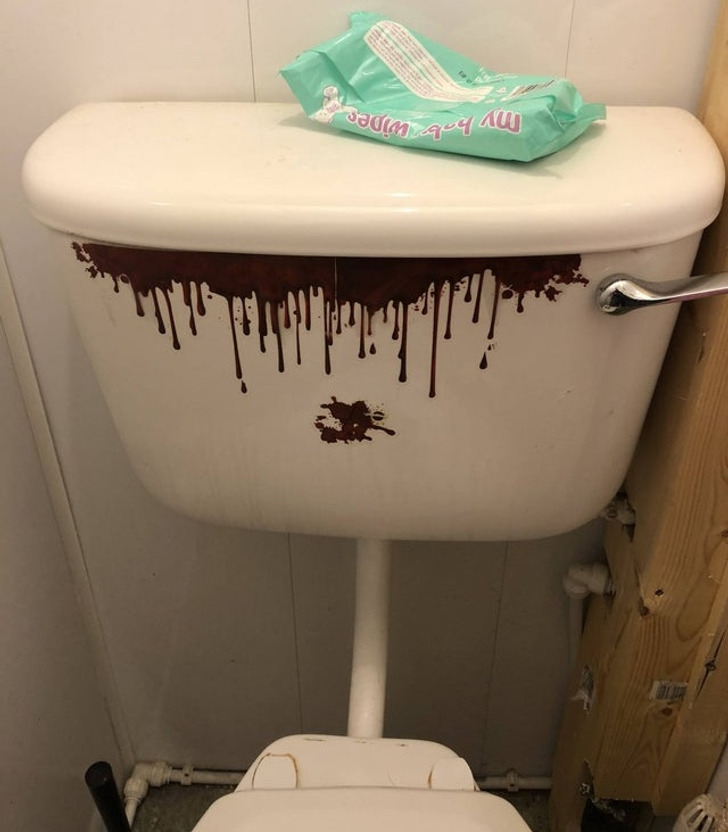 4. Funny, but could scare your kids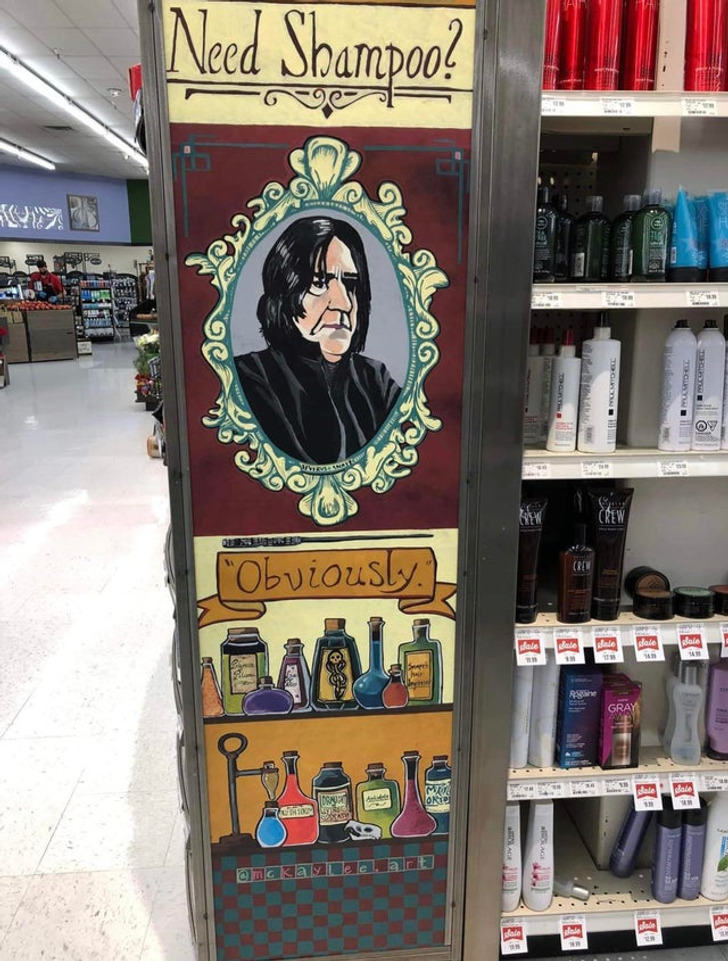 5. The finishing touch to your festive decorations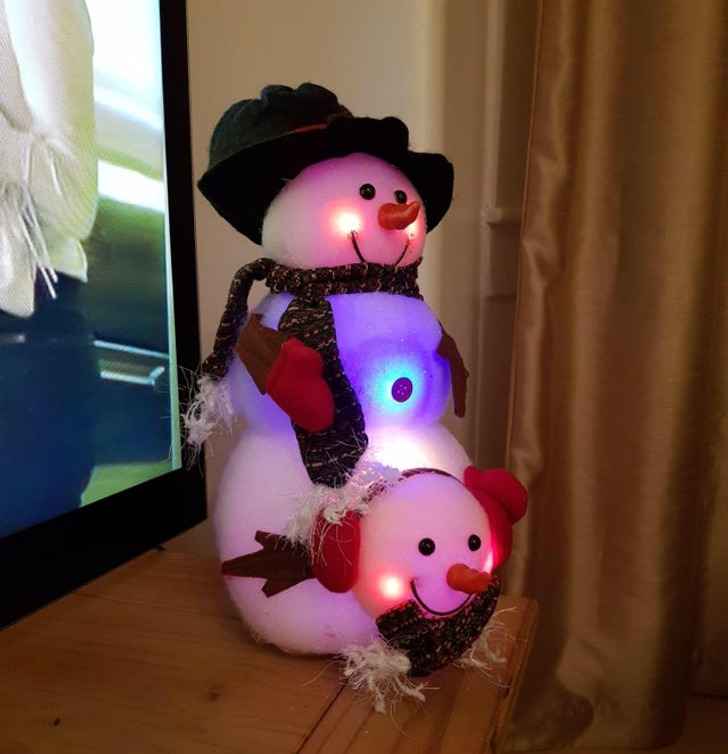 6. Very welcoming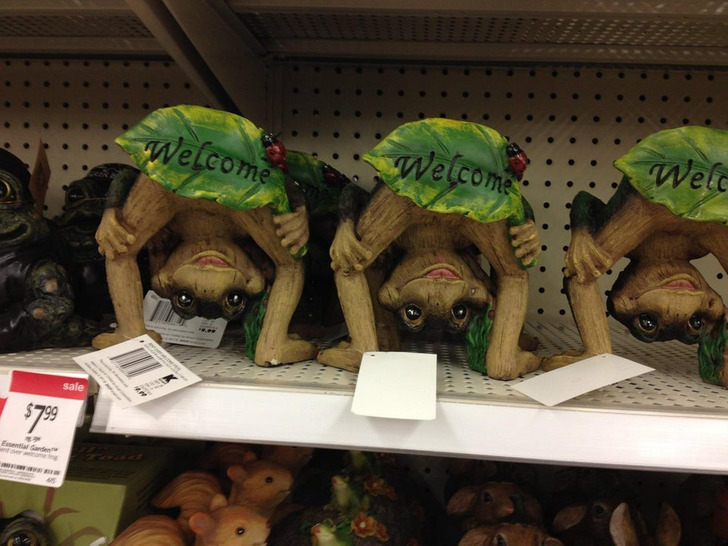 7. We have no words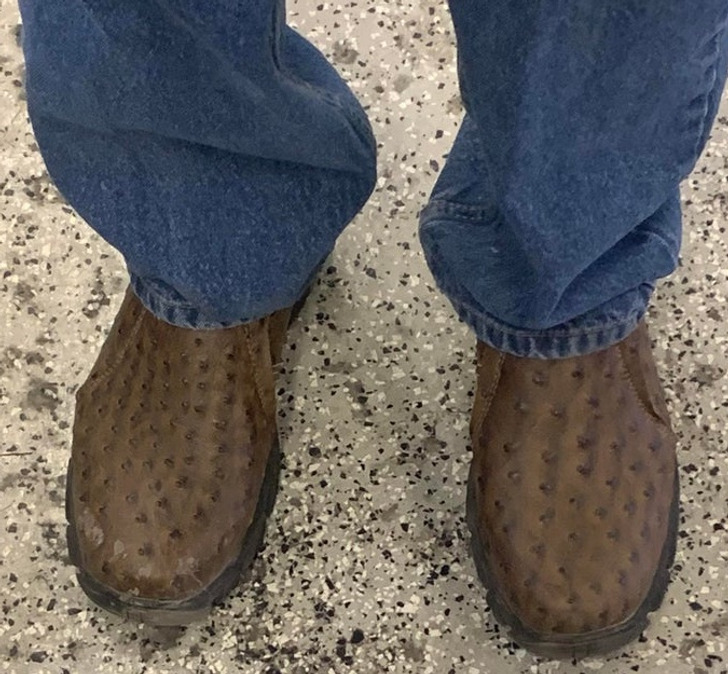 8. Visual merchandising counts...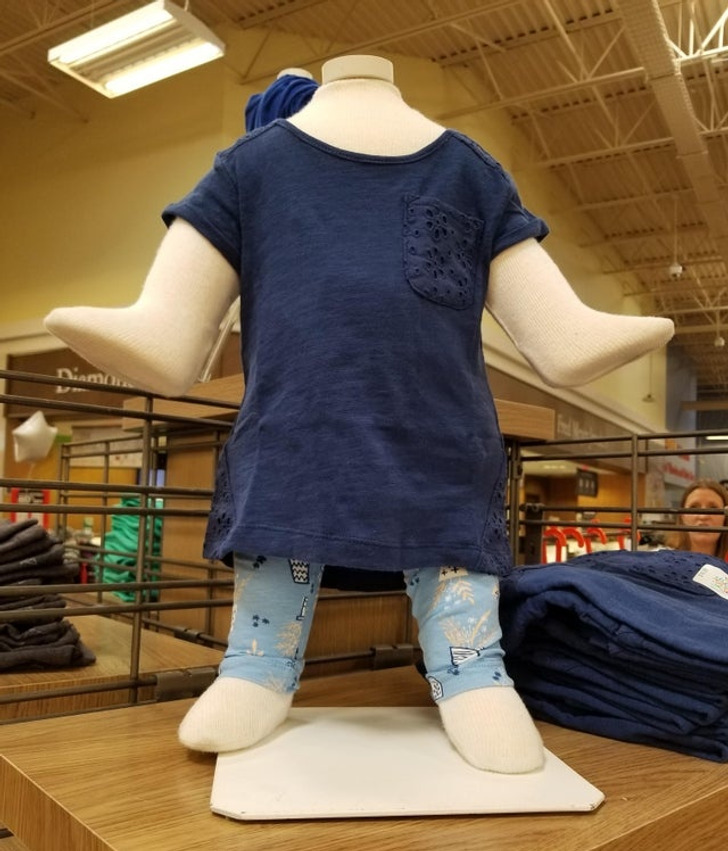 9. It may be just a spoon, but still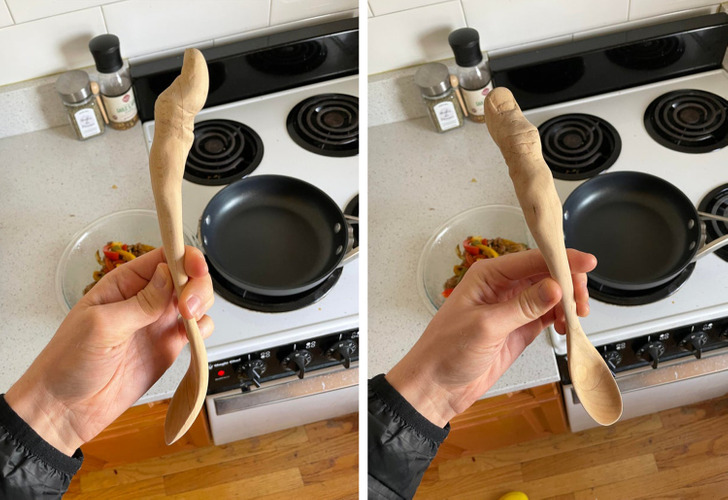 10. How to stop your kids from taking a shower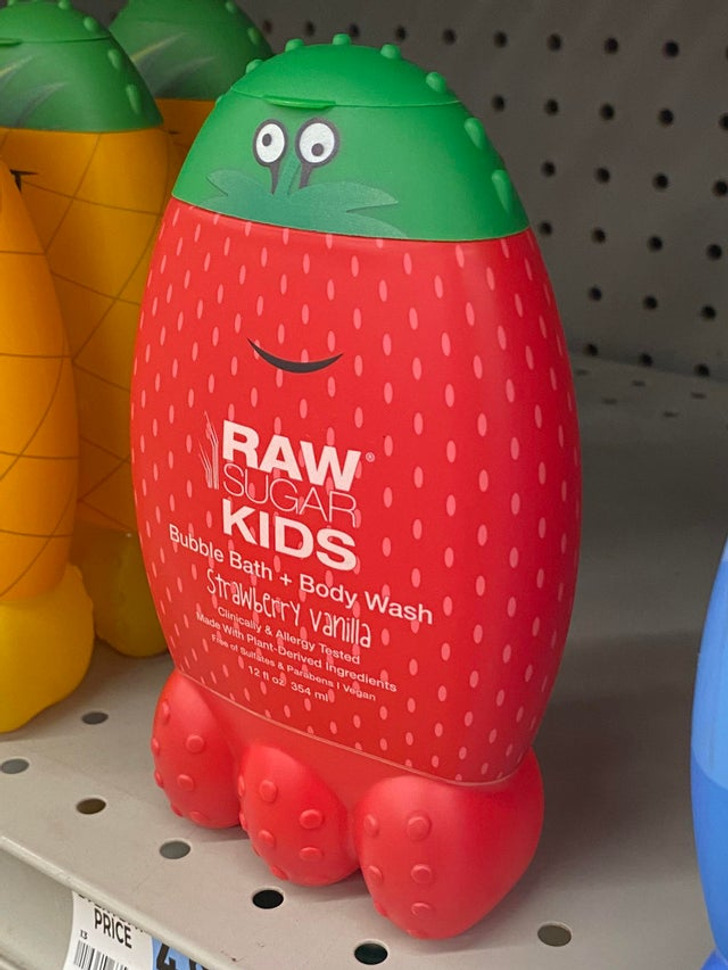 11. It certainly did!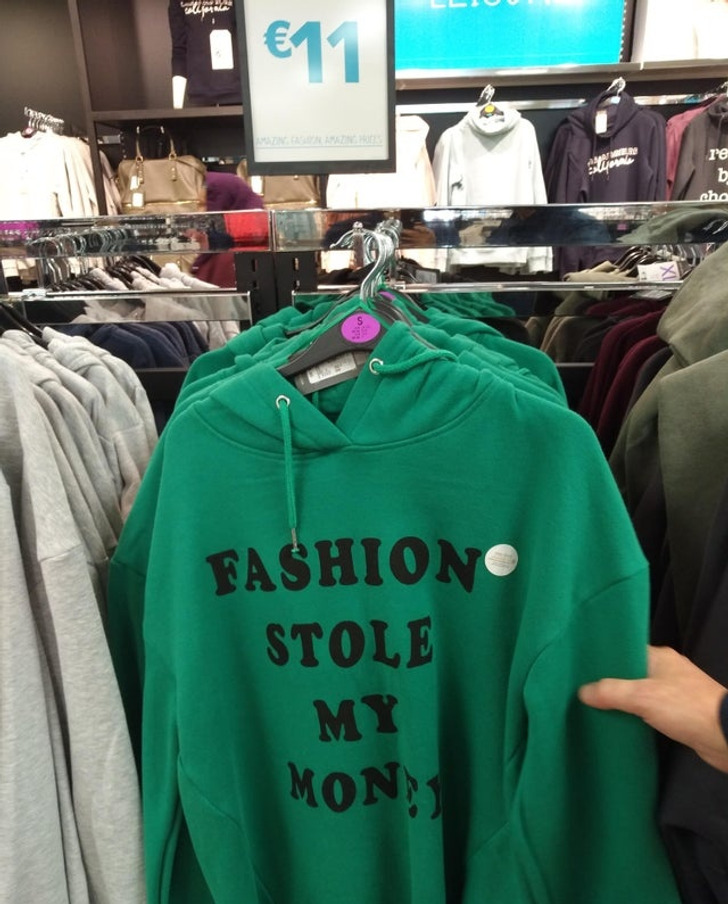 12. One for gamers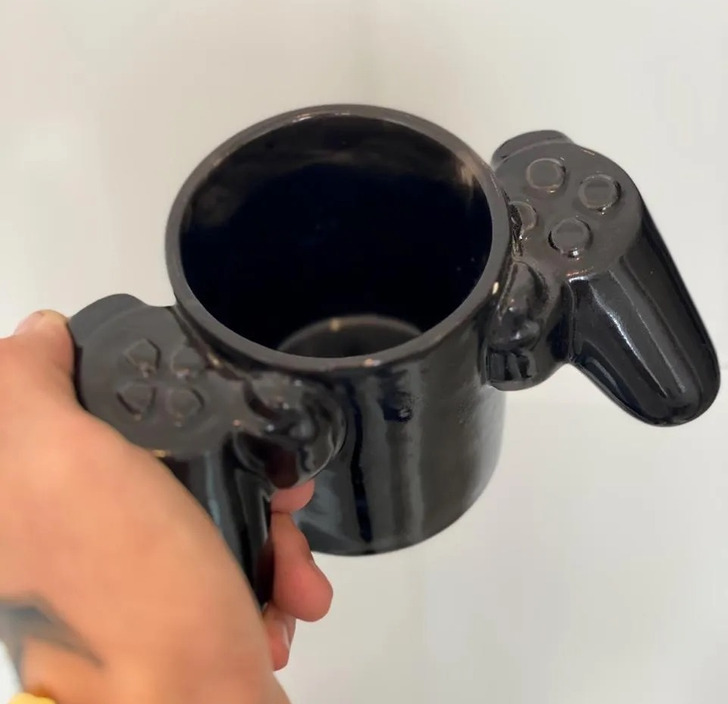 13. Great view from those apartments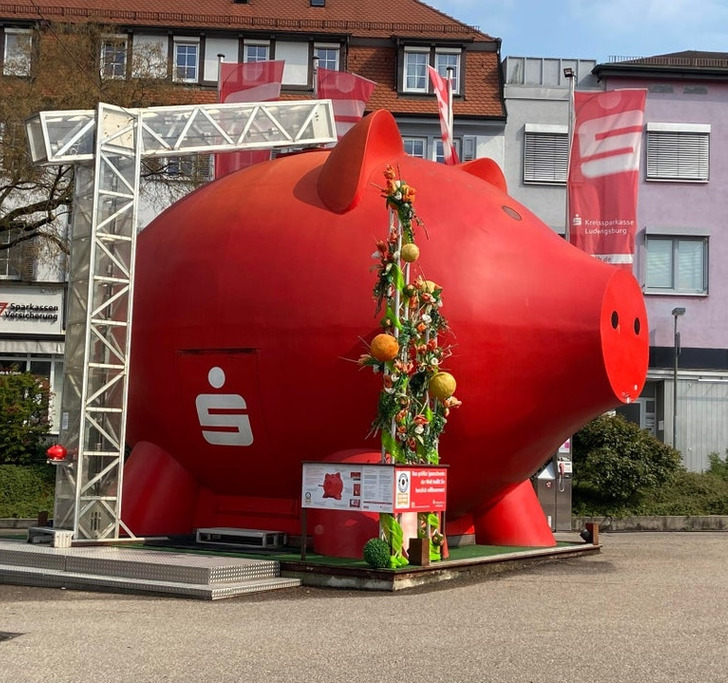 14. Super Poop?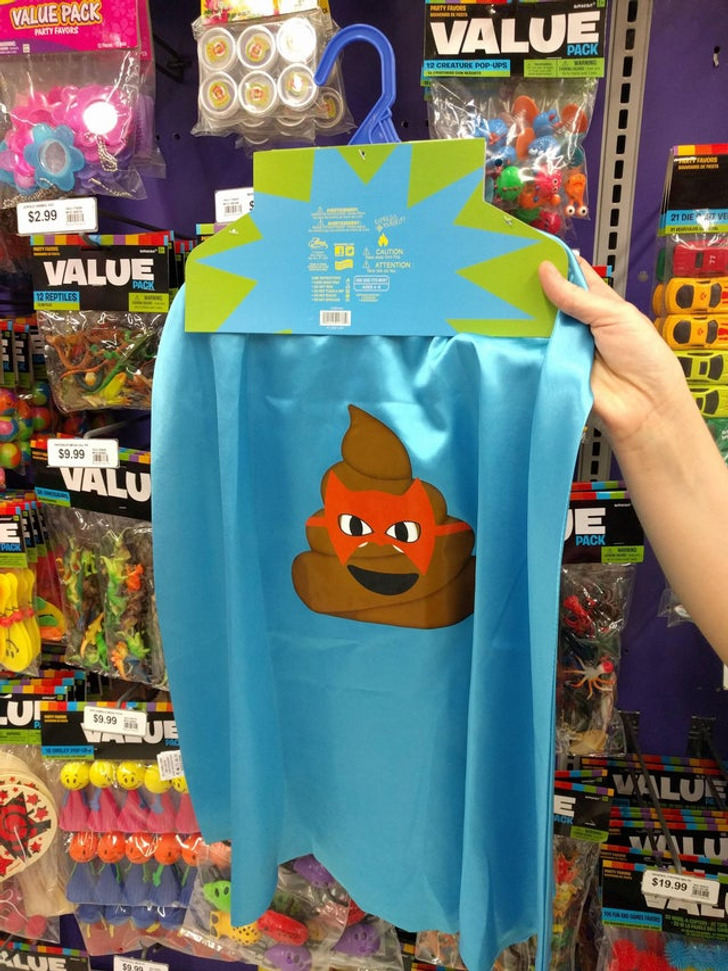 15. And it costs a fortune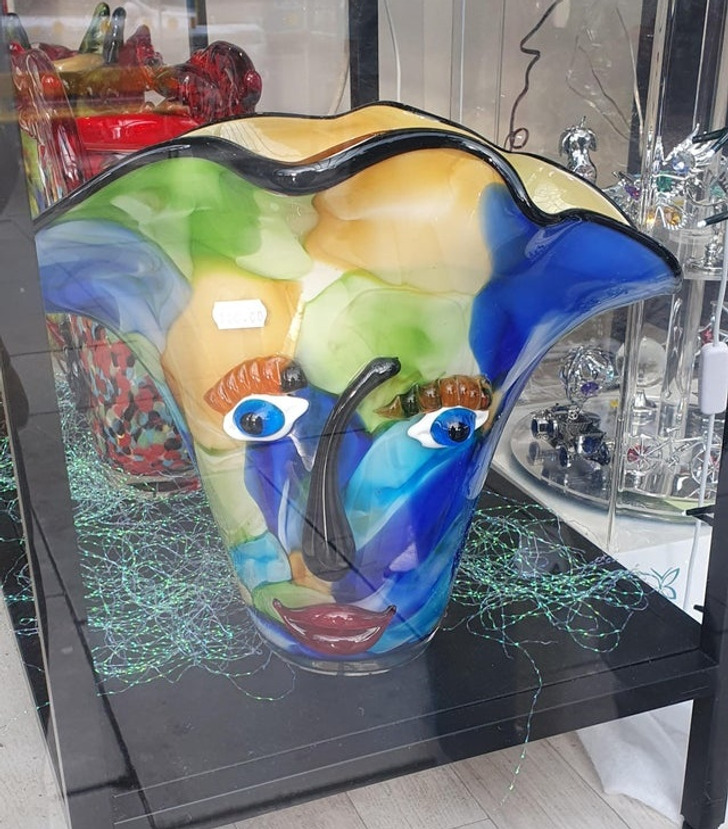 16. Strike a pose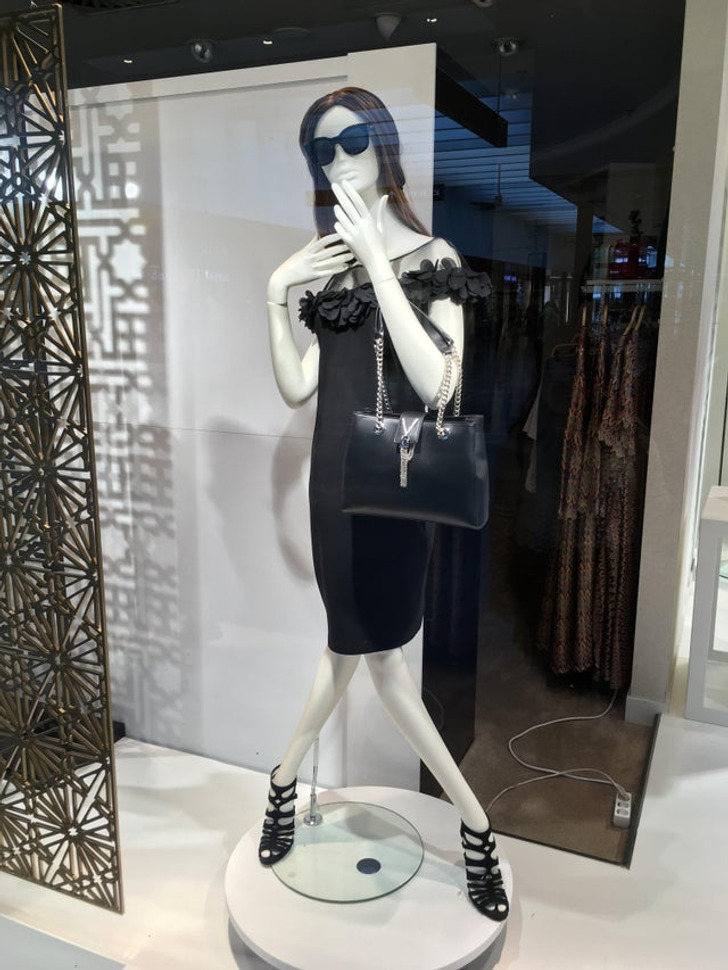 17. Poor Shrek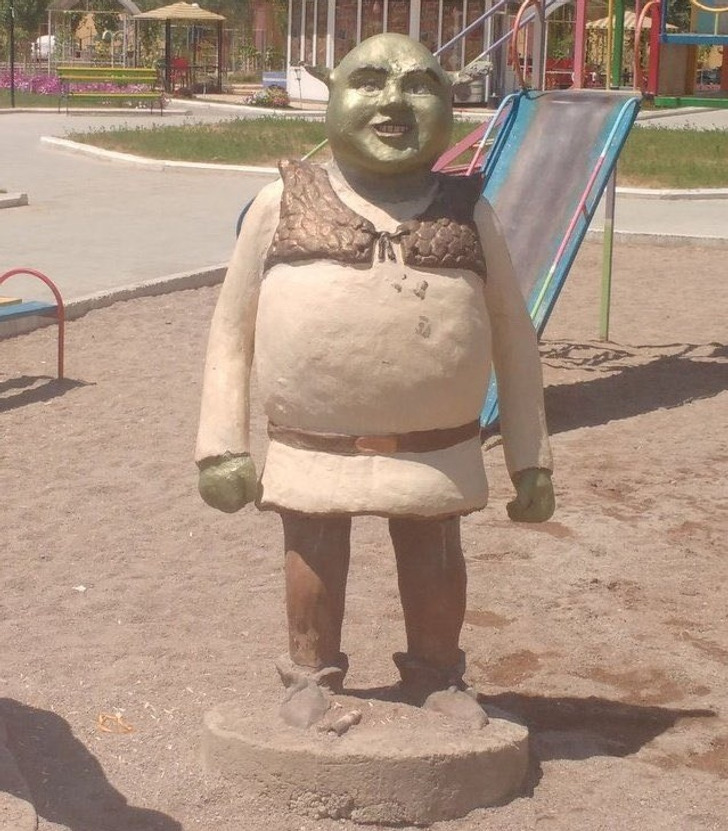 18. So you pee on your feet?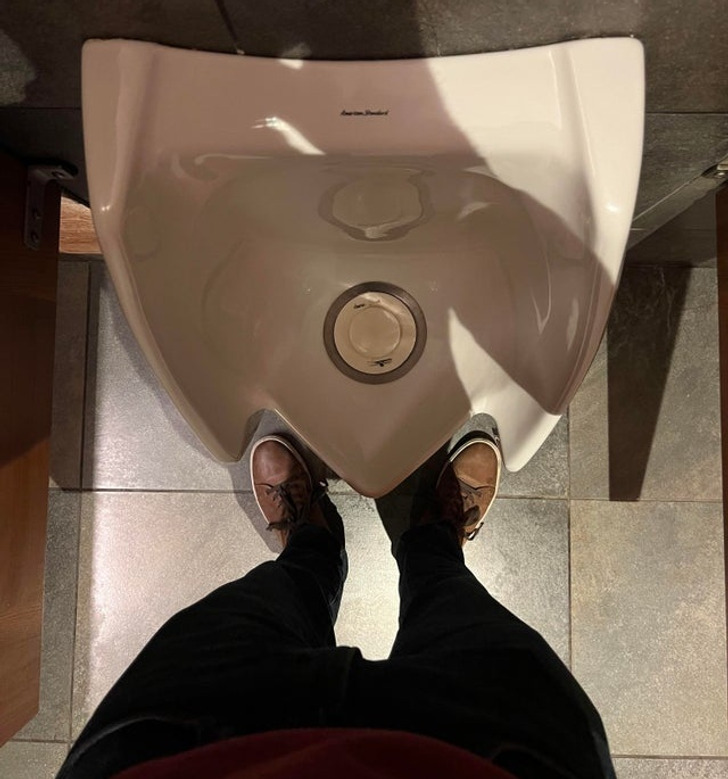 19. This Spider Man had a really bad day