We all look for those sweet moments that make us feel good and love life. A life that gives us magical occasions surrounded by the people we love, our family and friends, or even just when we hear some good news.
The greatest gifts in life aren't things that can be bought. They are things done with a simple gesture, some nice words, or even a look. Check out some pretty romantic gestures below!
1. This guy gave his shoes to his girlfriend, because her own shoes hurt her feet.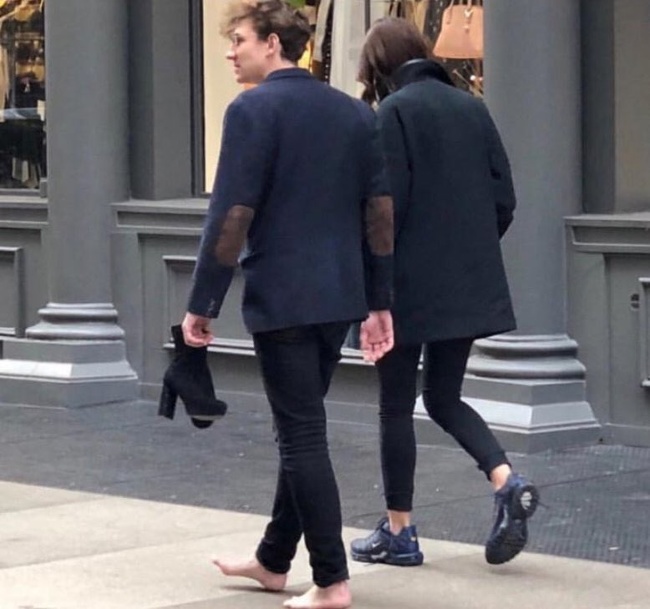 2. "Her ex-boyfriend stole her PS4, so I bought her a new one."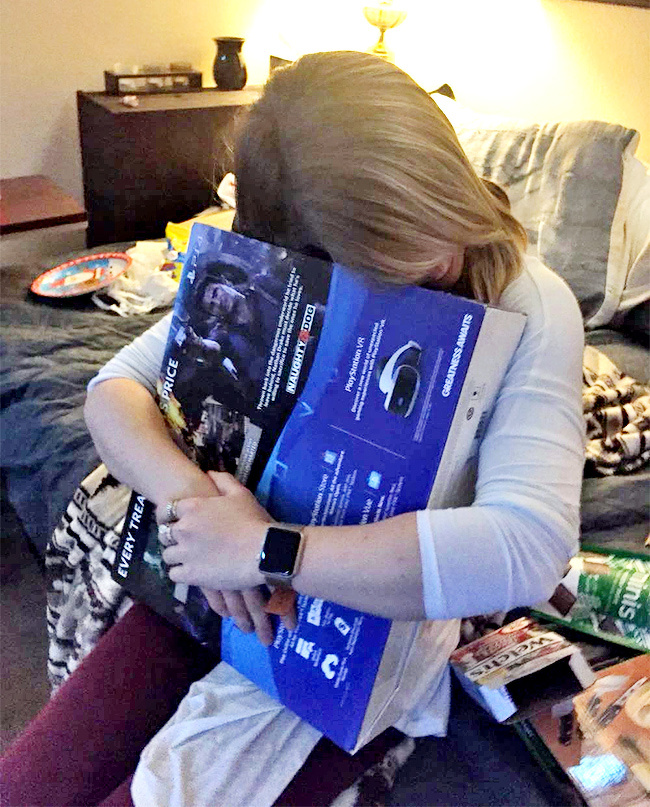 © cinnamonbaconbits / reddit.com
3. "My husband always used to get colored pencils for Christmas. He started to hate them, because he's color blind. So this Christmas, I got him something he's wanted forever…and check out how I wrapped it!"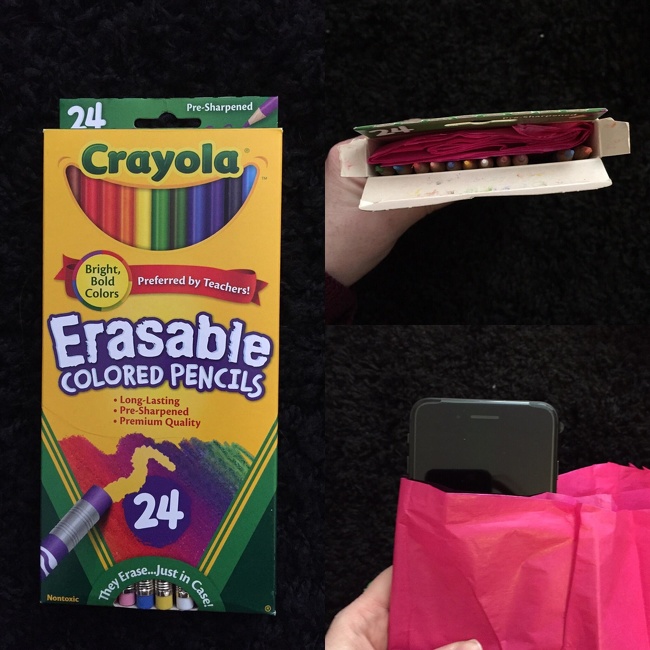 © jabberingginger / reddit.com
4. Look what my boyfriend made for me!"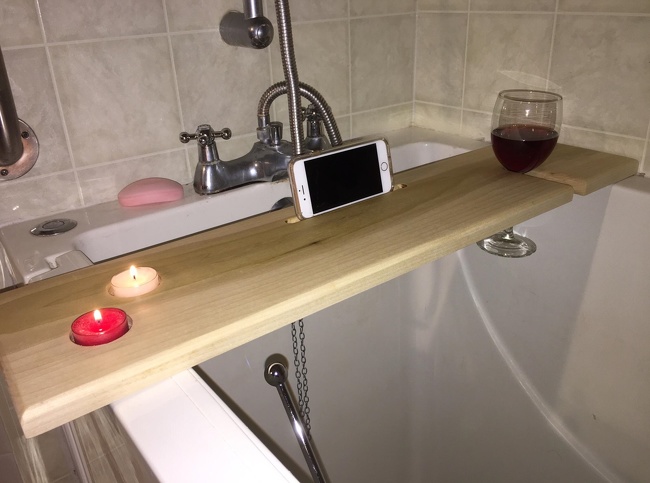 © canipetyourdog21 / reddit.com
5. "My girlfriend showed up to my birthday party dressed as me!"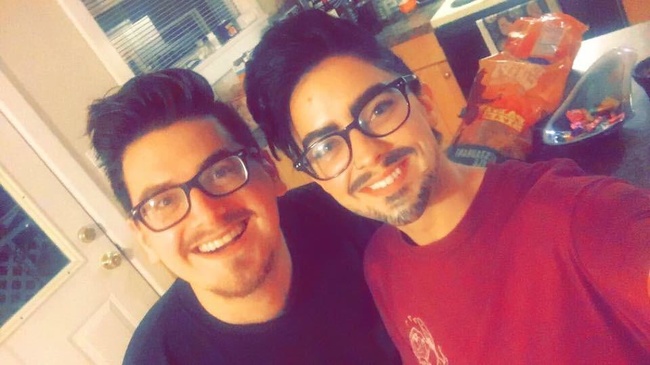 6. A 92-year old man making a card for his 93-year old wife!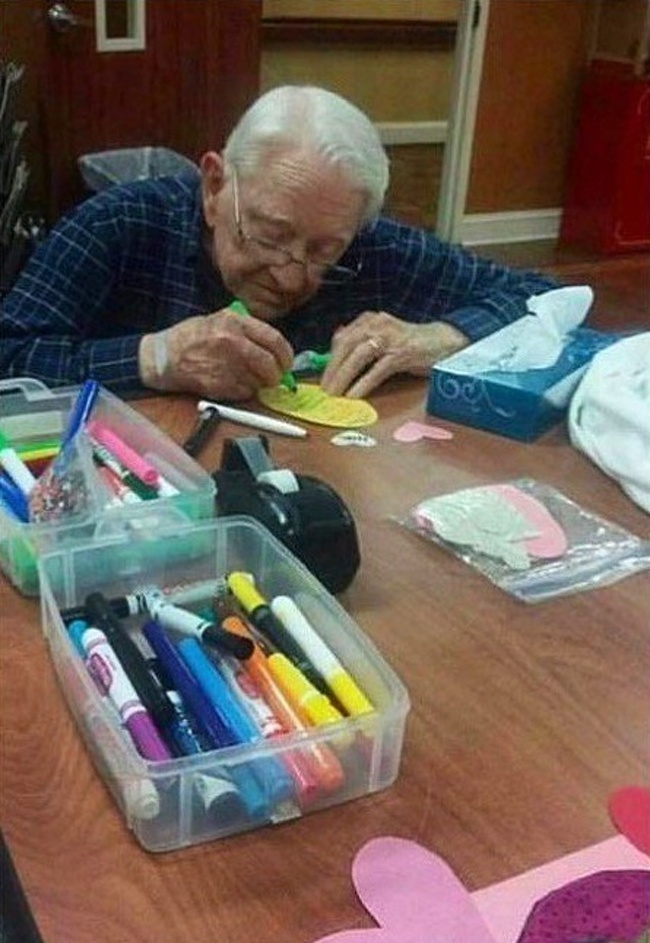 © badgalronnie / pinterest.com
7. "My boyfriend and I met at a dog park, so these two are also having a 2-year anniversary!"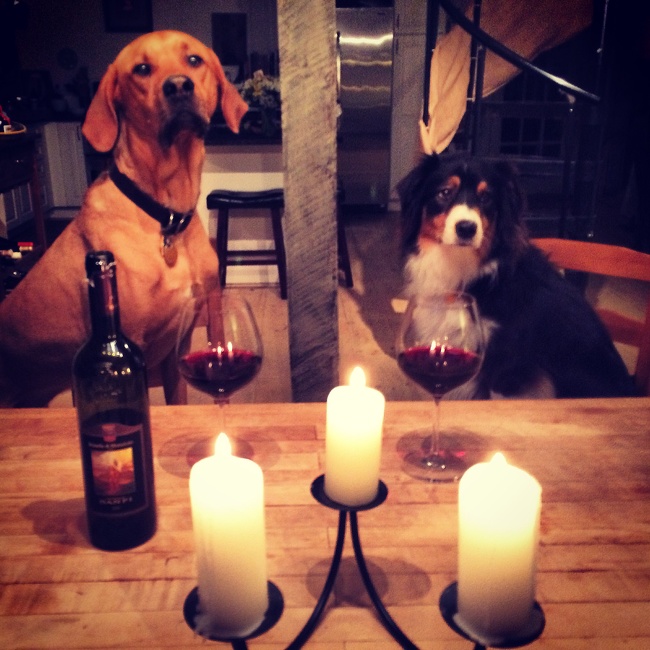 8. This woman got a special gift... Her husband dedicated a bench at the park where they always walk together!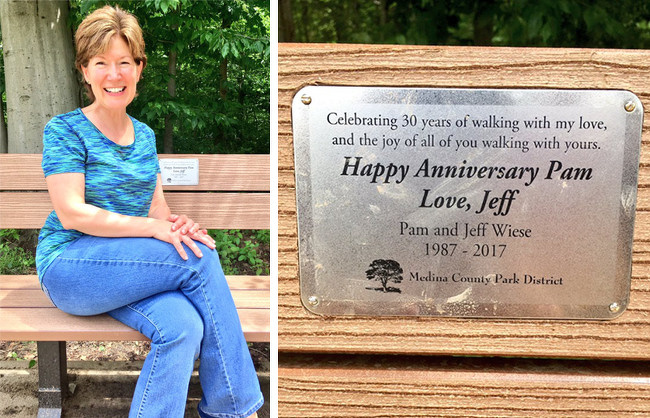 9. "My wife drank a little too much tonight, so I made her a comfortable spot in the bathroom, complete with hair ties, water, and socks."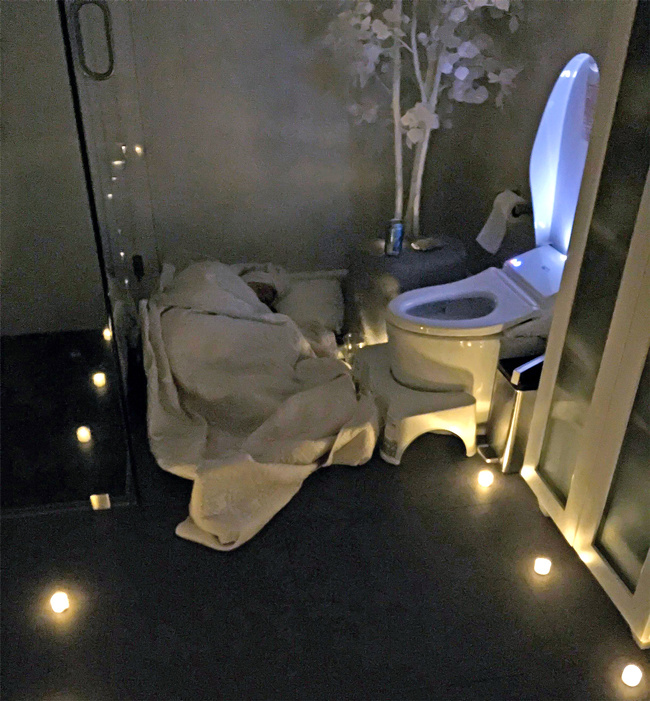 10. This guy is feeding his girlfriend chicken nuggets while she gets her nails done!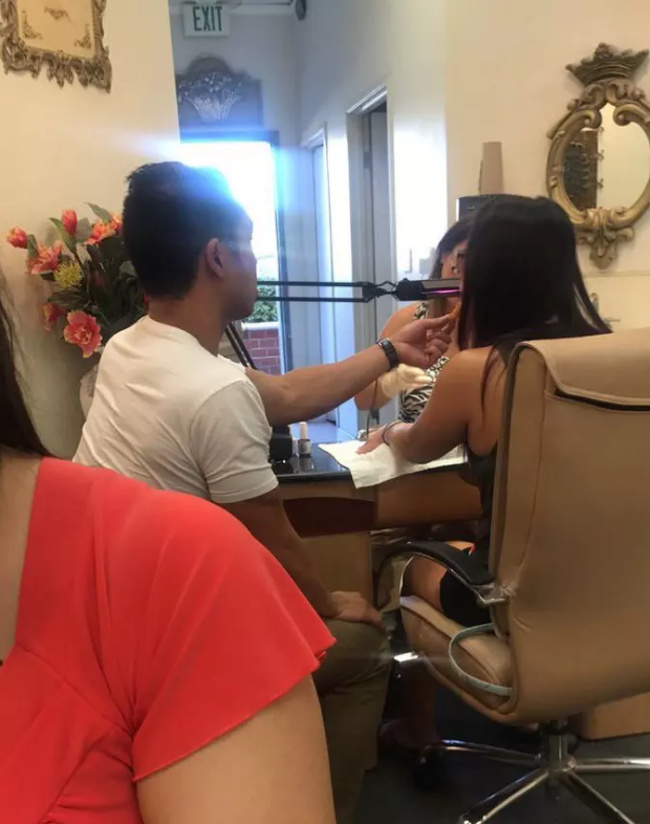 11. "I didn't have a picture of my girl for my locket, so I just drew one!"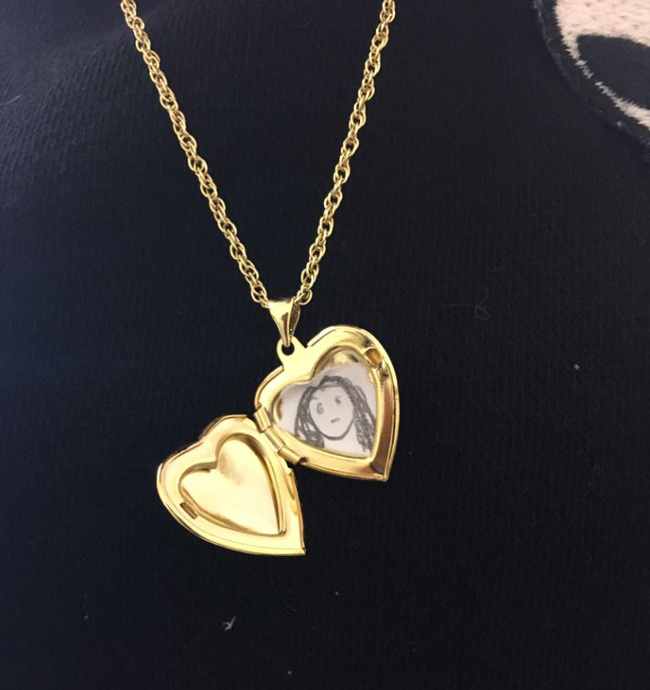 12. When a declaration of love is transcribed into sound waves…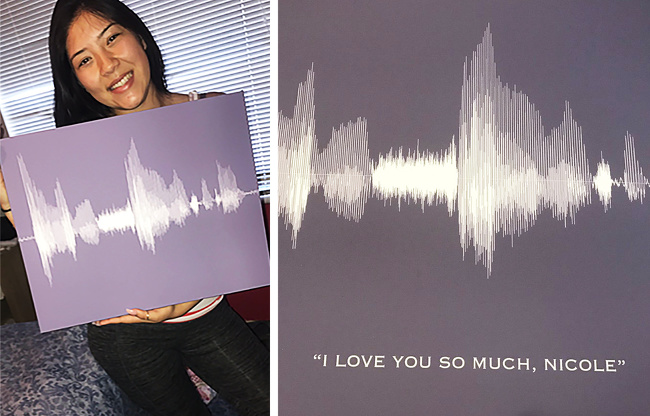 13. "A picture I made for my girlfriend... It's made up of tons of tiny pictures from our first year together."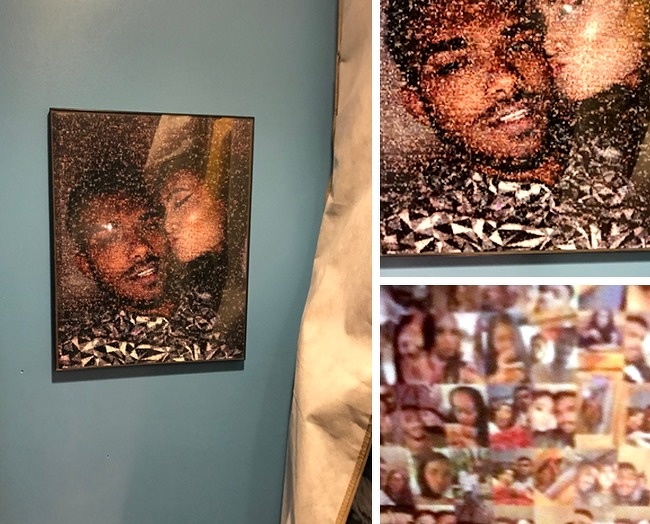 14. The most beautiful flower arrangement in the world!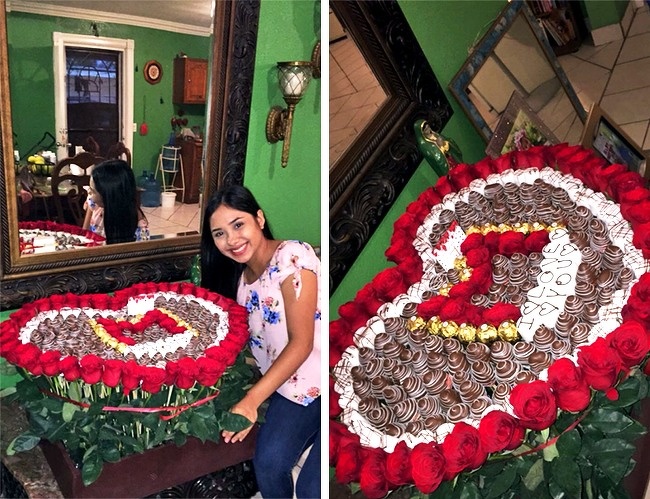 15. "My girlfriend always falls asleep during movies, tonight she tried to trick me."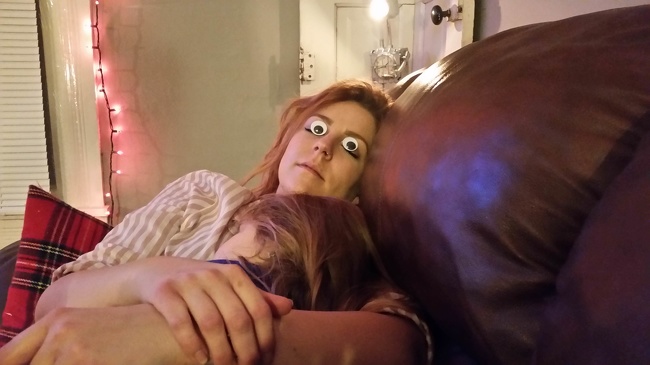 16. A marriage proposal on the roof of a building in New York!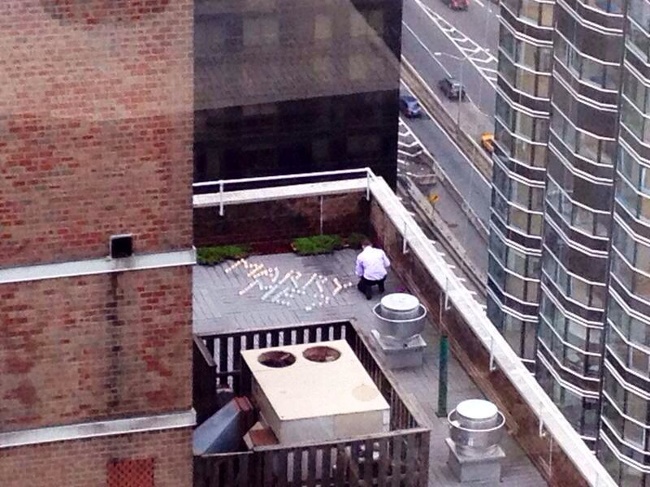 © HalcyonHysteria / reddit.com
17. "I bought and installed a new PC for my boyfriend today!"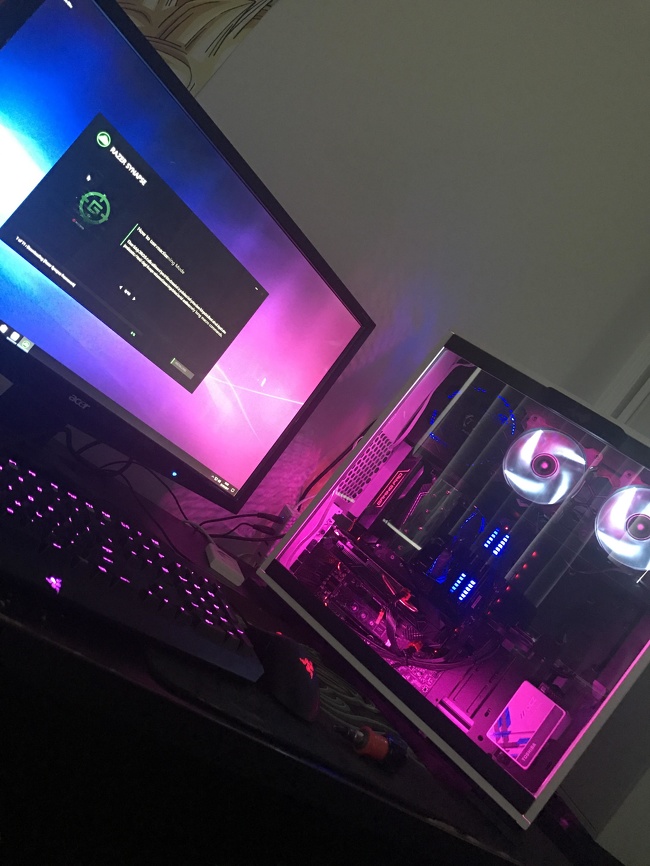 18. This is the most beautiful marriage proposal I've ever seen!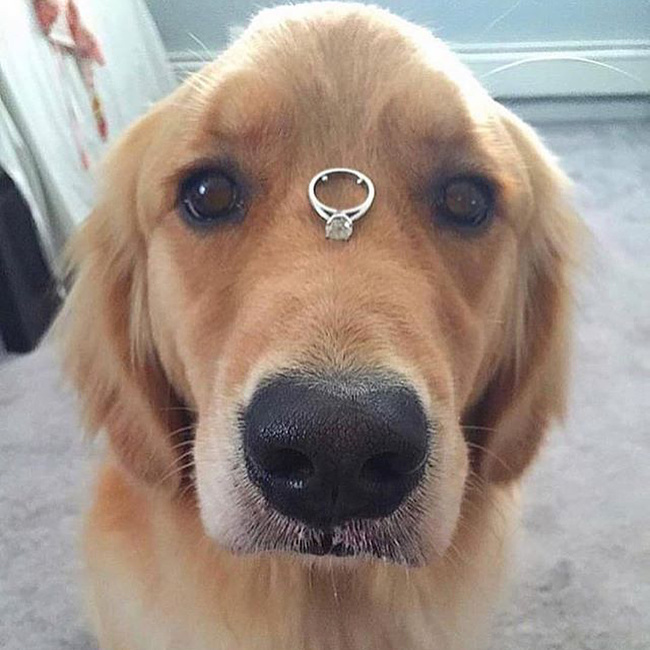 19. What do you think she's thinking right now?