Not all houses are easy to live in. Some require nerves of steel, like the ones in these photos.
A house is essentially a shelter, as well as a place where one would like to feel safe and at ease. However, some people live in places that would scare most others away. Indeed, a difficult neighborhood and rough weather are some things that require residents who don't give up easily.
Here are 19 photos of houses that require a special kind of resident.
1. This place was described as "cat friendly."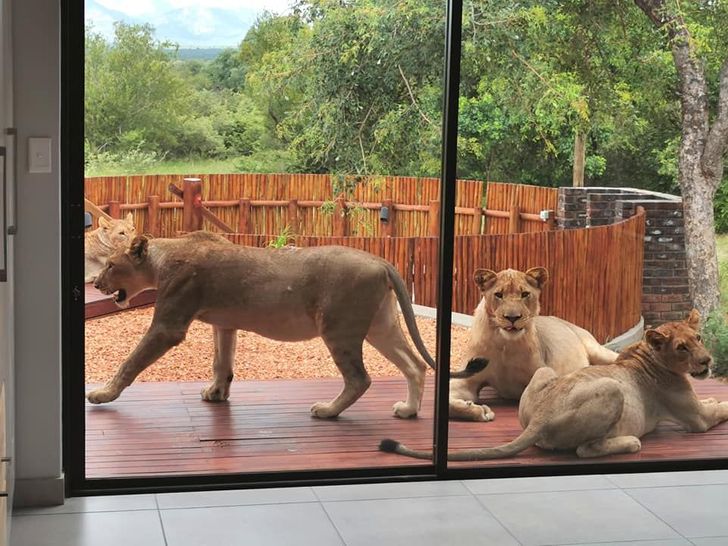 2. When you share a duplex and don't care much for your neighbor…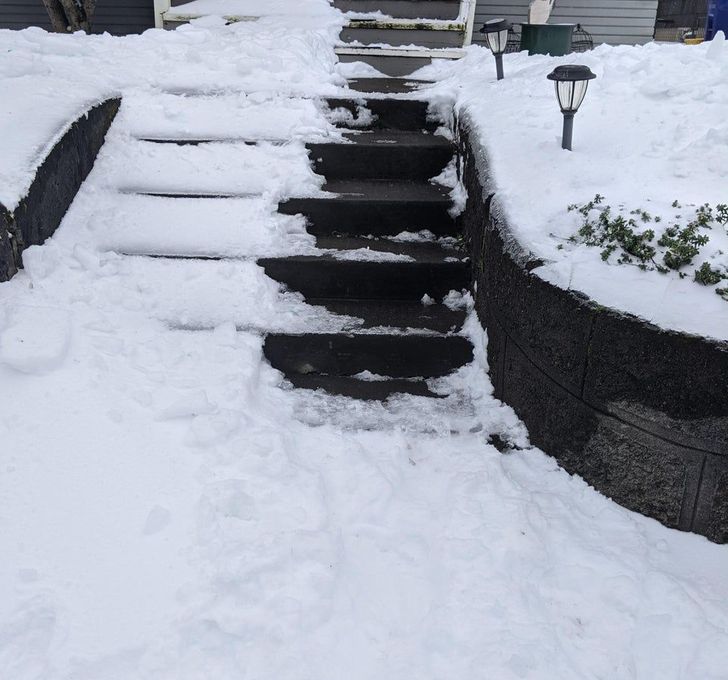 3. Obviously, it was a rough night with the weather.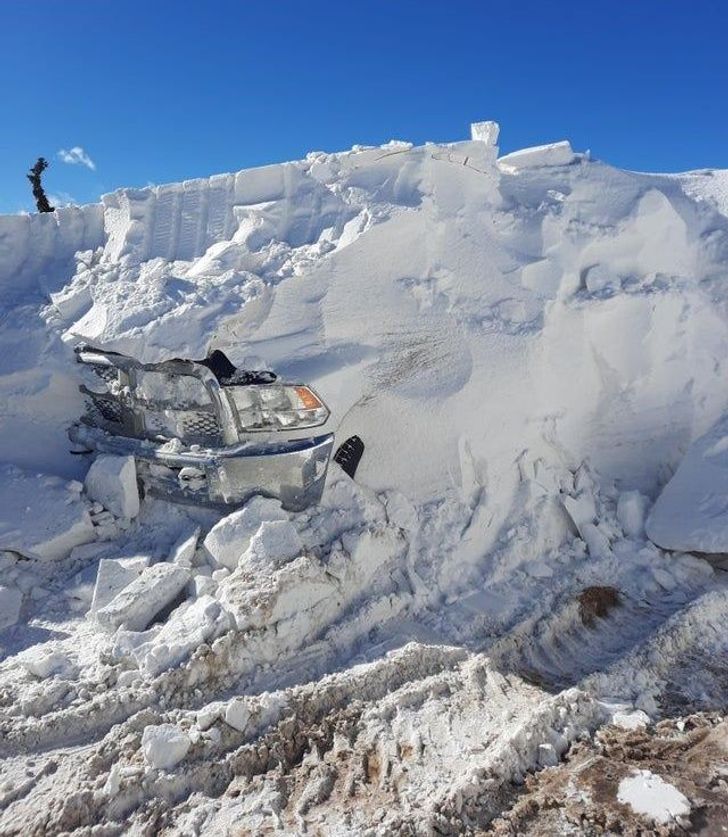 4. The neighbor decided to hang something up on his side of the wall.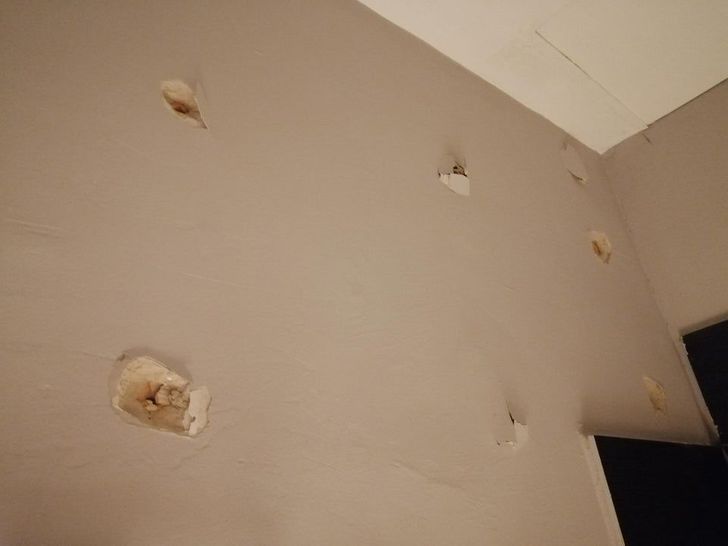 5. "At the same time every morning, when the sun is at a certain angle, the shadow of the neighbor's chimney turns into window man, and it scares me every time.".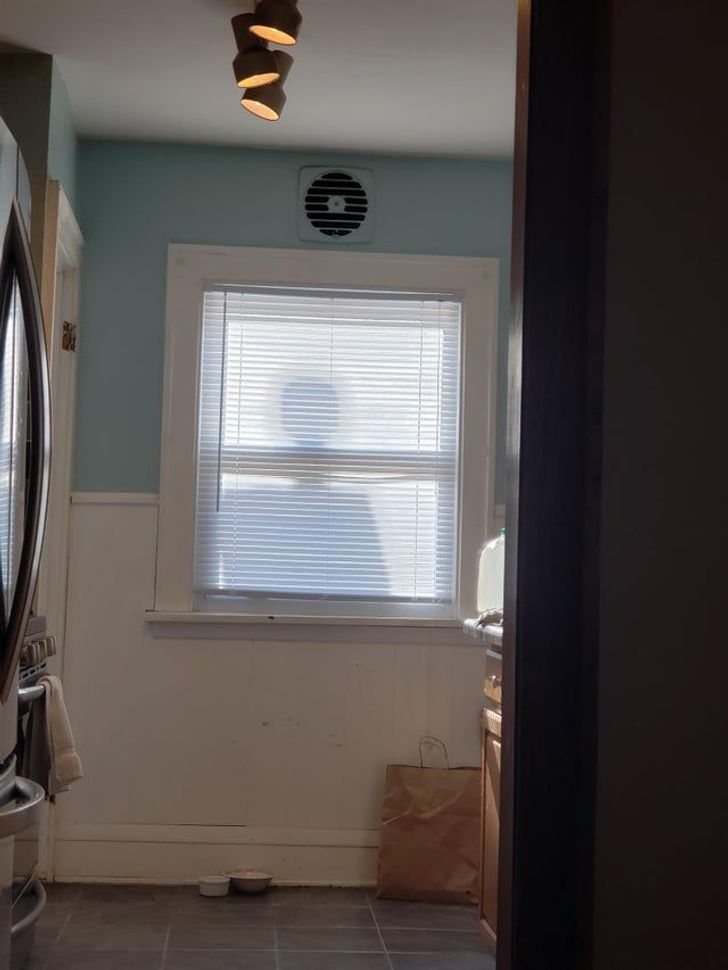 6. An odd visitor decided to redecorate the balcony…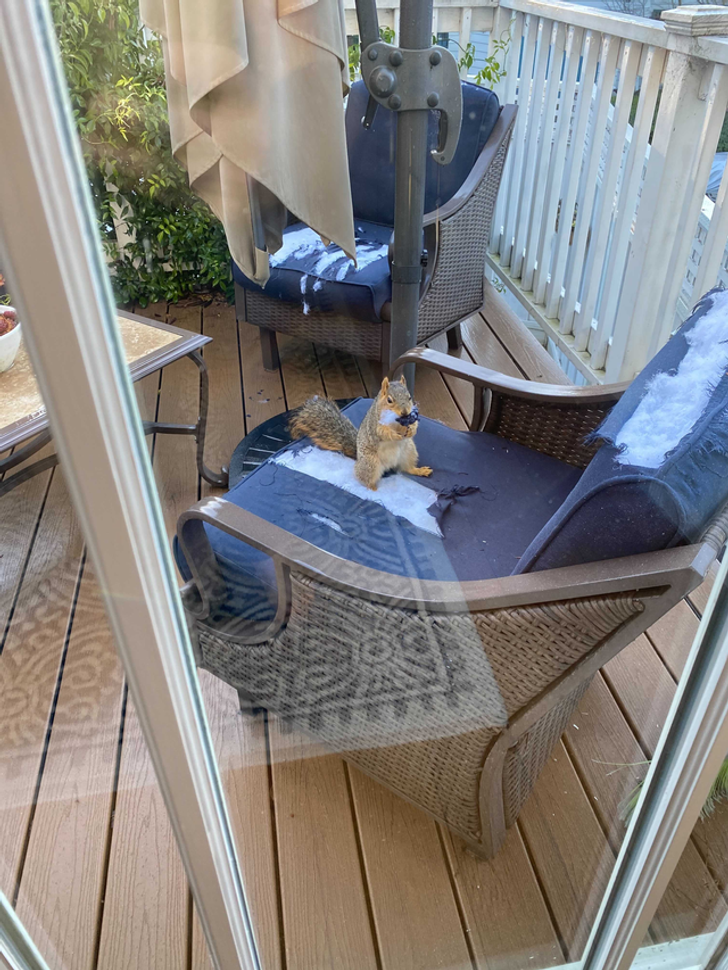 7. "A dead tree that wasn't on my property snapped in half and fell on my house today. How was your day?"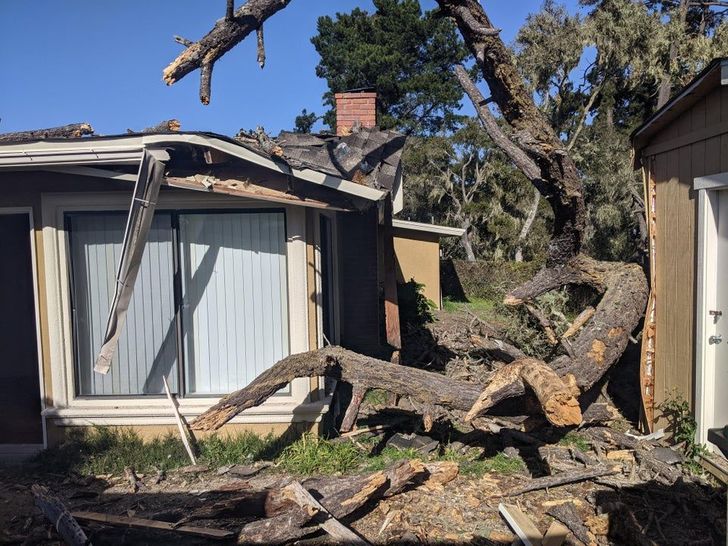 8. It's not a good idea to live next to a golfer.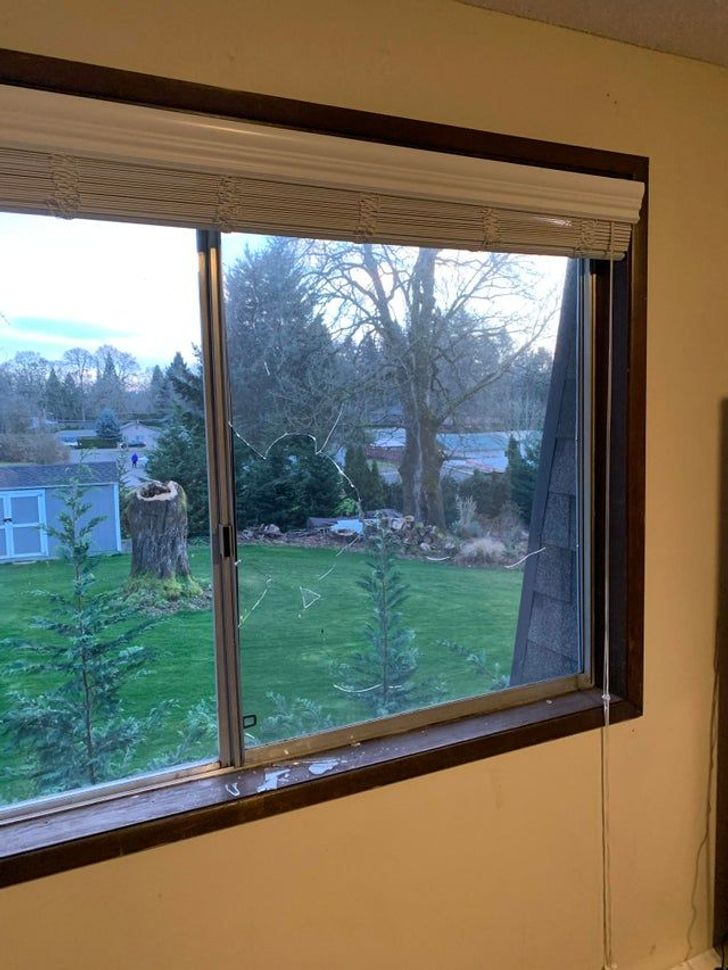 9. "The neighbors are partiers, and this is how my trampoline ended up this morning."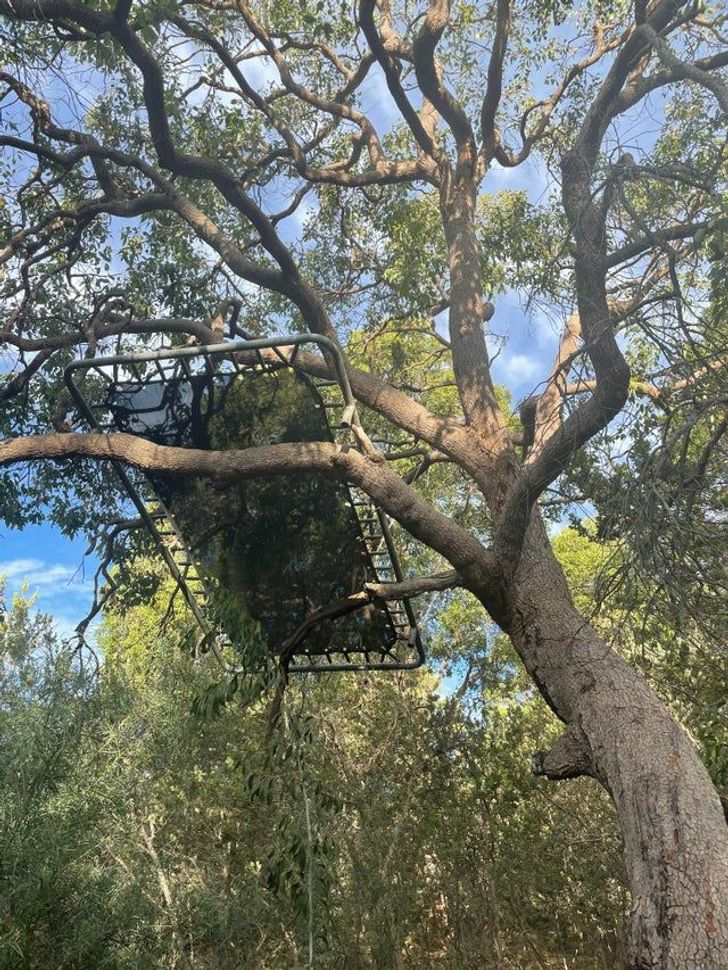 10. The temperature is below zero and here's what happened at the car wash.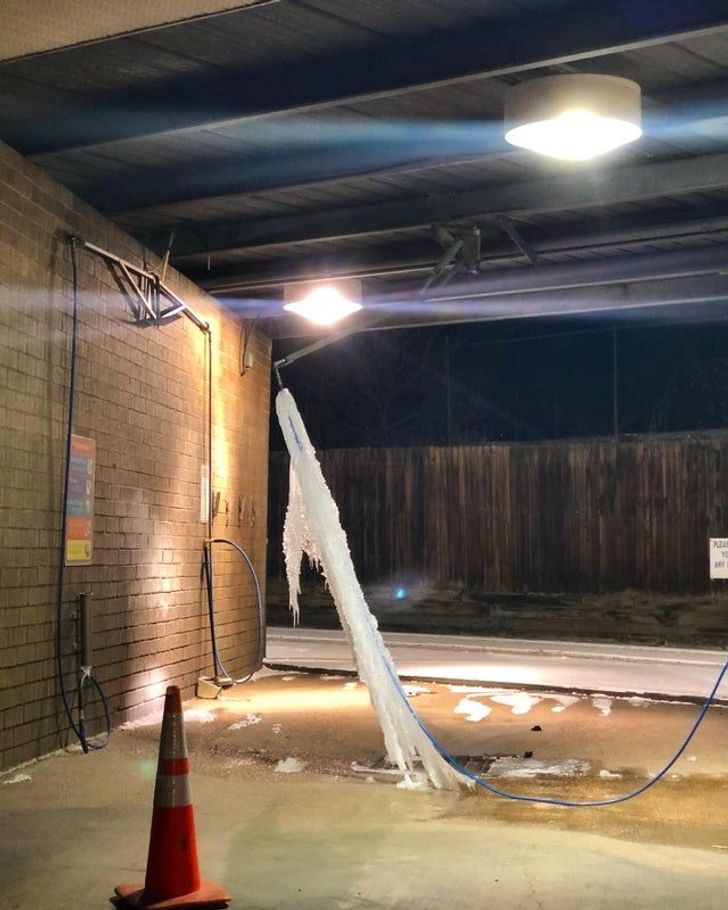 11. He chose this apartment for the view, which is slowly disappearing day by day.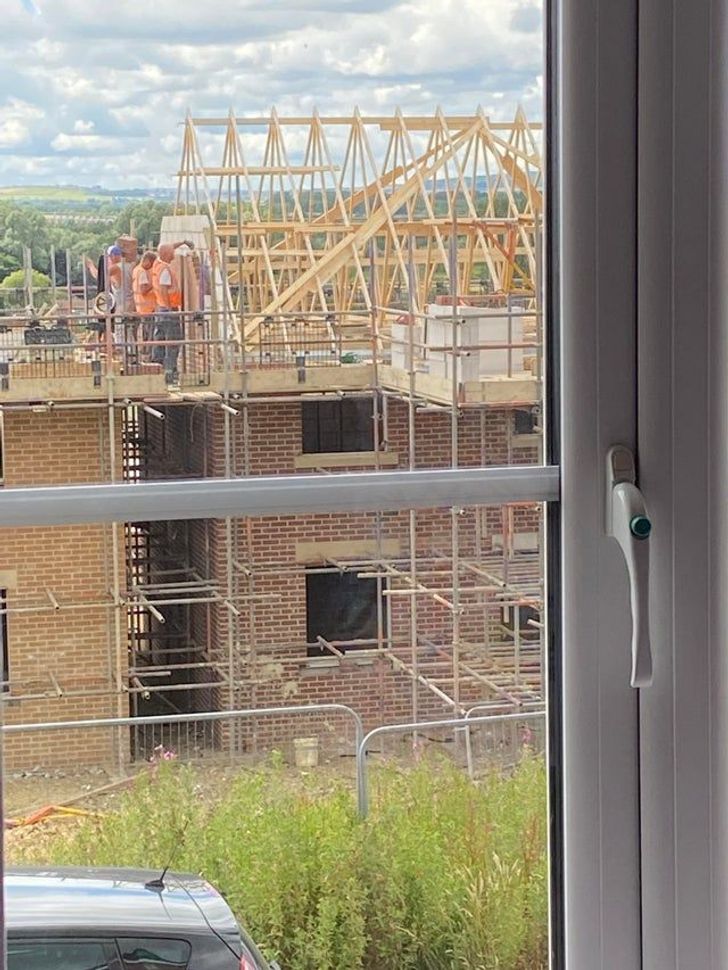 12. He didn't ask for this grate to be located on his property, yet he gets charged an extra $22 a month for it being there.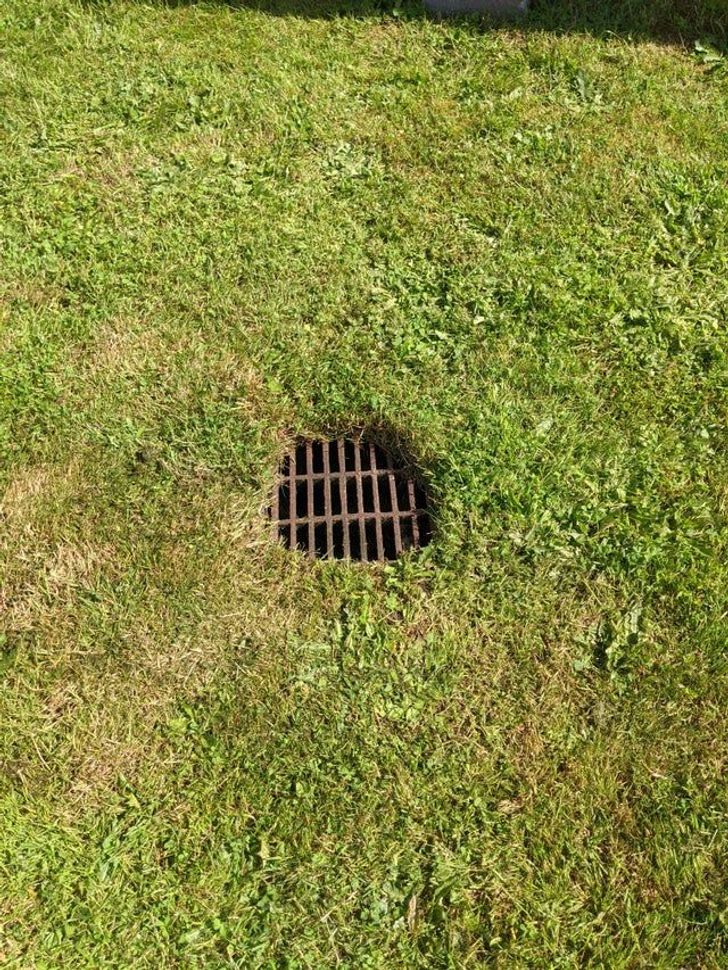 13. "My neighbor is channeling water from his yard and roof under my fence, causing my yard to flood."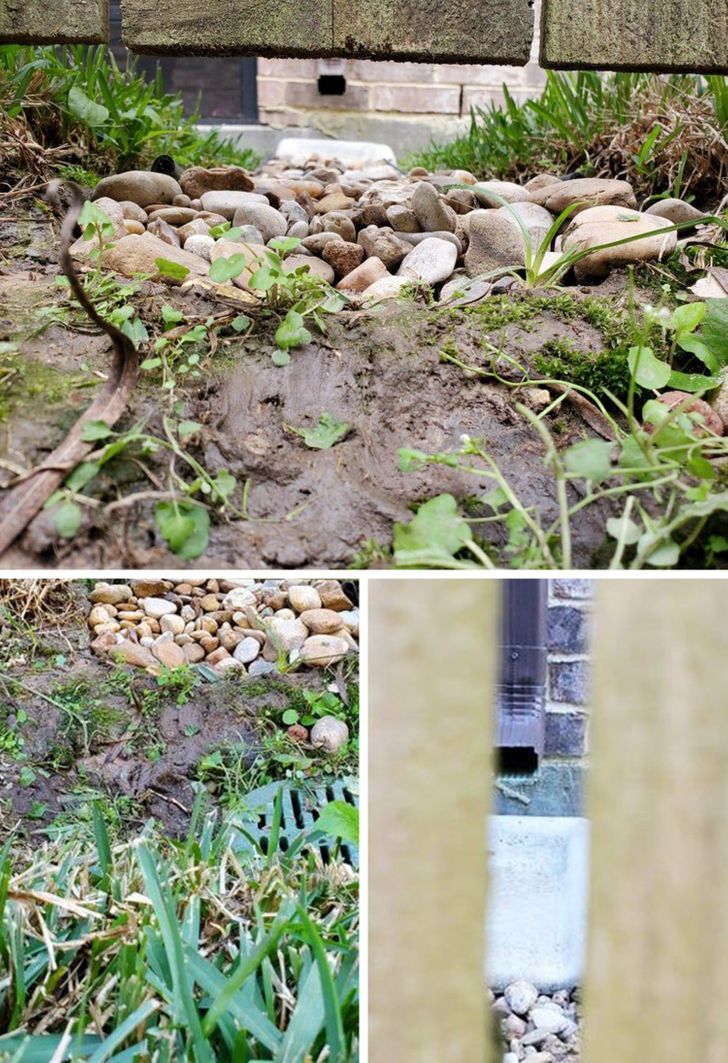 14. A surprise guest in the toilet…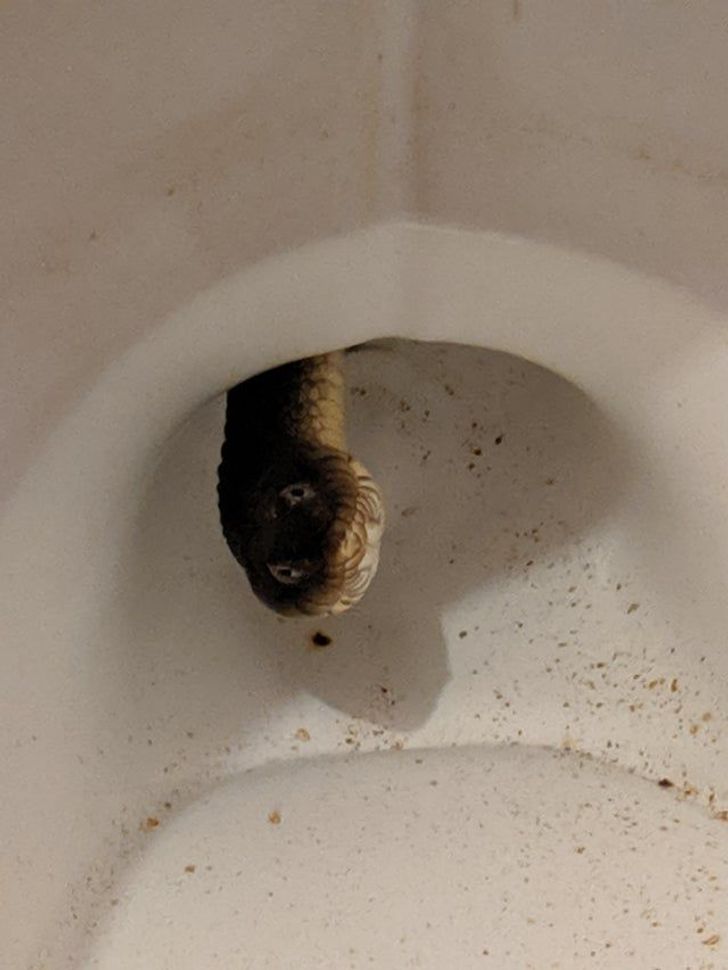 15. Work will have to wait.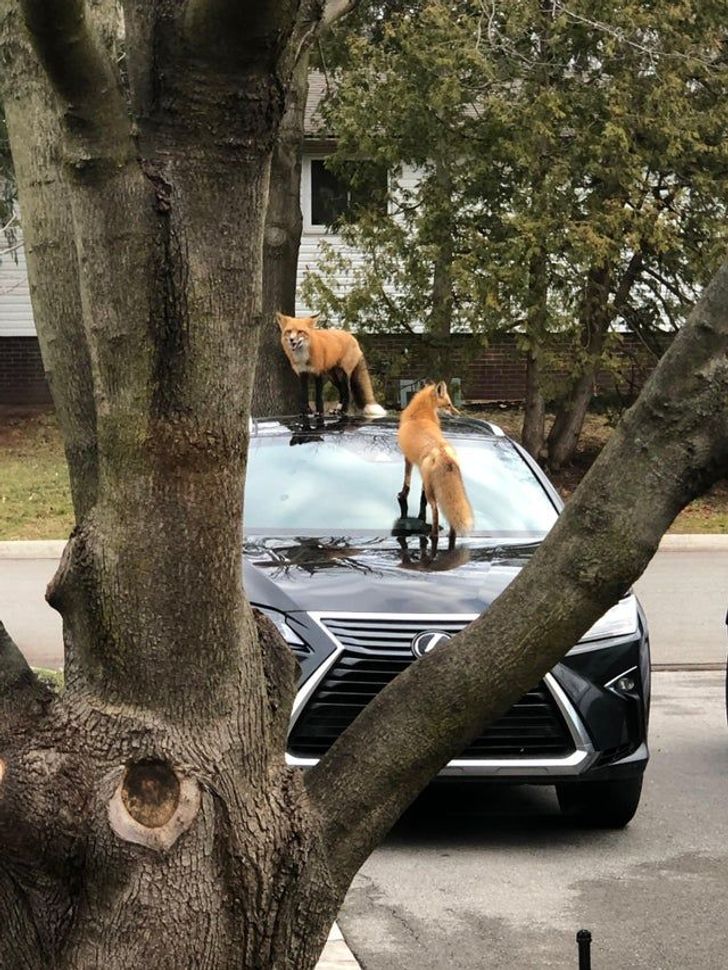 16. The car hasn't disappeared yet, but they won't be able to use it anytime soon.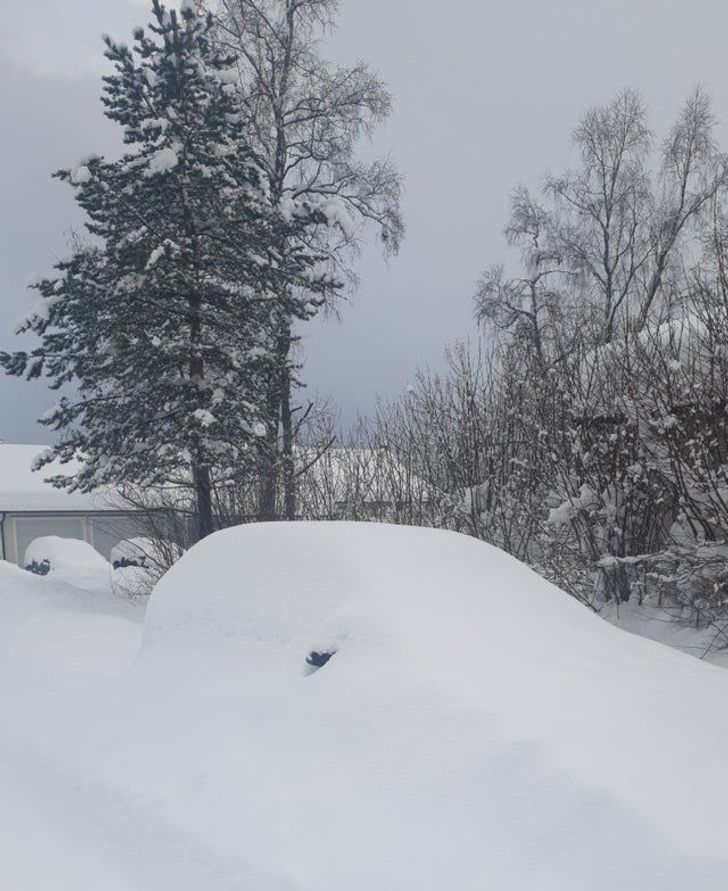 17. "We weren't at home and when we came back, we saw a surprise: 4 holes in the living room through which you can see the neighbors' place."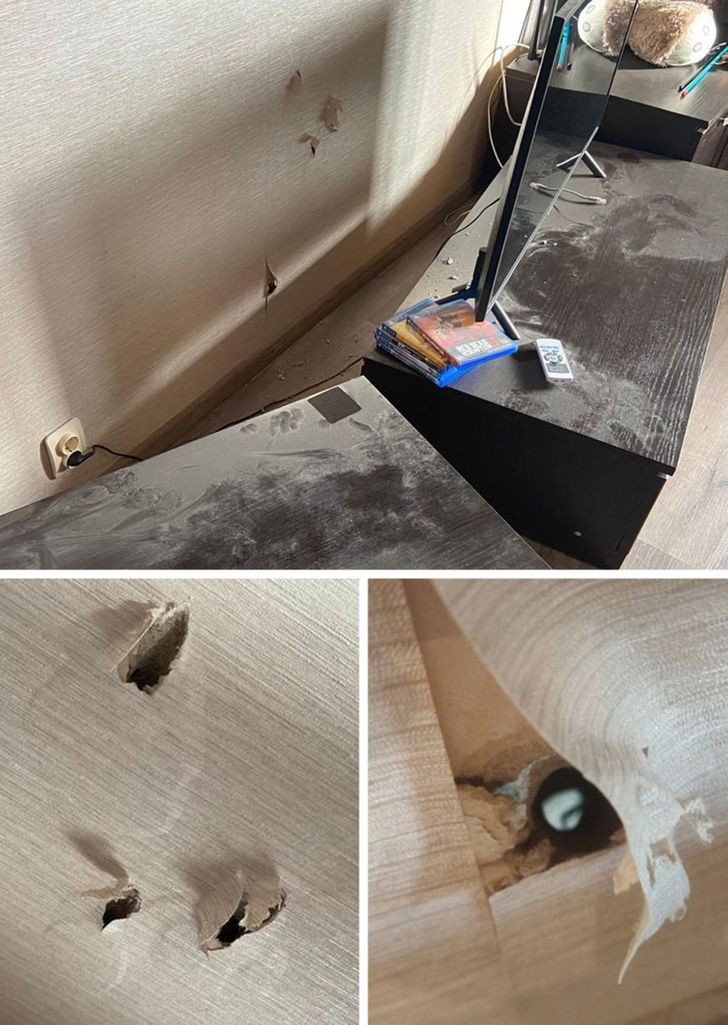 18. The cold here is real!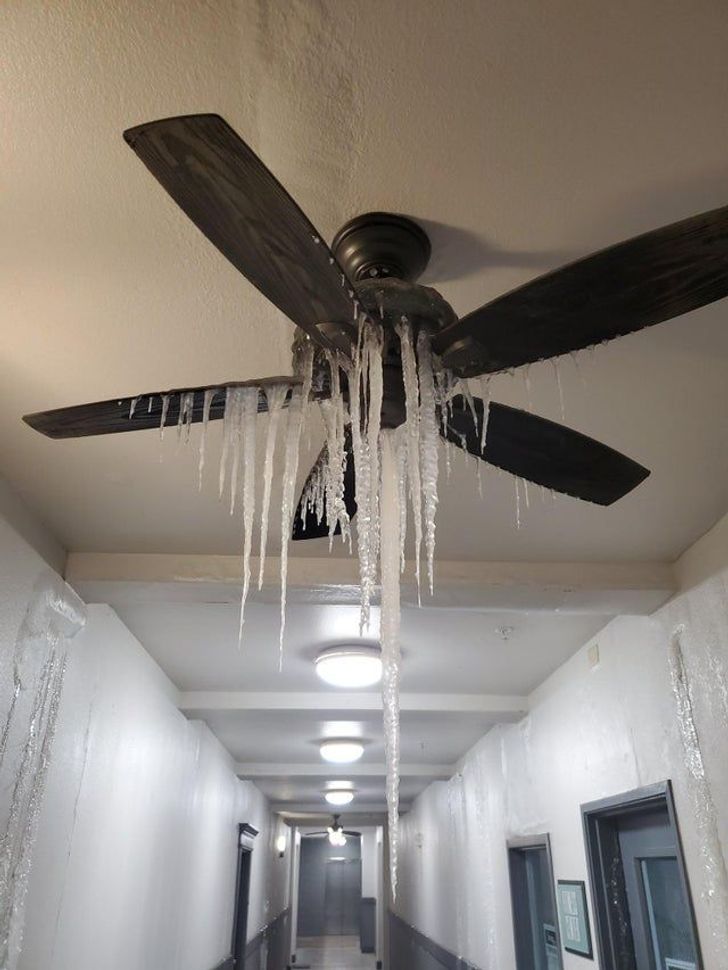 19. "My neighbors cleared their roofs and shared the snow with me in my yard."