Mother Nature is undoubtedly the greatest artist in the world, as these photos go to show.
If there's one aspect of life where perfection exists, it's in the natural wonders that surround us. From stunning colors and perfect symmetry to awesome climatic phenomena, our world never ceases to impress us.
Here are 19 photos that illustrate the harmony of nature.
1. When they look delicious and perfectly fit into their container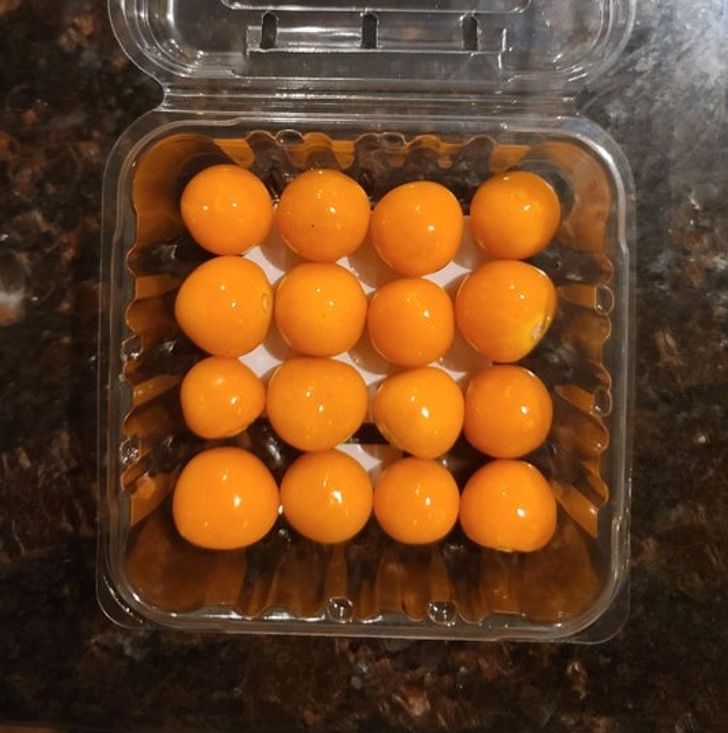 2. The symmetry of this tomato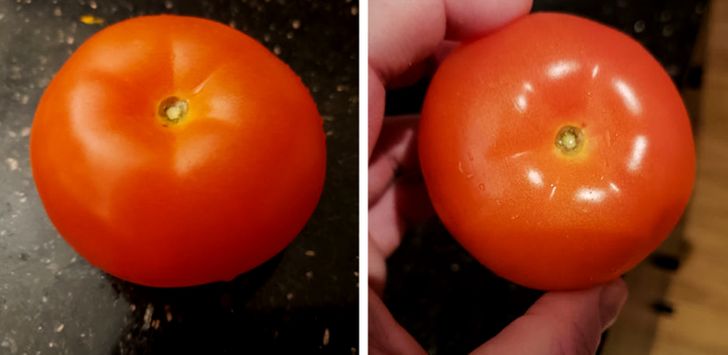 3. As clear as a mirror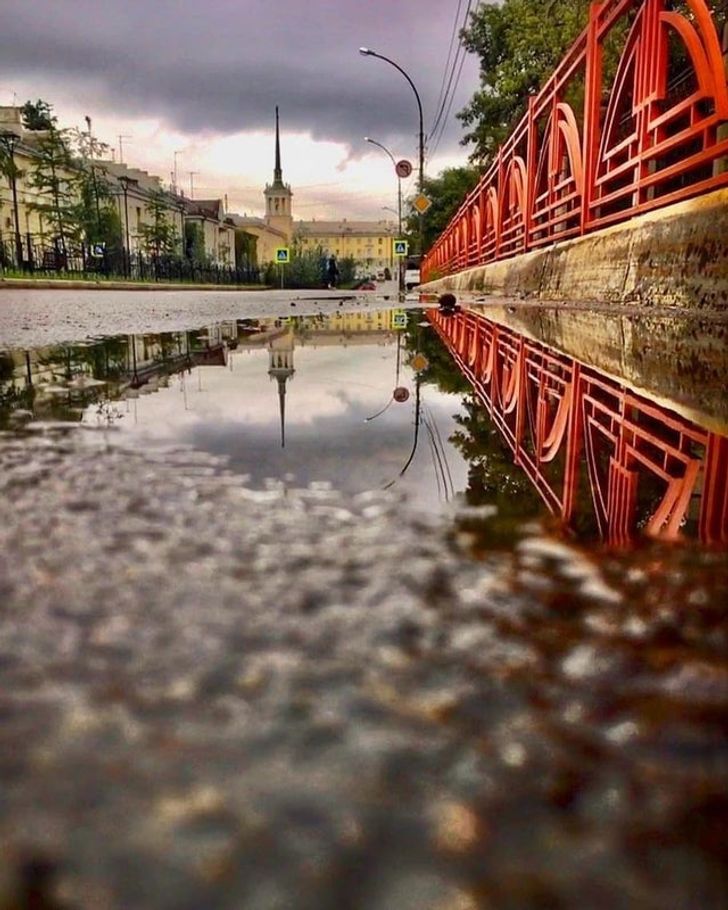 © Gopnik_From_Angarsk / Reddit
4. Snapped at the right moment against a magnificent backdrop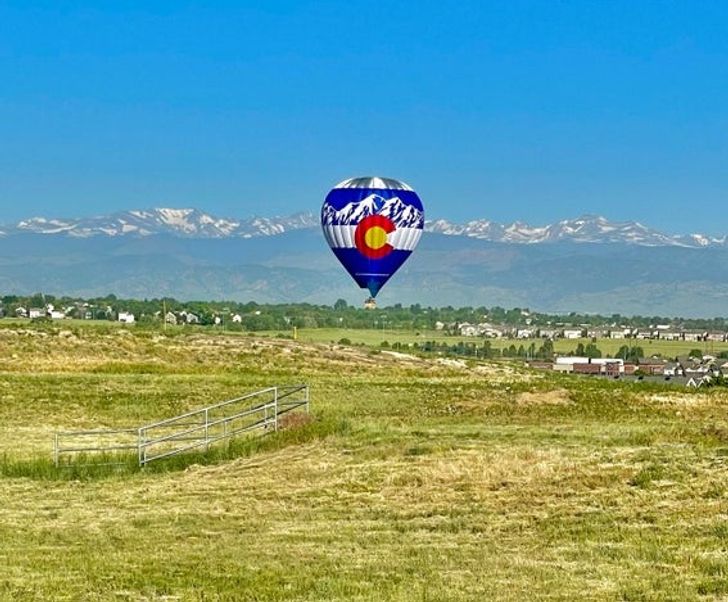 5. So, there should be 2 pots of gold?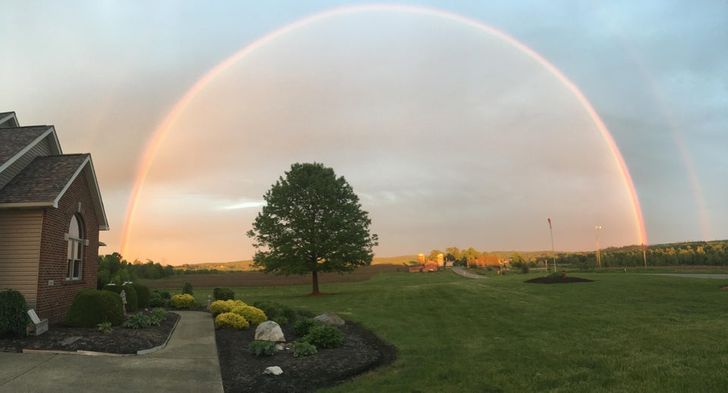 6. When fall arrives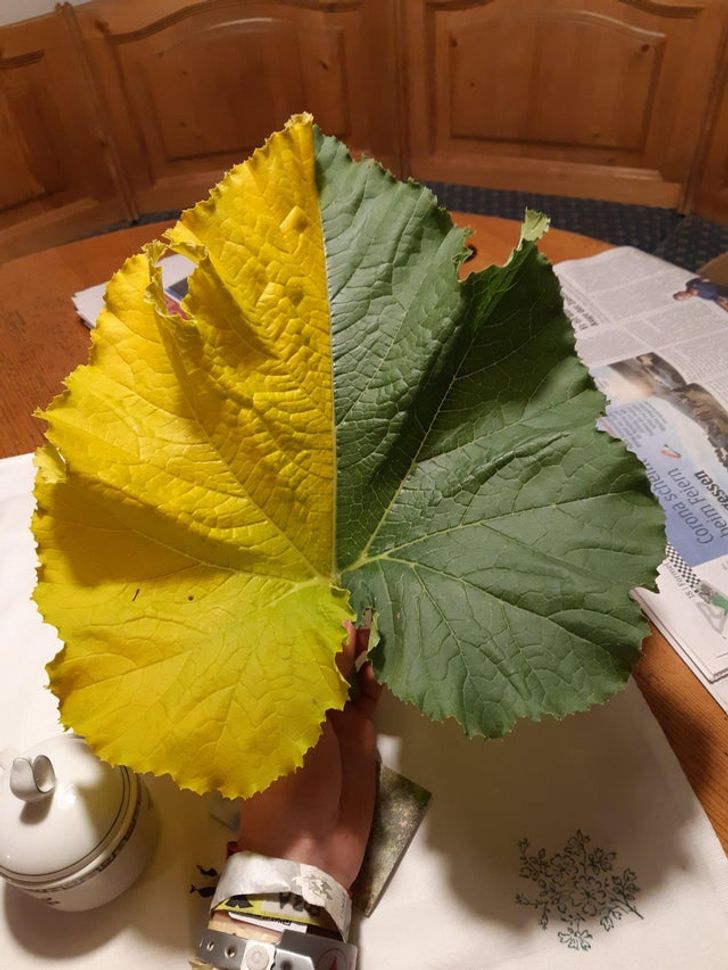 7. The world in a droplet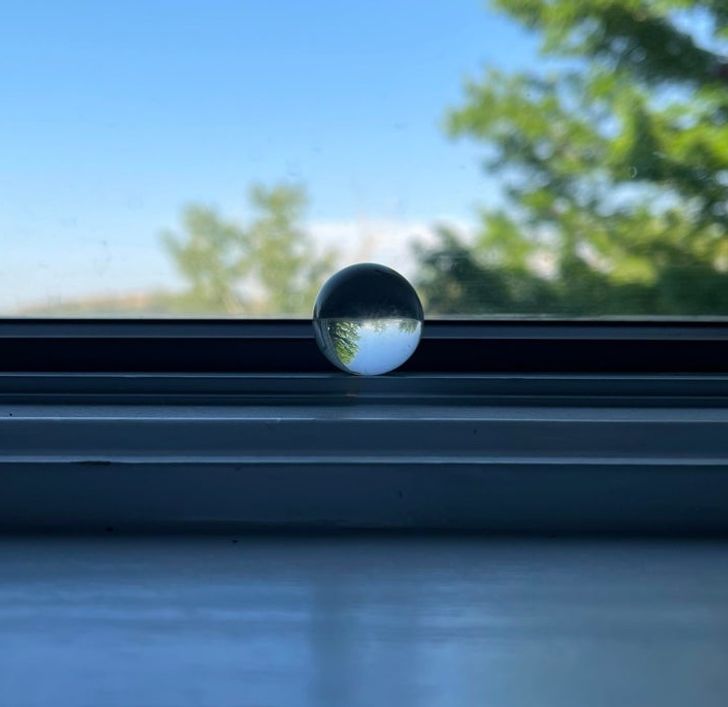 8. Dead Sea salt crystal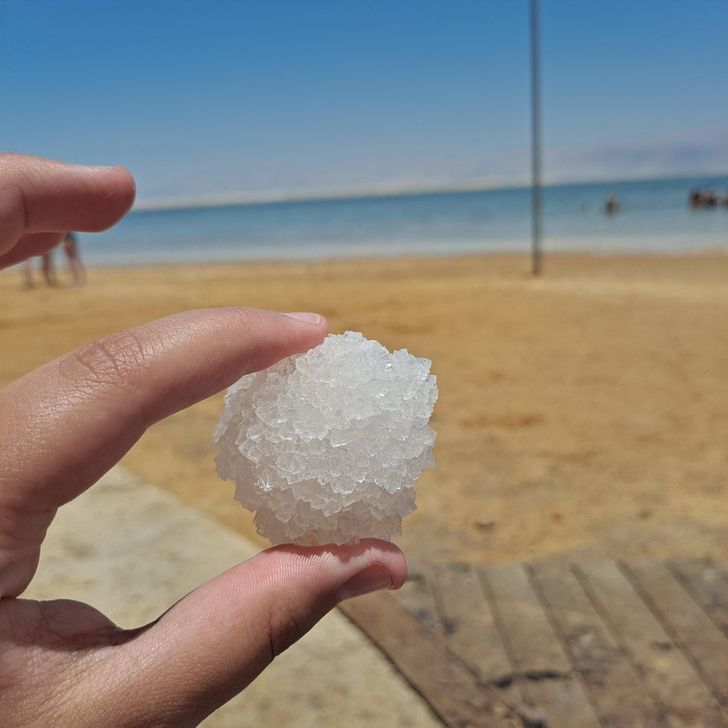 9. Delicate trim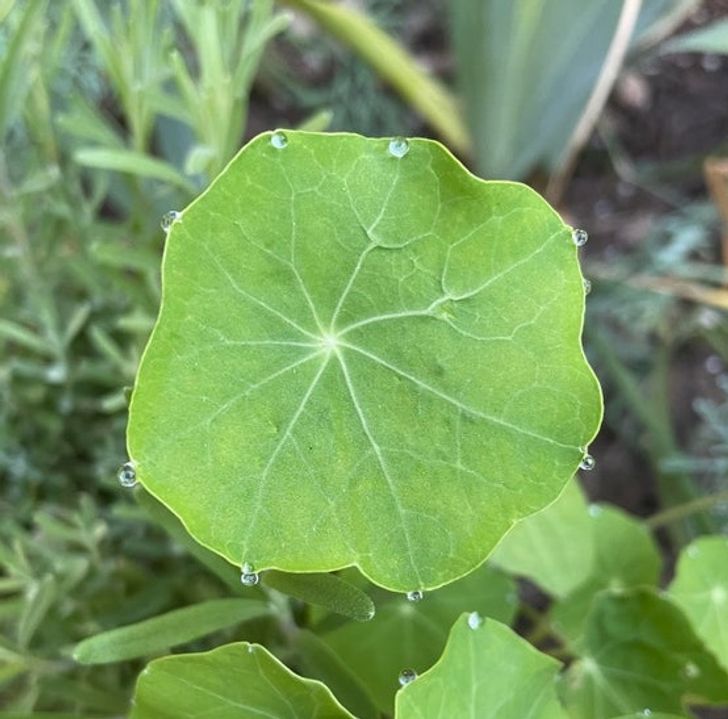 © LizzieBordensPetRock / Reddit
10. Balancing act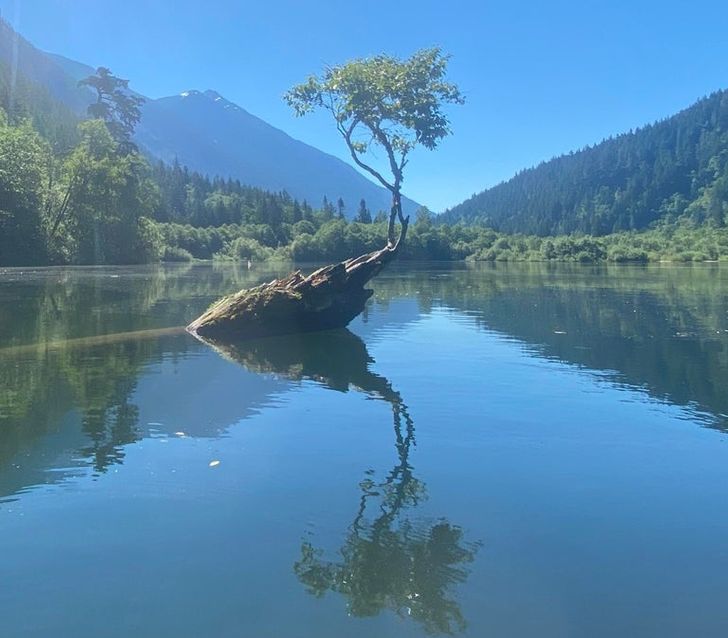 11. An old bees' nest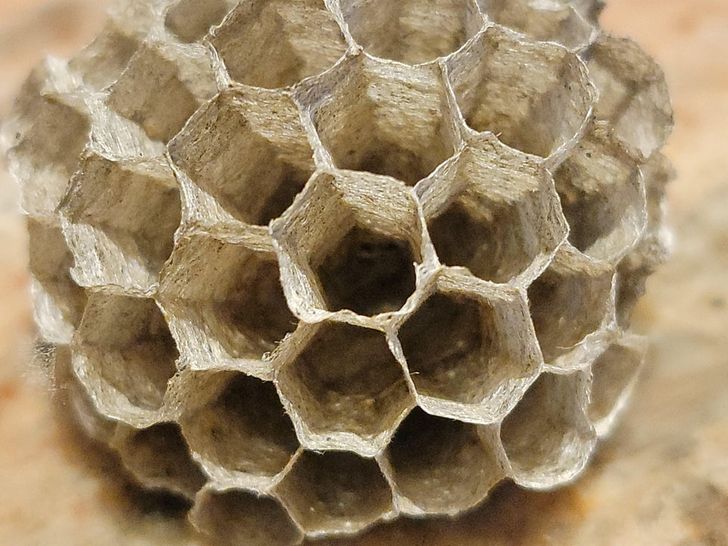 12. The angle and the reflections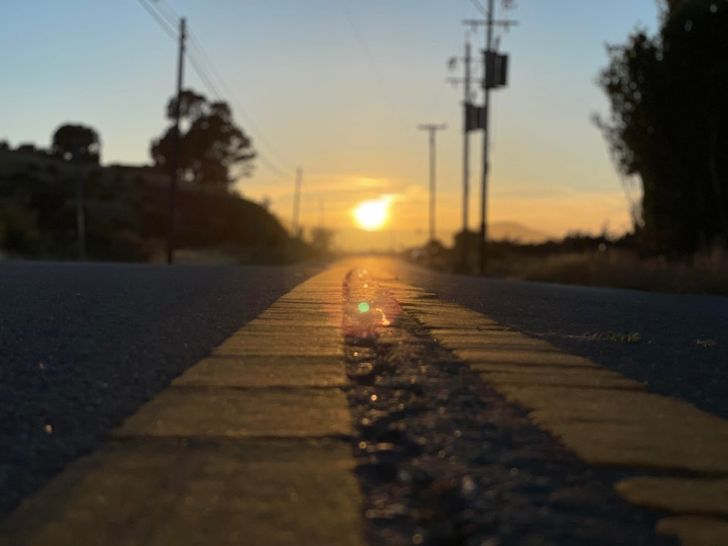 13. Simply stunning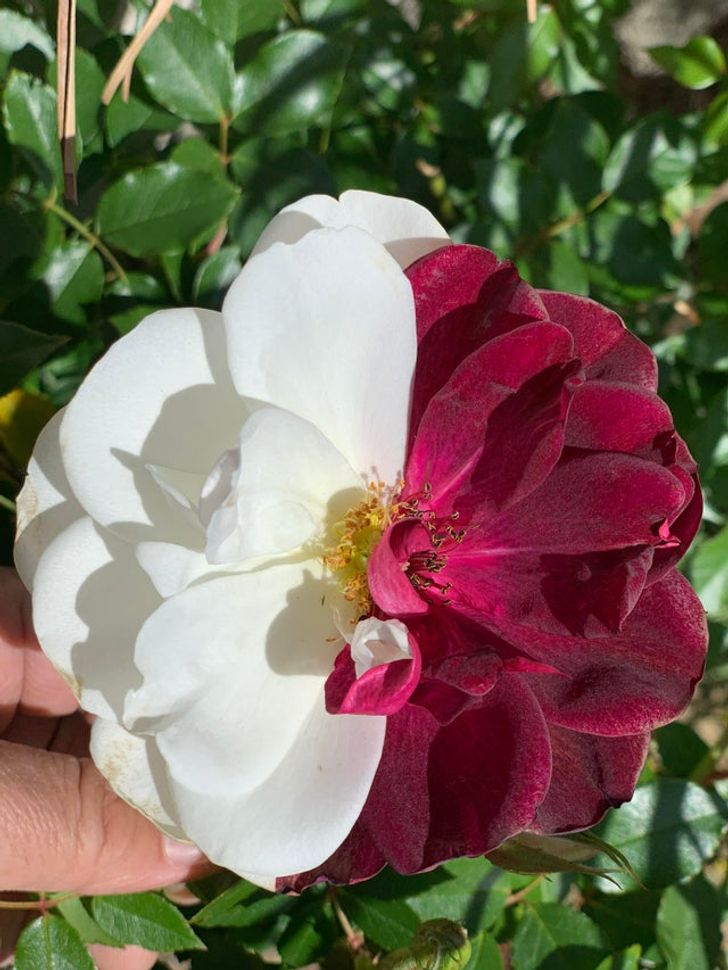 14. Strike a pose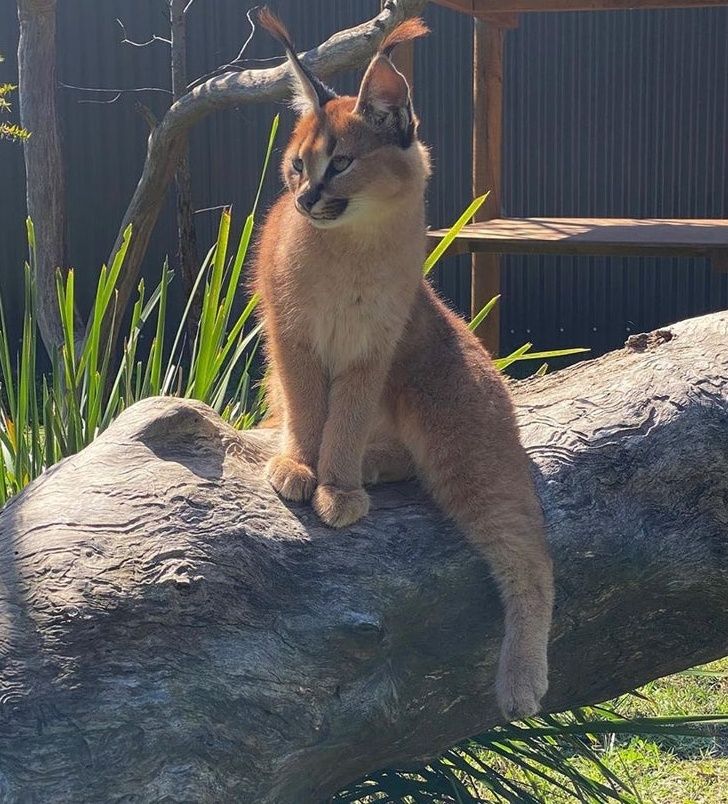 15. A touch of color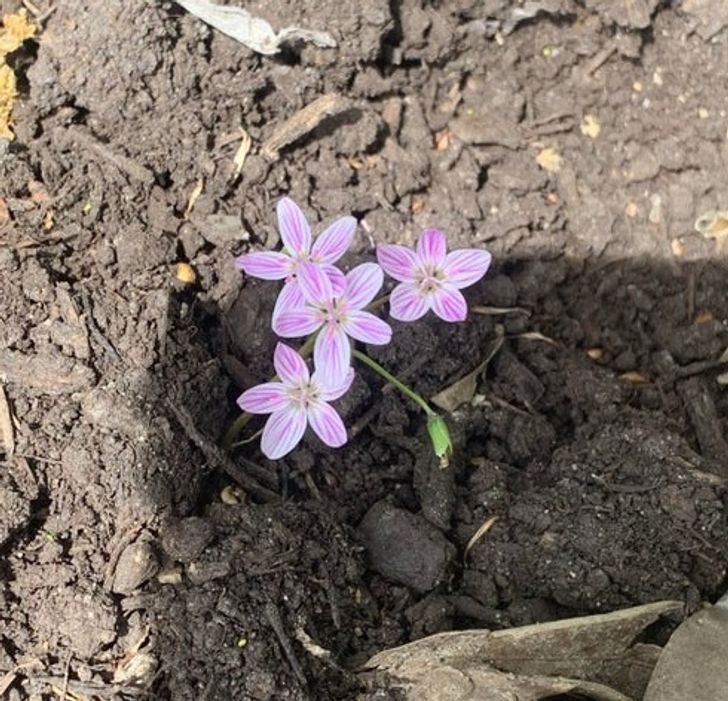 16. No, it's not a plastic one!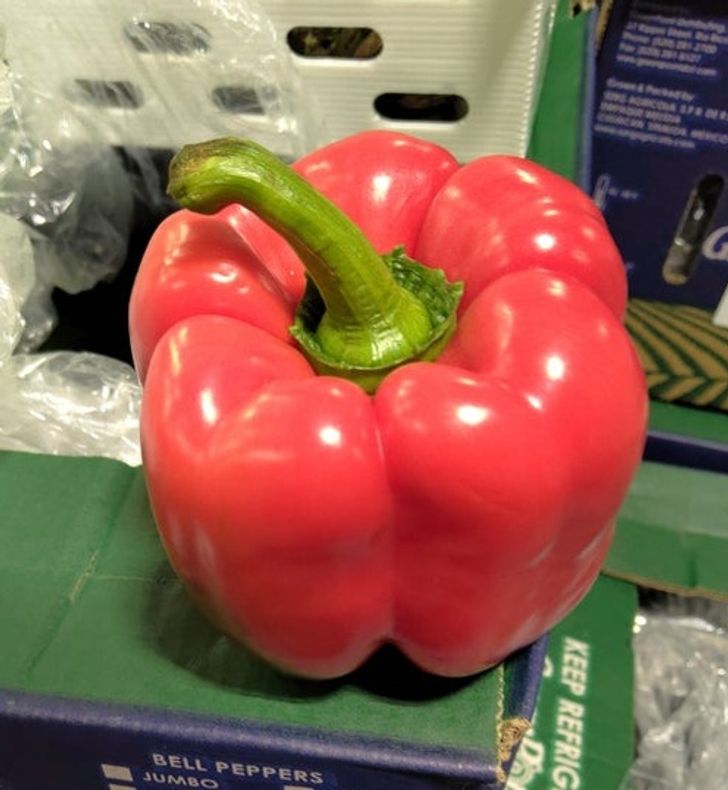 17. Waiting for dinner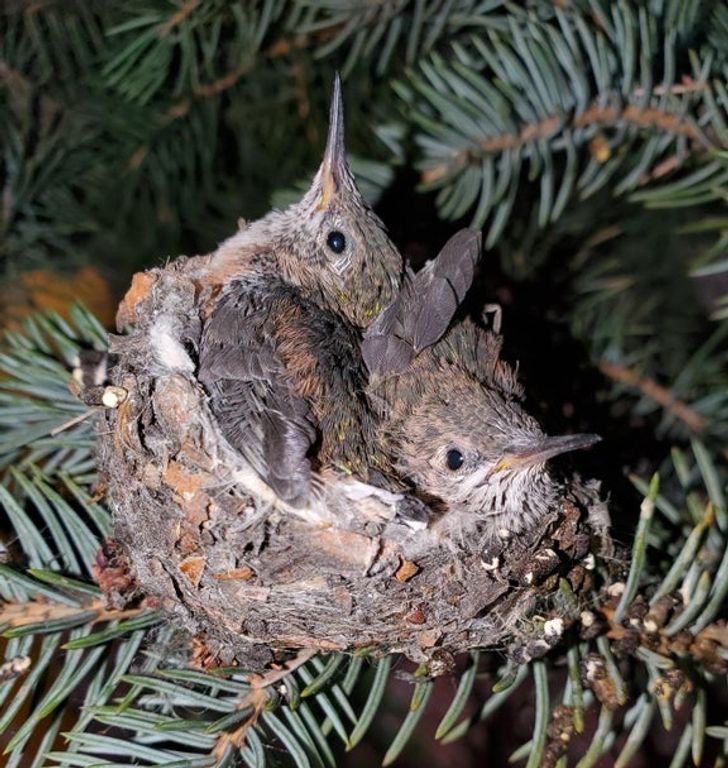 18. A baby orange!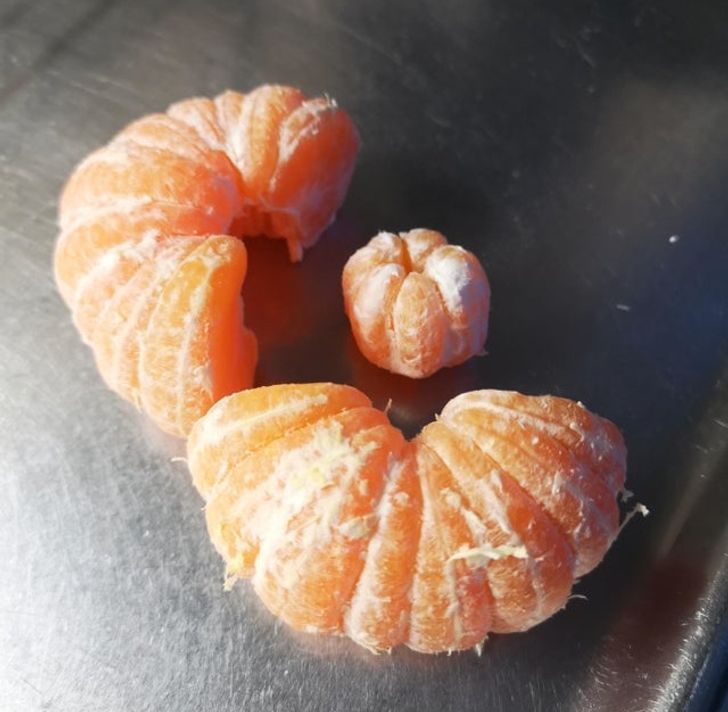 19. Heart!