Pets do much more than just keep us company!
Dogs, cats and other pets can be bundles of fun and prove that unconditional love exists. However things may change when it comes to following the rules whether it's pawprints on a birthday cake or munching on a door...
Here are 19 photos of pets getting up to all sorts of mischief!
1. Look at that innocent face!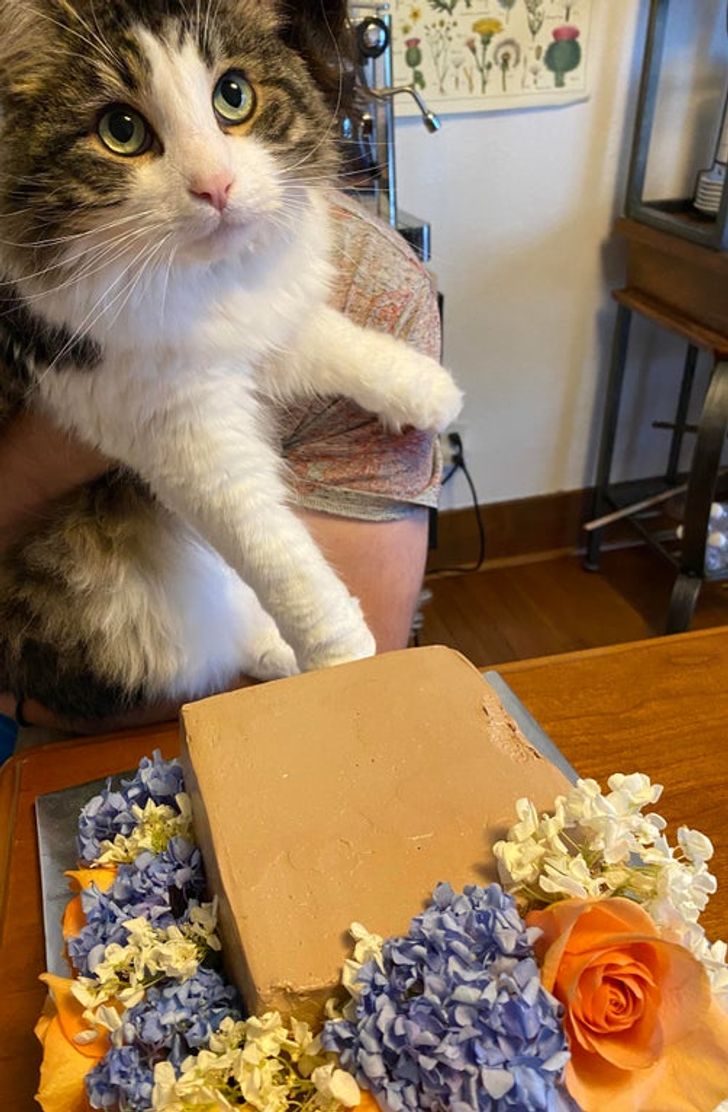 2. Determined to get to the back seat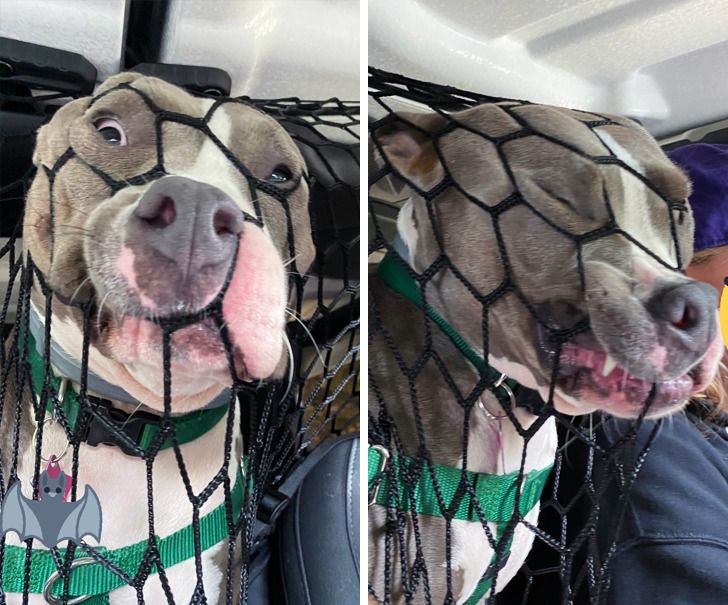 3. Cuddle, cuddle, bite!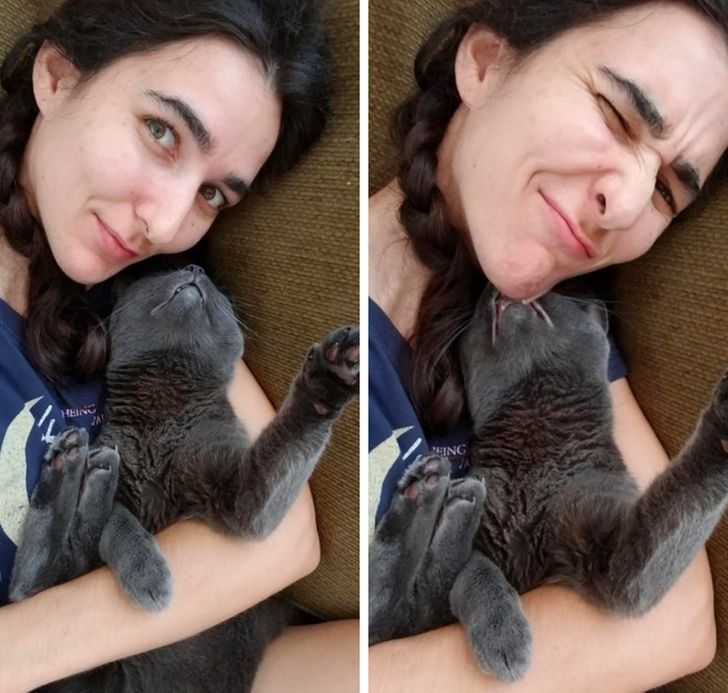 4. This dog is not allowed to bug its owner when they're eating...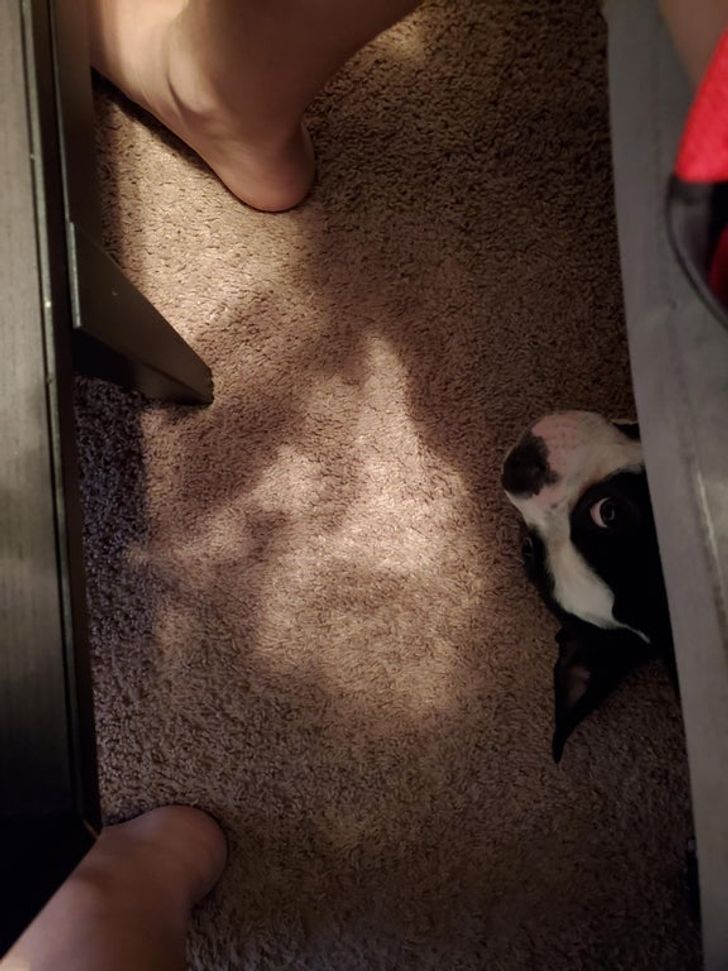 5. This cat eats everything except its kibble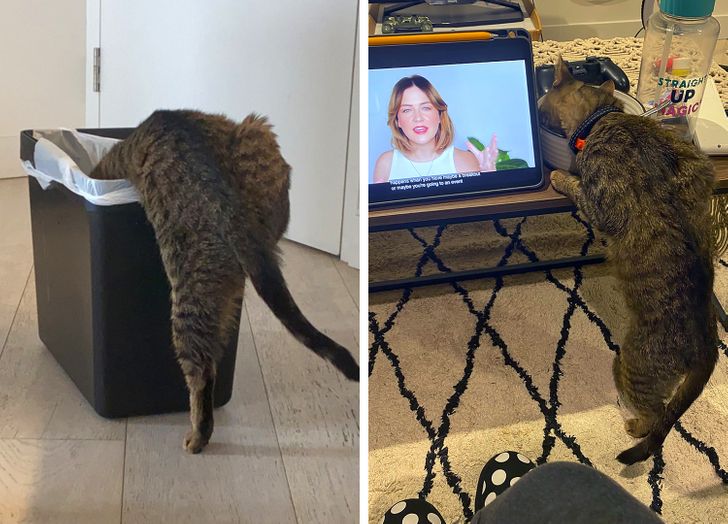 6. Someone has a full belly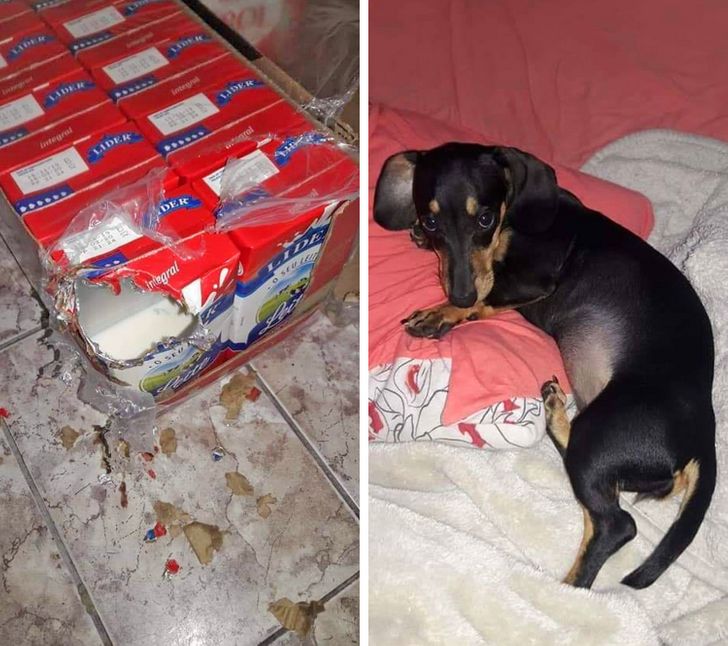 7. What is it with cats and heights?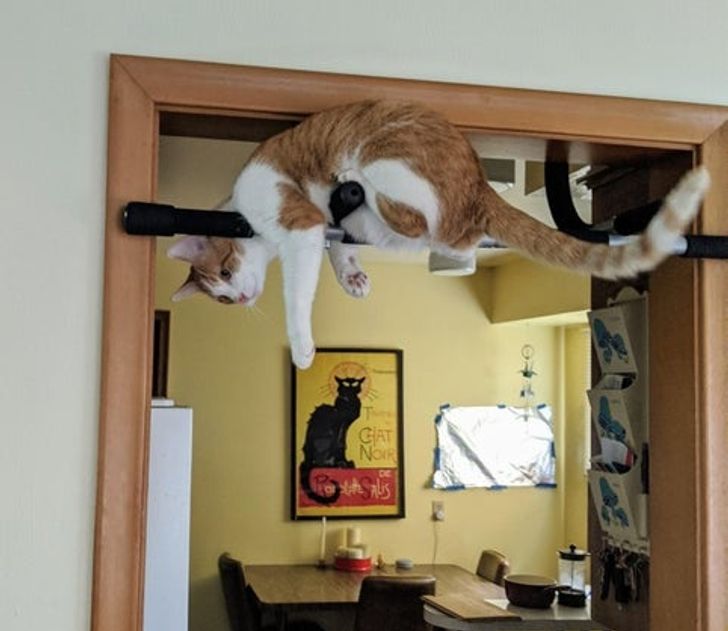 8. Cat vs hairband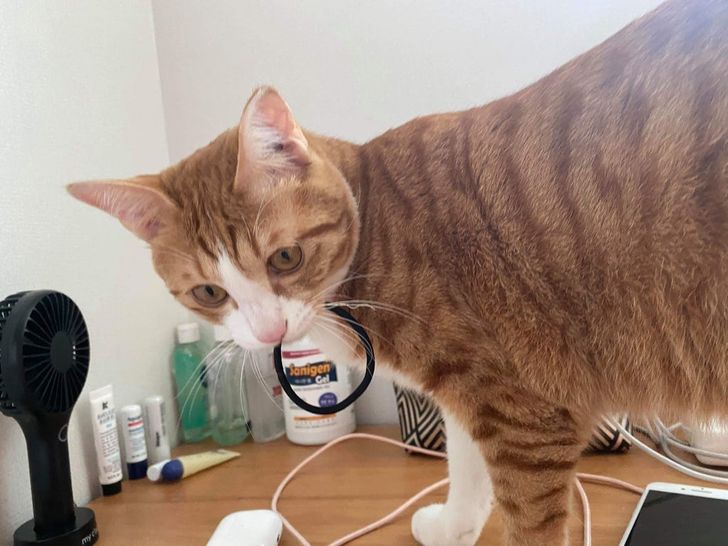 9. If it fits...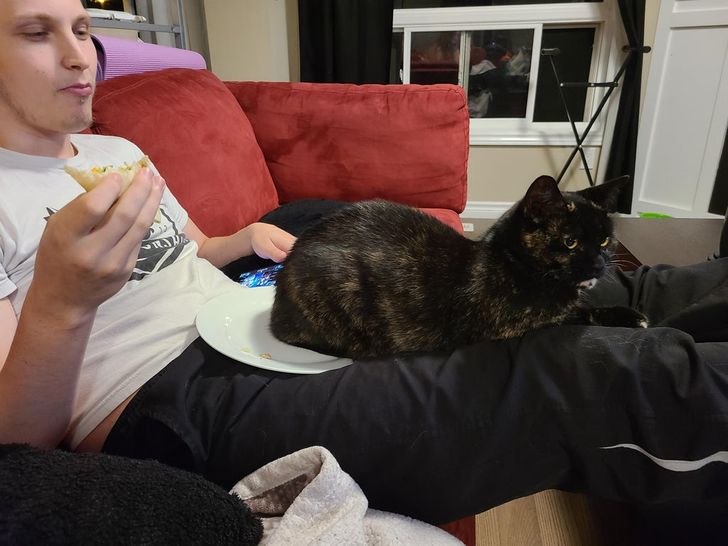 10. This dog loves stealing potatoes!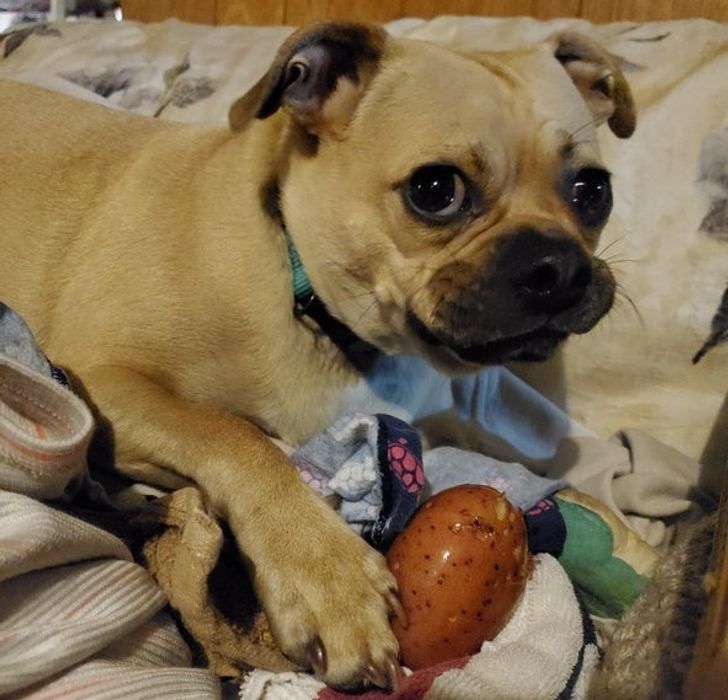 11. Being as discreet as possible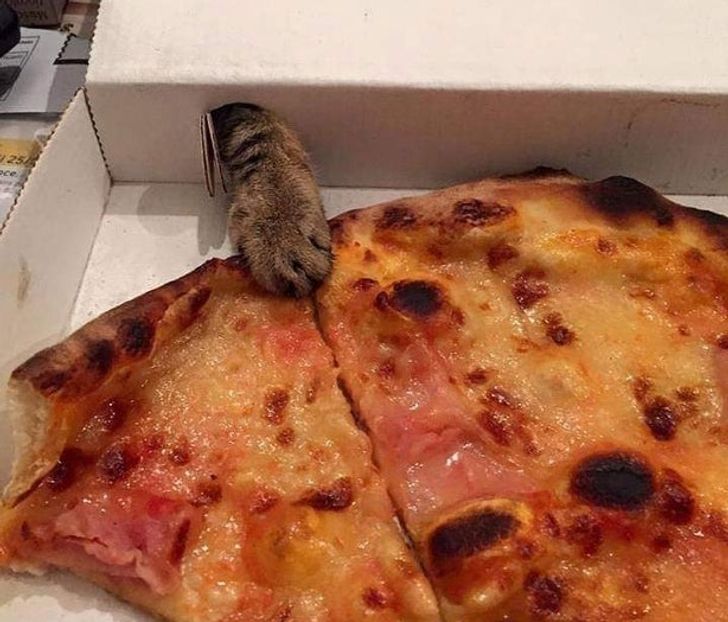 12. Life with cats and dogs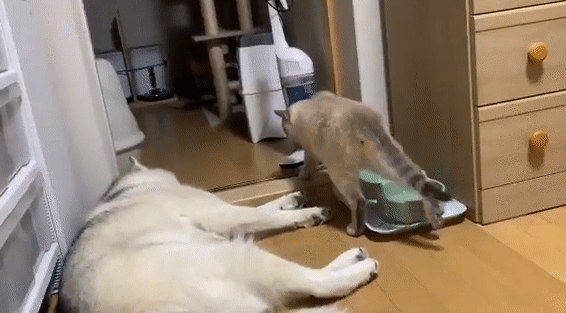 13. Because it's more fun than using the dog flap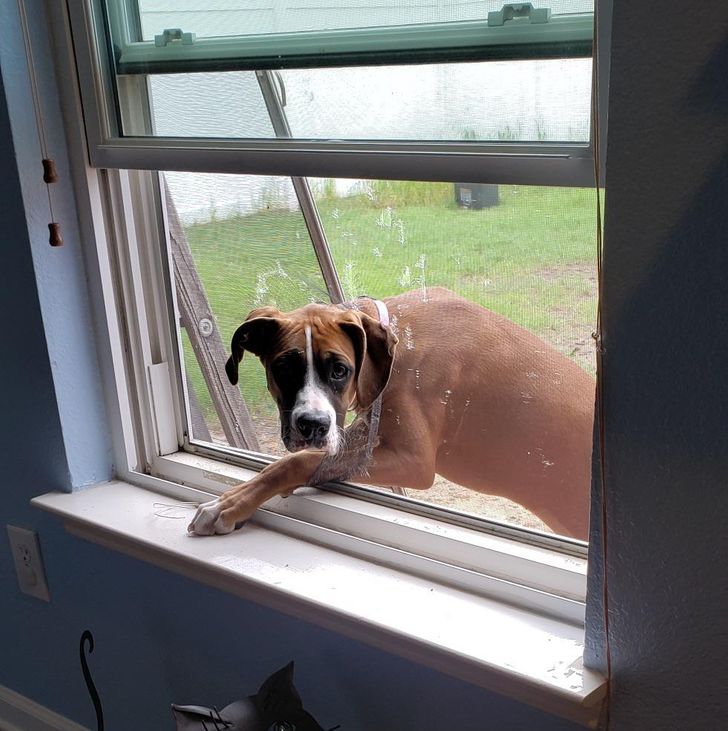 14. "Why you looking at me???"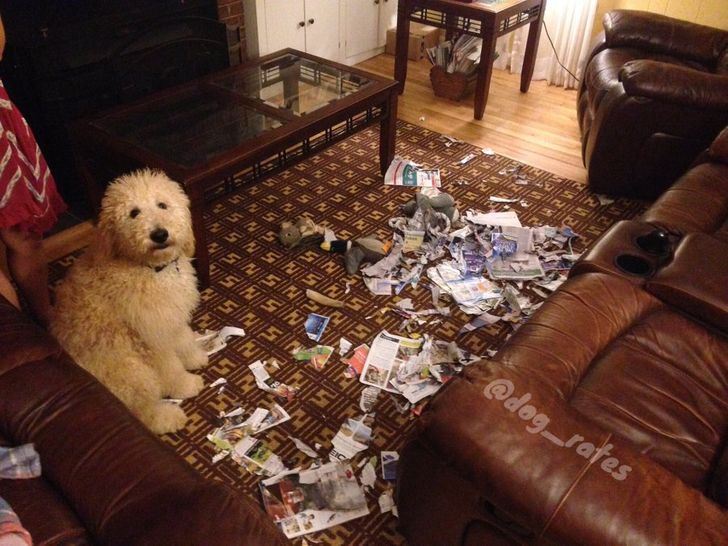 15. Because he's nosey
16. "Nope, they can't see my paw..."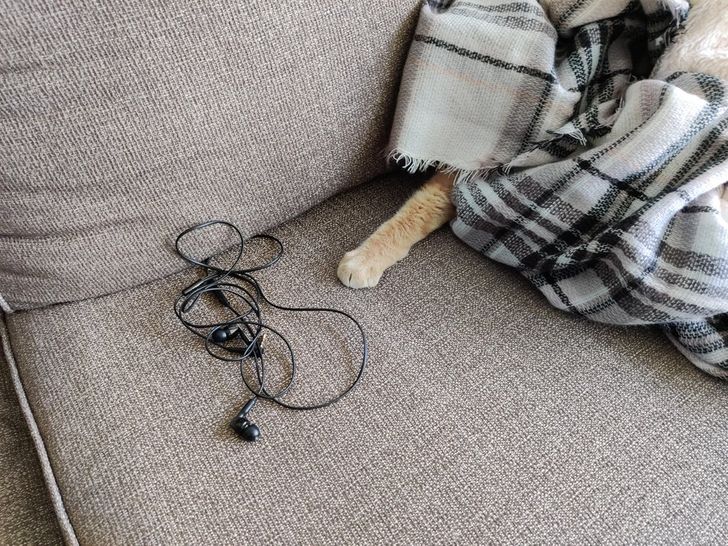 17. Cats just love curling up on clothes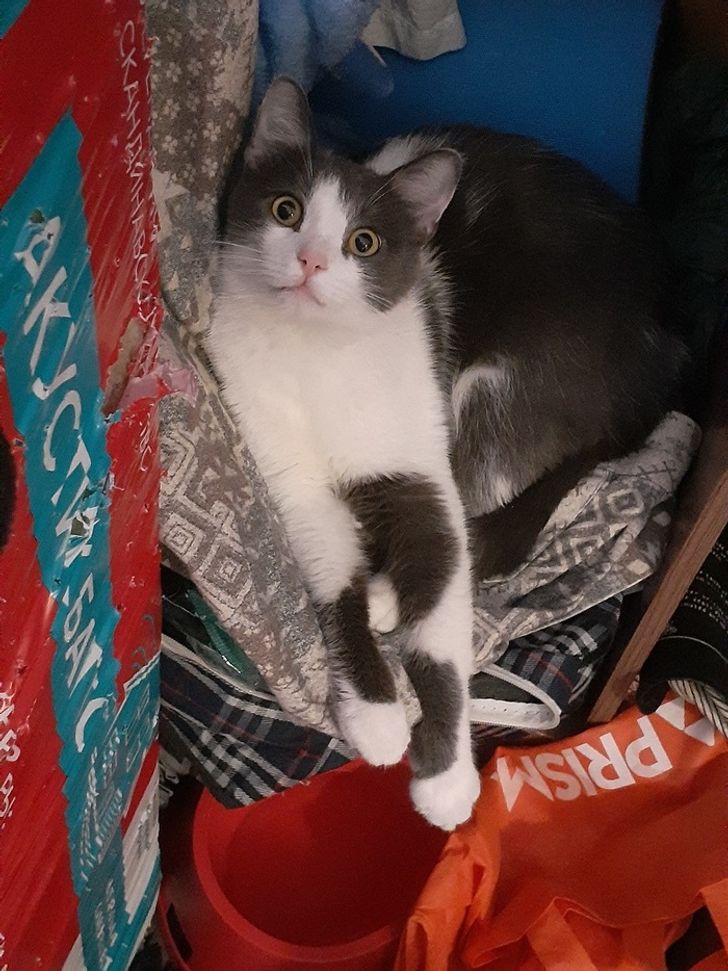 18. How to nap and do yoga at the same time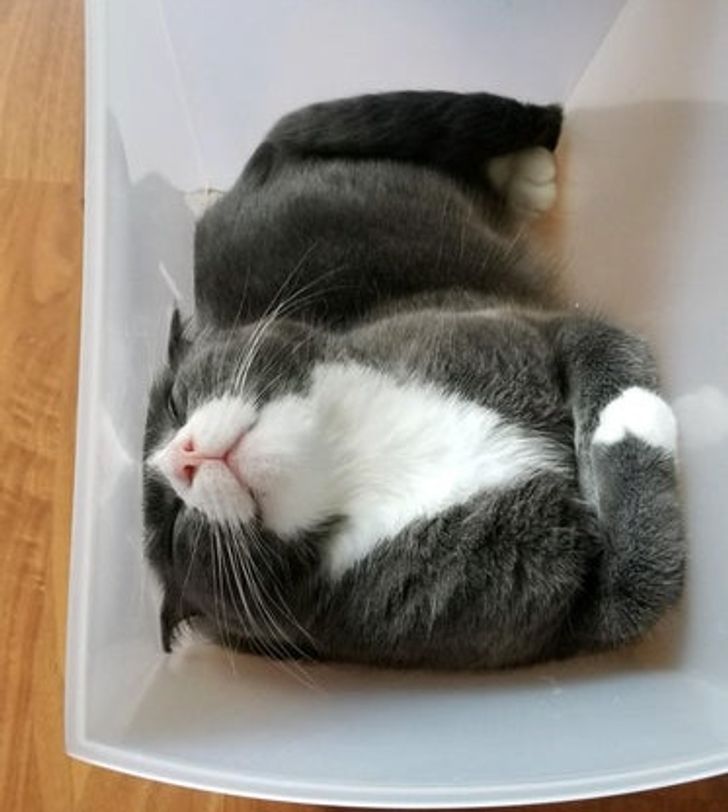 19. Food glorious food!