Some photos can be incredibly calming and satisfying, and we believe we've found the perfect selection of perfection!
Who would have thought that a series of droplets lined up in perfect order would be so soothing? And social media users go wild for such photos which they happily snap and share across the internet.
Here are 19 photos that are nothing short of a sheer pleasure to the eyes!
1. The cutest ball of fur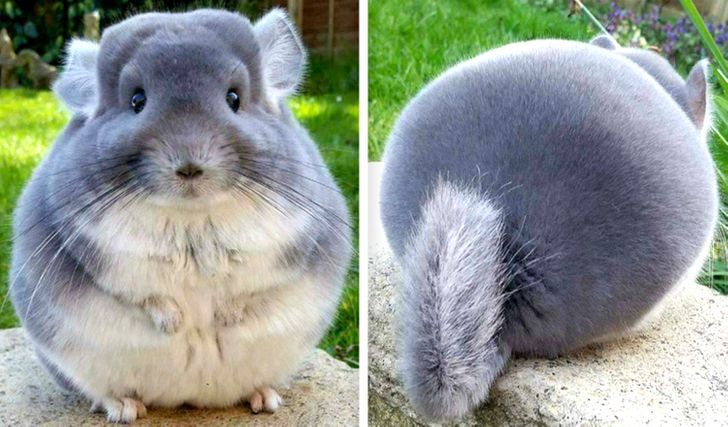 © Ohc***ives**tmypants / imgur
2. Straight out of a cartoon or animated movie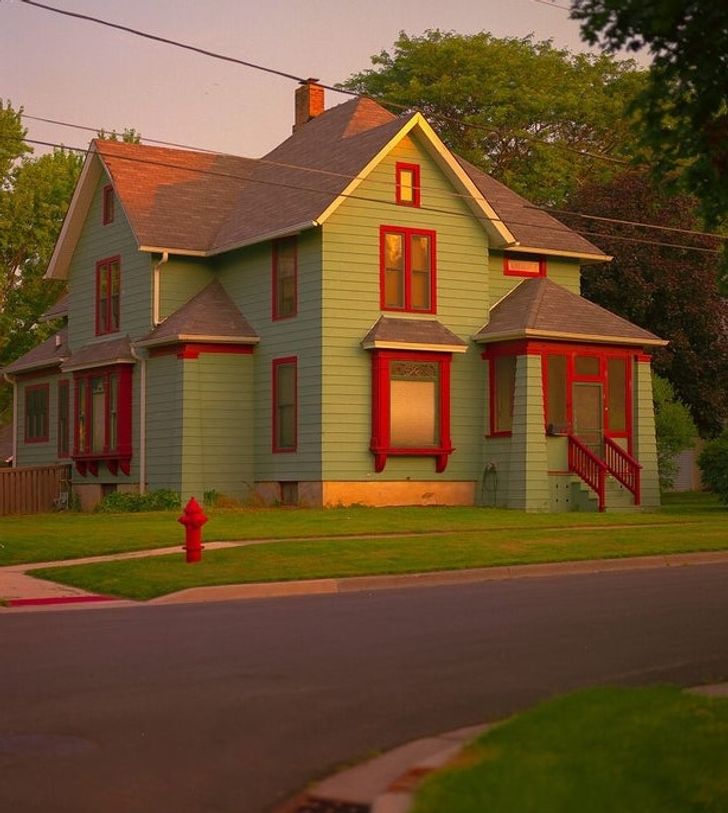 3. Snow has highlighted the contours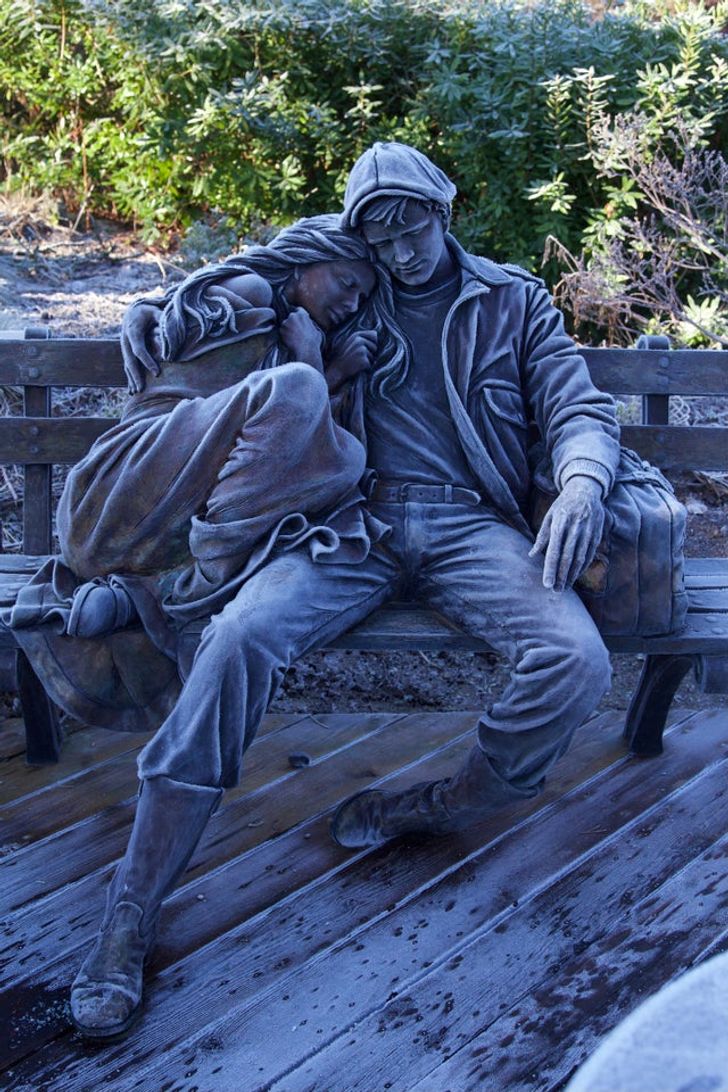 4. Droplets on a windscreen at sunset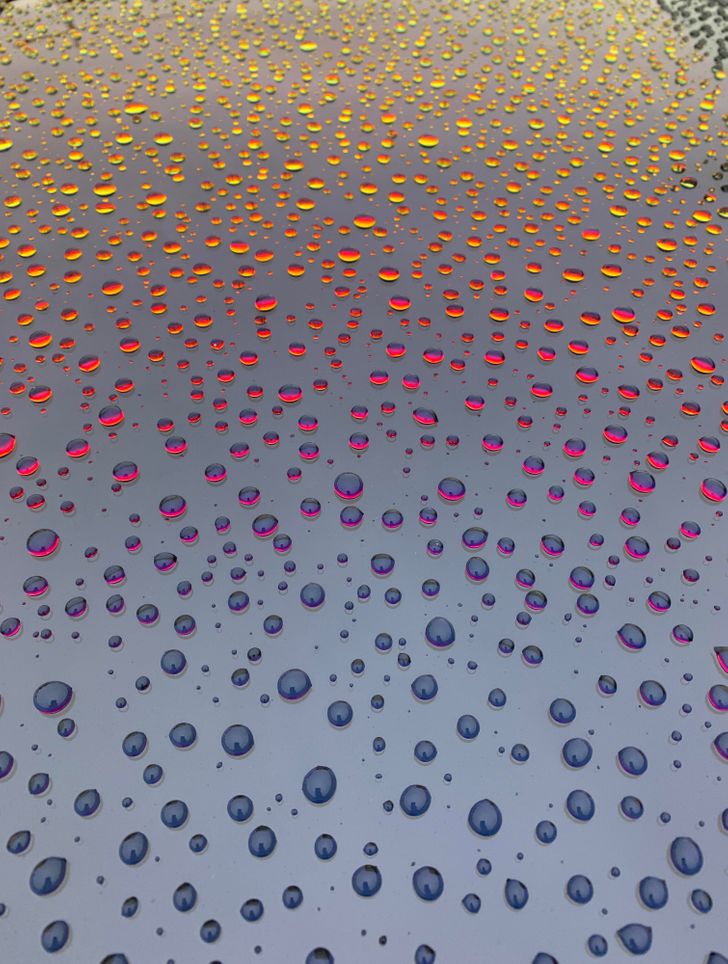 5. It would almost be a shame to slice this loaf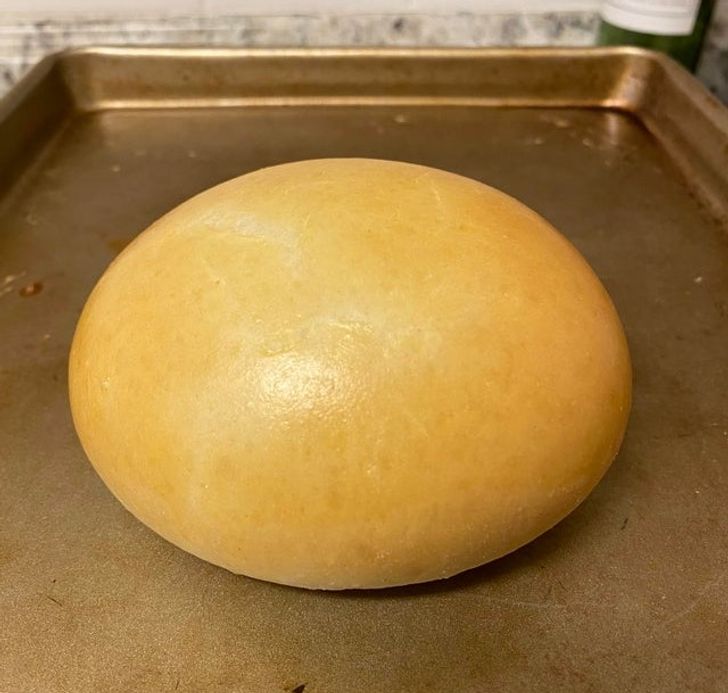 6. Fractal butter!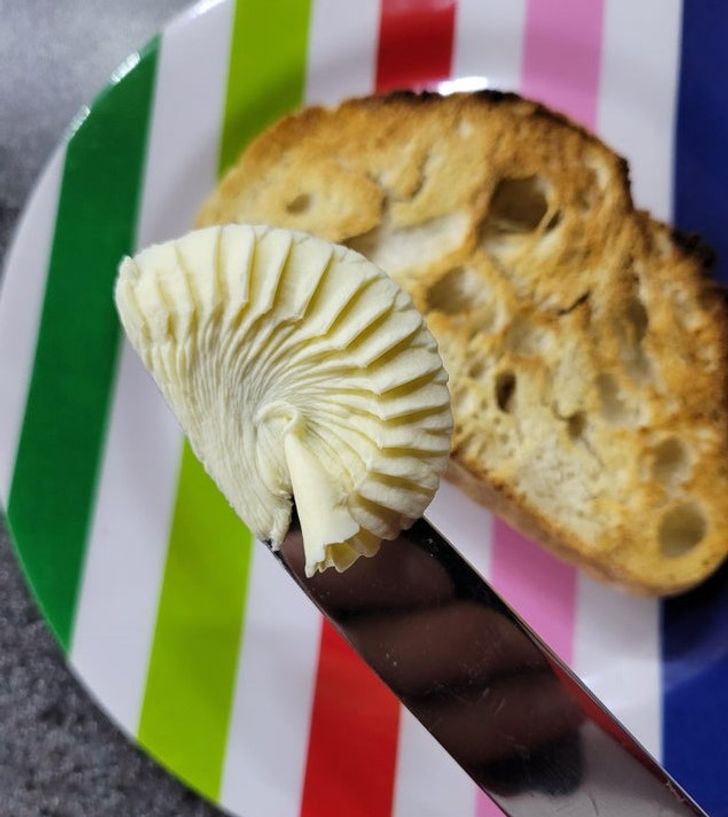 7. Imagine seeing this as you drive home...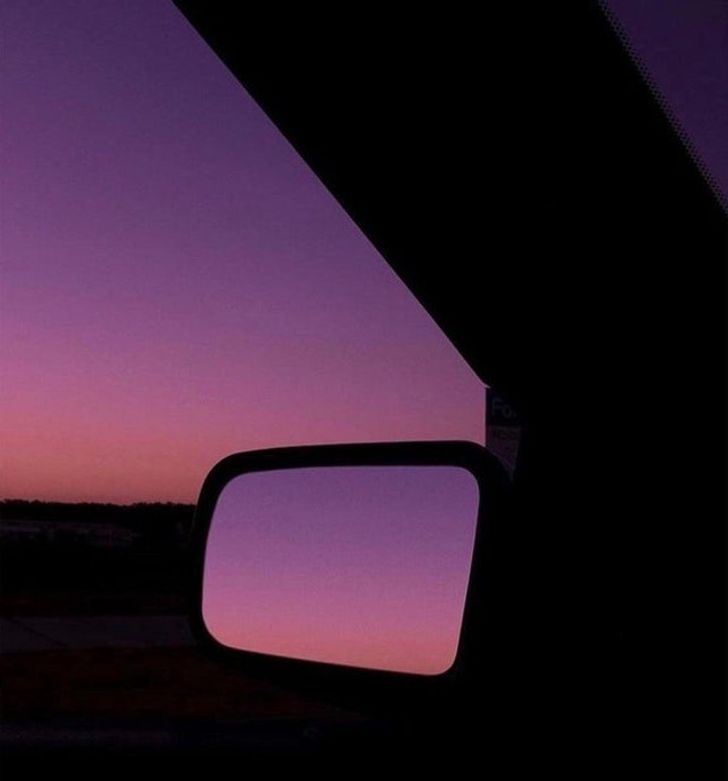 8. When all the biros in a box last until the very last drop of ink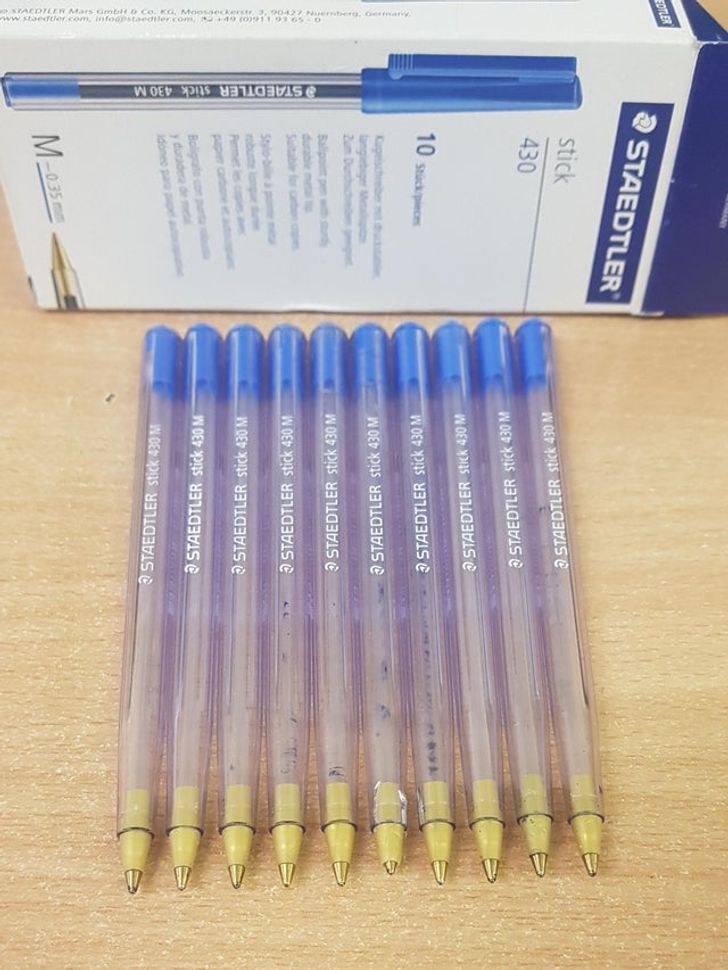 9. The joys of a tidy workshop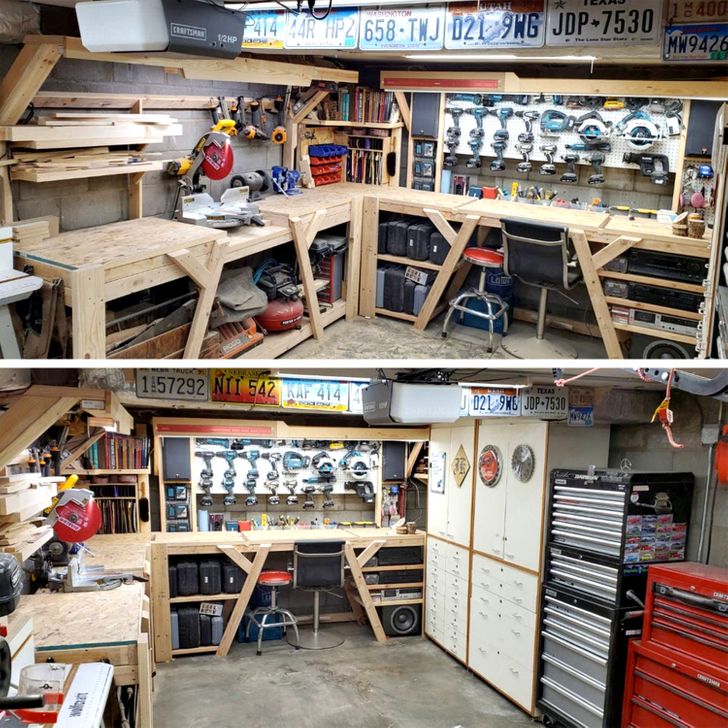 10. A pleasure for your eyes and tastebuds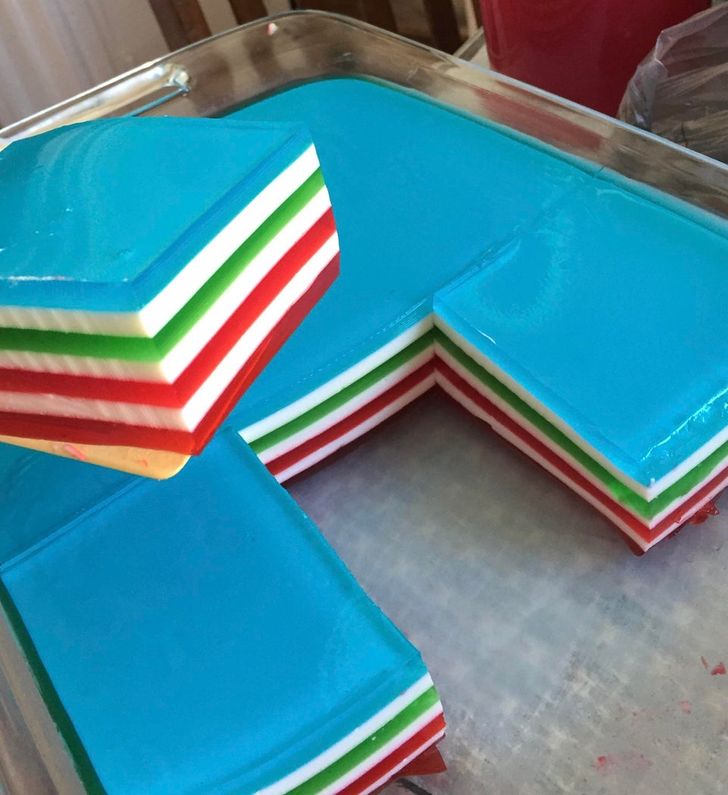 11. When chickens lick a watermelon clean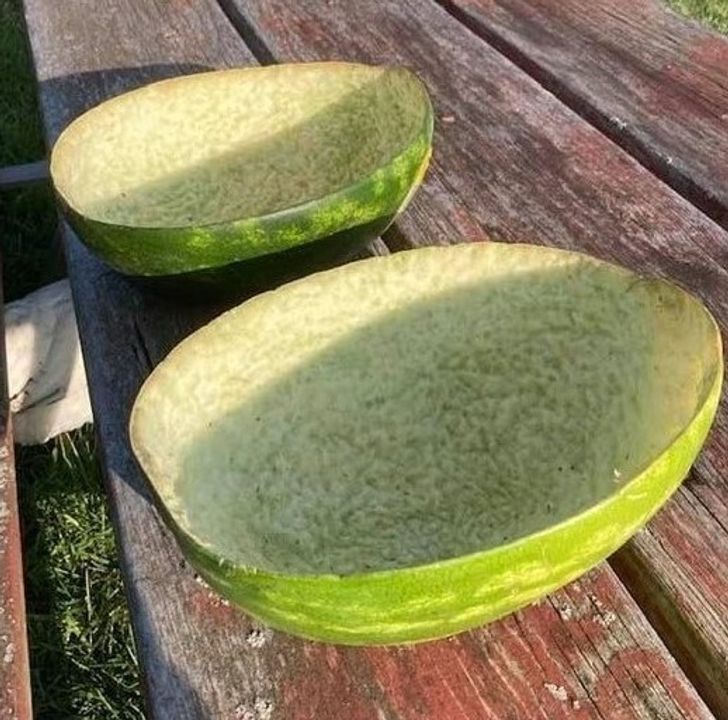 12. When orders stack up beautifully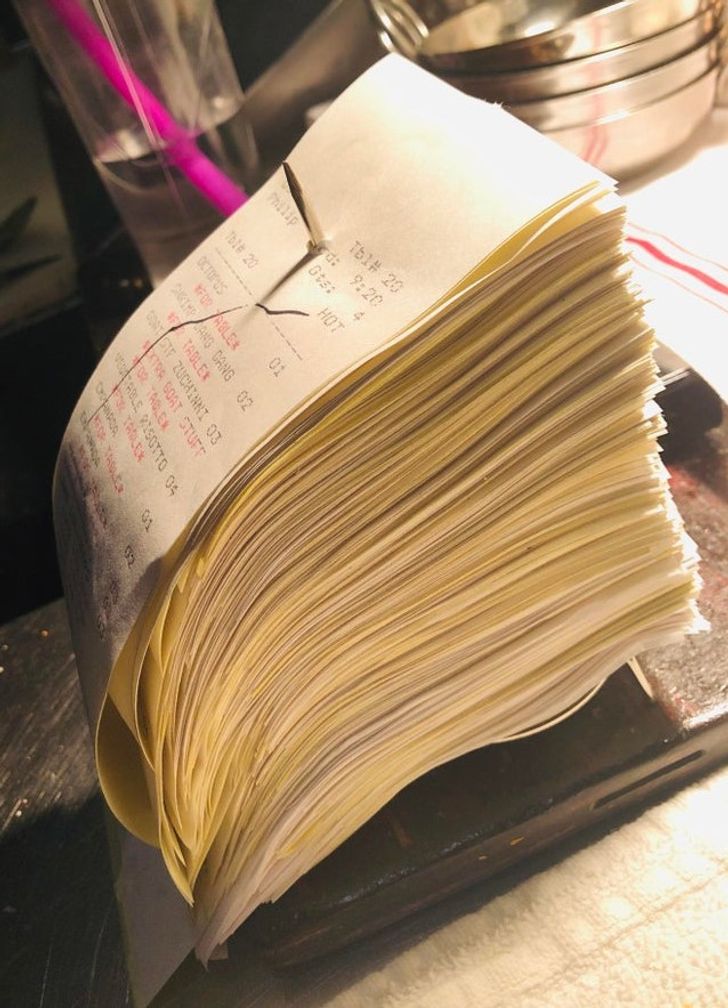 13. This worker deserves a raise!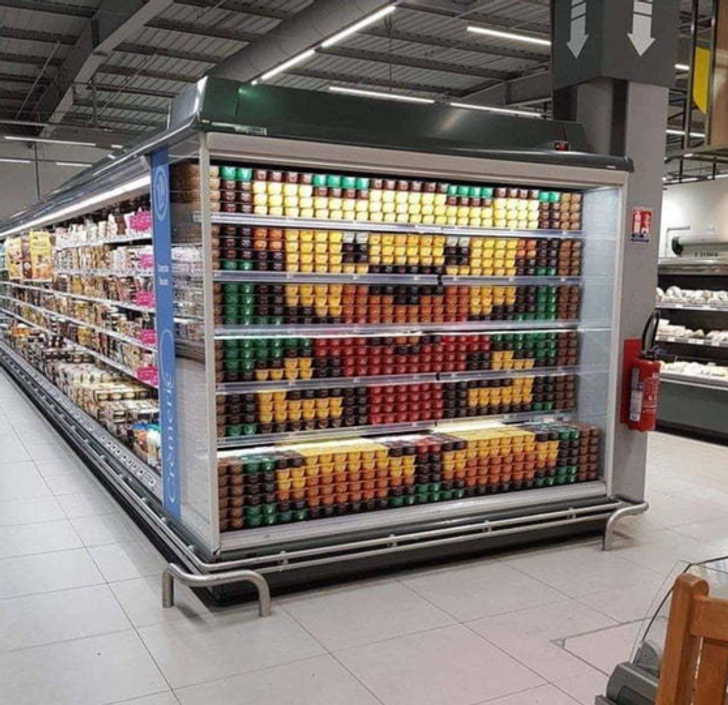 14. The difference is striking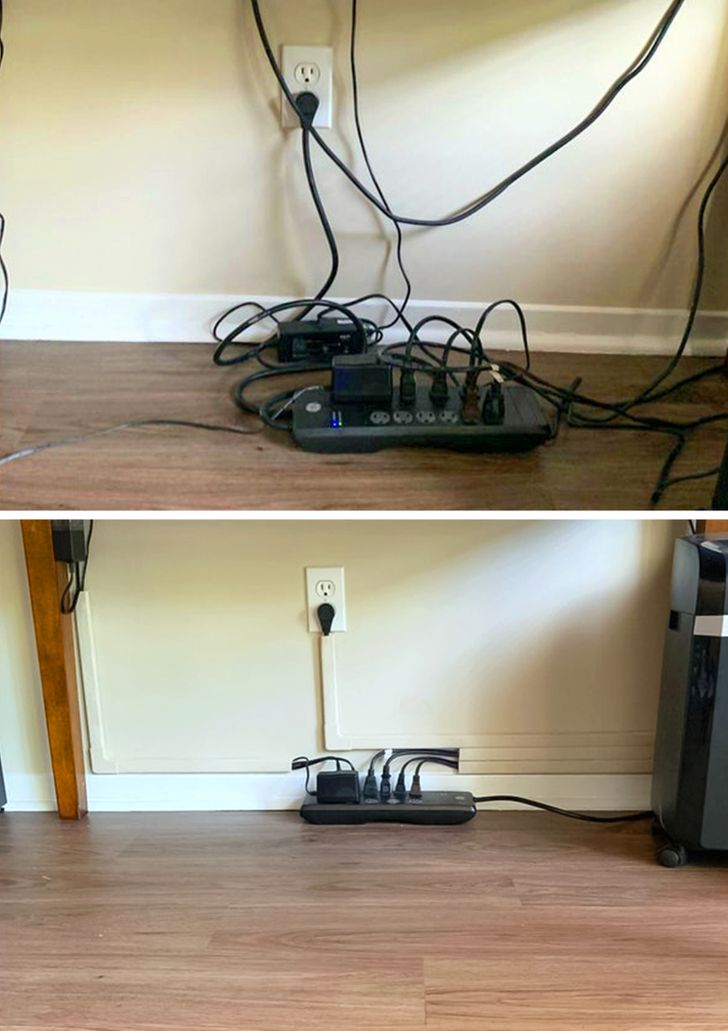 15. The most organized delivery driver on the planet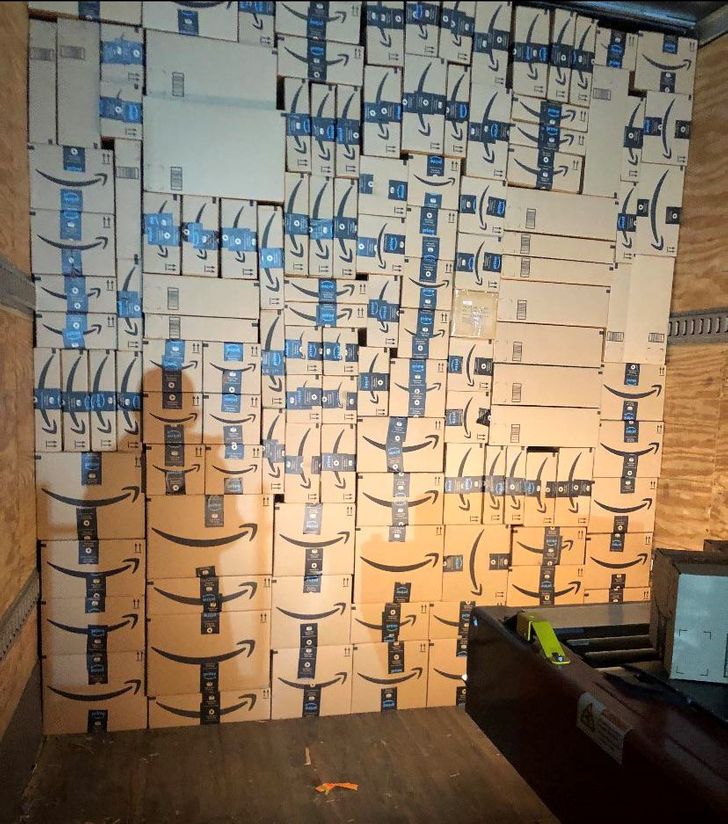 16. The perfect marshmallow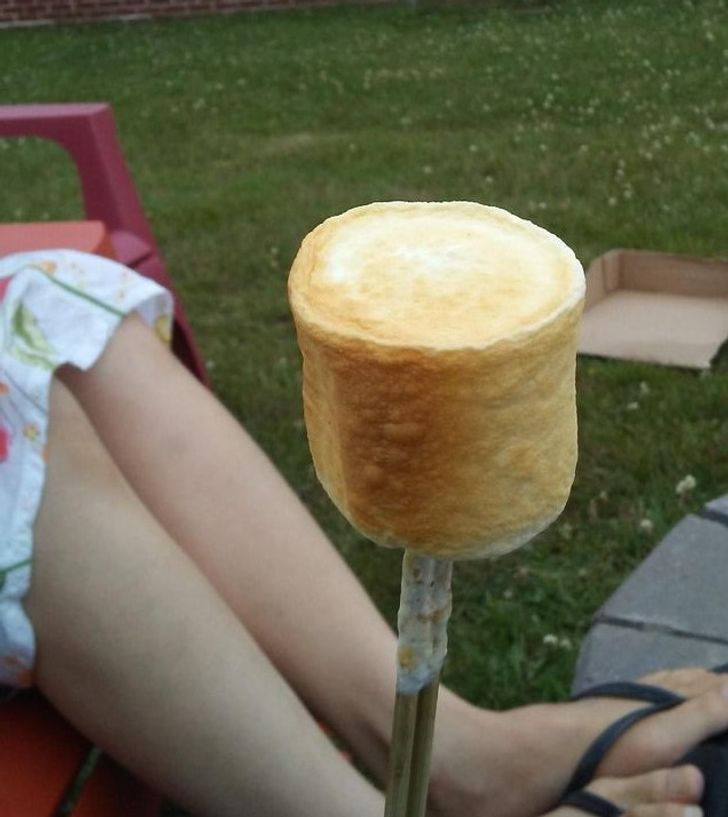 17. Nope, it's not Photoshopped!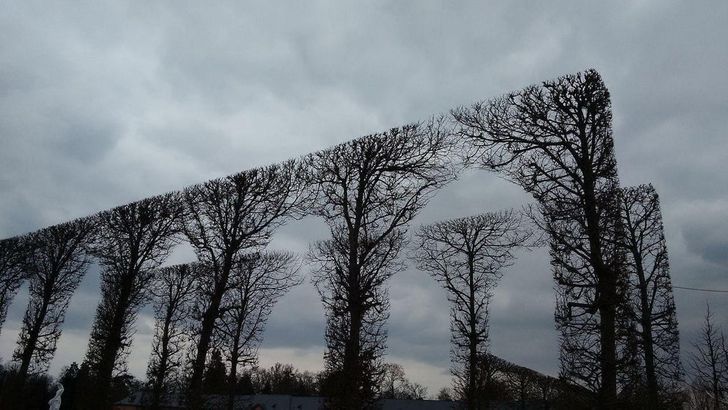 18. Stock room heaven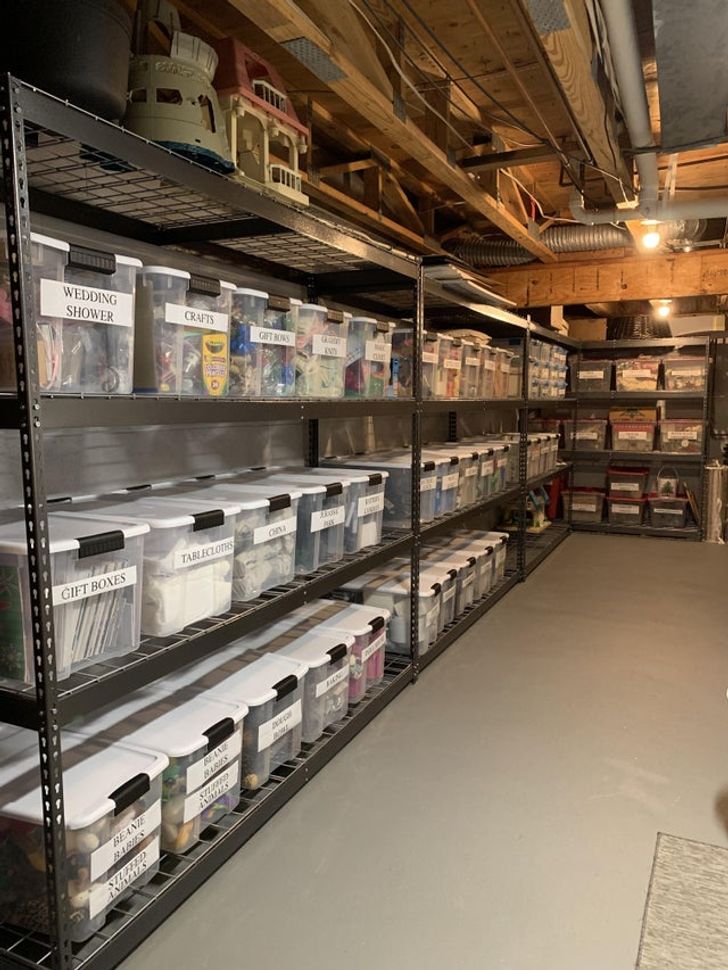 19. We love this (no pun intended!)