If you happen upon a strange sight, don't forget to whip out your smartphone and take a snap that you can share on online! Here's a selection of some of the more mesmerizing ones...
All kinds of weird stuff can happen as we go about our day. Flowers that freeze after a snow storm, or a lightning bolt that reminds of Thor in a rage. Just two examples of photos shared on social media.
Here are 19 awesome sights guaranteed to spark your curiosity.
1. When someone wraps food in a (carefully-placed!) newspaper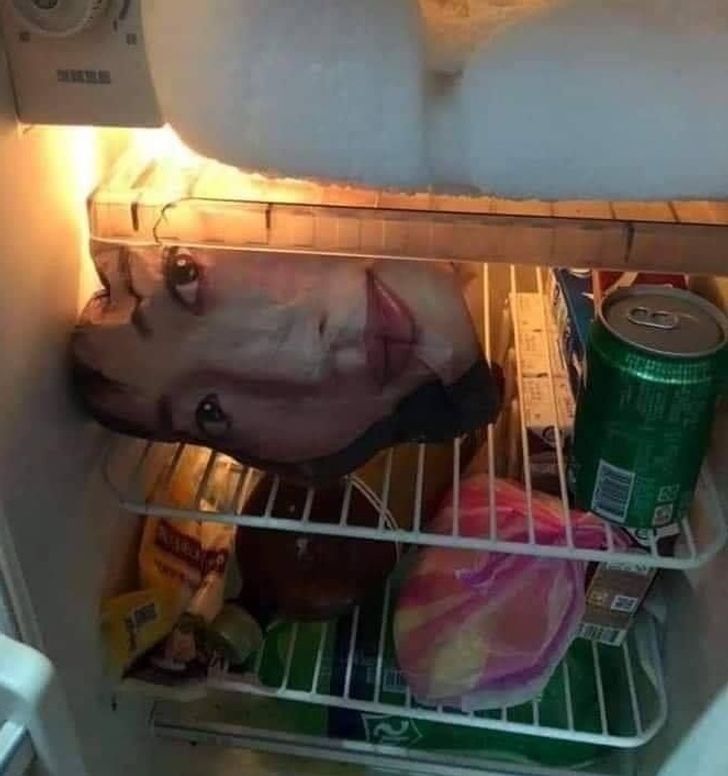 2. Frozen roses look like toffee apples!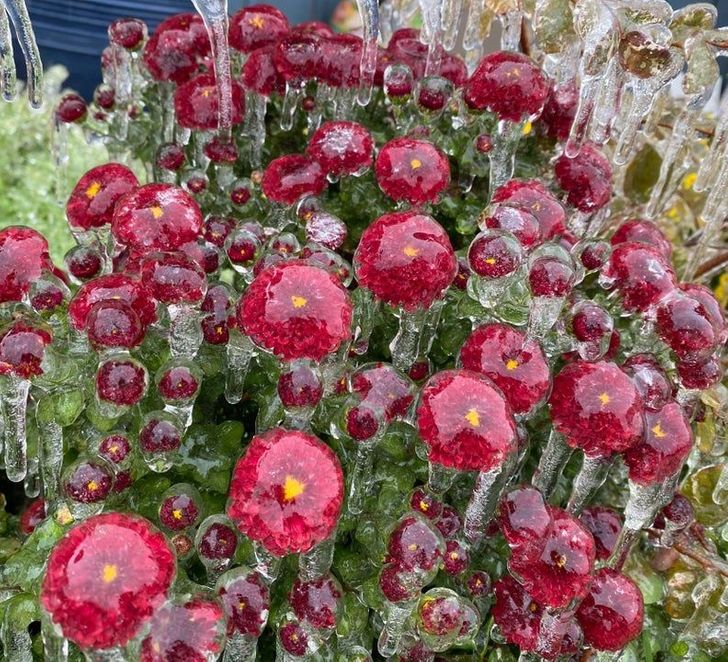 3. Dirt that formed a mountain range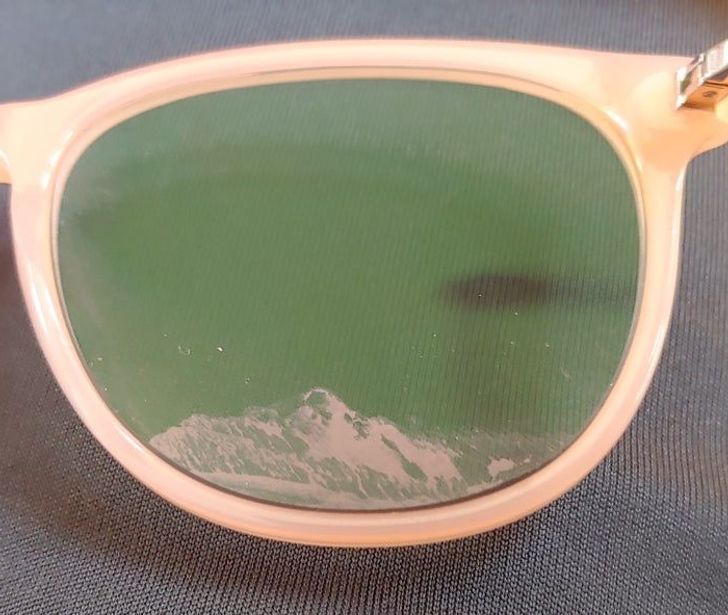 4. The color of freshly-picked beans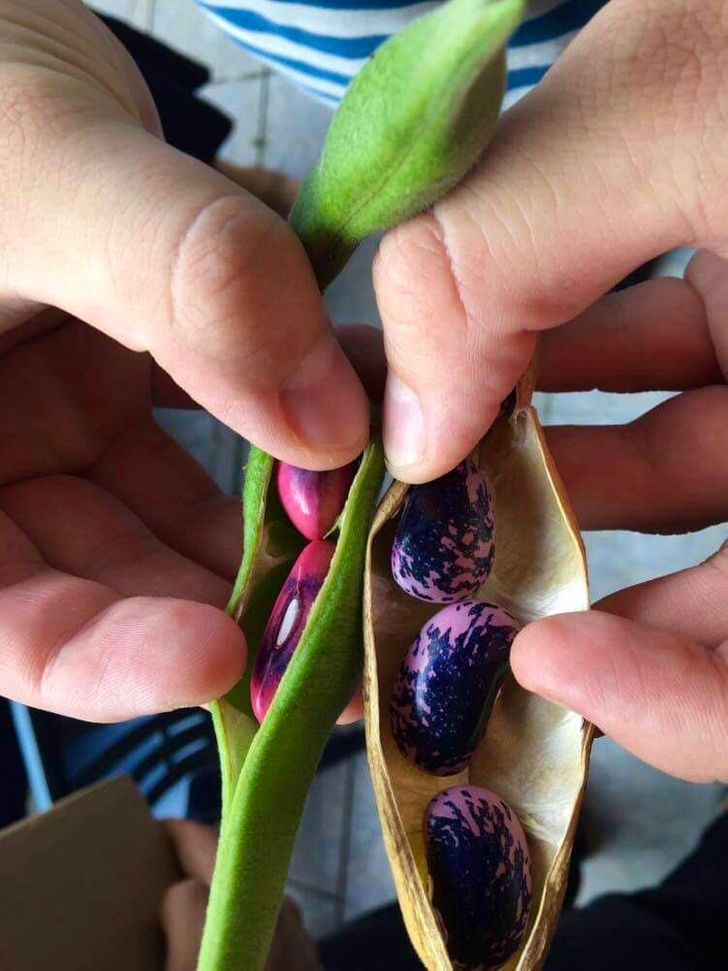 5. Ideal for anyone who loves fresh eggs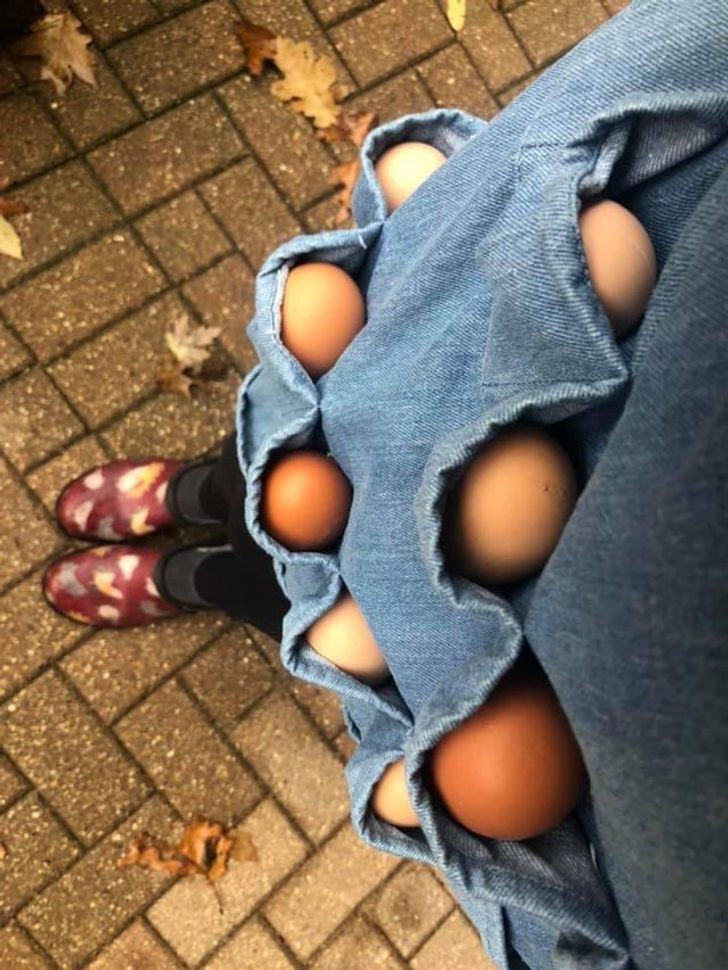 6. From cocoon to butterfly in less than a week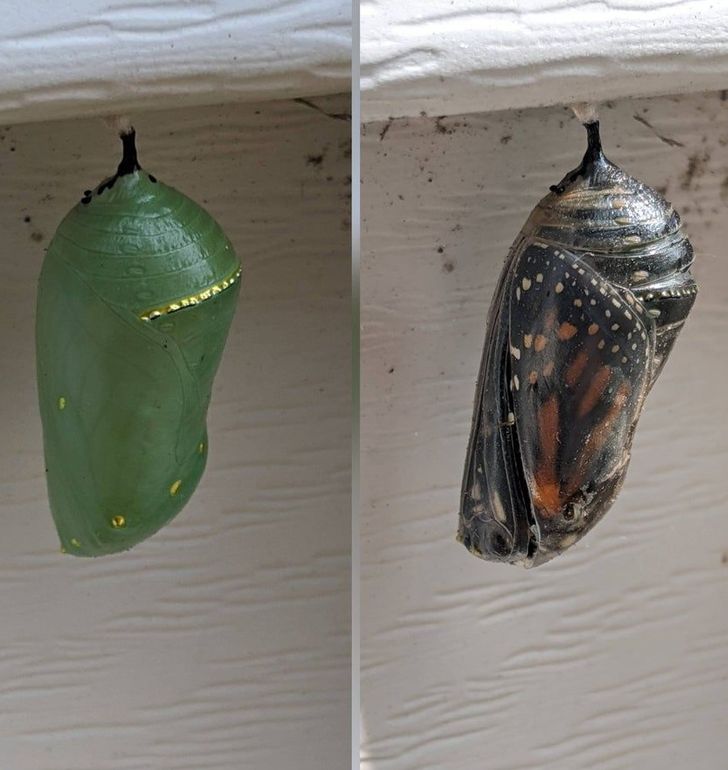 7. Refracting light!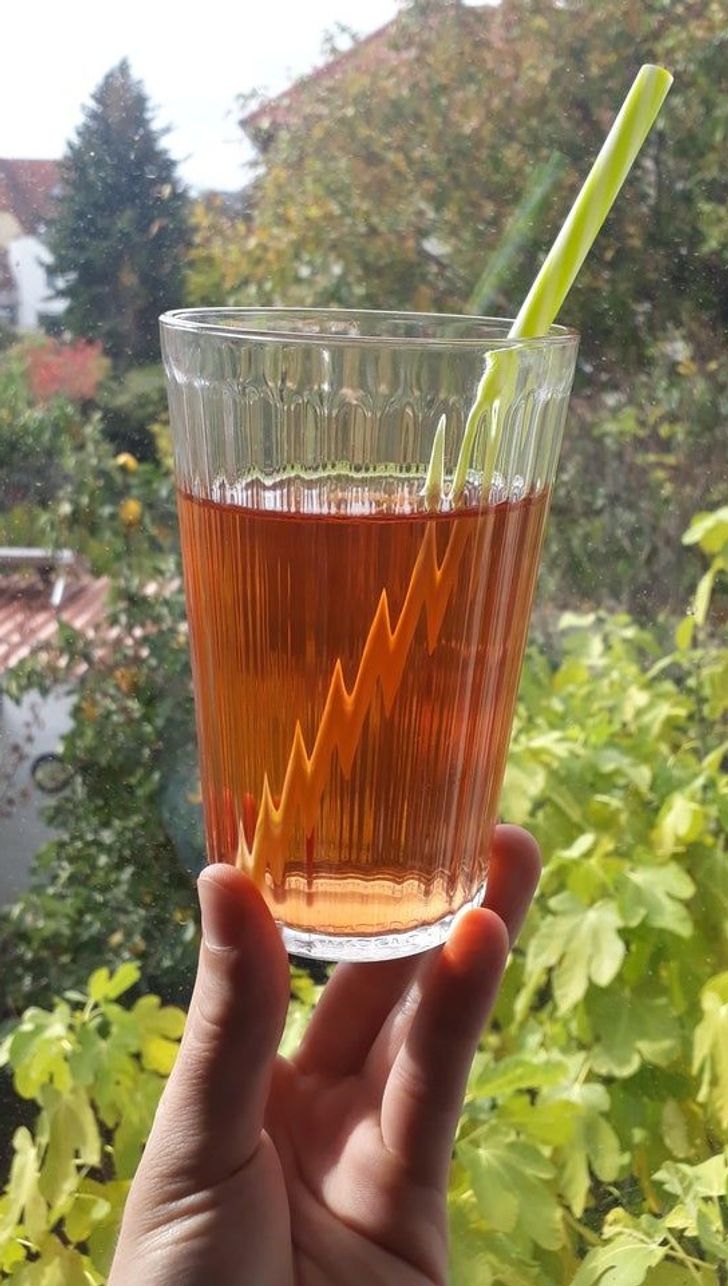 8. When a factory runs out of color print cartridges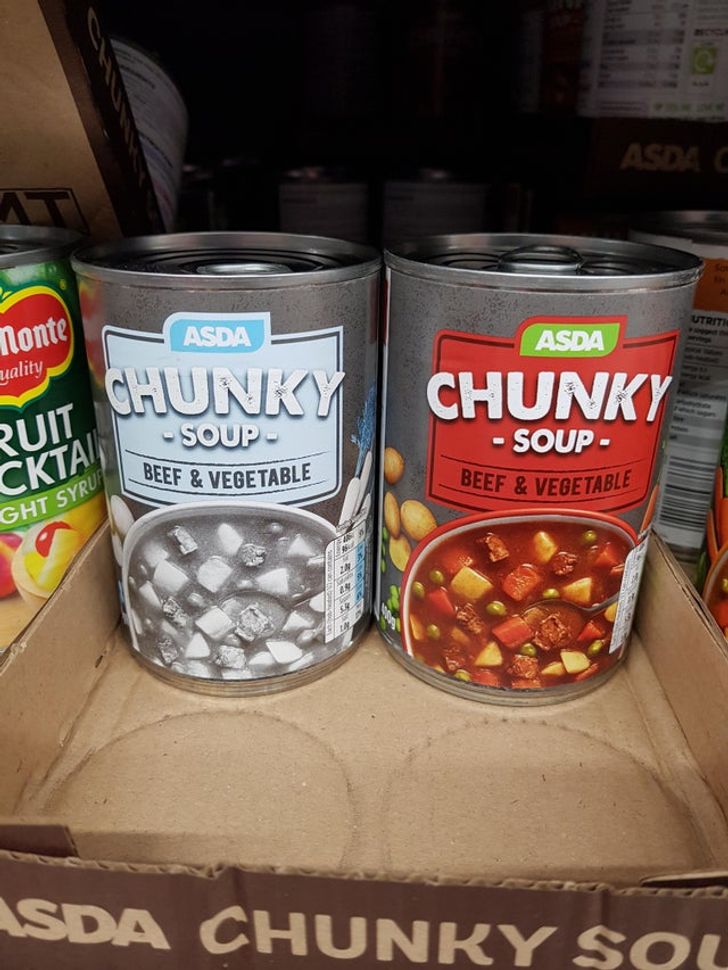 9. An icy wind catcher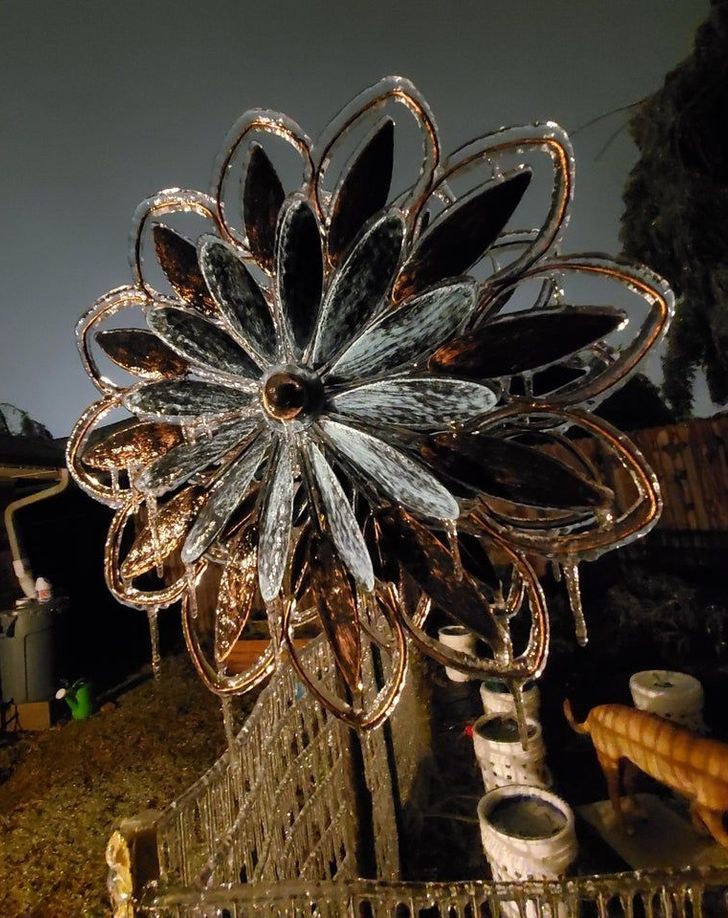 10. When your KitKat is missing the wafer filling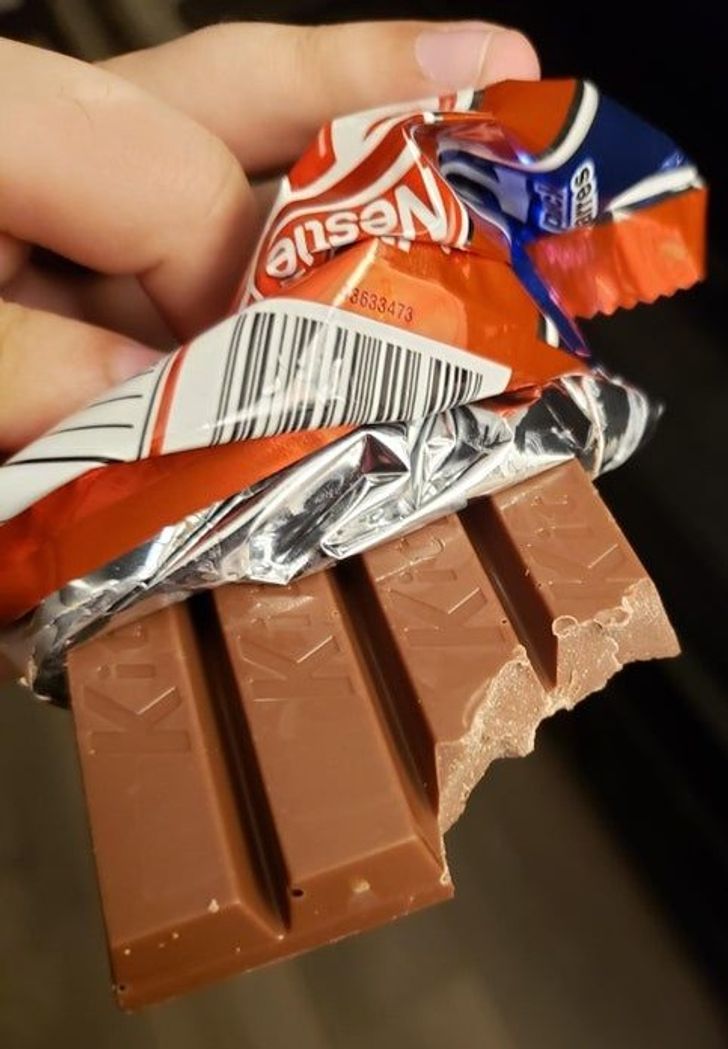 11. Red cabbage makes a great natural blue dye!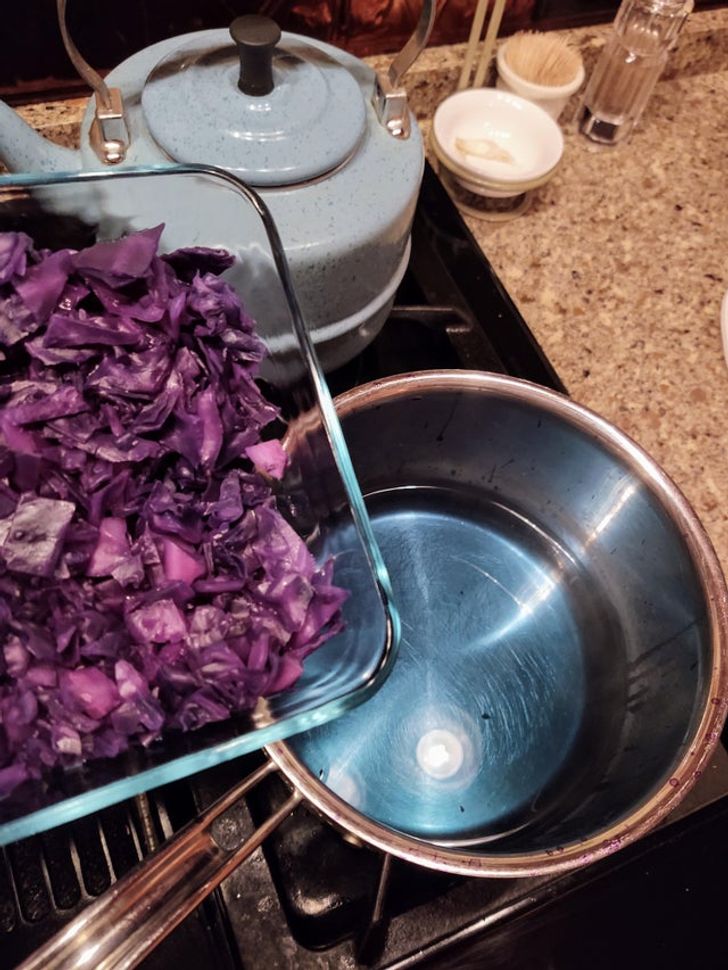 12. Trying to find pollen?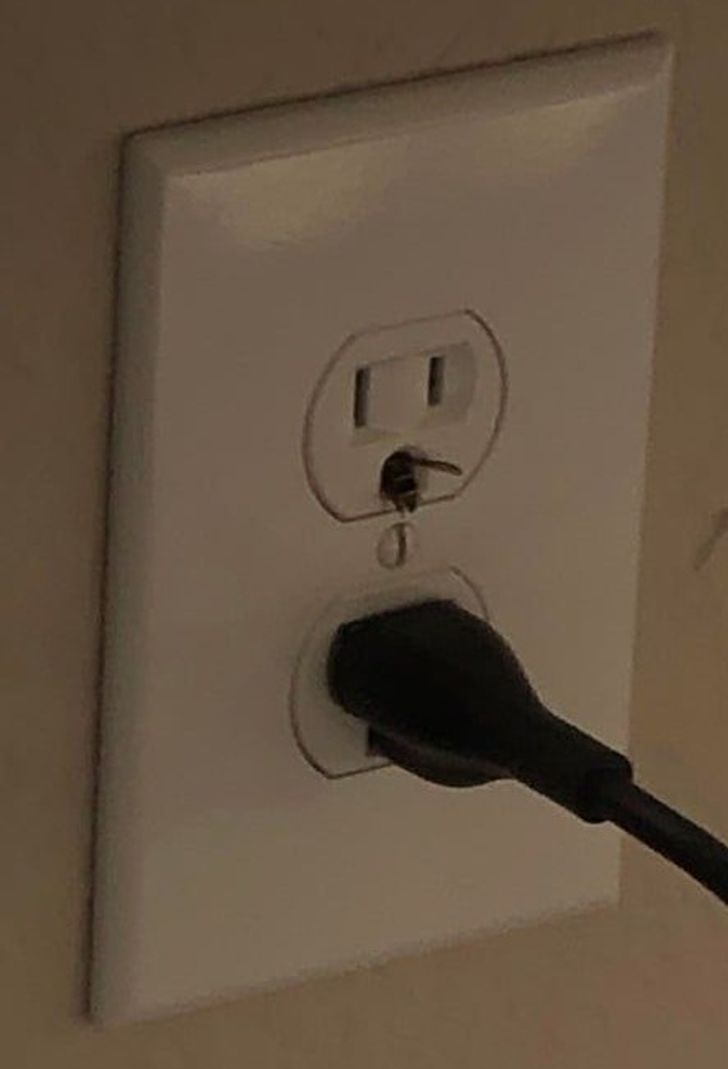 13. It must have taken years to do this!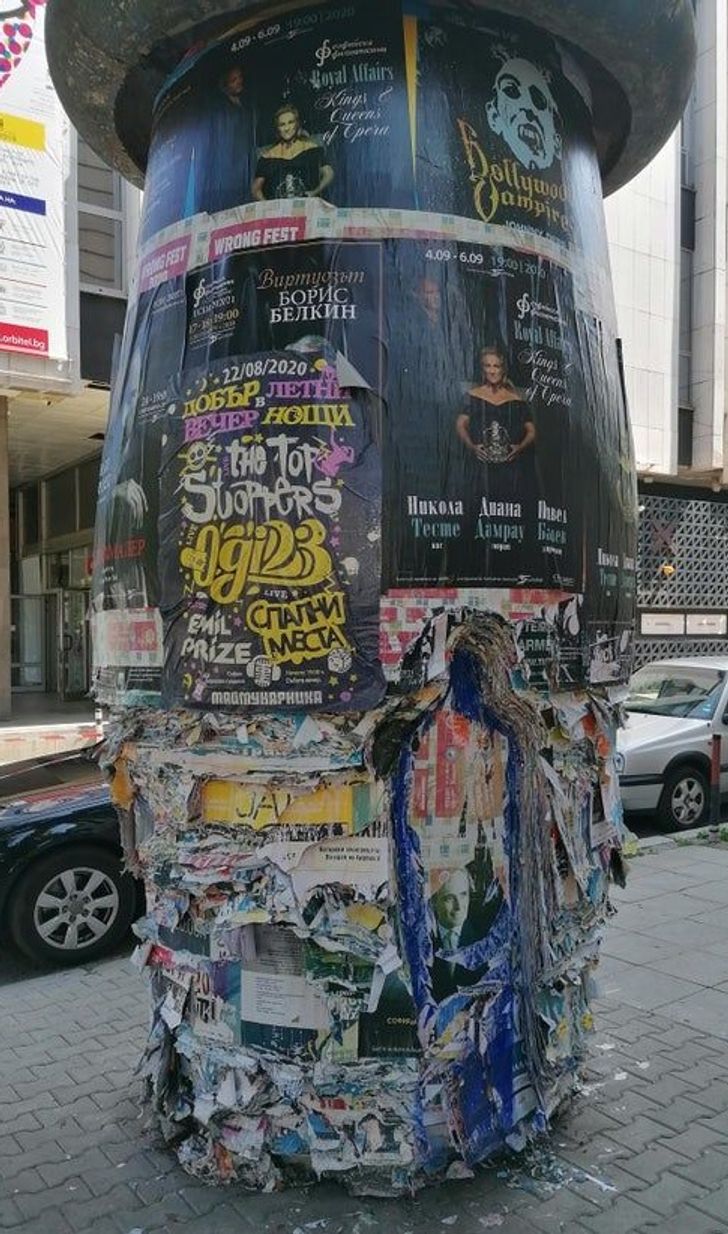 14. They don't touch the floor so that it can be easily cleaned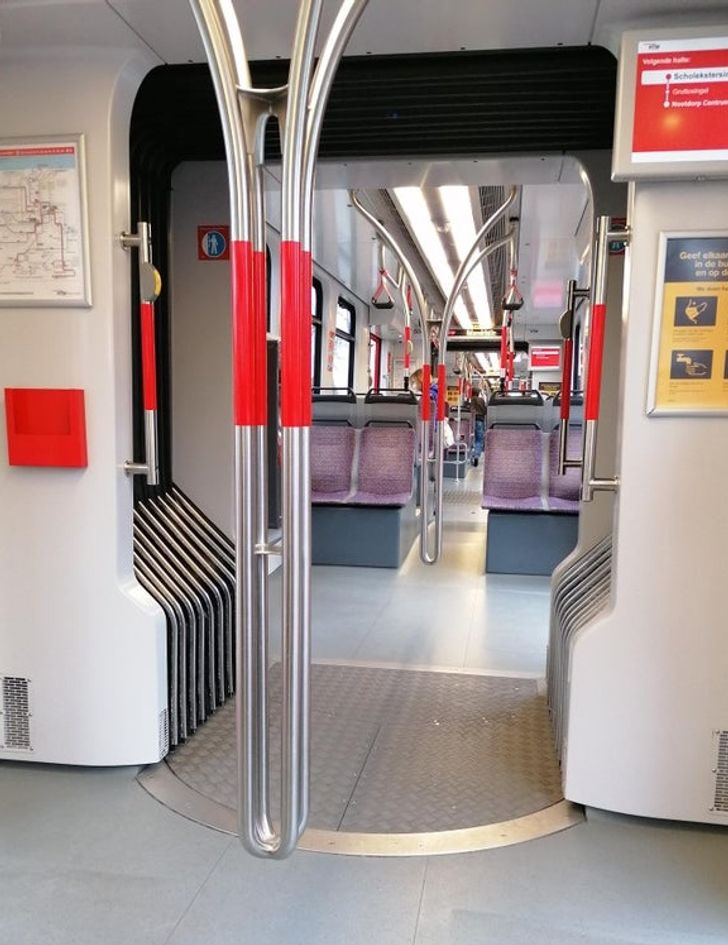 15. Dried peas are square-shaped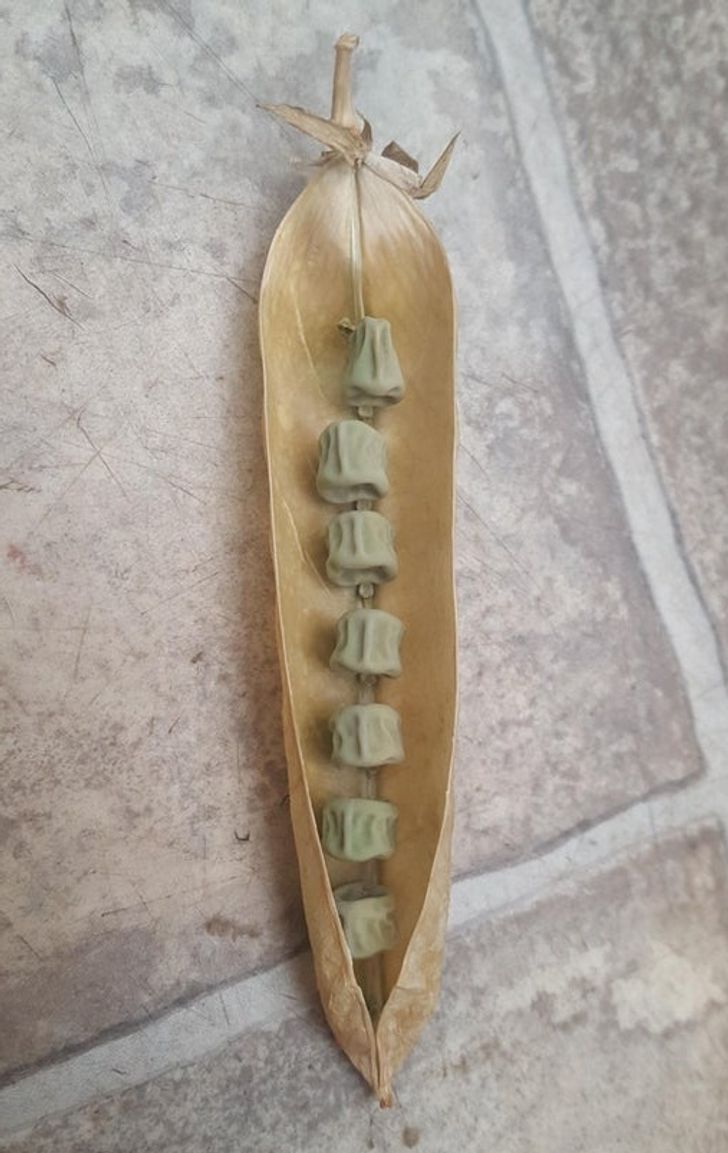 16. Another gorgeous frozen rose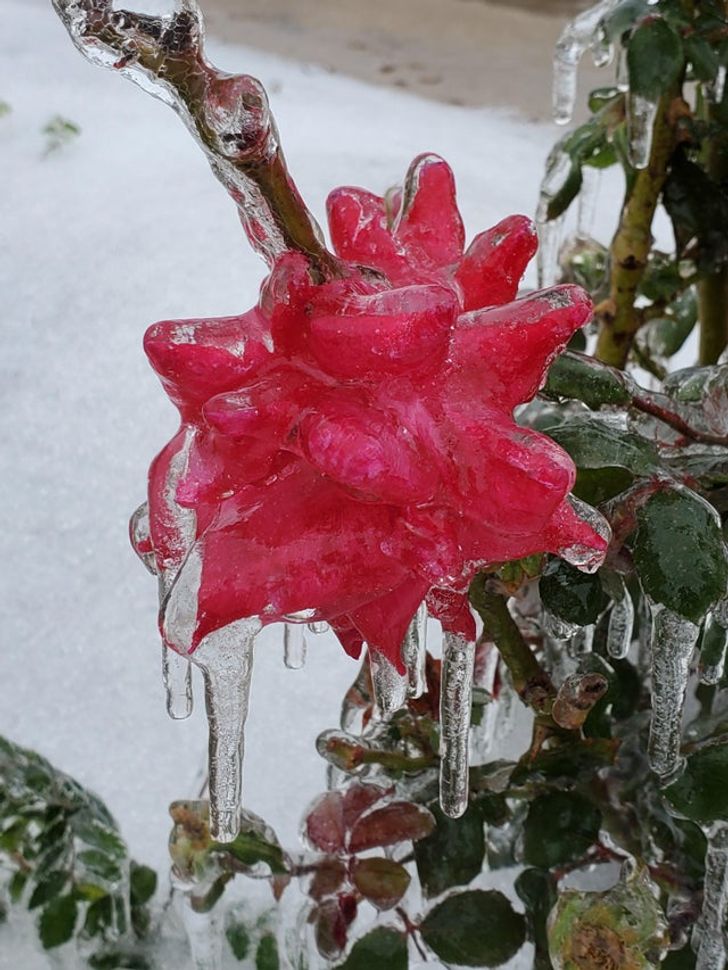 17. Who annoyed Thor?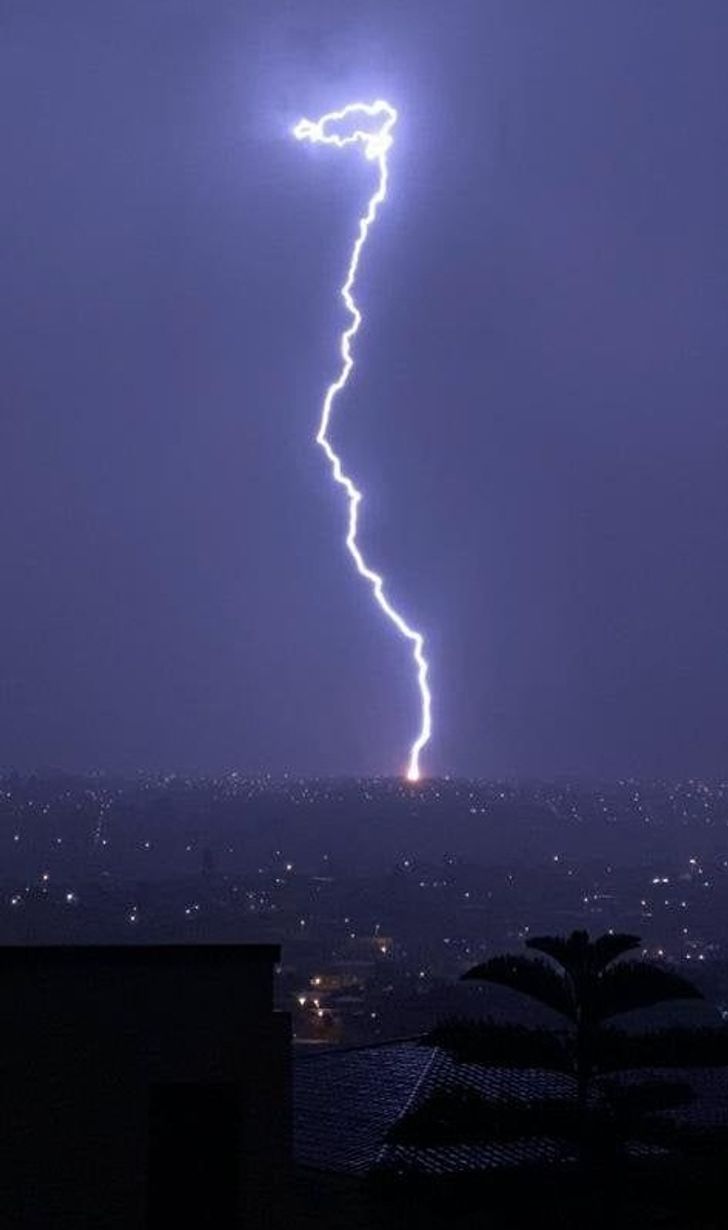 18. Petals that twist the longer they get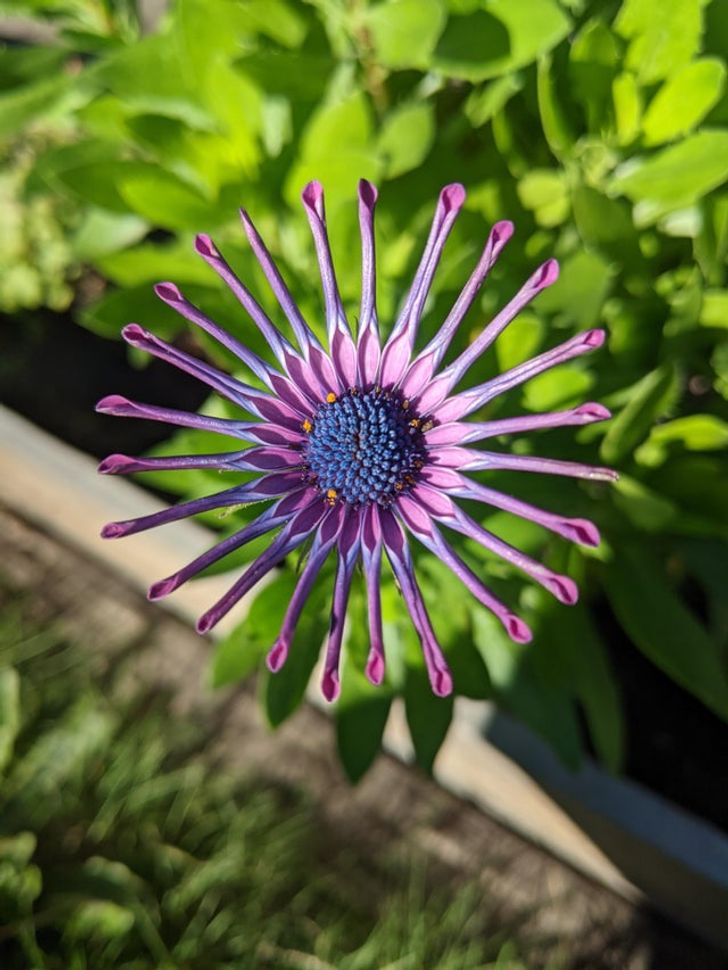 19. A skink having a nice warm nap