Time passes, things change, but the memories remain.
People who manage to take or find then and now photos allow us to take stock of how lives turned out and how similar two separate eras can be!
Here are 19 photos that show how quickly time flies.
1. Mum & baby daughter: 3 generations strike a pose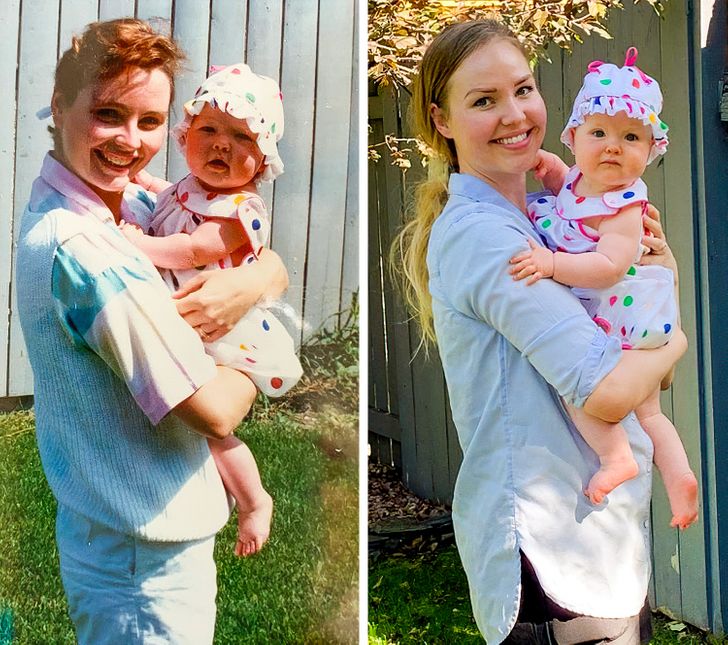 2. She found a photo of her granddad as boy - the resemblance is striking!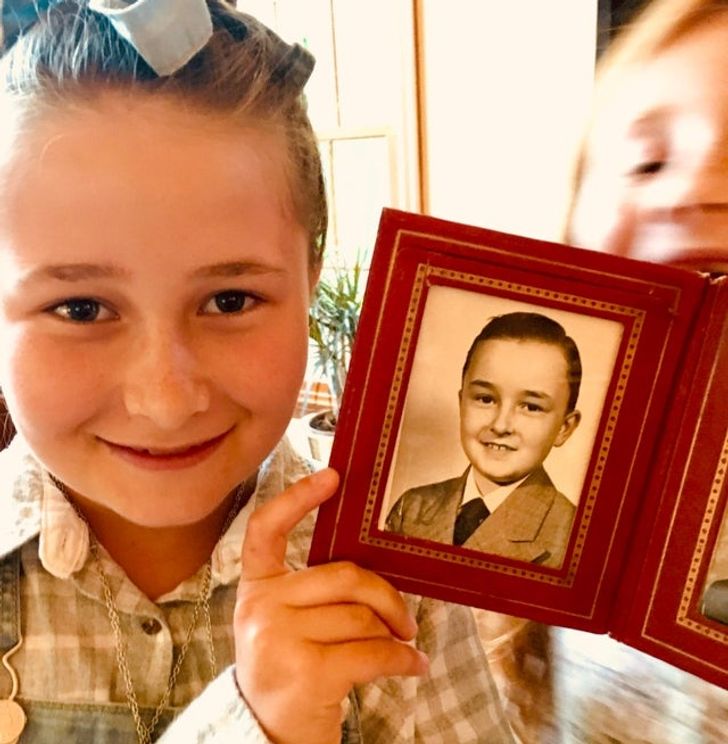 3. 50 years later and this brother and sister still love to goof around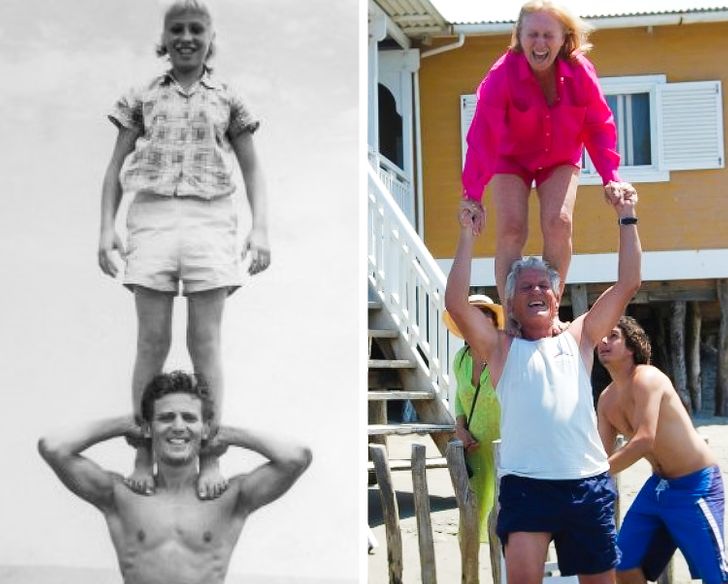 4. 30 years separate these snaps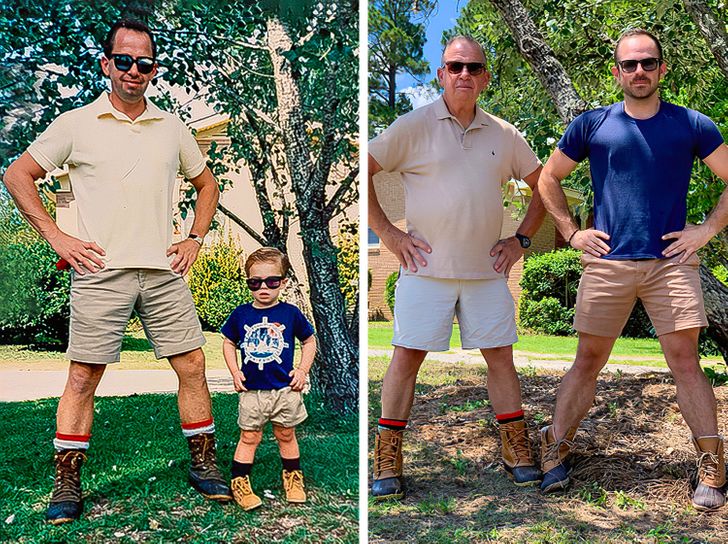 5. Mother and daughter on their wedding days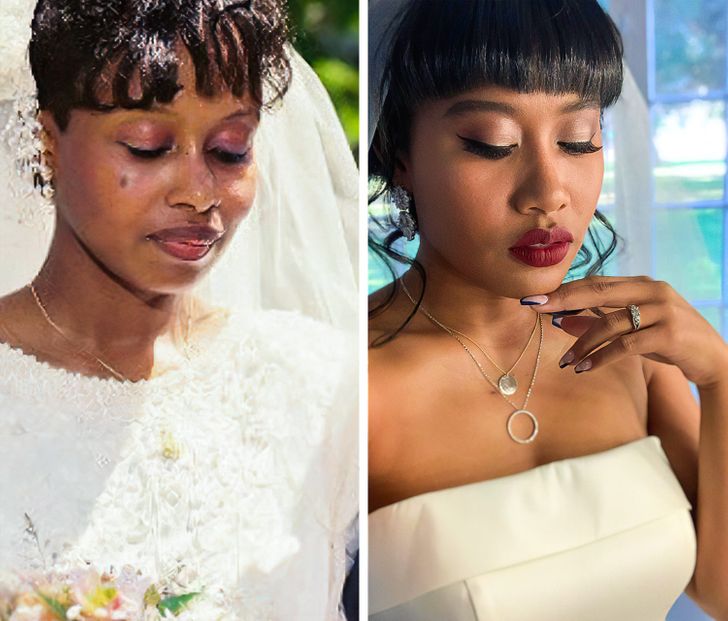 6. A good head of hair that spans the generations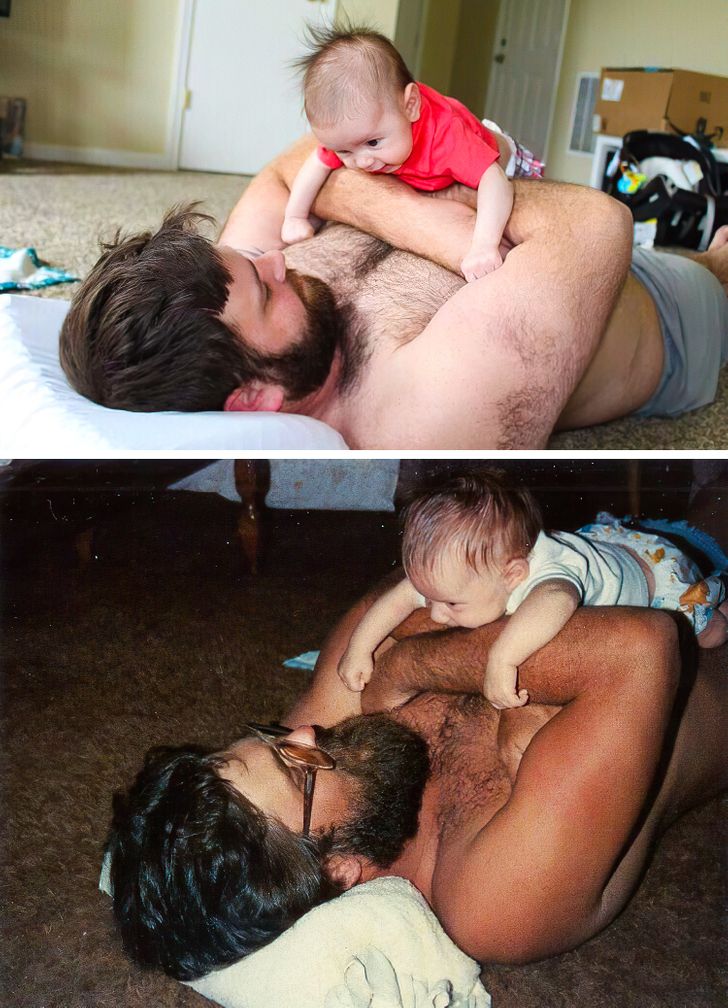 7. Just as cool as during their younger days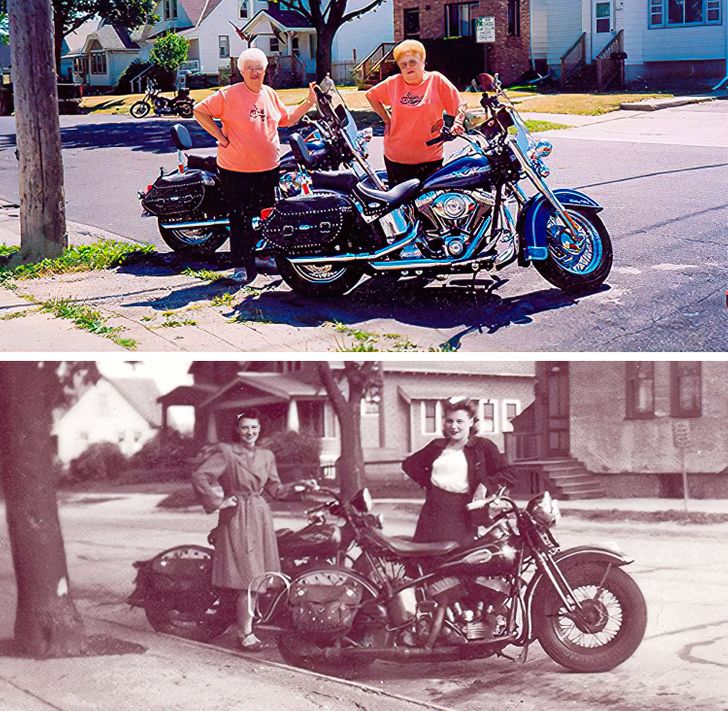 8. 17 years after his pet tortoise arrived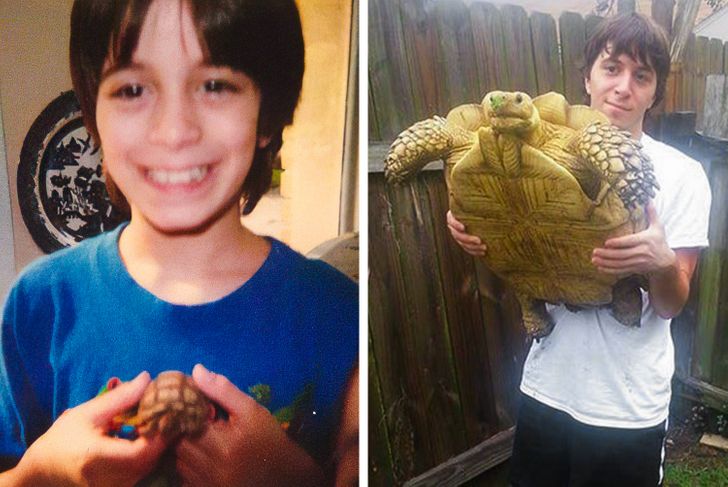 9. At some point most of us settle down and leave our pasts behind...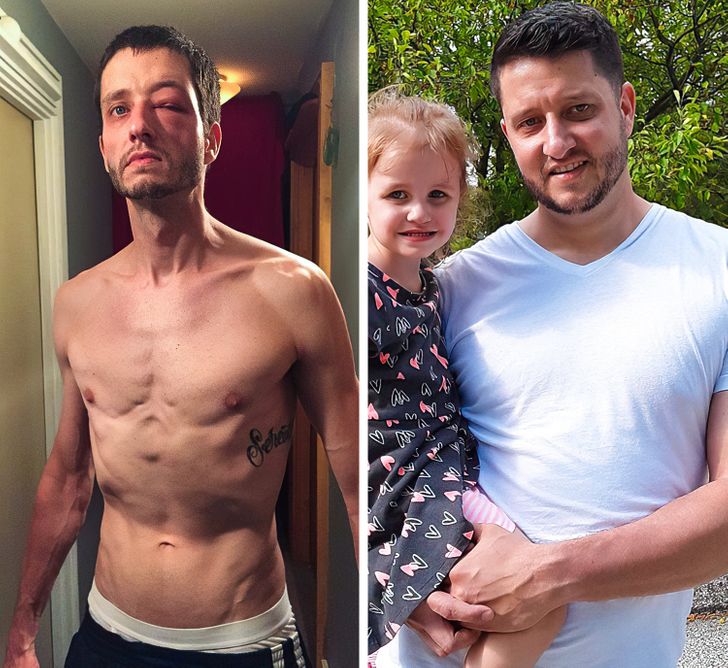 10. They renewed their vows on their 50th wedding anniversary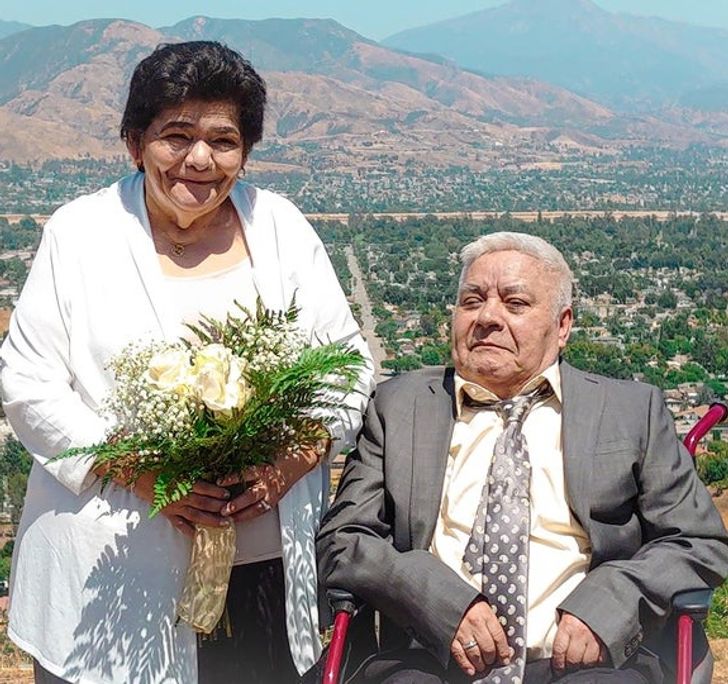 11. Intergenerational fashion sense!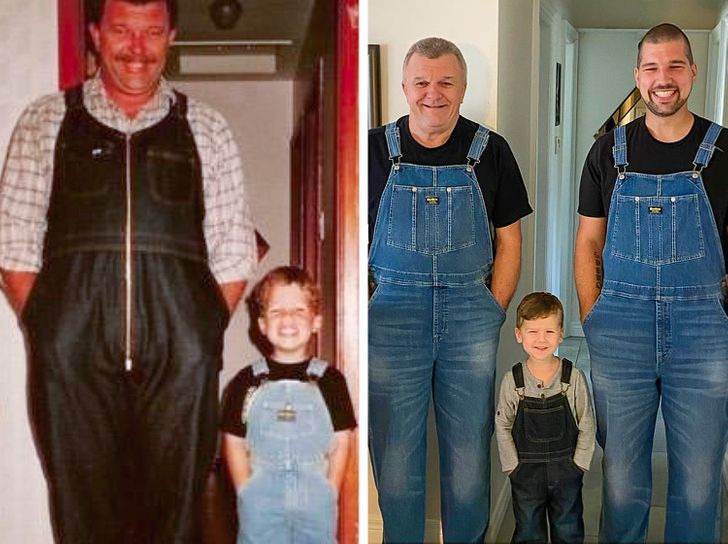 12. Best friends forever
13. Her first and last day at school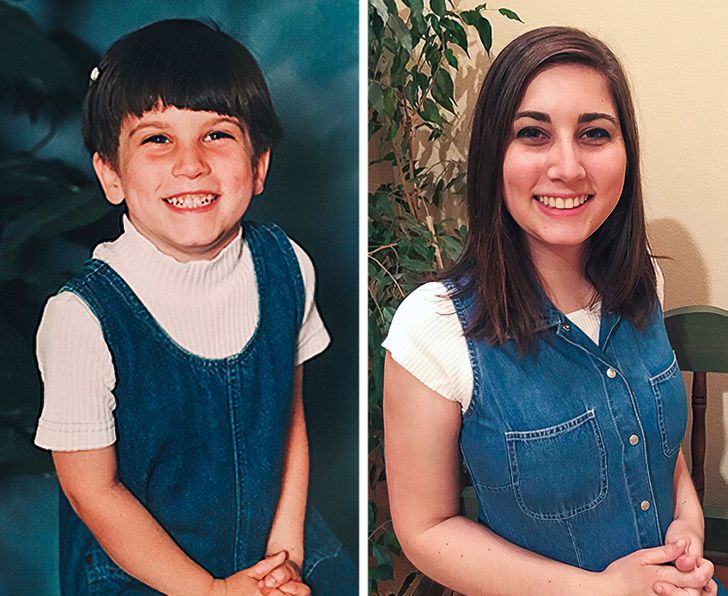 14. 20 years before McDonald's Happy Meals contained a Christmas tree that kids could plant!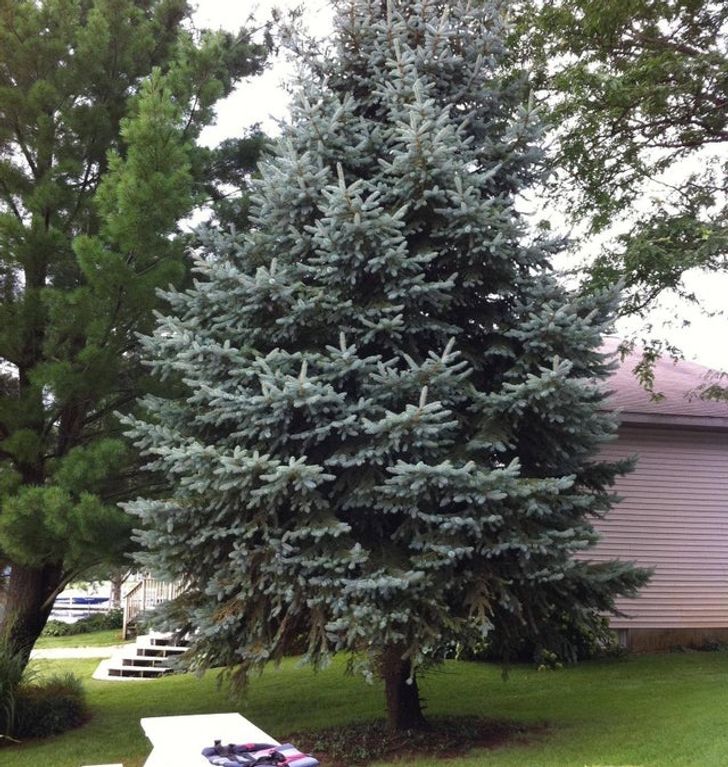 15. Remembering her dad, snapped 30 years before this photo was taken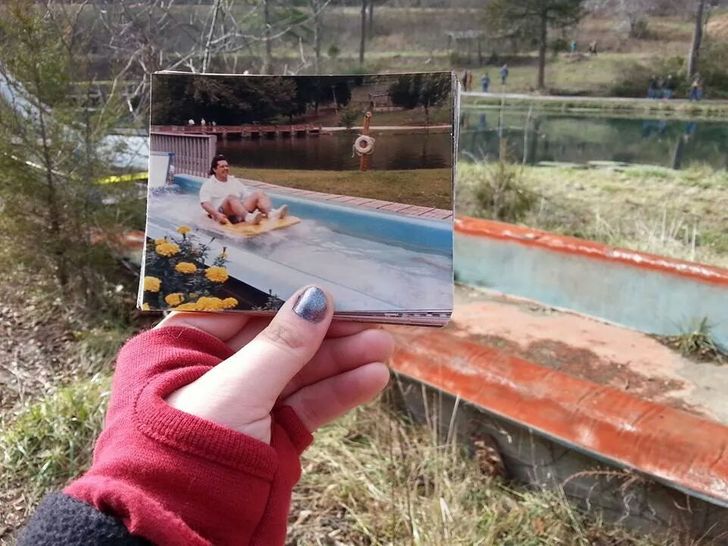 16. They married in 1970 and got busy straight away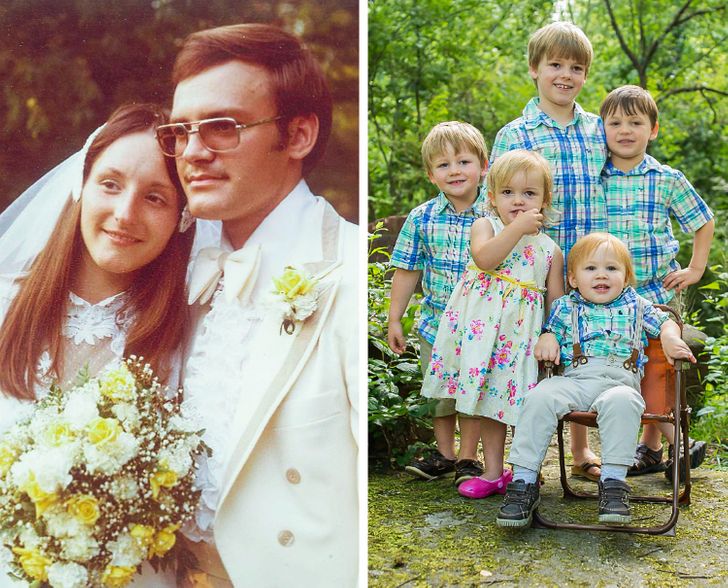 17. Everlasting love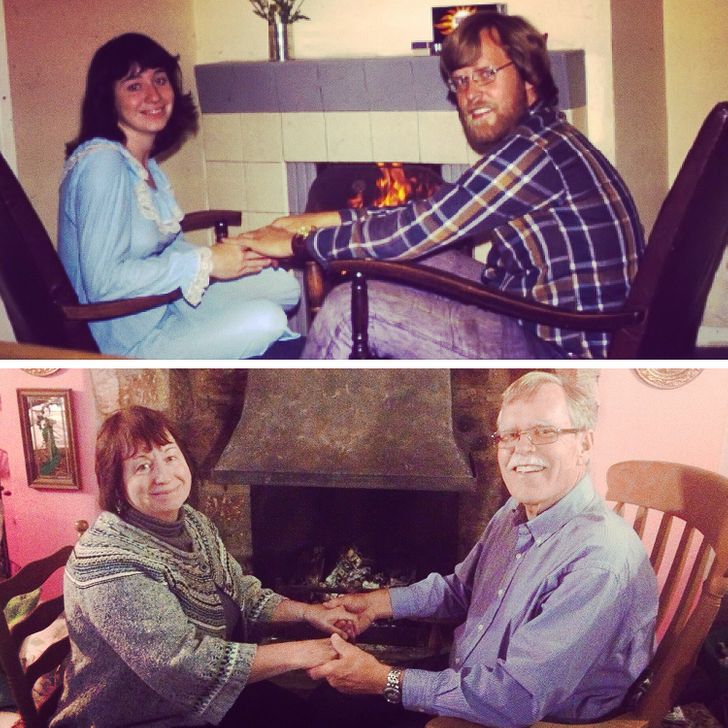 18. She's 93 and holding a portrait taken when she was 30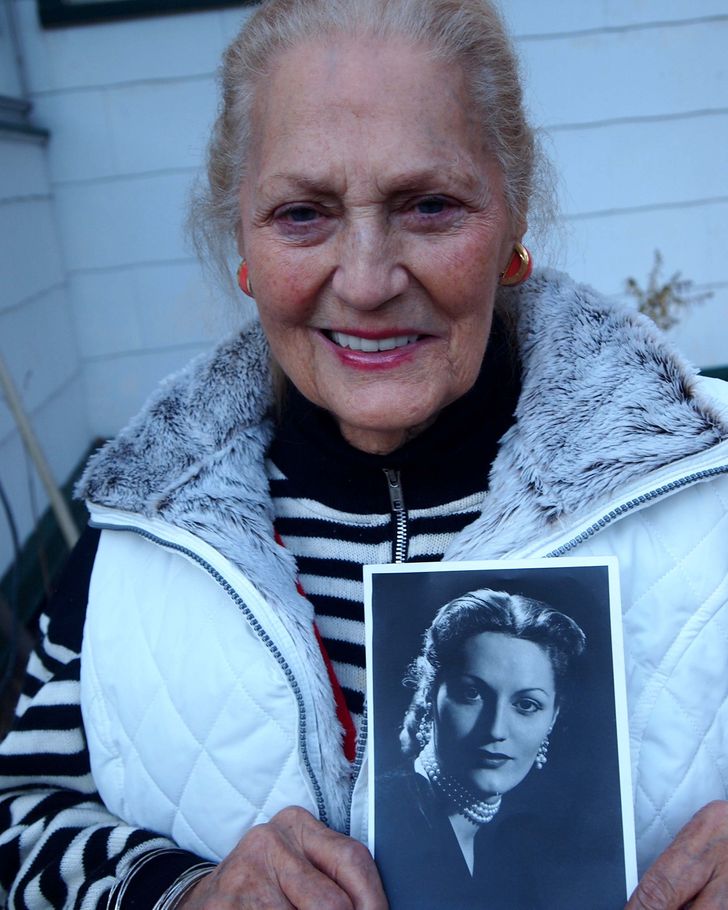 19. First day of school followed by 50 years later!