Some photos require a double-take if we're to figure out exactly what's going on.
At first glance, these photos mess with our brains, whether it's because their subject matter is unusual or the angle and timing give a misleading result.
Here are 19 photos that require a second glance if our minds are to figure out what's going on.
1. When the only head support they have is a bar of chocolate
2. Anything to keep cool on a hot day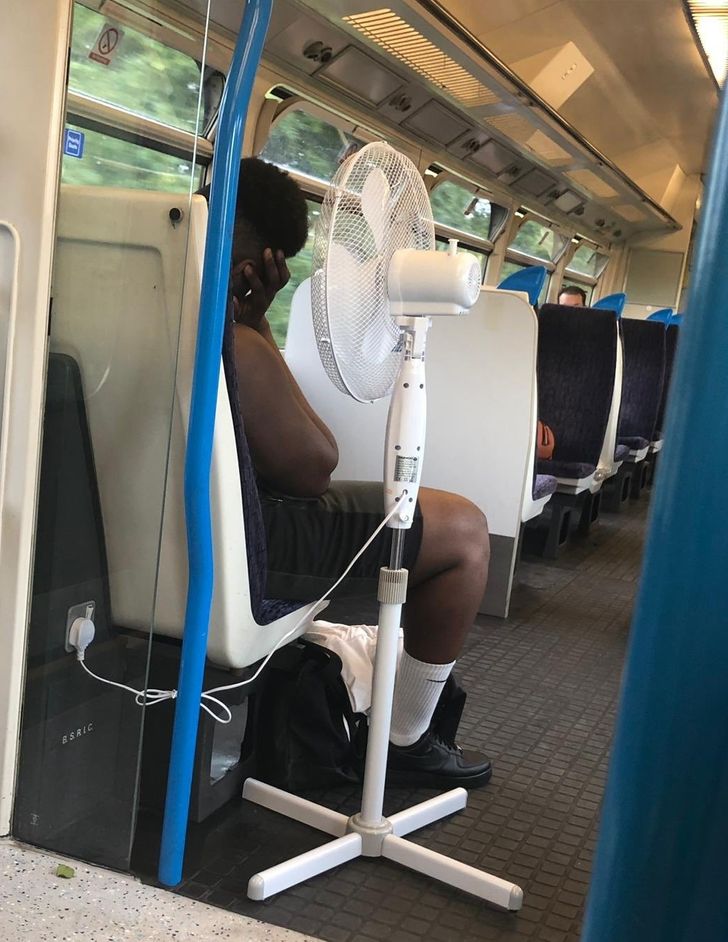 3. Watermelon that are also onions and potatoes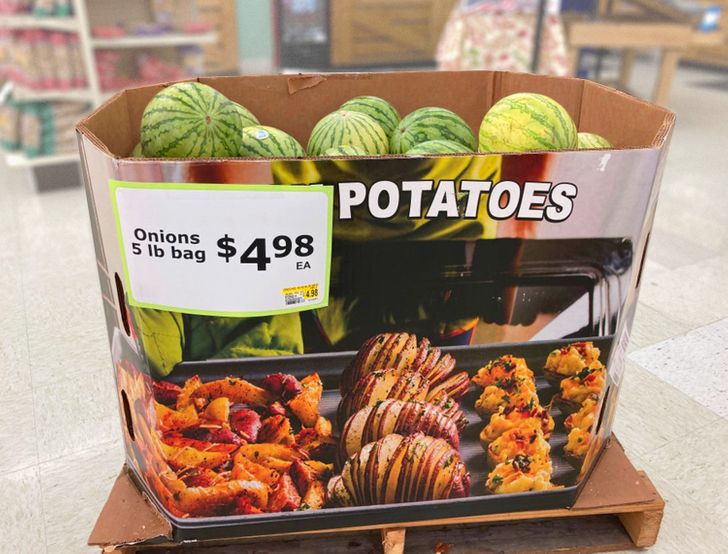 4. She couldn't recognize which one was her mom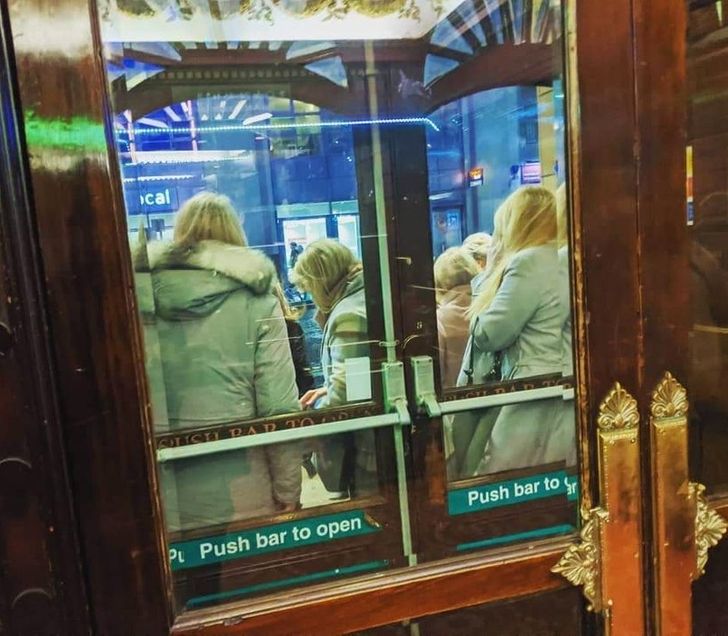 5. Seriously?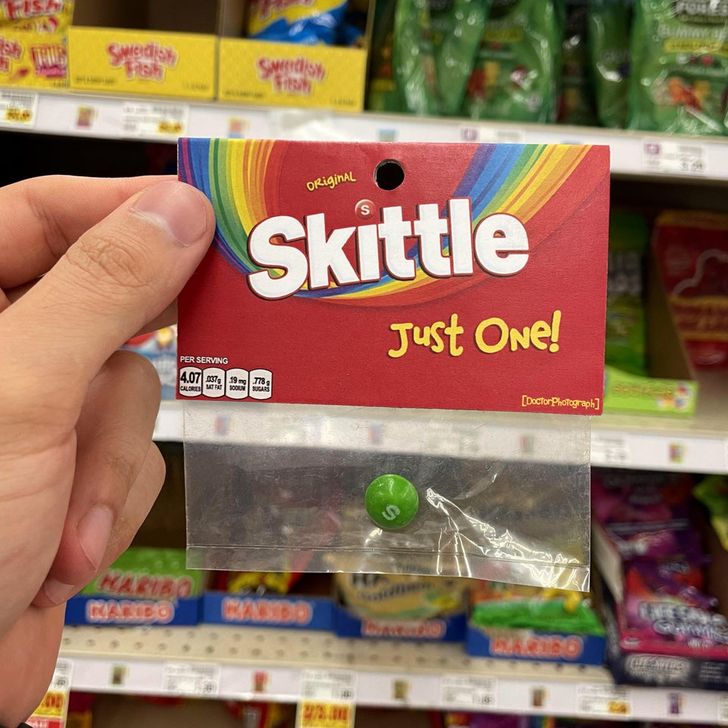 6. When you turn a staircase into a "feature"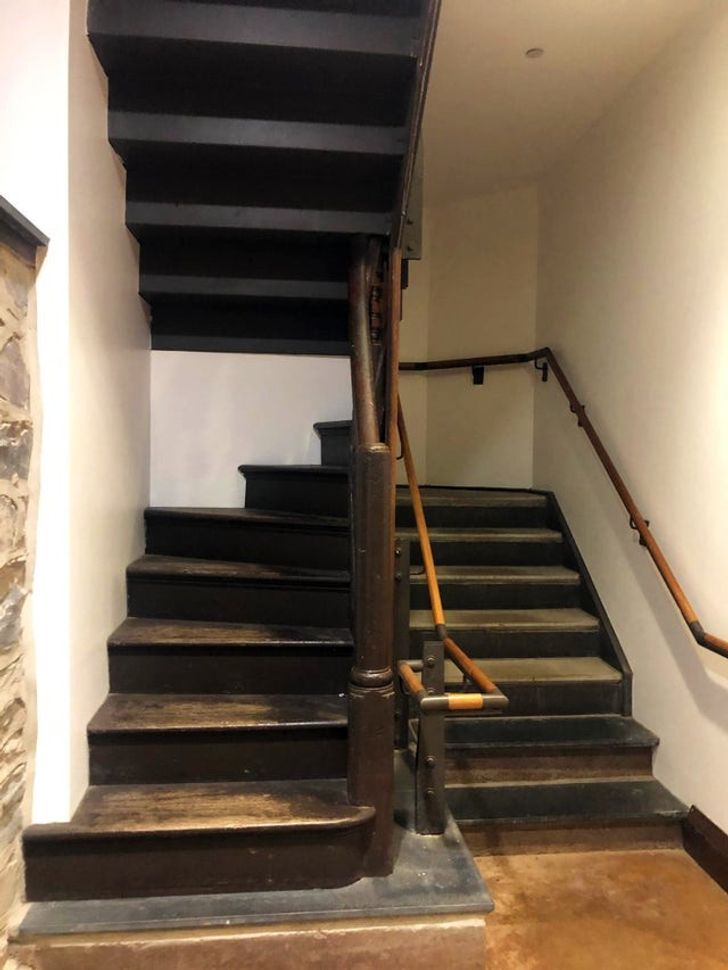 7. That's a lot of starch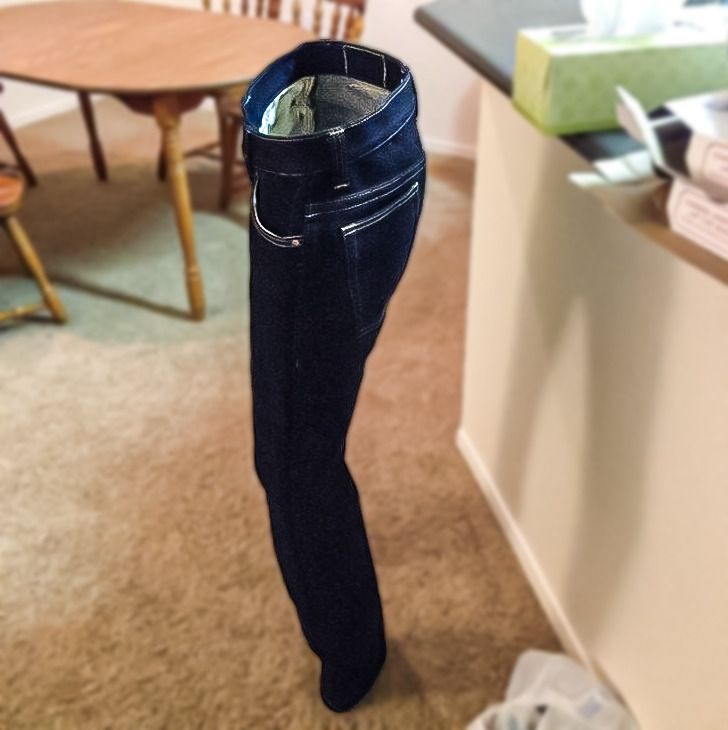 8. Yes, mousetraps work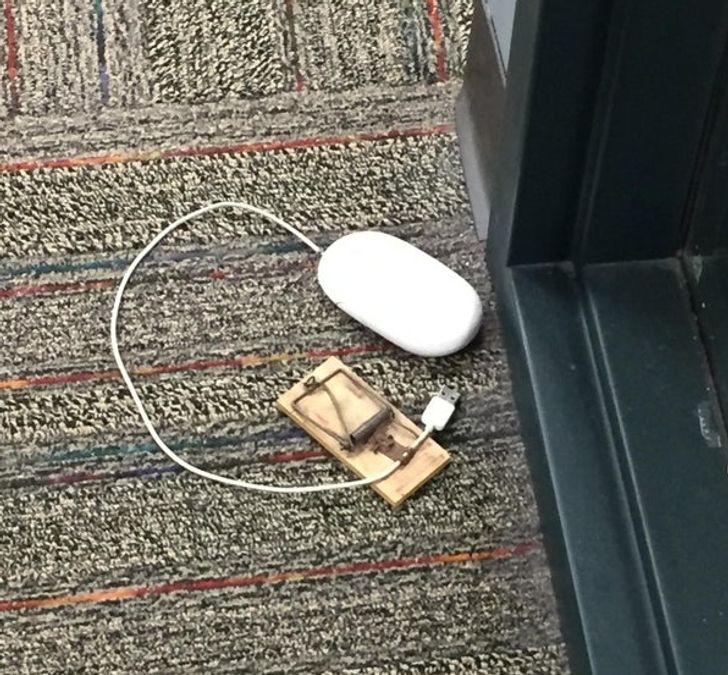 9. When you wake and see this...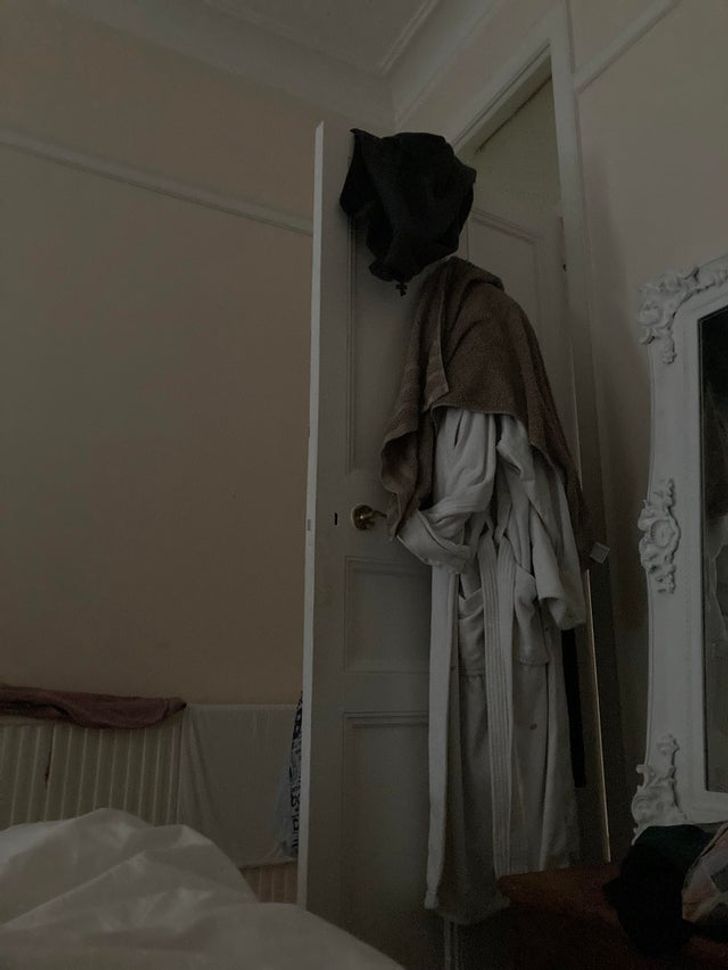 10. Do you like pineapple on your pizza?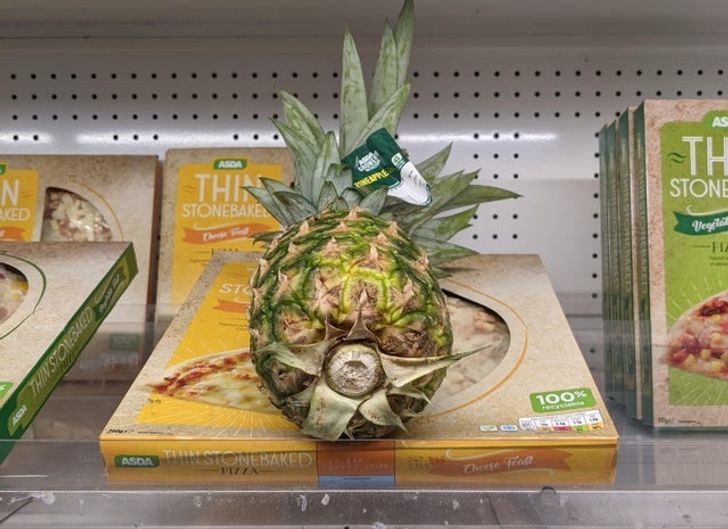 11. Two ads, one message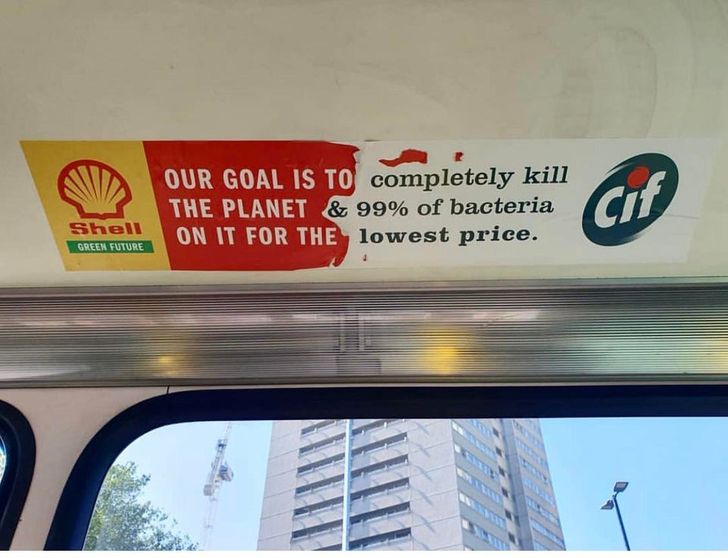 12. She told her kids to tidy up their books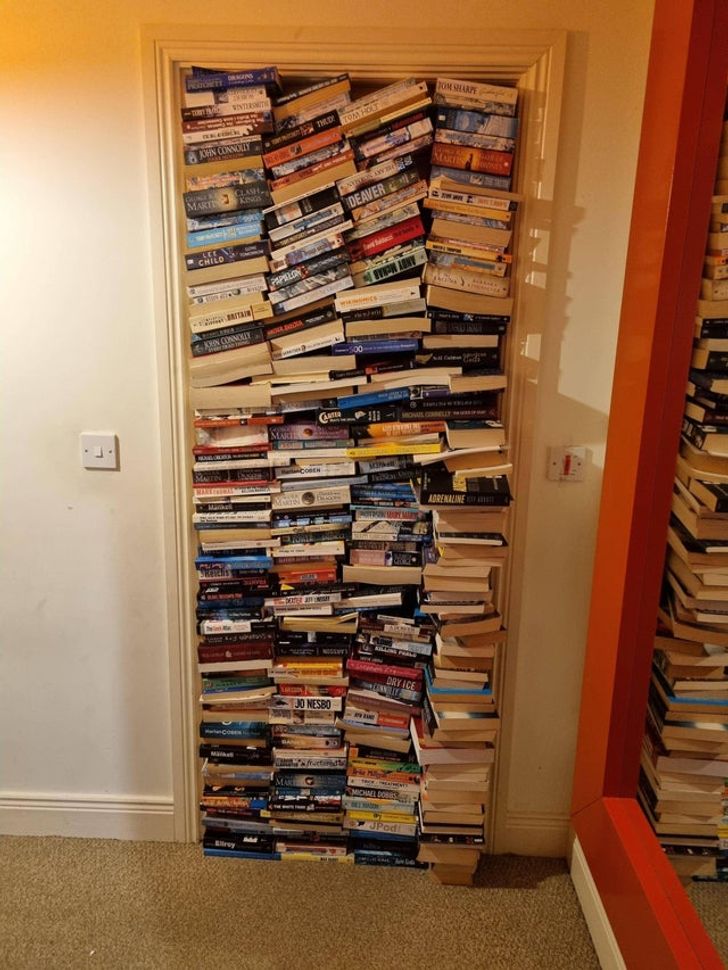 13. When her owner comes home from work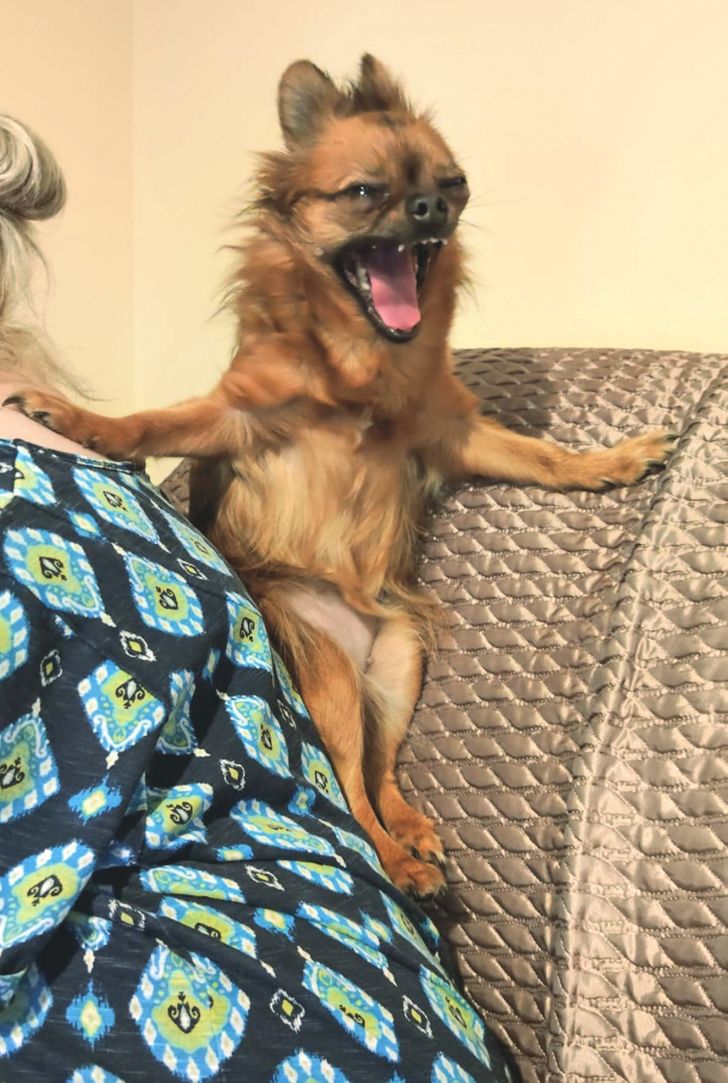 14. It's all in the angle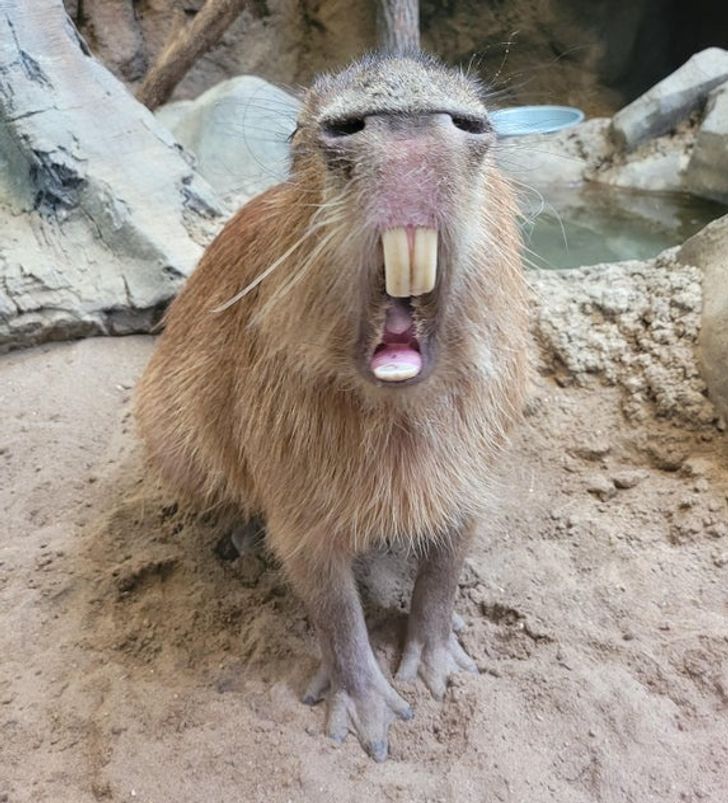 15. The art of mastering reflections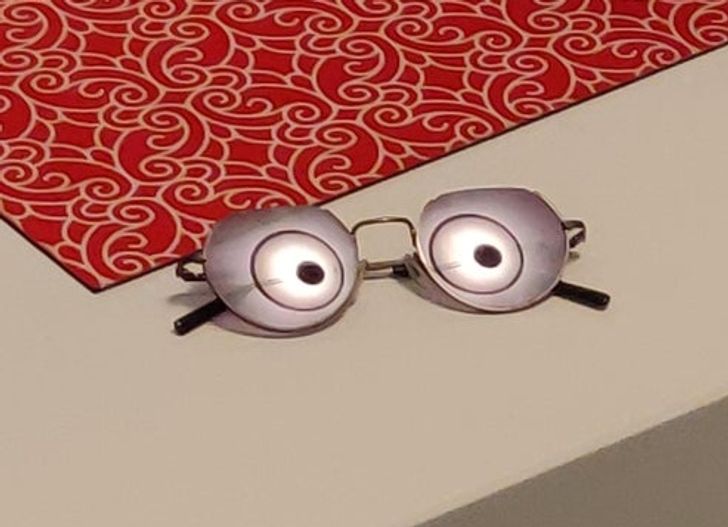 16. Dog meets bear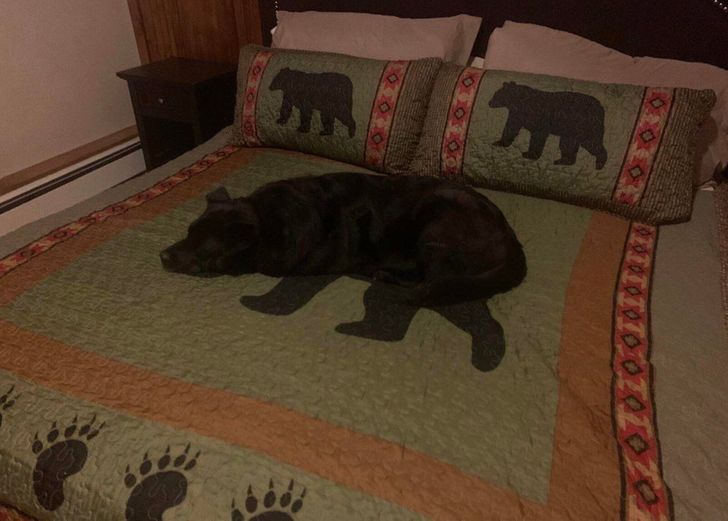 17. The attack of the giant mosquito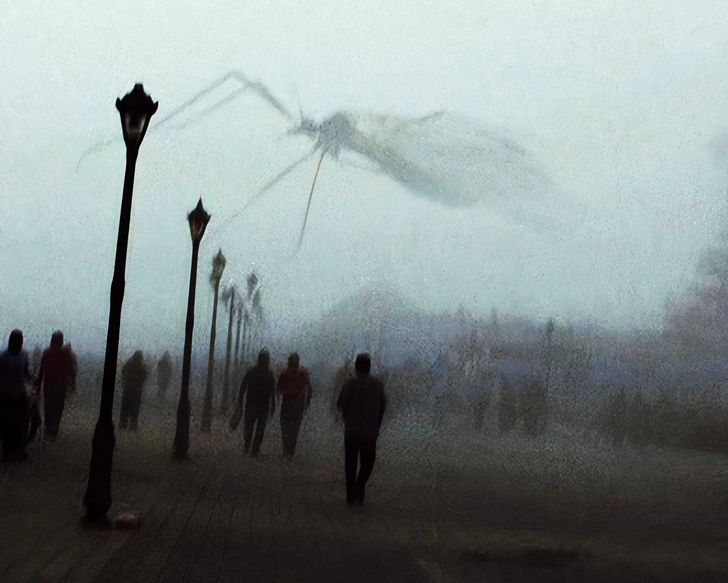 18. Surely this is cannibalism?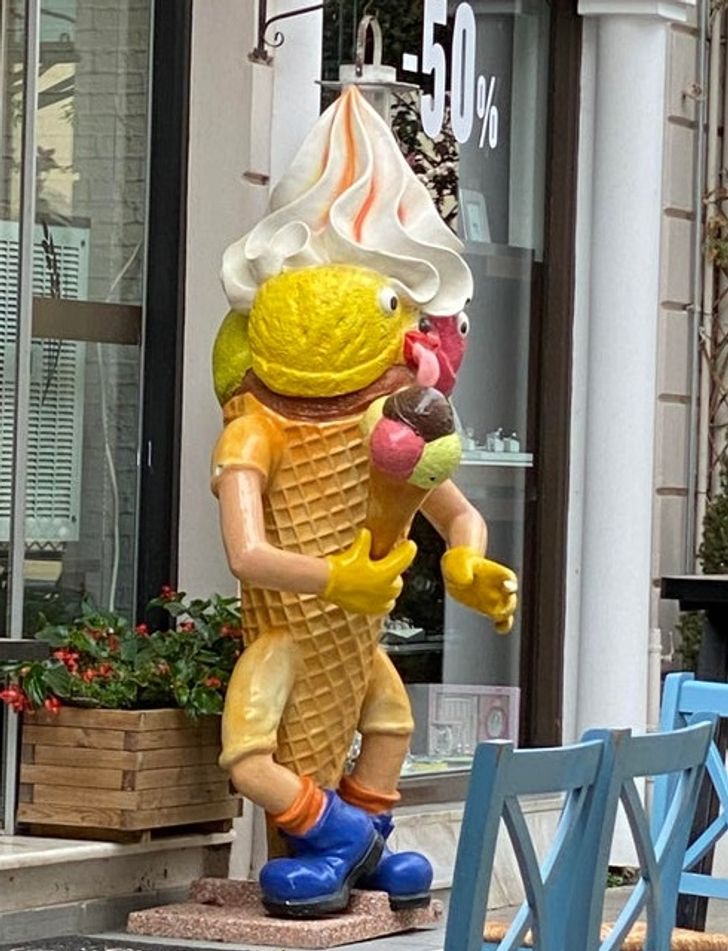 19. Is she standing in front?