Some product designs deserve to take over the world and here's just a small selection.
When designing a product, the main idea is to create something practical and some designers have that natural genius touch. They make our lives so much easier, so in honor of these creative superheroes here are 20 photos of designs that should be nominated for an award!
1. Have you ever seen a bottle cap like this?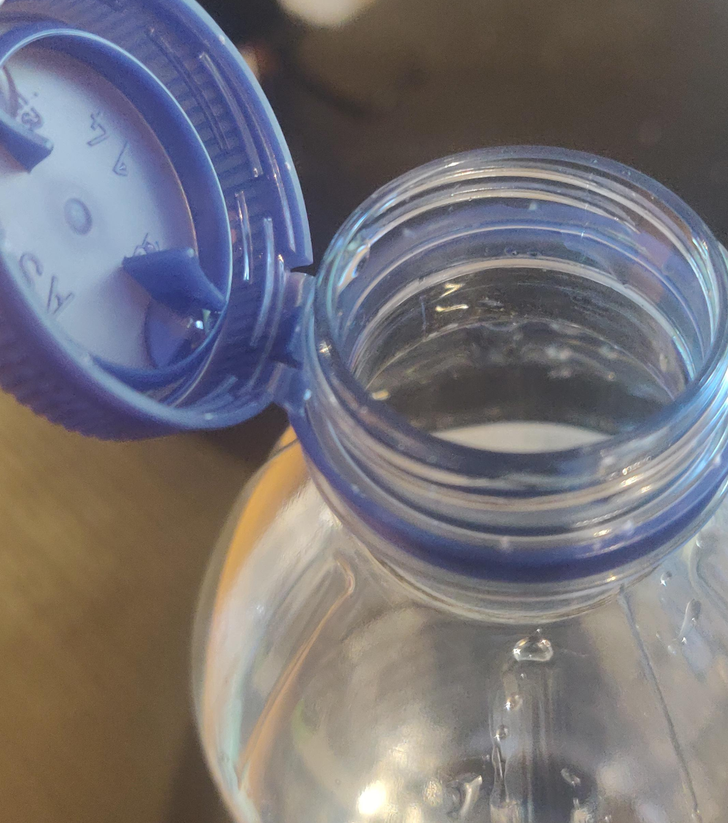 2. Because romance is far from dead in Taiwan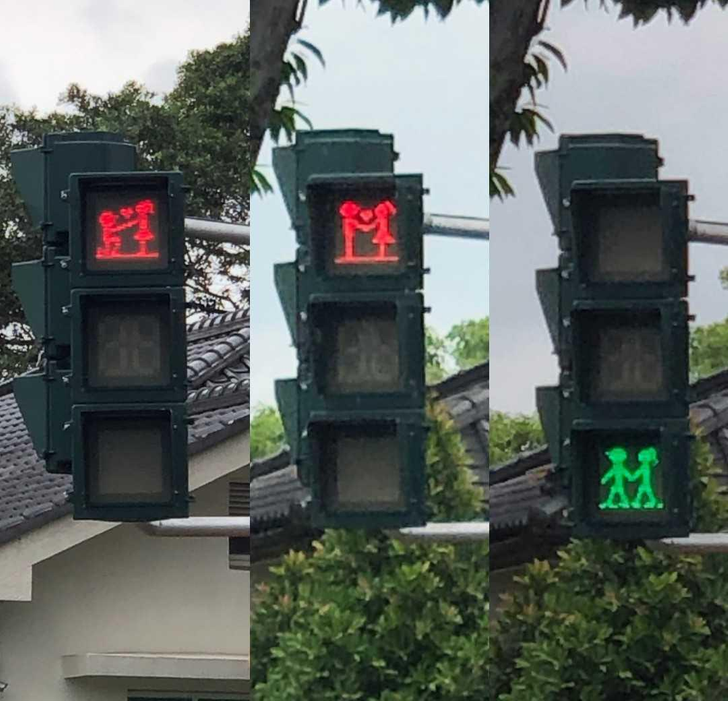 3. A porta-potty in case you need to relieve yourself during a long car journey!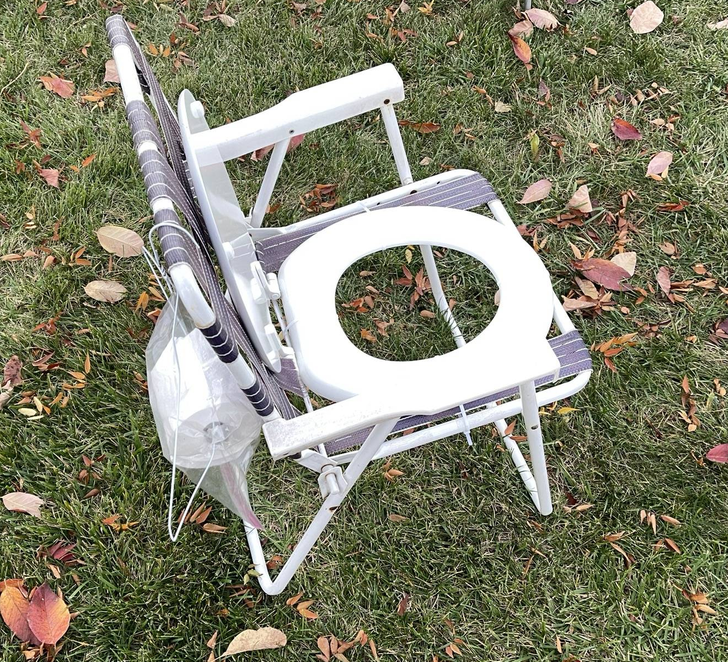 4. A dishwasher that projects the time remaining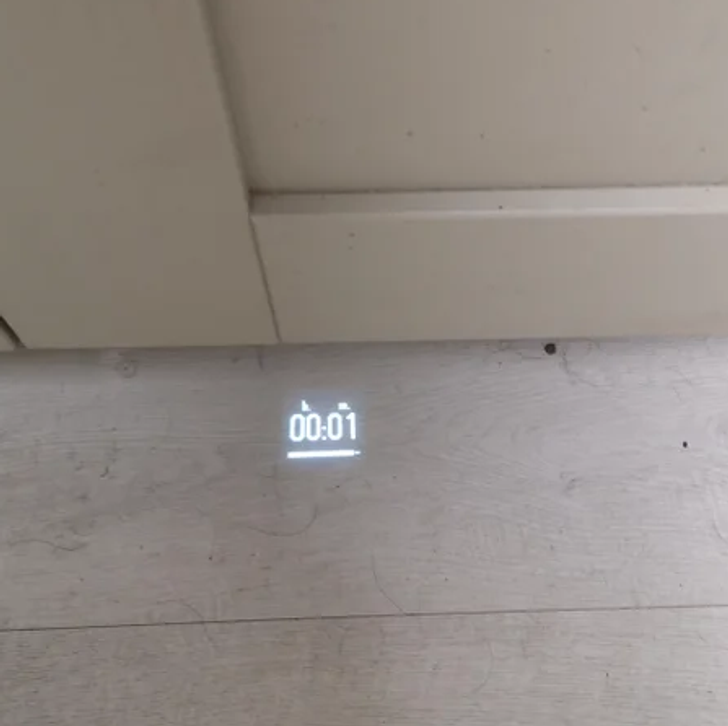 5. Just like a game of golf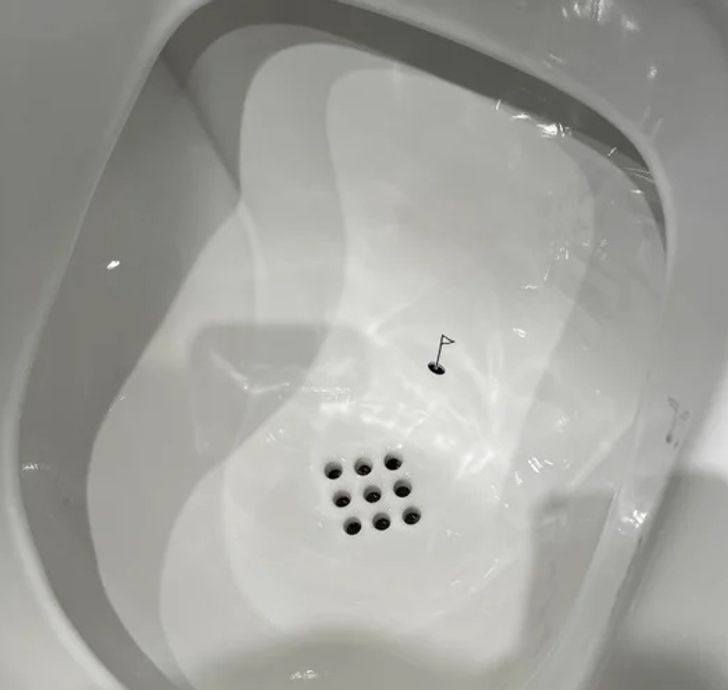 6. Change the sign by moving a letter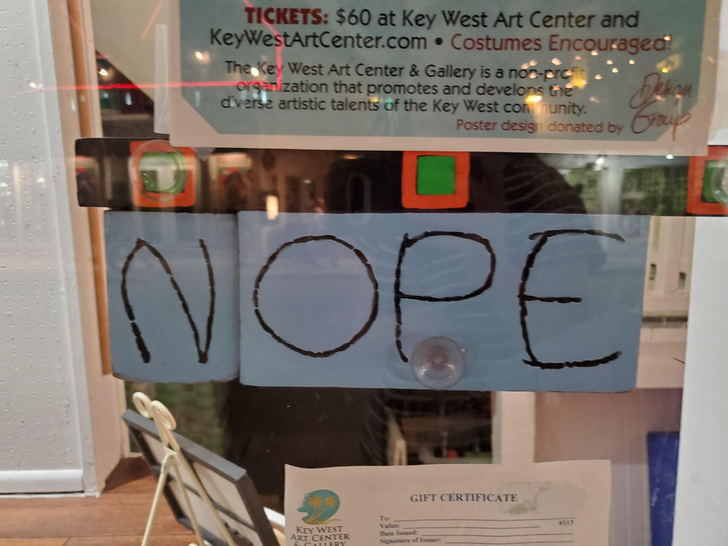 7. Parking meters that create cool shadows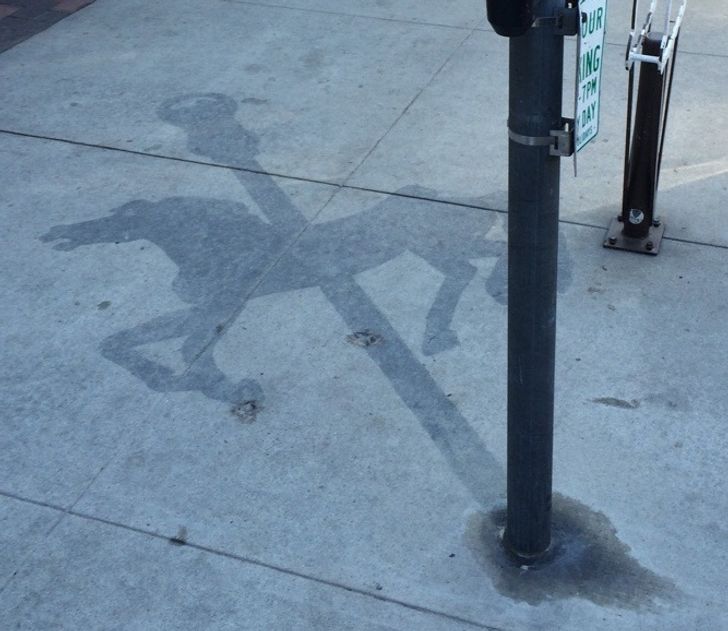 8. Multi-purpose footwear!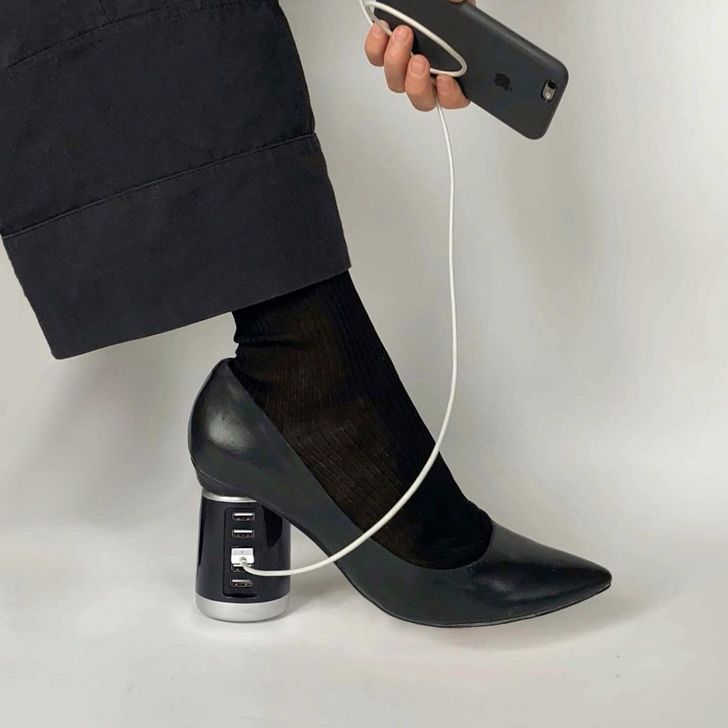 9. Made from potatoes, but with the corn taste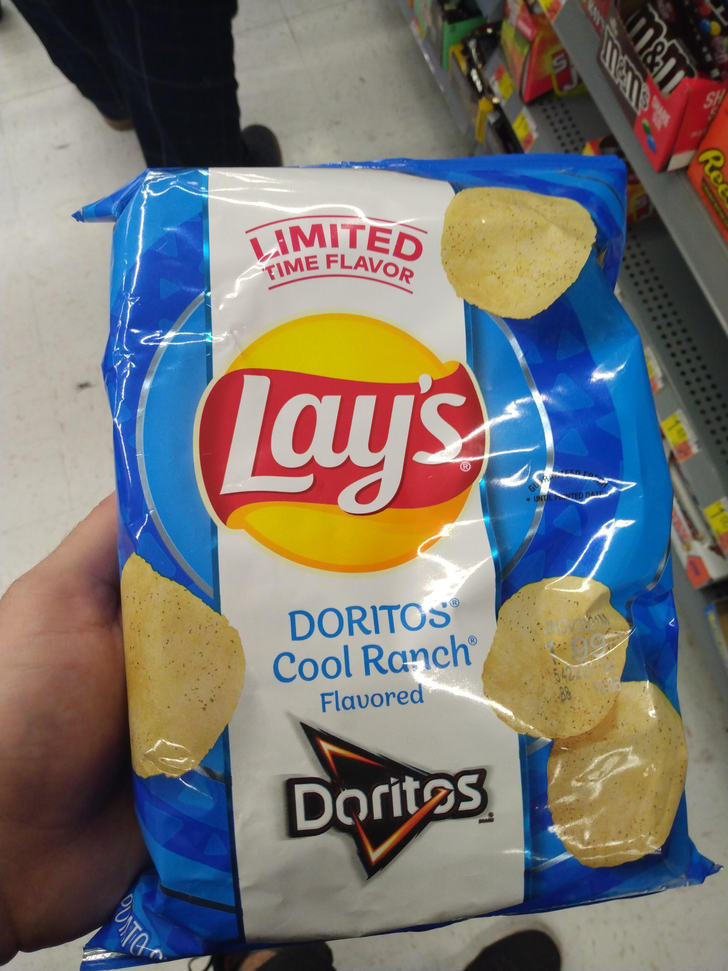 10. Flexible barriers!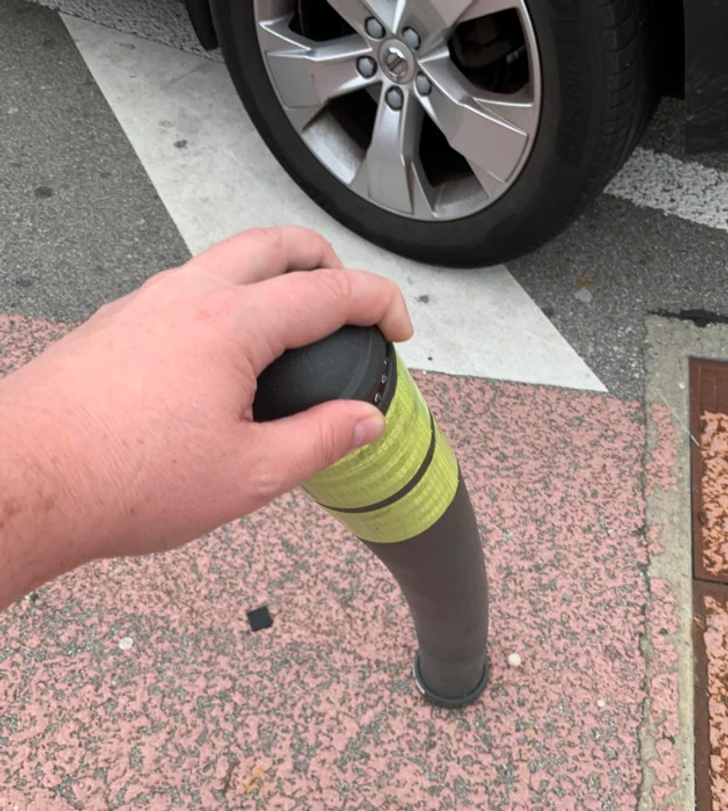 11. A restroom with a radio!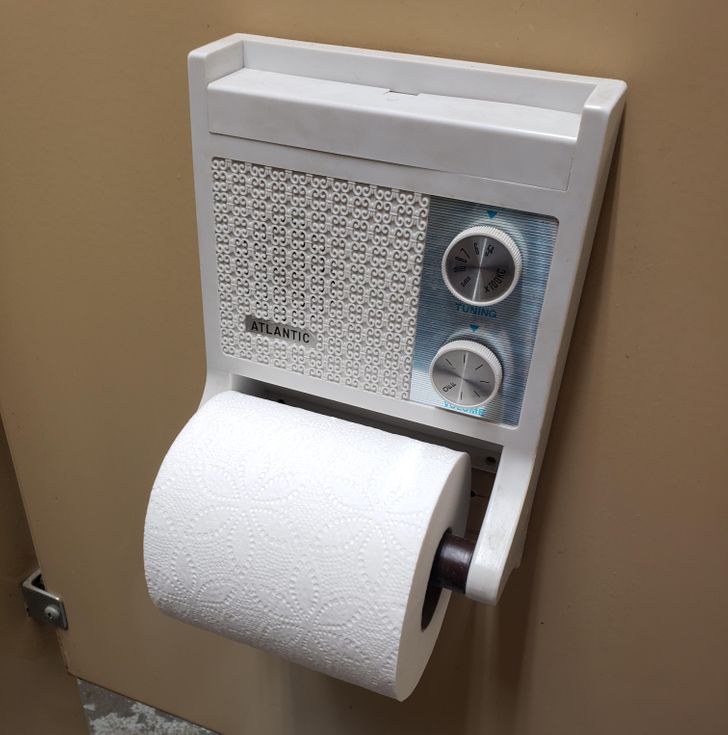 12. We love this all-in-one idea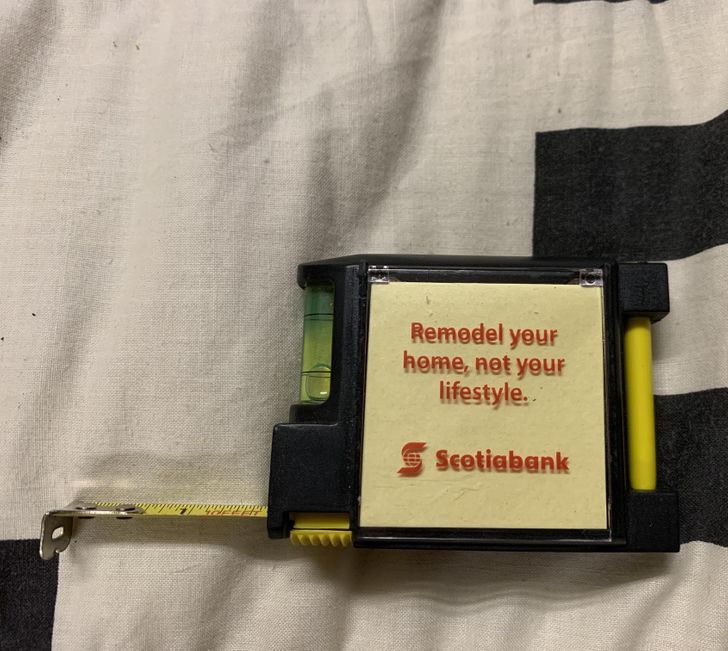 13. A hospital where you turn the water on and off with your leg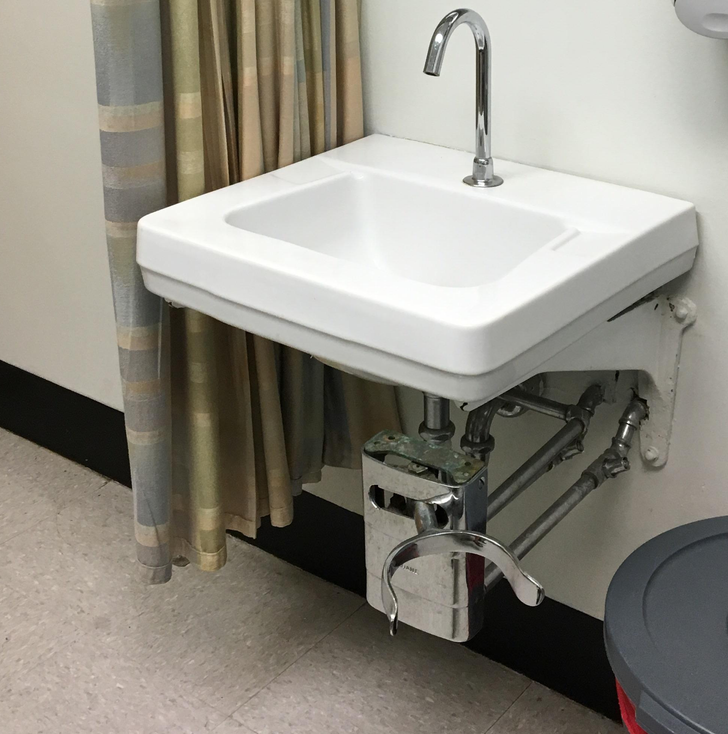 14. A restaurant table cloth featuring the QR codes of each dish on the menu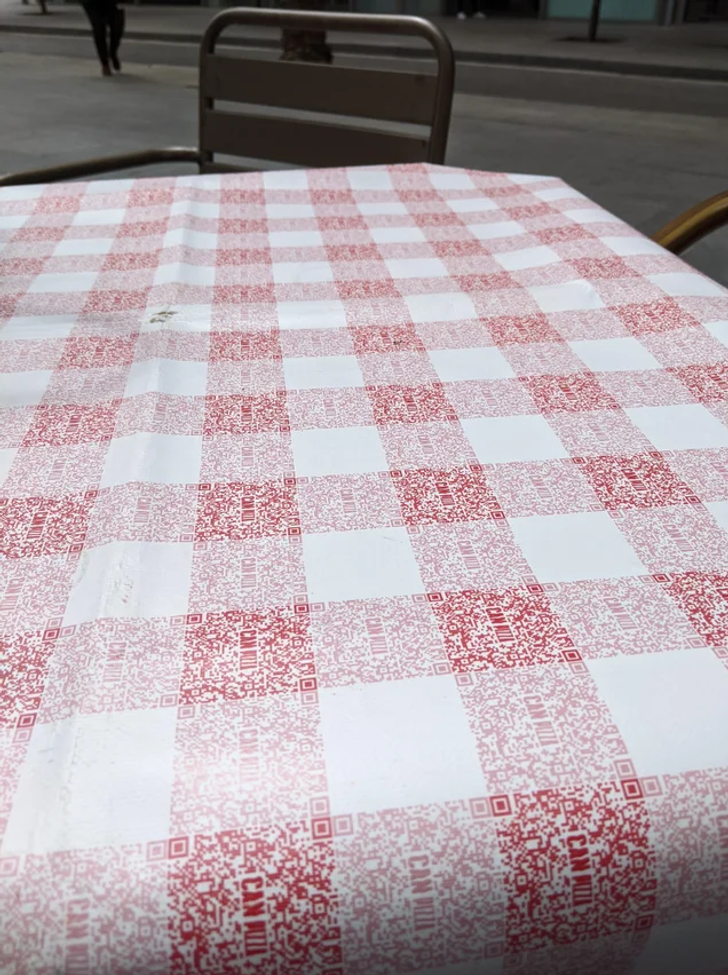 15. On an optician's door!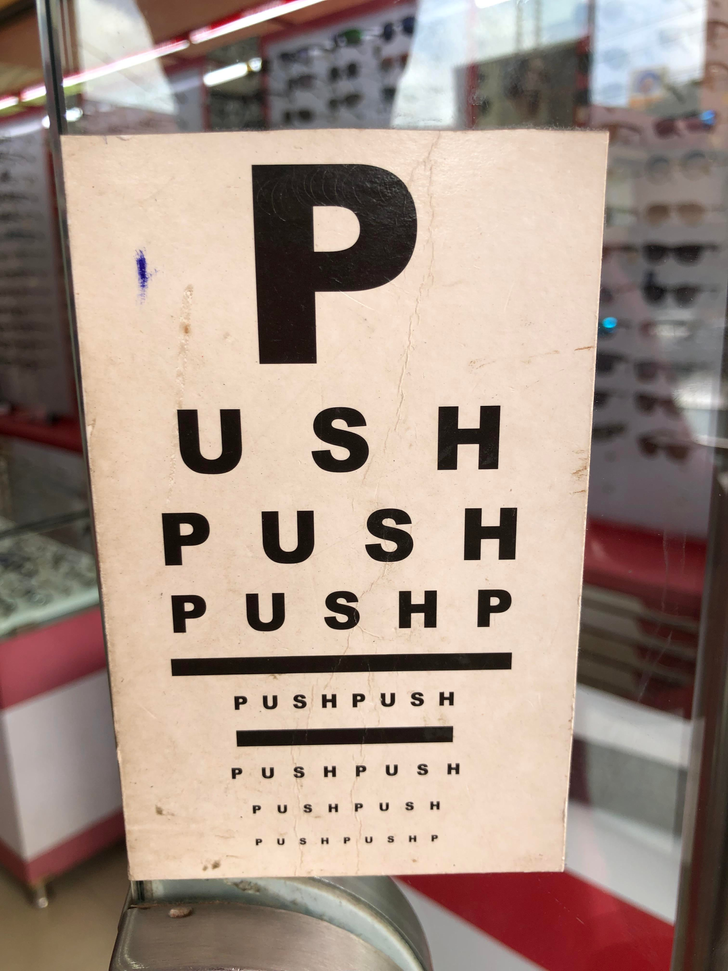 16. The lab has periodic table shelving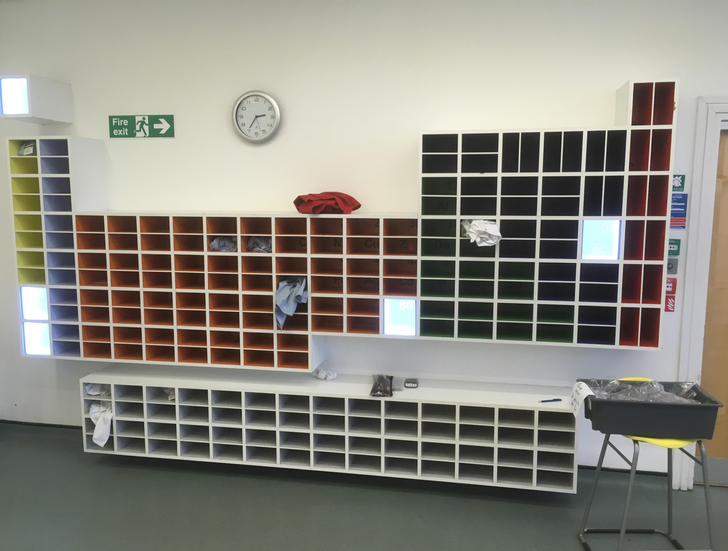 17. Cool way to display room numbers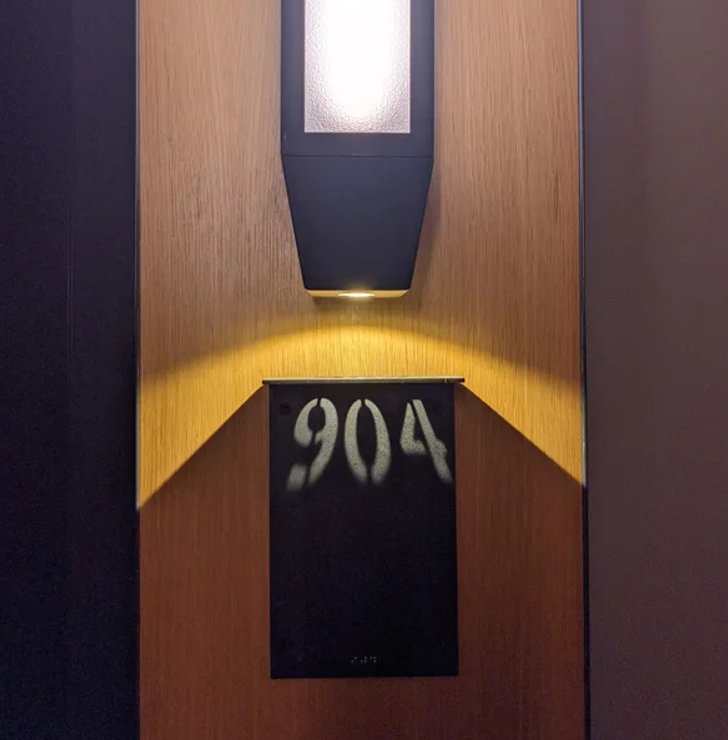 18. Propane tanks that look like ketchup and mustard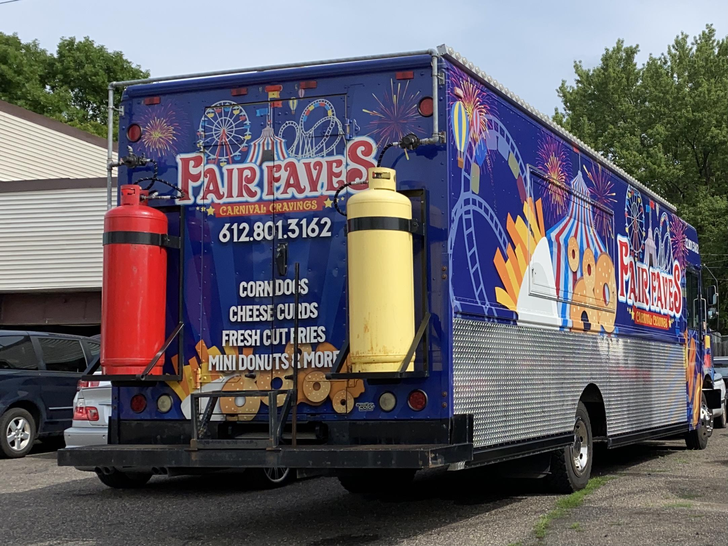 19. A soap distributor above the plug, so the sink doesn't get stained