When left alone, nature will do what it wants and the results are often mind-blowing!
Nature is a law unto itself and once changes get under way, there's little we can do to stop them. At the same time, the results can be extremely funny or incredibly surreal, so we've put together 19 photos that show a quirkier side of Mother Nature.
1. A sea anemone straight out of South Park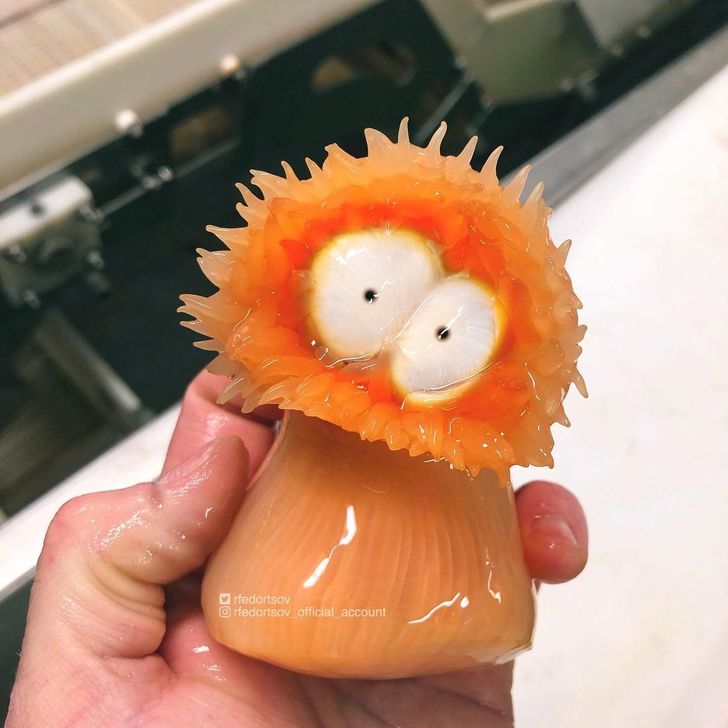 © rfedortsov_official / instagram
2. A turnip that looks like a deep sea fish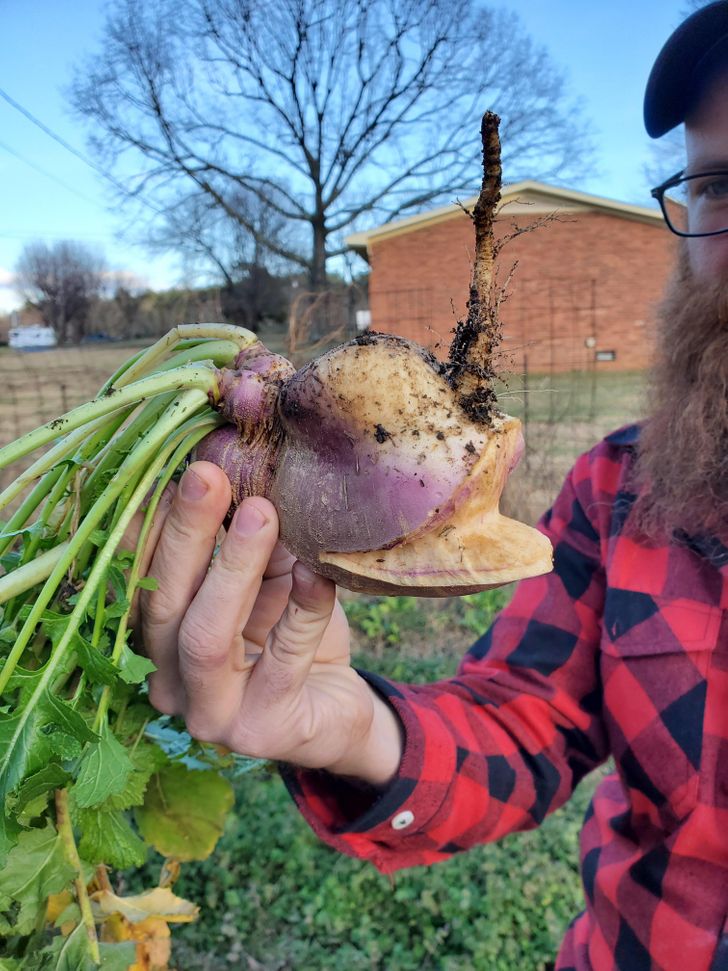 3. When ice creates a forest panorama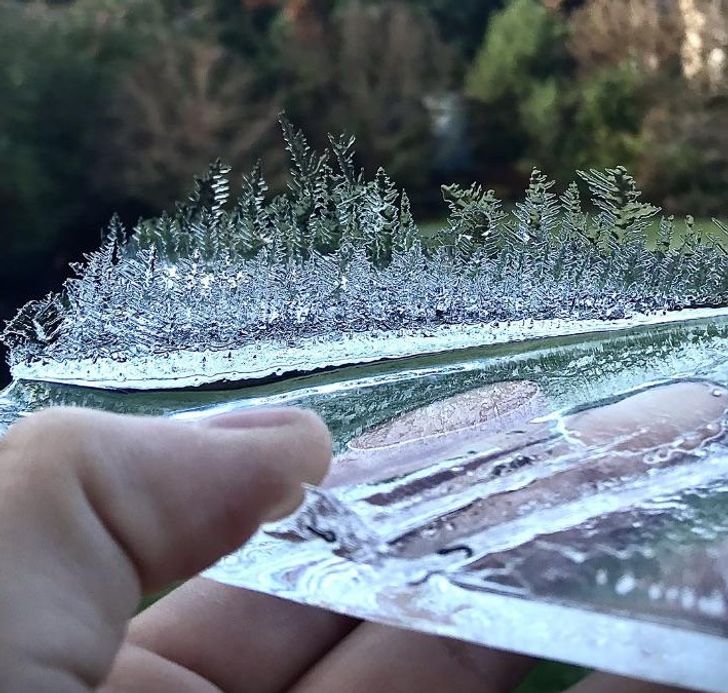 4. A tree that listens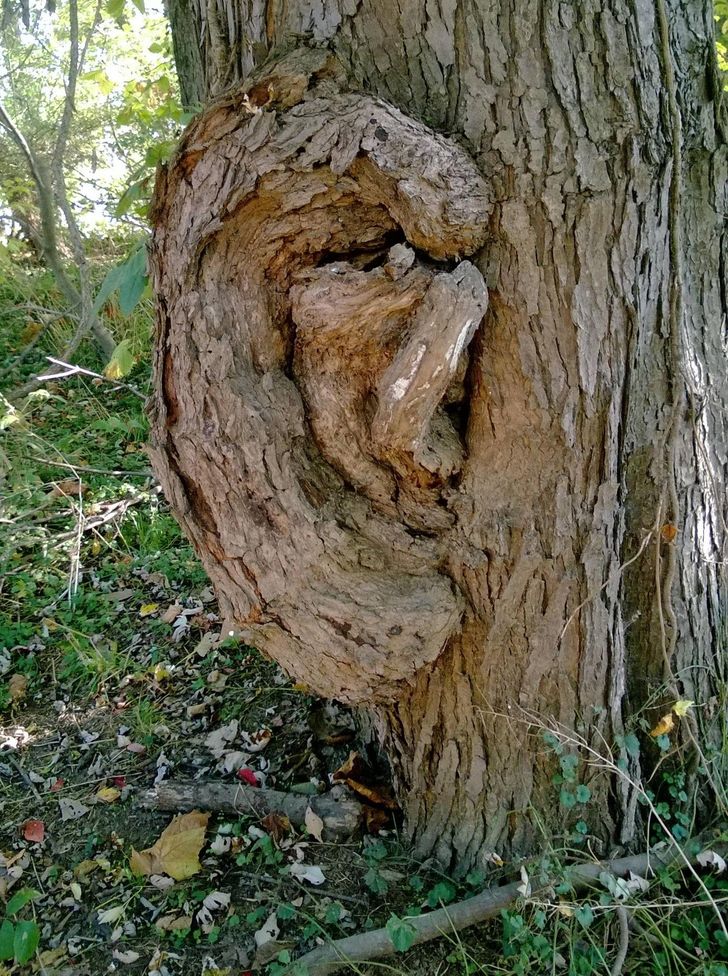 5. Carrying a happy face on its back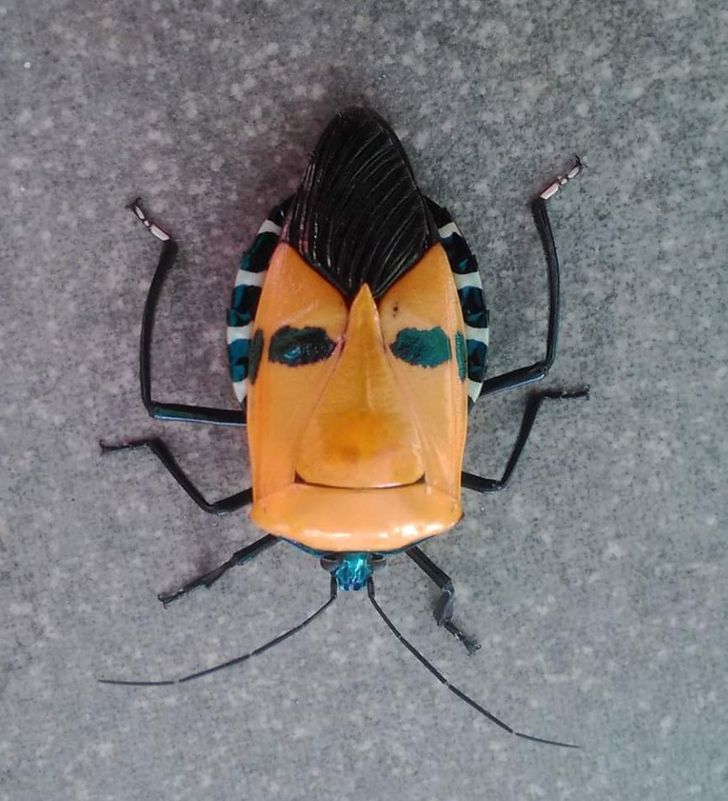 6. Wonder what happens when it gets a cold...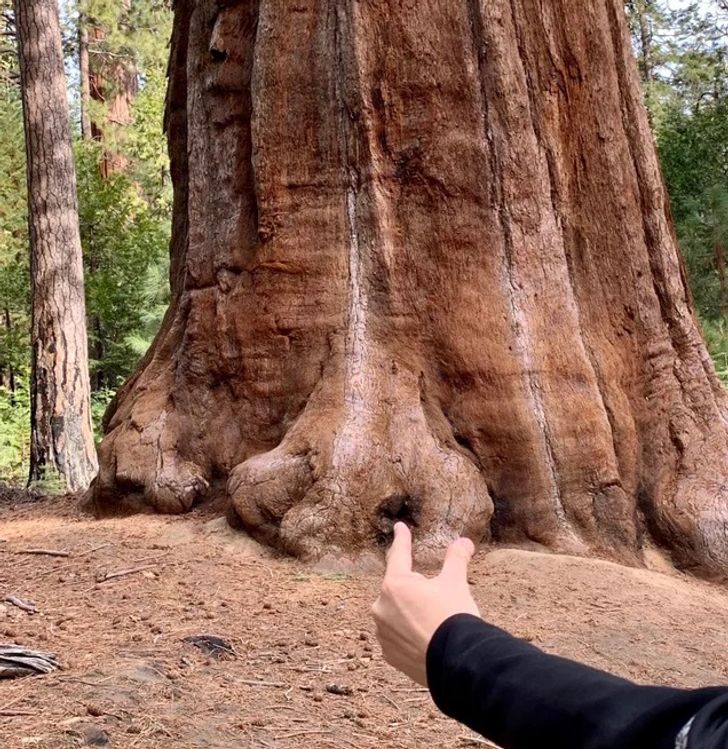 7. Don't eat this! It's a mushroom, not popcorn!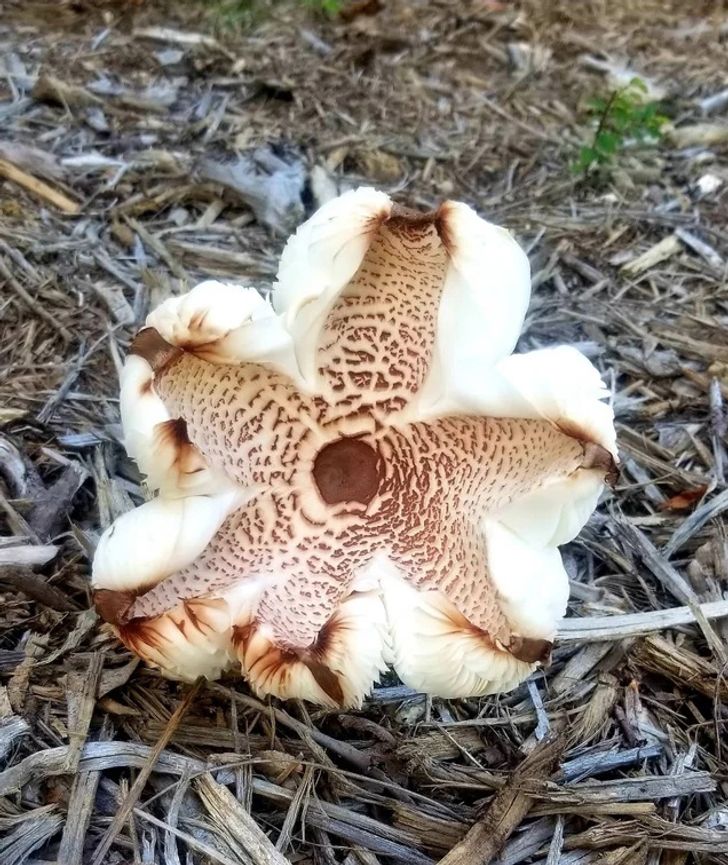 8. A finger-like sweet potato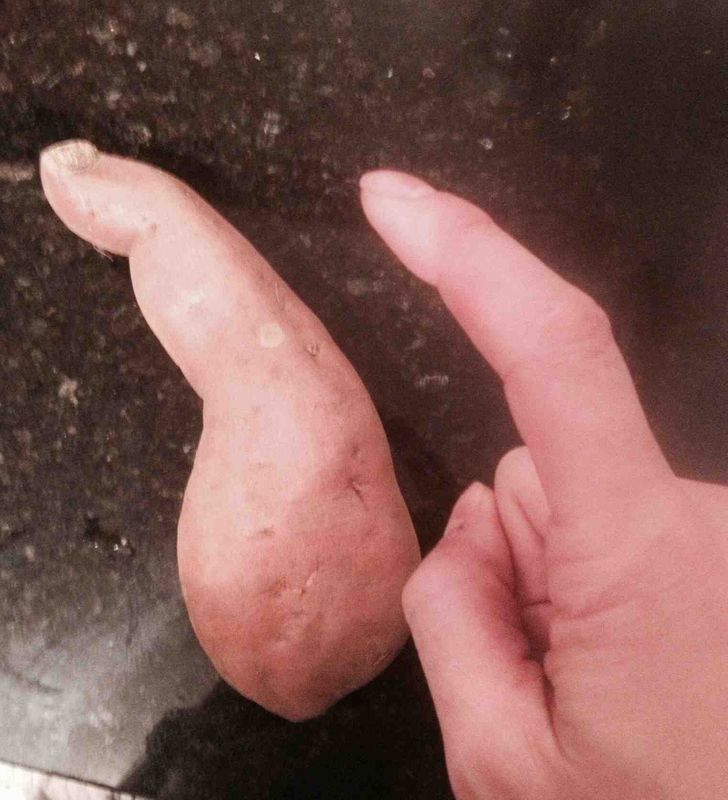 9. There's a reason why it's called a "blanket of snow"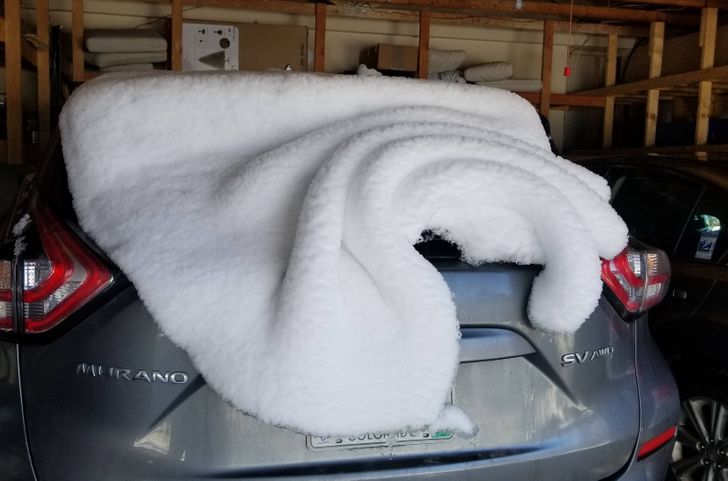 10. A frozen heart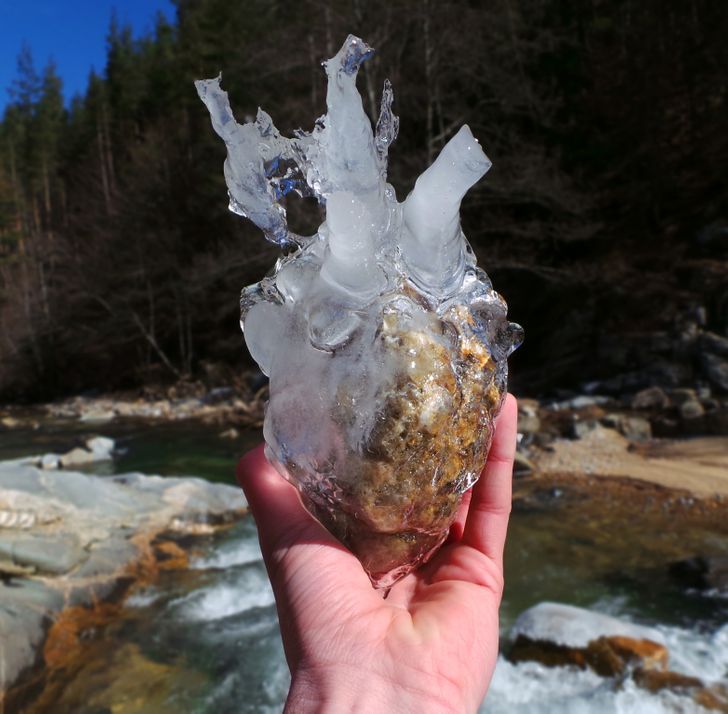 11. When nature carves a wooden seagull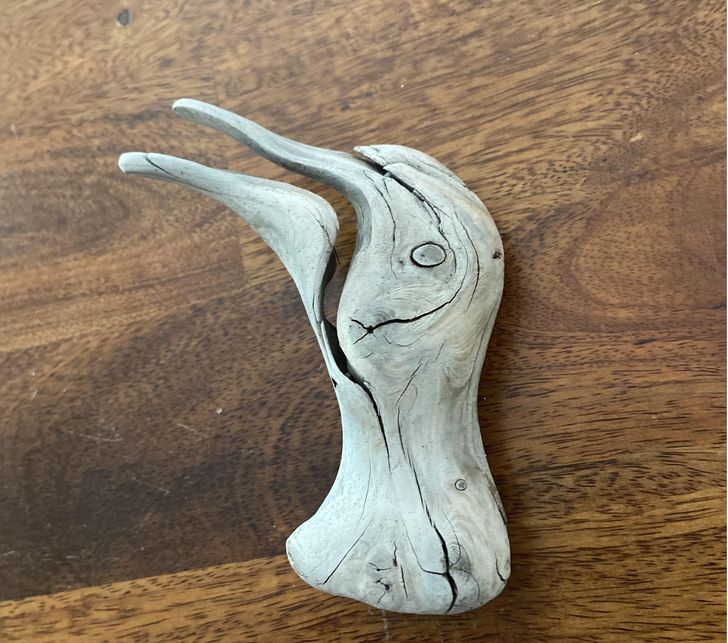 12. Ready for a game of chess?
13. Straight from the flaming depths of Hell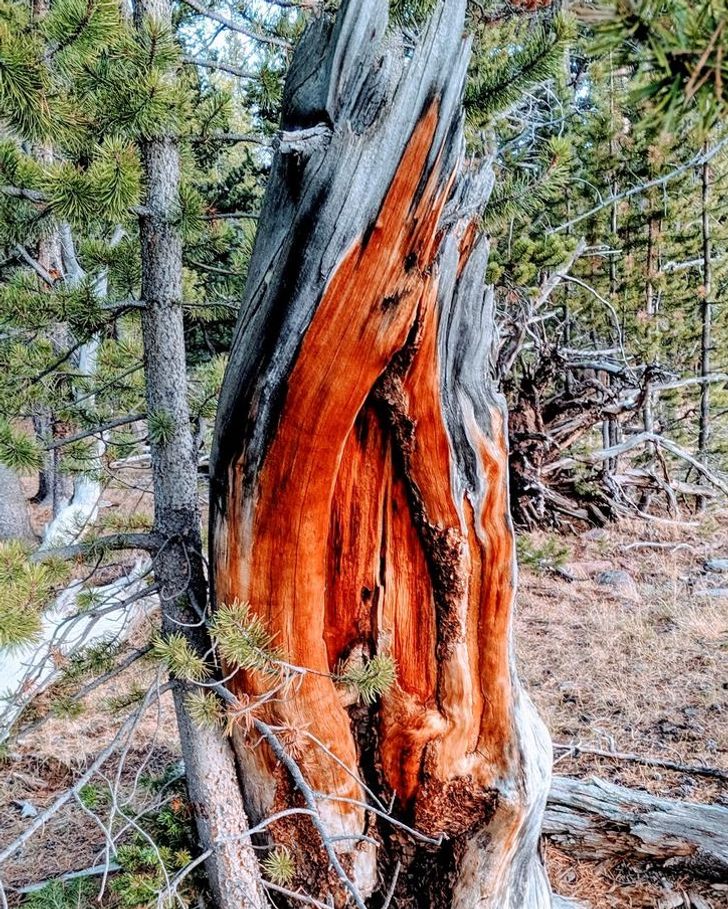 14. When a leaf looks just like the wood from its tree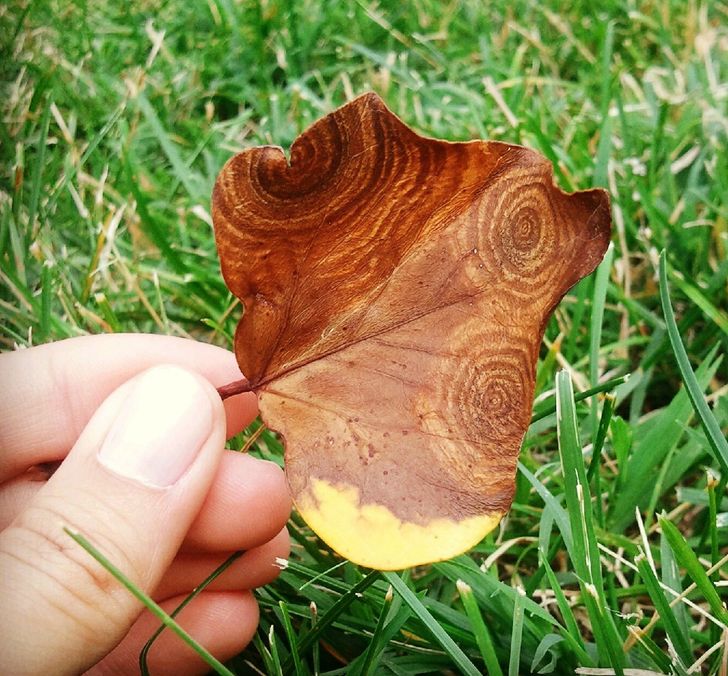 15. A radish ant...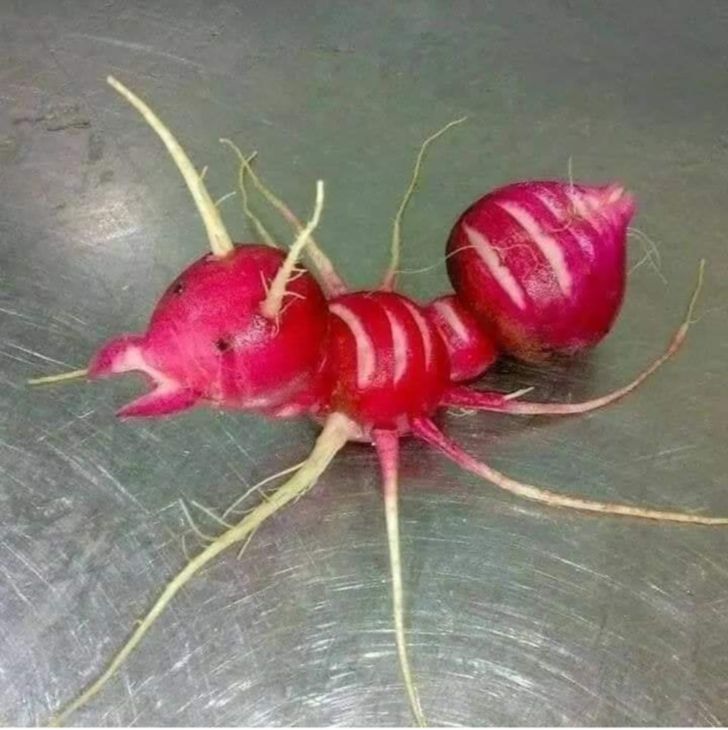 16. Is it melting?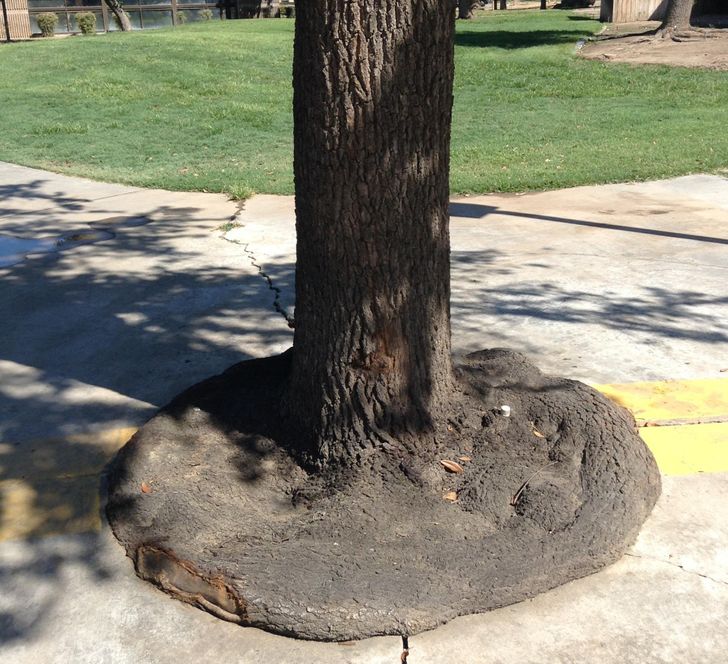 17. Have you ever seen a dentritic opal?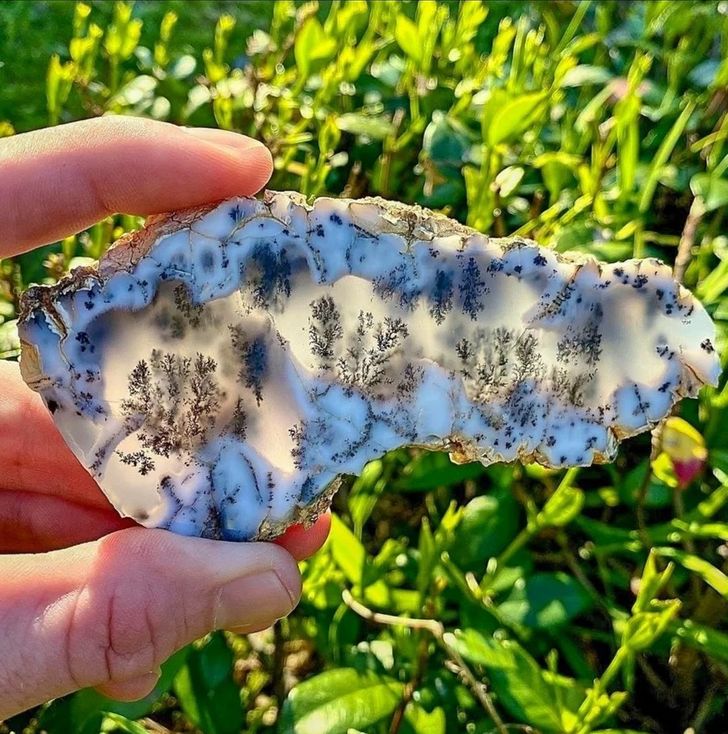 18. Don't bother grilling this stone!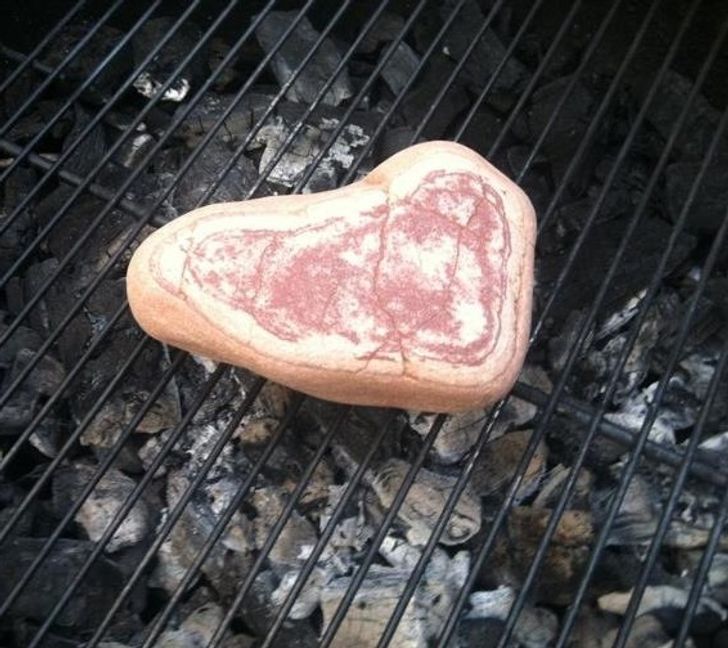 19. Flowers or a strange new species?