We all have our own way of expressing our love for others, and the following selection is simply adorable!
When we love someone (or our pet!), it's a pleasure to make them happy and see their reaction. Loving makes us generous as we go that extra mile to make that special person know how we feel. The joy that comes with it is priceless.
Here are 20 sweet photos that illustrate different ways of expressing our love.
1. Her dad built her this awesome playhouse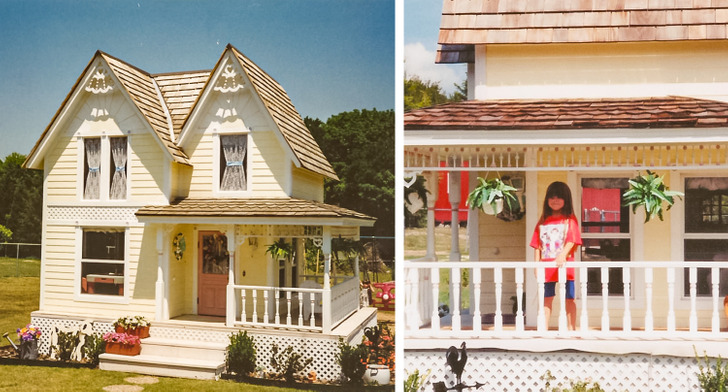 2. A birthday cake with a special message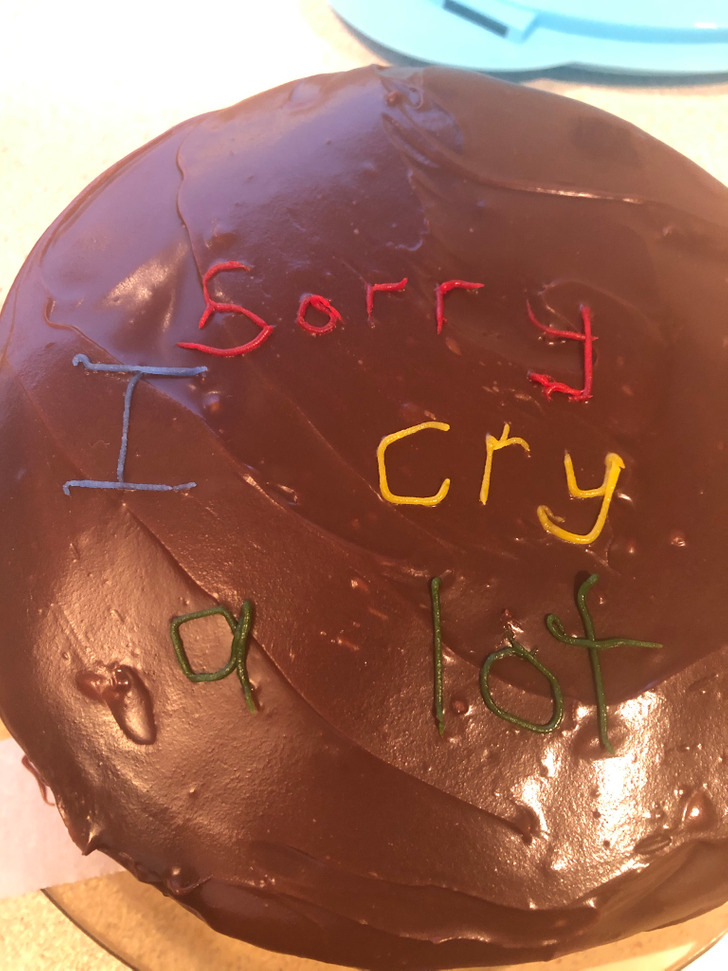 3. We love this piñata, specially made for a retiring mail carrier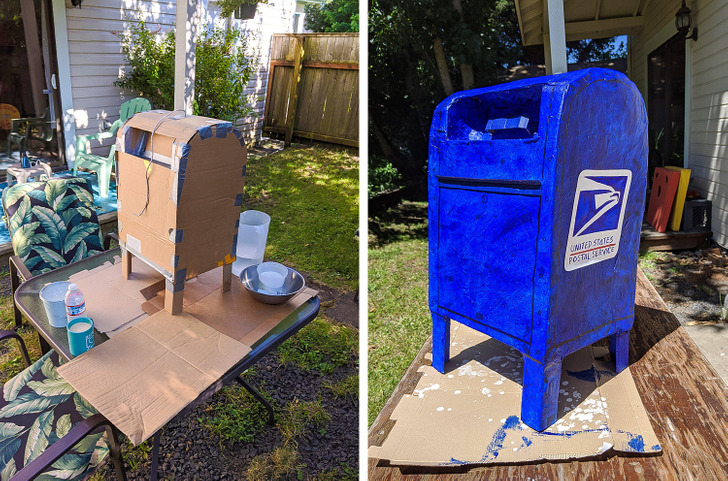 4. He helped out his 90-something neighbor by taking their dog for walks - and look at the slimline result!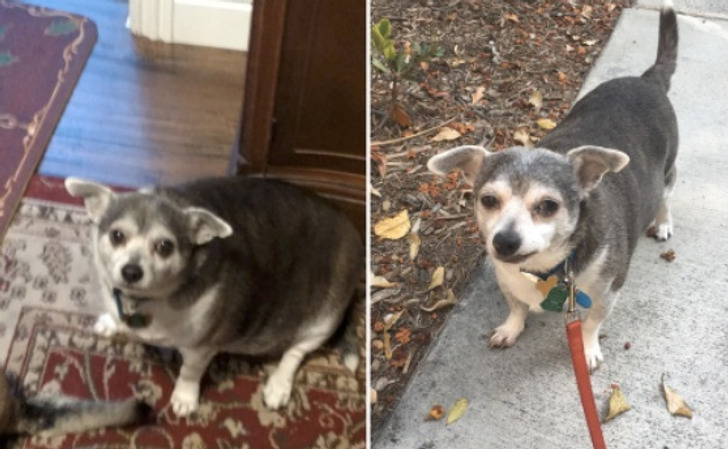 5. He decided his parents' home needed a new look for Halloween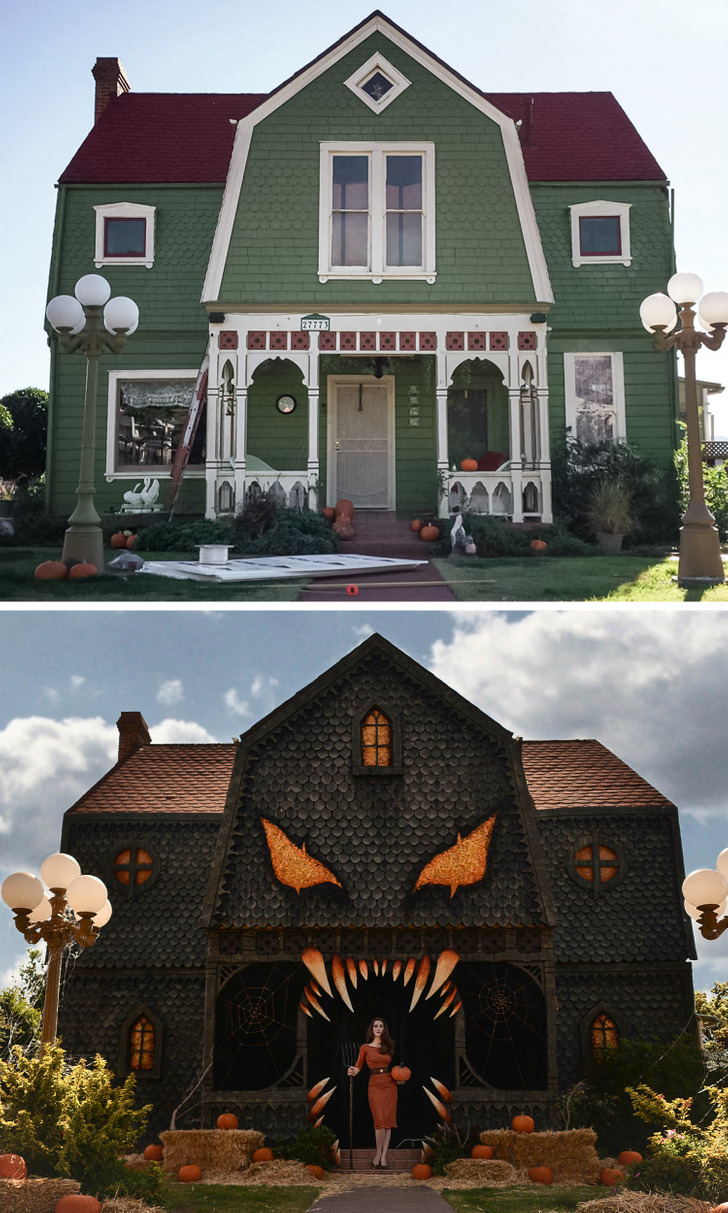 © ChristineHMcConnell / Imgur, © ChristineHMcConnell / Imgur
6. In the US, you can buy turkey-shaped butter for Thanksgiving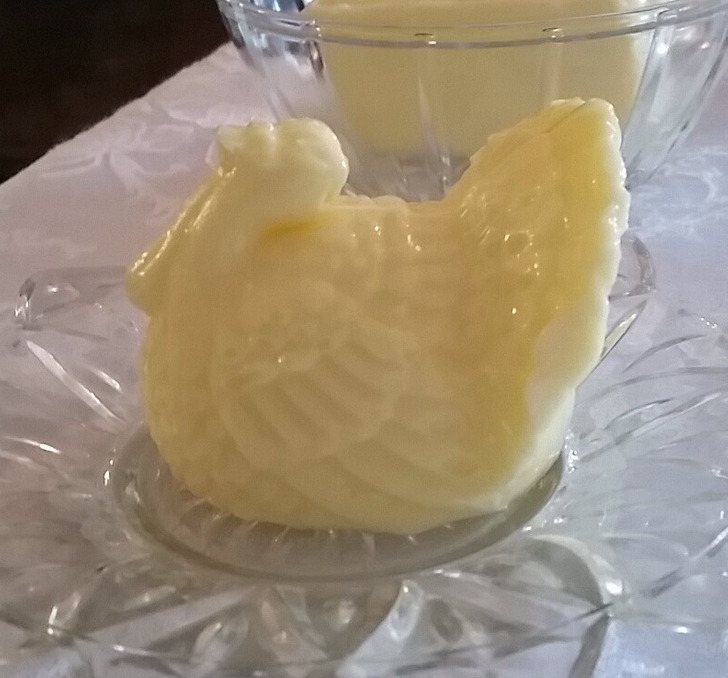 7. He donated his hair to make wigs for sick children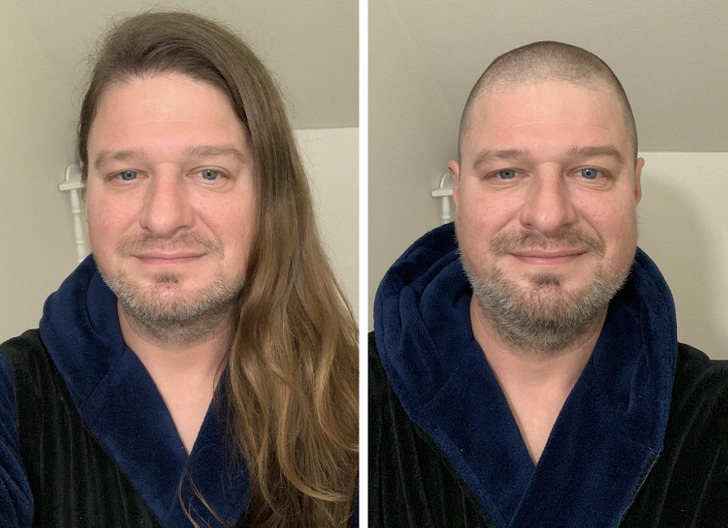 8. A little gift with those three words...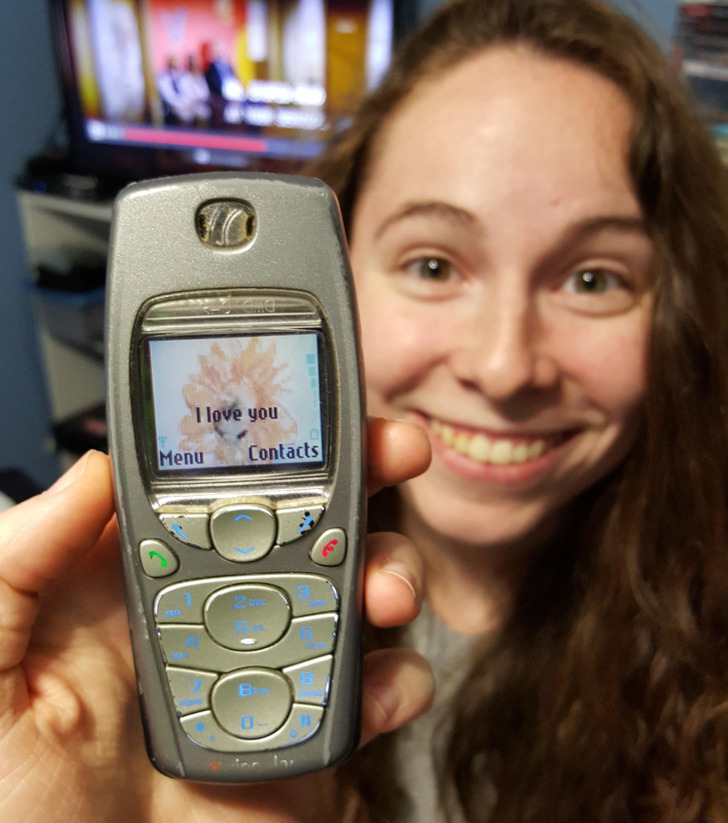 9. They made an art gallery for their gerbil!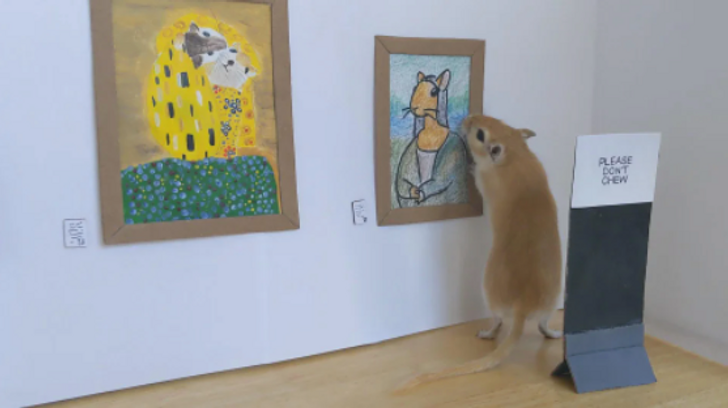 10. Because her boyfriend's favorite movie is "Jaws"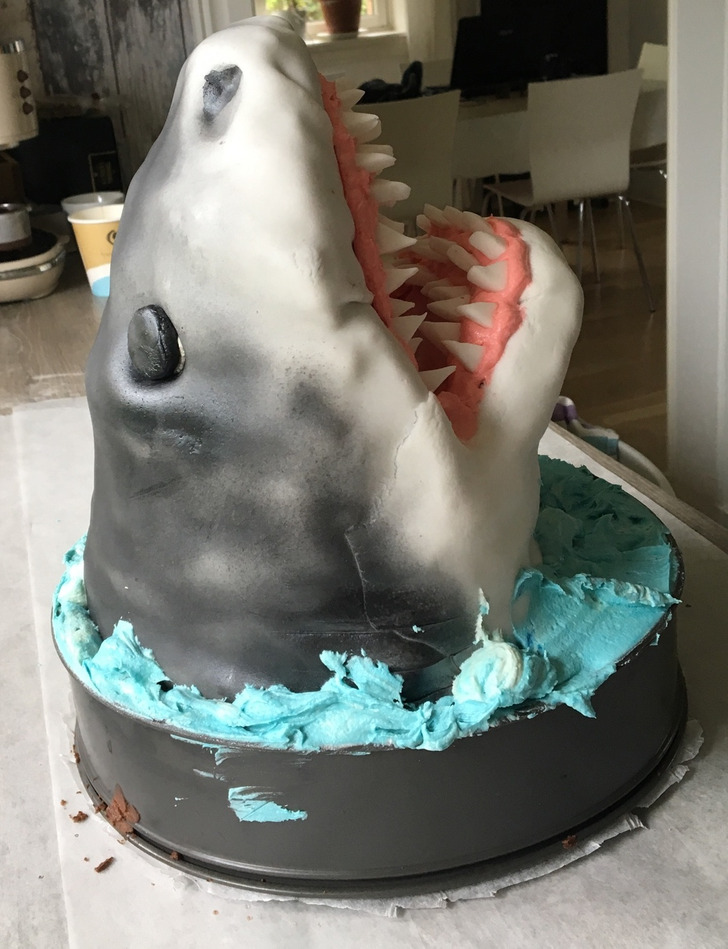 11. To remember his parents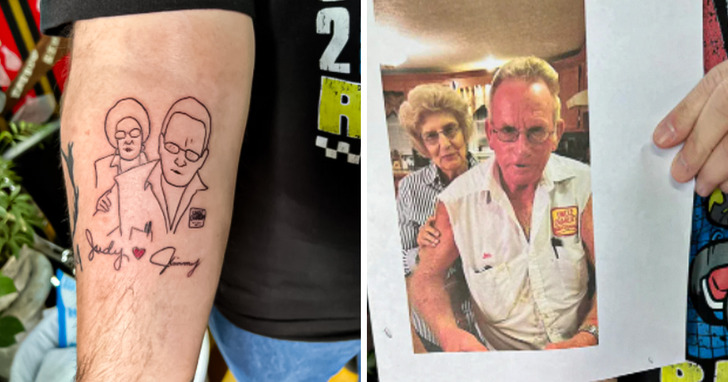 12. Their grandma heard they didn't have money for groceries, so she stocked up their freezer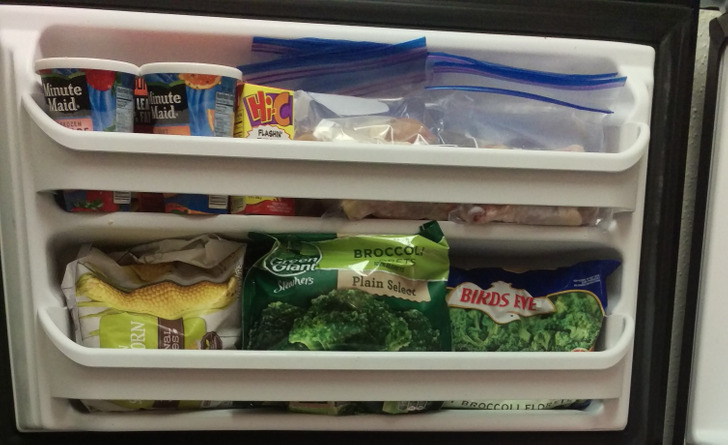 13. This 78-year-old could no longer wear his wedding ring, so he opted for a tattoo!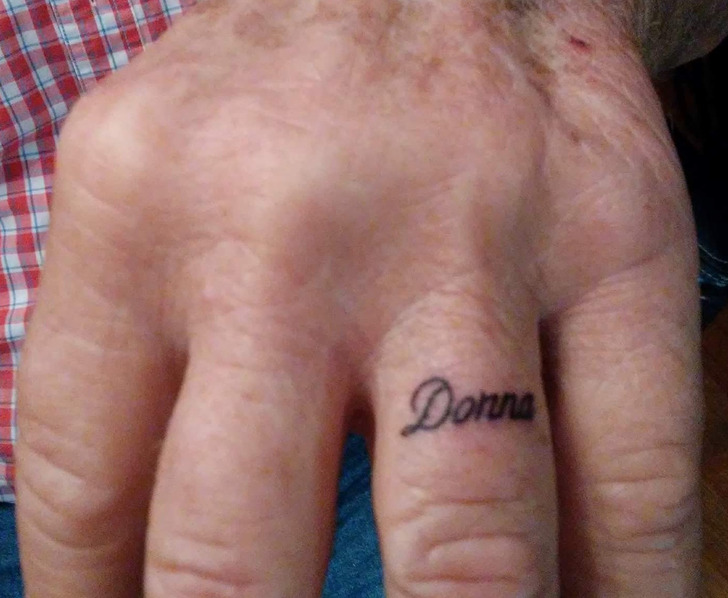 © LadySunshineLove1028 / Imgur
14. When you leave your mark at the family home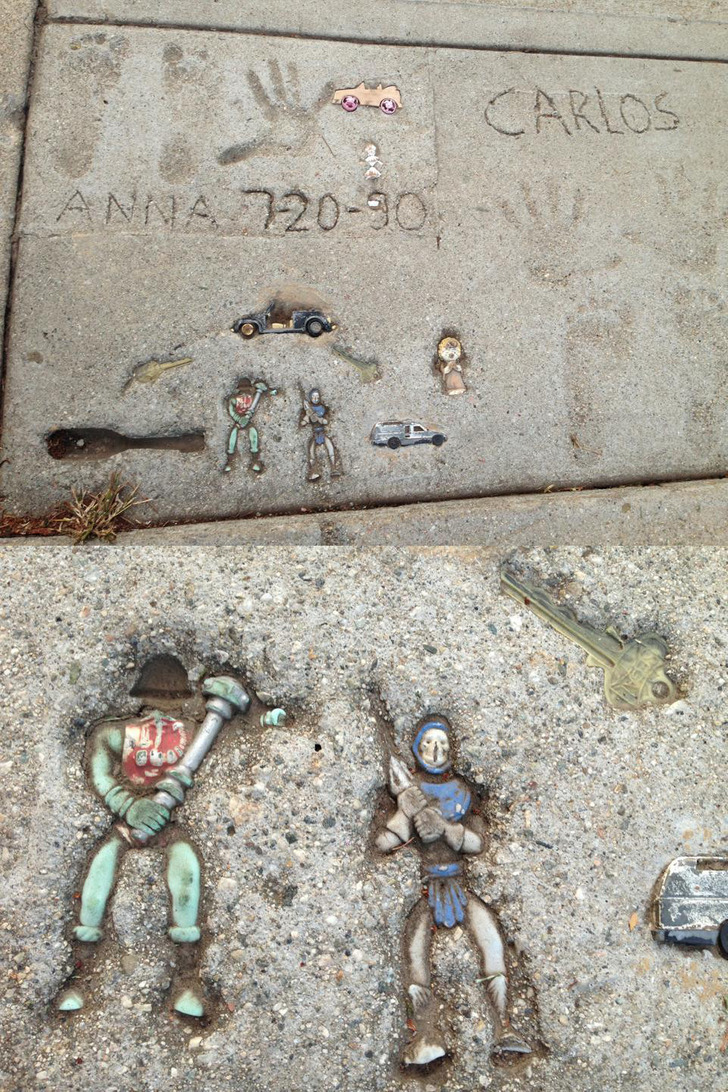 15. Because kids deserve their own entrance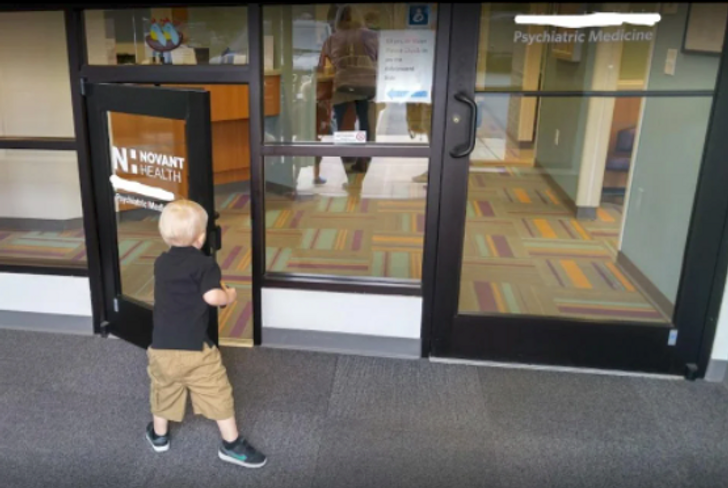 16. He made these cool bunk beds for his wife's grandchildren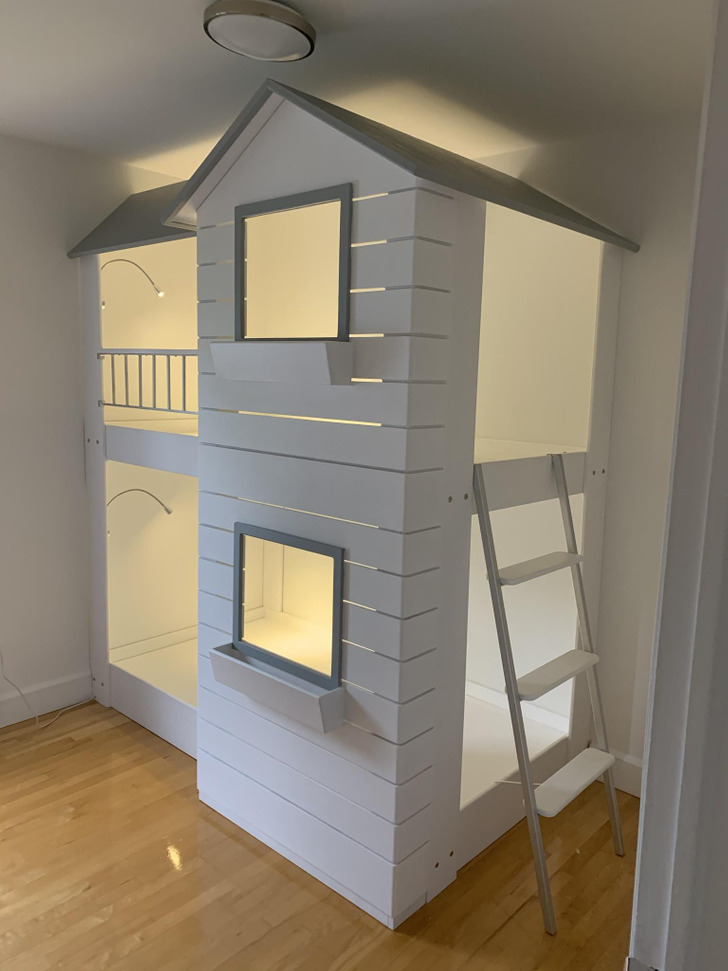 17. They built this igloo and ordered pizzas for a snuggly evening under the winter stars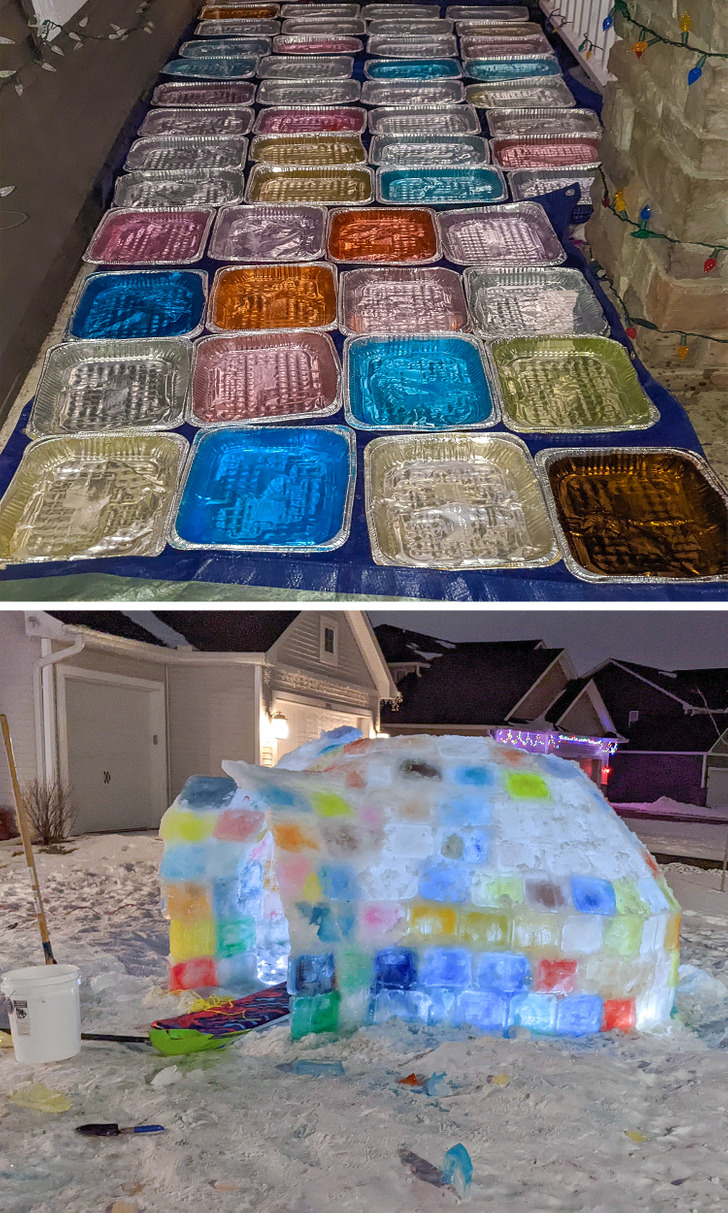 18. A lovely get-well card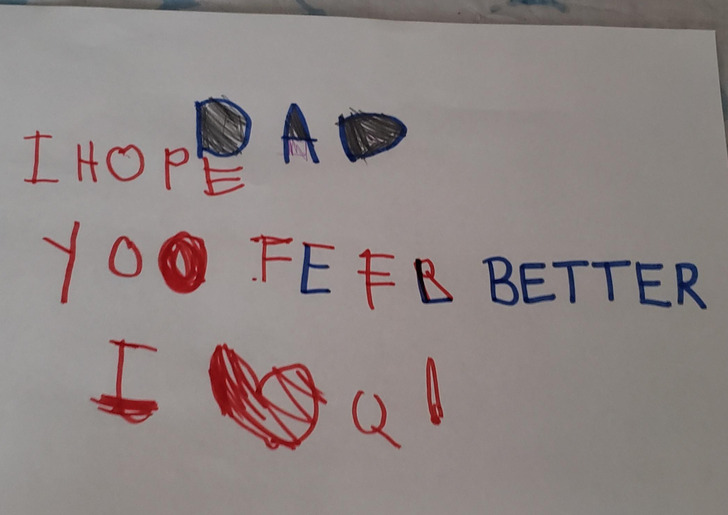 19. When the family car gets passed down the generations