Hotels have their share of unfortunate surprises. These photos demonstrate that fact perfectly.
Staying in a hotel can be very comforting and relaxing. But fate may have other plans. The hotel may have a few little flaws that most of us would have been fine without.
Here are 19 photos of some unpleasant surprises that people found in hotels.
1. "The customer gets exactly what he asks for!" Like this mini fridge…

2. When you choose a hotel for the view, but the balcony is locked "for your safety." How disappointing.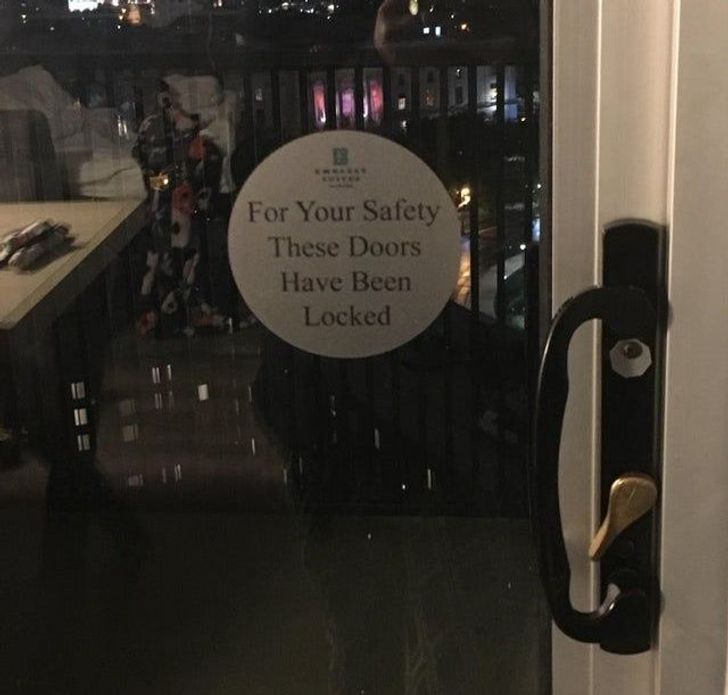 3. The hotel did say that there was a swimming pool…

4. A hotel room for one guest in Russia.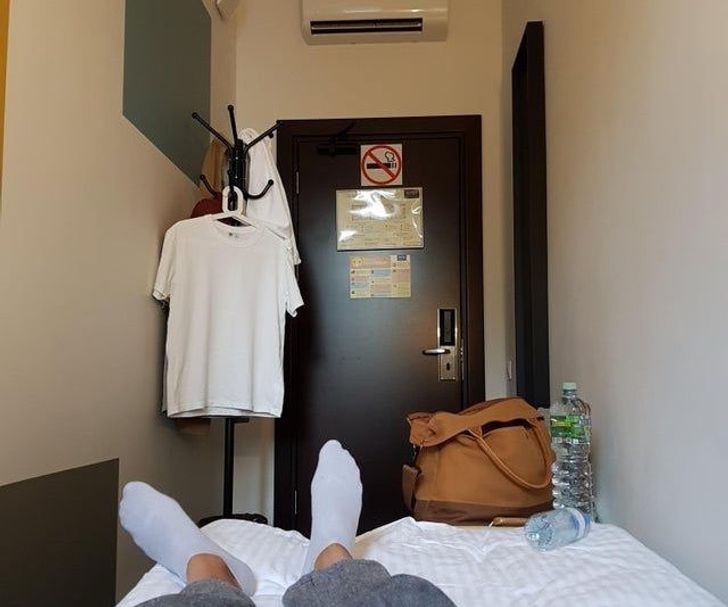 5. Hopefully the guests here don't have OCD.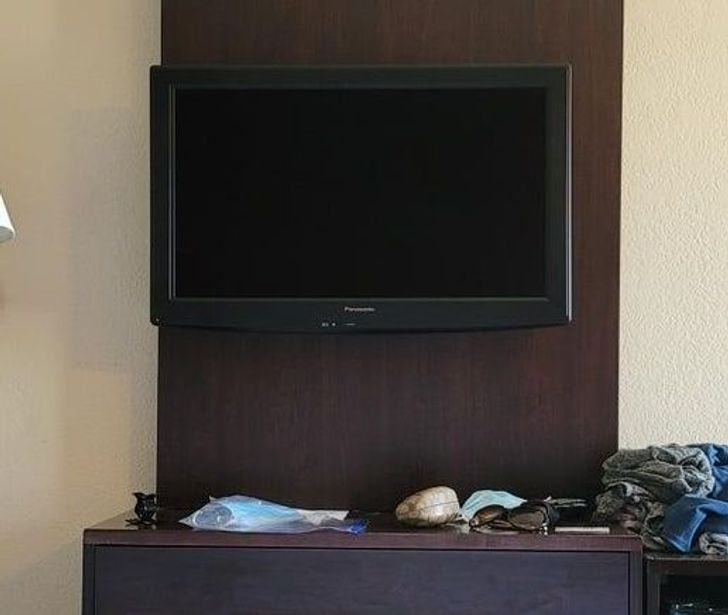 6. This toilet is unpleasant to see and to use.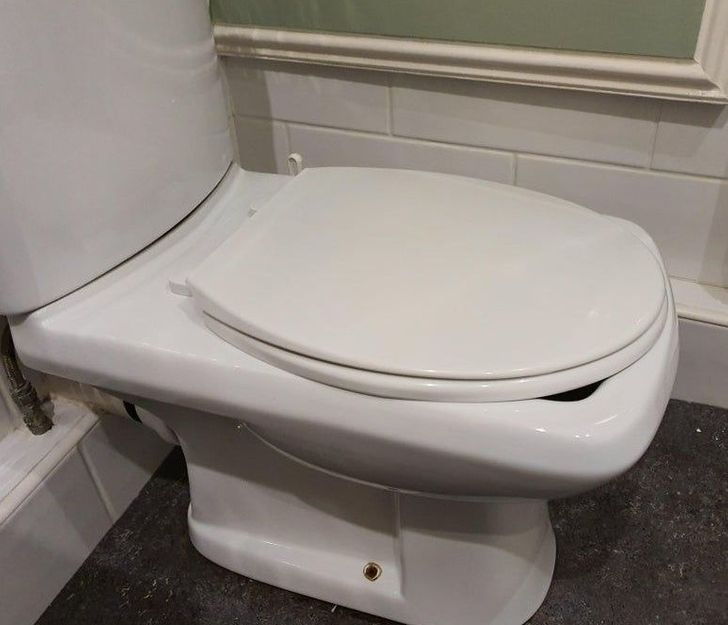 7. Lighting that makes a good impression during the day but prevents you from sleeping at night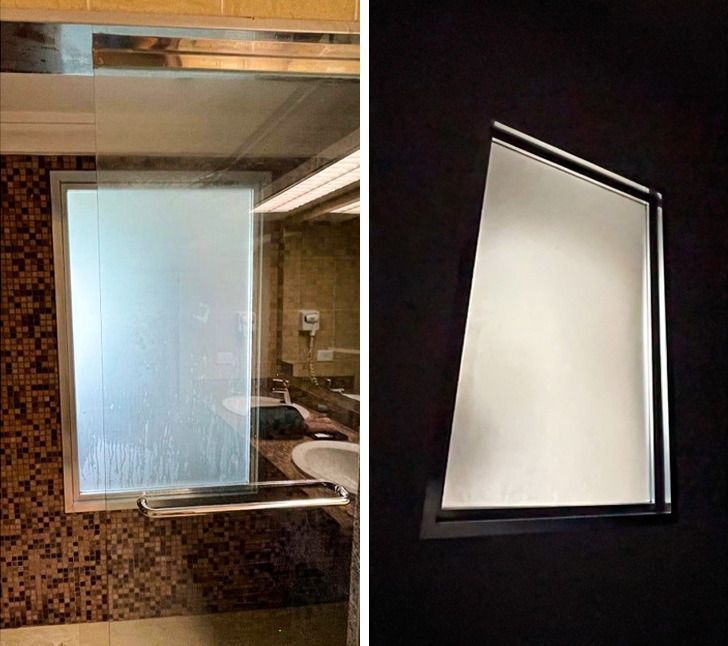 8. Why would anyone install a spotlight right outside the window of a room?
9. There isn't even enough space for someone's legs!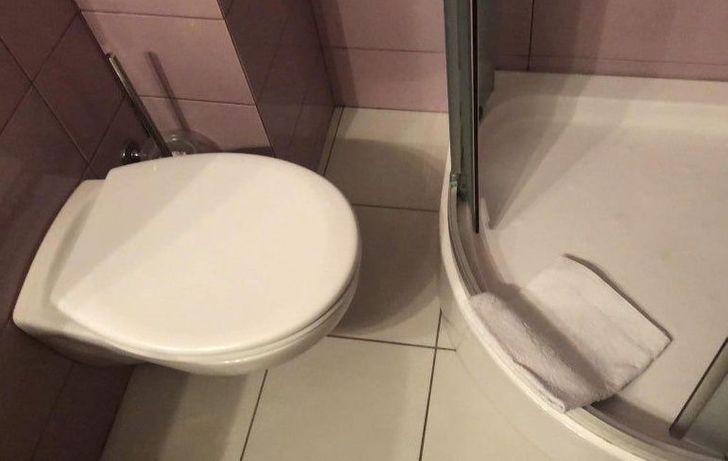 10. This can't be safe…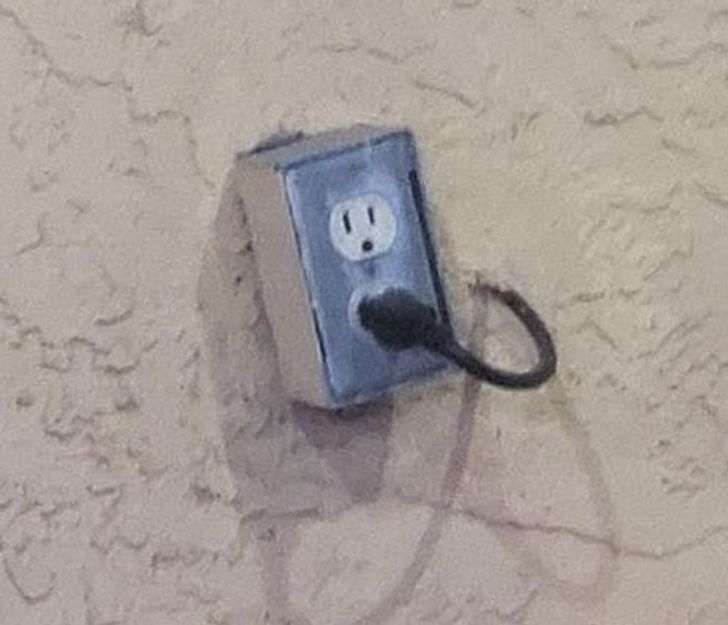 11. A message that was meant to motivate but is very hard to read...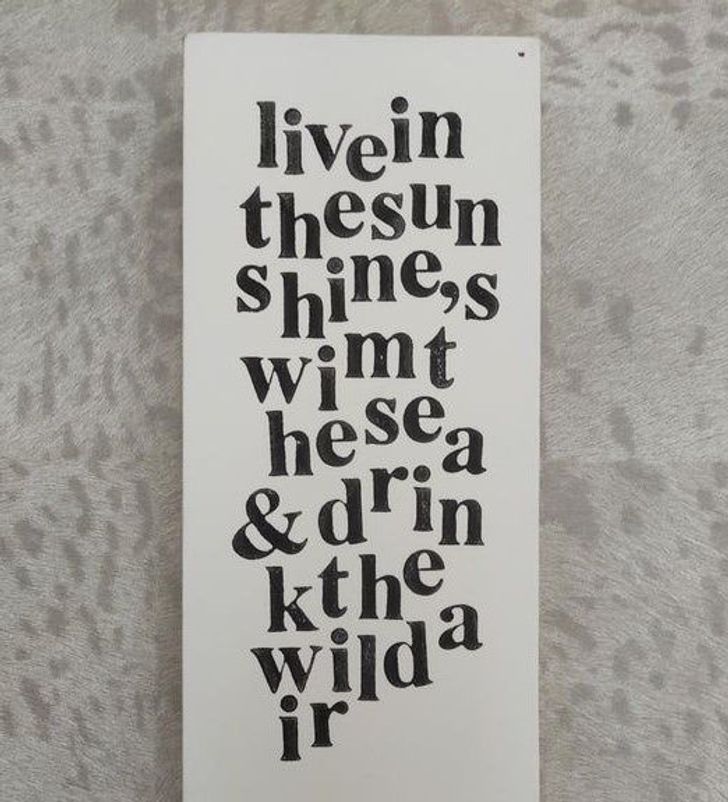 12. There is, in fact, a very large window in the room, as advertised.

13. A fireplace with a view of the toilet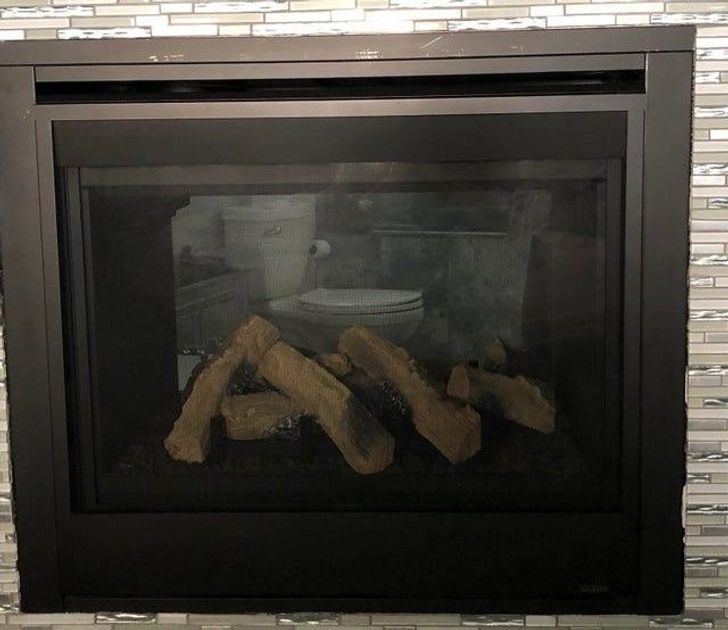 14. A rarely seen combination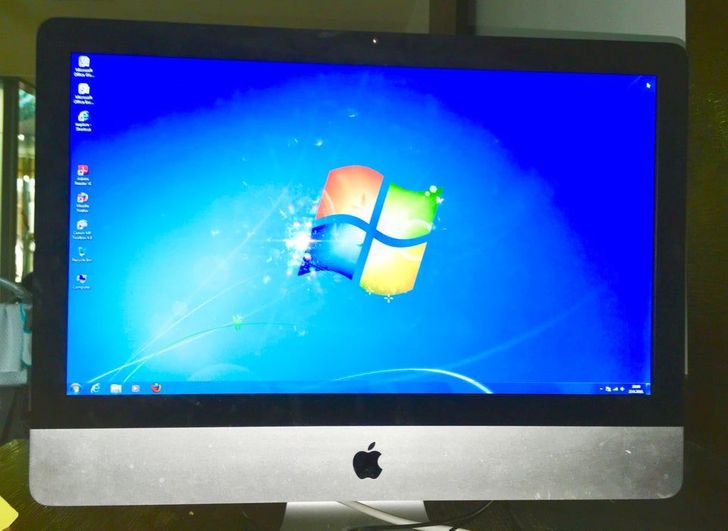 © Heinrich-von-Kleist / Reddit
15. The contracting company asked for room numbers with Braille on the bottom for visually impaired guests. Their supplier didn't quite understand.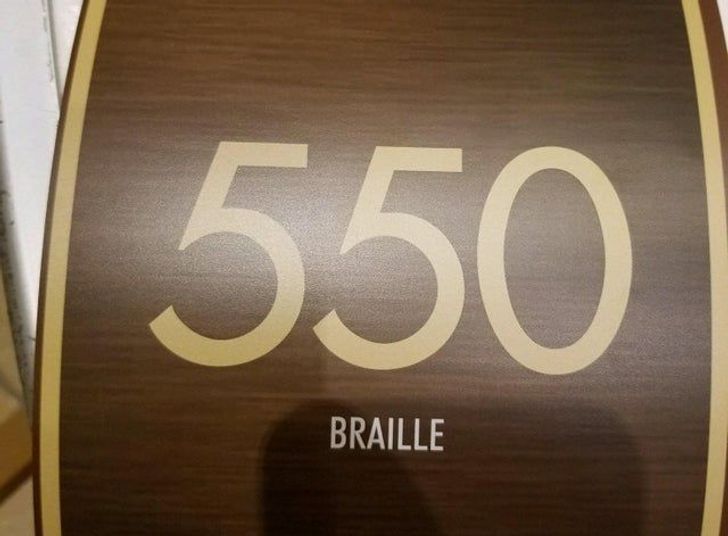 16. Décor worthy of the finest luxury hotels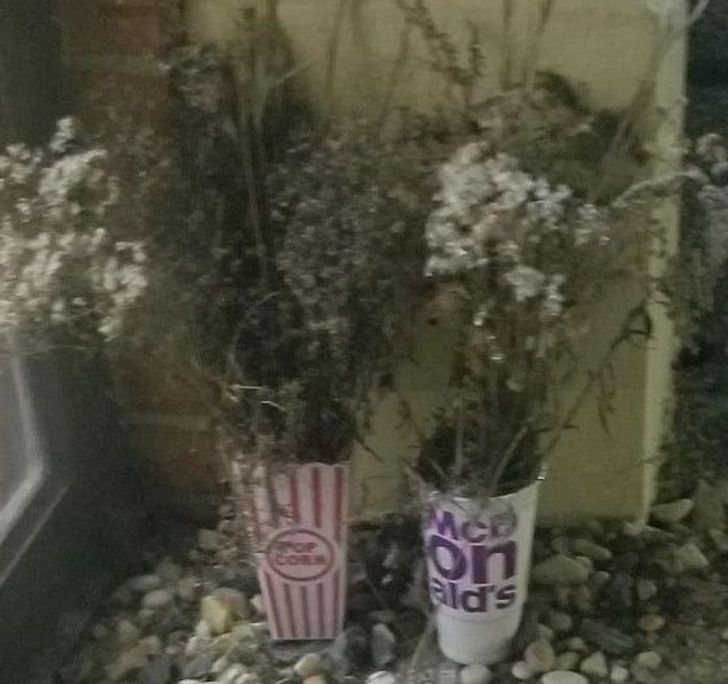 17. There seems to be a contradiction…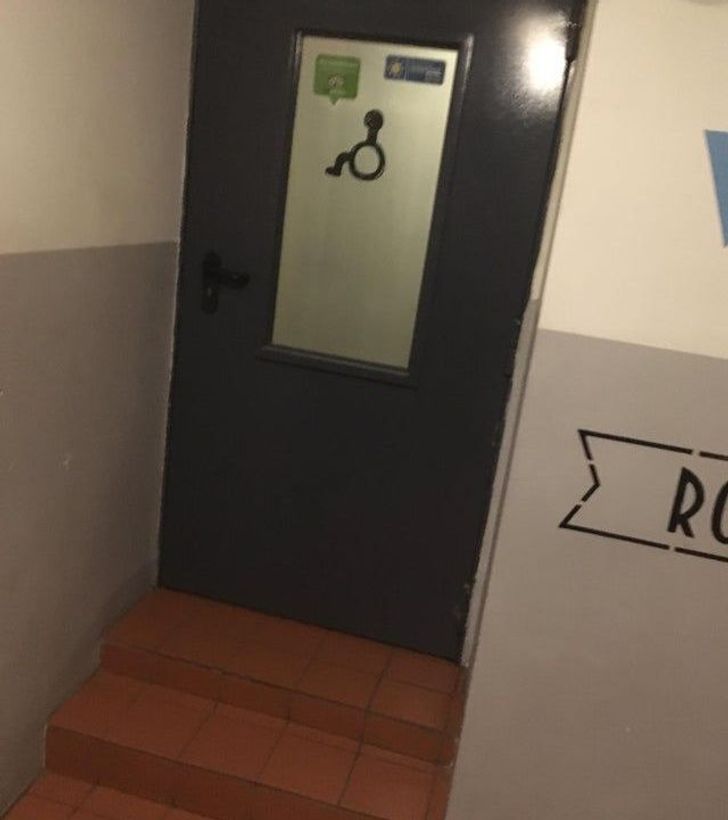 18. This painting looks like hair clippings on the floor of a salon…
19. The ad said there was a balcony. They weren't lying.