Pets don't realize how hilarious they can be and the following is just a small smile-inducing selection!
If animals held their own comedy shows, our furry friends would sell out every performance. Nothing comes close to a pet caught unawares while playing or sleeping in a funny position... They are nothing short of comedy gold!
Here are 20 photos of cats and dogs guaranteed to put a smile on your face!
1. Realizing what he looks like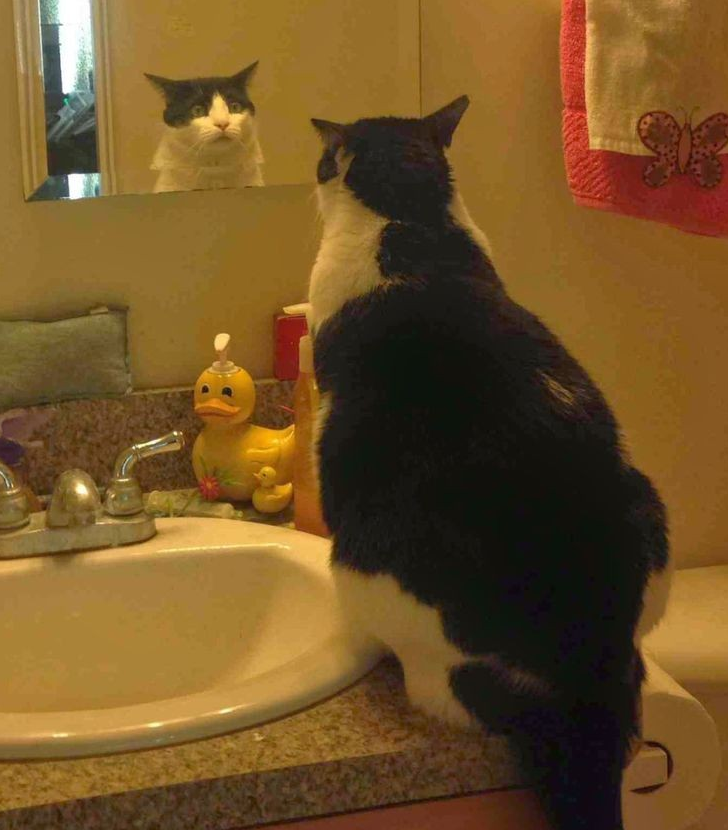 2. Because nothing beats water from the faucet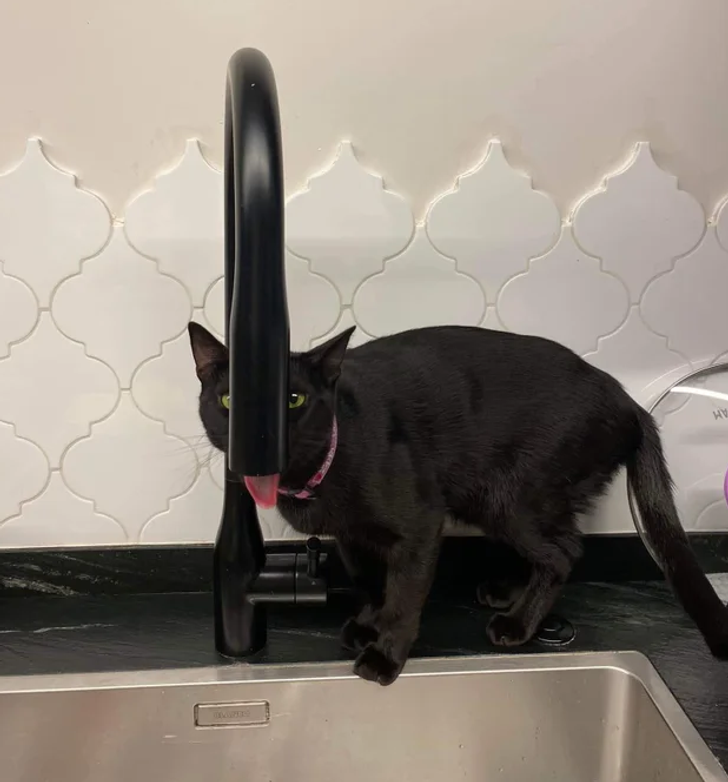 3. Practising their psychic skills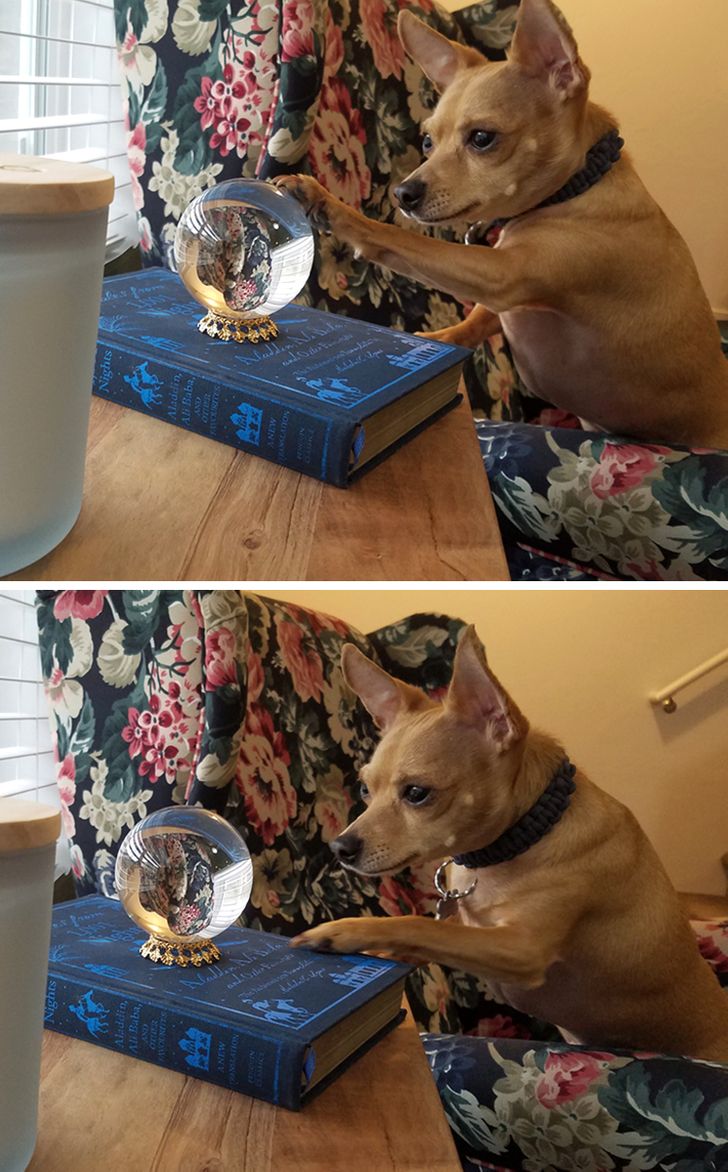 4. Refusing to go out in the cold rain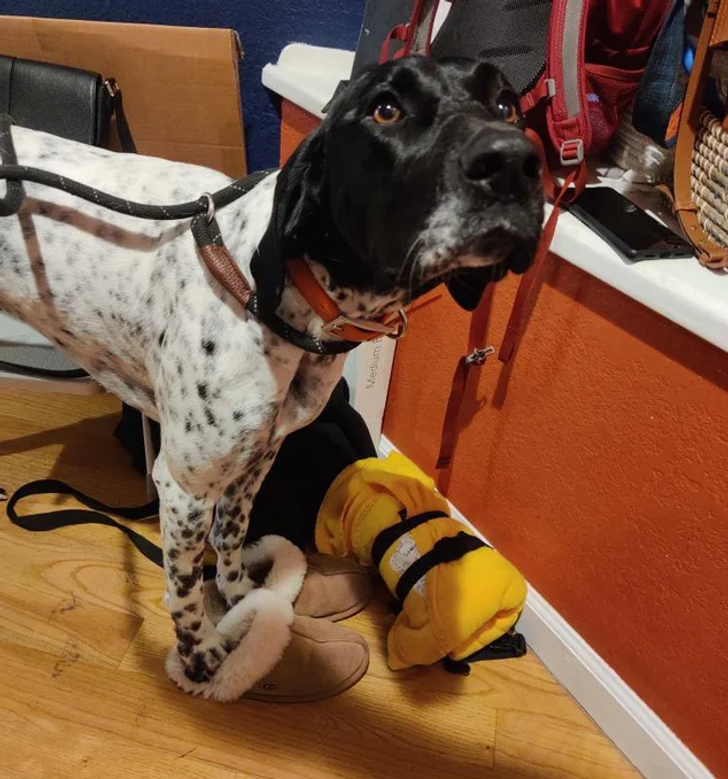 5. Very old cat paw prints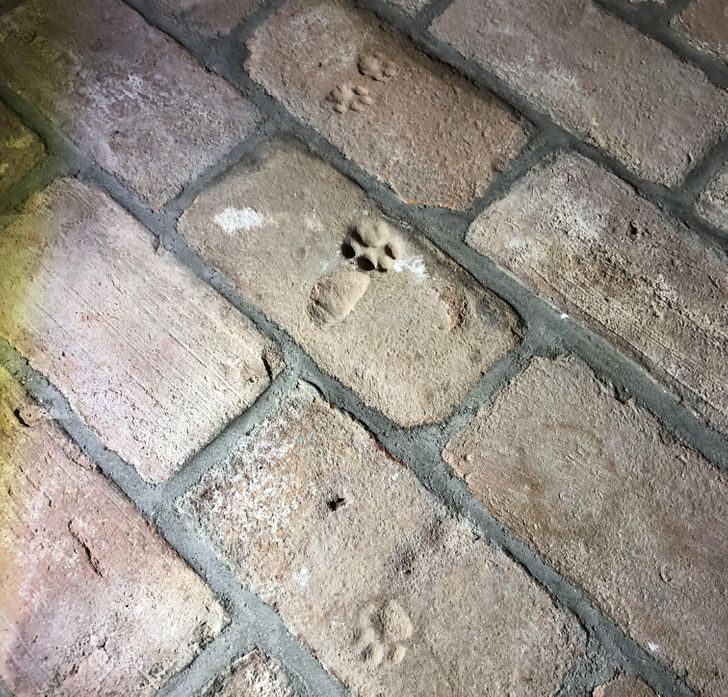 6. They're just having a chat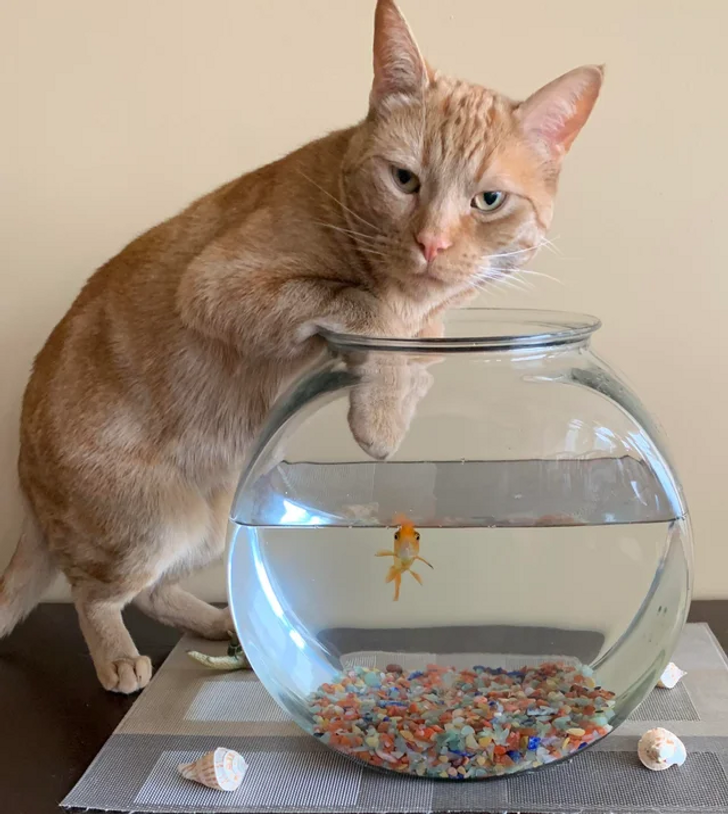 7. "Is it a mirror?"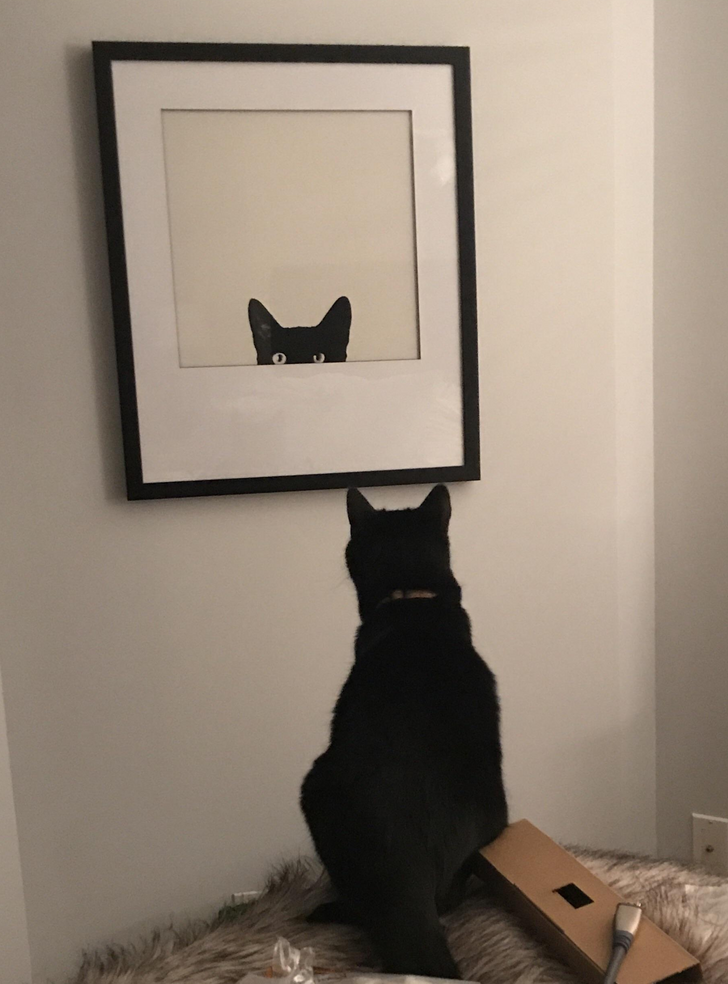 8."Hey, stop poking me in the back!!!"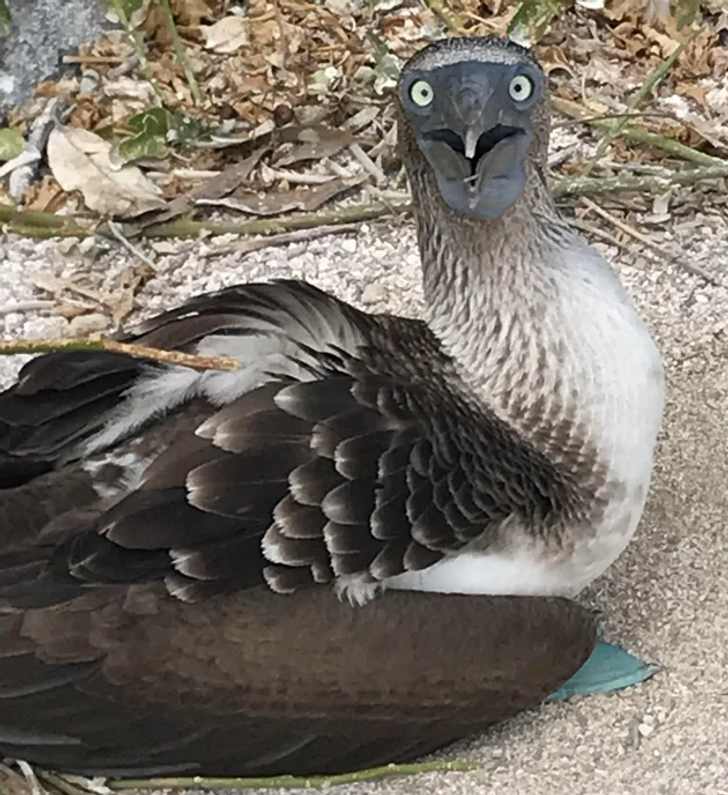 9. Putting on its best scowl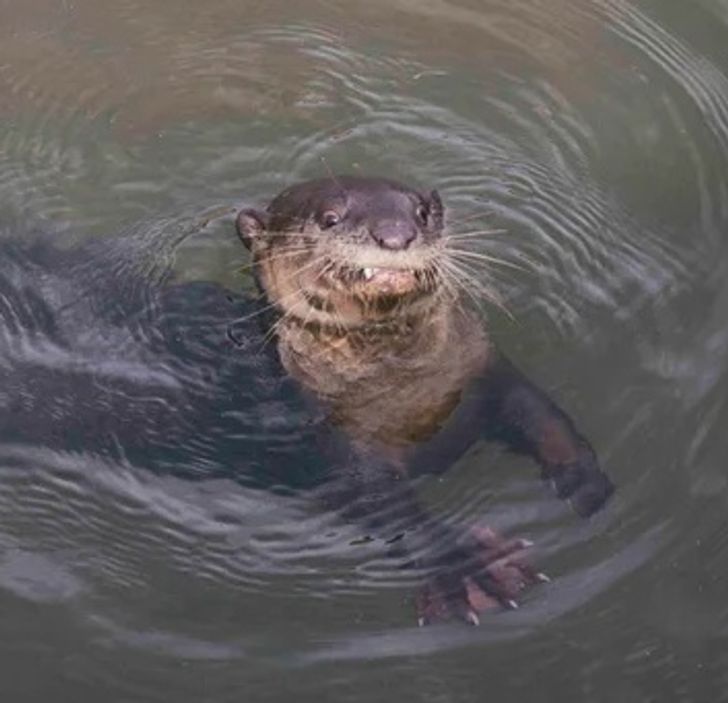 10. Trying to look innocent...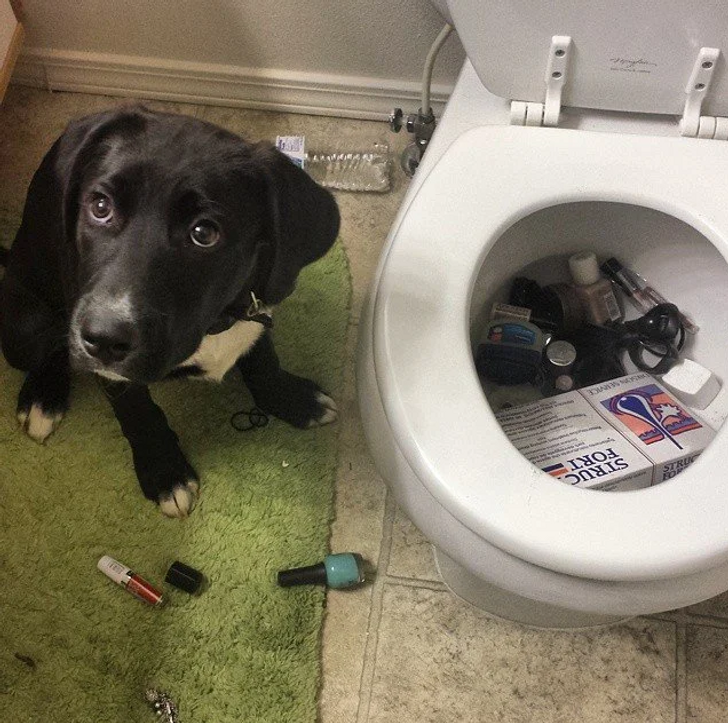 11. Striking a pose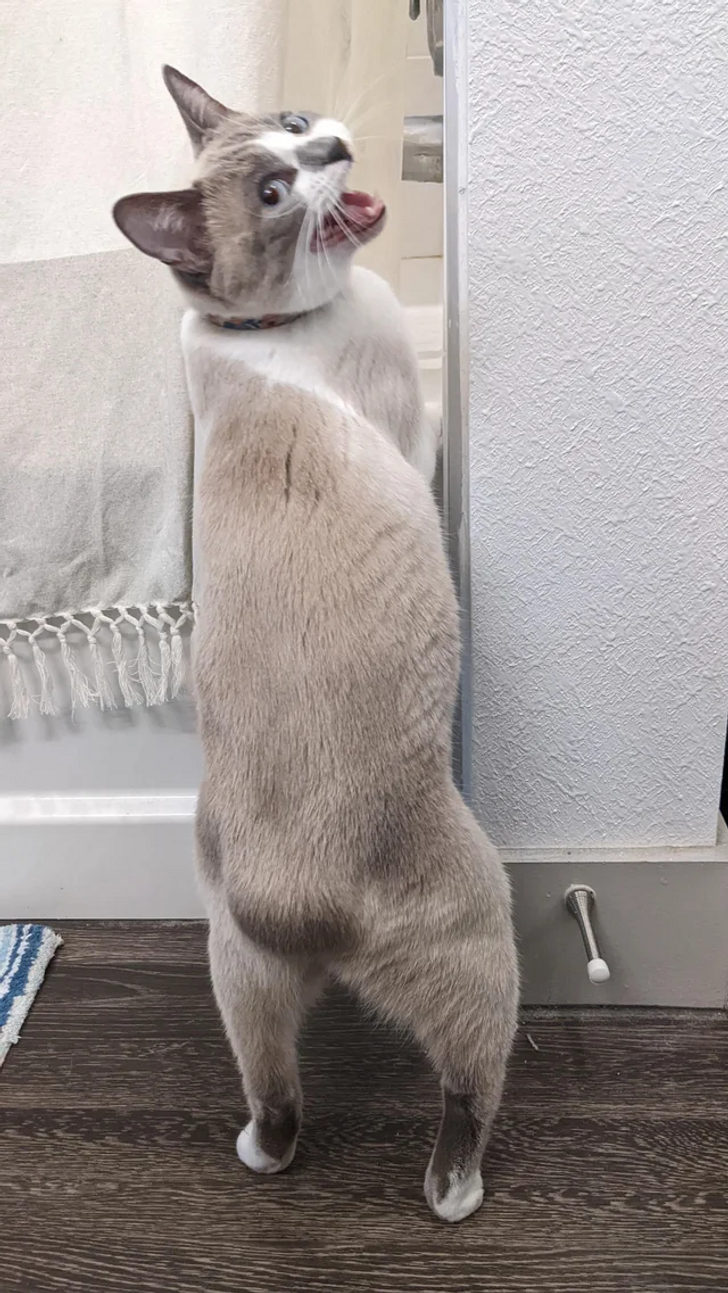 12. Refusing to let go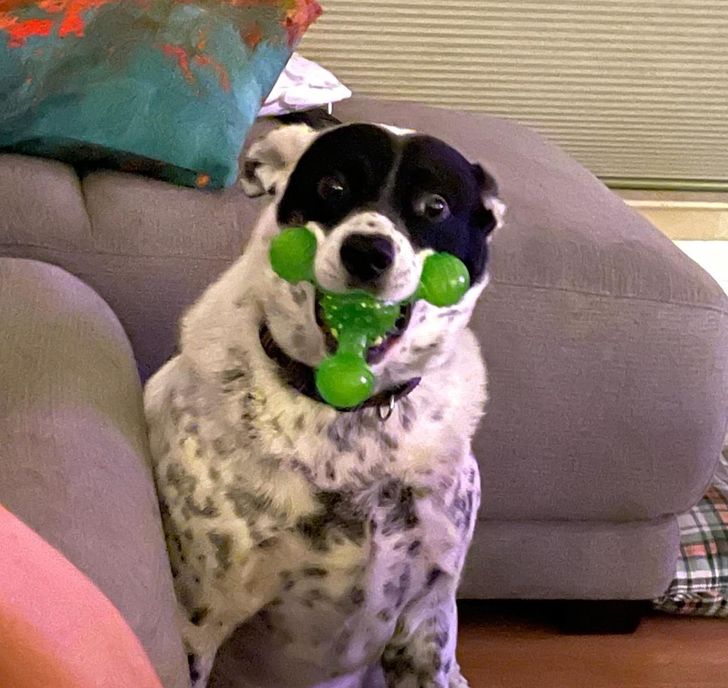 13. A good drink after a long, hard day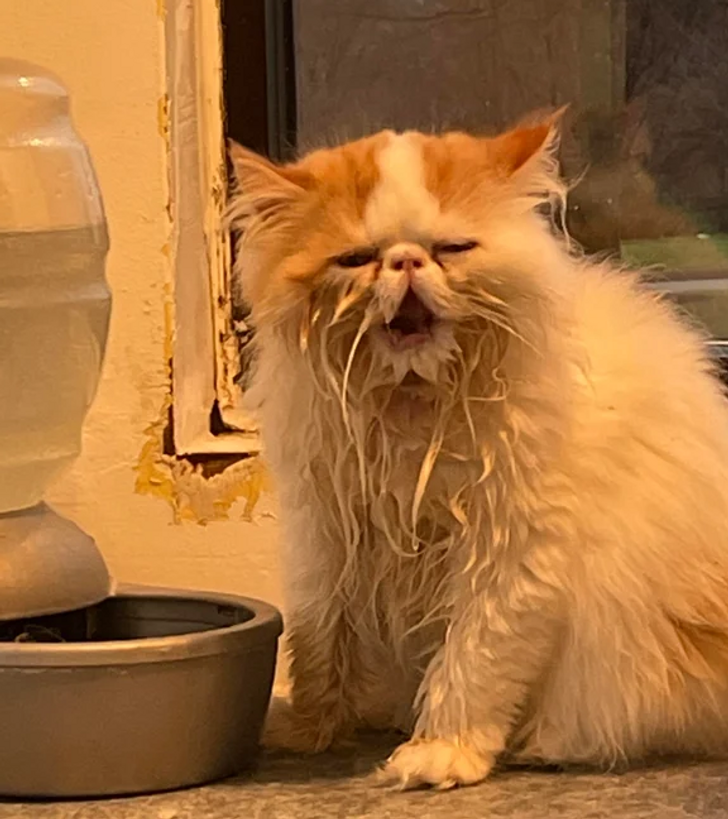 14. Determined to go out and play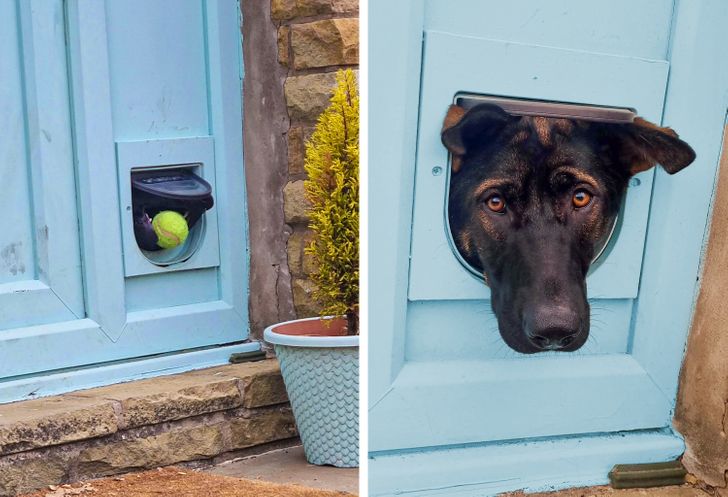 15. Lazing in my tub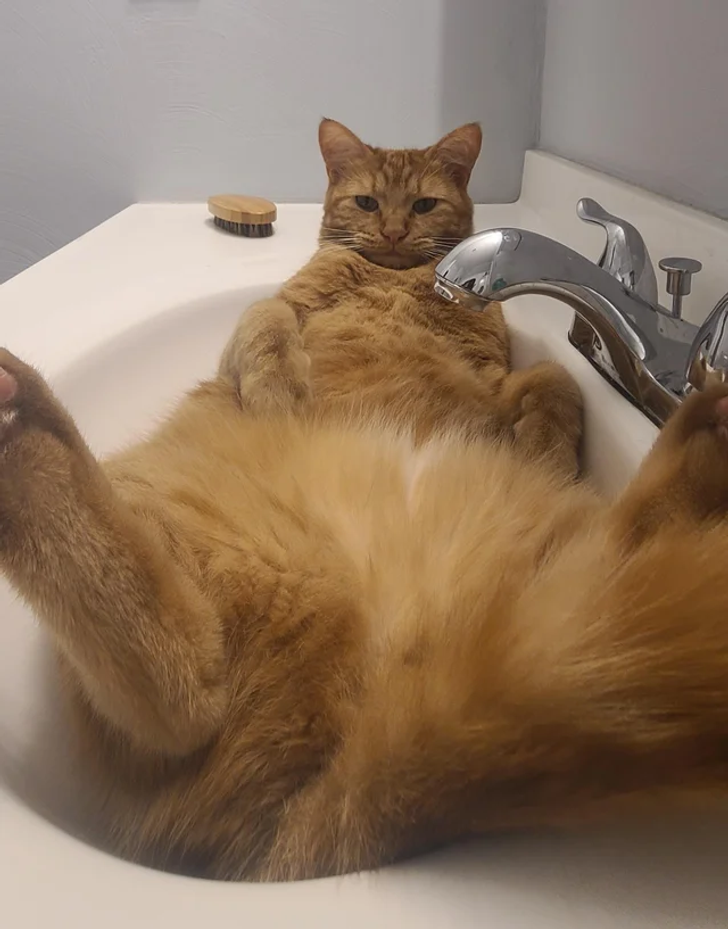 16. Cats and Christmas trees...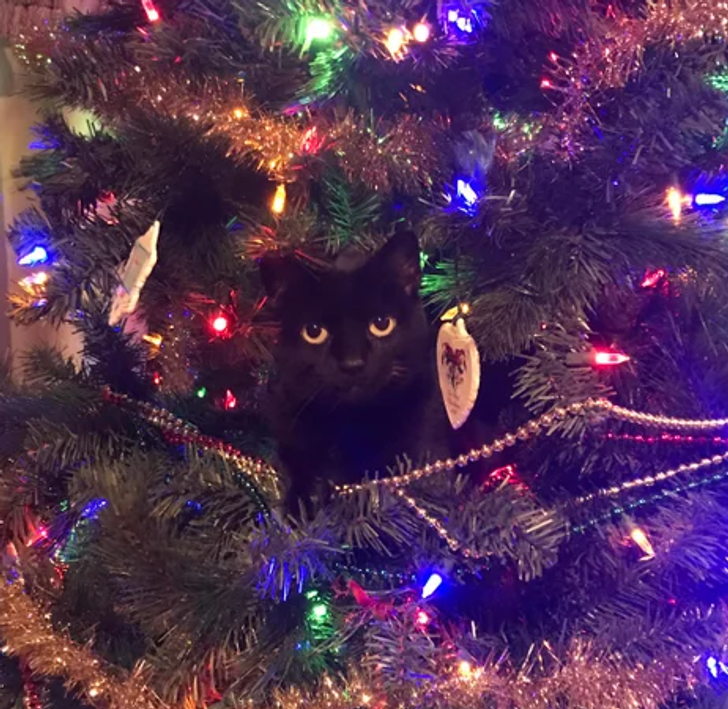 17. Head to tail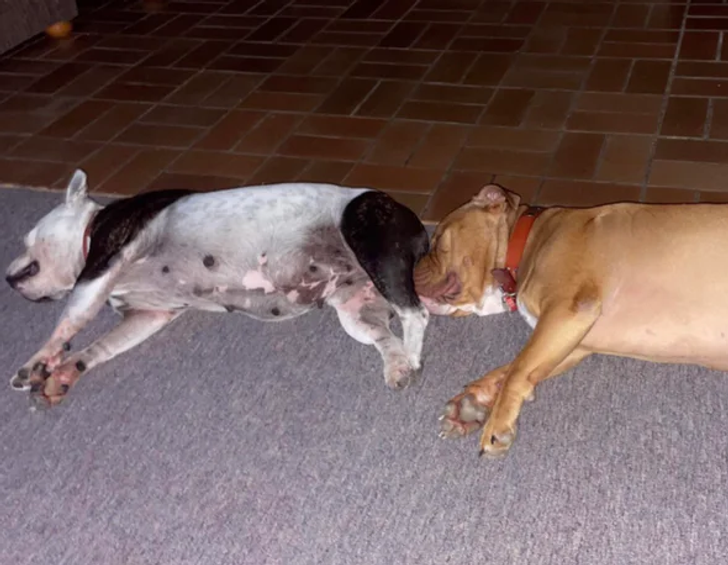 18. Washing their owner's "fur"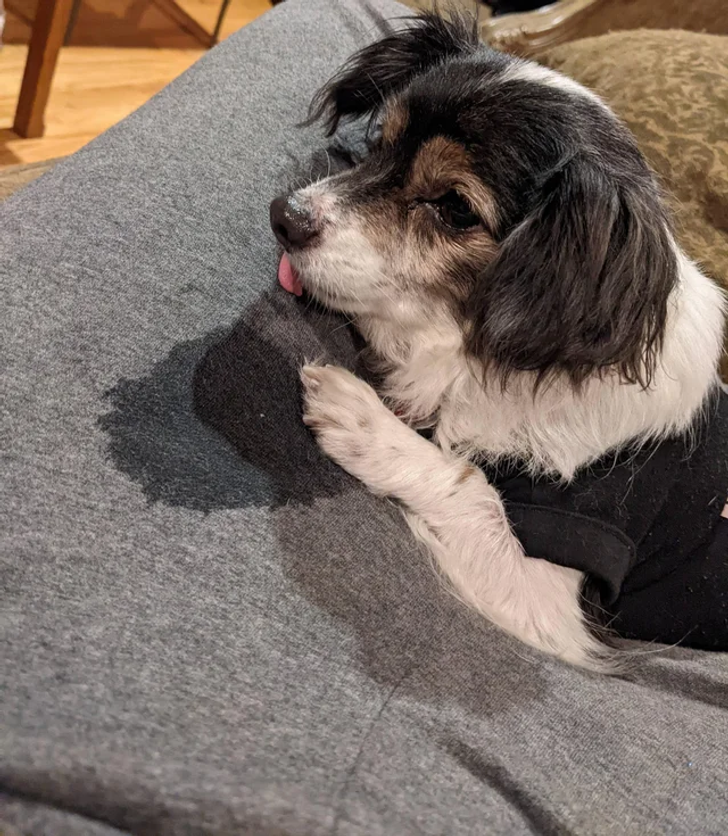 19. Feline eclipse!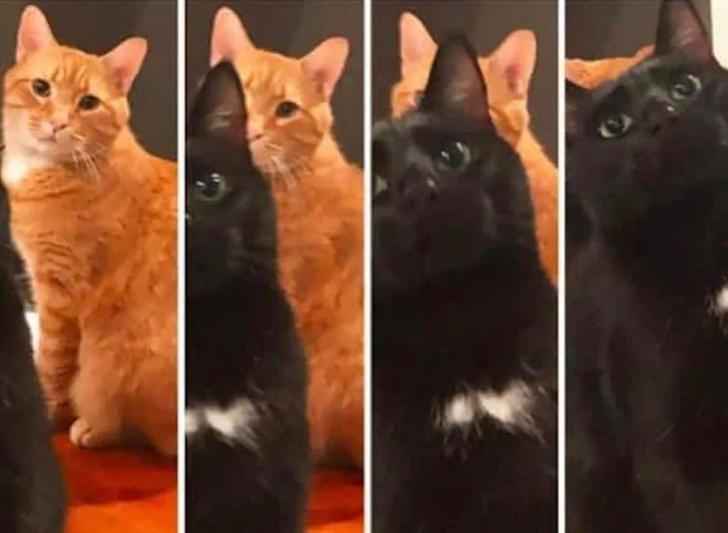 20. Apparently it's a comfy position