Australian Shepherds, AKA "Aussies" are remarkably intelligent dogs. They're playful, high-spirited and love the company of their owners. What's more they're a big breed with "smiling" faces ready for bundles of fun. What you may not know is that this breed didn't orginate in Australia, but rather in the USA!
Their gentle demeanor means they've become popular pets and you'll now find them all over the world. As for their owners, these dogs become their pride and joy, with social networks littered with cute snaps of these four-legged friends. Just check out this adorable selection - if it proves one thing, it's that Australian Shepherds are a great choice if you're looking to expand your family!
1. So small, so cute
2. The look of love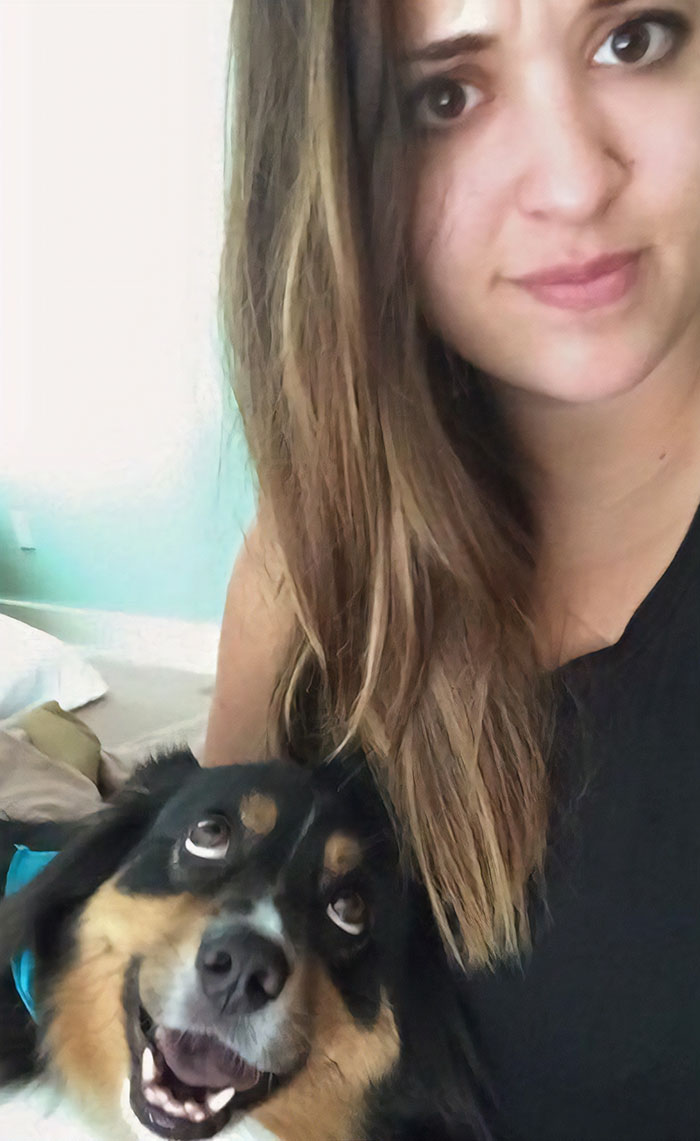 3. Because dogs love soft toys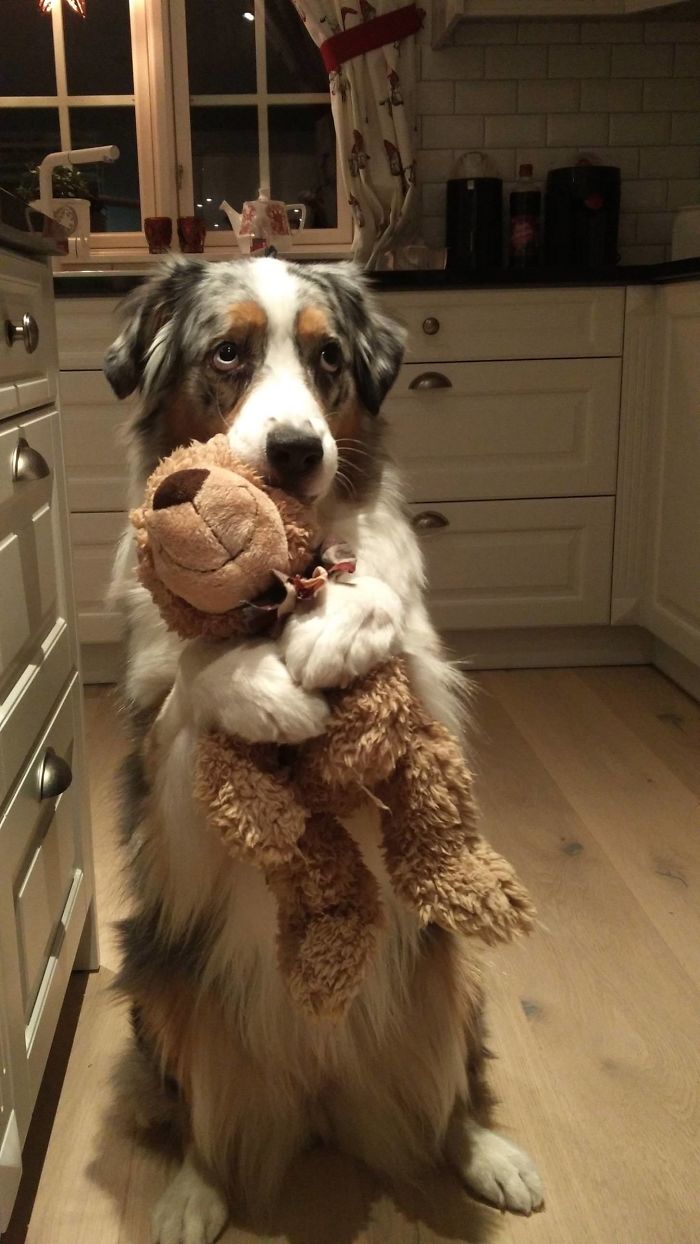 YouThoughtThisWasAUsernameButItWasMeDio
4. Showing its protective side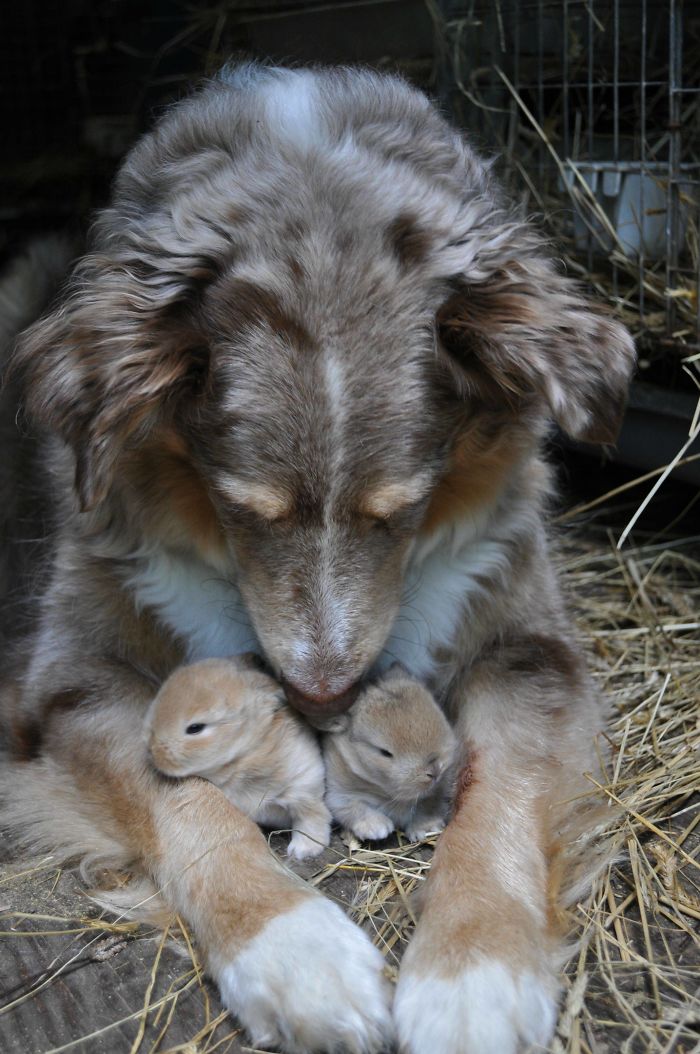 5. Serious vs kooky
6. Refusing to get out of bed...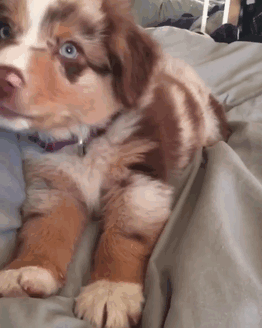 7. Clown face!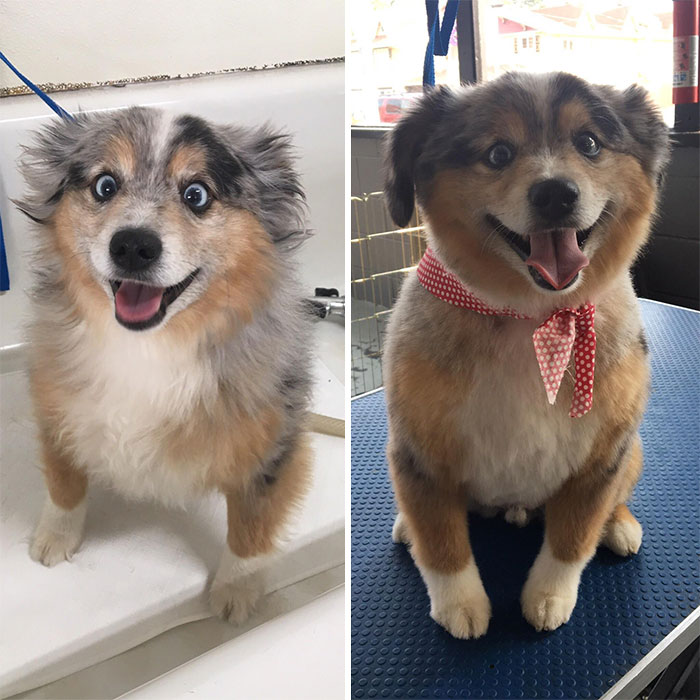 8. Having a chat with a cat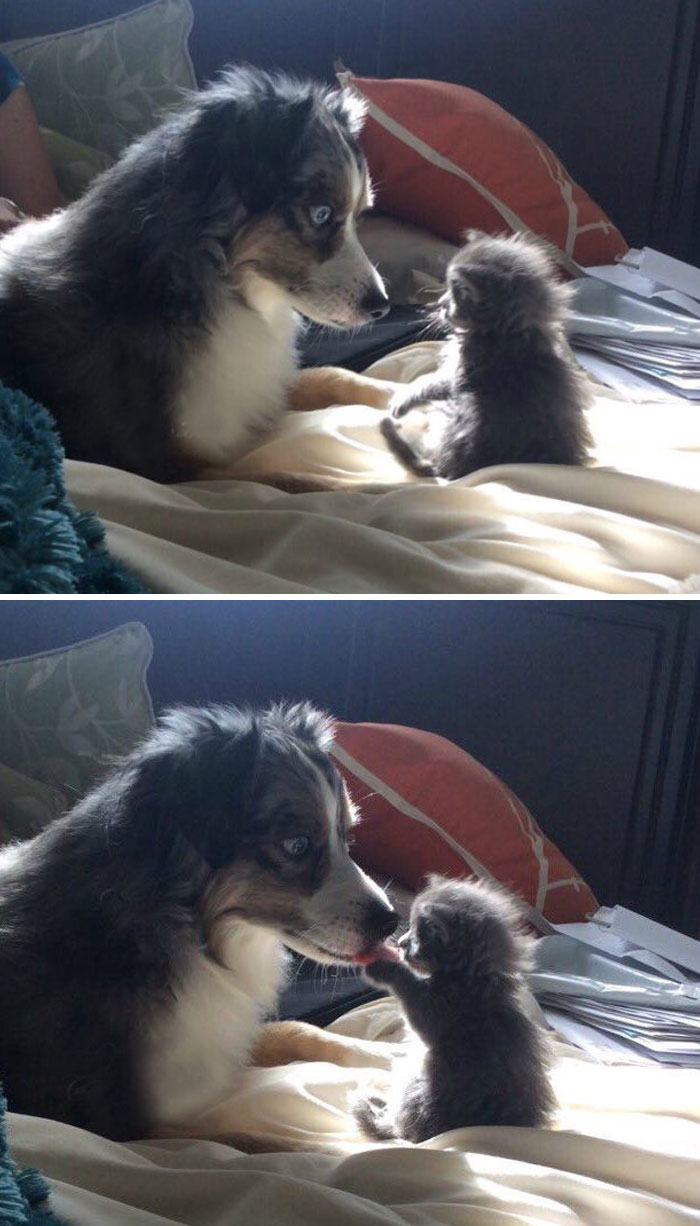 9. Then and now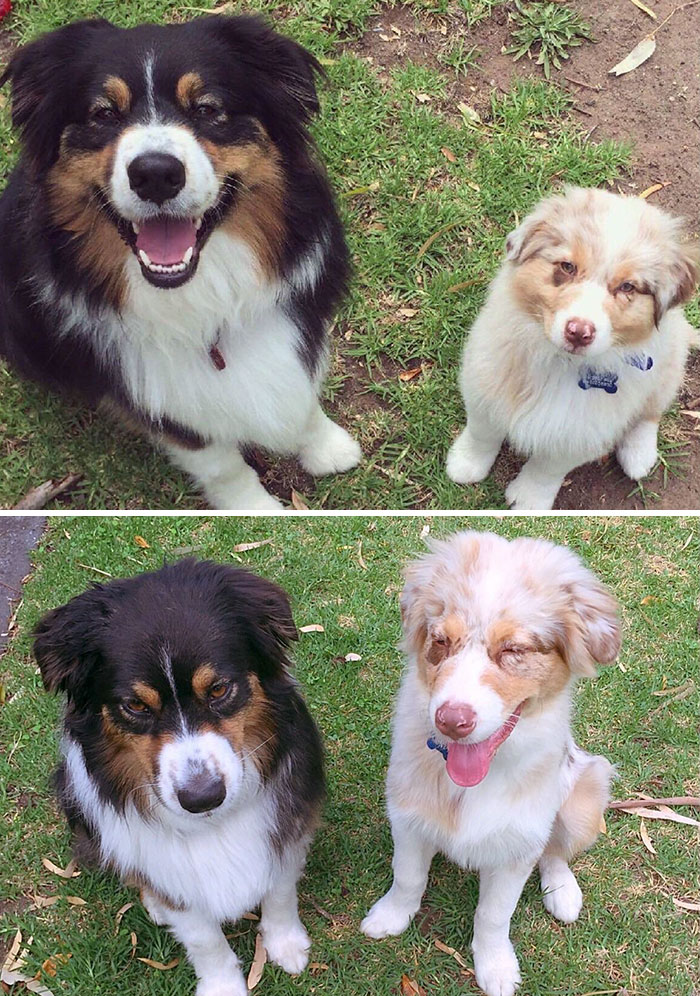 10. So proud of his twig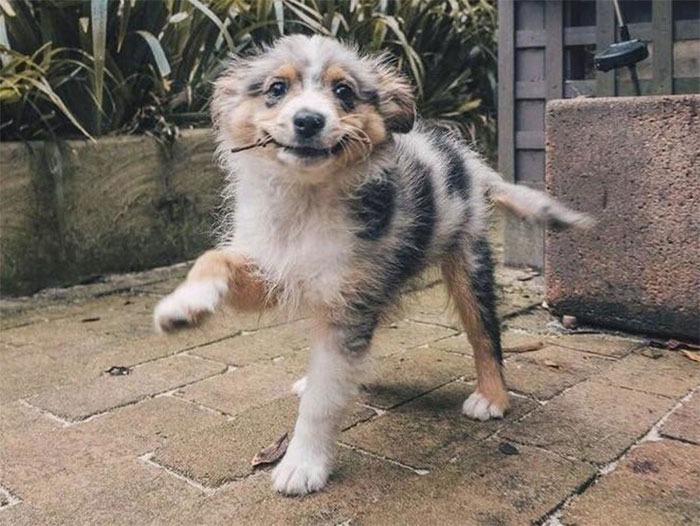 11. A perfect match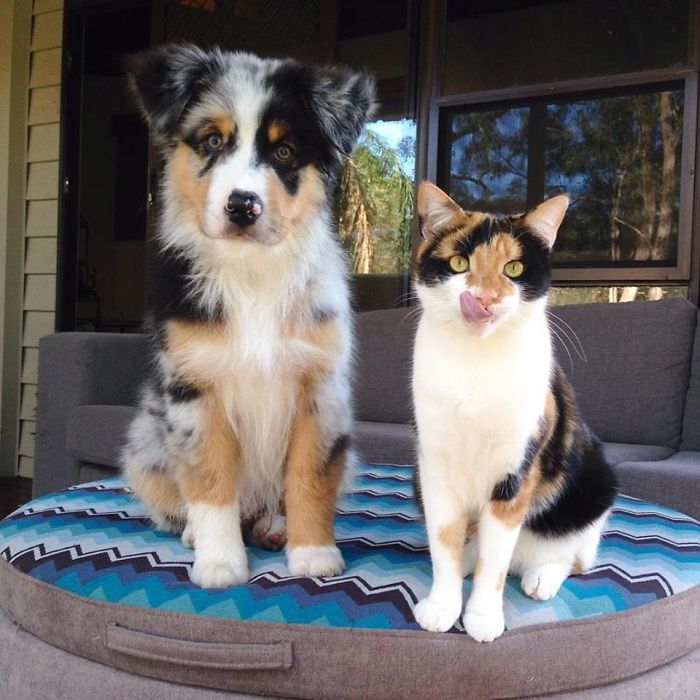 12. Best friends forever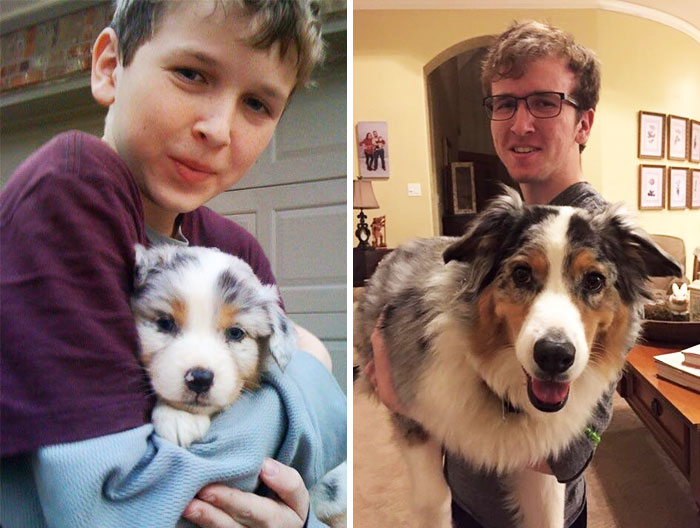 13. "Feed me!"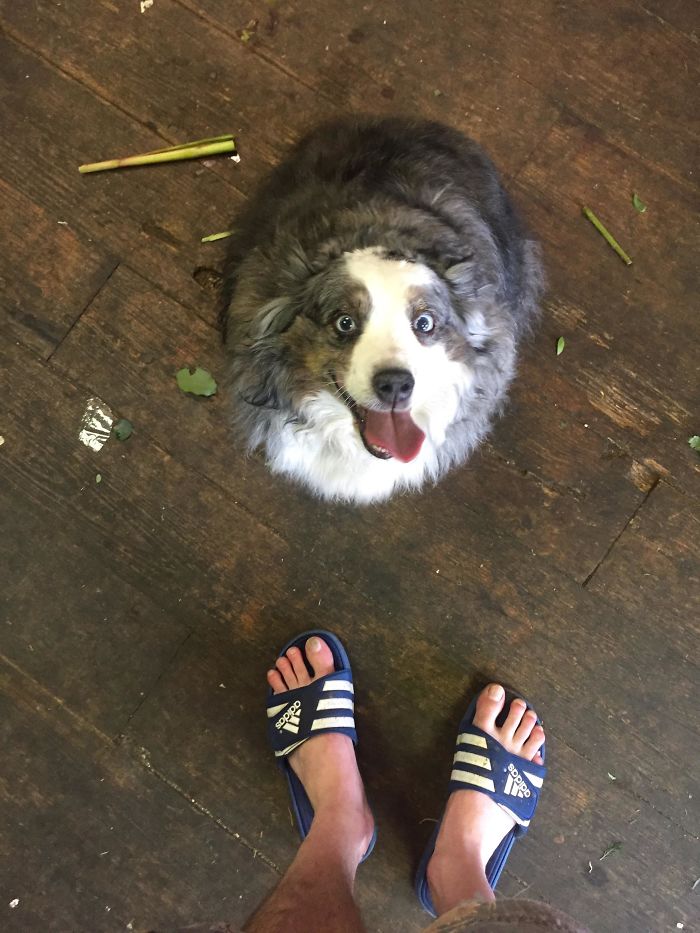 14. Apparently he doesn't like birthdays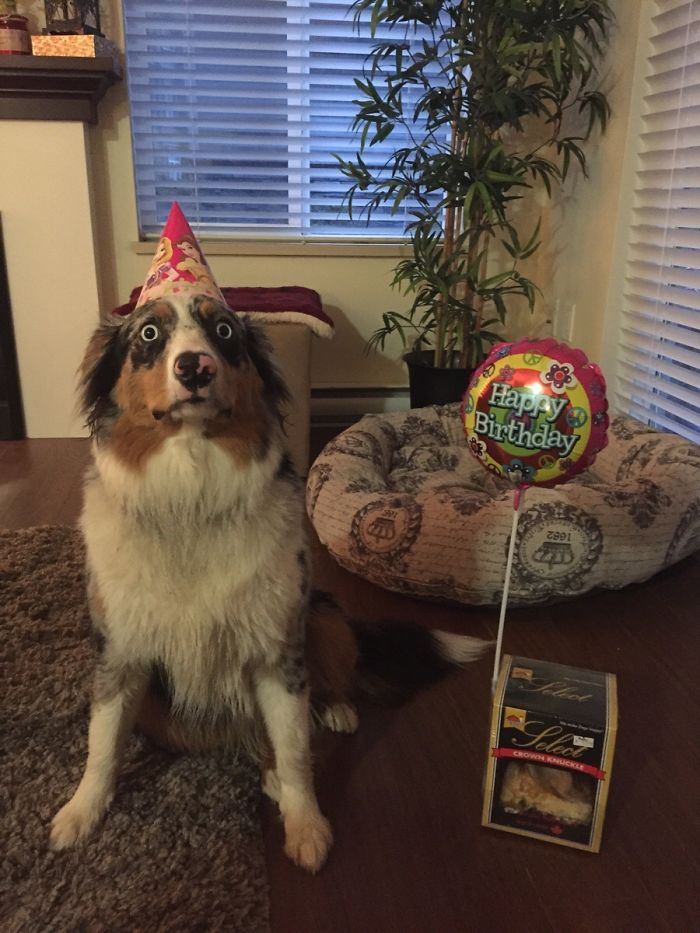 15. Cuteness overload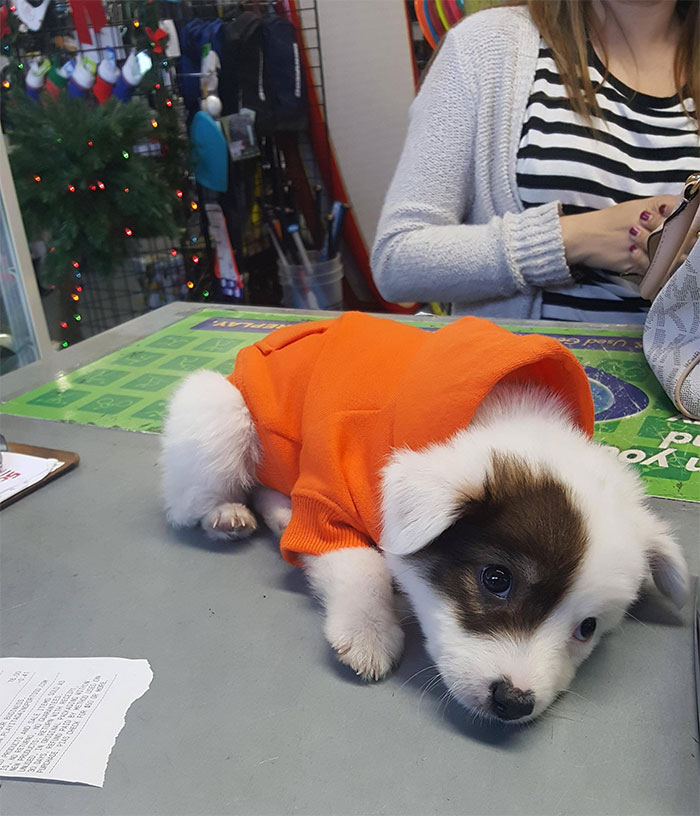 16. Cruising...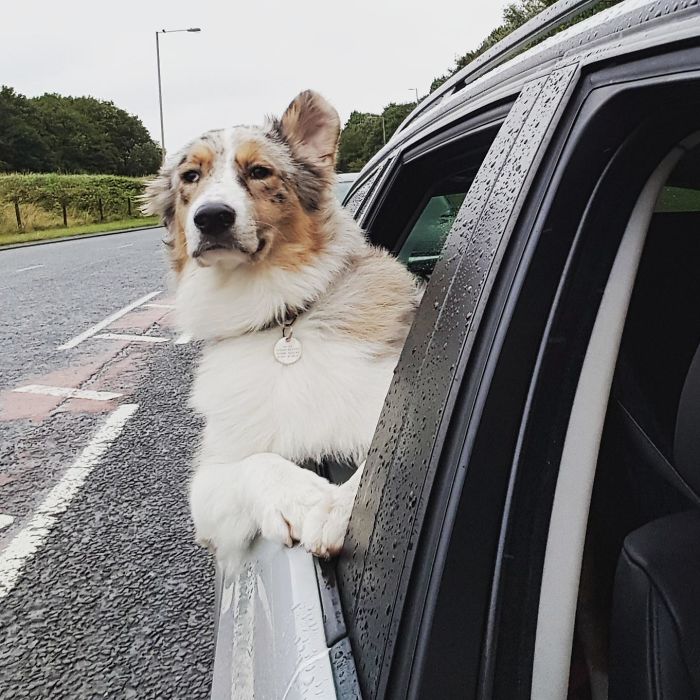 17. Not scared of anything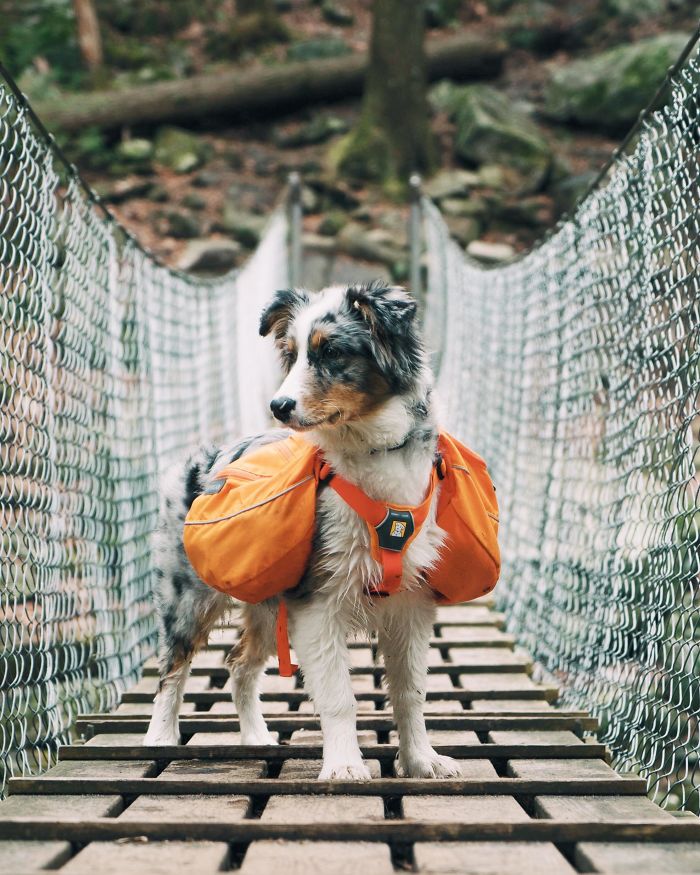 18. This expression!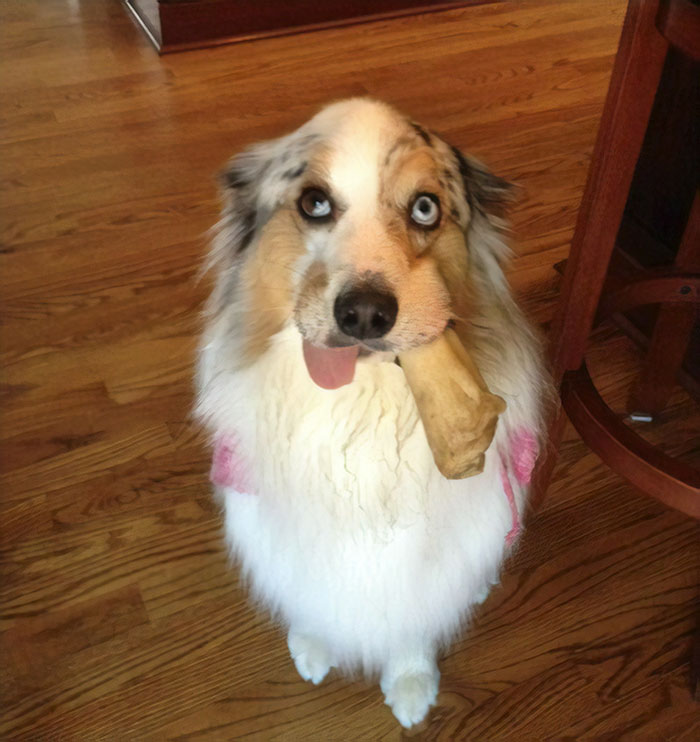 19. Striking a pose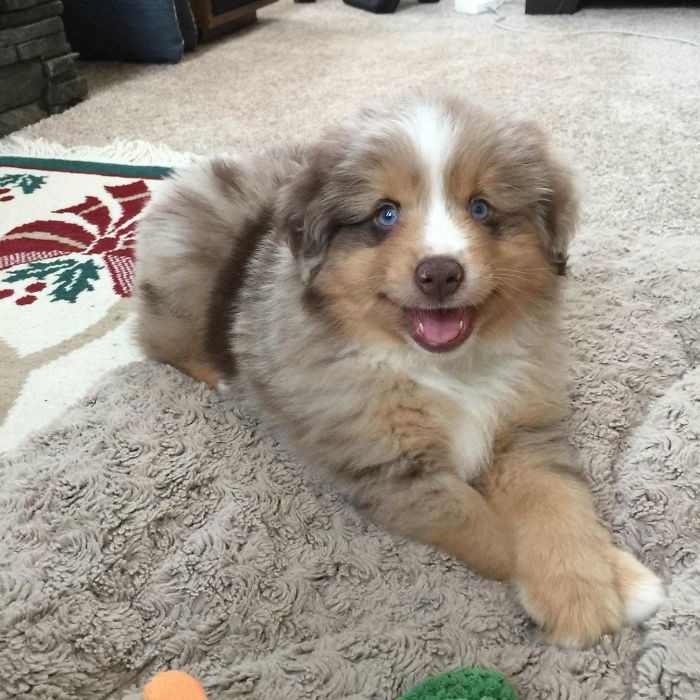 20. Could you resist this look?