We don't know how some designers or construction companies manage to keep in business.
From funny to frightening, we have no idea what was going through their minds and the results are, at their best, perplexing. Whether the aim was to produce something aesthetic or functional, it's hard to believe they were done by pros...
Here are 20 photos of some terrible design and construction fails.
1. In full view...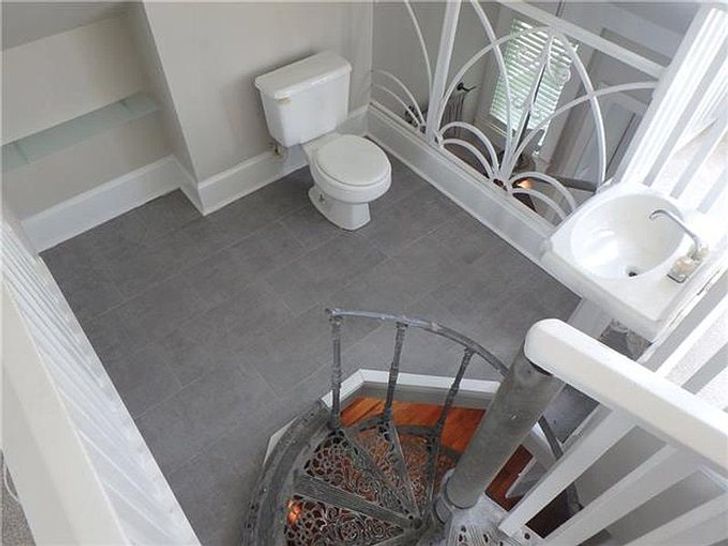 2. Remember to duck!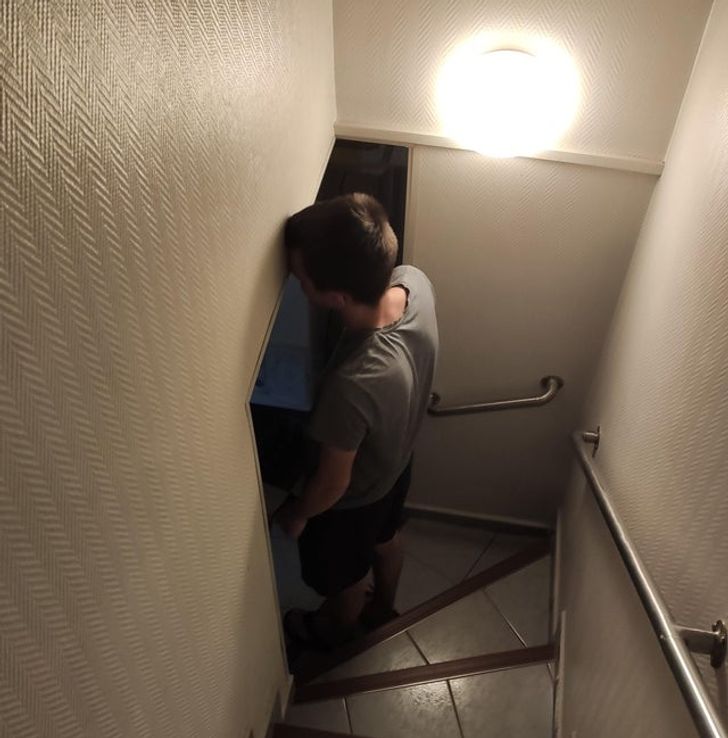 3. At least the door opens outwards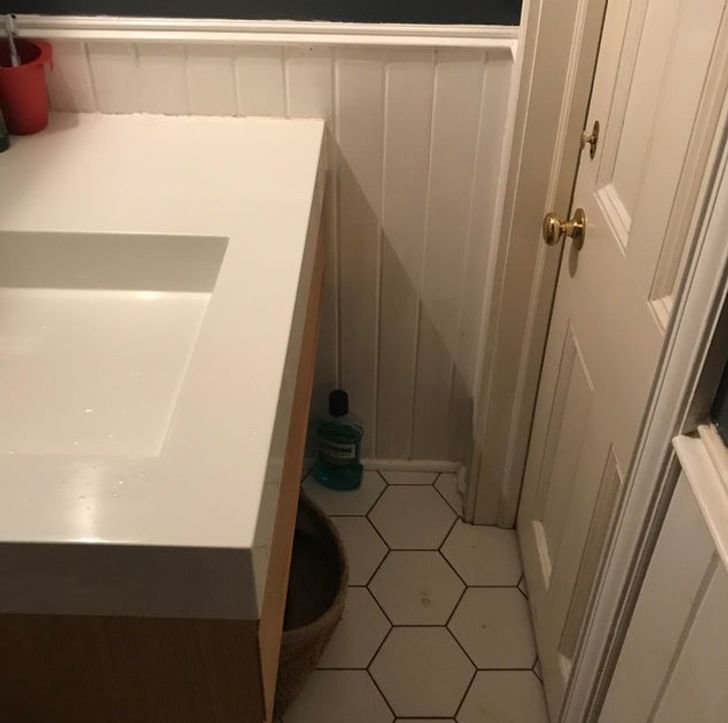 4. Perfectionists look away!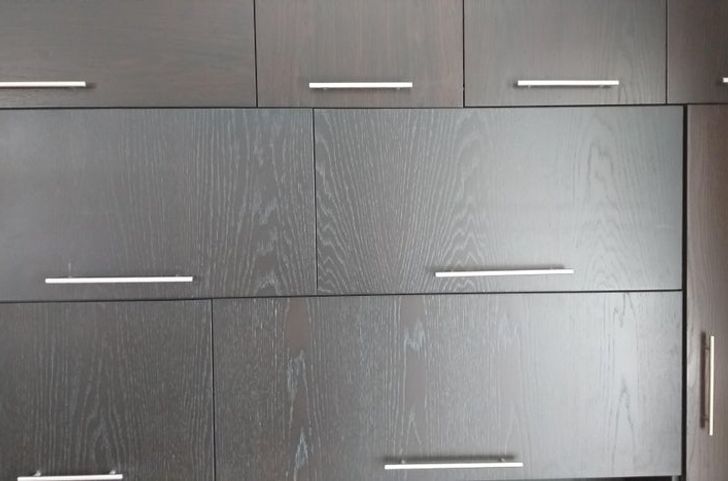 5. Interesting layout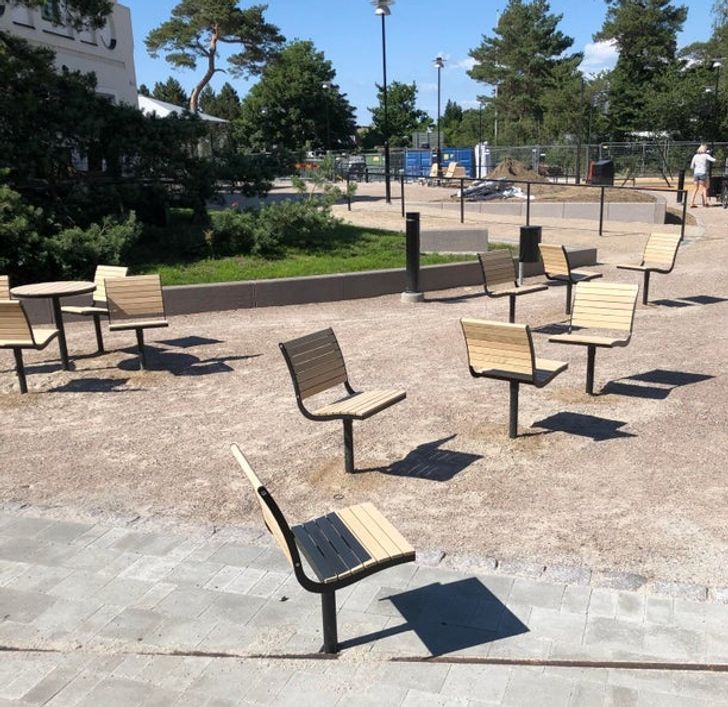 6. Someone bought this?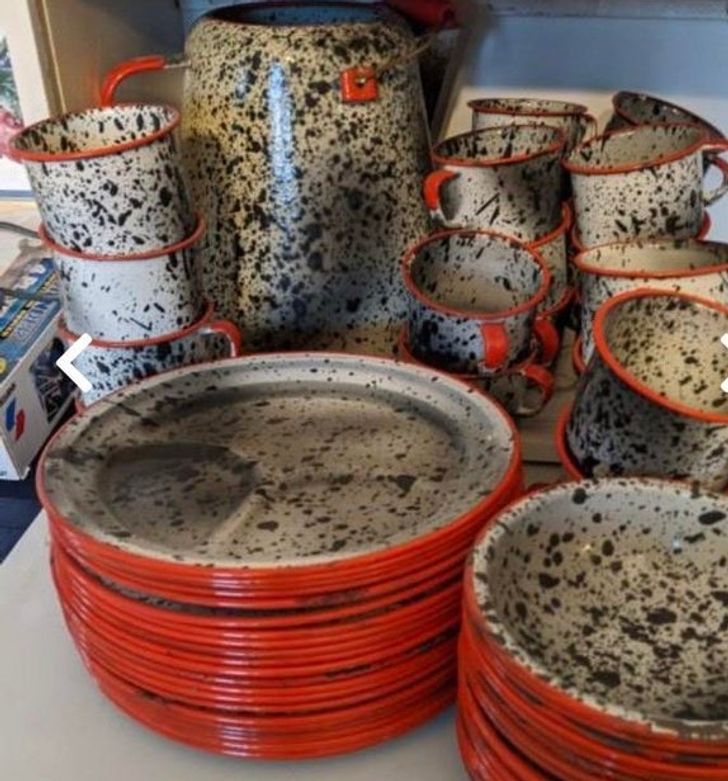 7. Impenetrable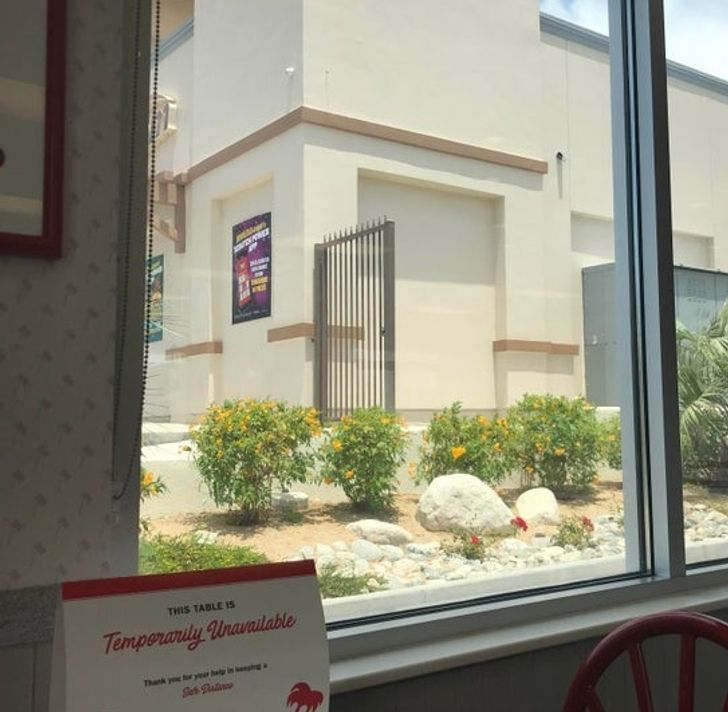 8. Someone's in a bad mood...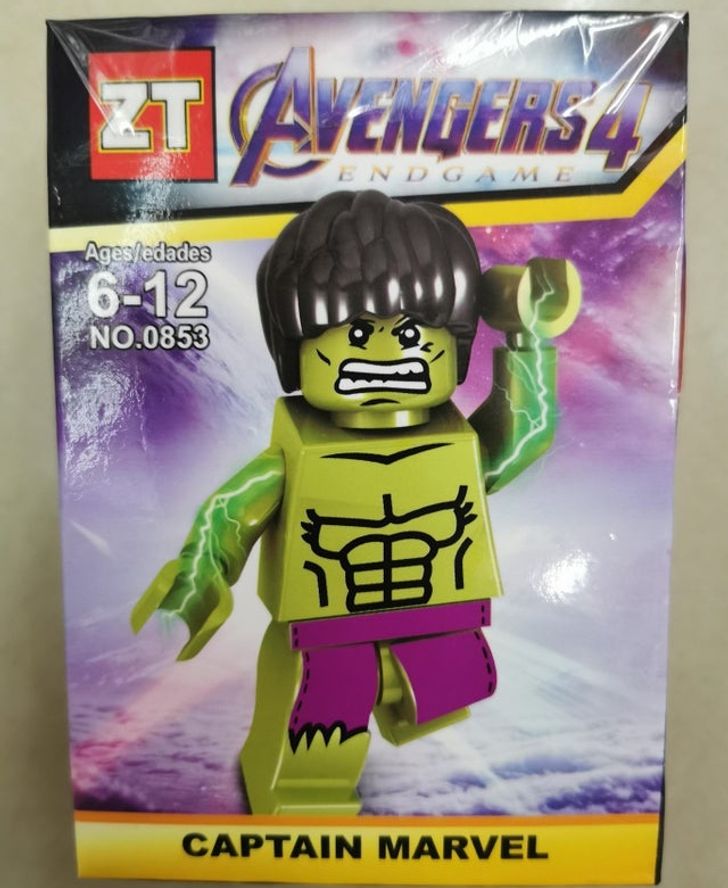 9. The dangers of an uneven staircase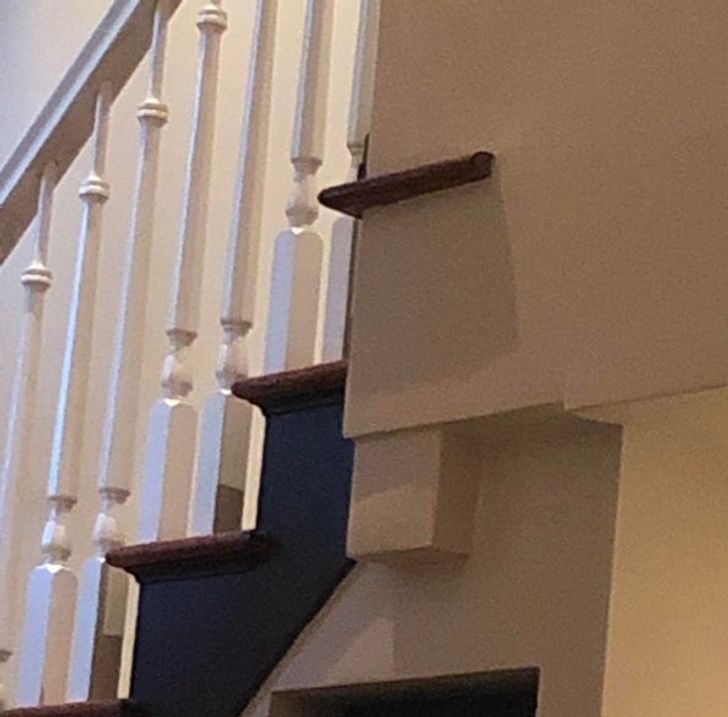 10. When the handle is way too heavy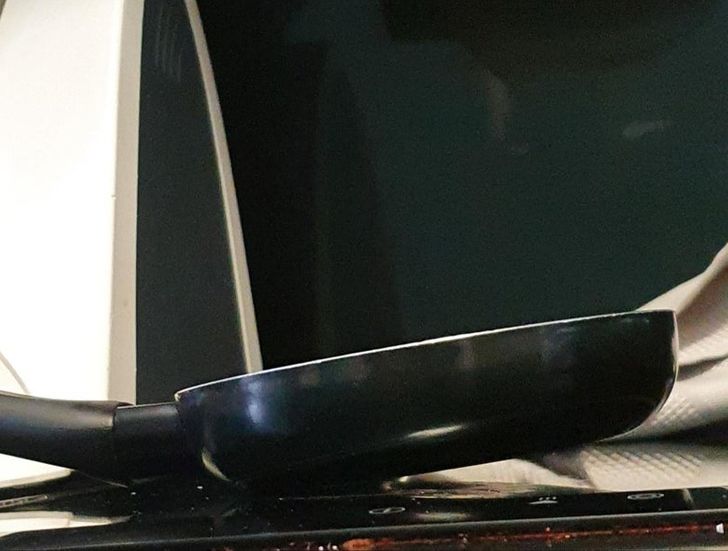 © Chocolatecakekiller / Reddit
11. Would you want to drink from this glass?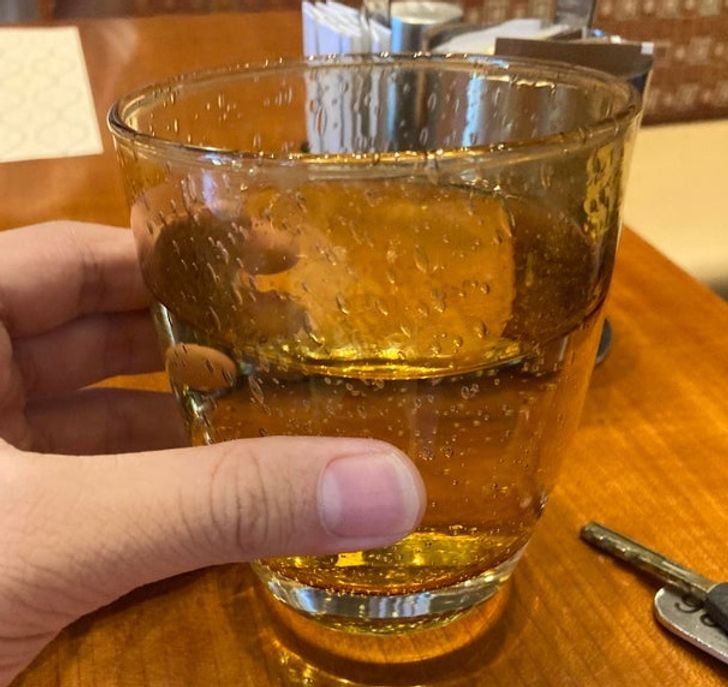 12. A totally useless column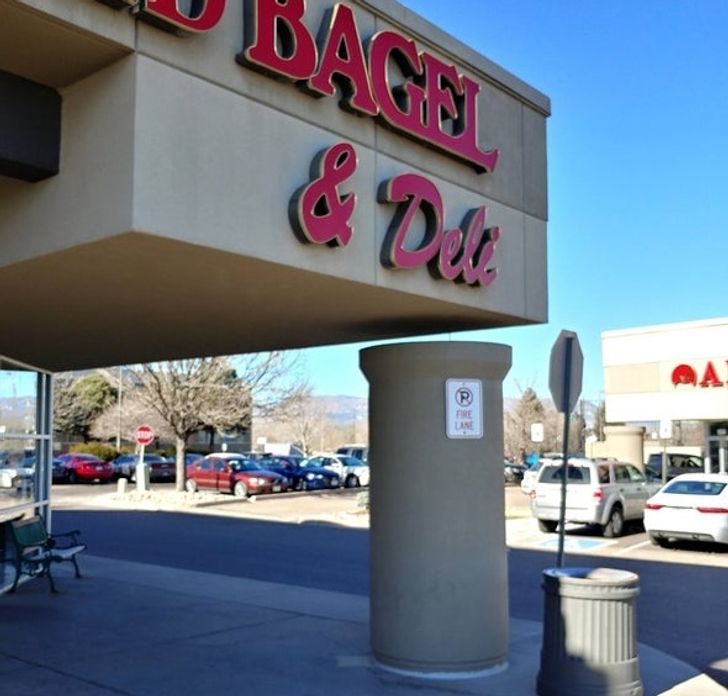 13. Imagine when the heating is turned up!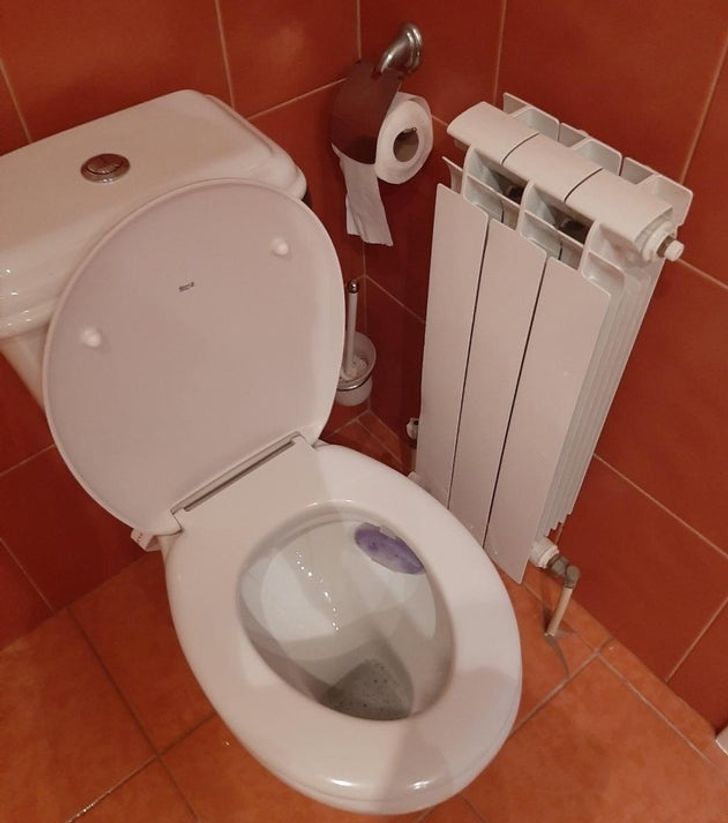 14. How many people could reach this?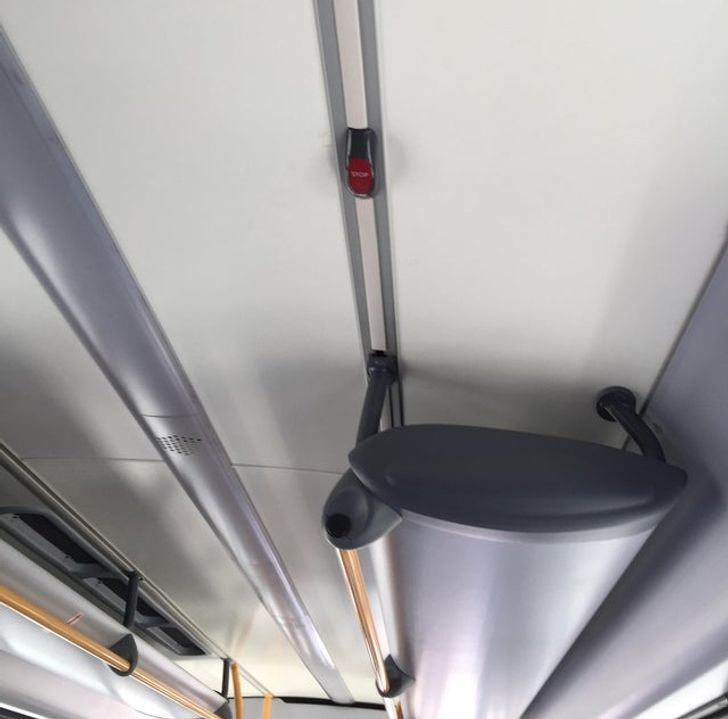 15. Imagine how often this gets accidentally pressed!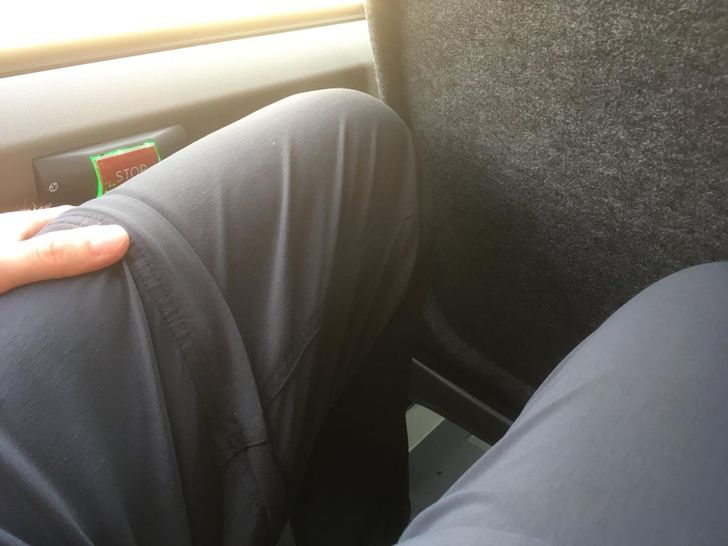 16. Comfort isn't guaranteed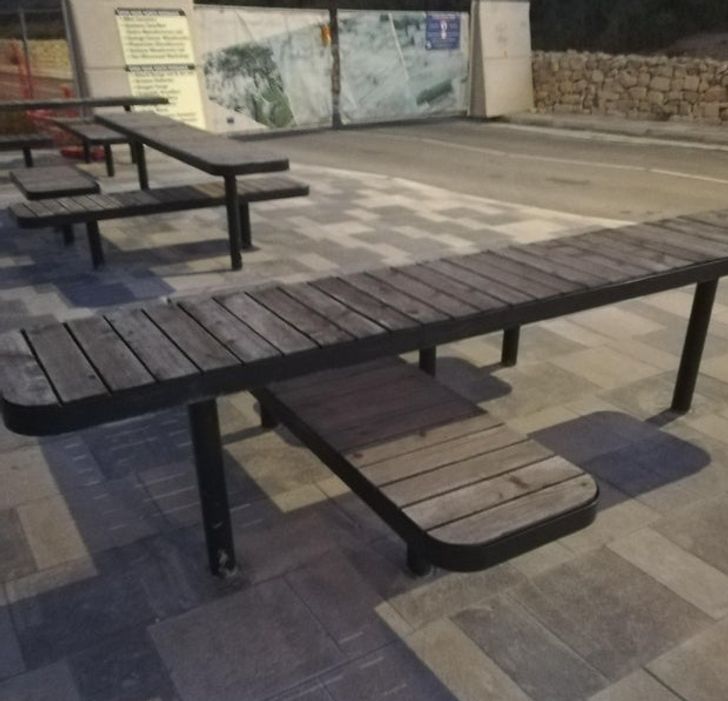 © MexicanAsianEuropean / Reddit
17. Should you stop or not?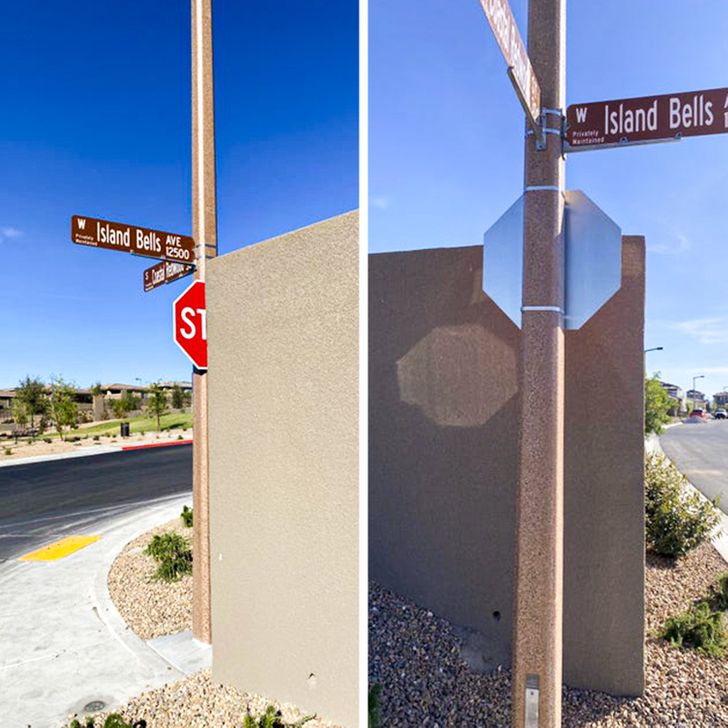 18. This is so irritating!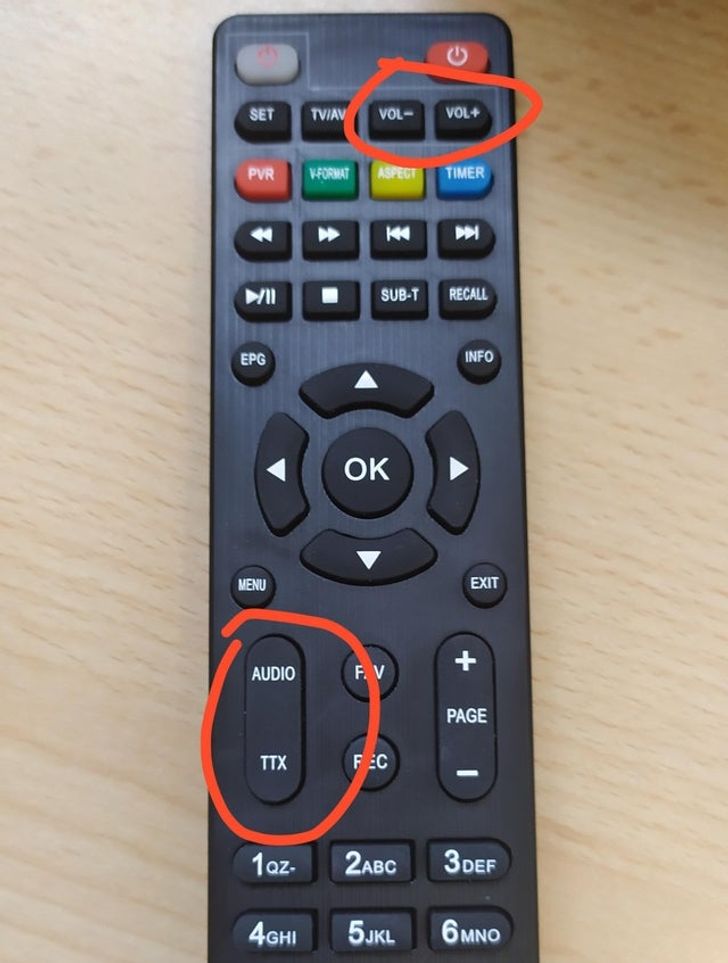 19. Because handles should be on the inside of drawers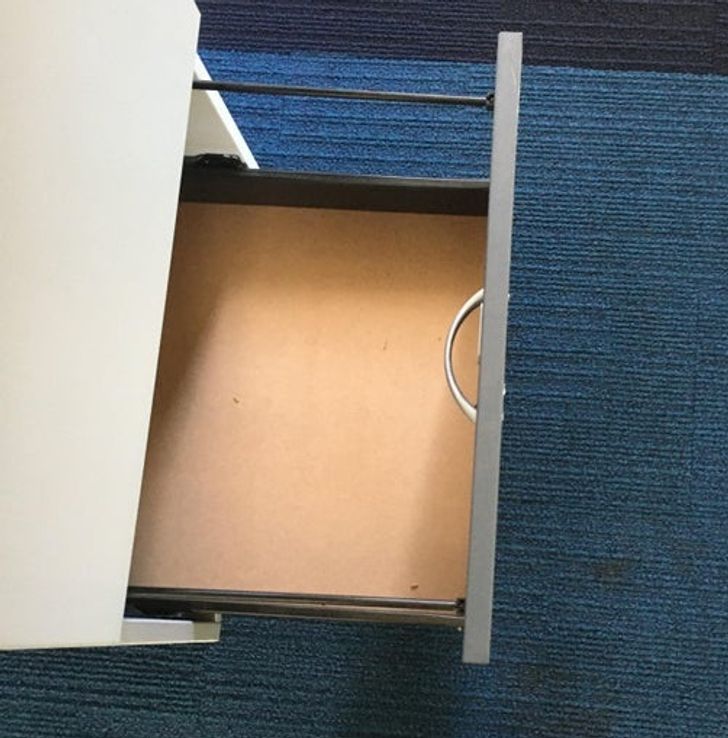 20. The messiest coffee grinder in the world