We don't always need to call in a professional if we want to renovate or just spruce up our homes.
An attractive home always feels more welcoming and comfy. And if you love decorating or interior/exterior design then all the better!
Here are 20 awesome DIY home renovations.
1. Making the most of a little balcony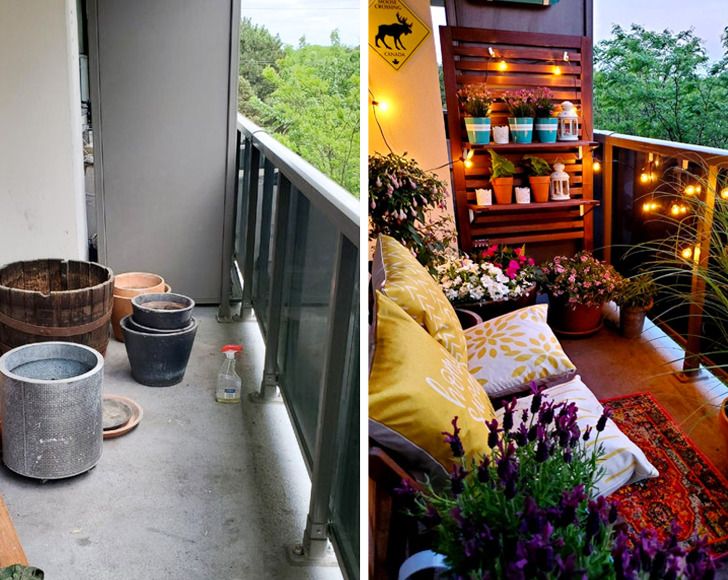 2. A "state-of-the-art" kitchen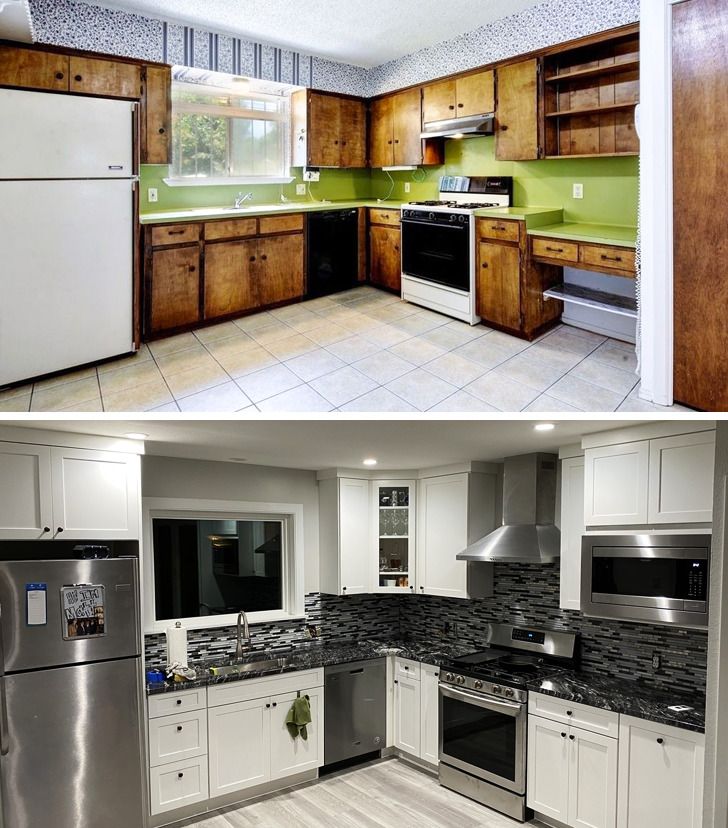 3. Total transformation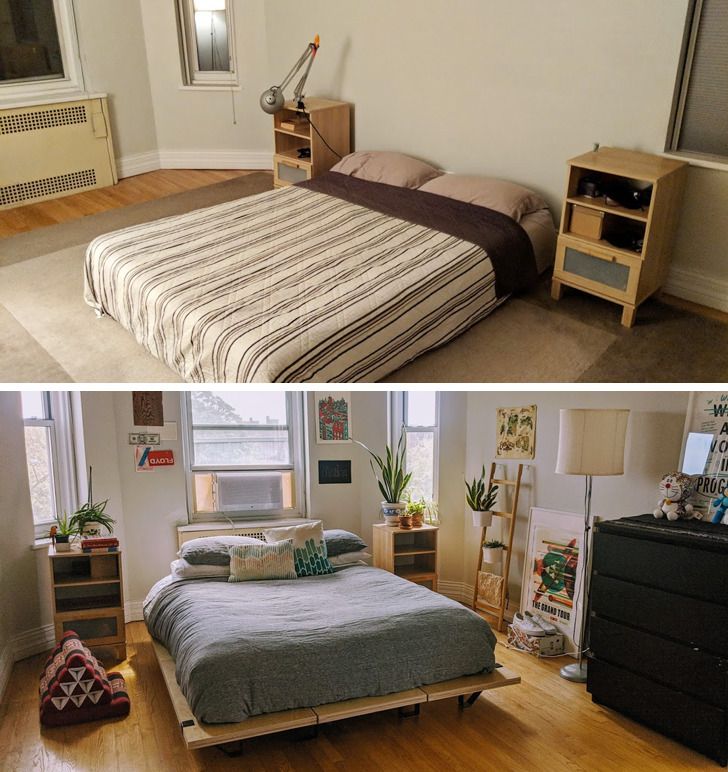 4. It takes a lot of hard work, but it's worth the sweat and tears!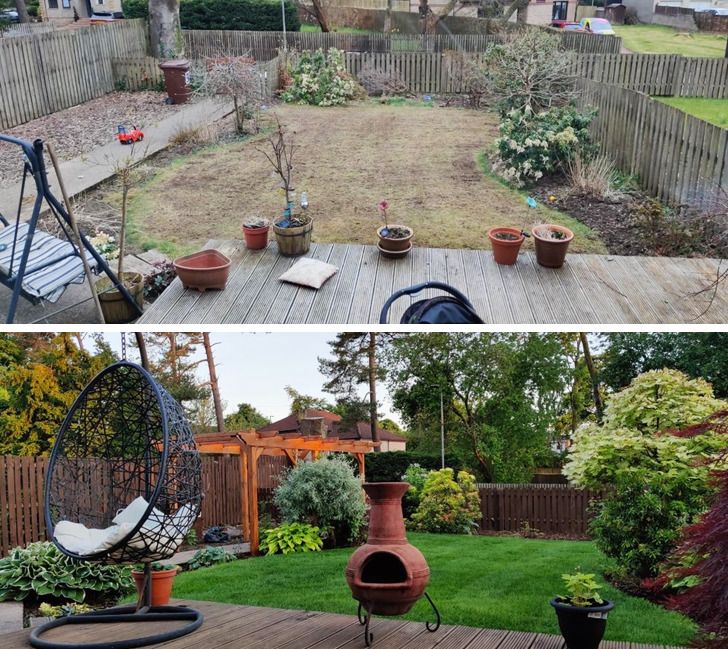 5. Gentle colors for a welcoming feel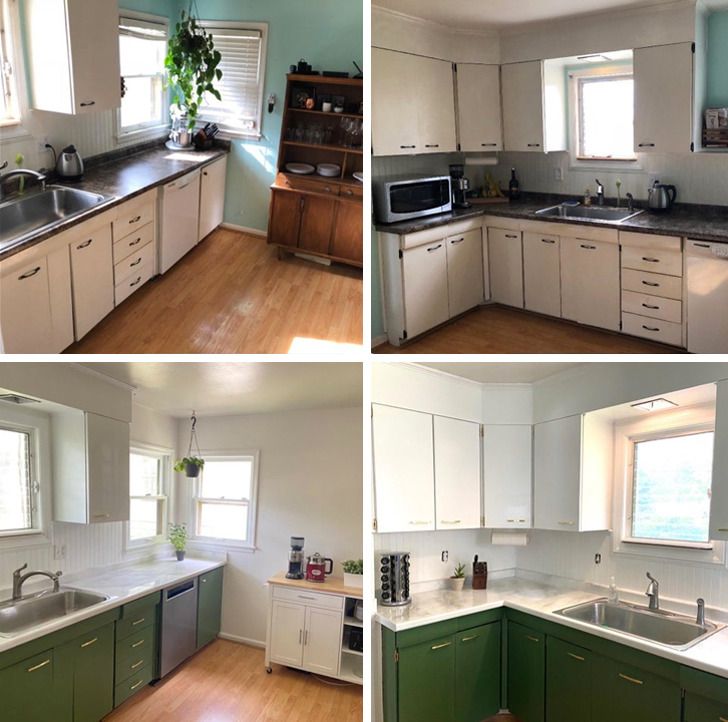 6. Sometimes it just takes a lick of paint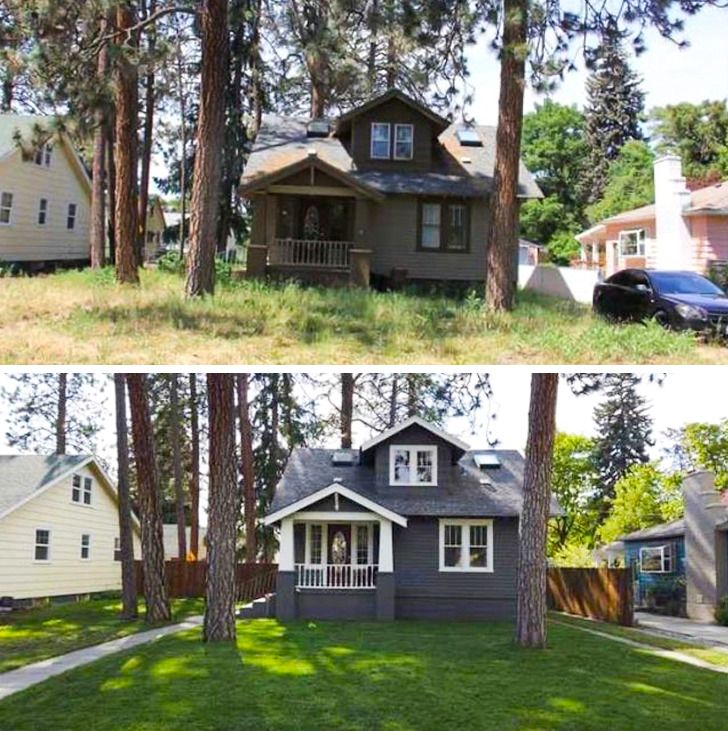 7. He built this with his dad's help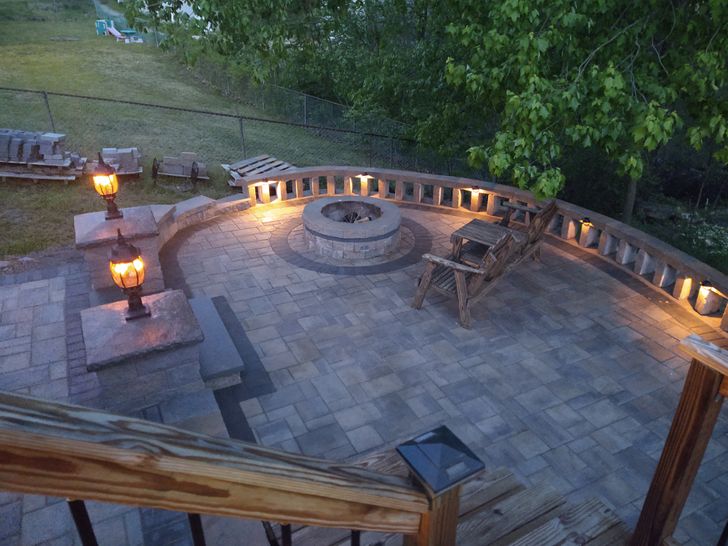 8. Even the smallest spaces can be awesome!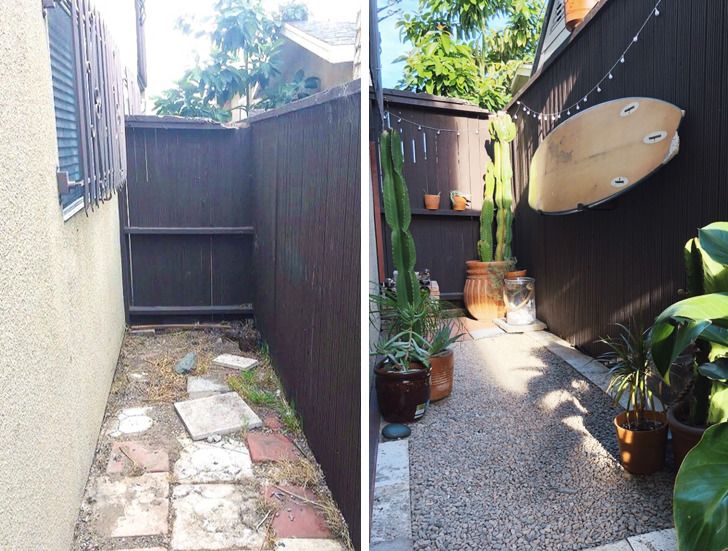 9. As good as new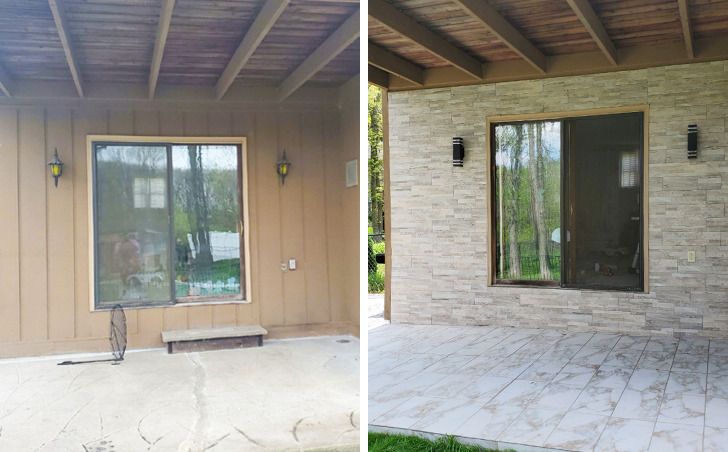 10. From an urban wilderness to a sophisticated garden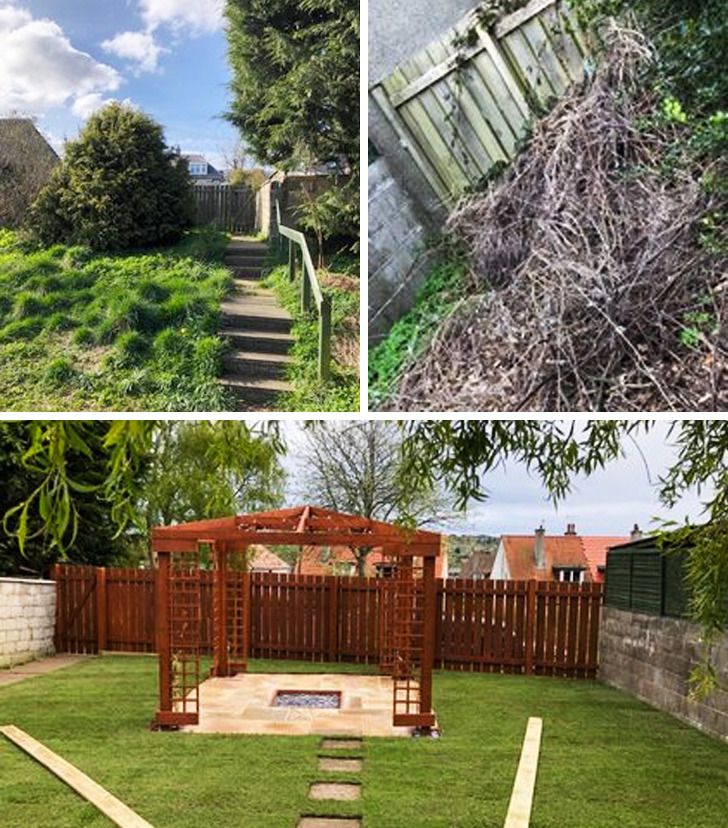 11. A good clean, some paint and a new carpet did the trick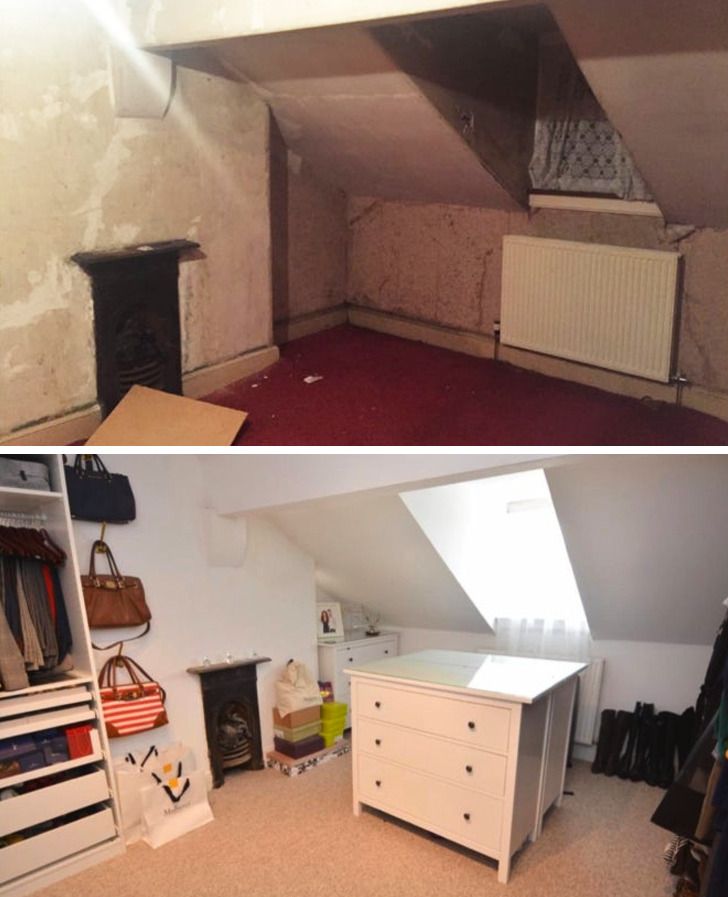 12. Wood can be tricky to repair, but the result is stunning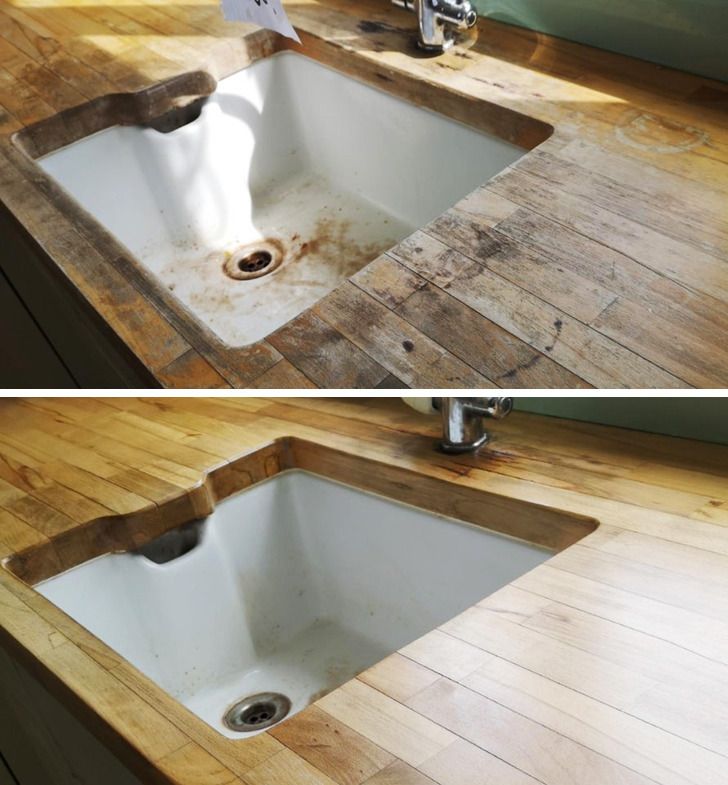 13. From out-of-date to contemporary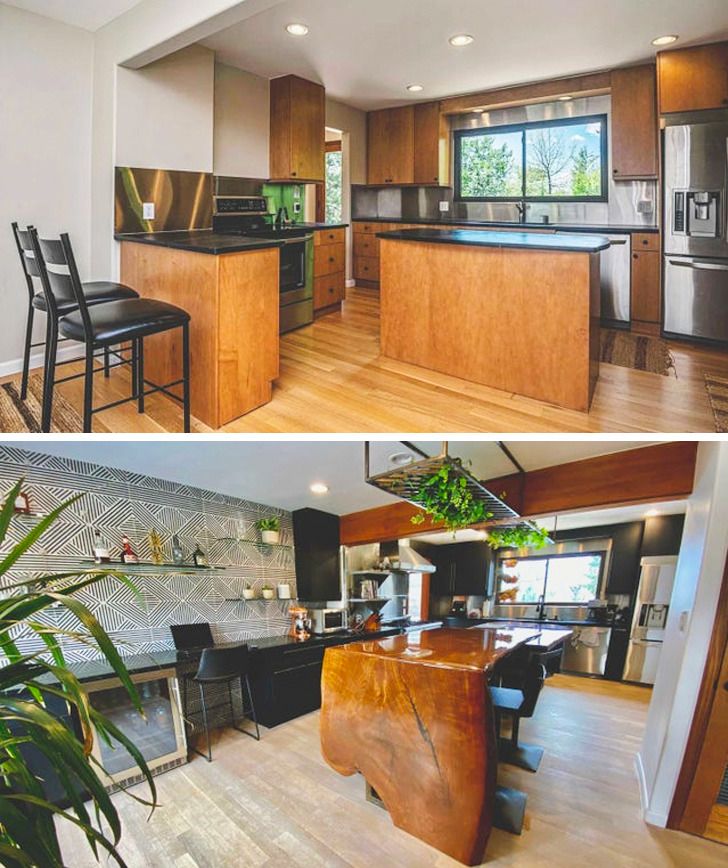 14. Practical and pretty!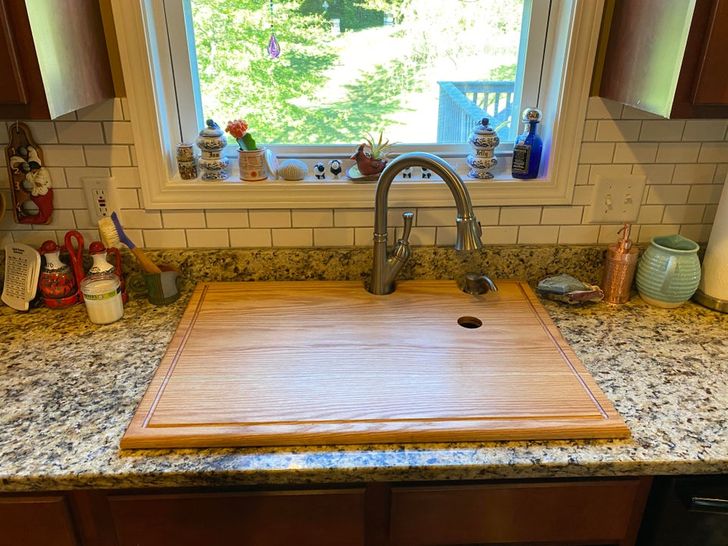 15. We love the blue-white combo!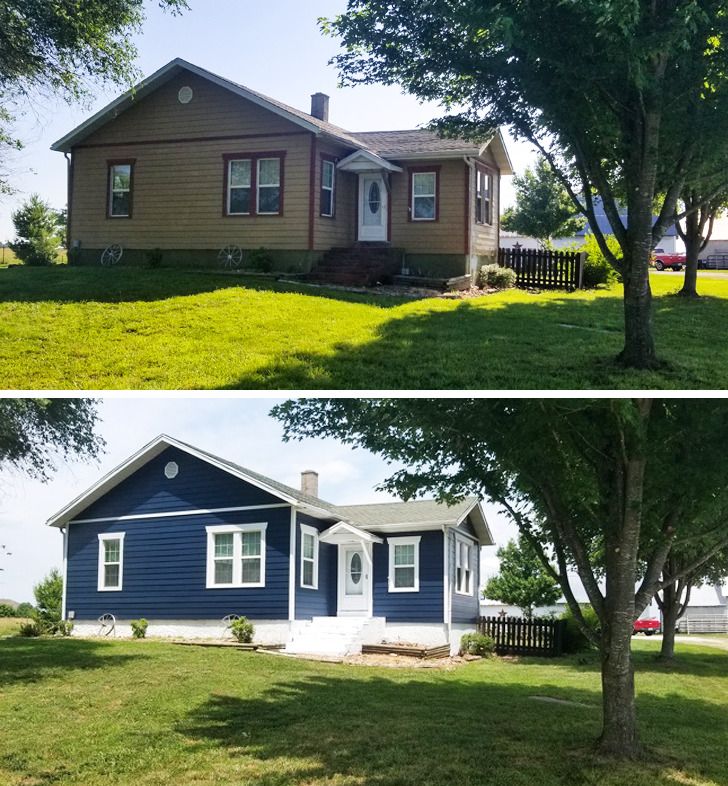 16. And you don't need to spend a fortune!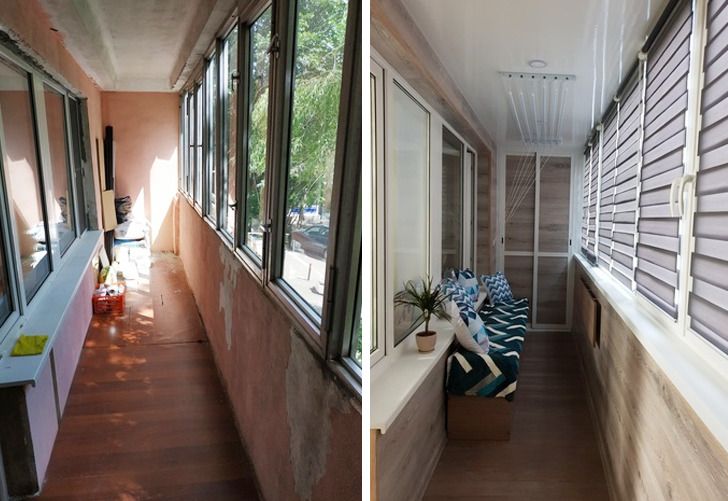 17. We know which one we prefer!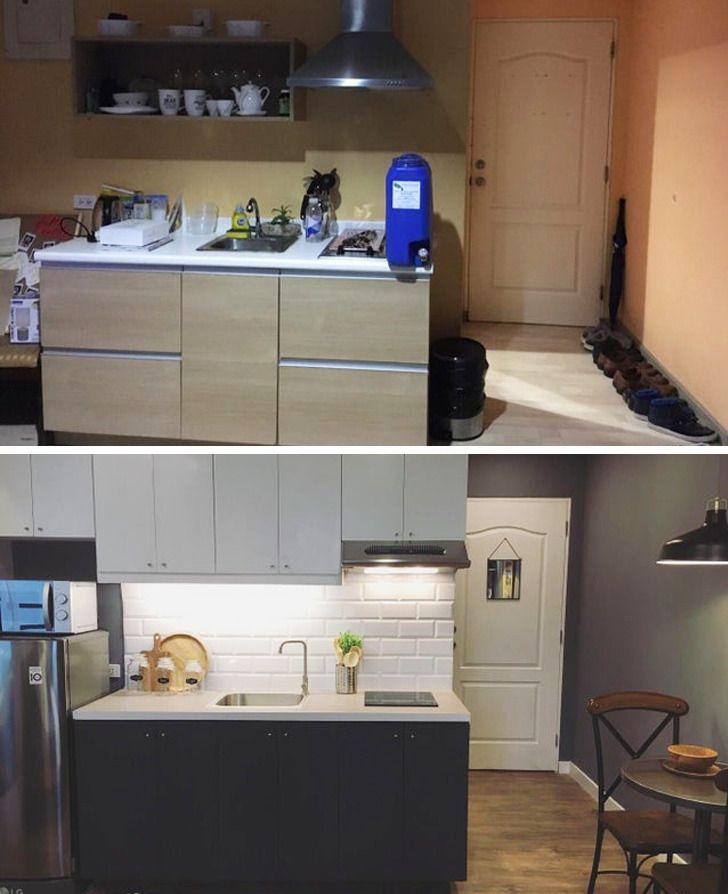 18. After two years of hard work they could admire the end result!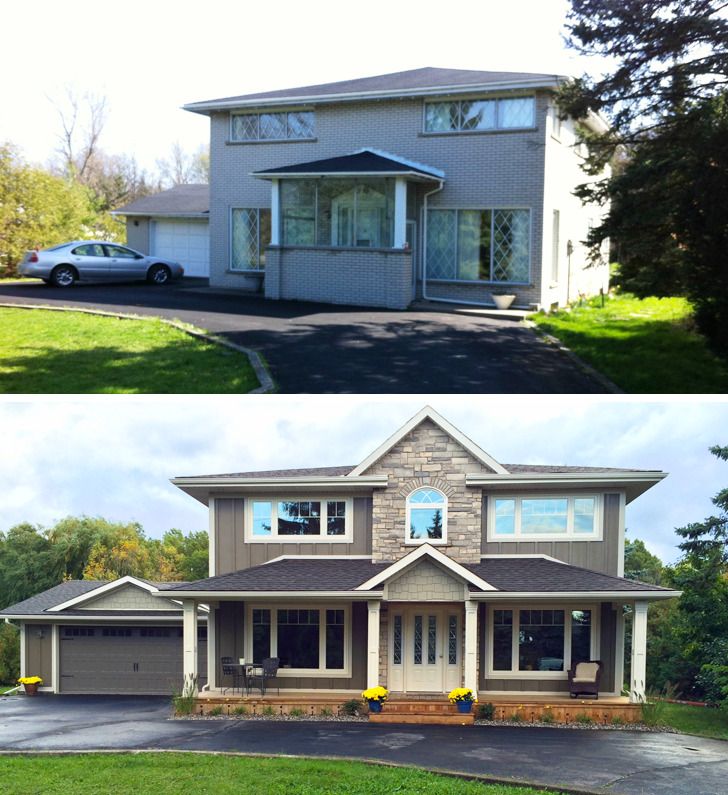 19. Let no space go to waste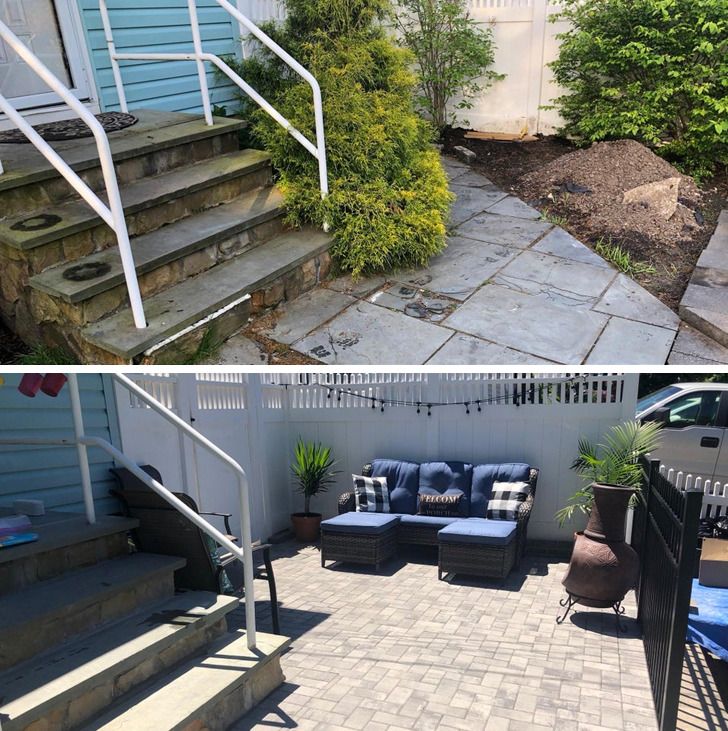 20. This transformation should be featured in a magazine!