Renovating or freshening up our homes is a great way to give our daily existence a new lease of life, so here's a selection of photos guaranteed to get you motivated!
Some people are natural DIYers, so have the skills and knowledge to do it themselves, and the results can be just as impressive as an expensive interior design service.
Here are 20 before and after photos of DIY renovations that are sure to inspire you!
1. His wife saw this online and her husband managed to perfectly recreate it!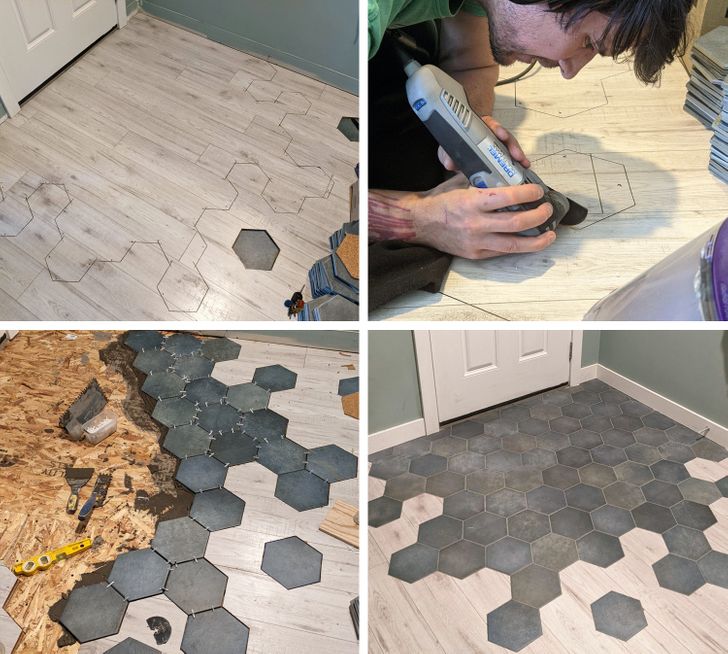 2. Turn a small cupboard into an office space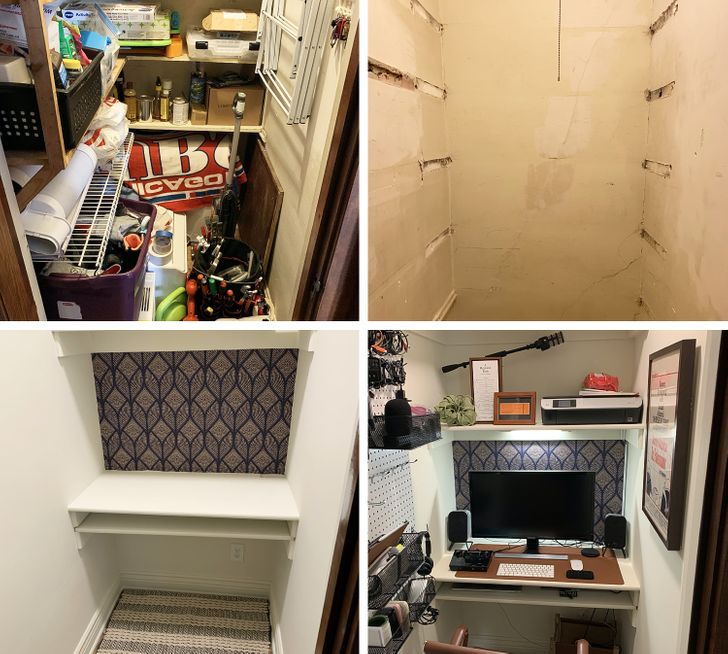 3. For anyone who fancies a 1930's style bathroom
4. A few small changes can make a huge difference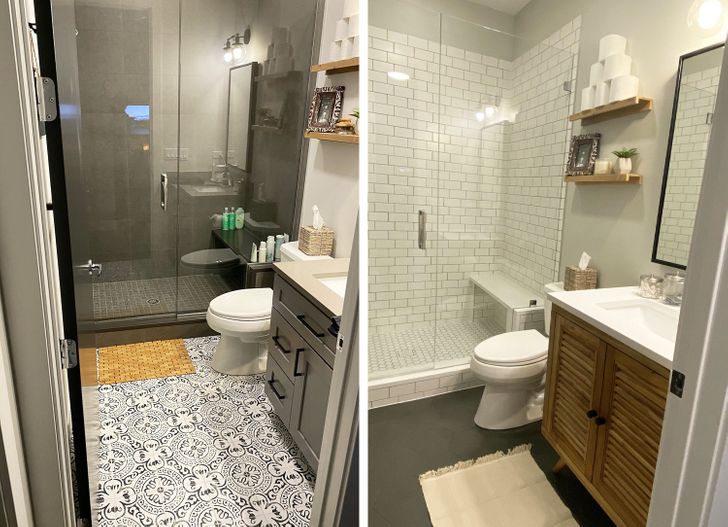 5. It took several weekends, but the result was well-worth the effort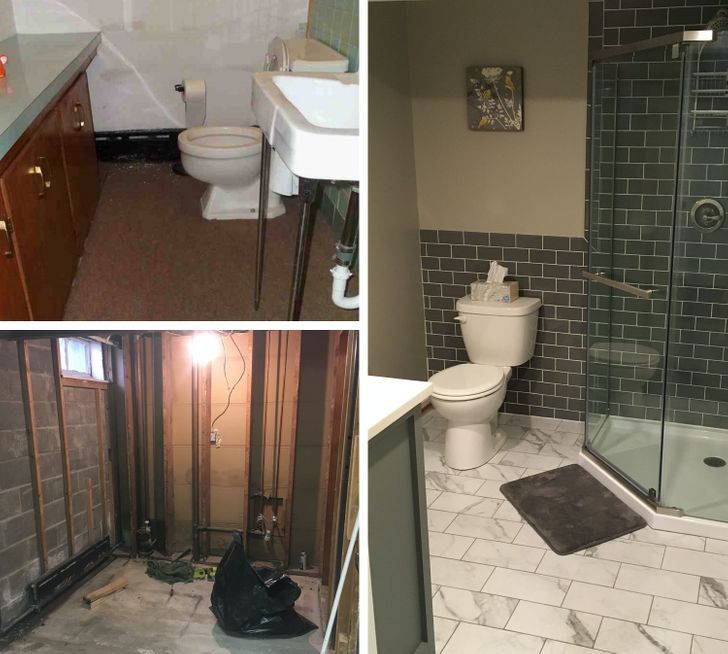 6. A more modern look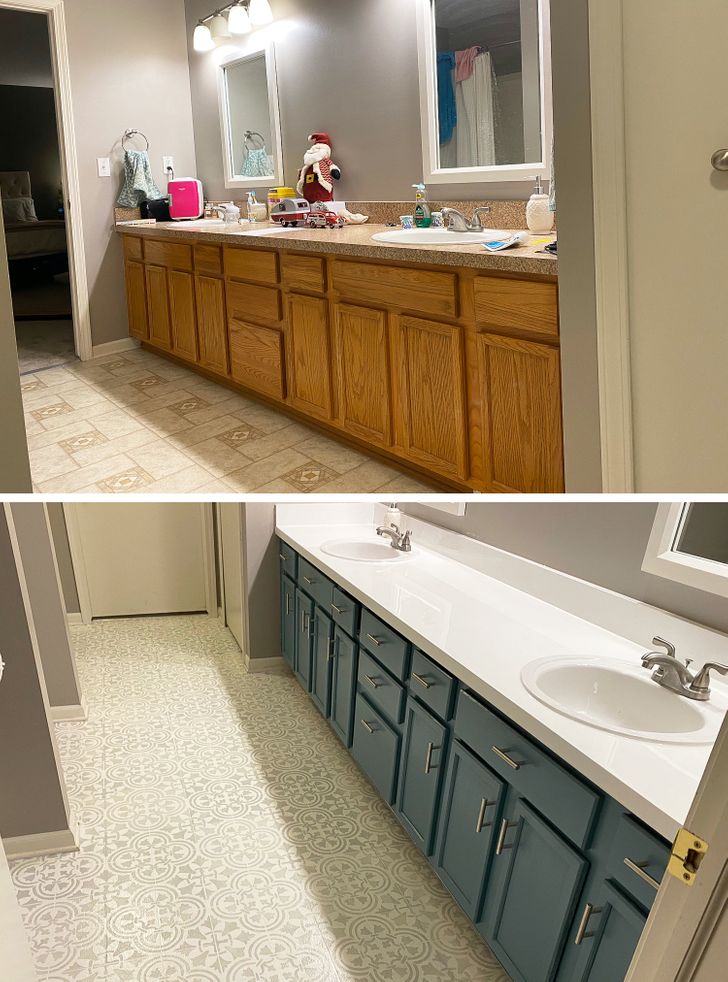 7. They deserve to be proud of themselves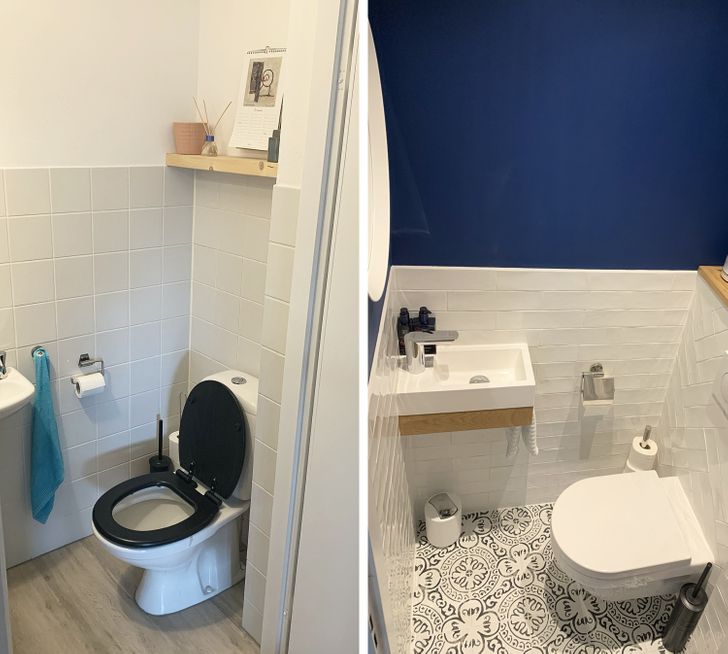 8. What a fantastic birthday gift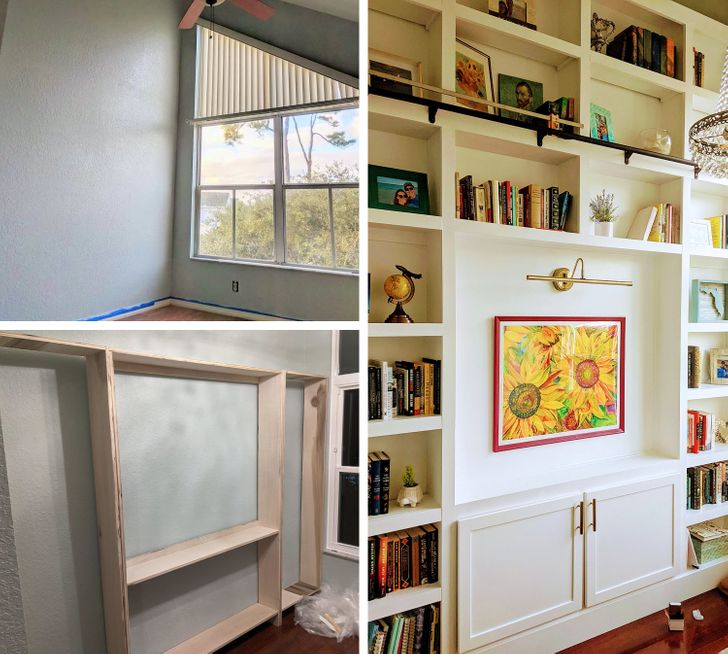 9. Prettier and far more practical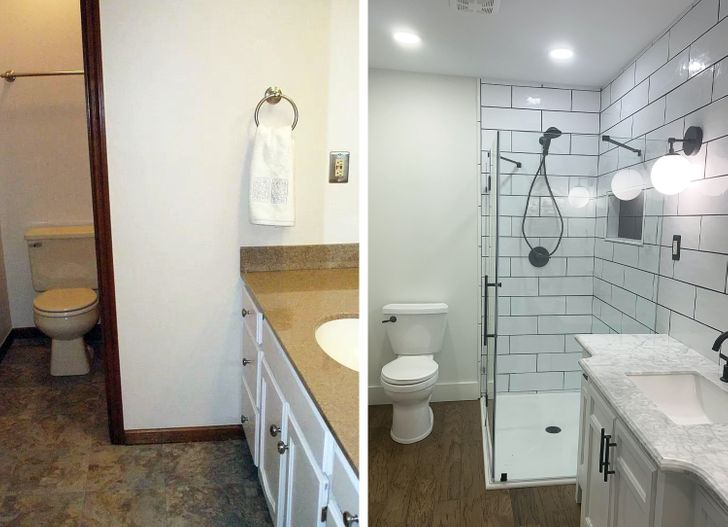 10. The perfect pantry!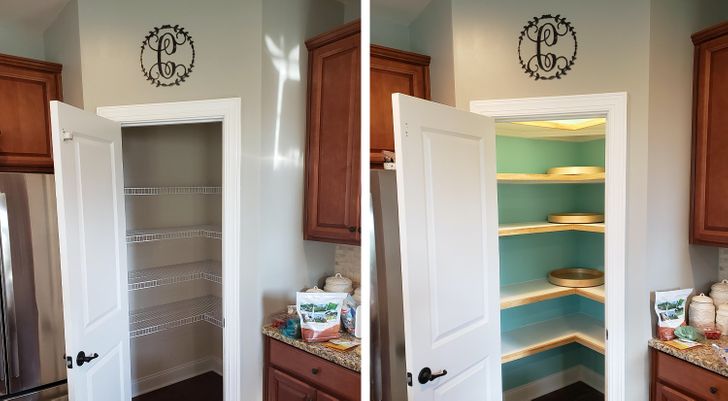 11. Plus it didn't cost a fortune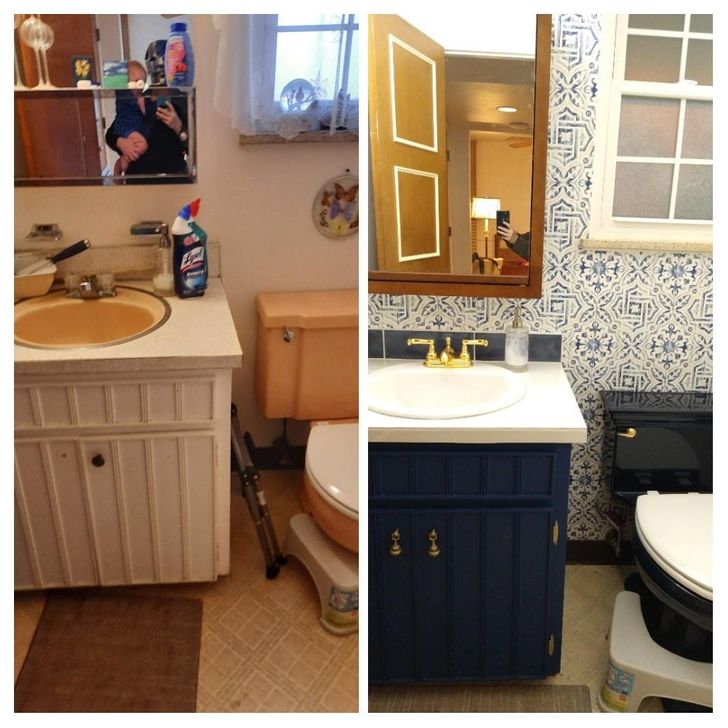 12. Because even laundry rooms deserve to look good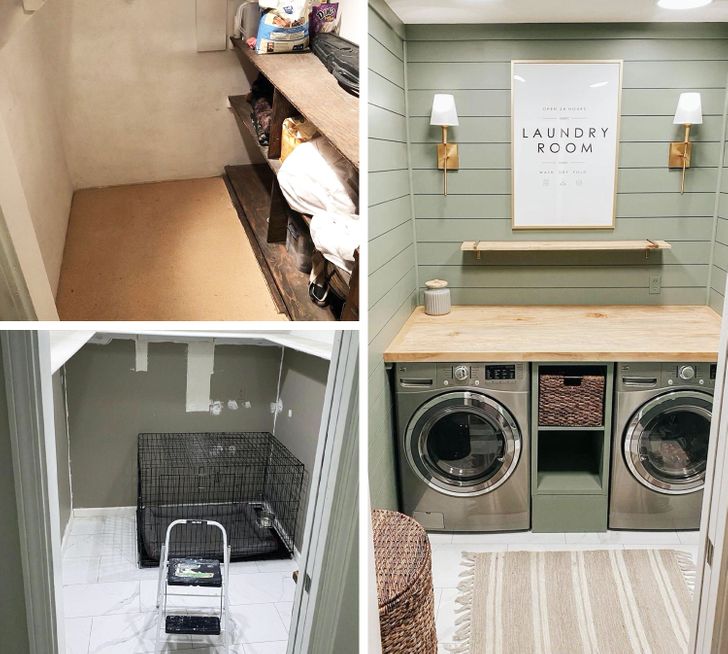 13. Amazing how just sanding and polishing a floor can transform a room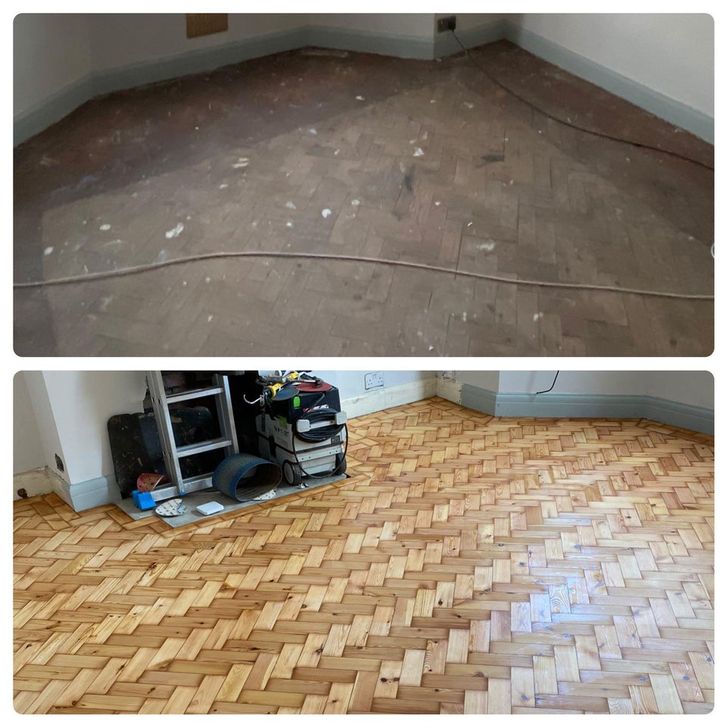 14. For a 'chalet' twist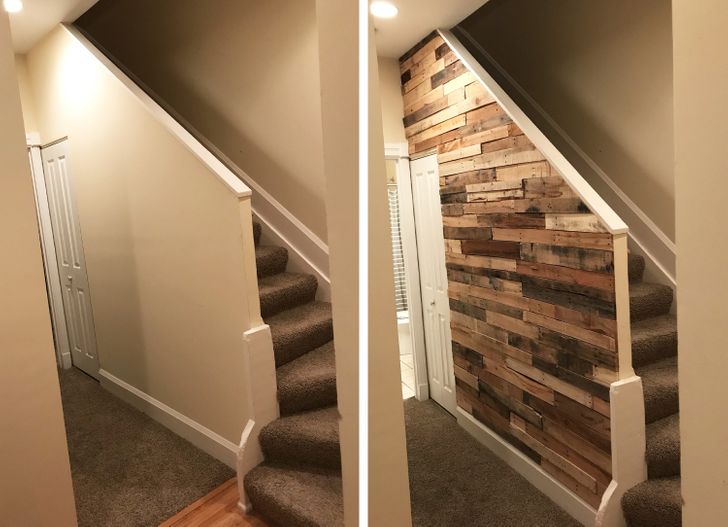 15. Great use of a statement wall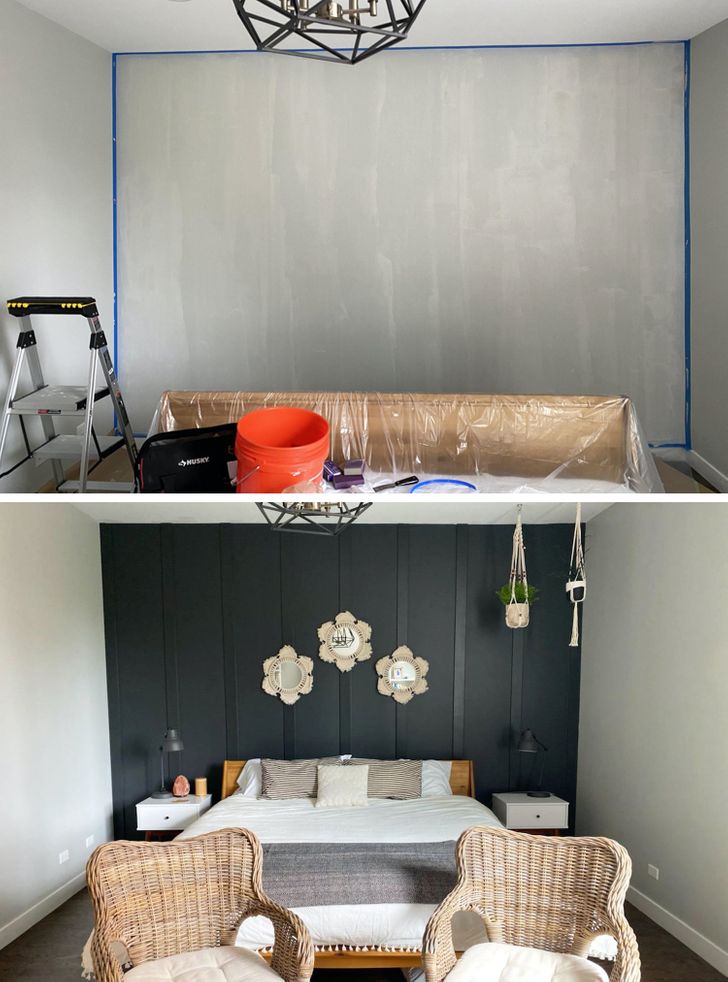 16. When an old staircase looks as good as new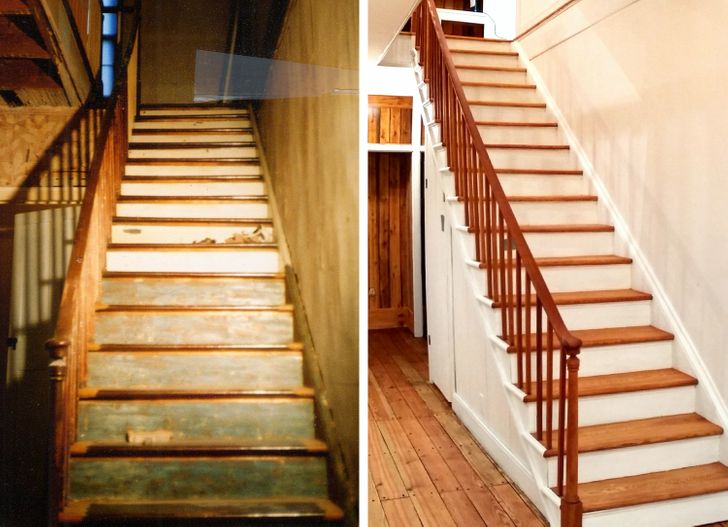 17. Built in bookcases save so much room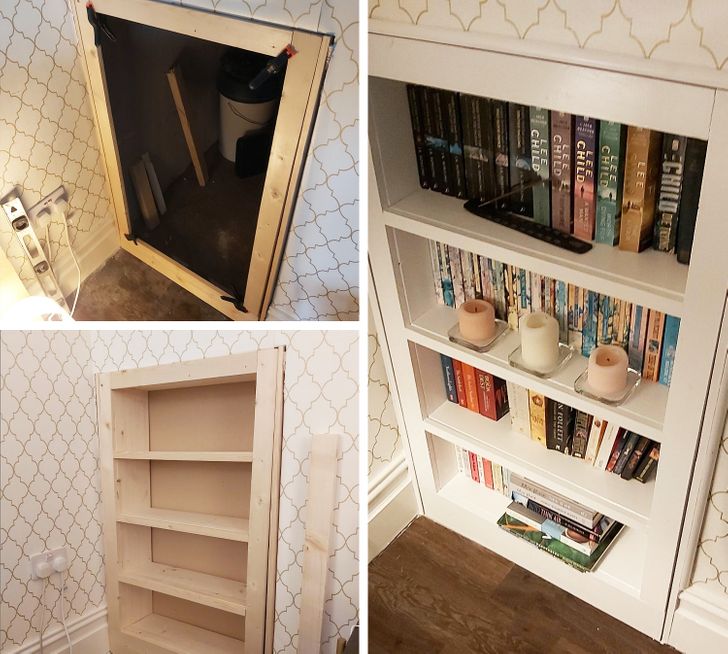 18. How to make an uneven wall look great!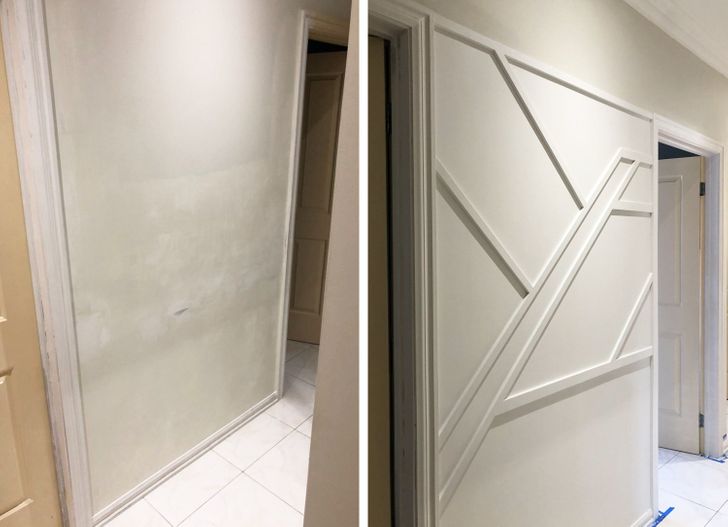 19. The precision is awesome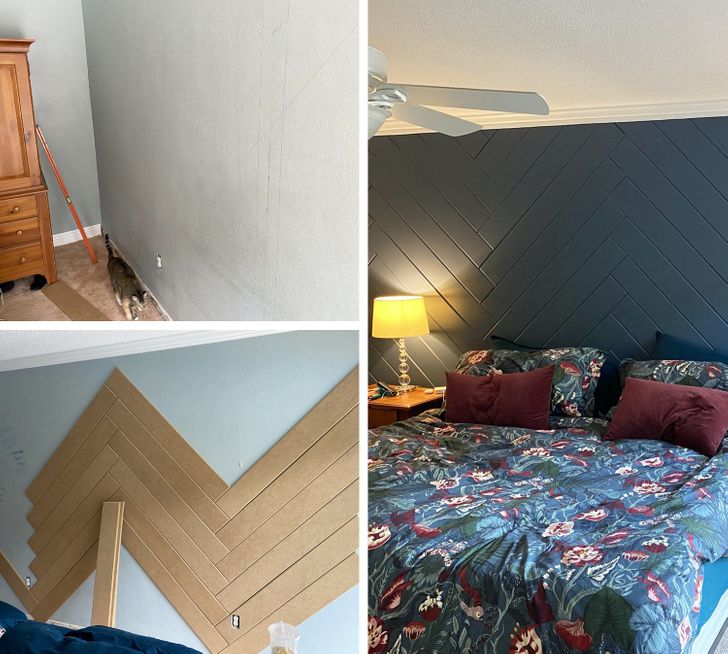 20. A pleasure to walk up and down!