Nature is a law unto itself and loves springing surprises on us often with perplexing or intriguing results.
The weird intricacies of trees that form geometric shapes in a forest that can only be seen from the sky, a strange rock or unusual winter ice formations. There's no point in trying to conquer Mother Nature much as we try... Our planet will quickly show us who's boss and will do so in some staggering ways. That said, human beings will always alter landscapes or use natural materials to create an object that is just as jaw-droppingly awesome!
To give you a taster, here are 20 examples of intriguing sights caught on camera.
1. Piles of pigweed invade a property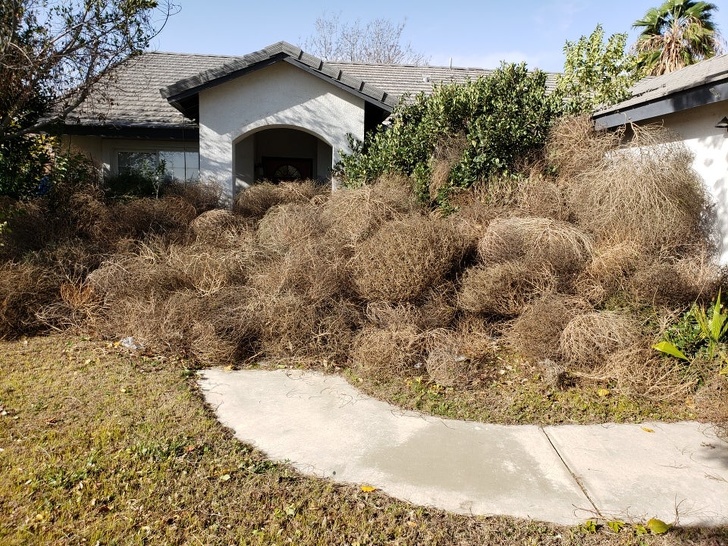 2. A waterfall that's formed a giant icy crater
3. This gorilla has vitiligo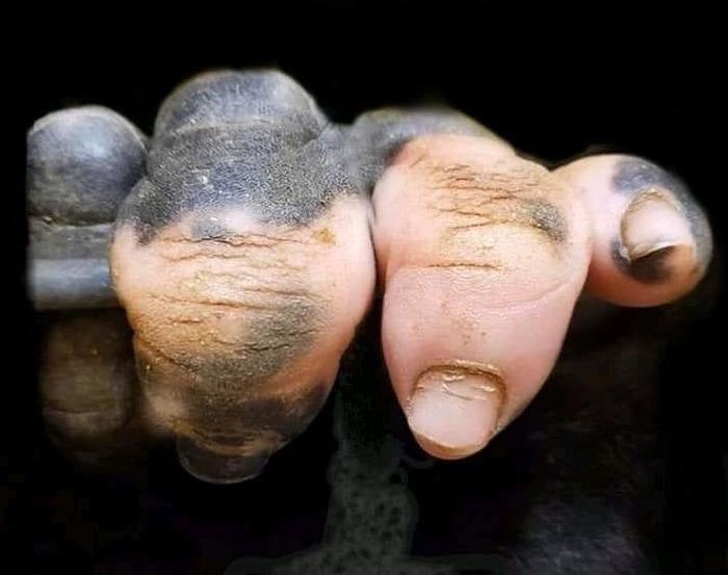 4. A tabby cat with a ginger tail tip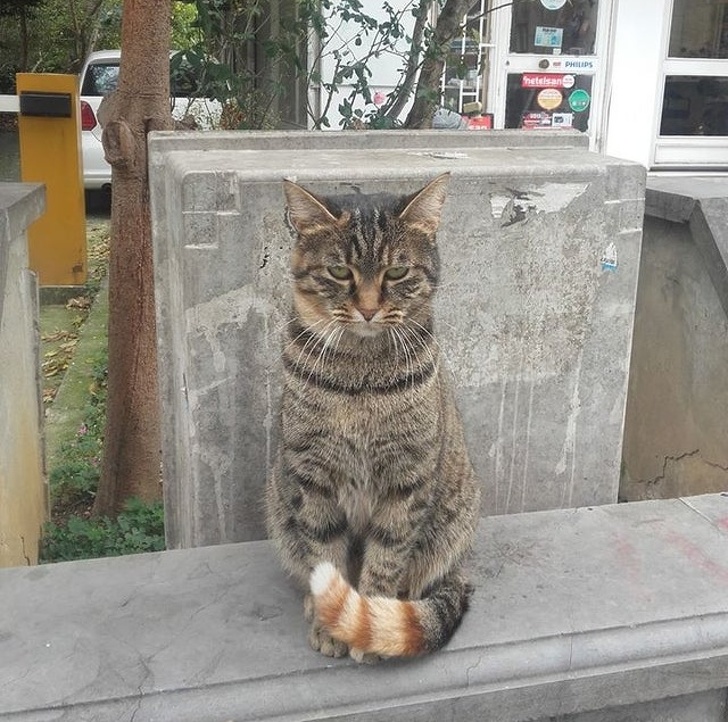 5. A tree trunk with contrasting bark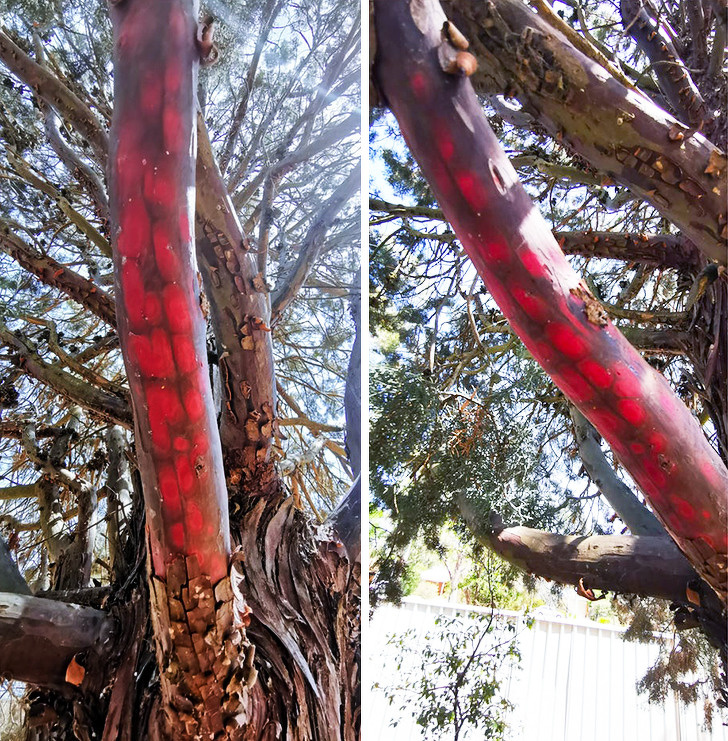 6. A lightbulb made from 9 tiny lightbulbs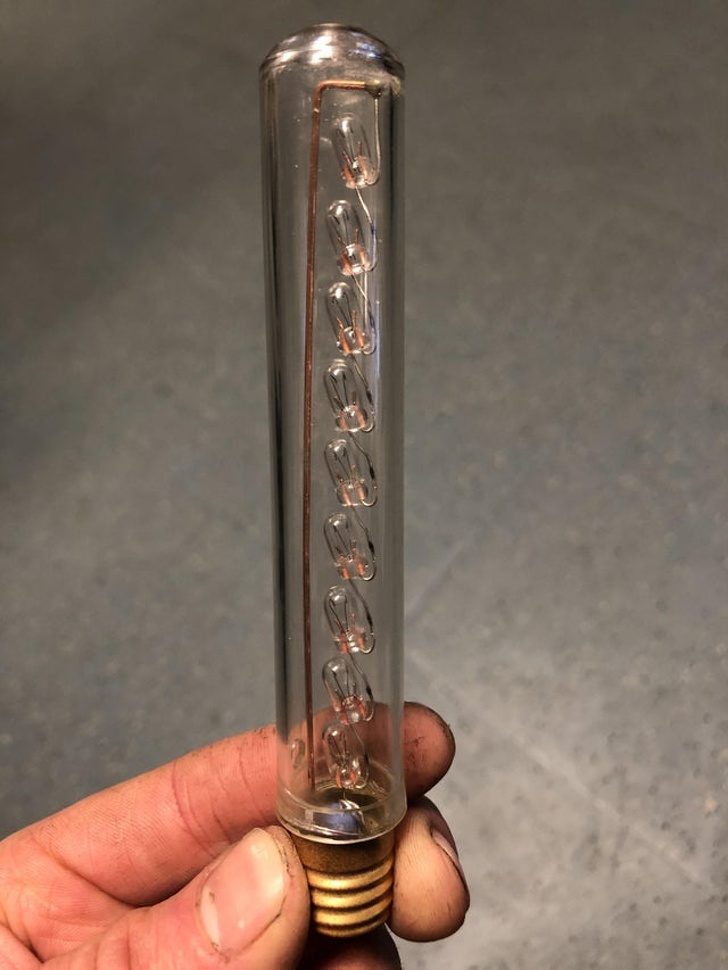 7. A piece of ice that looks like Iceland - the place where it was found!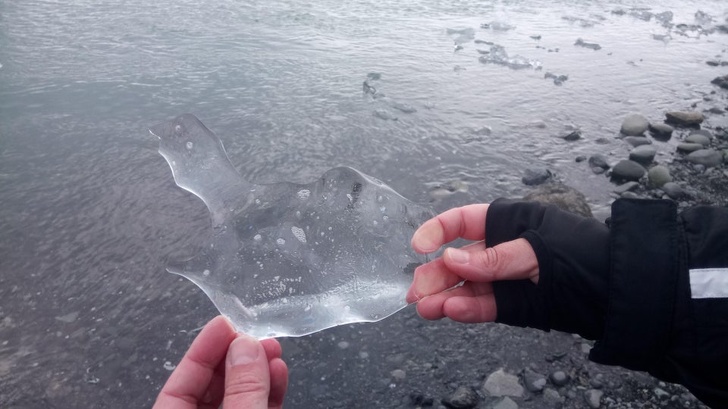 8. A circular forest
9. Have you ever seen an artic hare?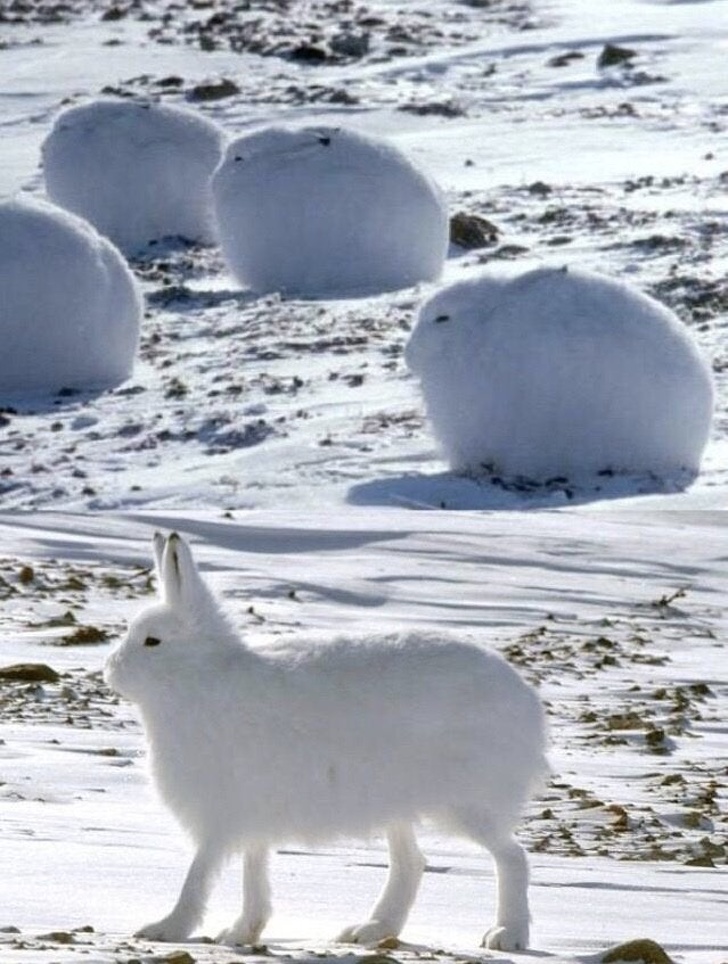 10. Nature always wins...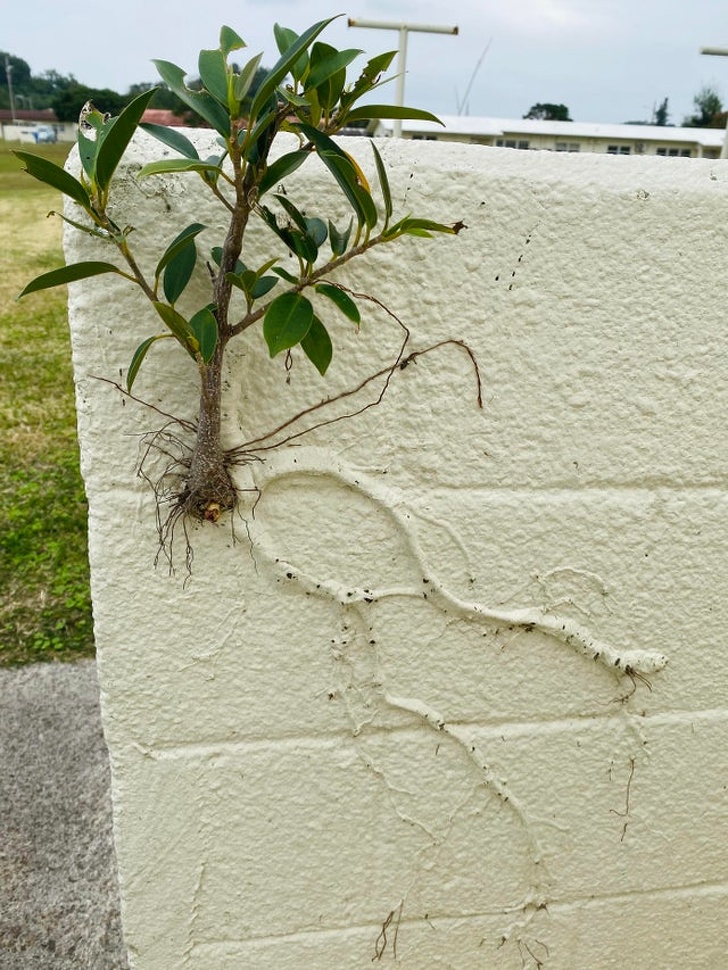 11. When a strong wind causes a cactus to leave scratch marks on a wooden fence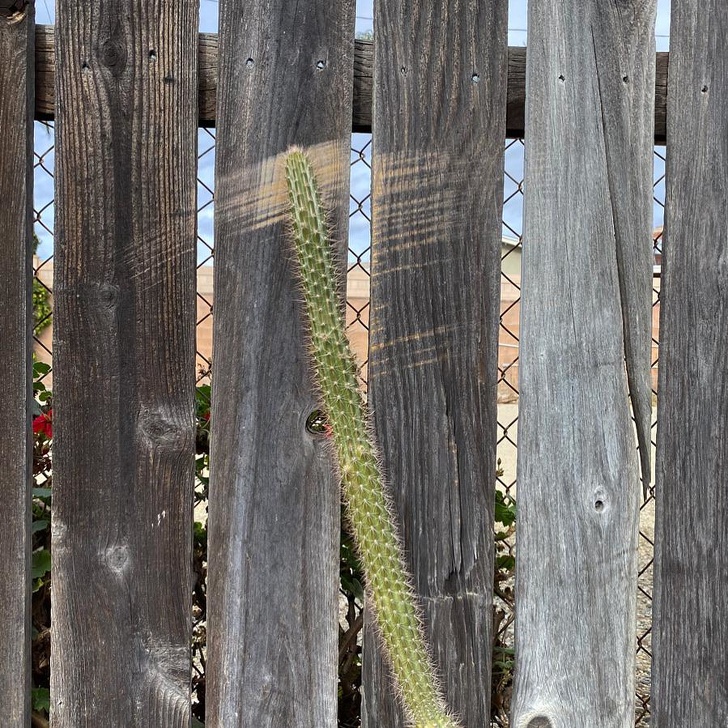 12. A fork with a mini-fork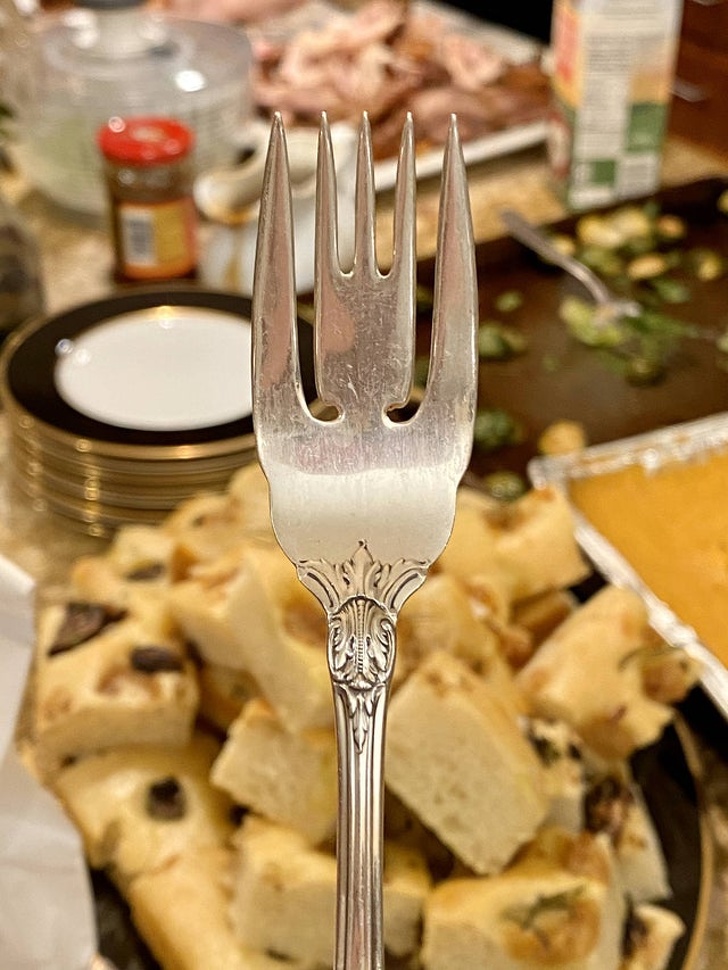 13. This fork's missing something...

14. An alternative bike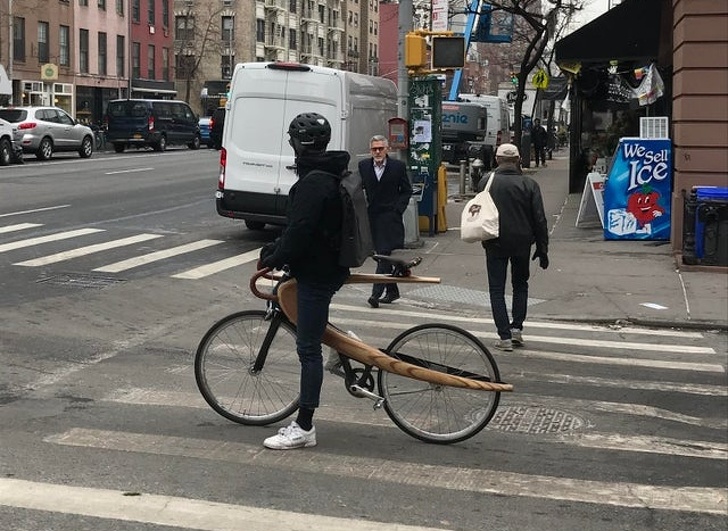 15. When ice forms around a cherry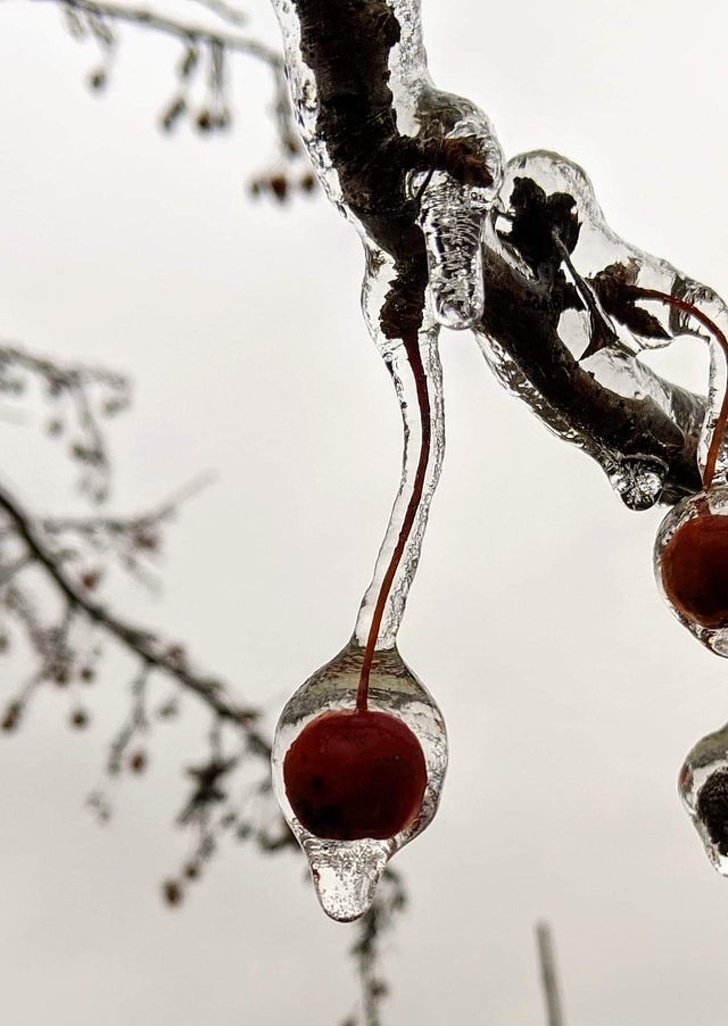 16. A frozen lock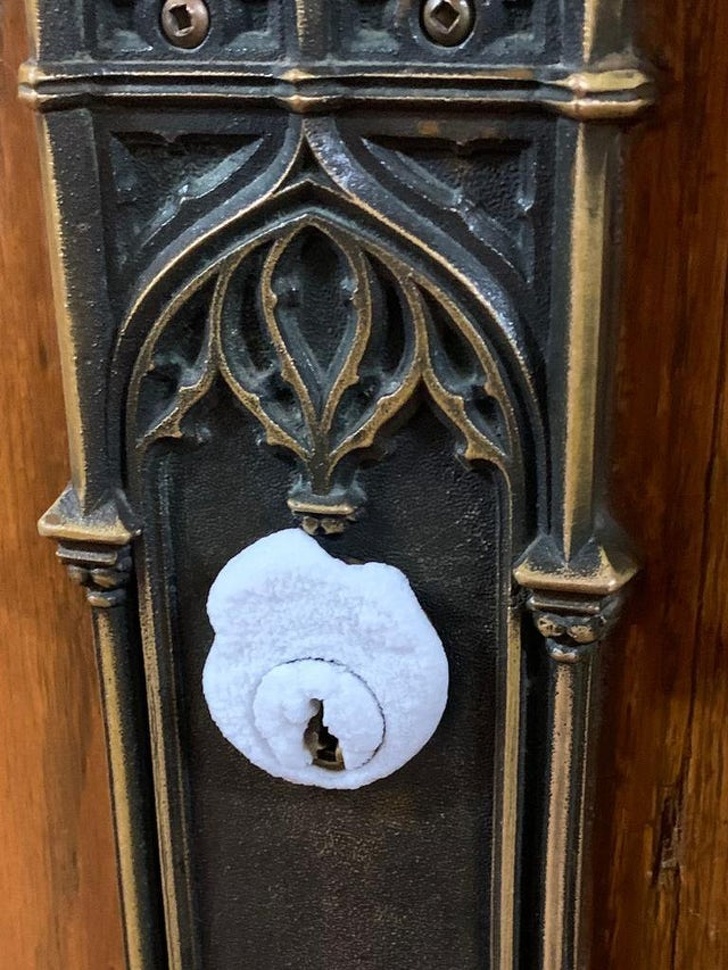 17. A cat did this!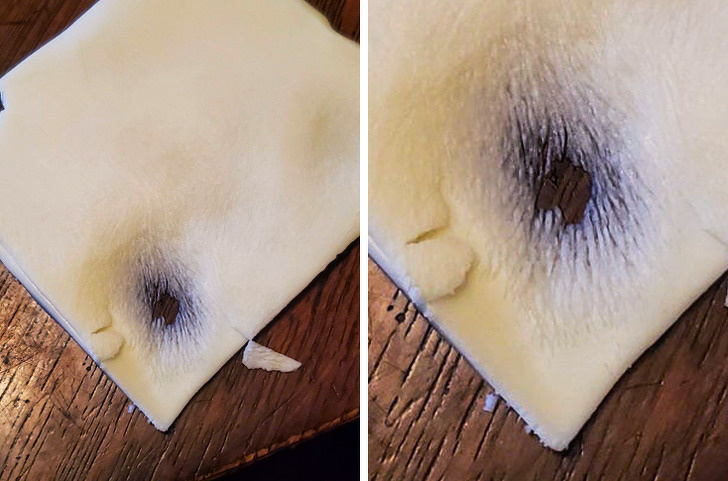 18. Sunlight reflects off oil in a tire mark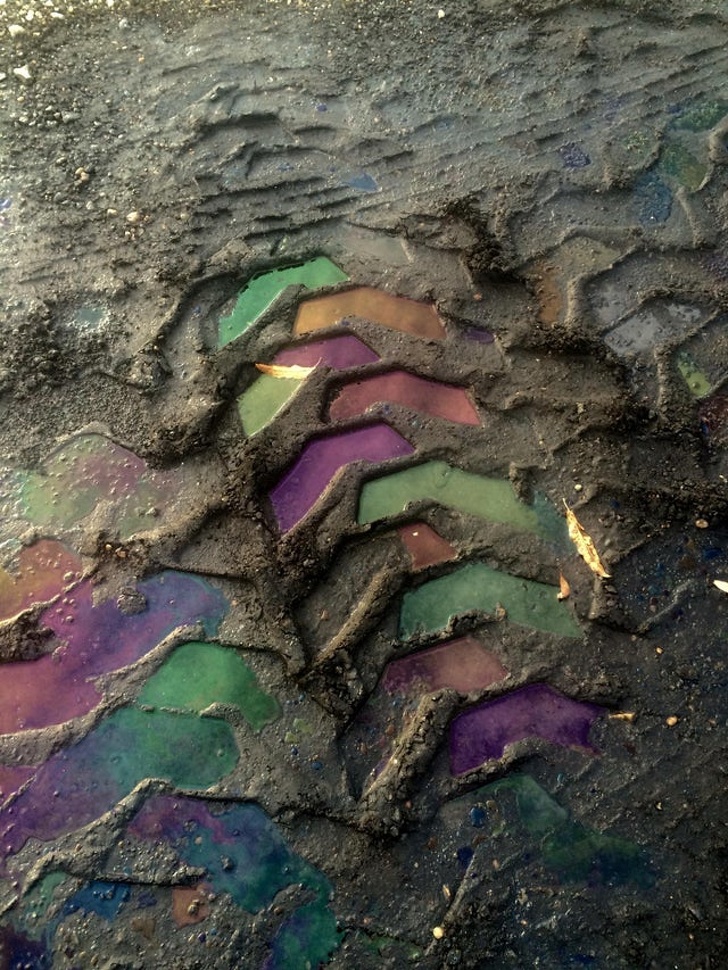 19. A golden "rocket" pizza cutter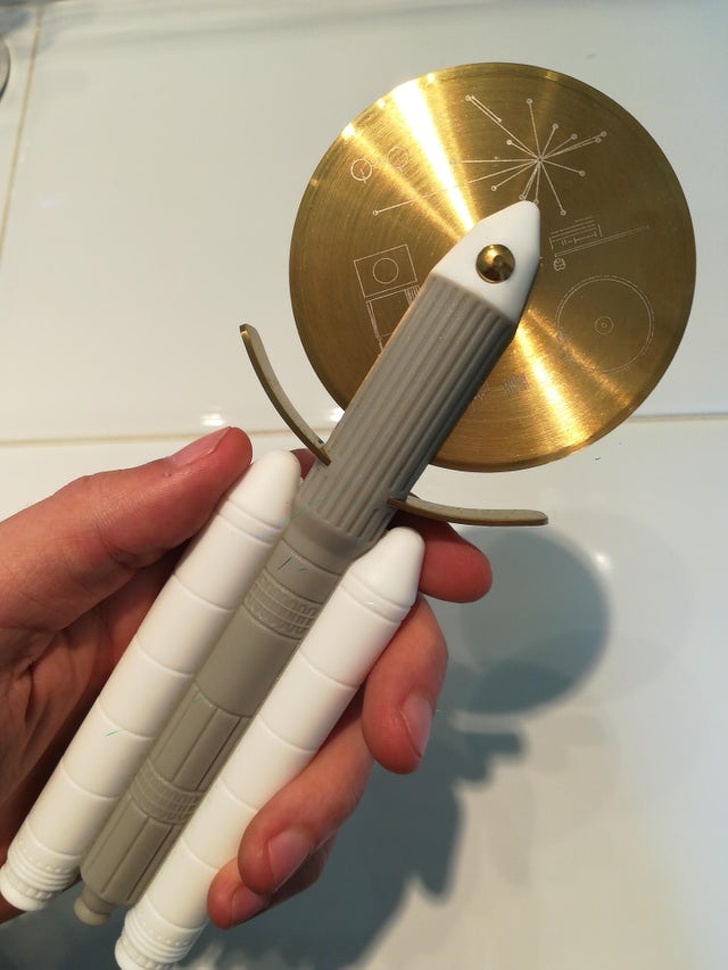 20. A rock hiding a rock