Since 1990, TC Candler has held annual internet polls to select the 100 most beautiful faces of the year. There's no age limit and candidates come from all walks of life.
We've decided to list the top 20 of these stunning babes, but you can pop over to TC Candler's site to marvel at the other 80. And to keep you wondering, they're in descending order, leaving the best 'til last. What do you think? Do you agree with these results or do think there are other worthy beauties who deserve a place on the list? Share your comments with us below!
20. Taylor Hill – an American top model
Taylor Hill is a Victoria's Secret Angel. At only 21 years old, she's been sashaying down the runway for numerous designers since 2015.
19. Lupita Nyongo – A Kenyan/Mexican actress
Lupita Nyongo was born in Mexico, but grew up in Kenya. She's considered to be one of the most beautiful actresses to hit our screens over the past decade and this talented young lady also won a well-deserved Oscar in 2013 for her performance in 12 Years A Slave.
18. Jenny Kim – a South Korean model and singer
A South Korean K-pop queen, Jenny Kim also models for several European brands.
17. Yael Shelbia – an Israeli top model
Yael had a deeply religious upbringing, but that didn't stop her from forging a successful modelling career.
16. Oktyabrina Maximova – a Russian top model
22 year-old Oktyabrina was born in St Petersburg. A brains and beauty combo, this young woman is currently studying law.
15. Lalisa Manoban – a South Korean singer
Lalisa was born in Thailand and as well as being a model, she's also a member of the popular group BlackPink.
14. Emma Watson – a British actress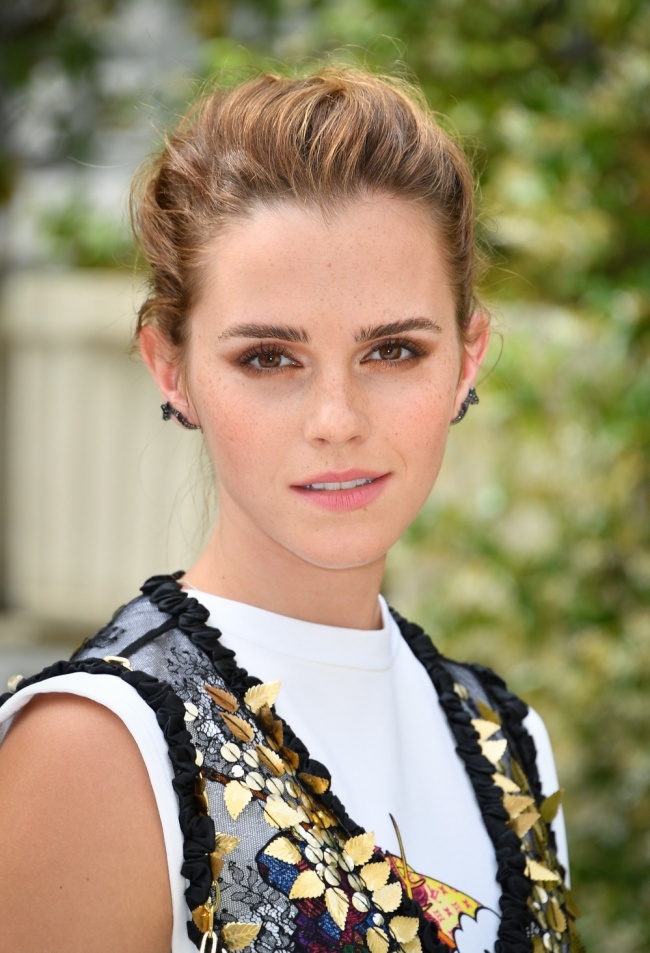 Everyone knows Emma Watson thanks to her role as Hermione Granger in the Harry Potter franchise. A beautiful and talented English rose!
13. Audreyana Michelle – an American top model
At only 18 years old, Audreyana Michelle is one of the youngest on the list. She started modelling in 2016 and owes her incredible beauty to her European, Afro-American and Native American ancestry.
12. Bella Heathcote – an Australian actress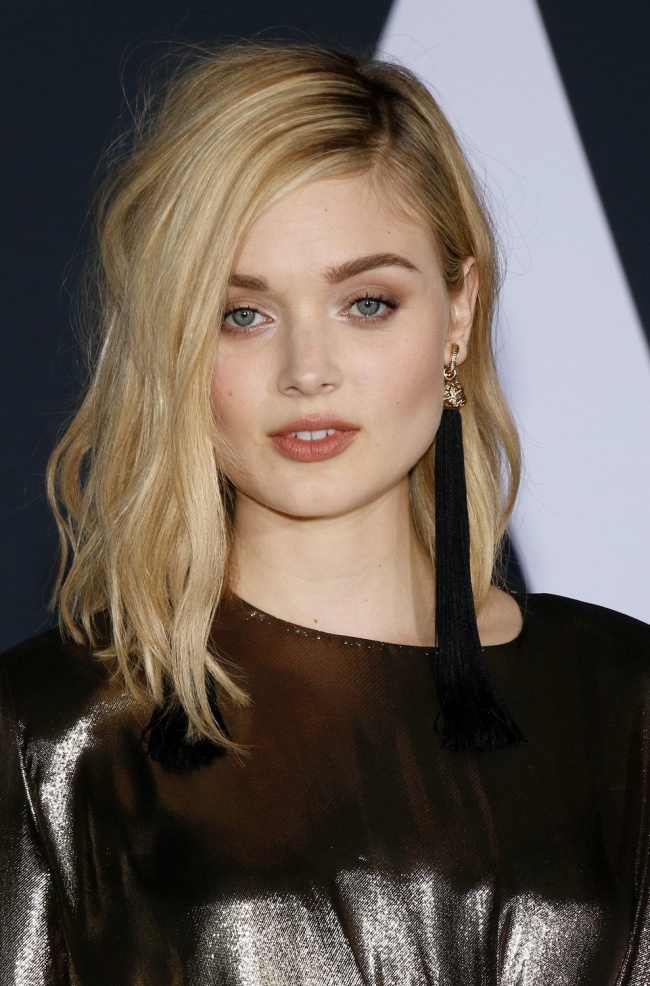 She may not have been praised for her acting skills, but her looks have won her an army of fans. A social network queen, her online presence is largely responsible for her fame.
11. Antonia Iacobescu – A Romanian singer
Antonia Iacobescu was born in Romania and moved to the USA before returning to her native lands. Career-wise this was a good move, as in 2010 she hooked up with DJ/Producer Tom Box to record Morena - a song that reached number 1 in Bulgaria, Romania and Israel.
10. Camilla Belle – an American/Brazilian actress and singer
Camilla's a popular celebrity in both North and South America. She's particularly loved in Brazil where she's known for her charity work.
9. Golshifteh Farahani – a French/Iranian actress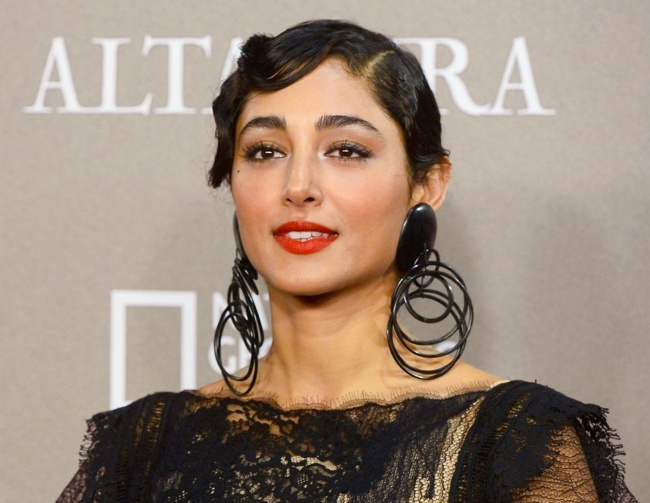 Golshifteh was born in Tehran, but currently lives in France. With 25 movies under her belt, she's received numerous awards for both her English-speaking and foreign language roles.
8. Ju Jingyi – a Chinese singer
Ju Jingyi rose to fame as a member of the Chinese group SNH48, but is currently pursuing a solo career.
7. Adelaide Kane – an Australian actress
Australian-born Adelaide began her acting career Down Under before moving to the USA and wowing fans in the series Once Upon a Time.
6. Jourdan Dunn - a British top model
A recent addition to the Victoria's Secret Angels line-up, Jourdan was spotted by a modelling agency rep whilst shopping in a supermarket. She's won 'Model of the Year' several times and continues to work for numerous well-known brands.
5. Nana – a South Korean singer, model and actress
The latest K-pop sensation, Nana is a member of one of South Korea's two best-known bands. If that's not enough, she's also a model, actress and professional make-up artist!
4. Sarah Gadon – a Canadian actress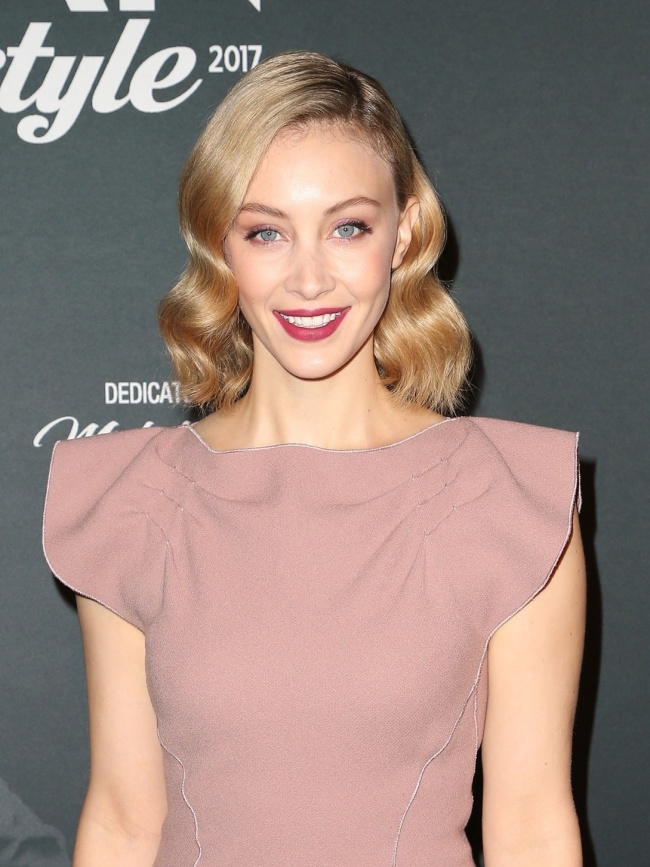 Gadon plays the lead in Alias Grace, but first gained recognition in David Cronenberg's A Dangerous Method (2011) and Cosmopolis (2012).
3. Chou Tzu-Yu – a Taiwanese singer
Taiwanese Chou Tzu-Yu first saw success in South Korea when she joined the popular K-pop group Twice.
2. Thylane Blondeau – a French top model
Often voted the prettiest girl in the world, Thylane's grown up to be a stunning babe. At only 16 years old, she's the youngest on the list! But there's more to this young lady than meets the eye: she's already had two books published and also enjoys writing poetry.
1. Liza Soberano – an American/Filipino actress and model
Topping the list is 20 year-old Liza. A stunning and talented actress and model who's also become a social media star.