Photography was invented a long time ago and some images have since changed the course of history. Fortunately tons of fascinating photos have been carefully preserved in their original state. They can be seen in museums, celebrity social media posts, newspaper archives... The list is endless.
They provide an insight into what went on before. Some may only be a decade or so old, while others go further back down the generations. It's thanks to them that we have visual memories of the past; nothing is lost and there's everything to learn. Just check out the following selection... They're worth far more than their weight in gold!
1. Albert Einstein in his study at Princeton, New Jersey, USA in 1940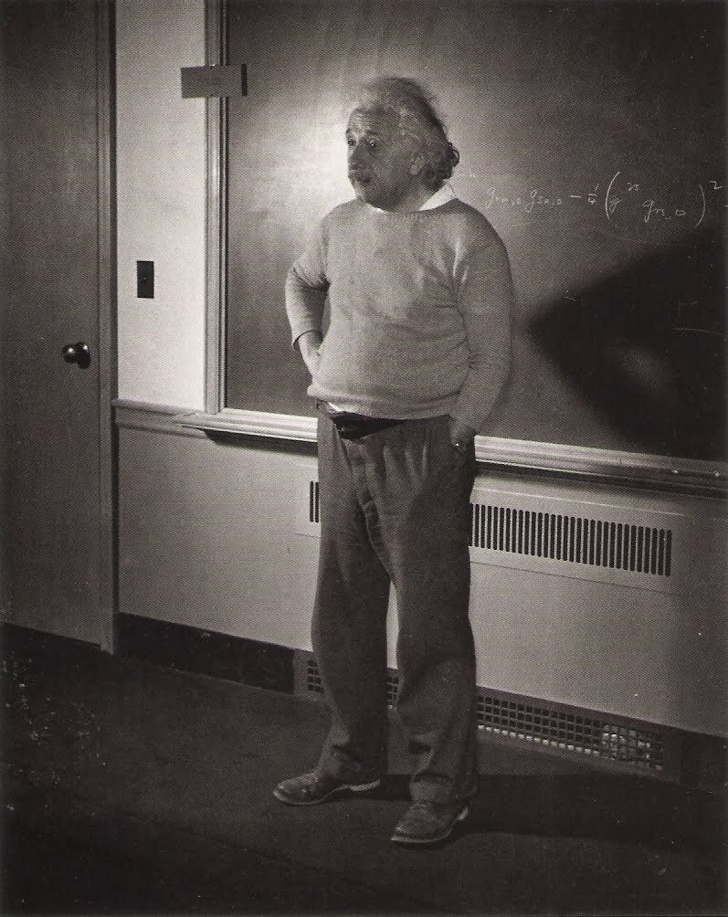 © Oxford Science Archive/Image State/East News
2. A teenage Drew Barrymore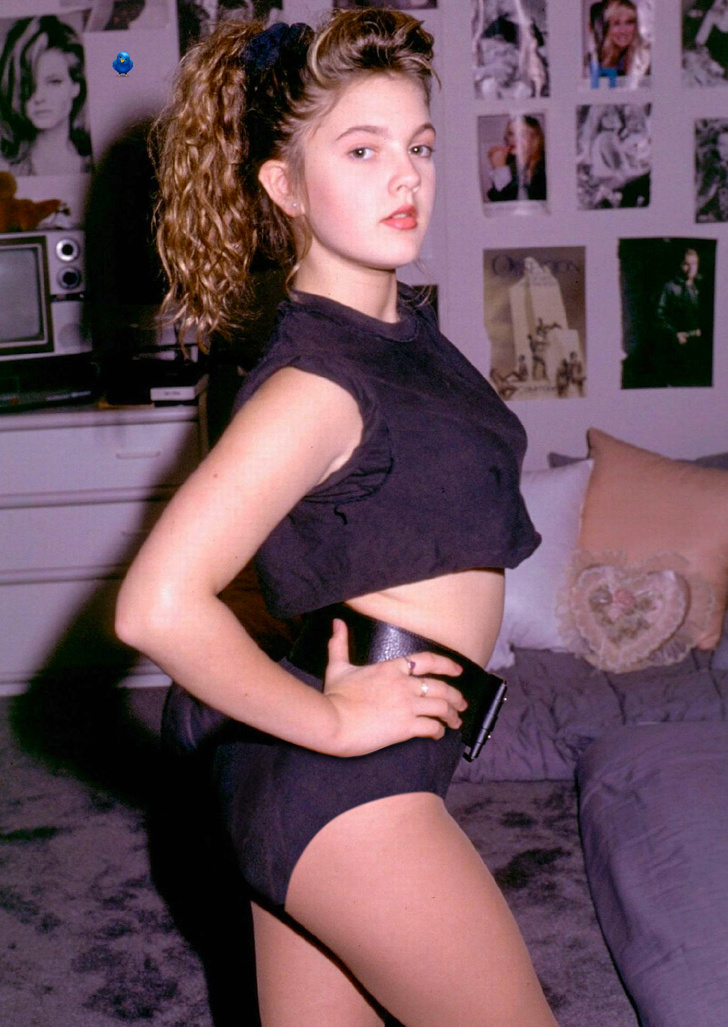 3. Bruce Lee with his family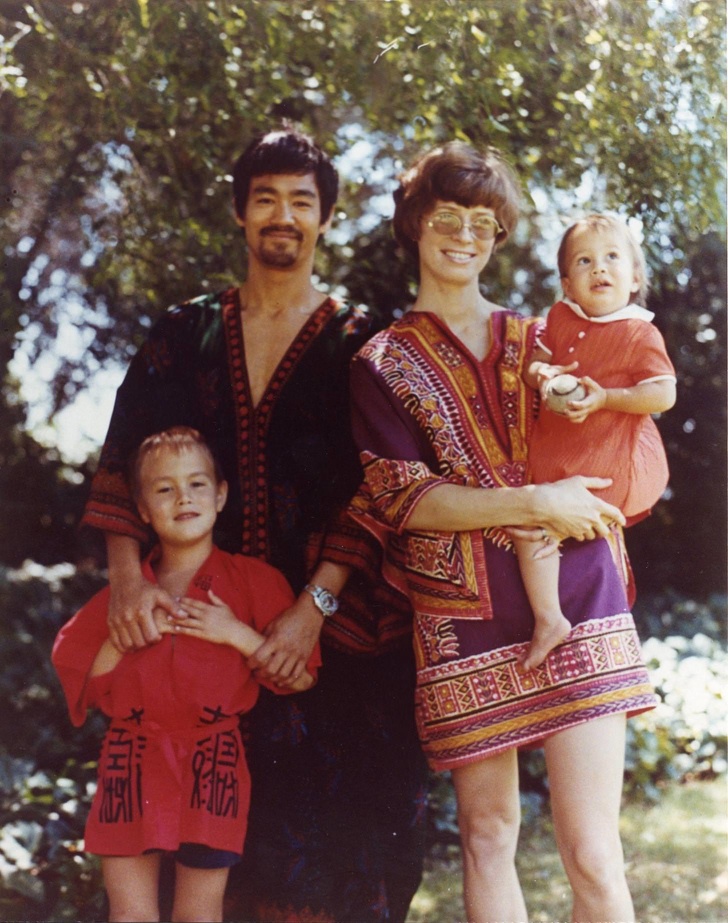 4. The first beauty contest to be held in the former USSR in 1988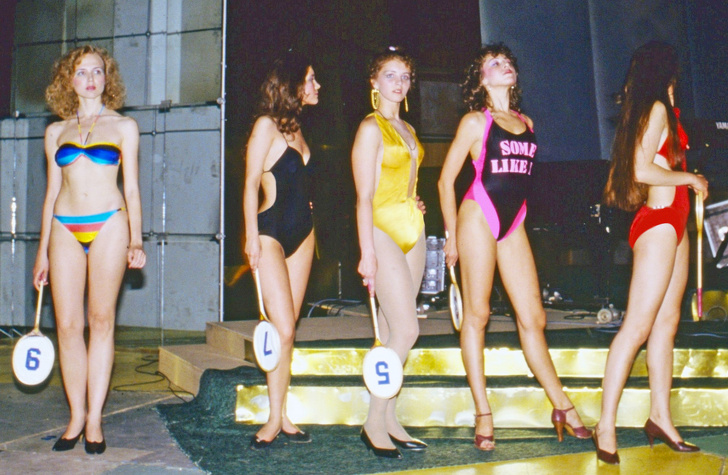 5. The imprint of a kamikaze Mitsubishi Zero along the side of the H.M.S Sussex, 1945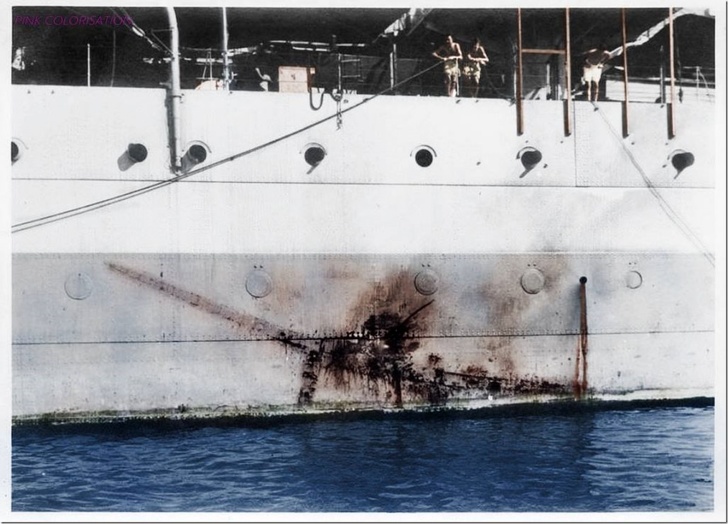 6. Over a century ago: This street scene in Antwerp, Belgium, shows citizens turning out to celebrate the end of World War I, a few hours after the Germans surrendered on November 11th 1918.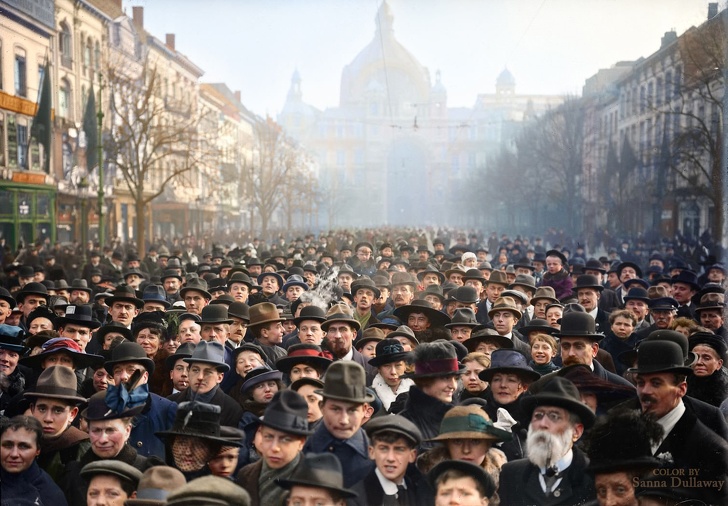 7. A cop called John Shuttleworth stays put despite a flood in Cambridge, Ontario in 1974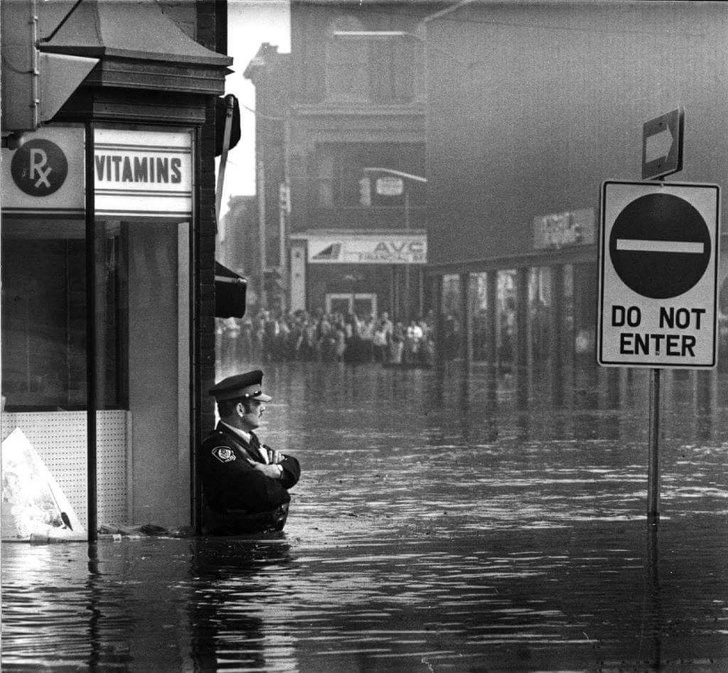 8. It's 1994 and Michael Jackson's photographed in a bumper car during an event at Neverland Ranch for underprivileged kids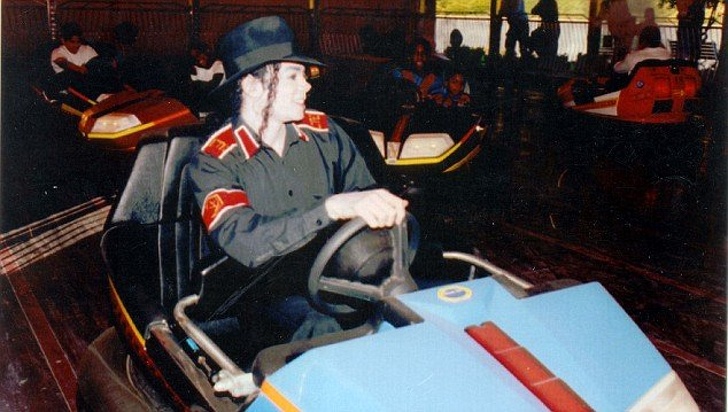 9. A cave that was carved by the sea near Commonwealth Bay, 1911–1914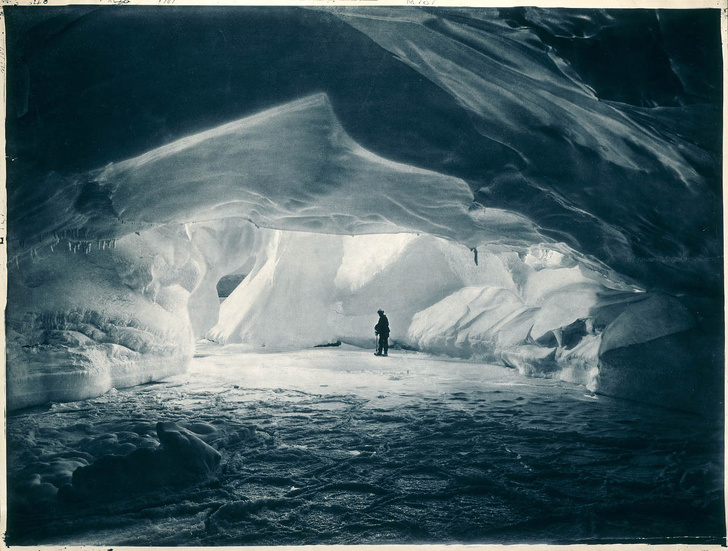 10. Bill and Hillary Clinton's wedding day in 1975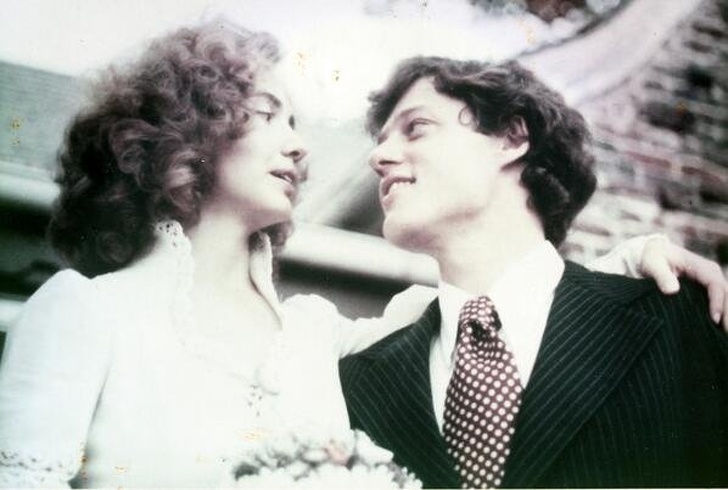 11. During WW1 in 1918, nurses had to use trenches to get around this hospital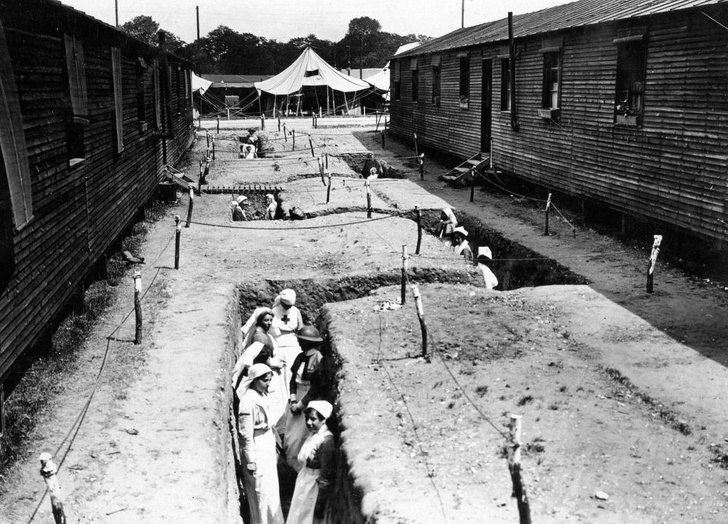 12. George Willig scaled the exterior of the World Trade Center's South Tower in 1977. After completing the climb in 3.5 hours, he was arrested at the top after signing several autographs and was fined $1.10 by the city — a cent for each floor he scaled.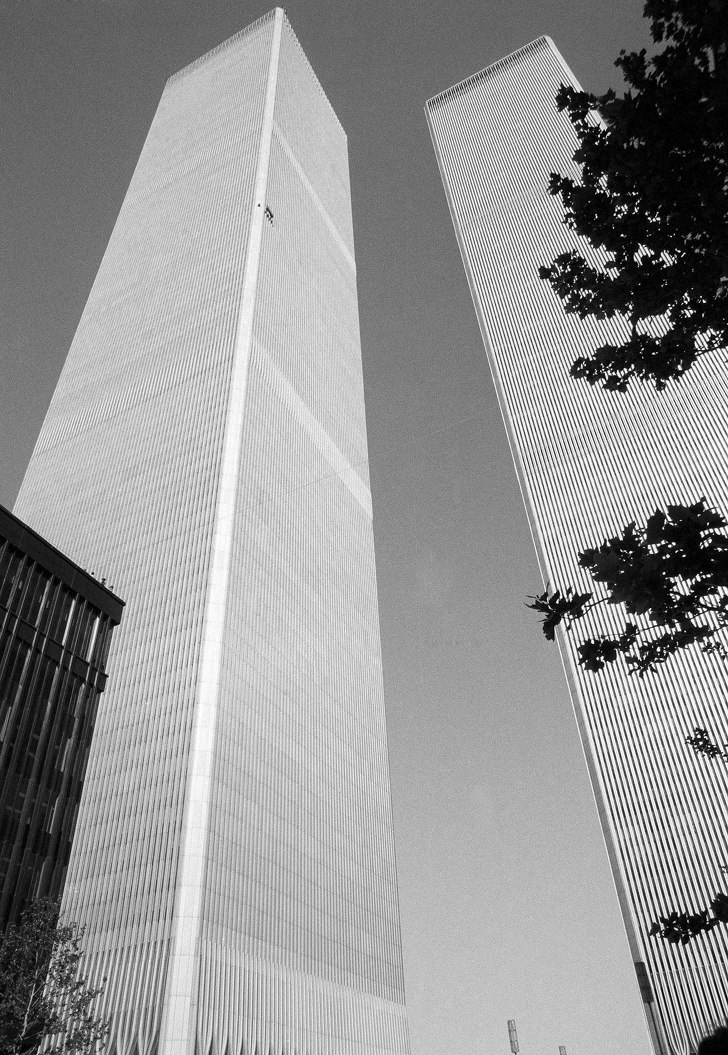 13. This is how they did the special effects for Ben Hur in 1959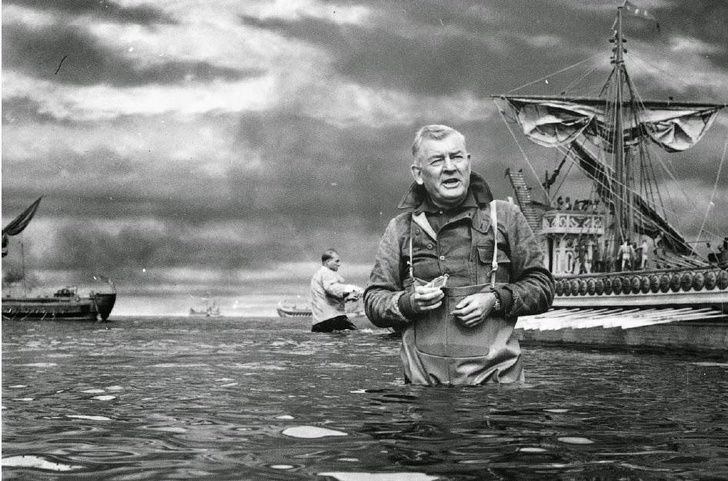 14. Harold Hamilton, a scientist with the first Australian Antarctic Expedition in 1913, poses by the skeleton of a sea lion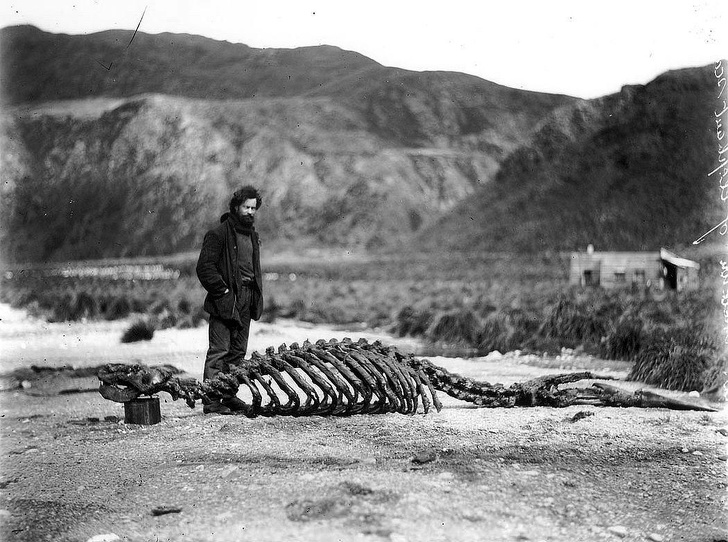 15. Arthur Sawyer and a sea lion in 1912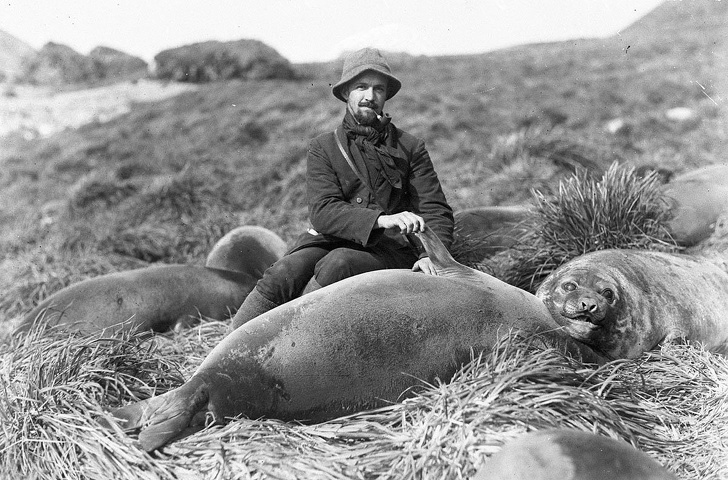 16. Soviet soldiers, on their backs, launch a volley of bullets at enemy aircraft in June 1943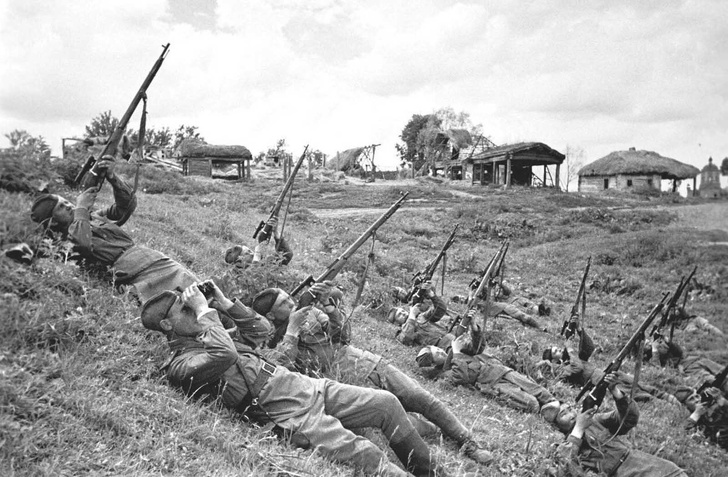 17. Dr. Guy Brewster shows off his bullet-proof armor in 1917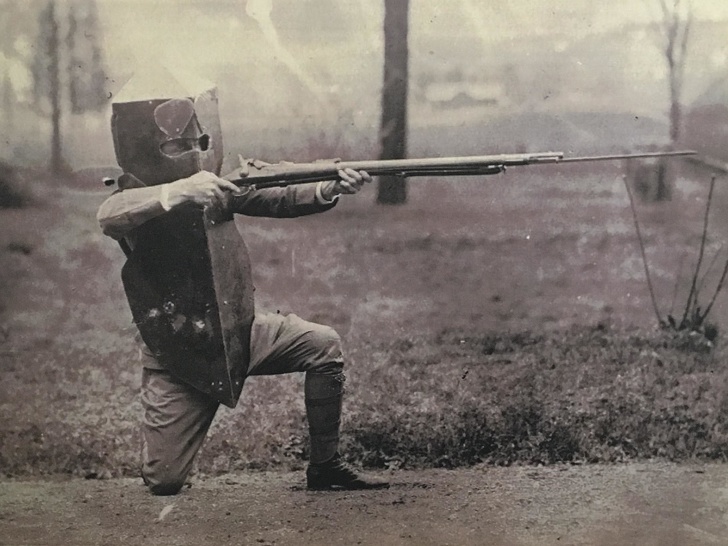 18. The Ovitz family survived Auschwitz - this photo was taken in 1950.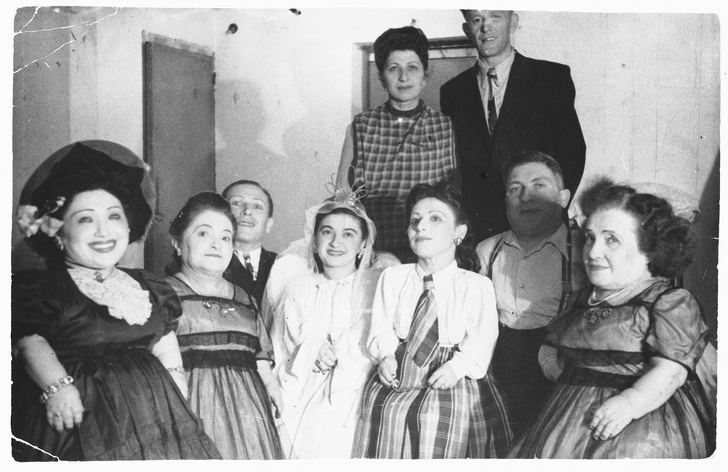 19. Mines during the 1980's Brazilian gold rush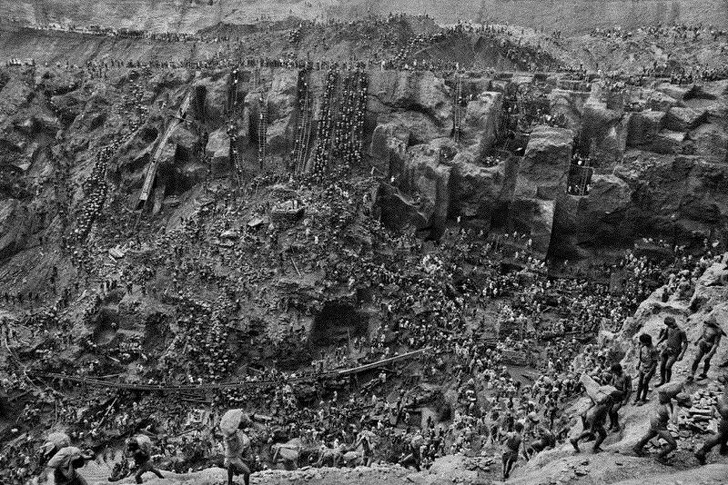 20. A Russian textile factory worker in 1960