Our looks make us unique and the following photos illustrate some of the more distinctive traits.
The color of our eyes, hair and skin varies from human to human. For example, some people are born with multi-colored irises or with hair that's both light and dark. Either way, we're all beautiful in our own way and here are 20 photos of people who boast a striking characteristic.
1. Brown and blue eyes

2. A blend of dark and light blonde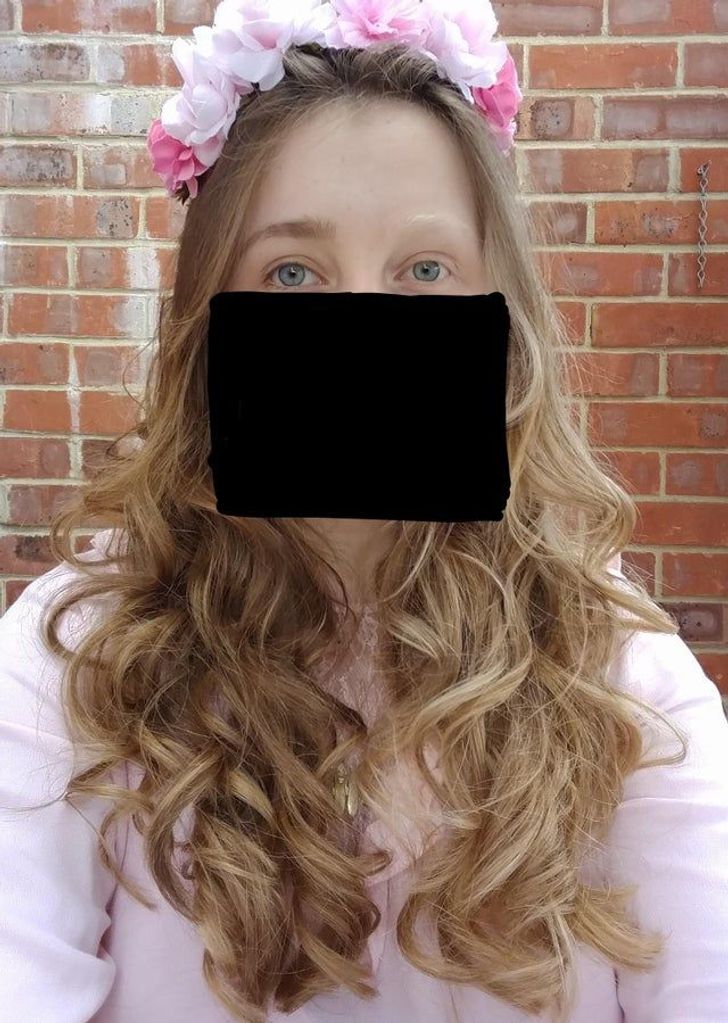 3. Nerve damage means this finger never wrinkles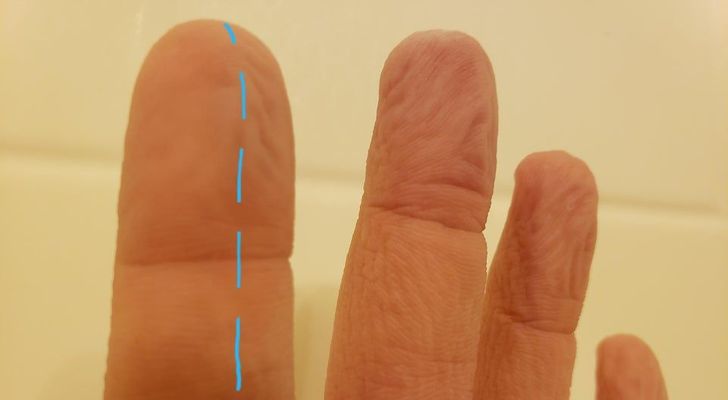 © Whis**yForElephants / Reddit
4. He's blind in his left eye, which never suffers from red-eye when photograped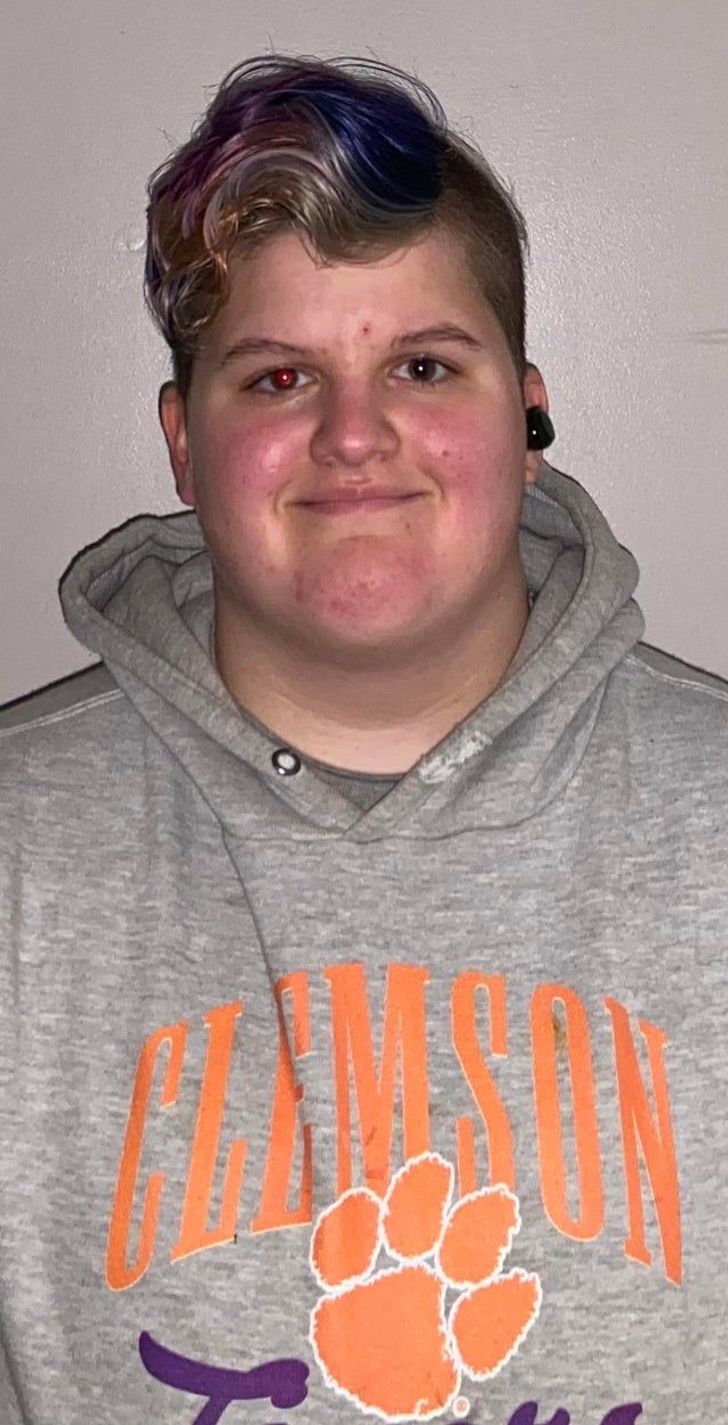 5. When your eye has its own heart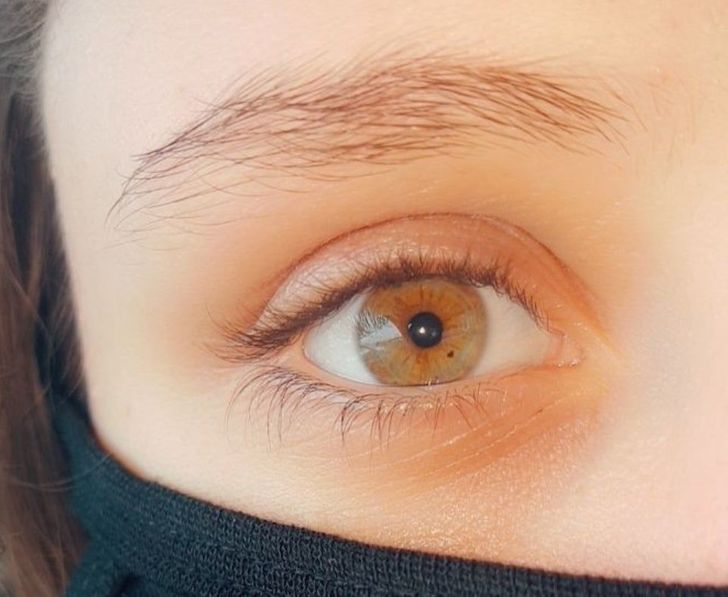 6. Raynaud's Syndrome causes poor circulation!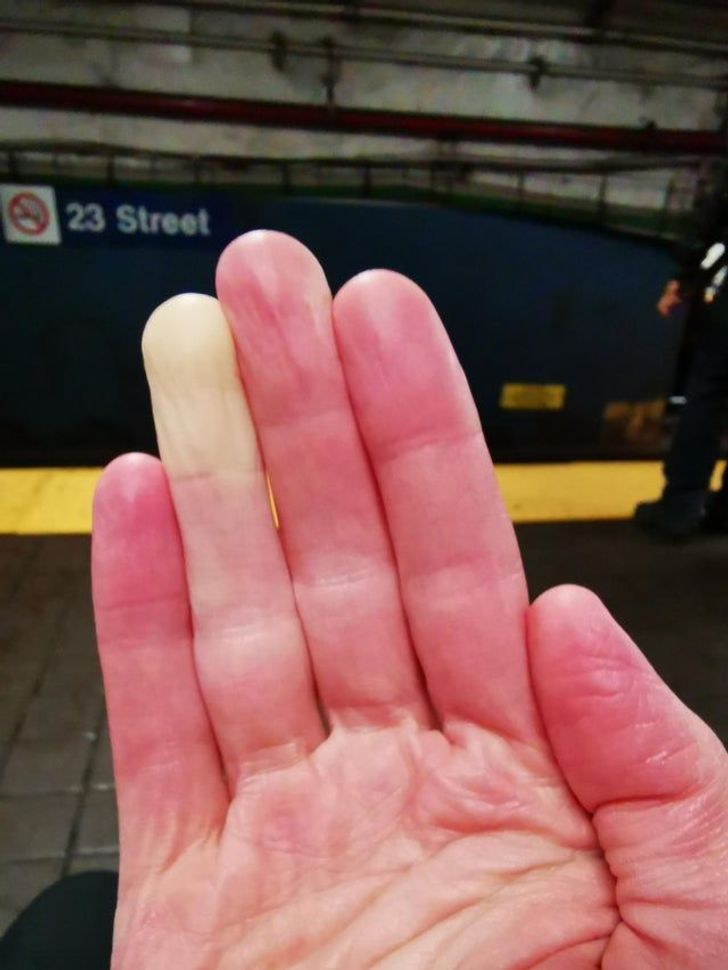 7. The same birthmark in her eye as on her arm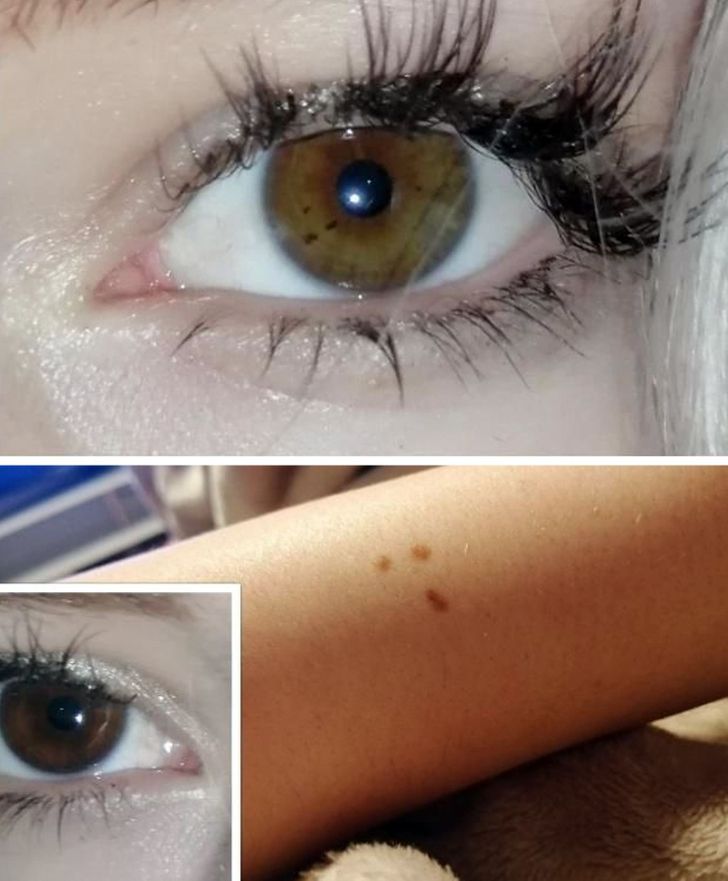 8. A finger with a third joint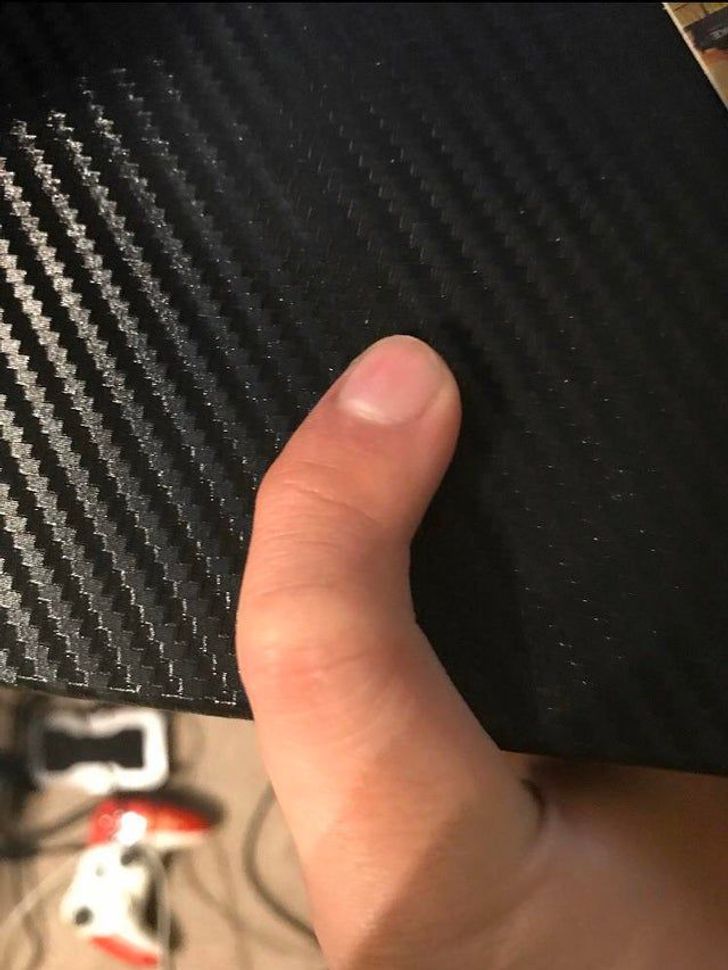 9. Incredible blend of colors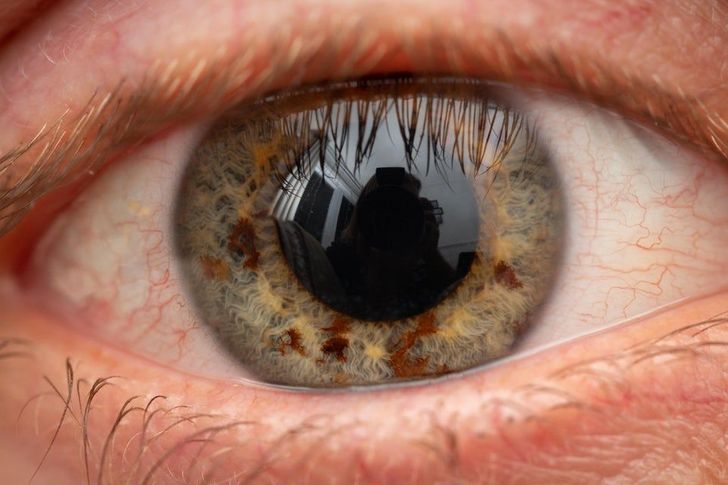 10. Her vitiligo changes color with the season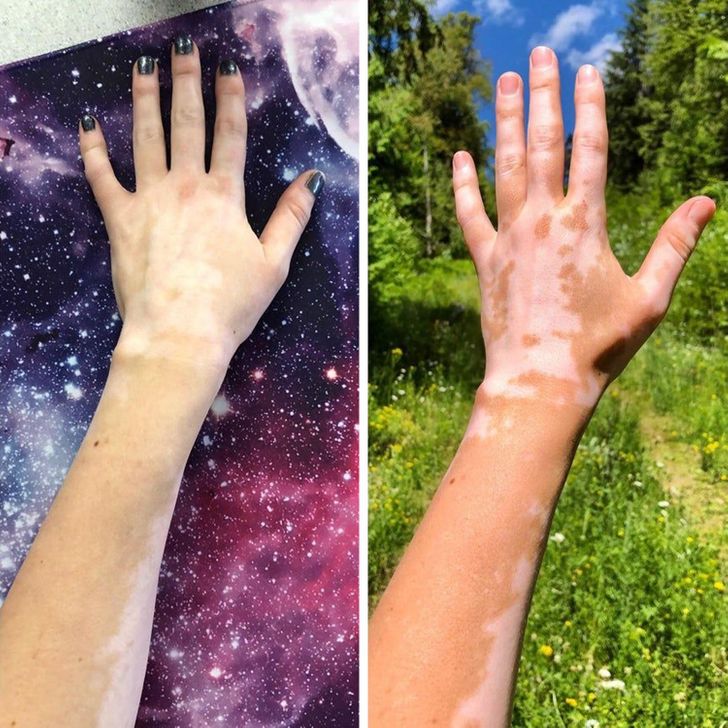 11. A dark spot that makes her iris look larger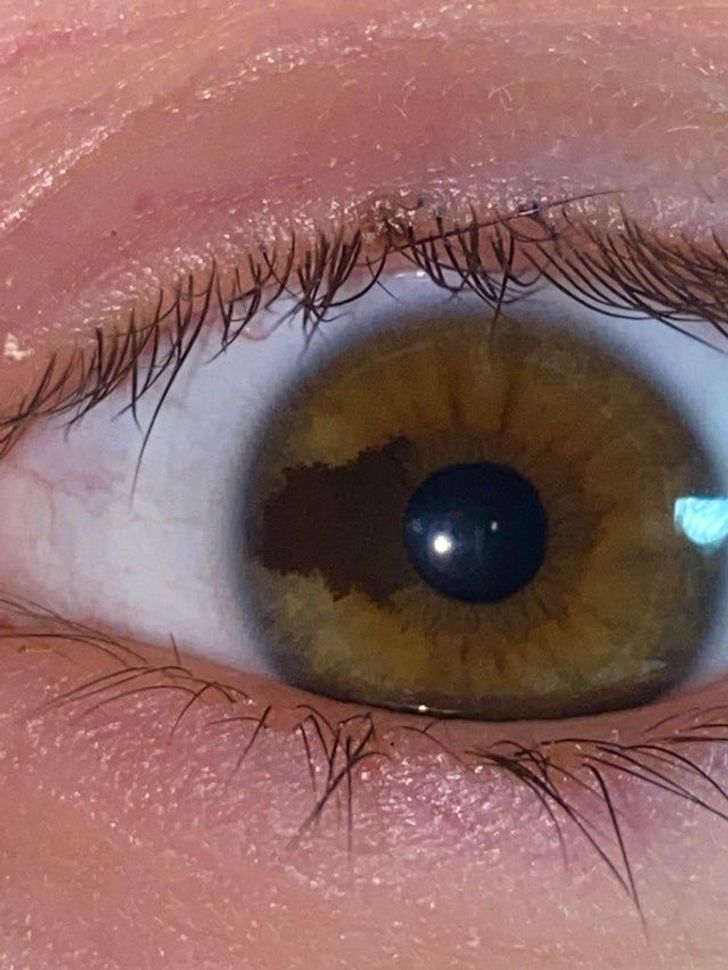 12. An extra thumb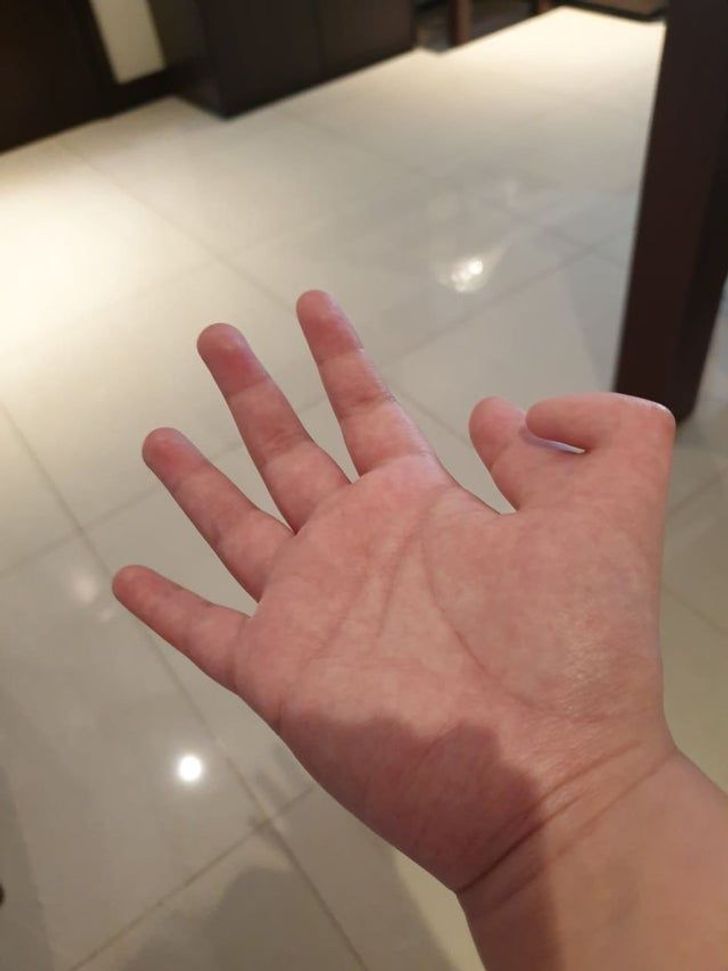 13. When your veins say "Hi"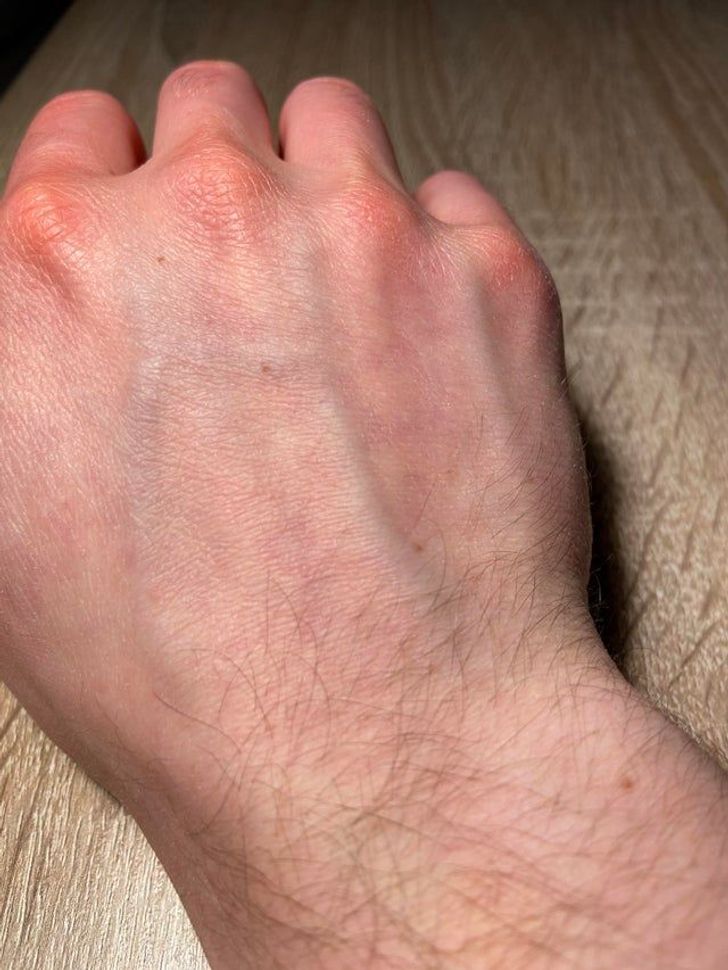 14. One thumb is identical to his dad's, the other identical to his mom's!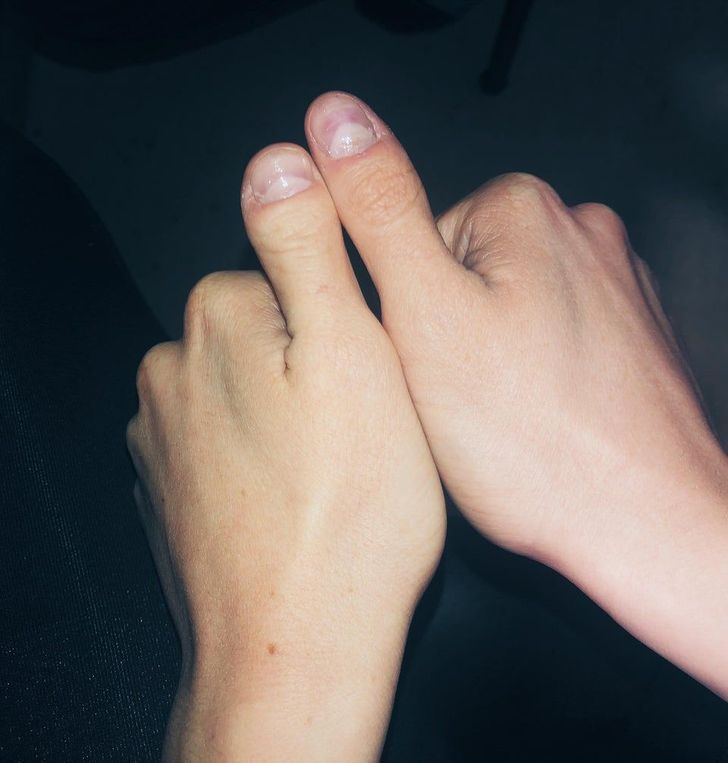 15. After getting inked, he noticed a red dot formed on Jupiter - just like the planet itself!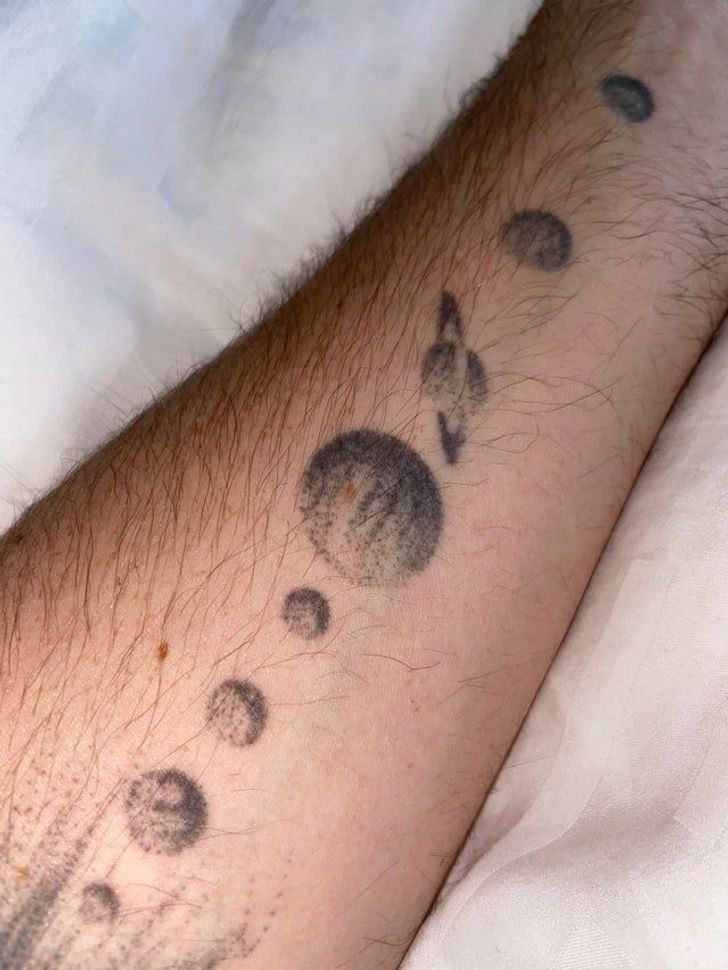 16. When you inherit the wide space between your big and second toe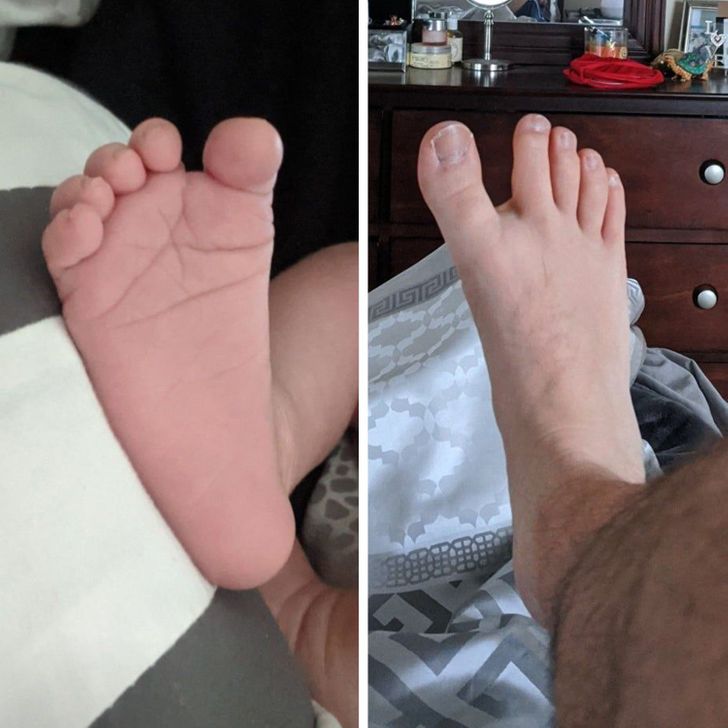 © undefined_reference / Reddit
17. Two really long fingers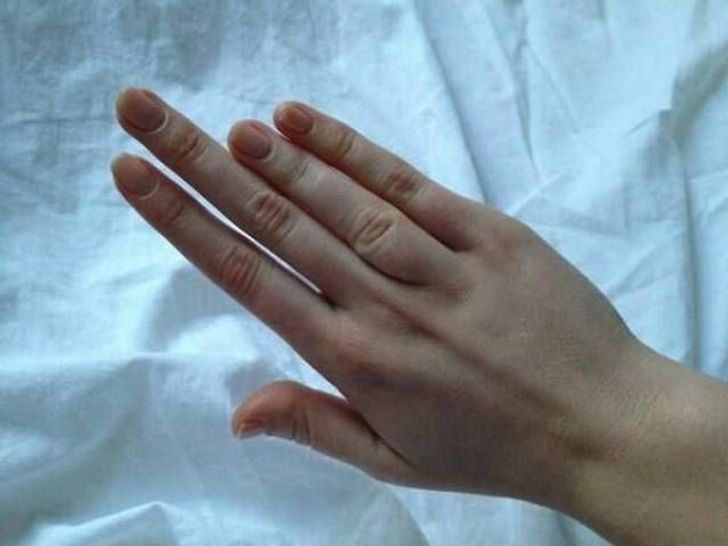 18. White and brown lashes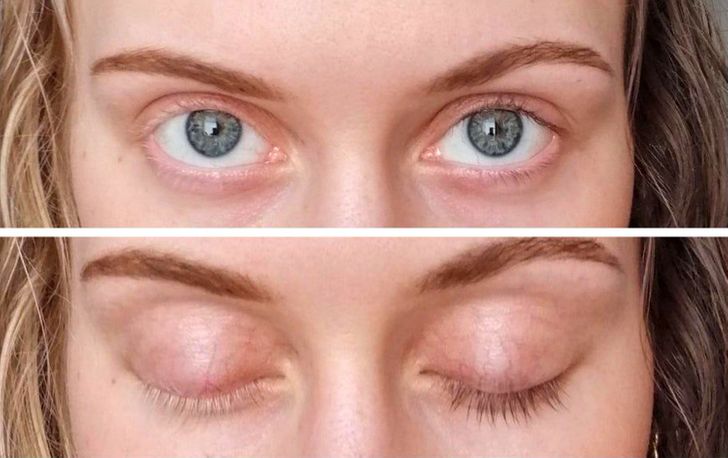 19. Under certain lights you can see the 16 stitches from her corneal implant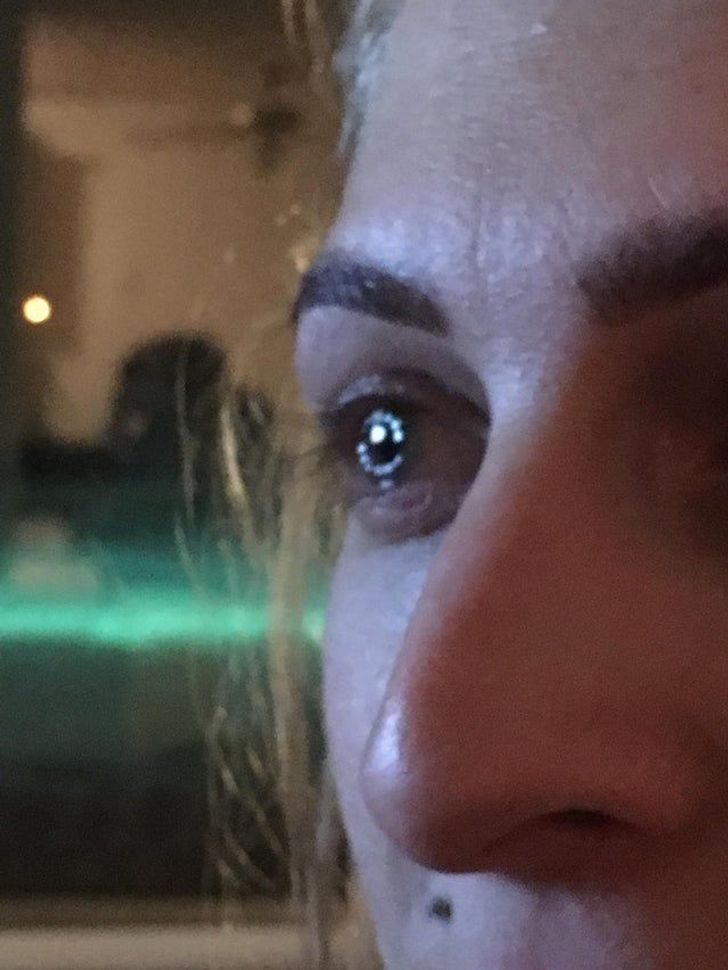 20. When veins form a hexagon