Some people don't need professional help when it comes to repairing or upcycling things around the house. These photos provide a glimpse of their creative skills.
Natural DIYers and artistic people are invariably good at tackling repairs without help and will leave items looking as good as new, often with their own little twist.
Here are 20 photos of inspiring repairs and upcycles.
1. Ready for the cat to scratch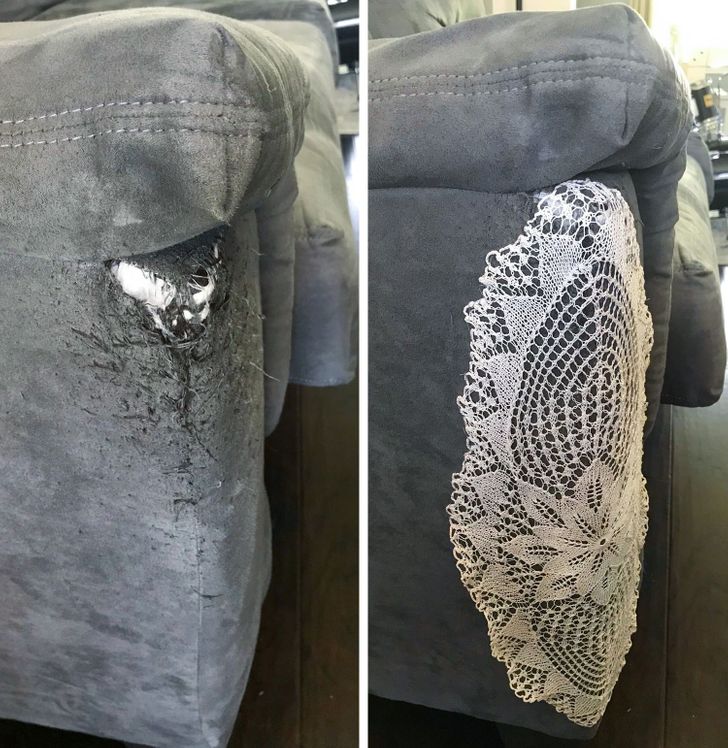 2. As good as new and comfy too!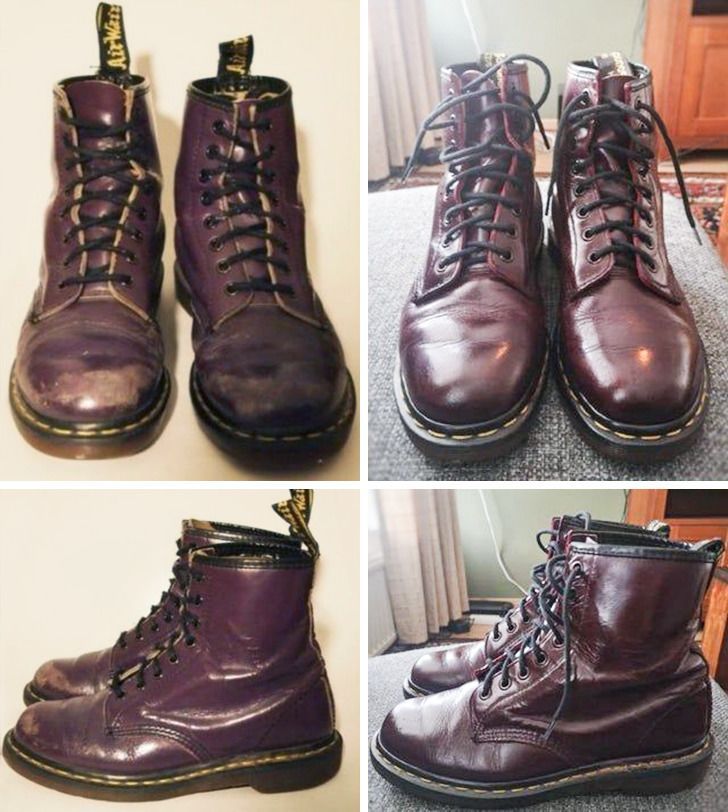 3. A second lease of life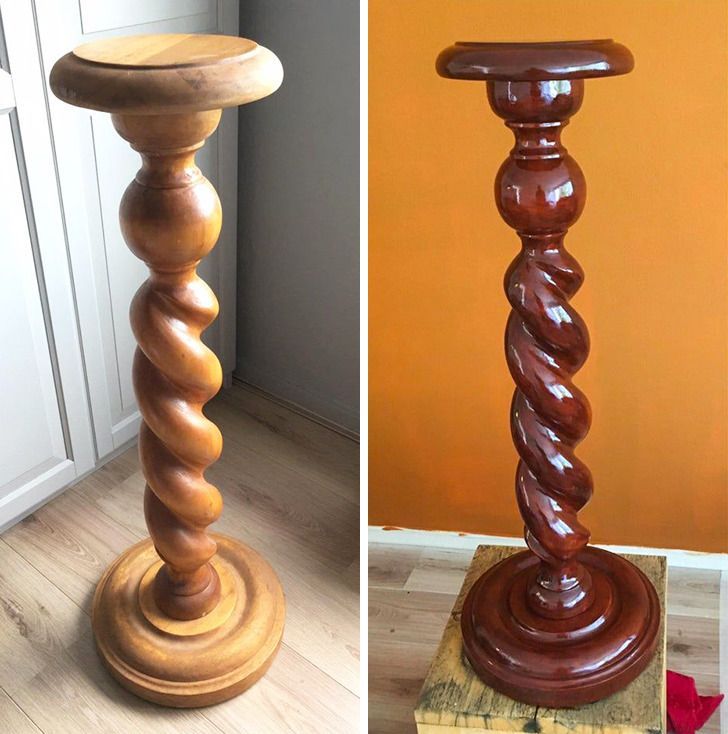 4. A contemporary finish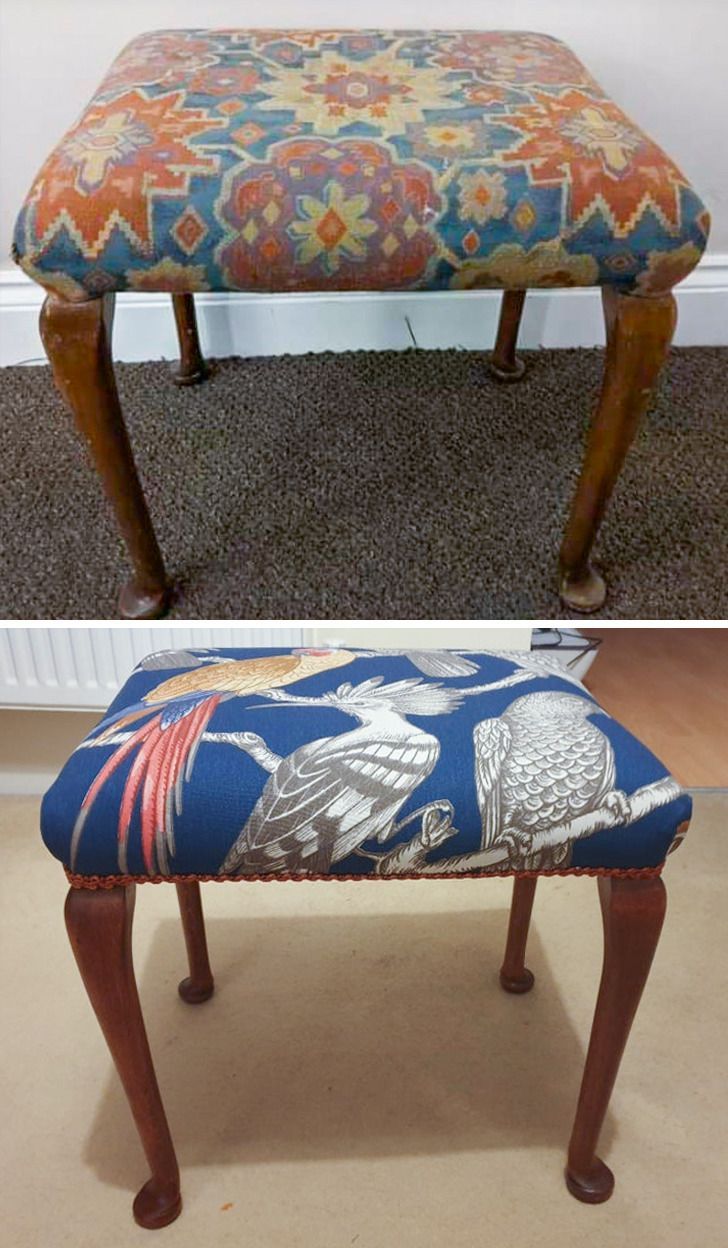 5. A quick sand and a couple of coats of paint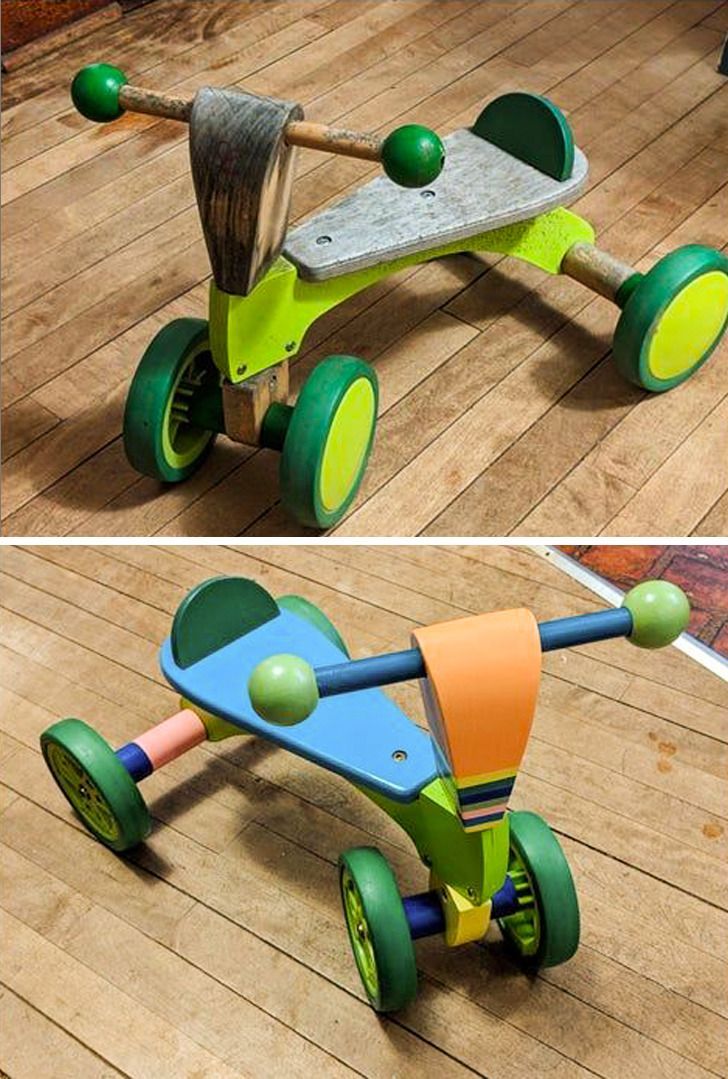 6. All it took was a pretty ribbon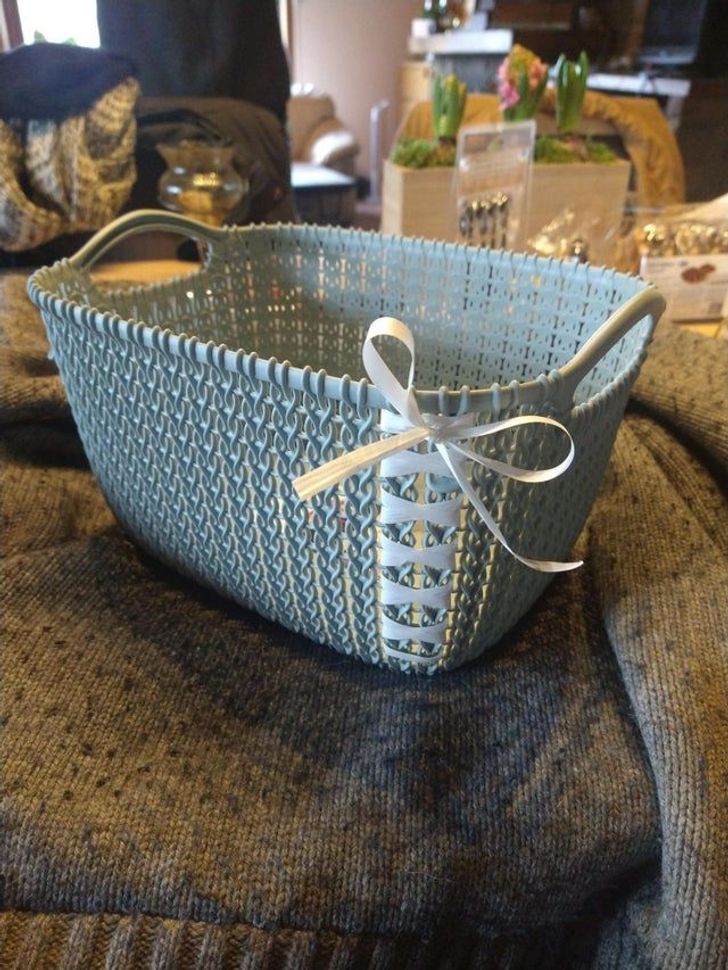 7. One for cat-lovers!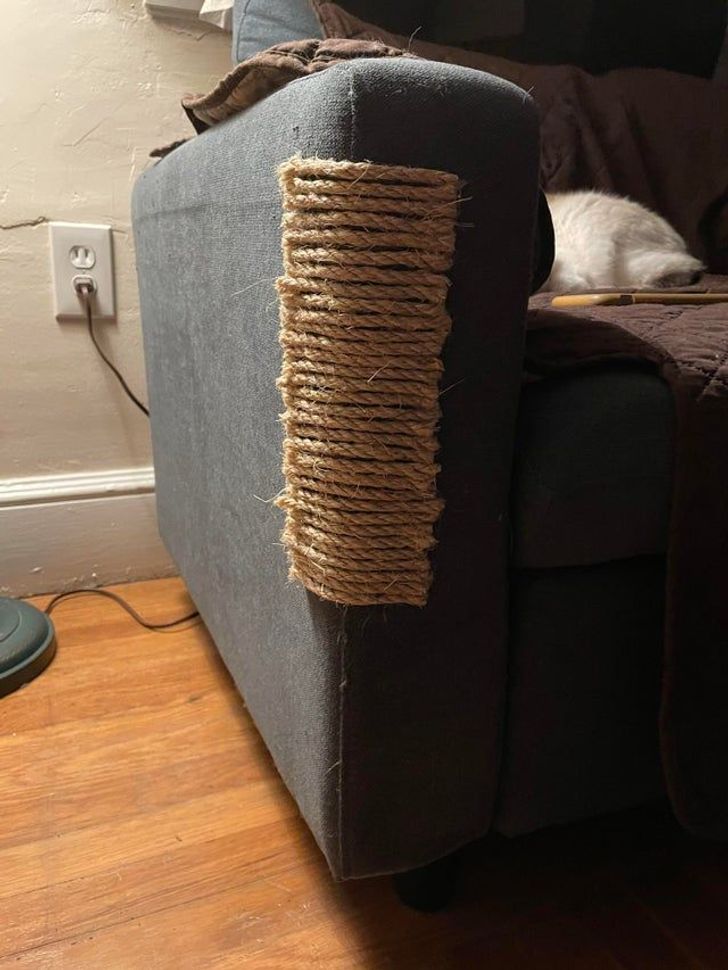 8. Ready for next winter!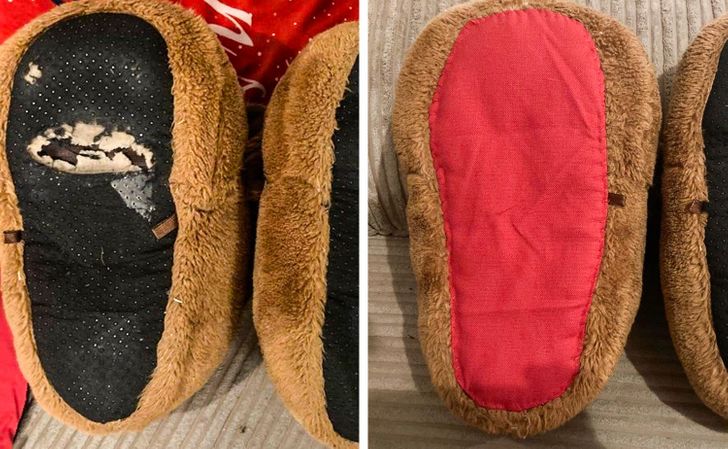 9. Two old chairs turned into one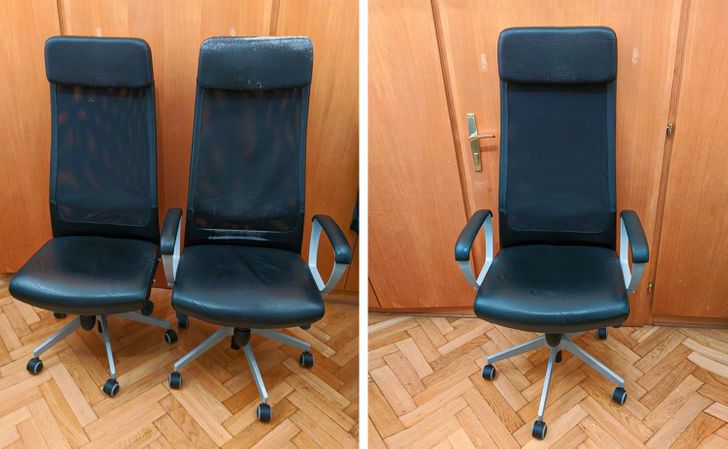 10. A fun twist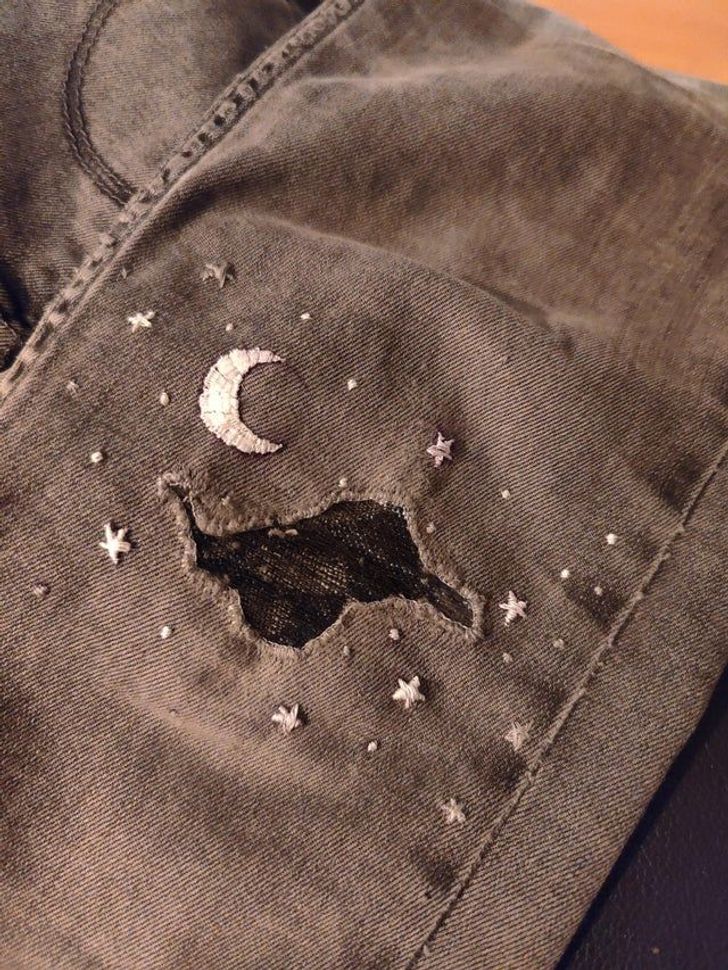 11. A comfy option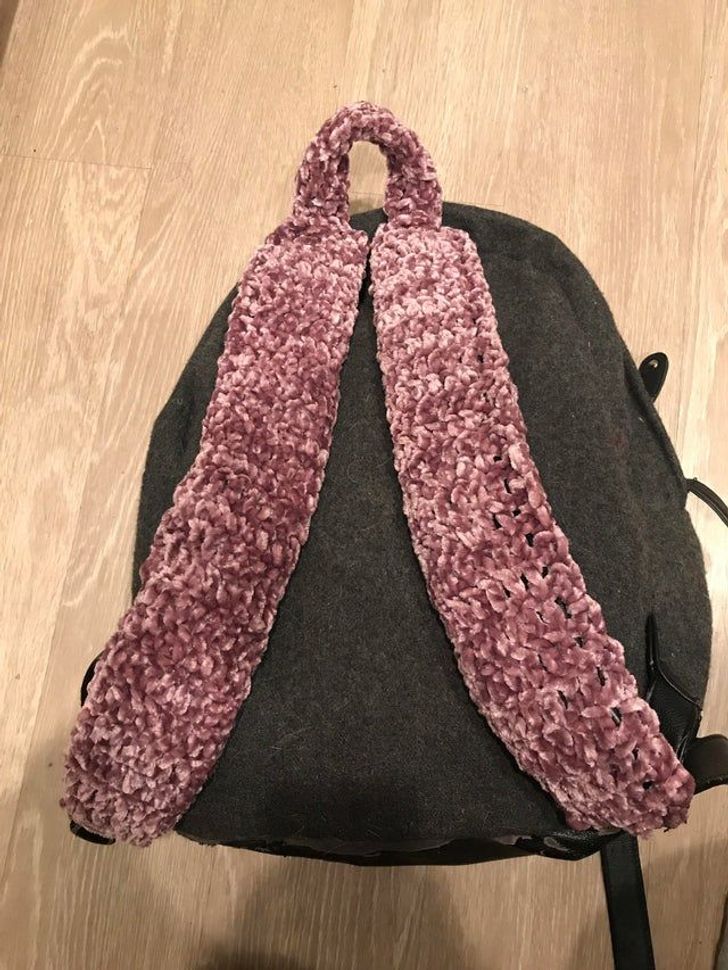 © hannibalthellamabal / reddit
12. Wonderful wicker work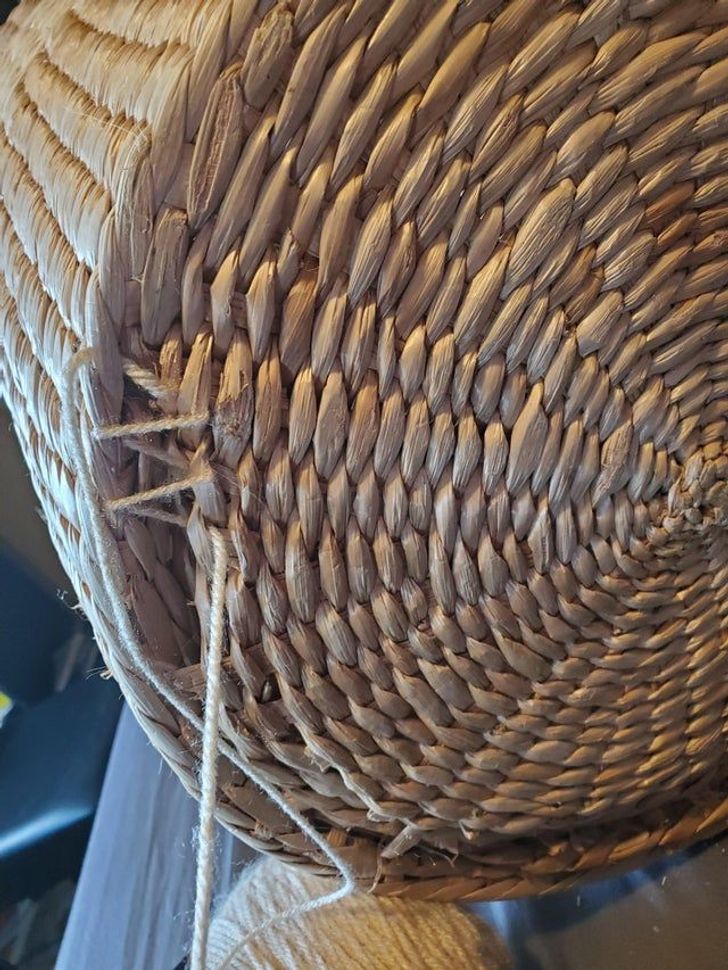 13. Well worth the effort!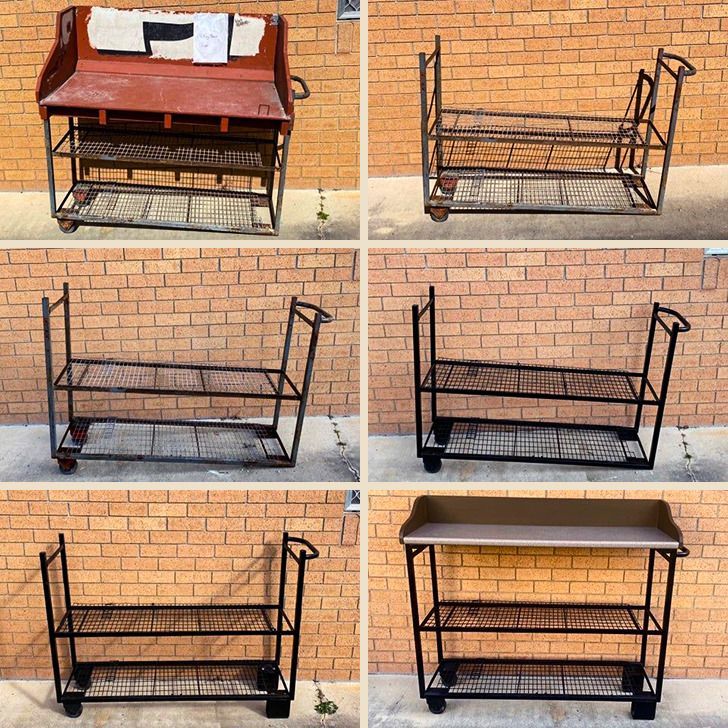 © DontEatTheChapstick / reddit
14. A splash of color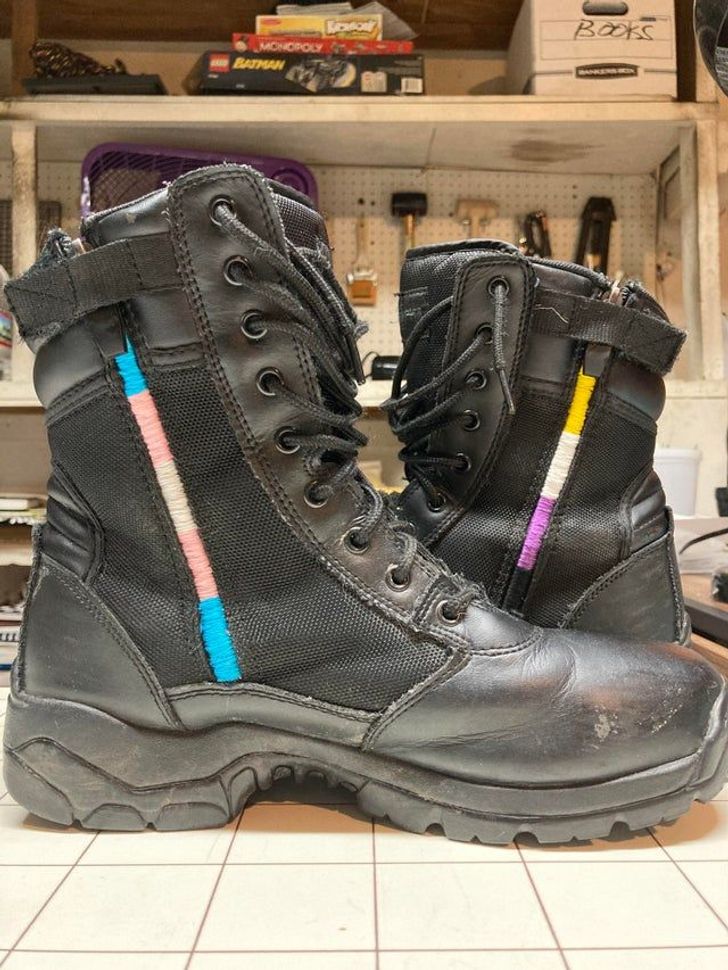 15. For anyone good at crochet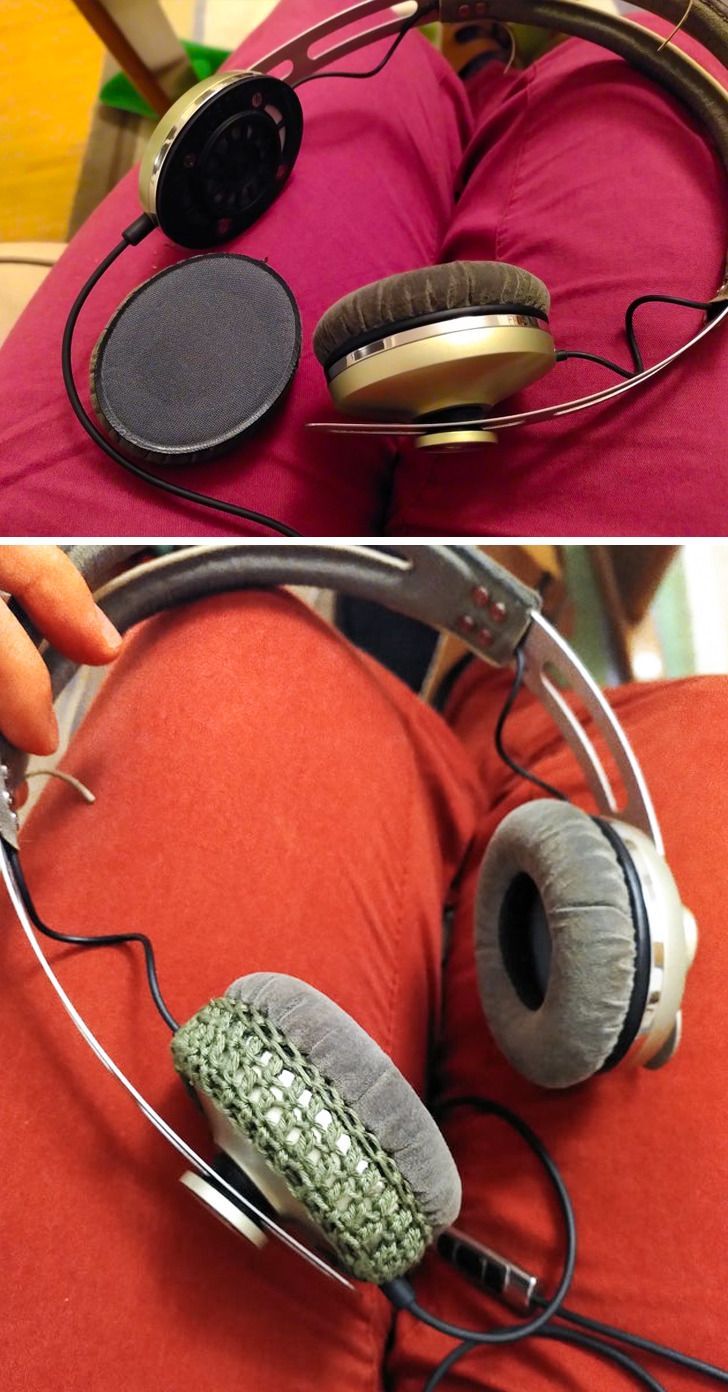 16. Much better than throwing them in the trash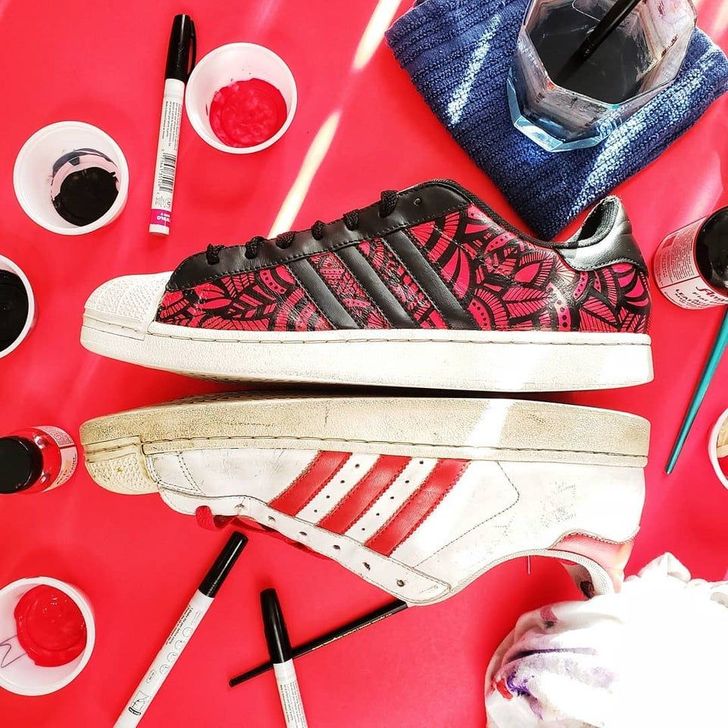 17. When holes become flowers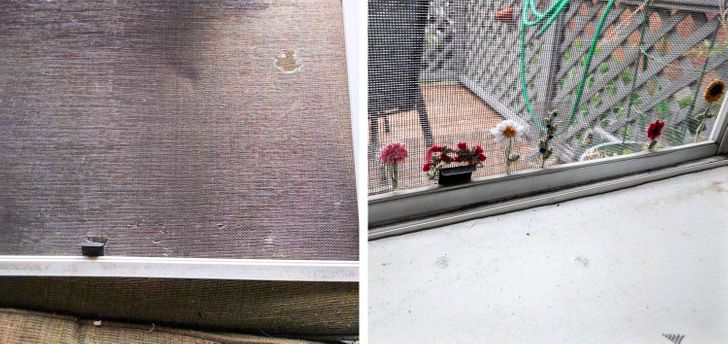 18. Comfy rocking chair
19. When you have a good sense of humor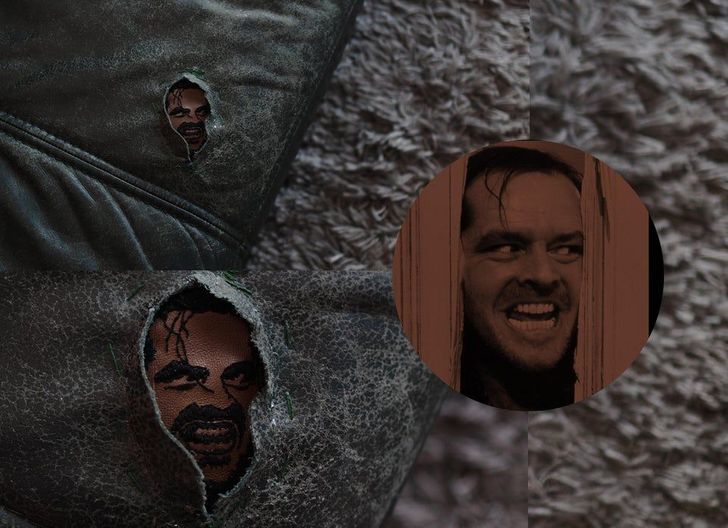 20. Ready to wear for another year