We've all had days that started well and then went sour, and these photos illustrate mishaps that could happen to anyone at any time.
Leaving your hair stylist's with a cut that makes you want to bury your head in the sand or collecting a birthday cake that leaves a lot to be desired ... And all we can do is tell ourselves that tomorrow will be better.
Here are 20 photos that define having a bad day.
1. Someone's kids decided to show off their creativity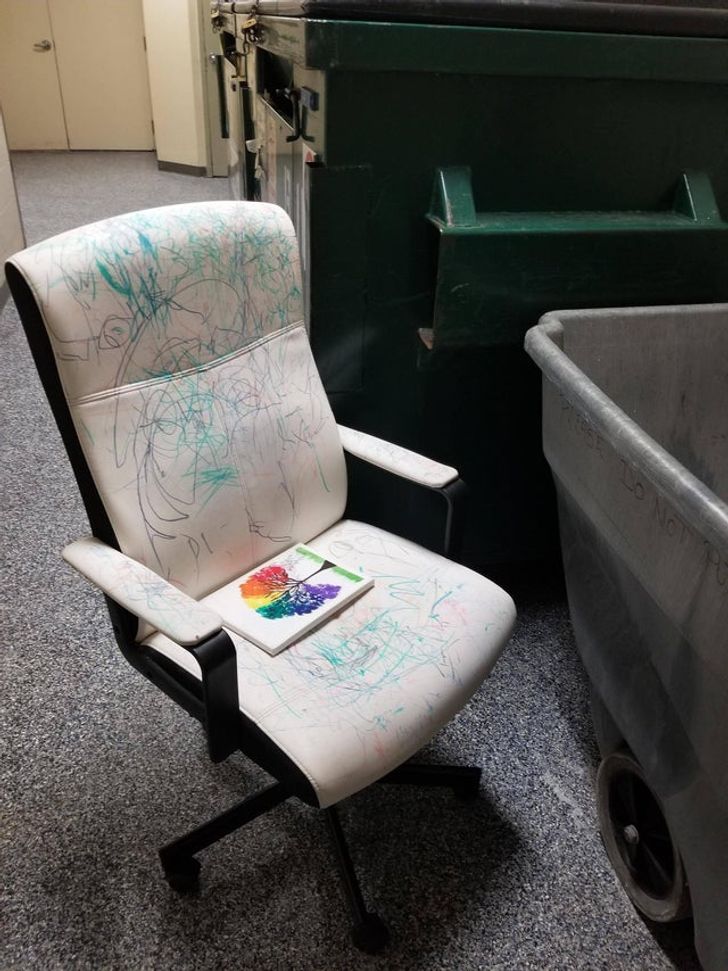 2. When it's Valentine's Day and all you get is a "Yo"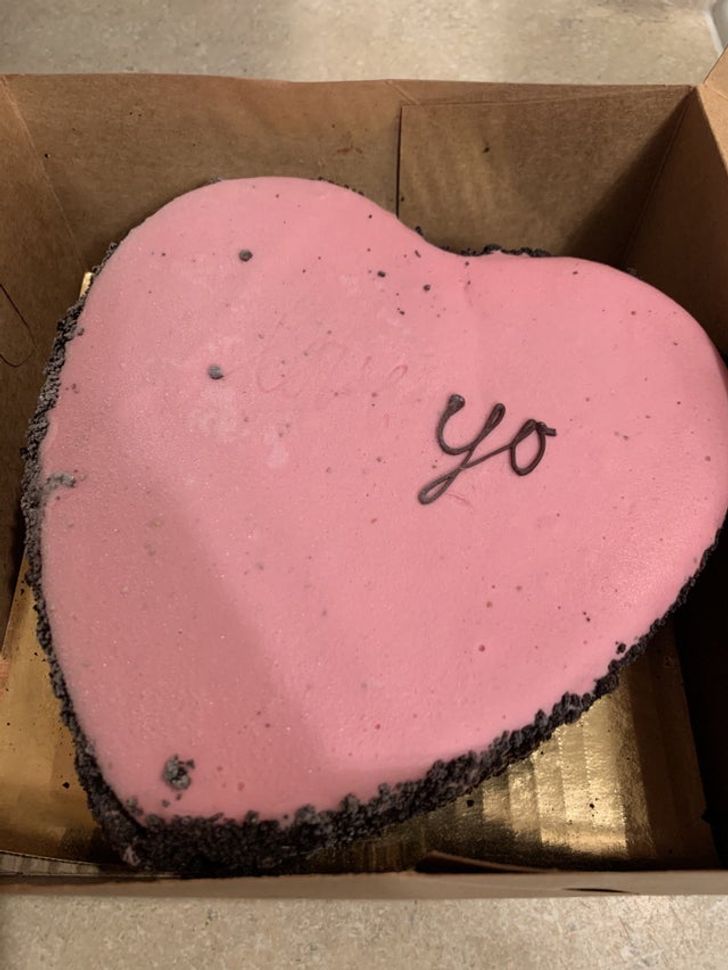 3. It remains a mystery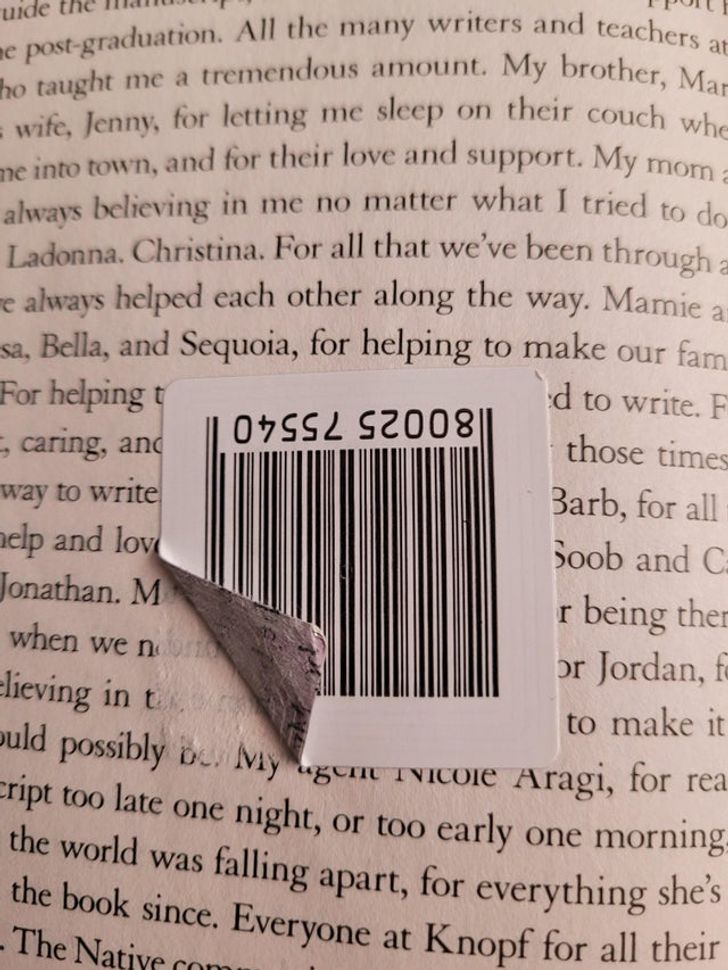 4. When he referred to Jim Carrey he didn't mean Dumb and Dumber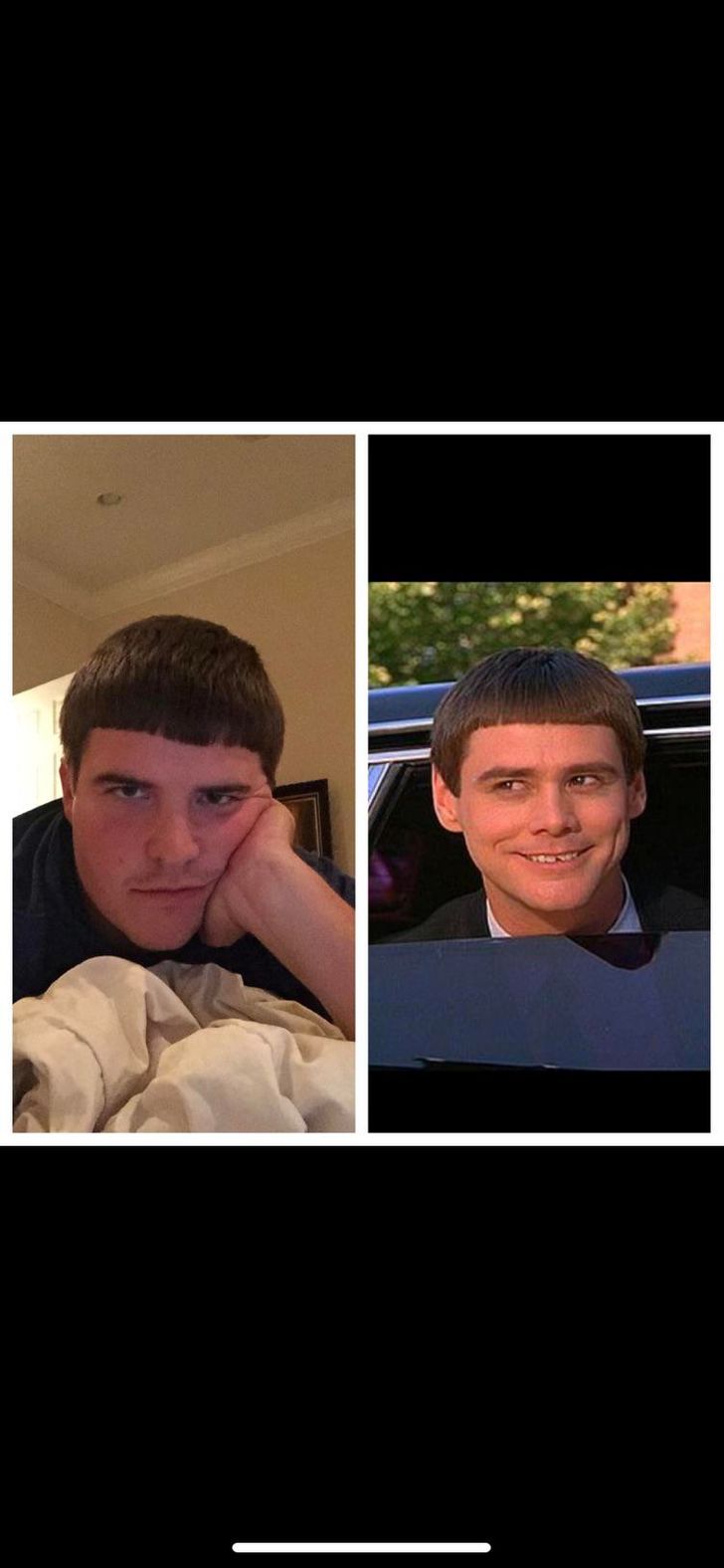 © sipicup / reddit, © Dumb and Dumber / Warner Bros
5. He only had it a day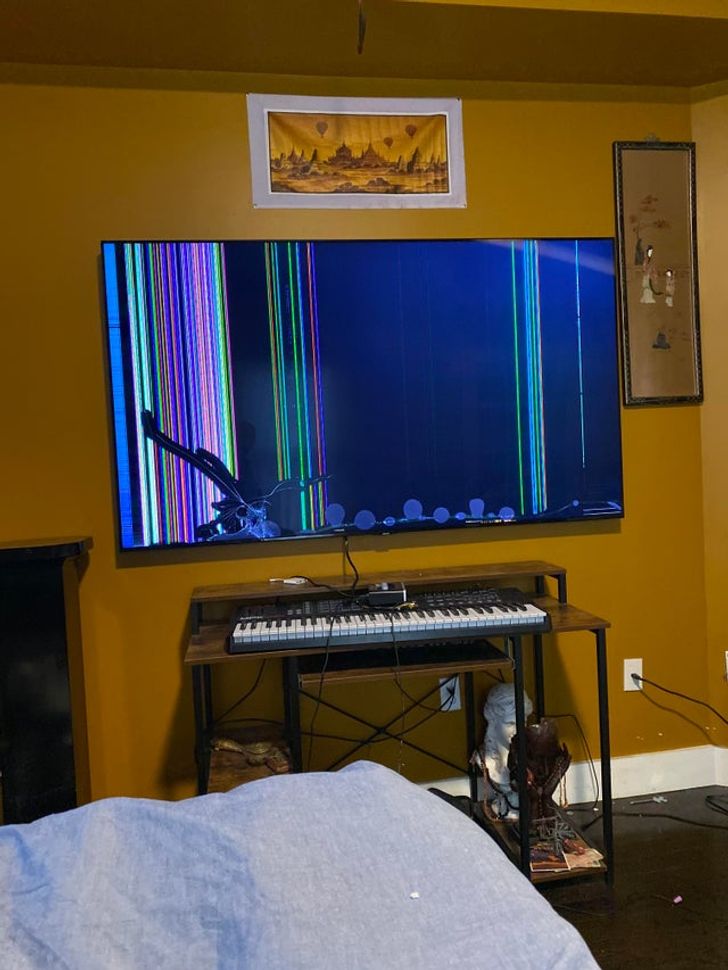 6. So much for heading off on vacation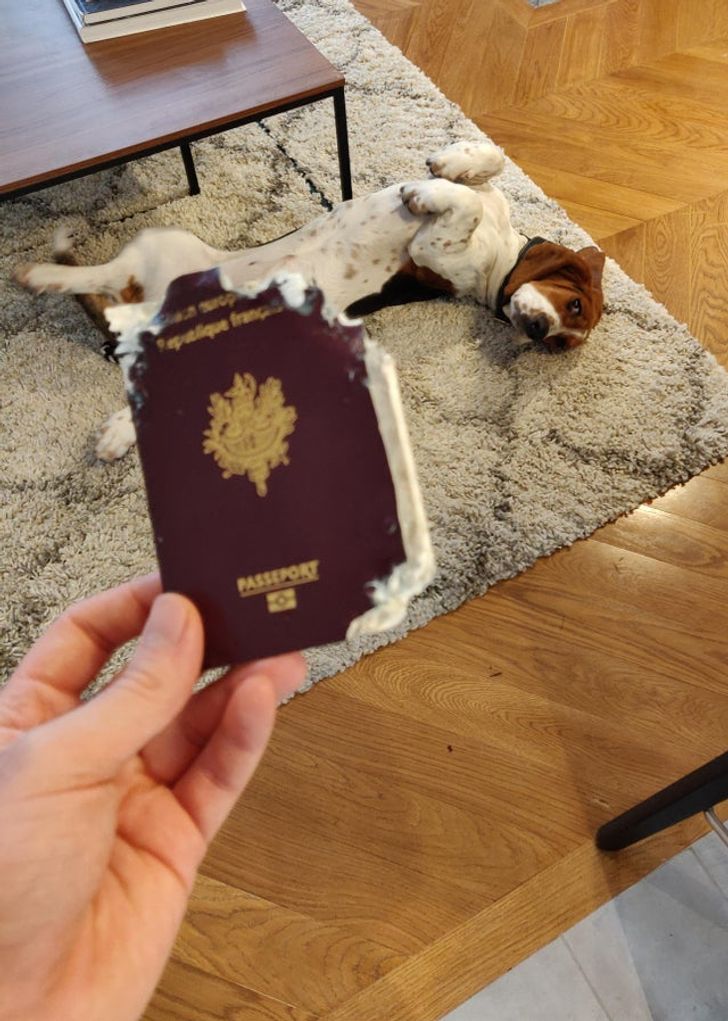 7. When you can't find your can opener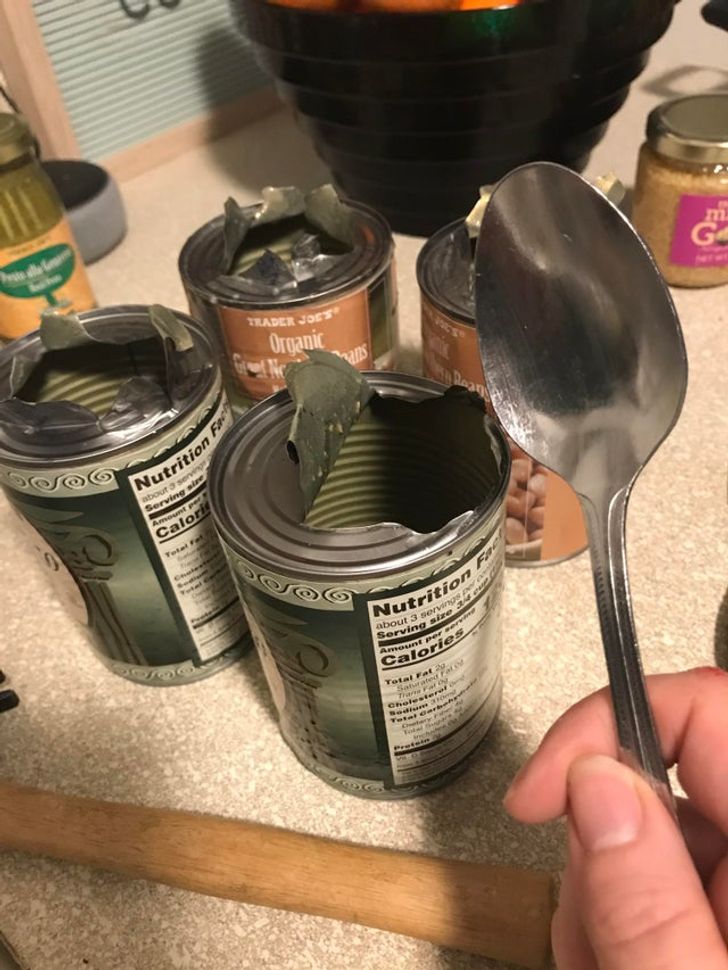 8. An orange with zero pulp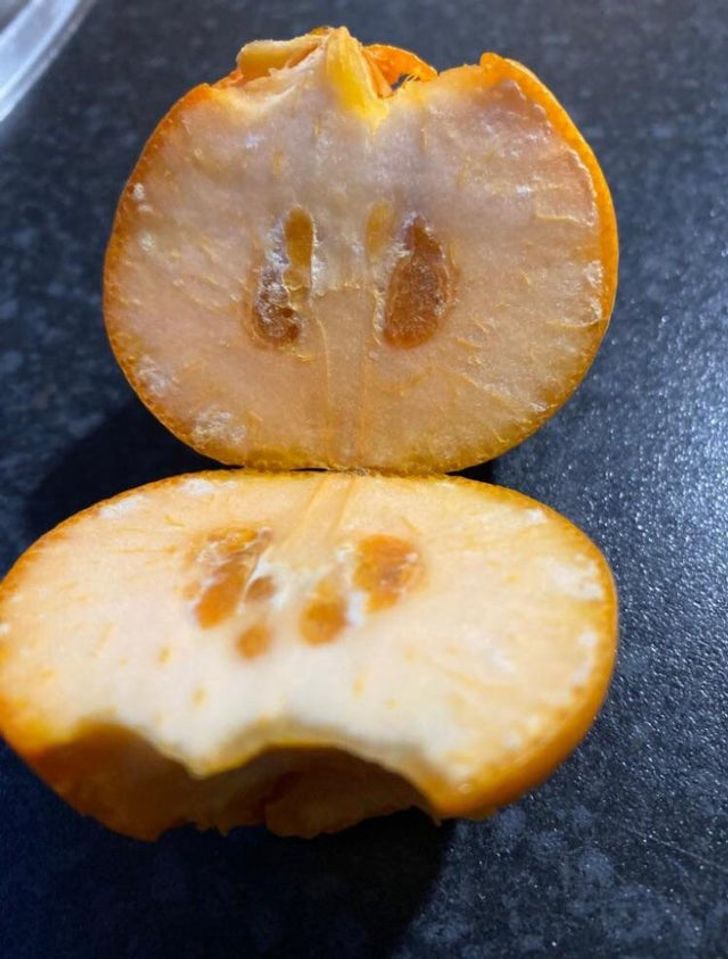 9. He accidentally hoovered up his ear pods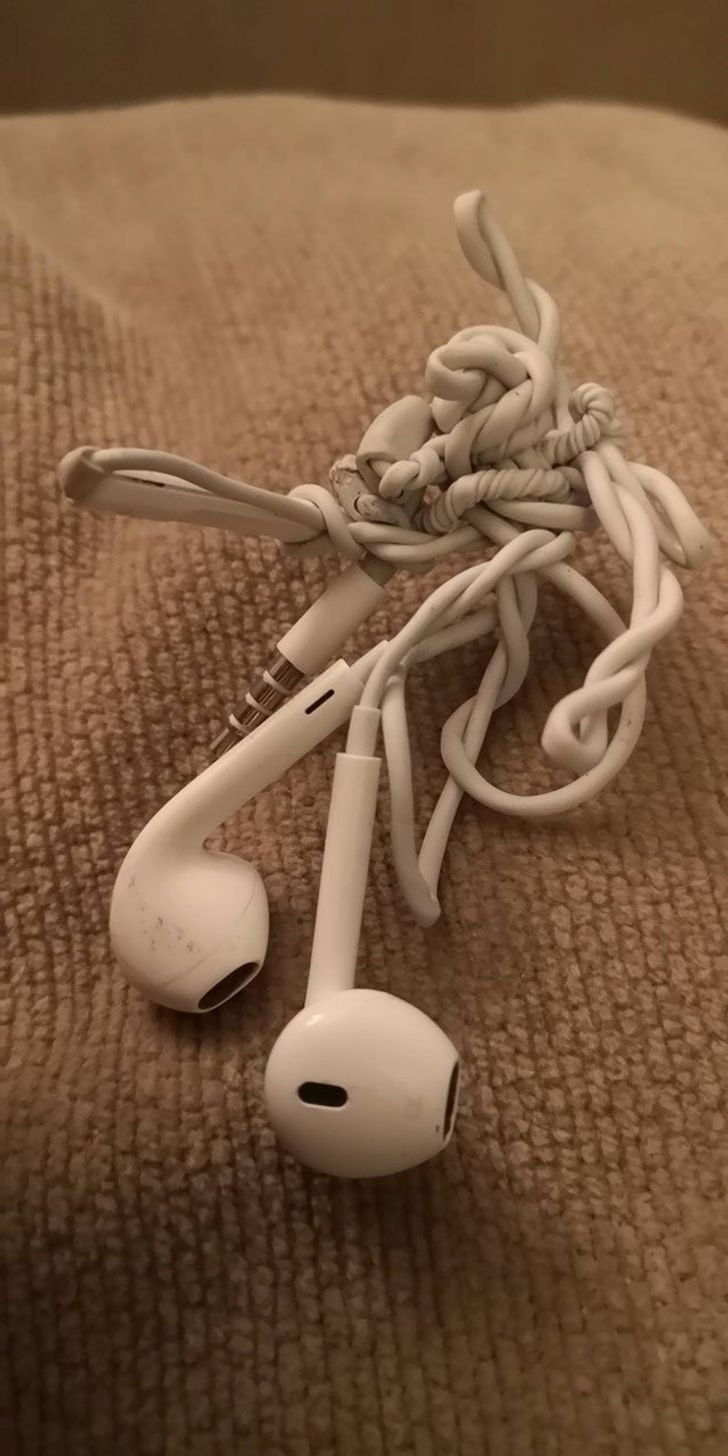 10. Enjoy your breakfast!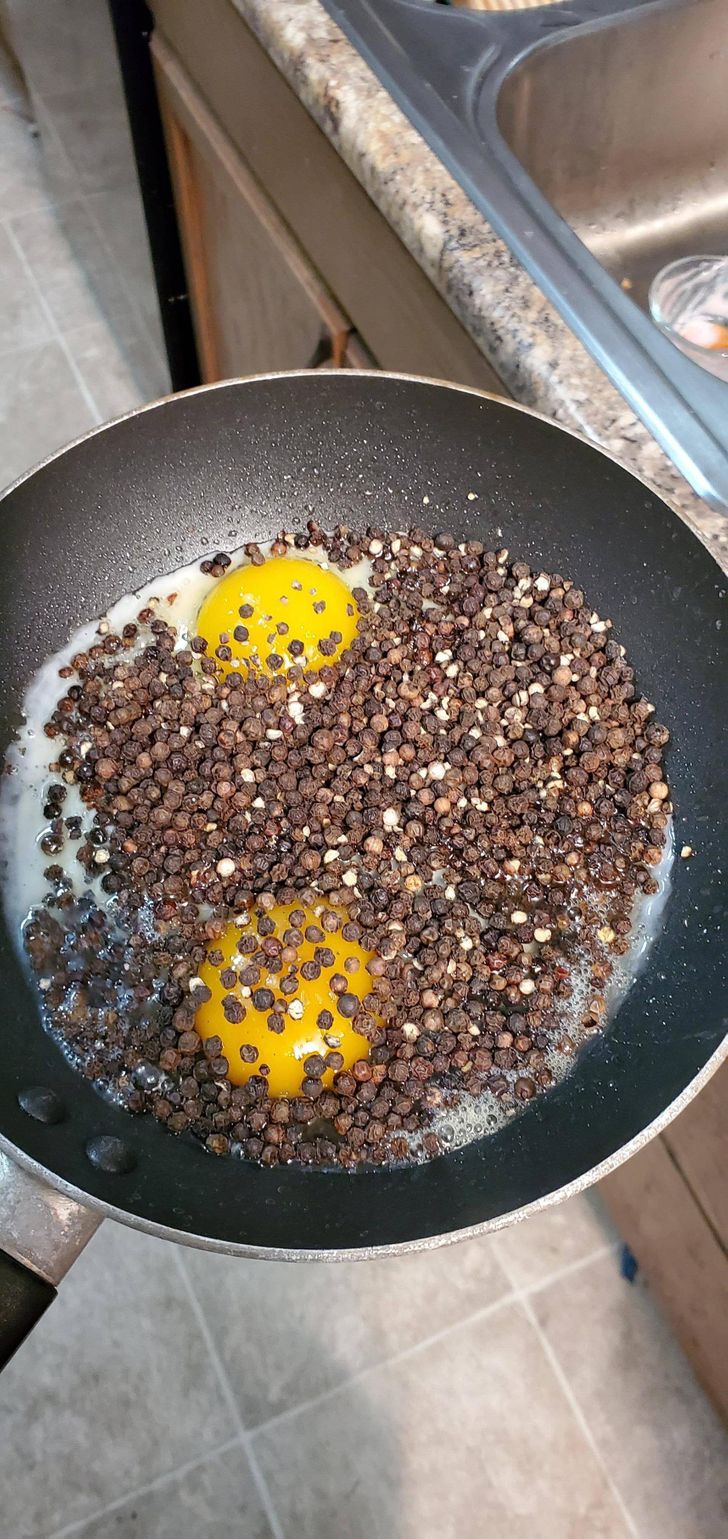 11. Is there a solution???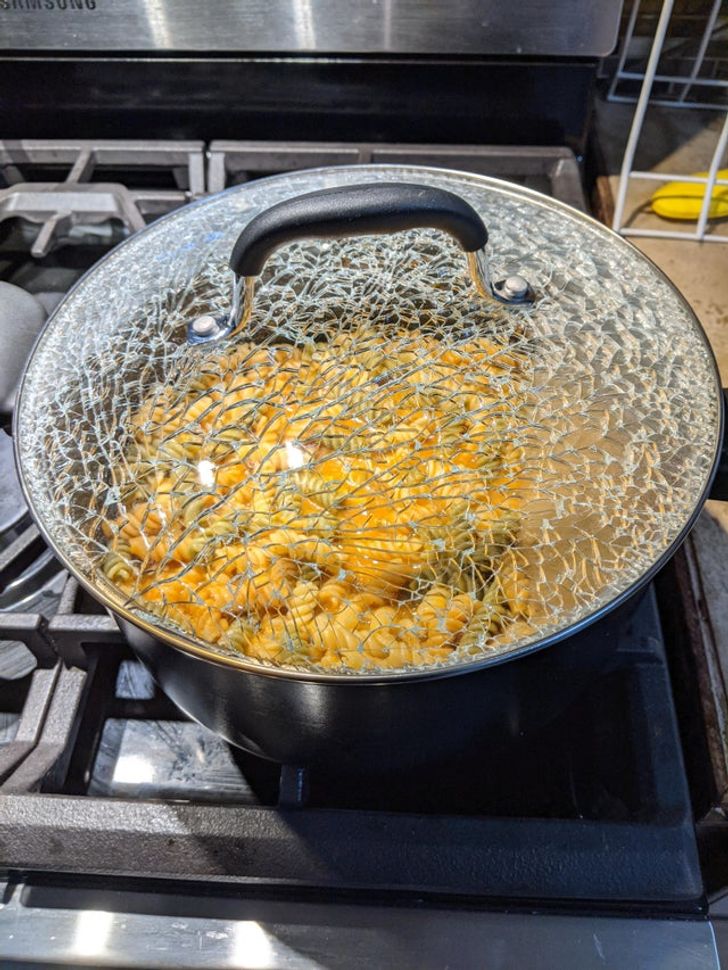 12. The nightmare of any jigsaw puzzle fans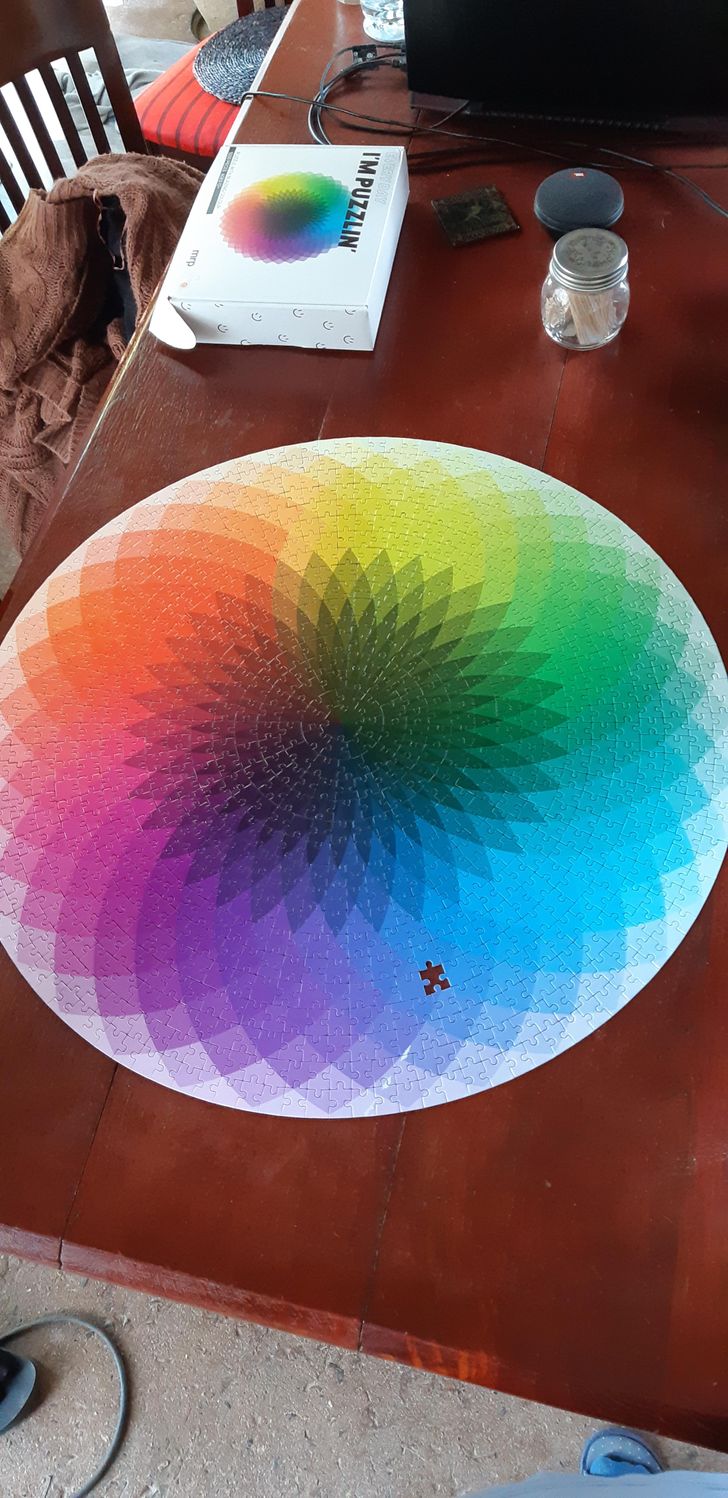 13. When you arrive at work and see this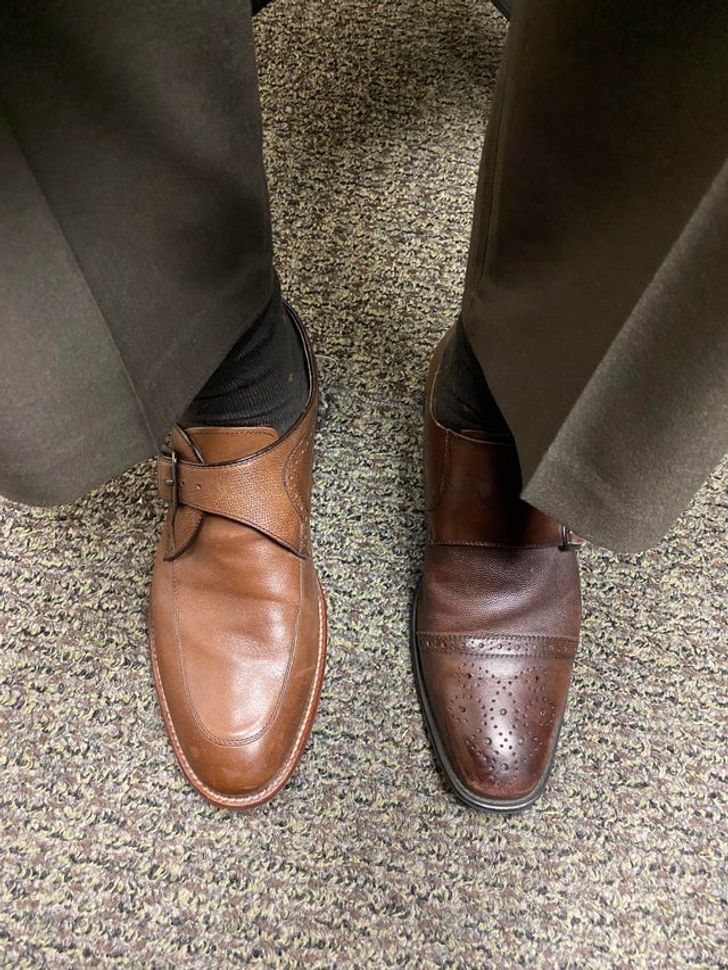 14. They accidentally put a dirty diaper in the machine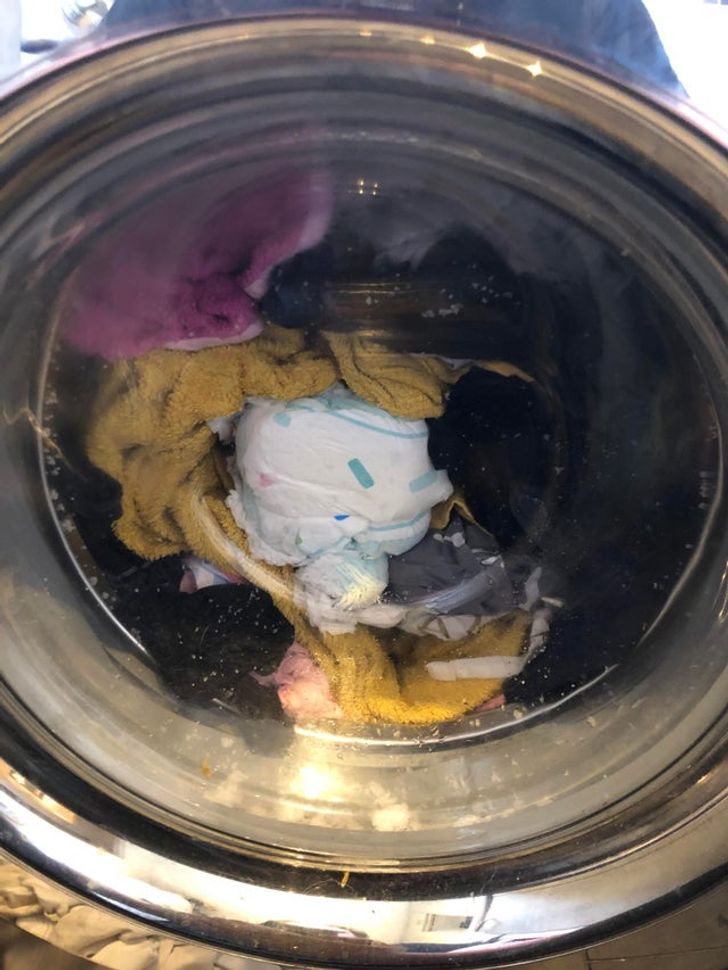 © couldntdecidemyname / reddit
15. Never leave a keyboard in your car on a stinking hot day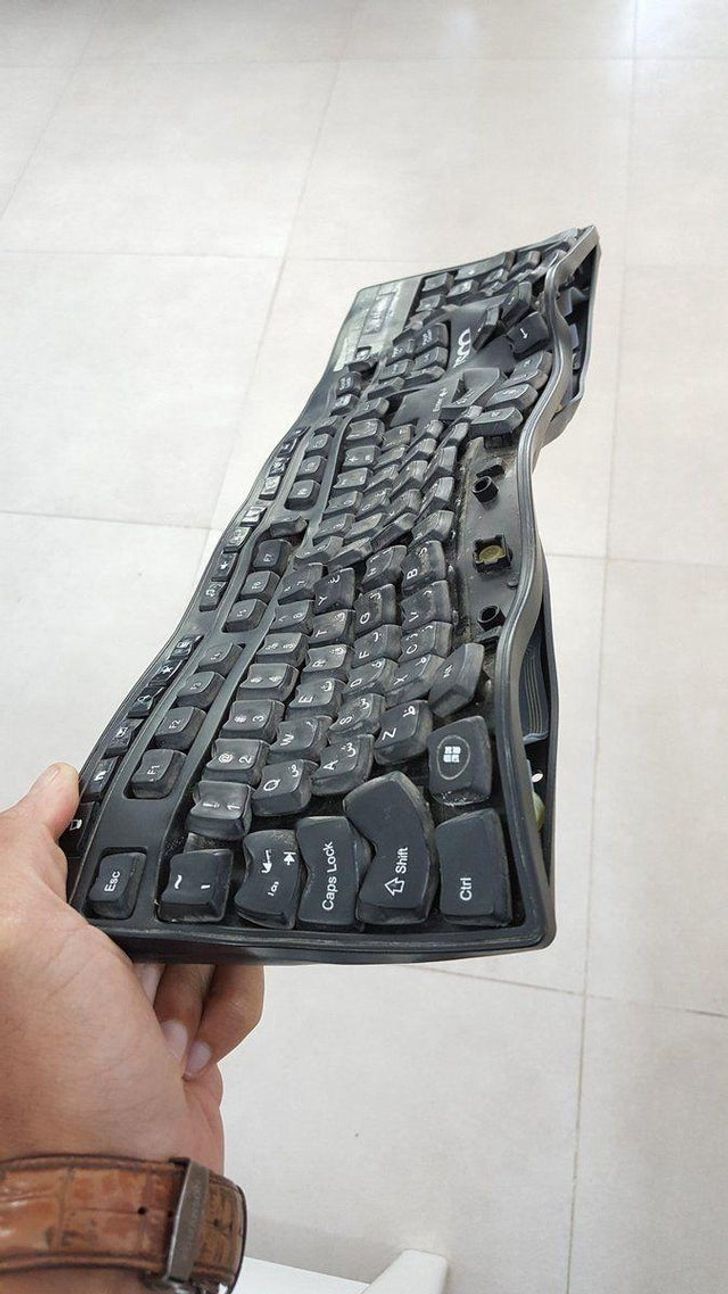 16. When your order arrives with the anti-theft tags still attached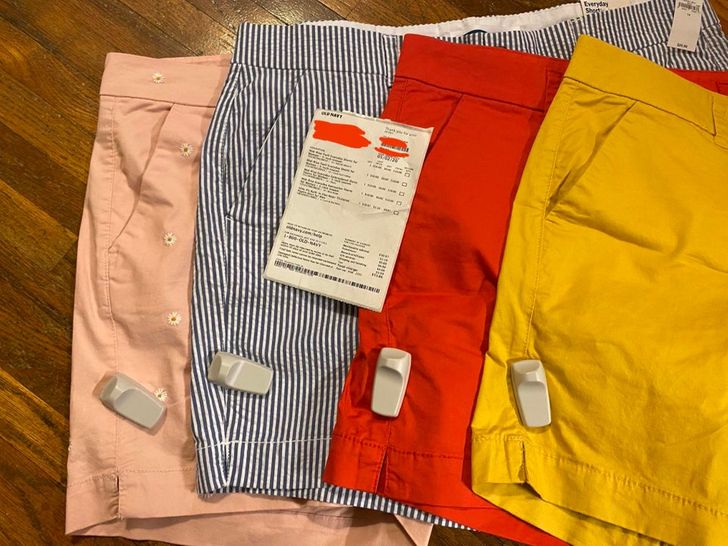 © flaminghotdillpickle / reddit
17. The perils of bleach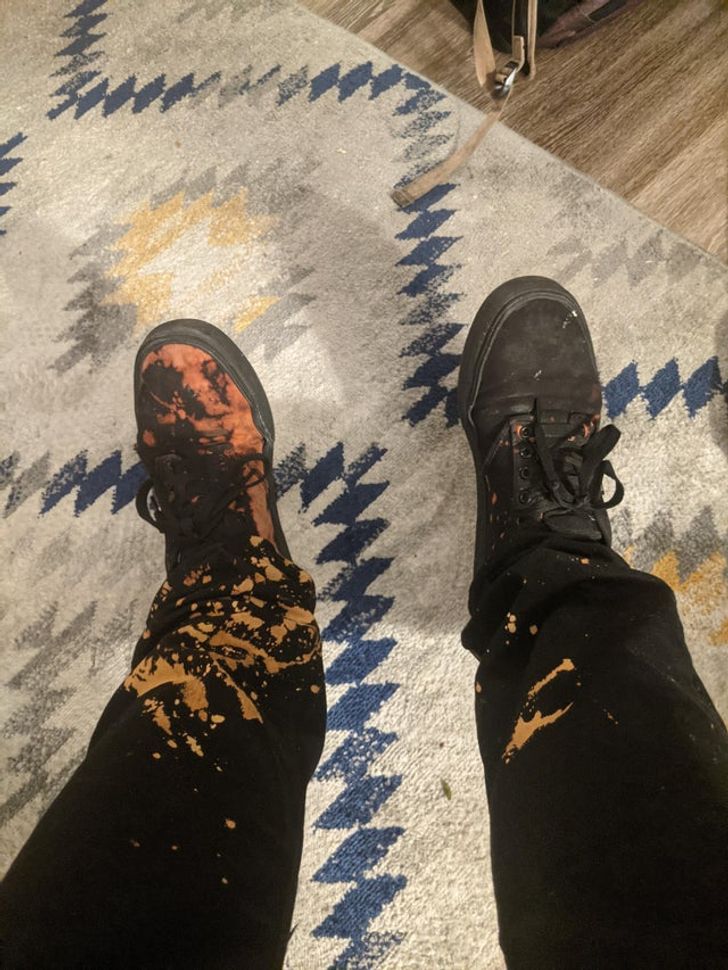 18. When you wake up to this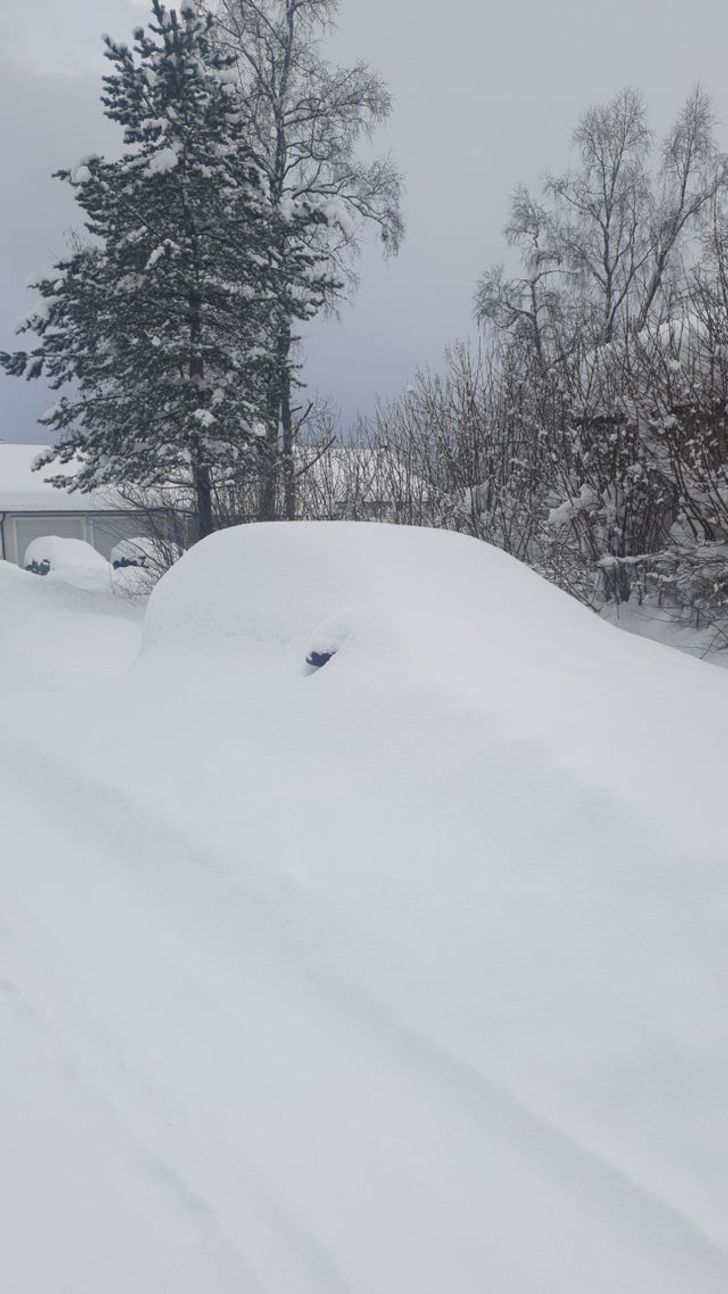 19. When your neighbor decides to put up some shelves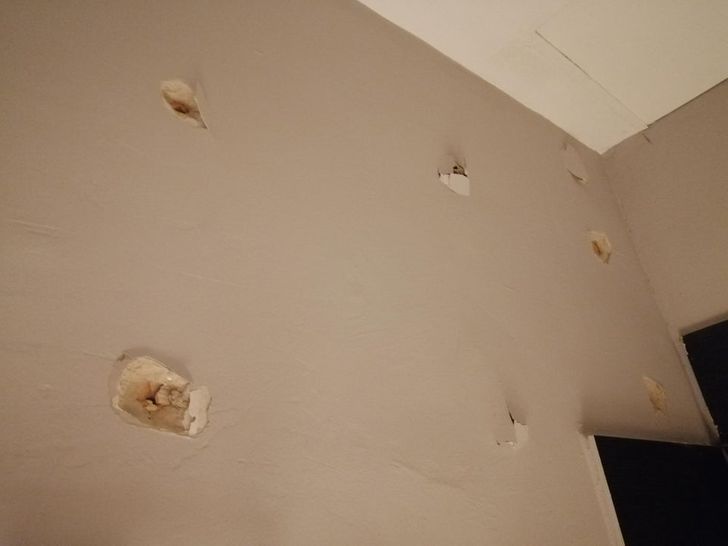 20. They forgot to close the skylight...