We all have bad days. These photos show the misadventures of some very unlucky people.
Sometimes one day goes surprisingly well, and then the next day we get treated to a surprisingly bad day.
Here are 20 photos of people having an especially tough time.
1. When you forget to close the office window on a snowy night…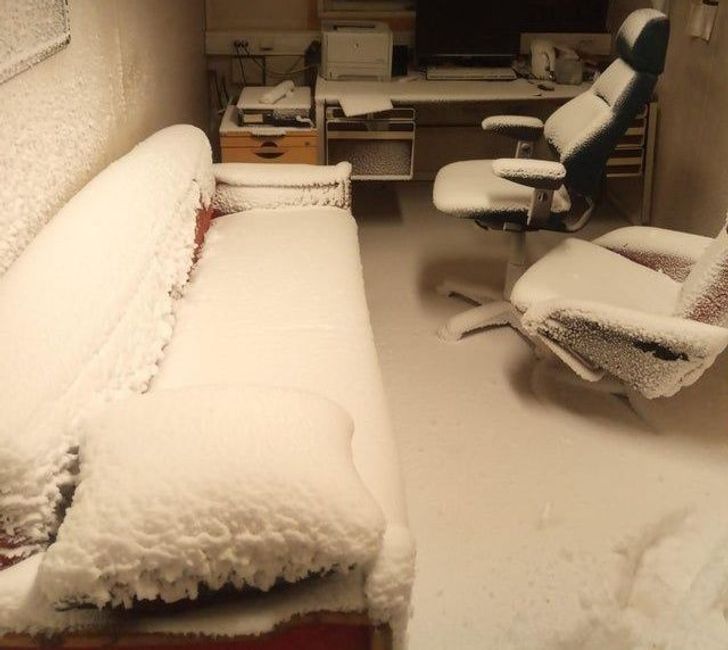 2. The candle melted the picture frame…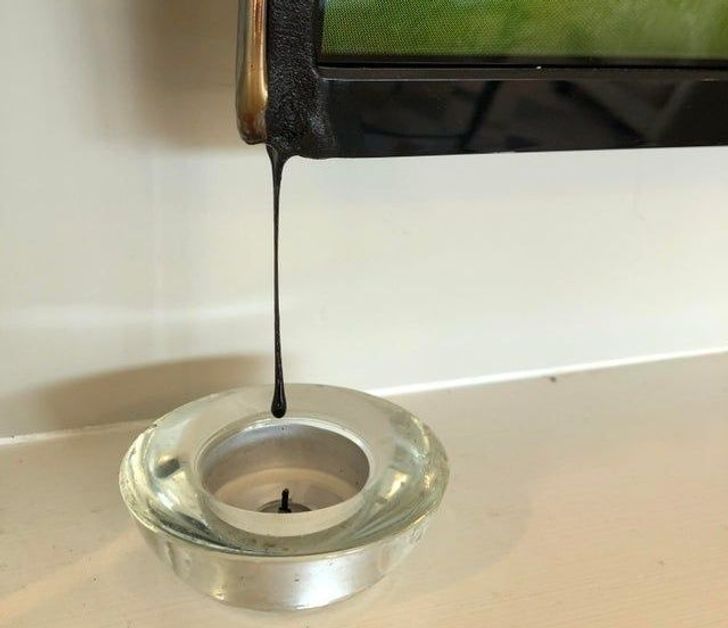 3. This guy fell down the stairs and made a hole in the wall…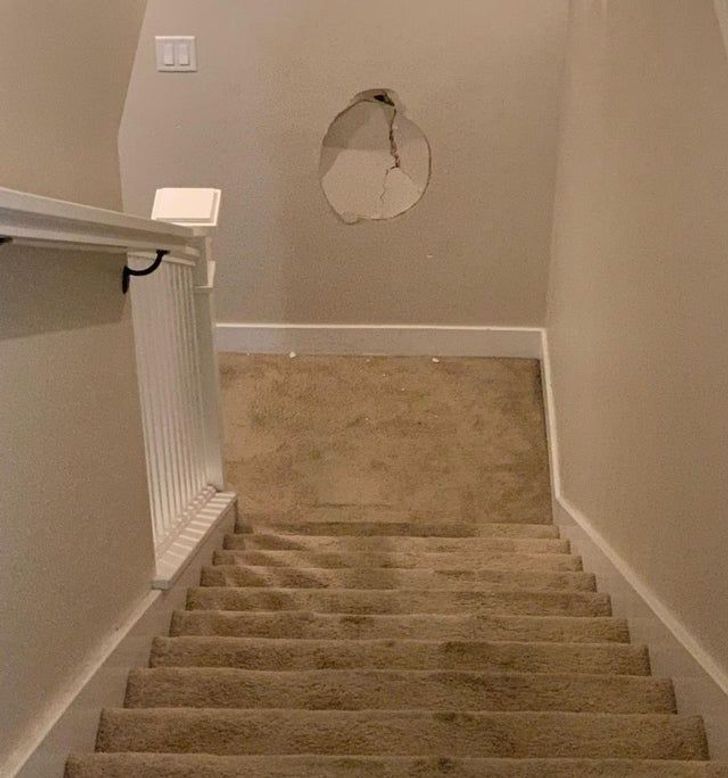 4. Someone lost a nail.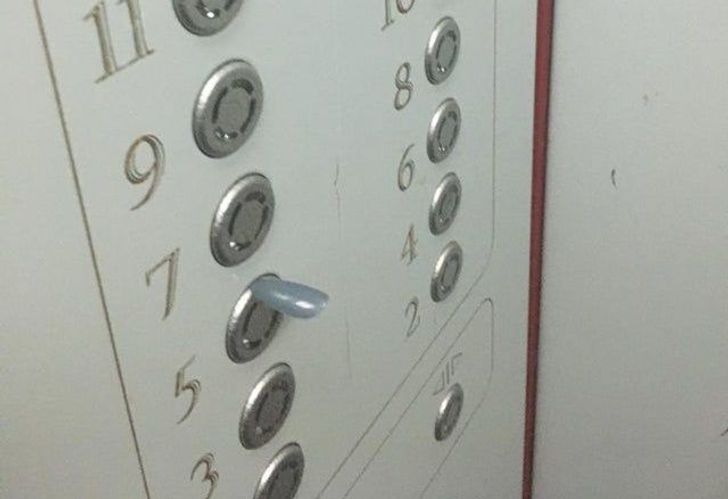 5. The shower door shattered into a thousand pieces while this guy was in the shower.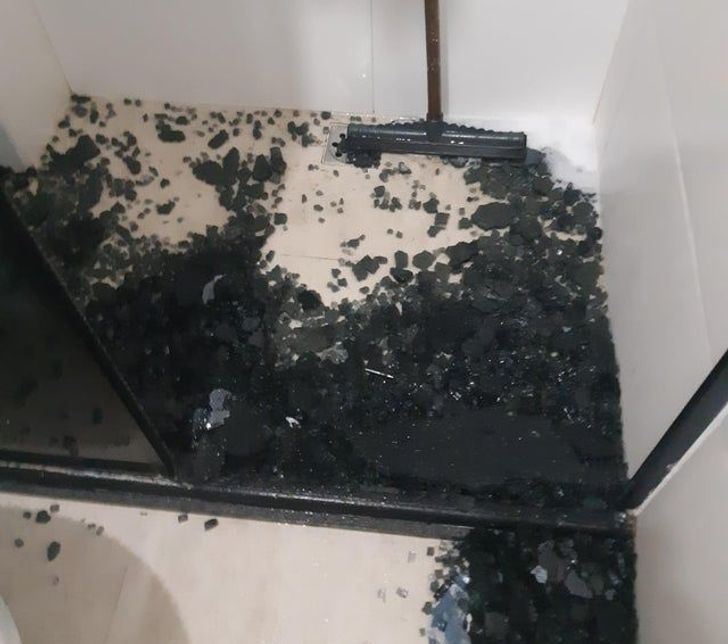 6. This cake didn't bake at all after an hour in the oven.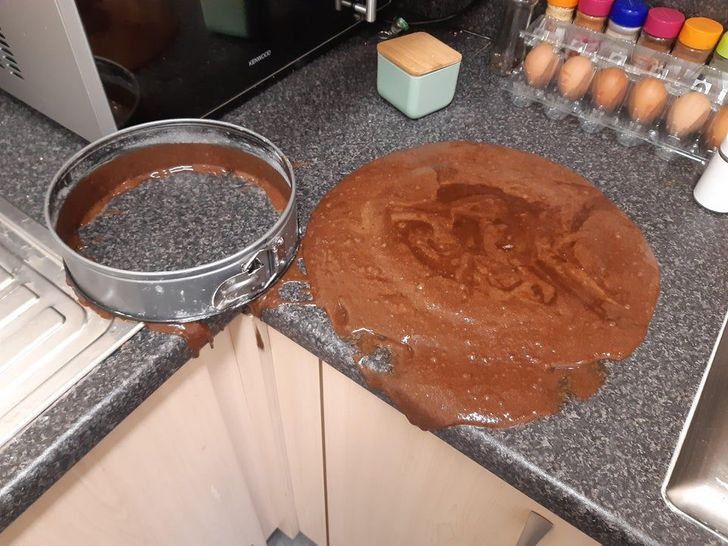 7. Children shouldn't be left alone with computers.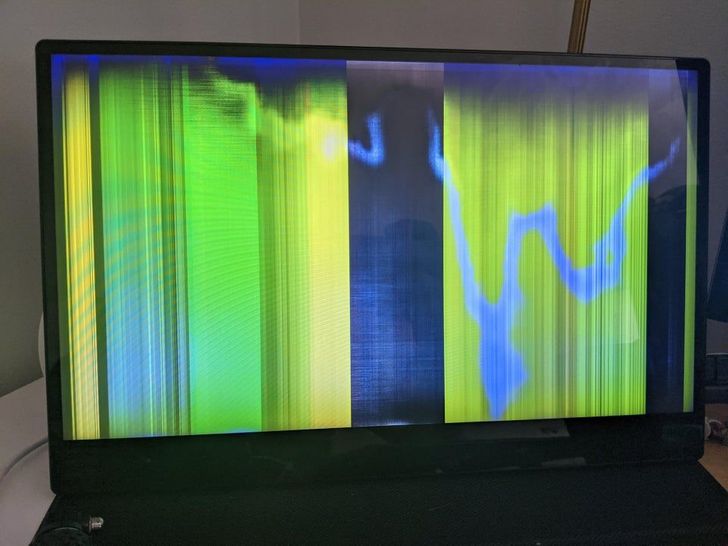 8. Her dad told her that she should shower instead of rinsing her hair after coloring it herself.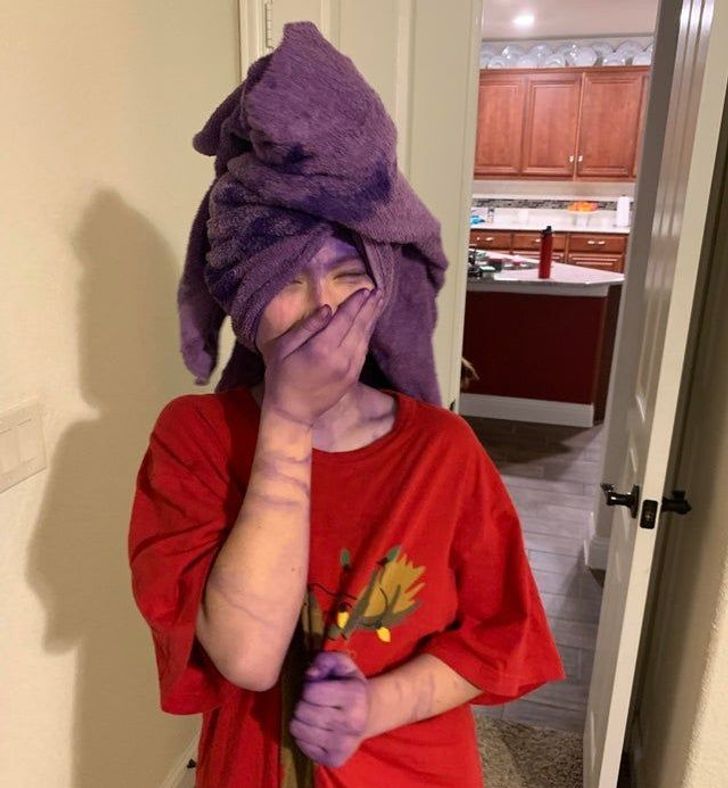 9. This guy is turning 23. It isn't off to a good start.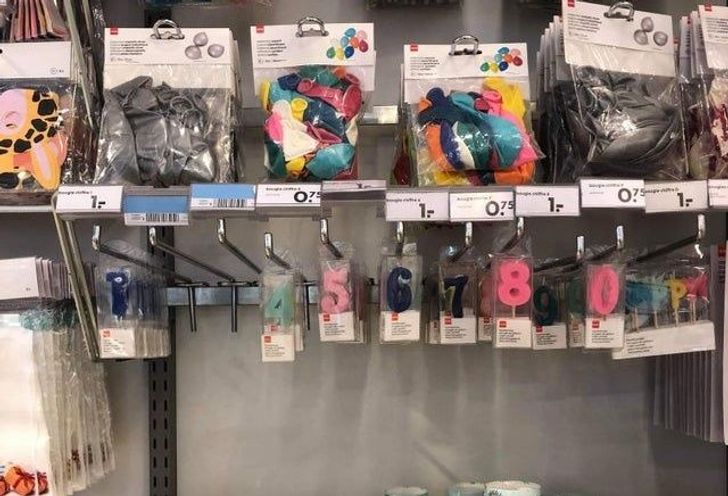 10. She asked her kids how many eggs were left. "We have plenty," they said.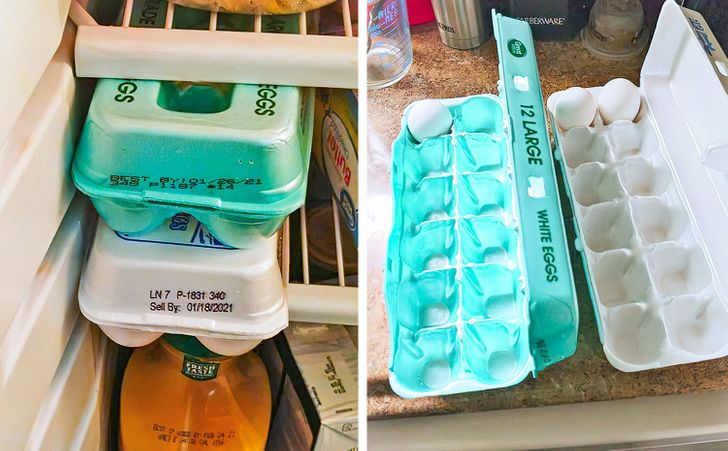 11. This couple heard a loud crash in the middle of the night.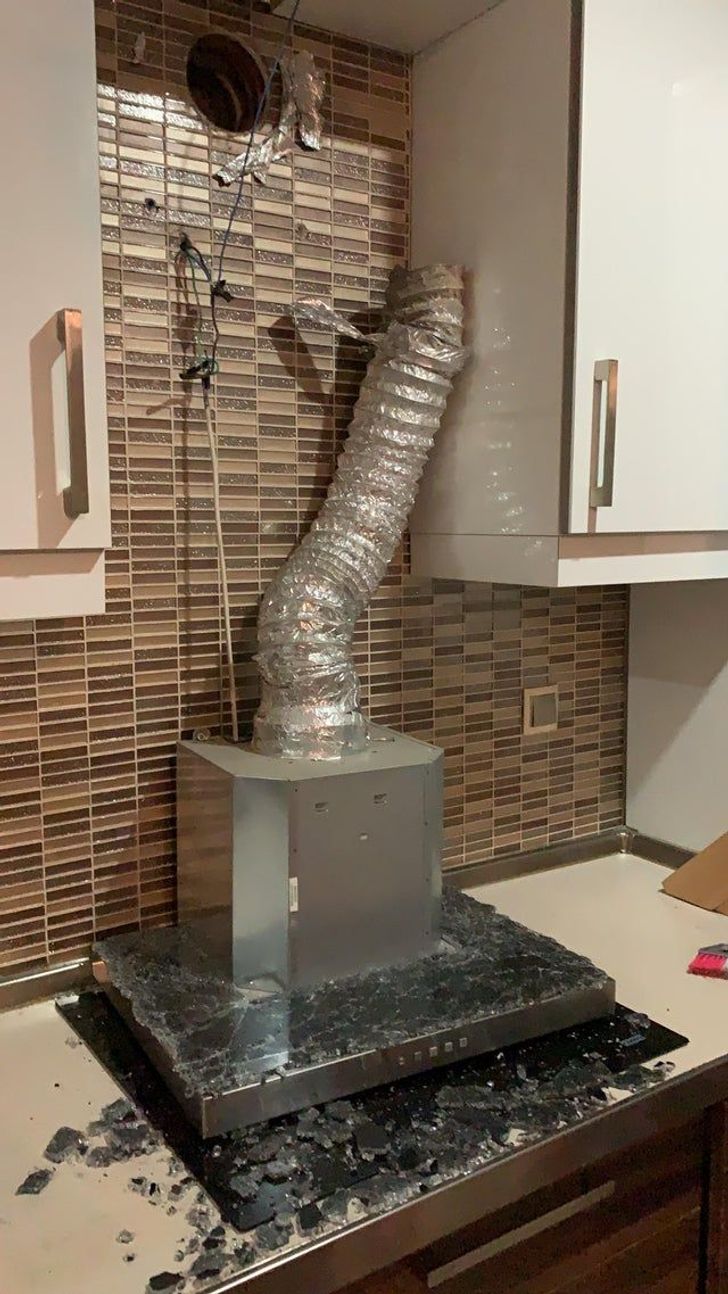 12. How are the New Year's resolutions coming along?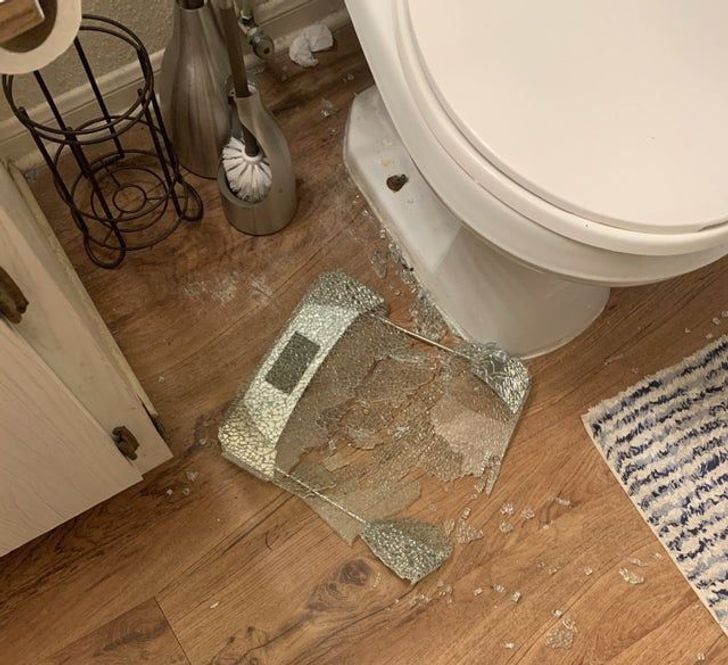 13. This dog broke the TV…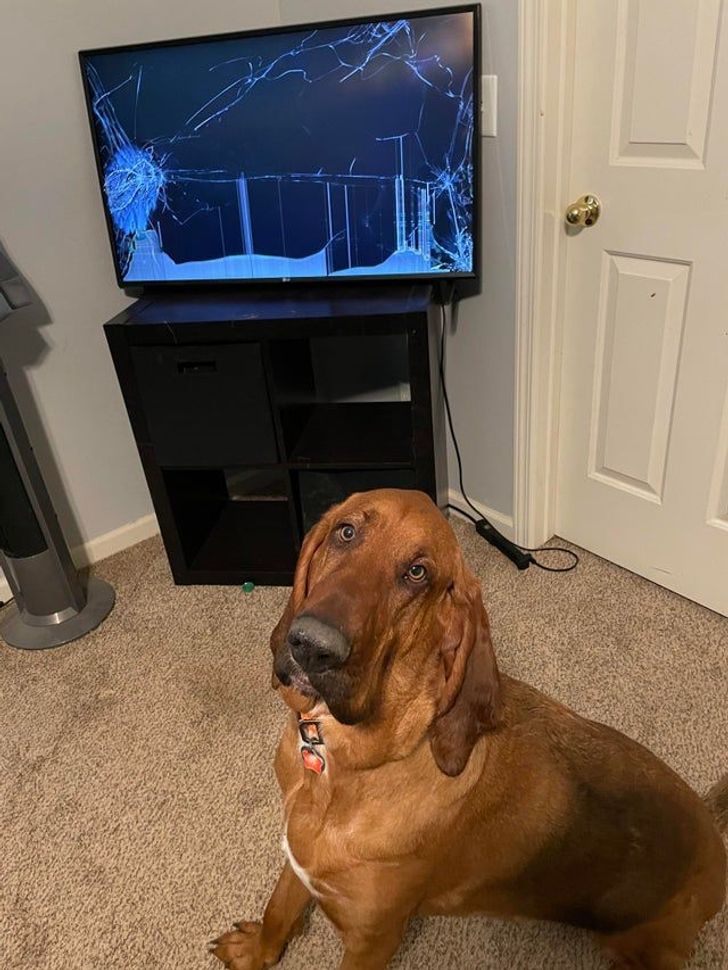 14. The article said "you can easily poach an egg in the microwave…"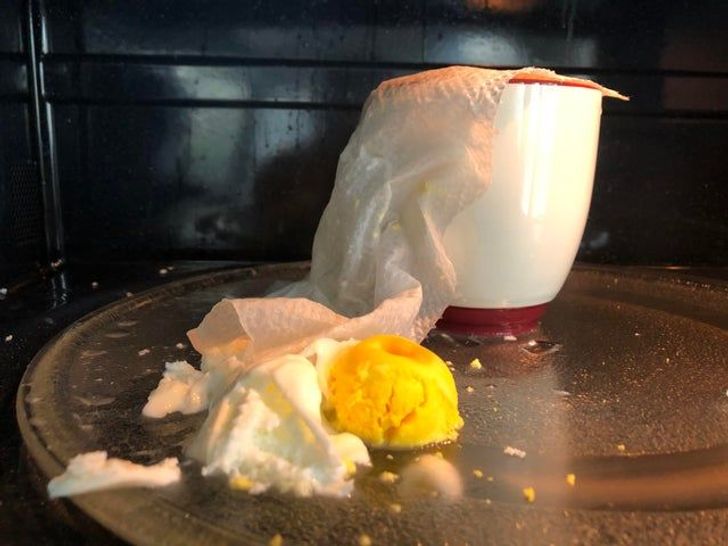 15. Someone's going to be late for work today…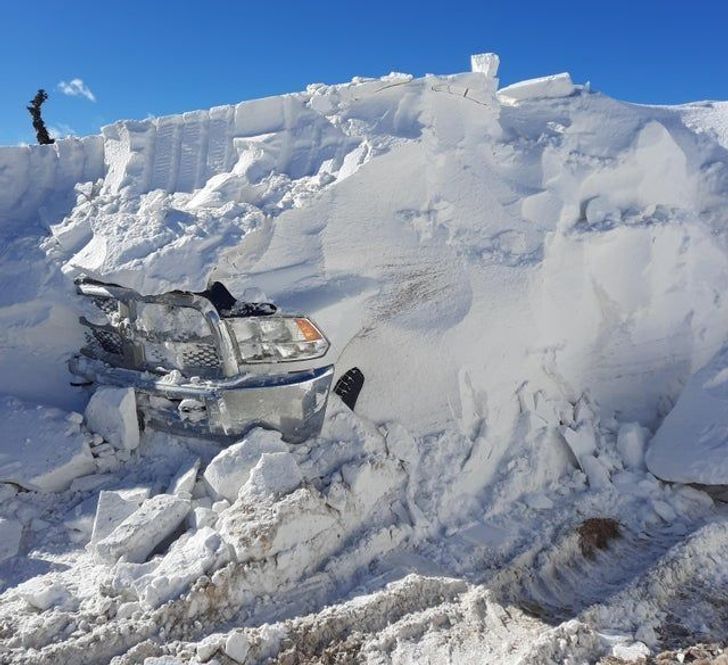 16. This guy only left to drop a card in the mailbox. Next, he found himself locked outside.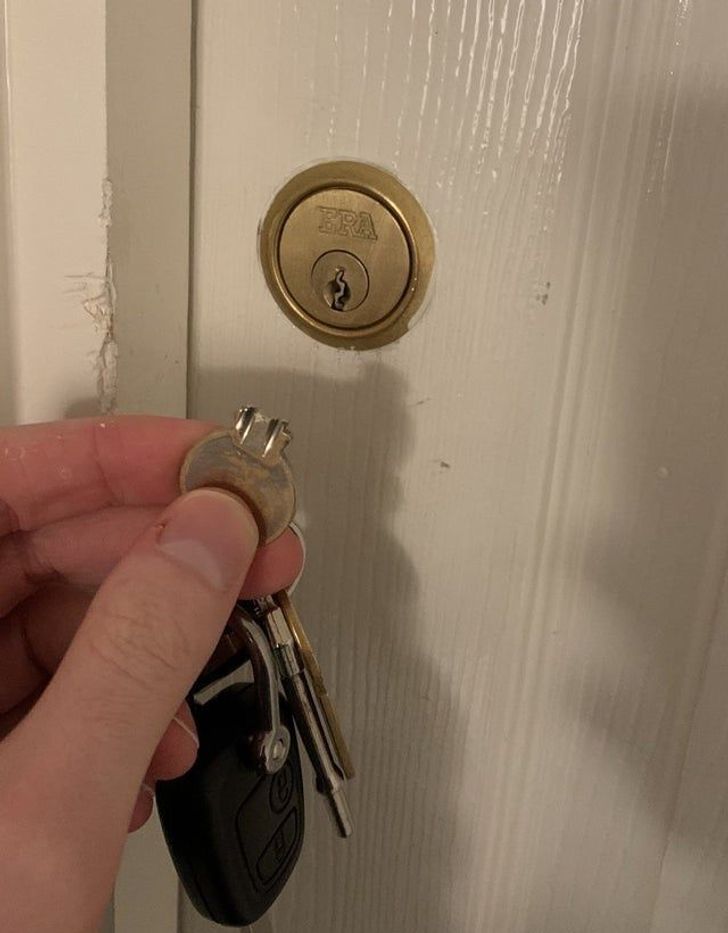 17. He may have been a little too forceful when blowing out the candles.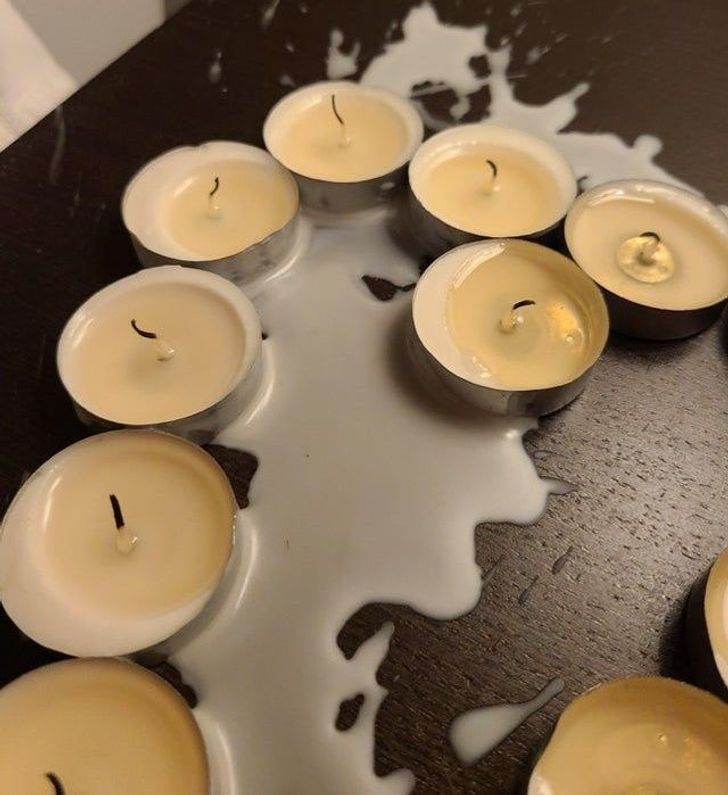 18. Why does this always happen?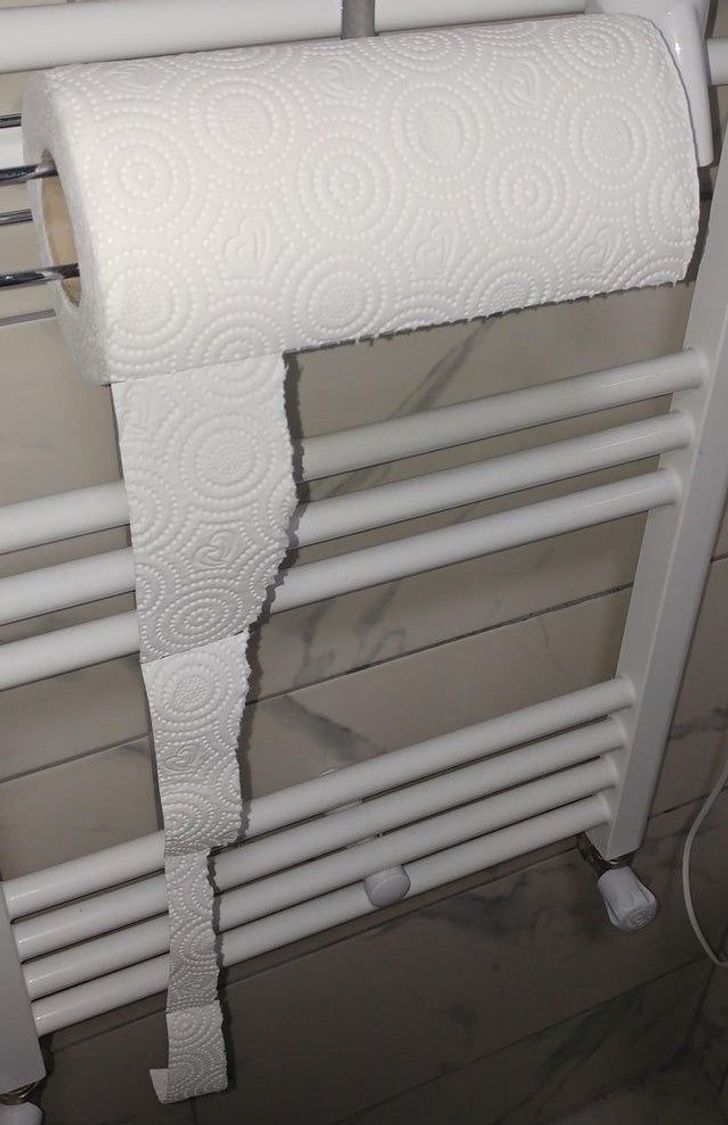 19. The shower will have to wait…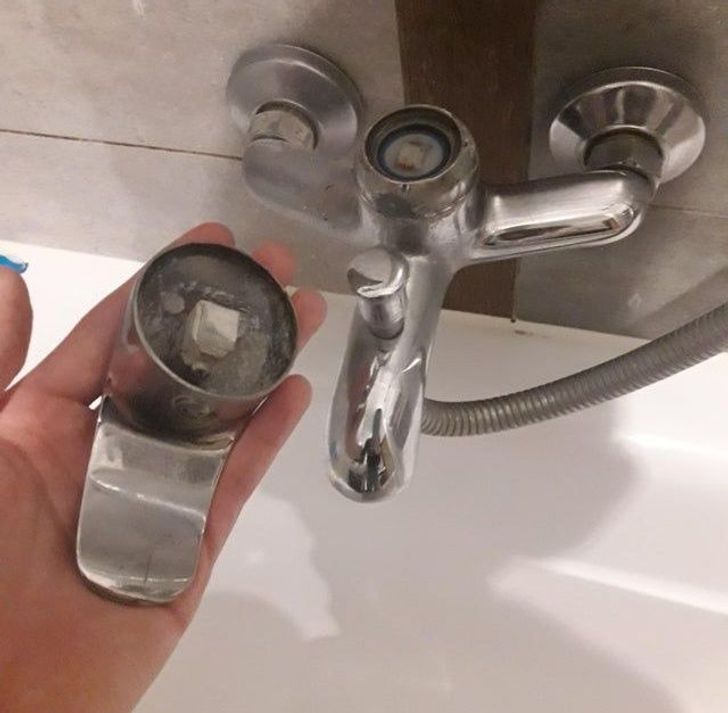 20. This guy was hanging some new shelves in the bathroom, when it all came crashing down!