Short-term vacation rentals can provide some unforgettable moments, and the following people struck gold when it came to their accommodation.
For example if you book an Airbnb, you may find yourself in an awesome home with an incredible view, a cool neighborhood, or even get visits from the family cat. For vacationers these things can make or break their well-earned time off.
Here are 20 photos taken by vacationers who wanted to immortalize a special moment.
1. Sunset behind the Great Pyramids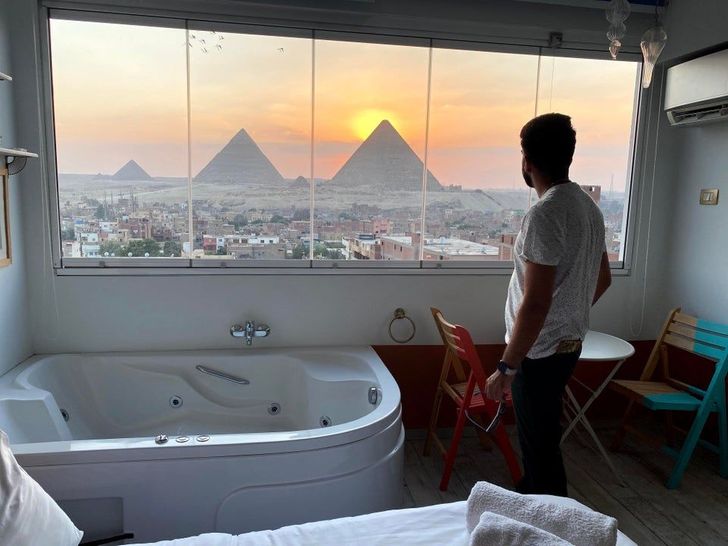 2. Perfect for a romantic break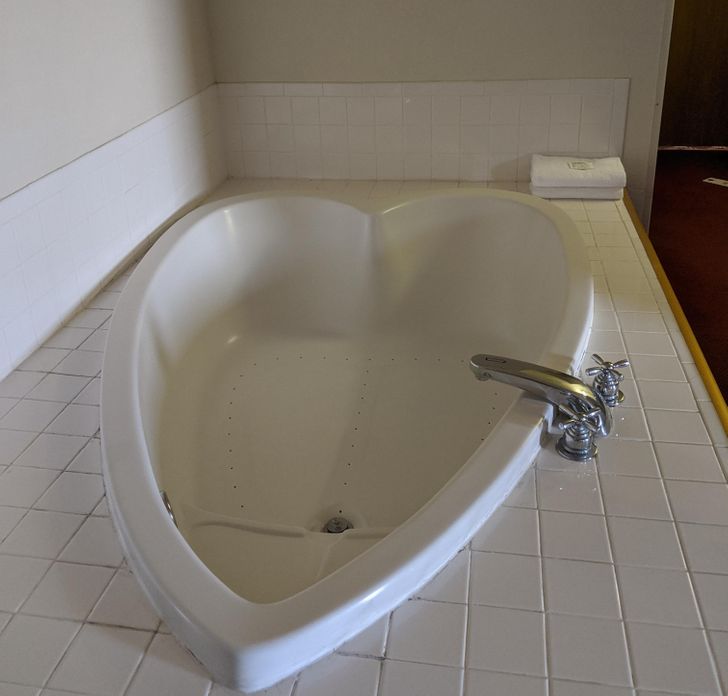 3. Book a trip to Ireland and stay here!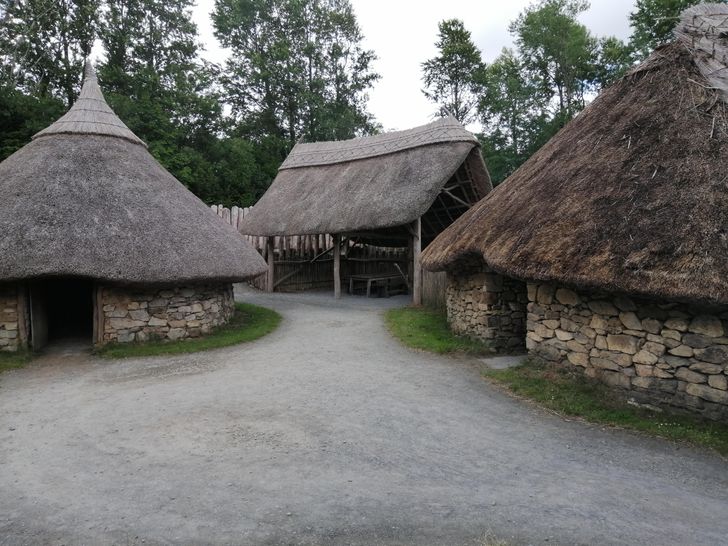 4. A lush interior jungle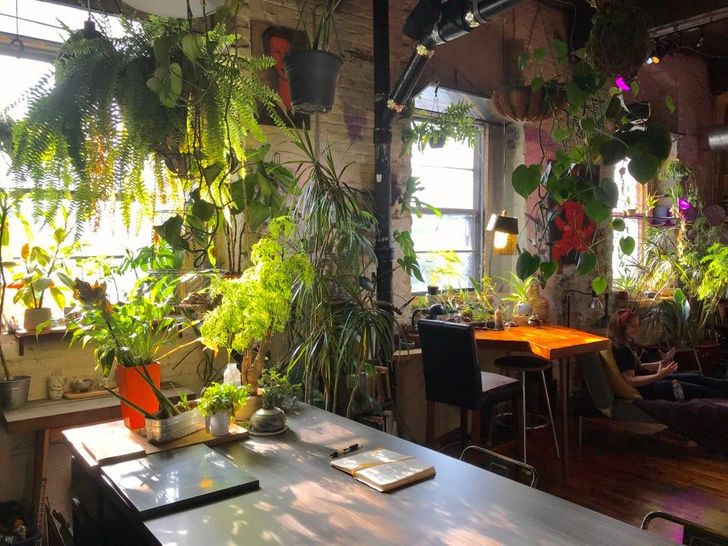 5. When the cat pays a visit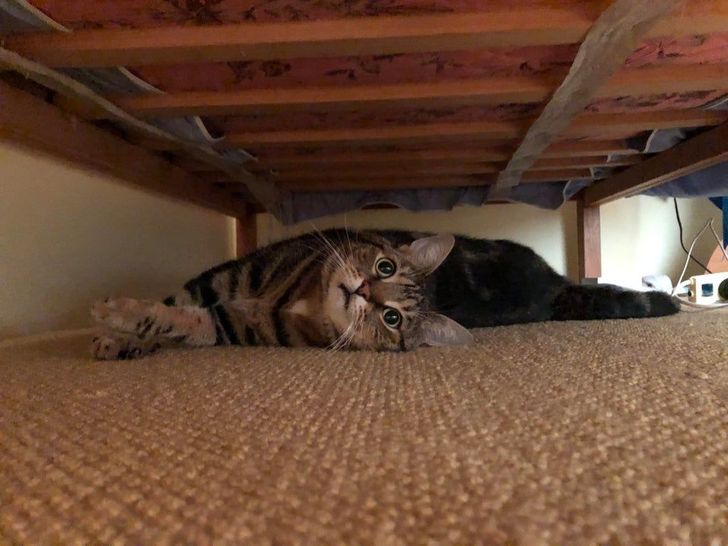 6. Straight out of Harry Potter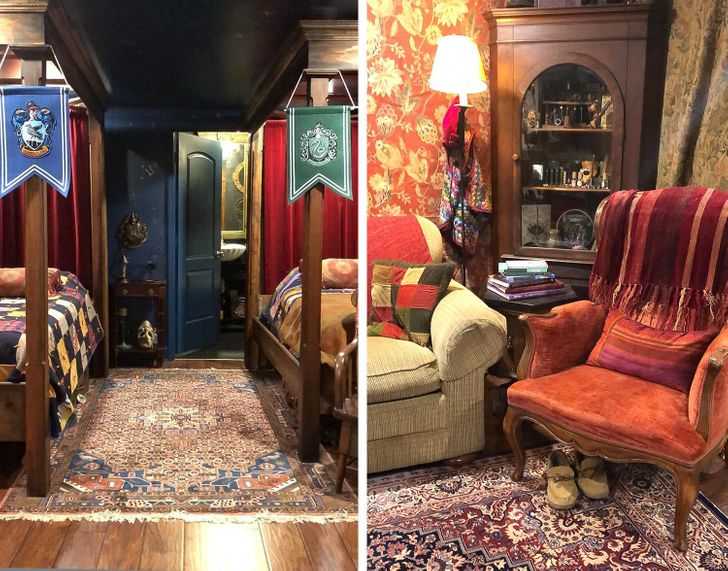 7. Pretend you're a hobbit and stay in The Shire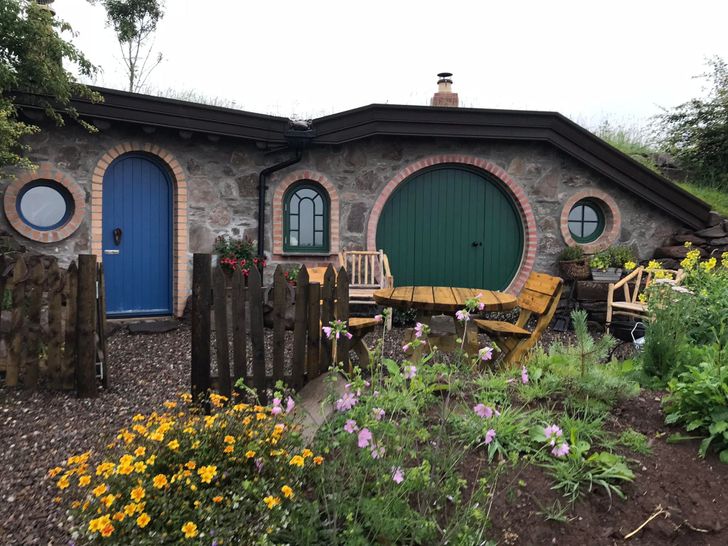 8. There had to be one fail...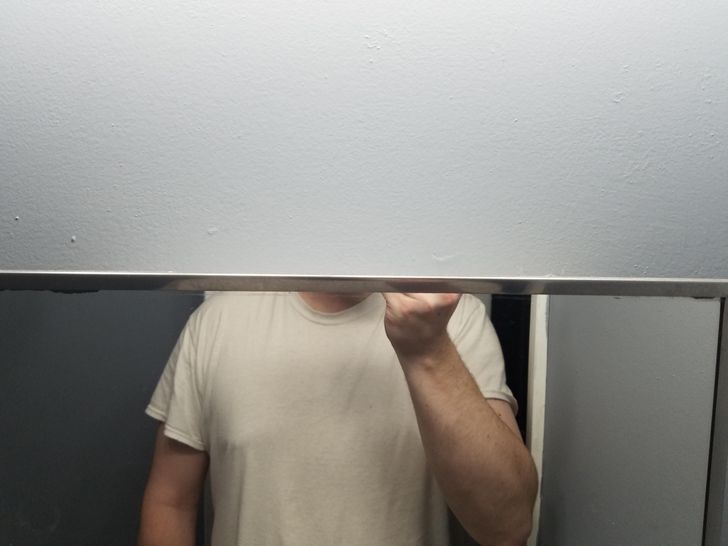 9. Forest paradise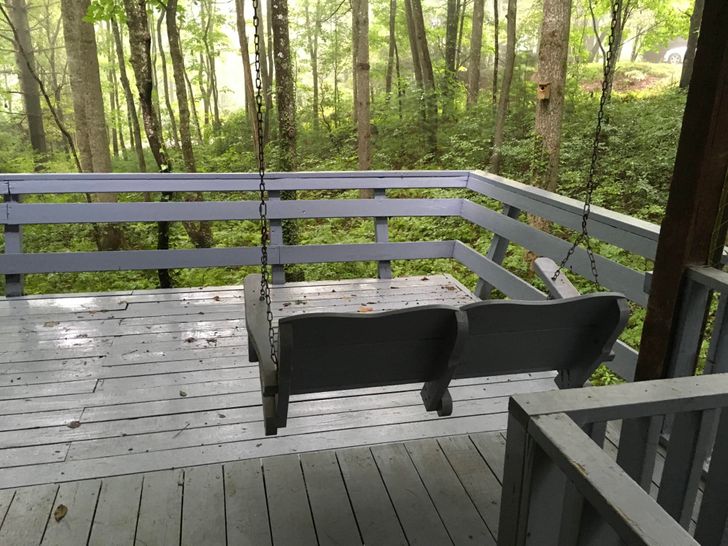 10. Sometimes it's the small things that count!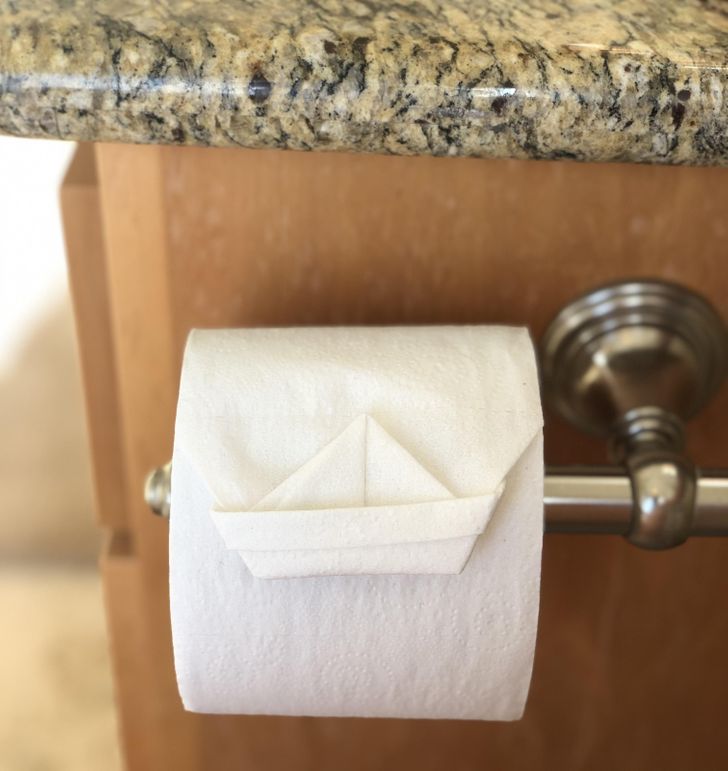 11. Awesome gypsy caravan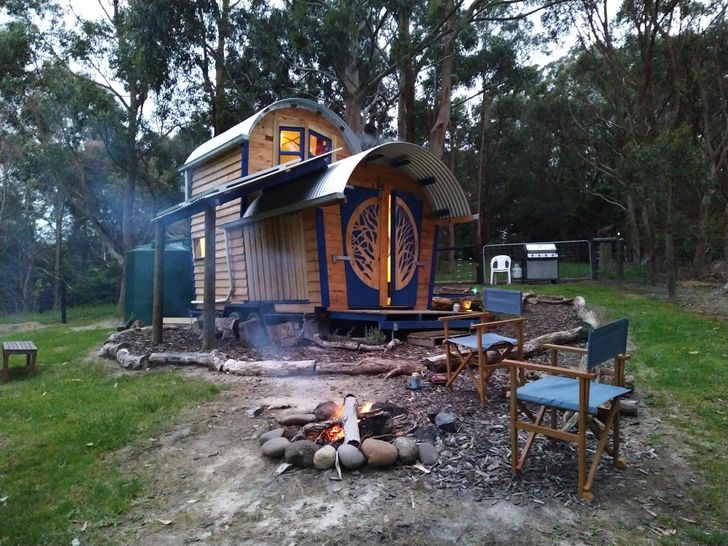 12. The owner left apples so they could feed the donkey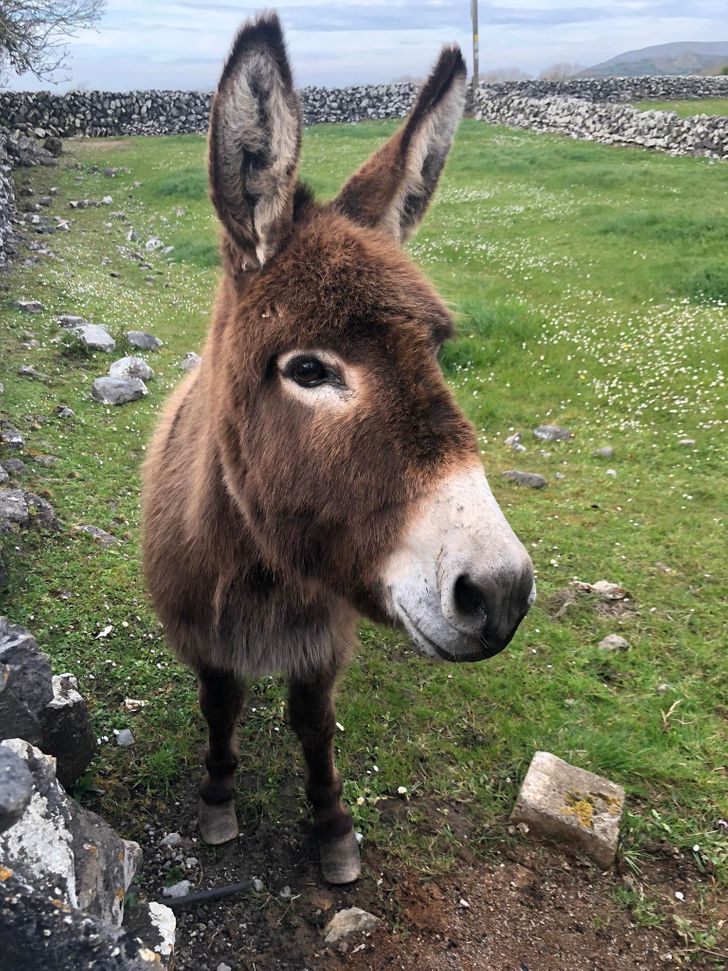 13. Climbing heaven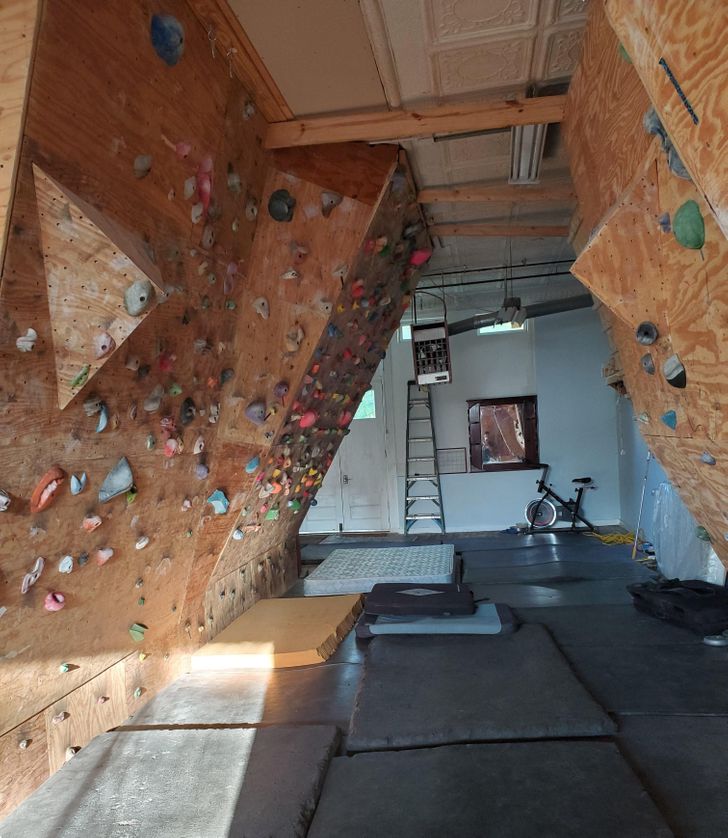 14. Their rental was on a farm so they could enjoy the company of goats, rabbits and some friendly sheep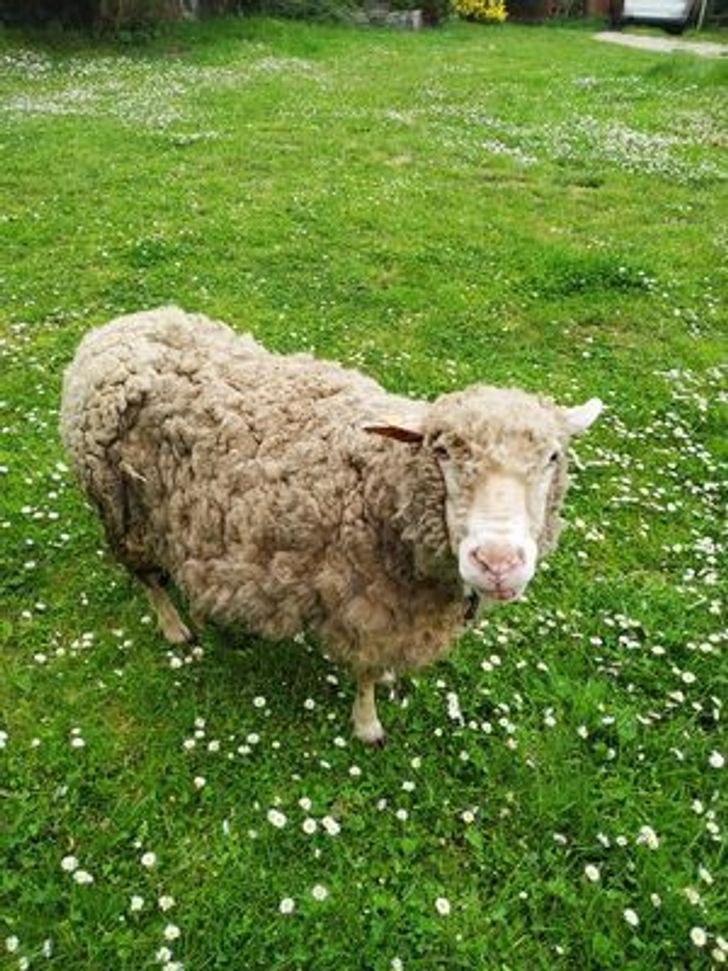 15. Clever theme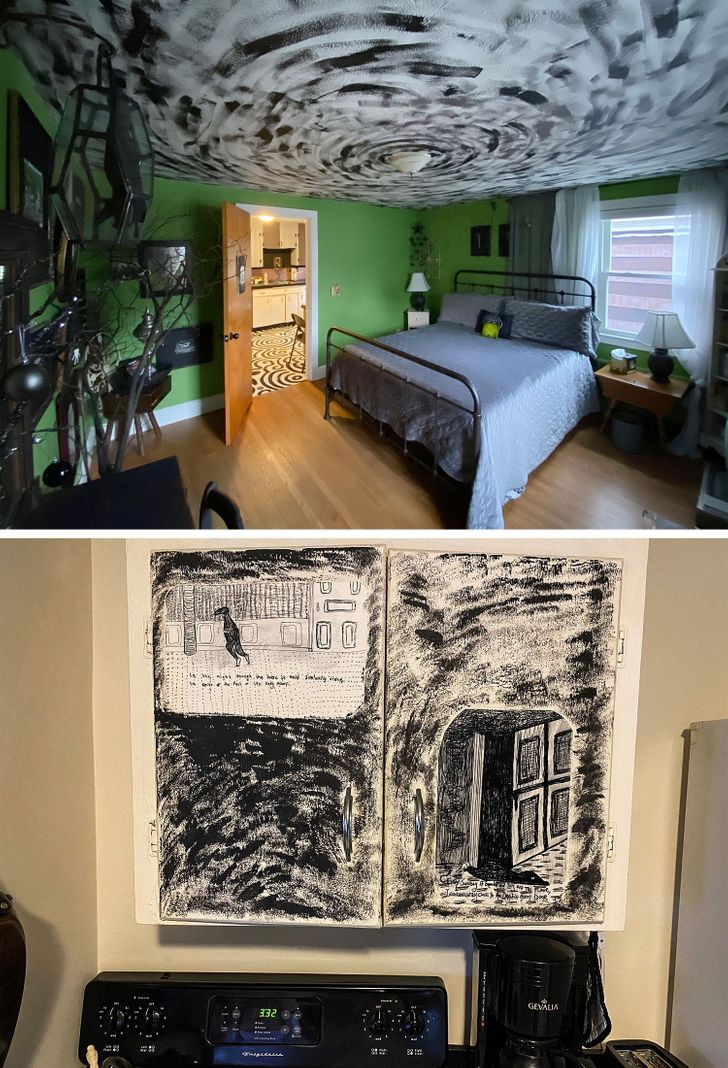 16. A plunge pool at this rental in Washington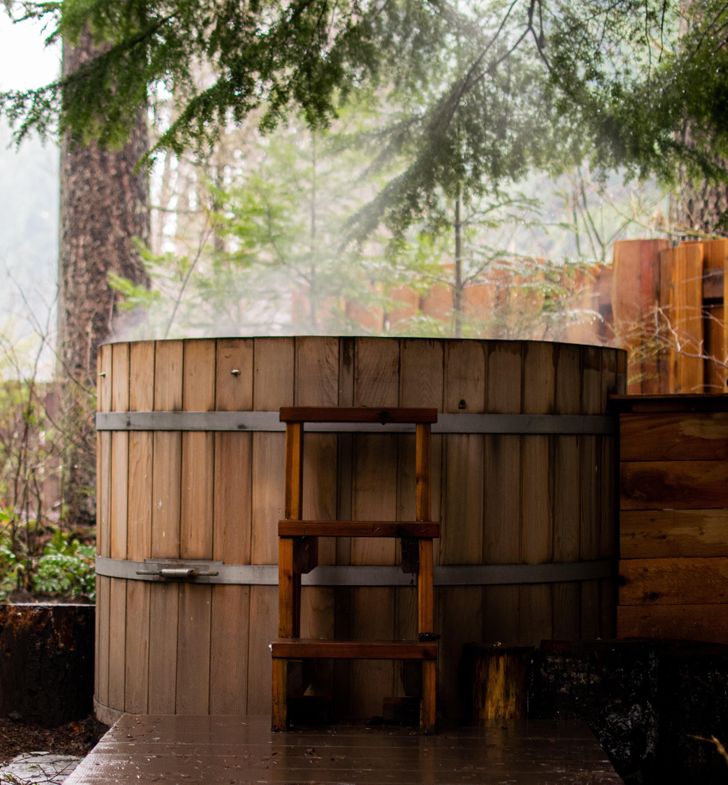 17. It was his birthday, so the owner's puppies came to say "hello"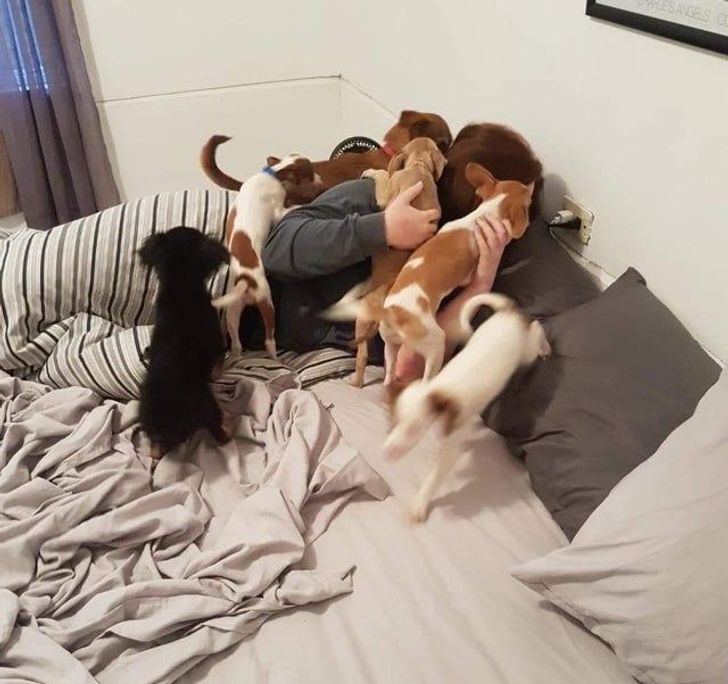 18. One for cat fans!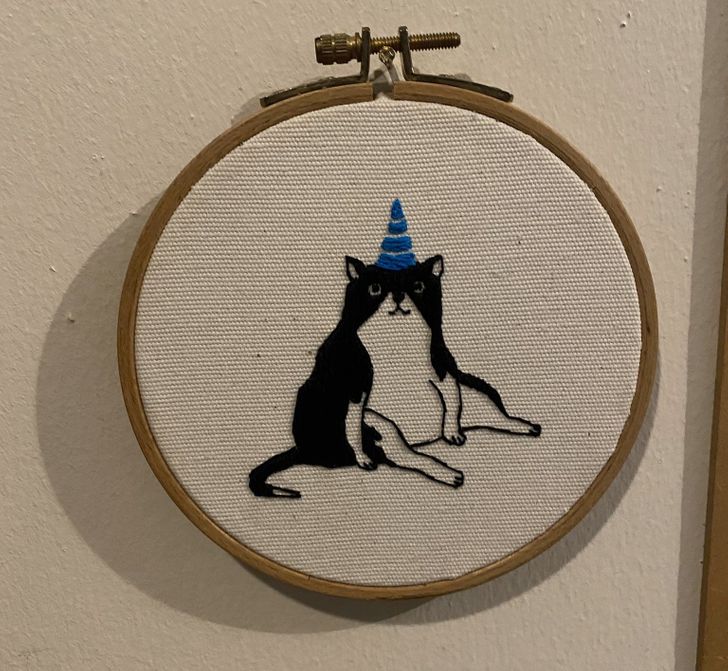 19. A natural vibe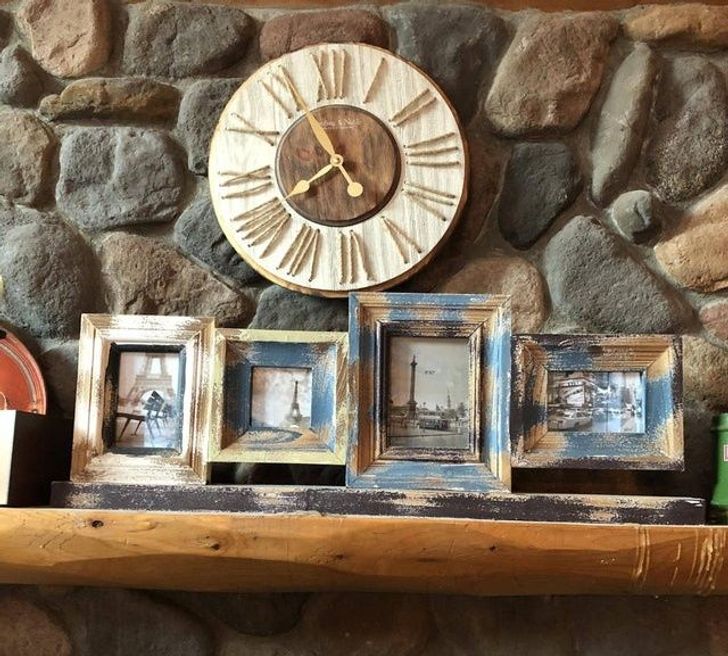 © MotorboatingSofaB / reddit, © MotorboatingSofaB / reddit
20. Much more interesting than the classic version!