Like everything in life, vacations don't always go as planned.
Nasty surprises before or during a vacation are an unfortunate reality and all we can do is roll with the punches!
Check out these 20 people who shared a moment of misery from their vacation...
1. When your son learns the shells he found on the beach weren't from the sea...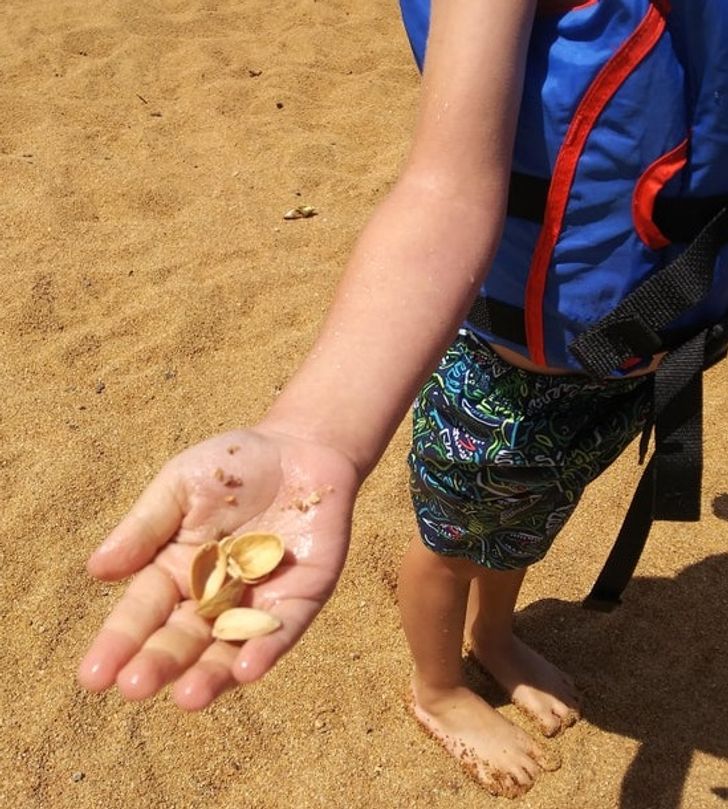 2. They spent hours climbing up to see Christ the Redeemer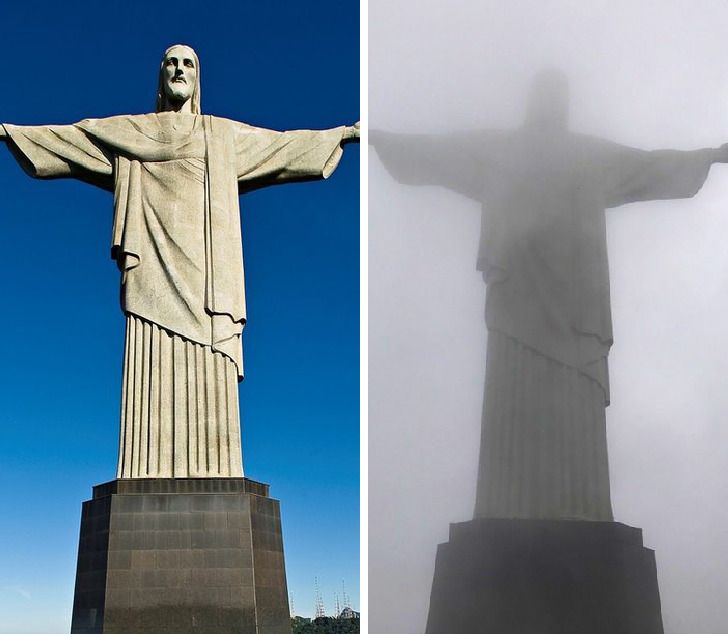 3. At this attraction in Bali, you have to buy a second ticket half way through the visit if you want to continue!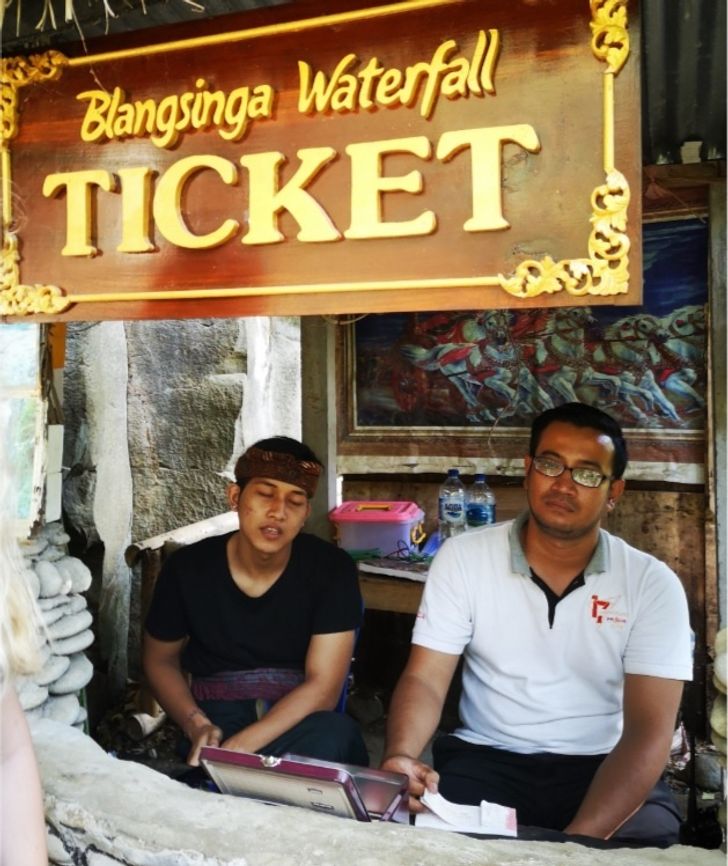 4. When you try to admire a masterpiece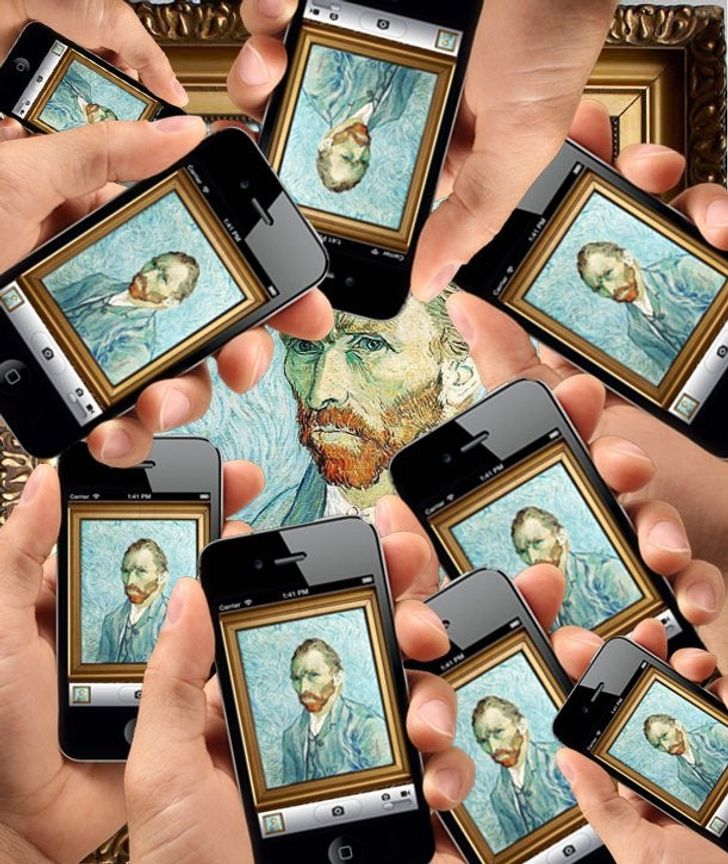 5. They promised and delivered a sea view...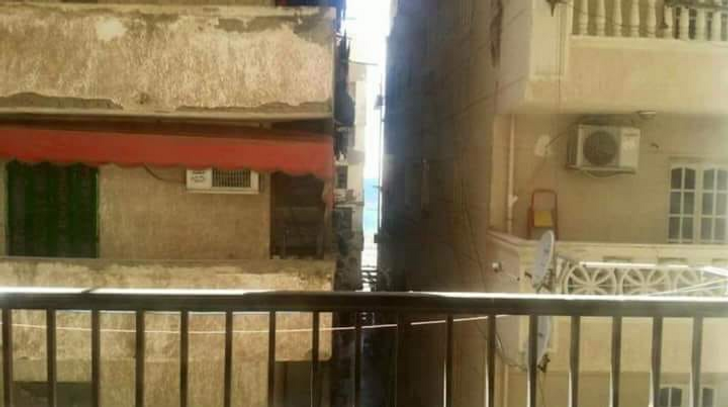 6. When she finally reached her dream destination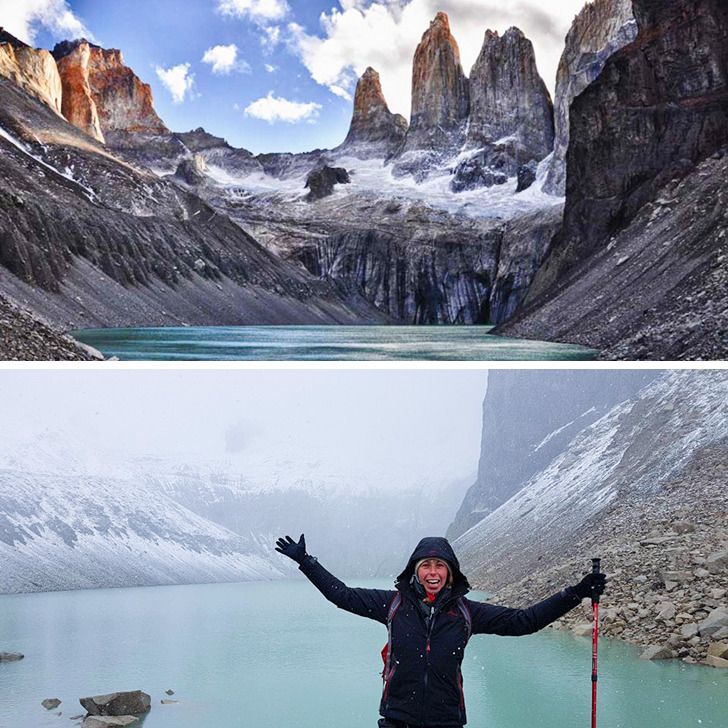 7. The Trevi fountain was undergoing repairs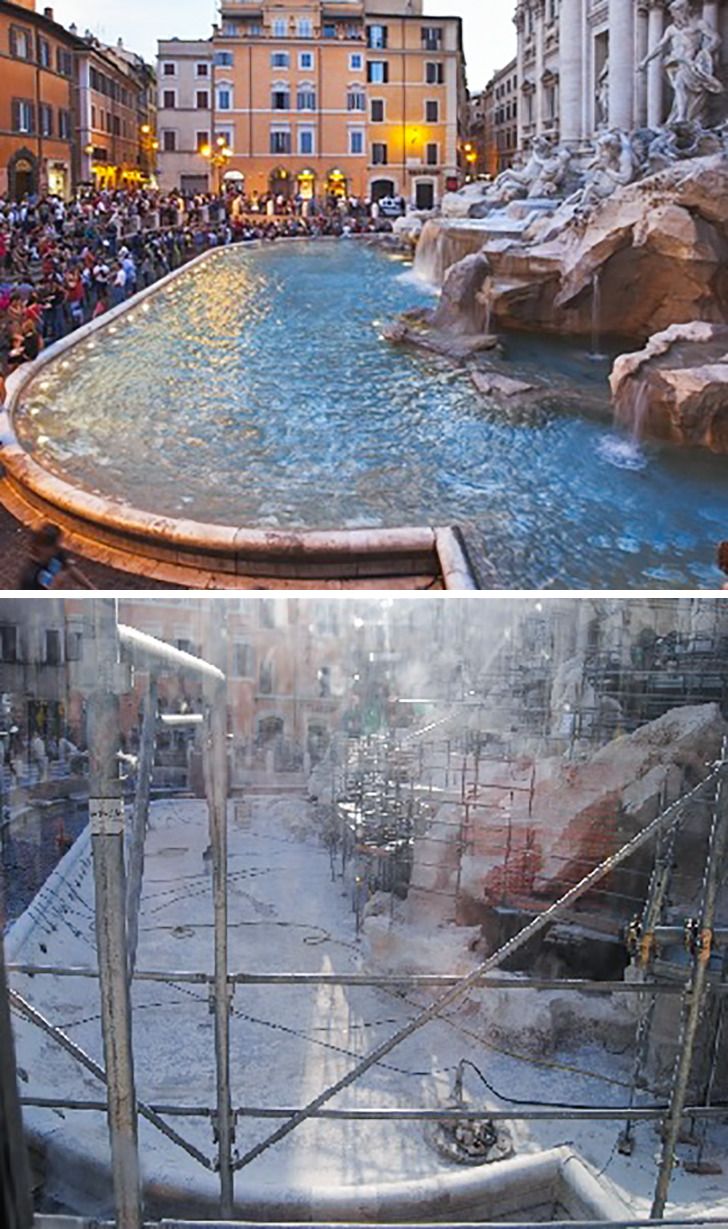 8. Just before they landed in Tokyo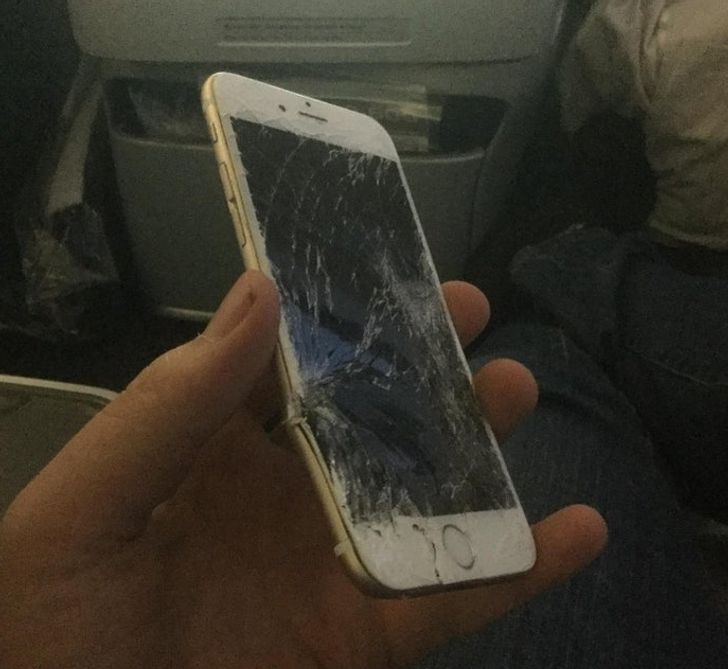 9. They paid more for a mountain view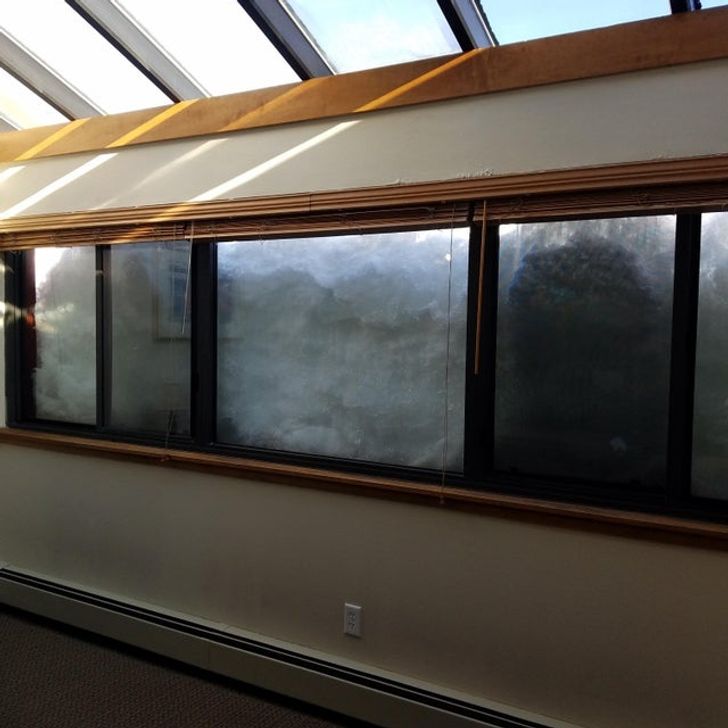 10. He finally found the restroom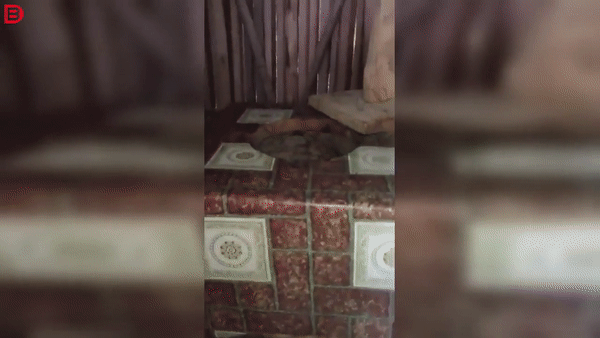 11. He was about to leave on vacation when he came home to find this...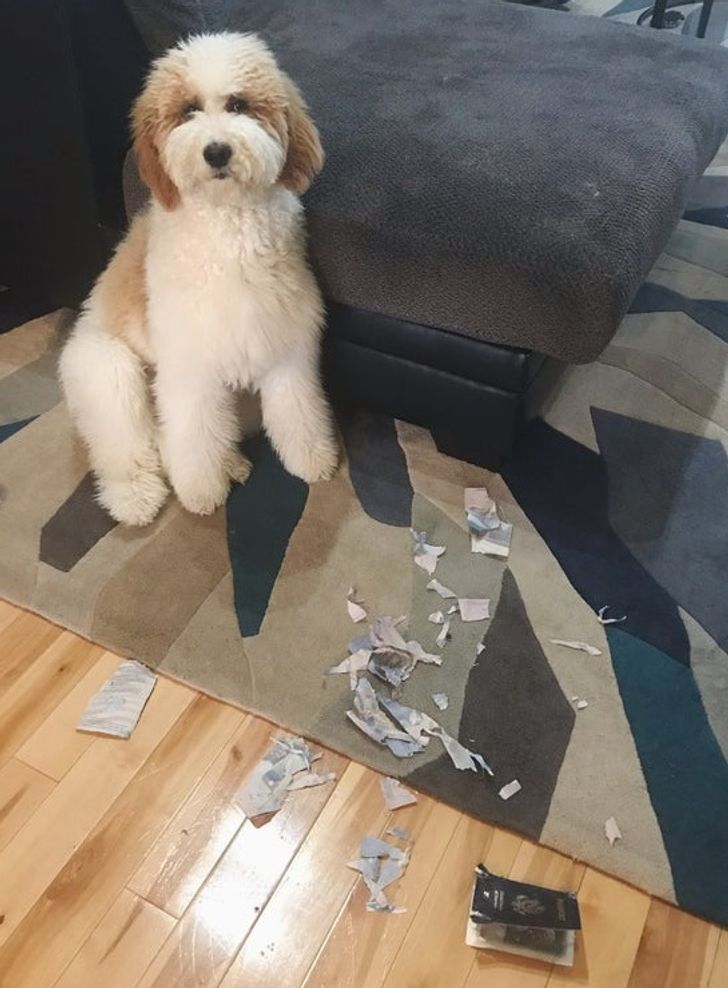 12. She wanted to take an original shot of the Leaning Tower of Pisa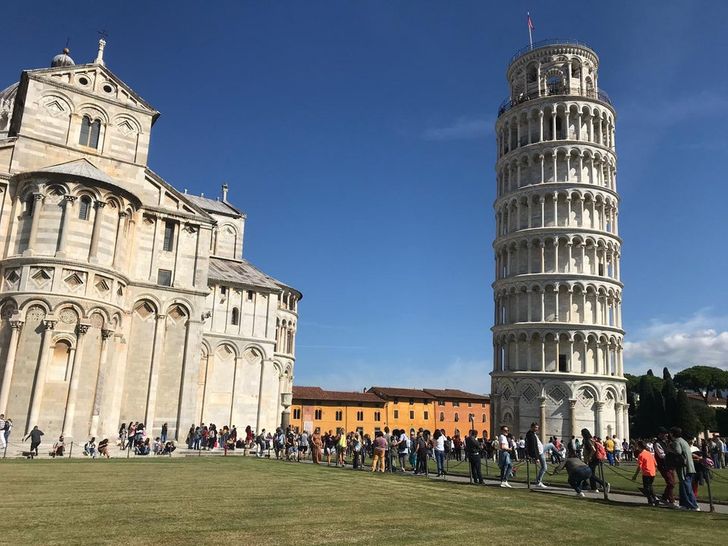 13. Stunning views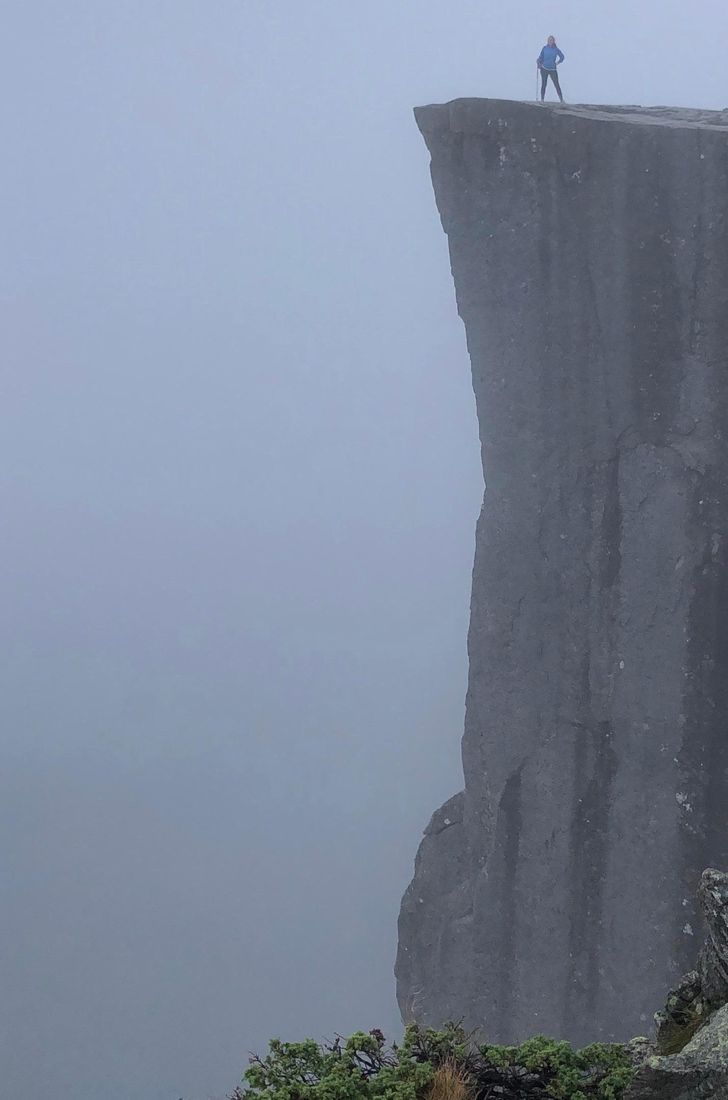 14. All he wanted was some sunshine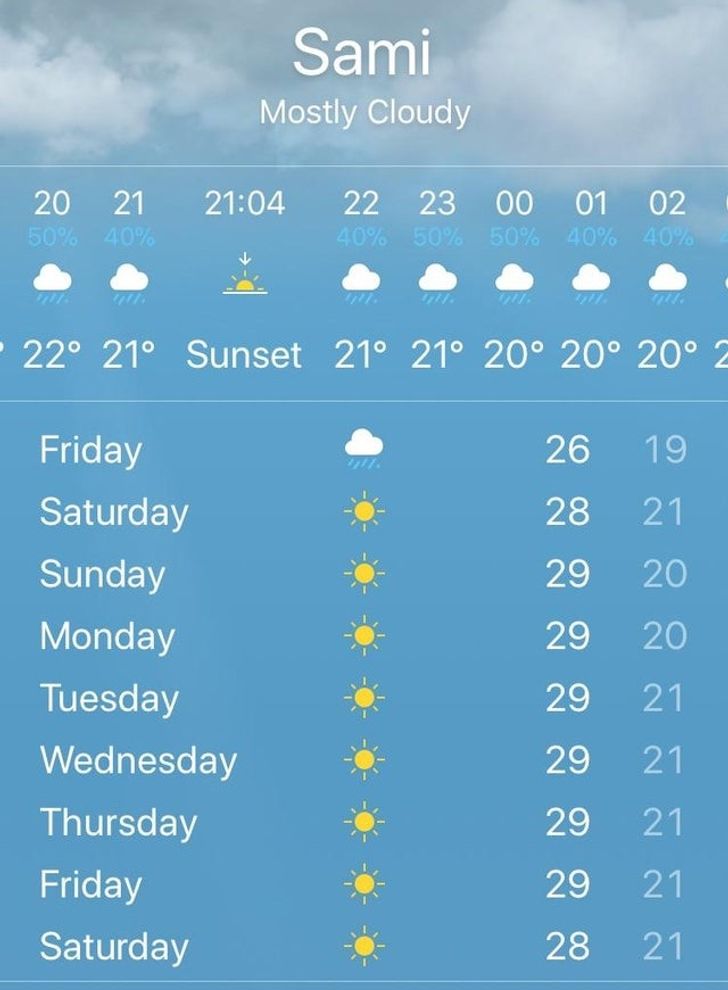 15. When you book a family room and find this ensuite bathroom!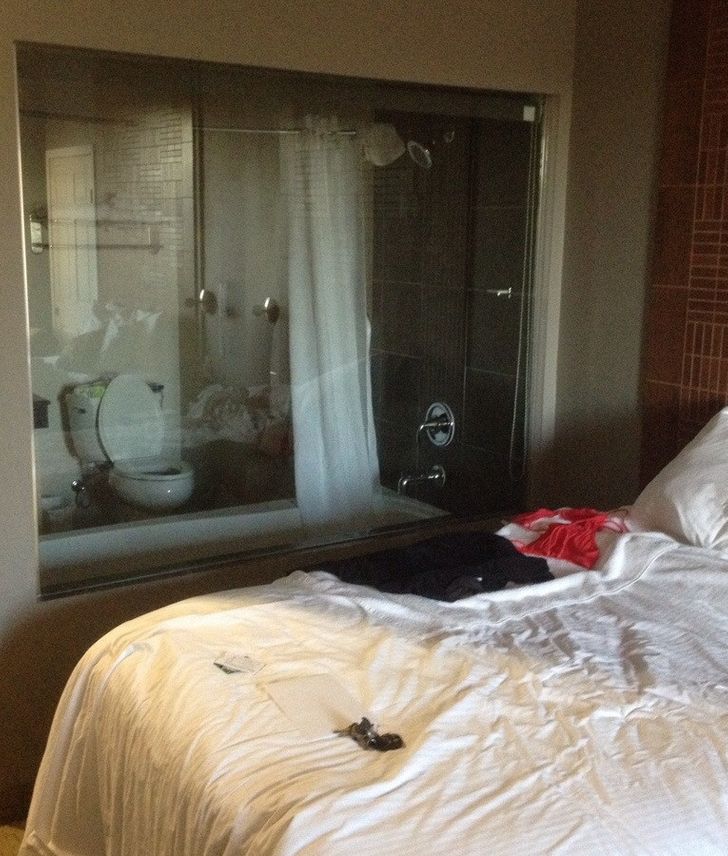 16. The website mentioned a fitness center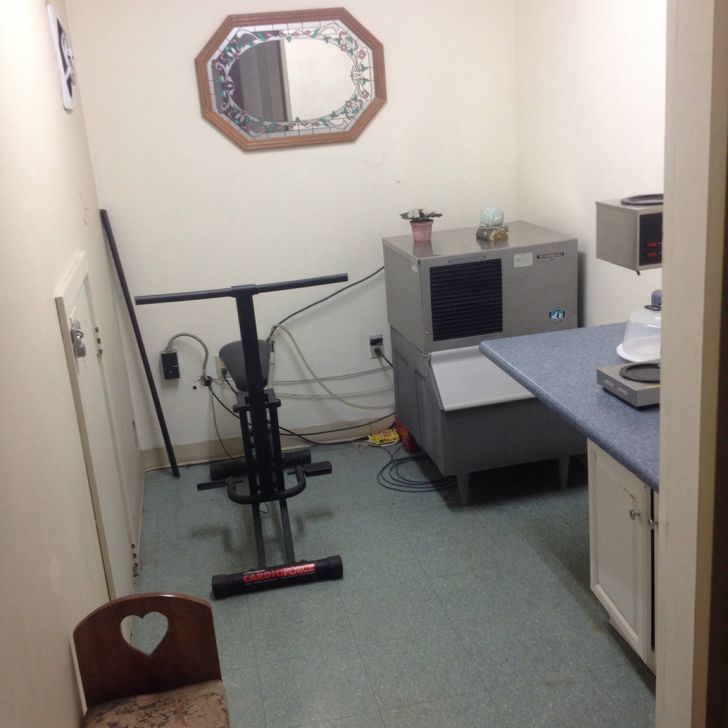 17. The Great Wall of China is famous for its awesome views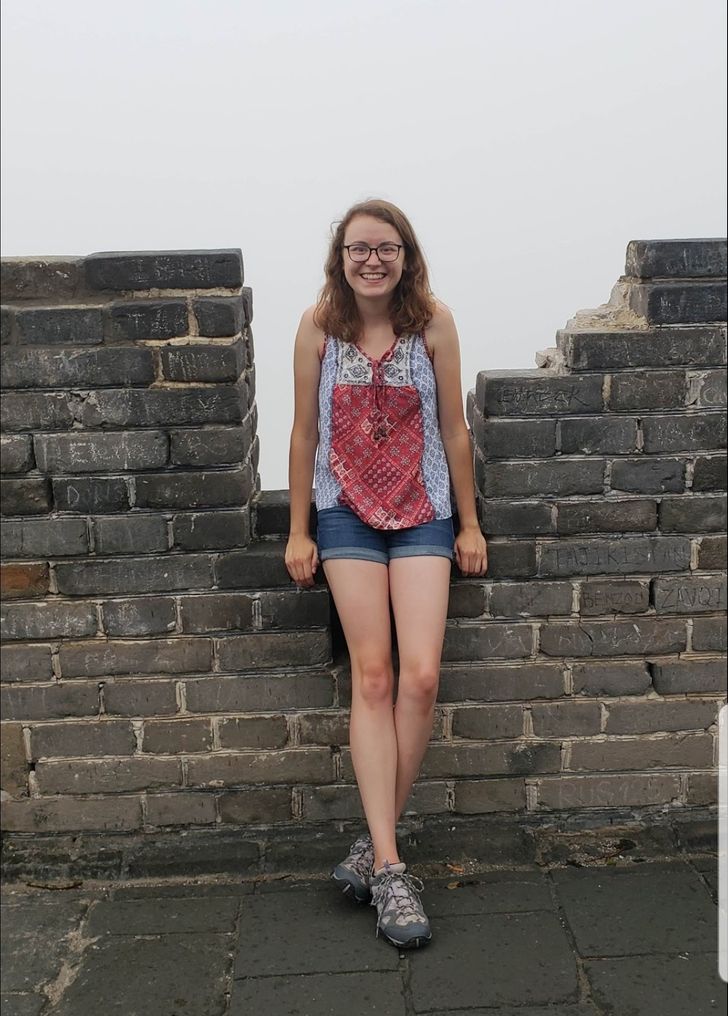 18. Spot Big Ben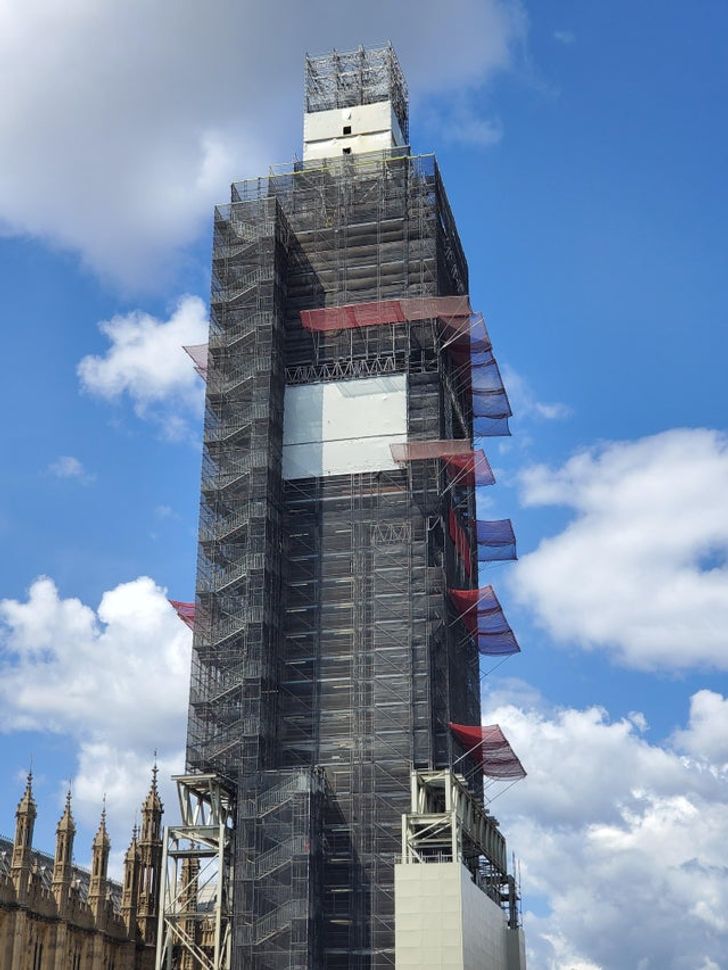 19. They got up at 2am and hiked/climbed for 3 miles so they could watch the sunrise from Haleakal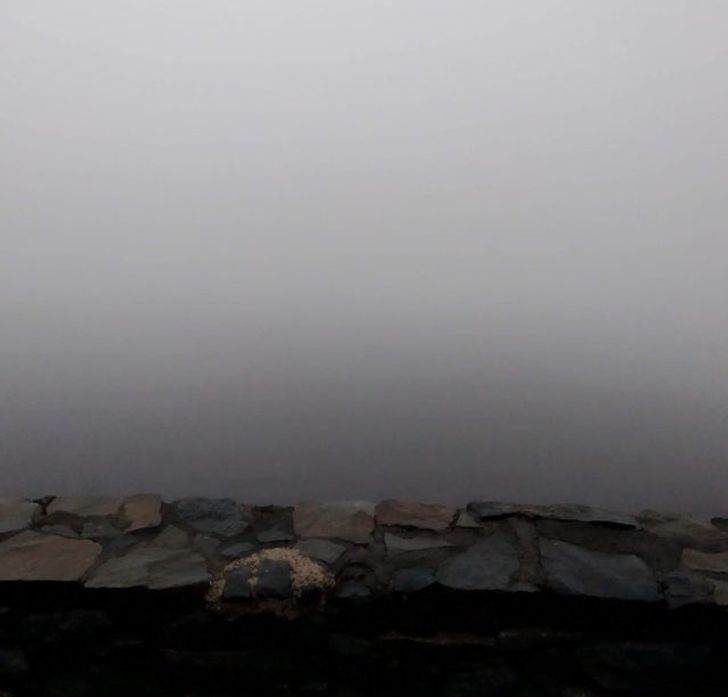 20. They drove for hours to visit Kromlau's Devil's Bridge