Some people don't do their jobs the way they're supposed to, but in their own way. Sometimes their way leaves room for doubt….
When you hire a professional to fix something, you have a right to expect professional results. Sometimes, however, these technicians use other methods that can be both frightening and impressive.
Here are 20 photos that show workers' unusual ideas.
1. This is how the plug was repaired…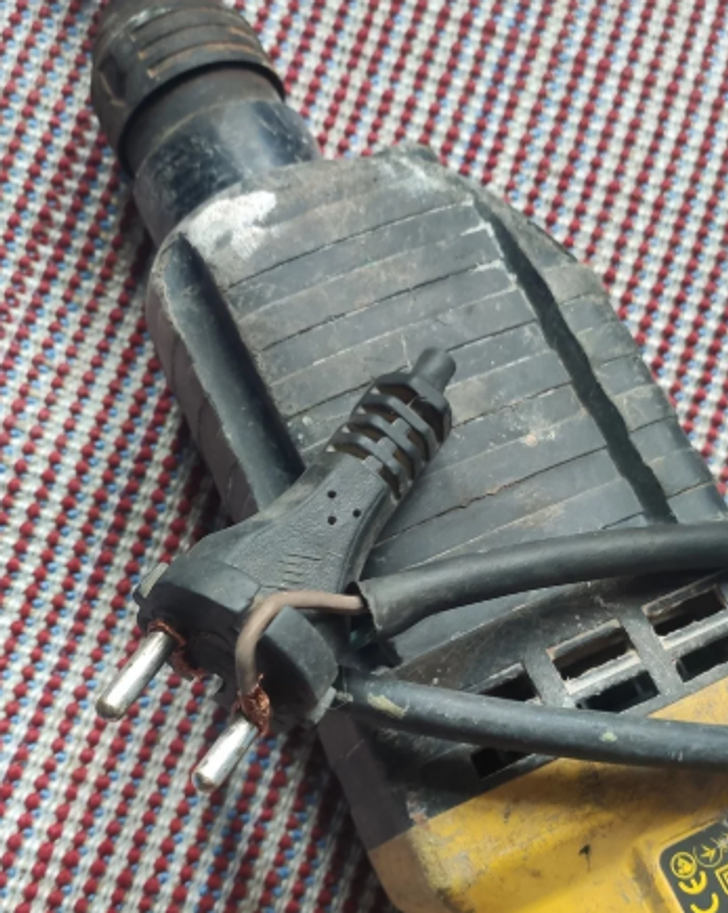 2. We called in a professional to replace a broken tile on the patio.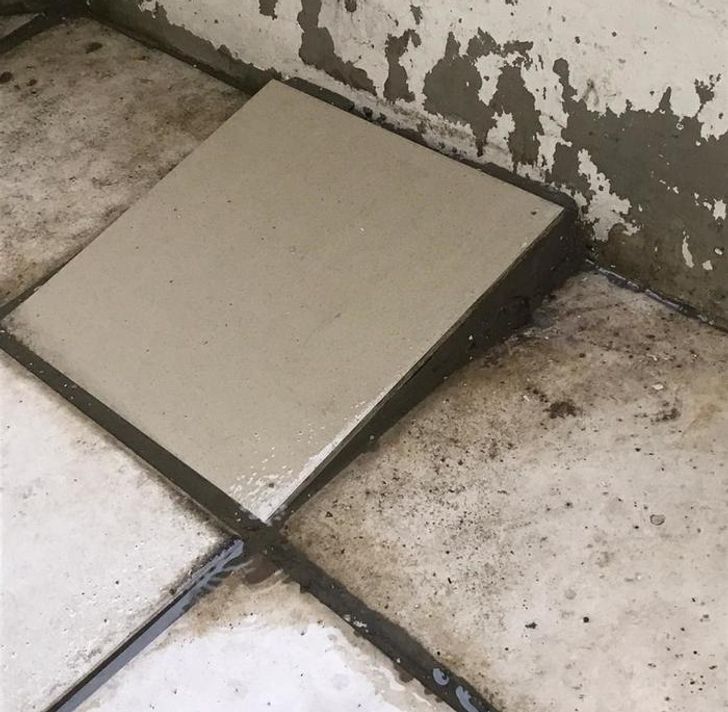 3. The city might not be aware of this…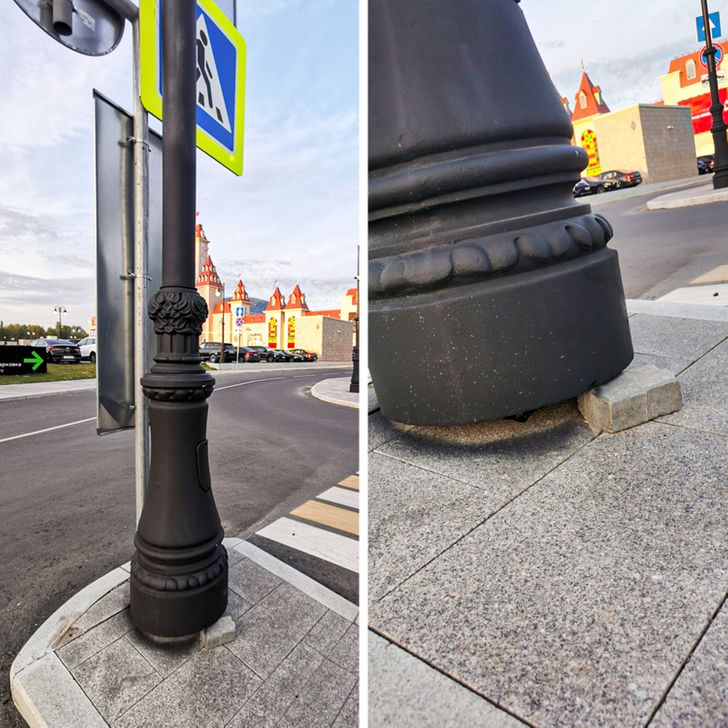 4. He paid professionals to renovate the entire bathroom. Now he misses the old version…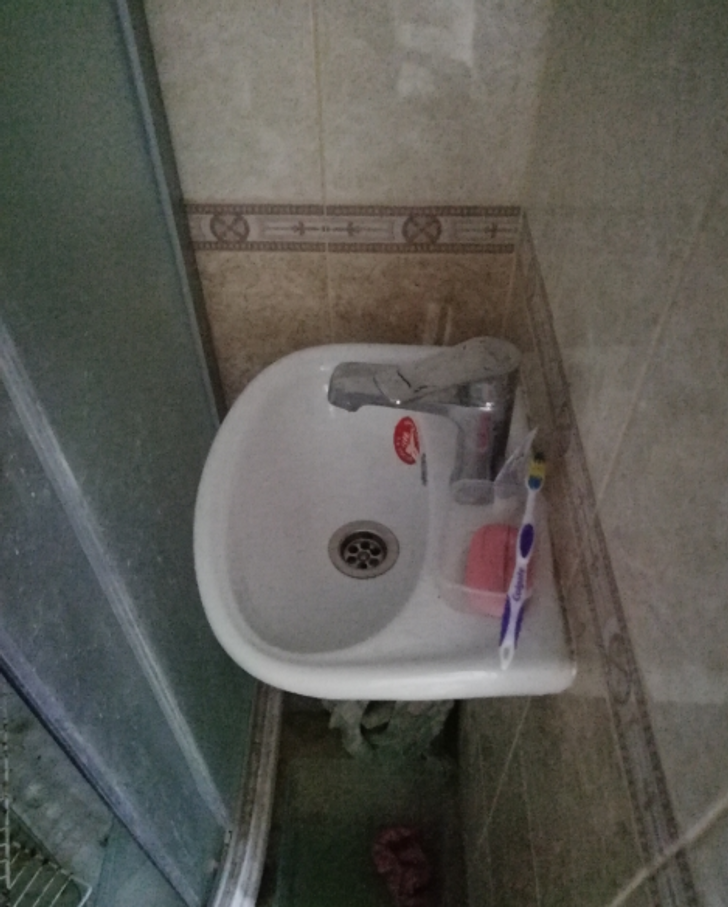 5. Pure professionalism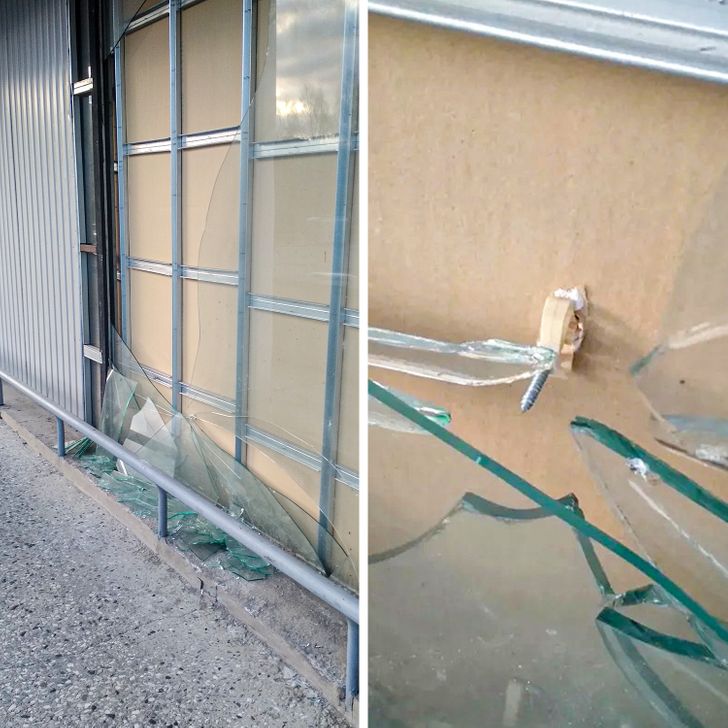 6. The number of seats in this bus isn't equivalent to the number of people it can carry…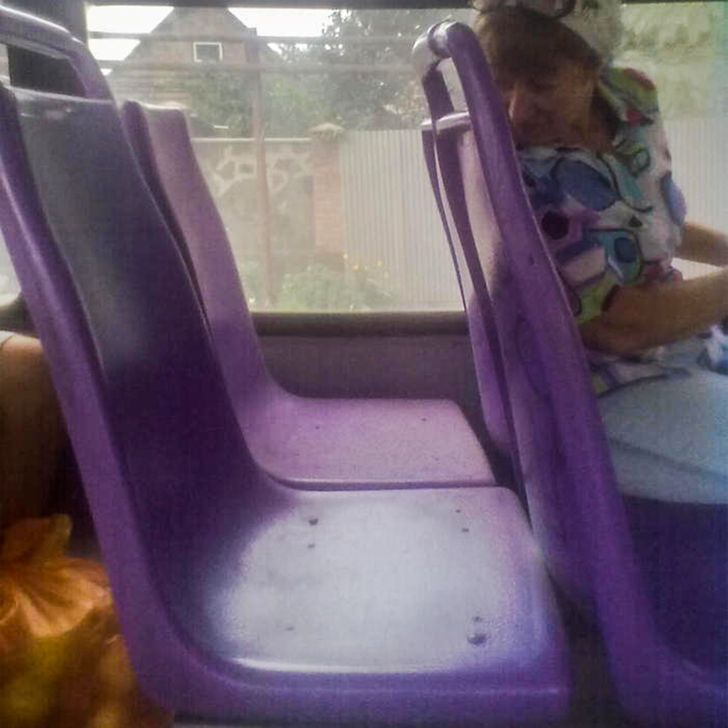 7. No need for nails or other conventional tools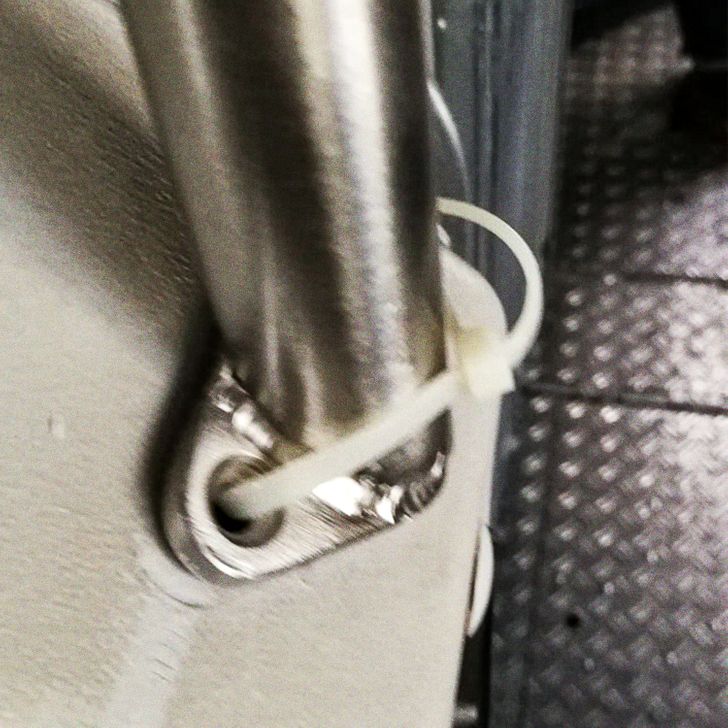 8. What wonderful bodywork…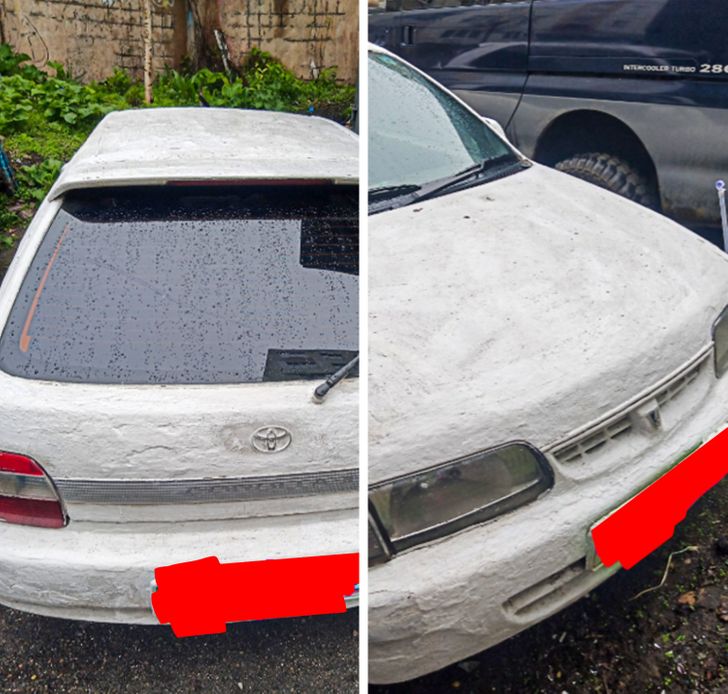 9. The person who placed this order should never have accepted it.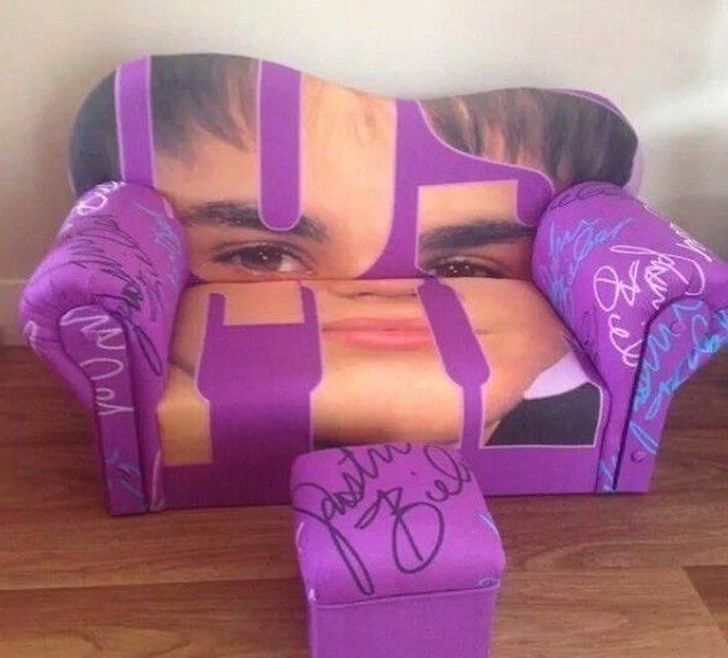 10. Whoever installed this bicycle rack clearly didn't think about pedestrians.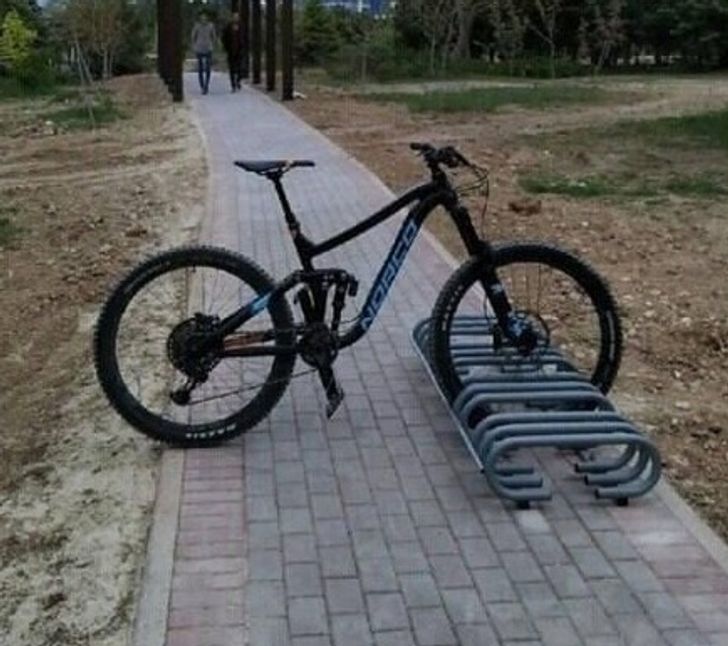 11. The radiator is "ready" to use.
12. A single tile upside down, and it all has to be redone.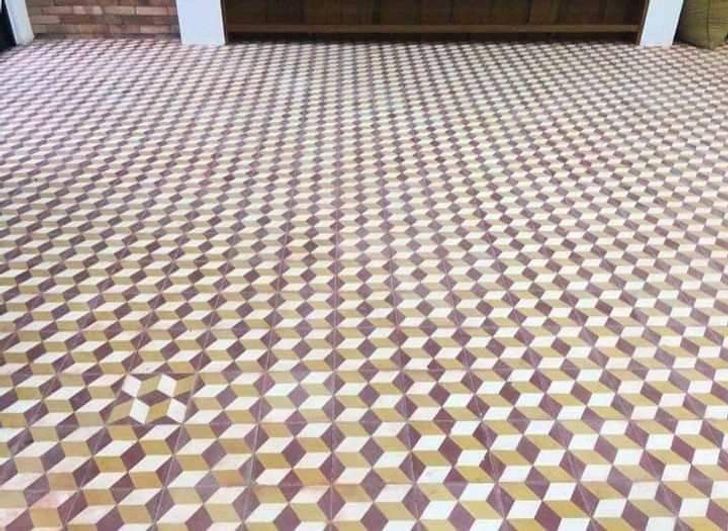 13. He was paid to paint the walls, which he did.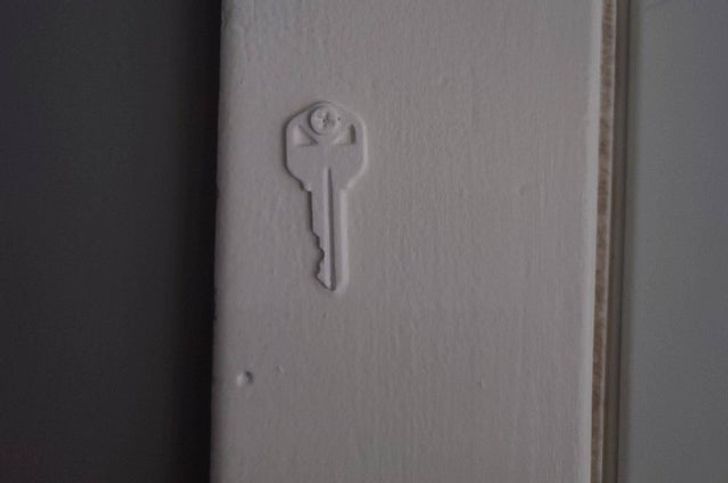 14. The lock has been repaired.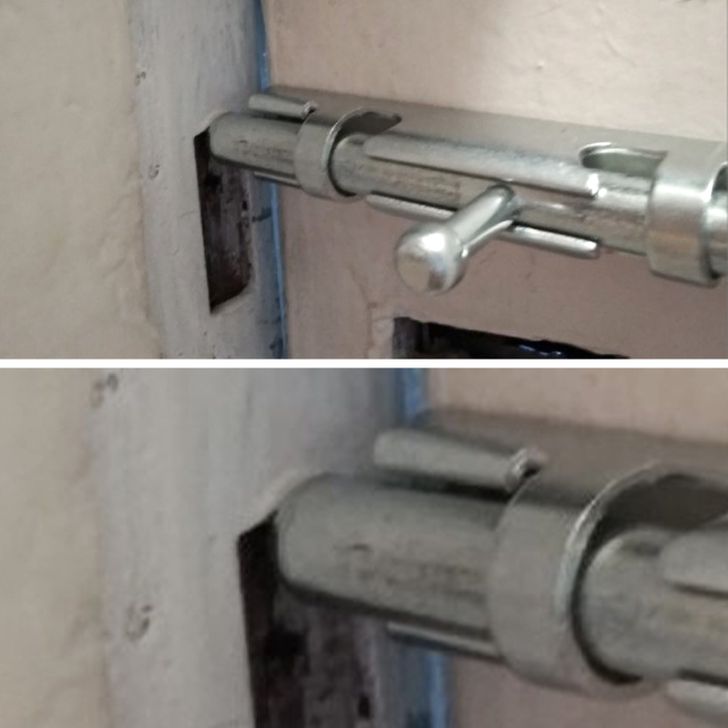 15. The gardener needed to get his work done, so the owner blocked the dog kennel. The gardener felt perfectly safe then.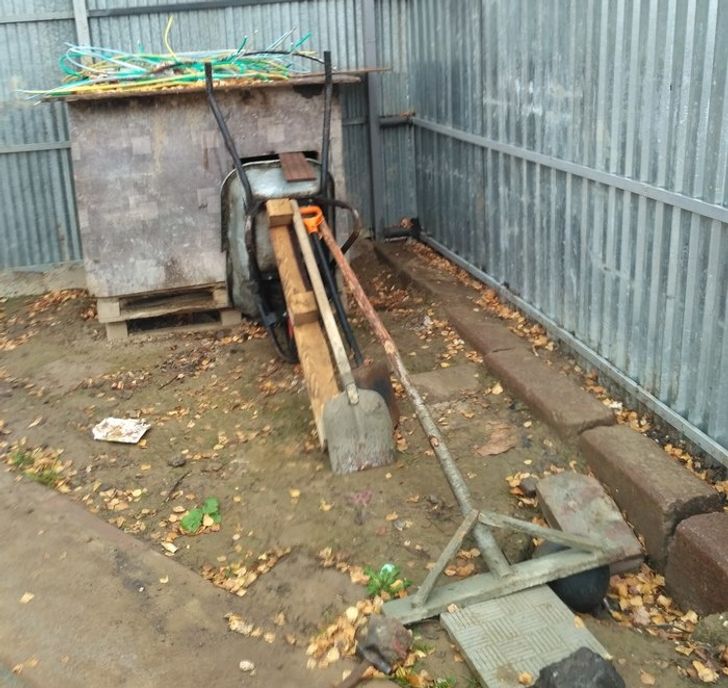 16. Classic style mixed with electric cables, real history.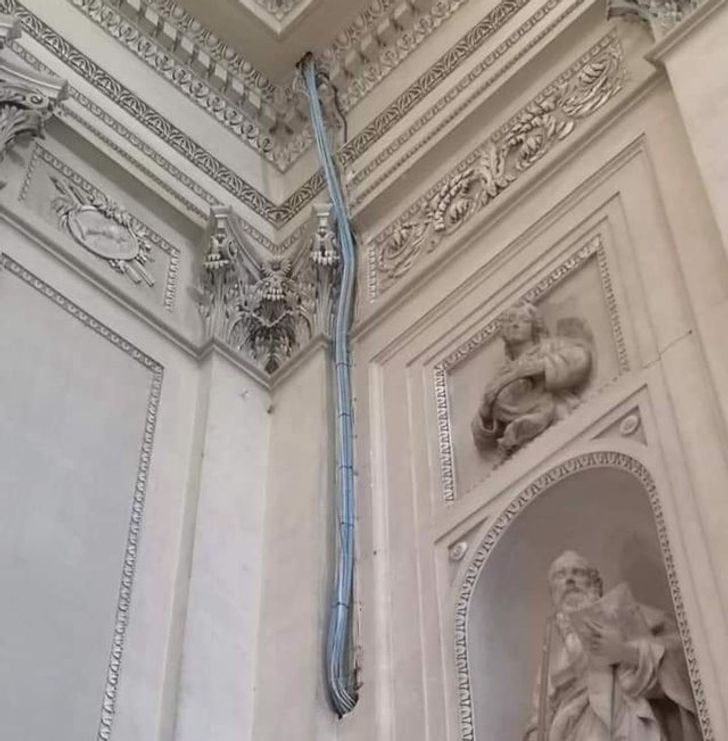 17. The toys remained wrapped like this for weeks while the machine was plugged in.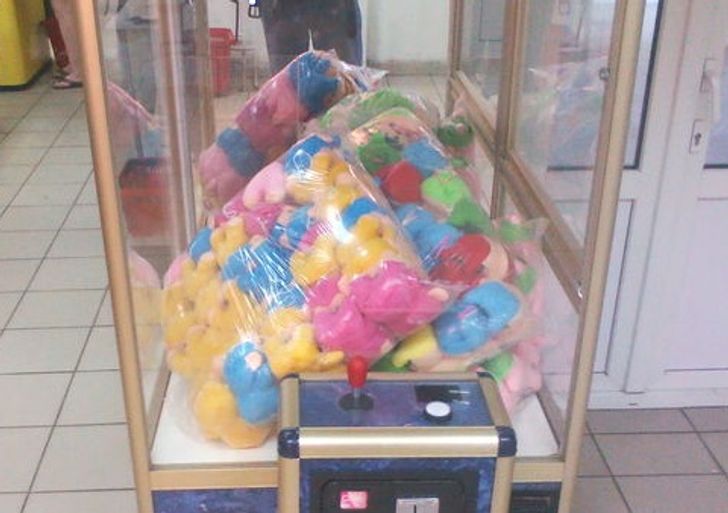 18. How to fix a broken shower door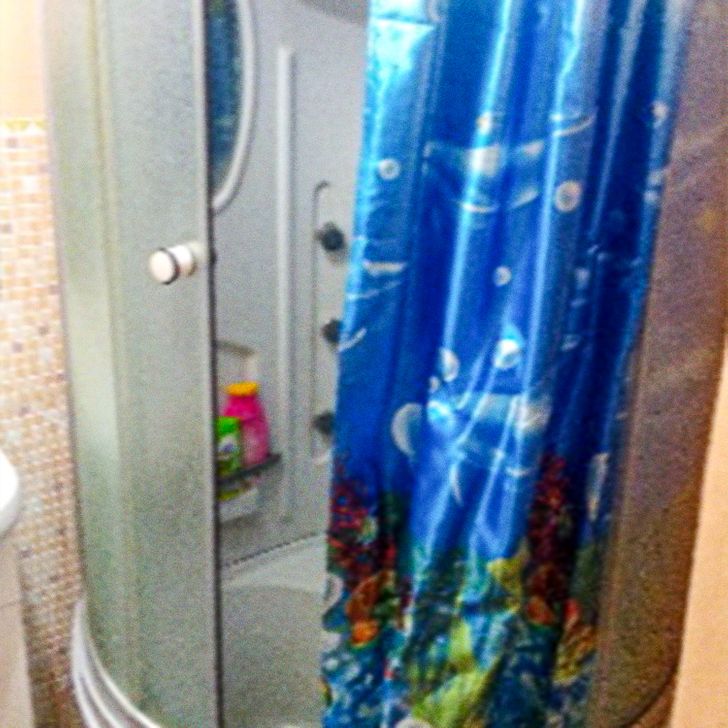 19. The art of plumbing is lost on some people.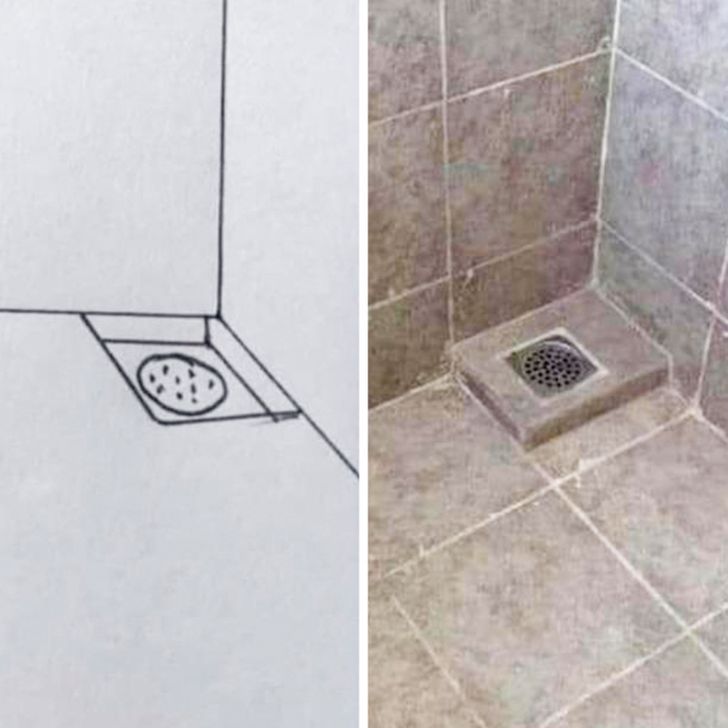 © idontreallylikecandy / Reddit
20. "The property manager sent painting contractors to fix my loose balcony rail."