Mishaps come in all shapes and sizes, and social media means we can share our misery.
Everyone has bad days. None of us knows what life has in store for us when it comes to life's glitches - those irritating moments when we're putting on makeup or preparing our morning cup of coffee and it all goes wrong in one fell swoop.
Here are 20 photos of day-to-day problems that could happen to any of us.
1. When you fall asleep with pimple cream on your face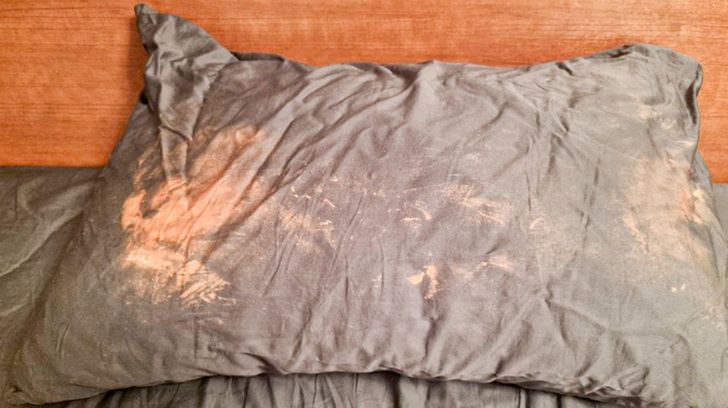 2. Day one of their vacation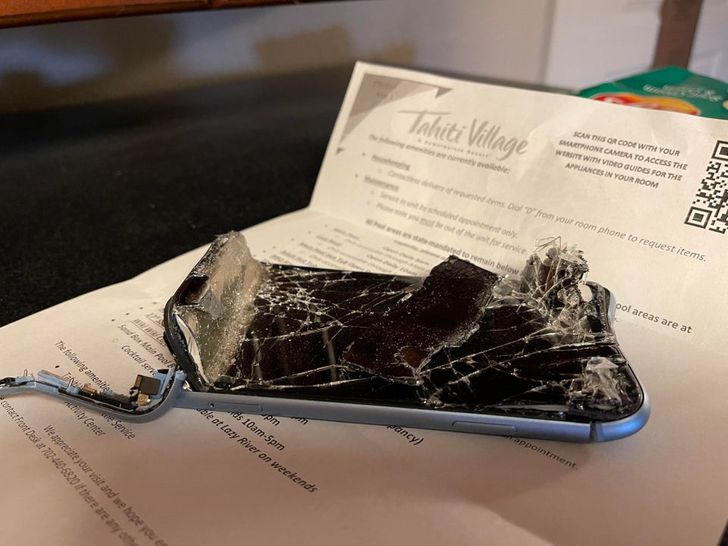 © flippity_dippity_doo / Reddit
3. They bought a watermelon as it was due to be warm and sunny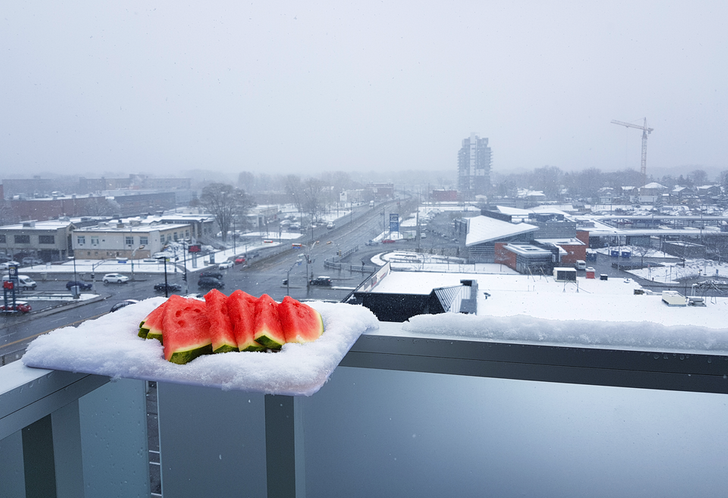 4. The morning after a bad night's sleep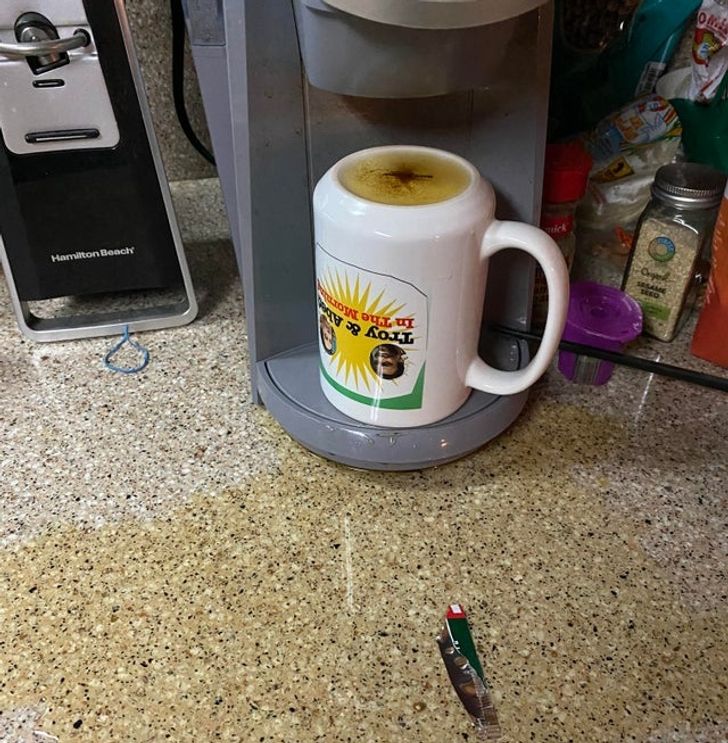 5. The perils of doing your makeup on the way to work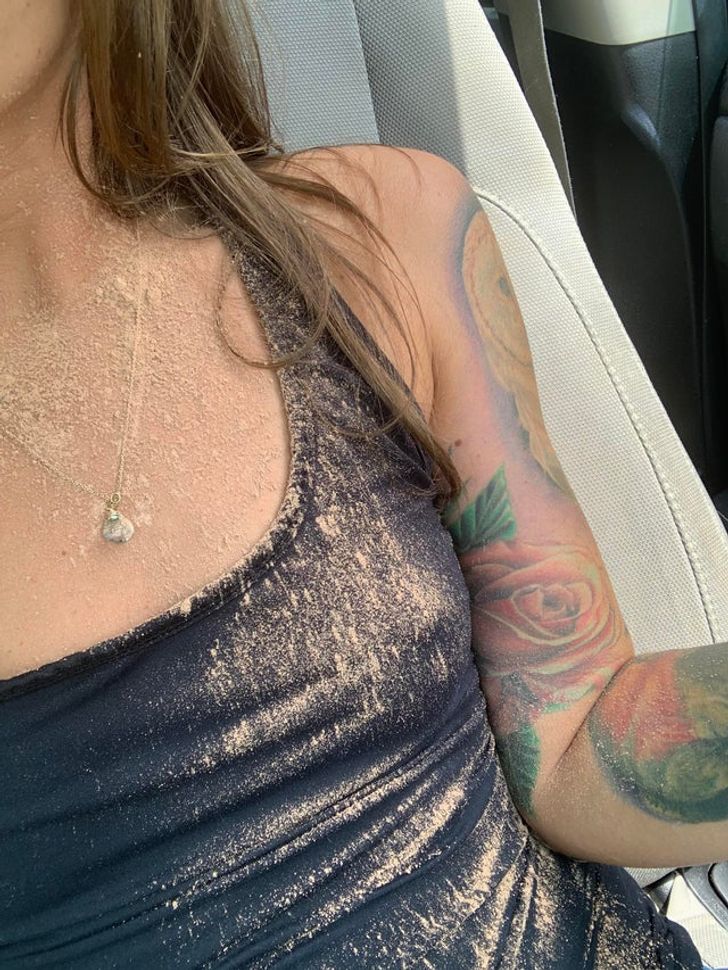 6. When you're looking forward to your midday sandwich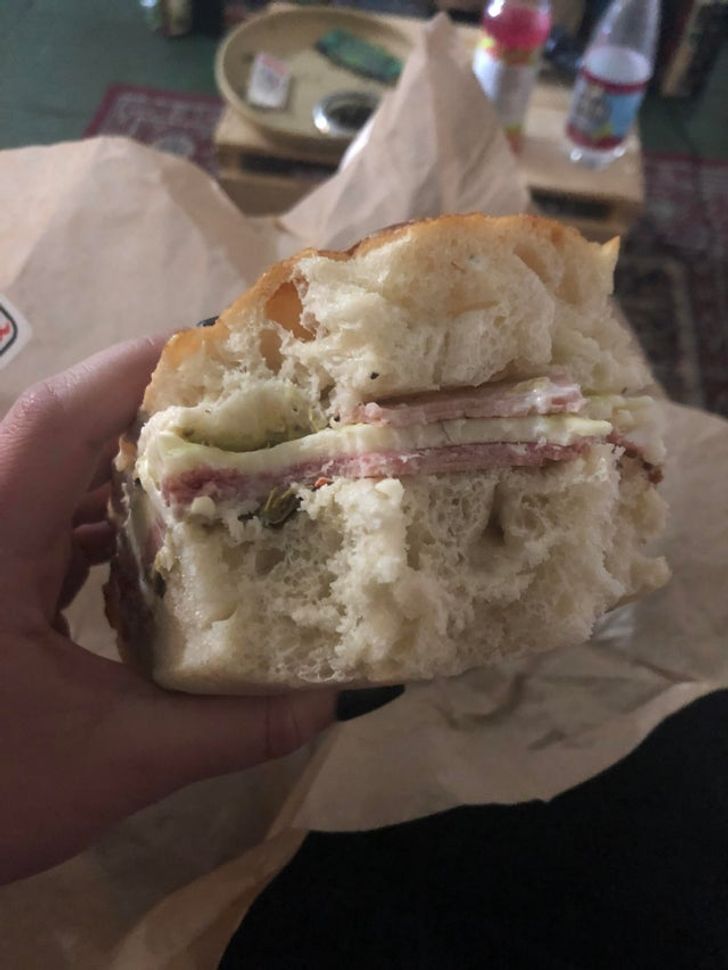 7. A pinch of salt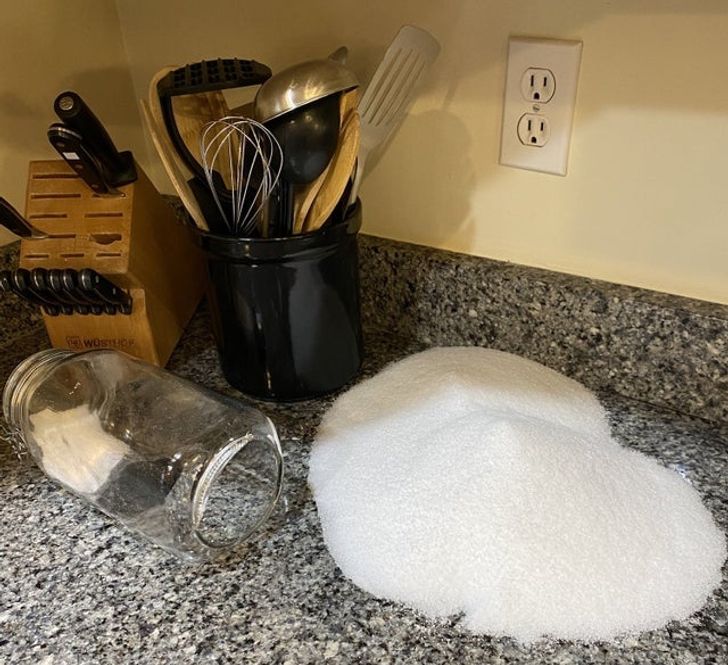 8. He put on shorts for work, but then this happened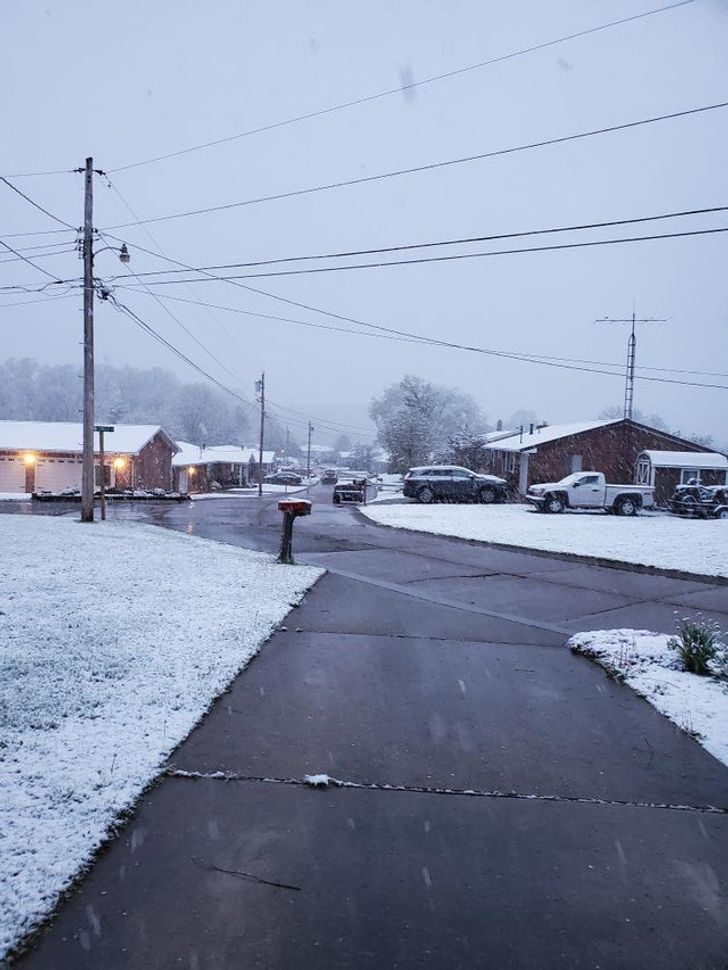 9. At the end of a long day...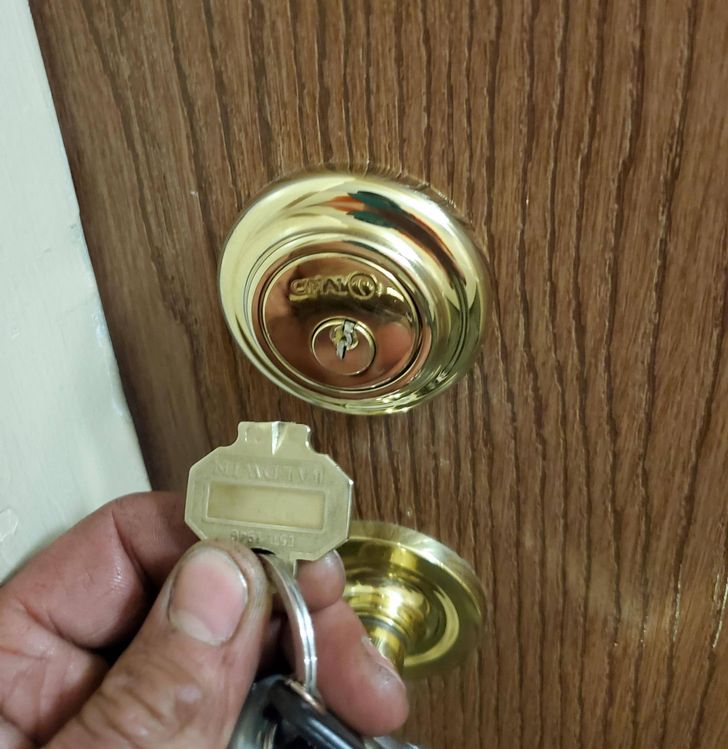 10. When you don't have another pair of scissors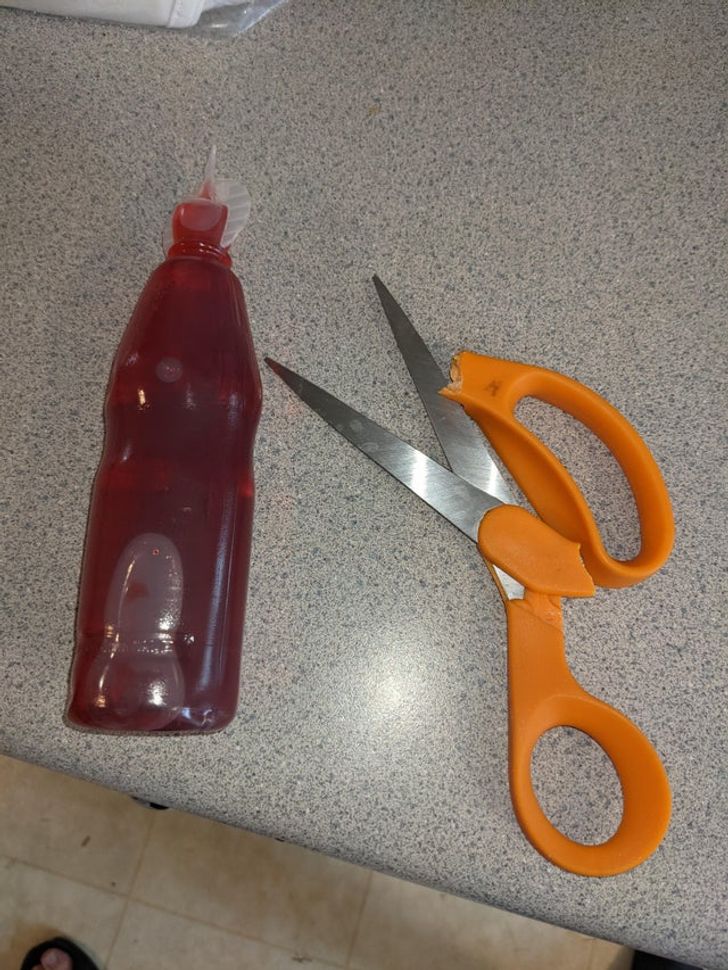 11. A destroyed cake and a car to clean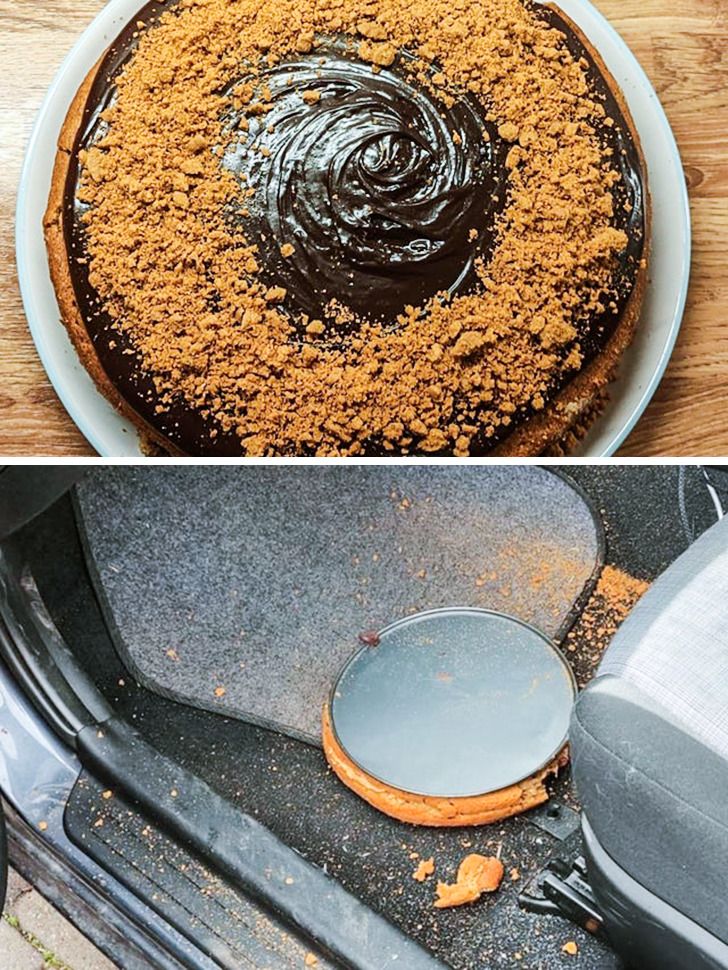 12. It got worse - everyone was asleep and didn't hear her knocking...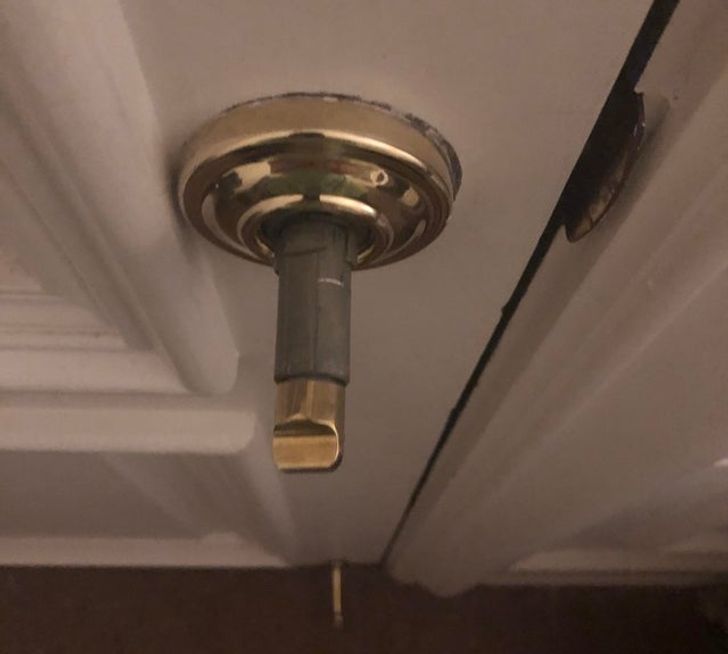 13. Never put soda cans in the freezer!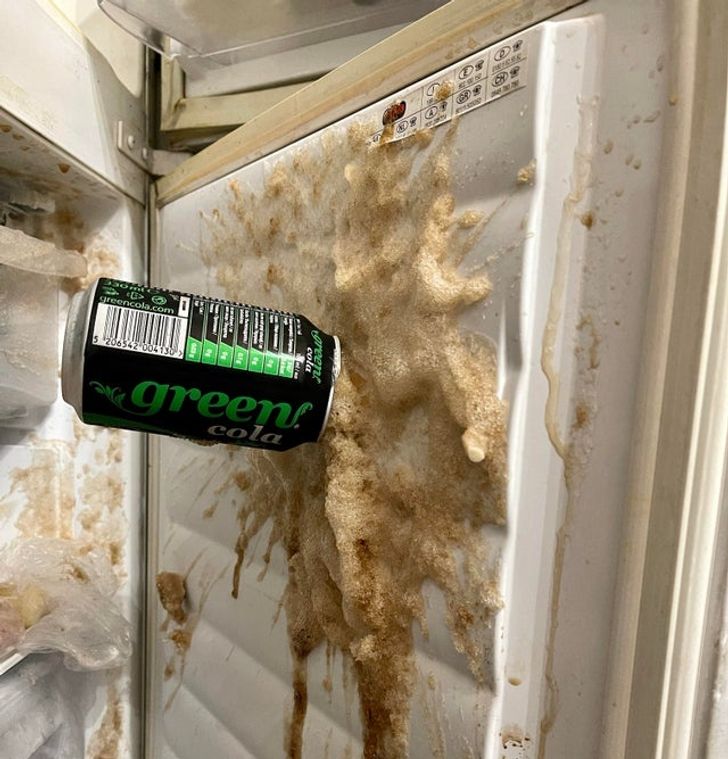 14. She used the wrong one in her pancakes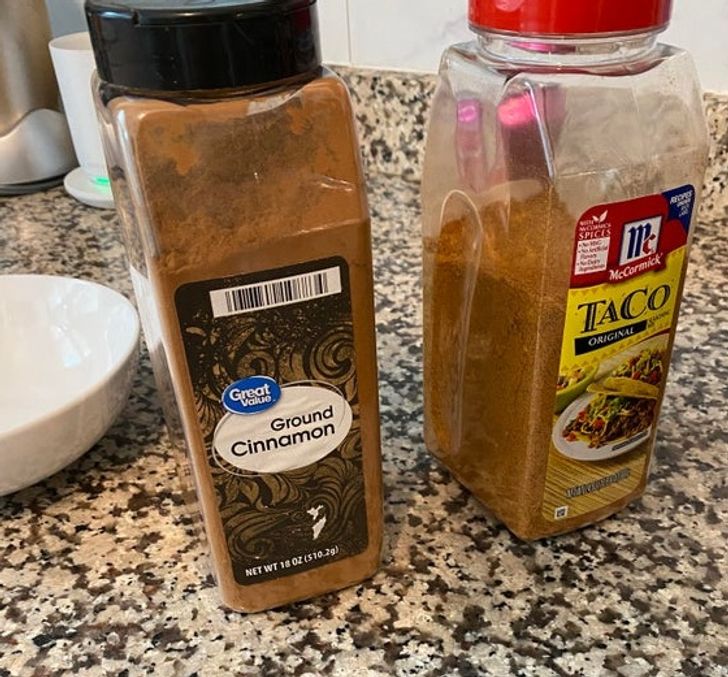 15. Just after they had cleaned the kitchen floor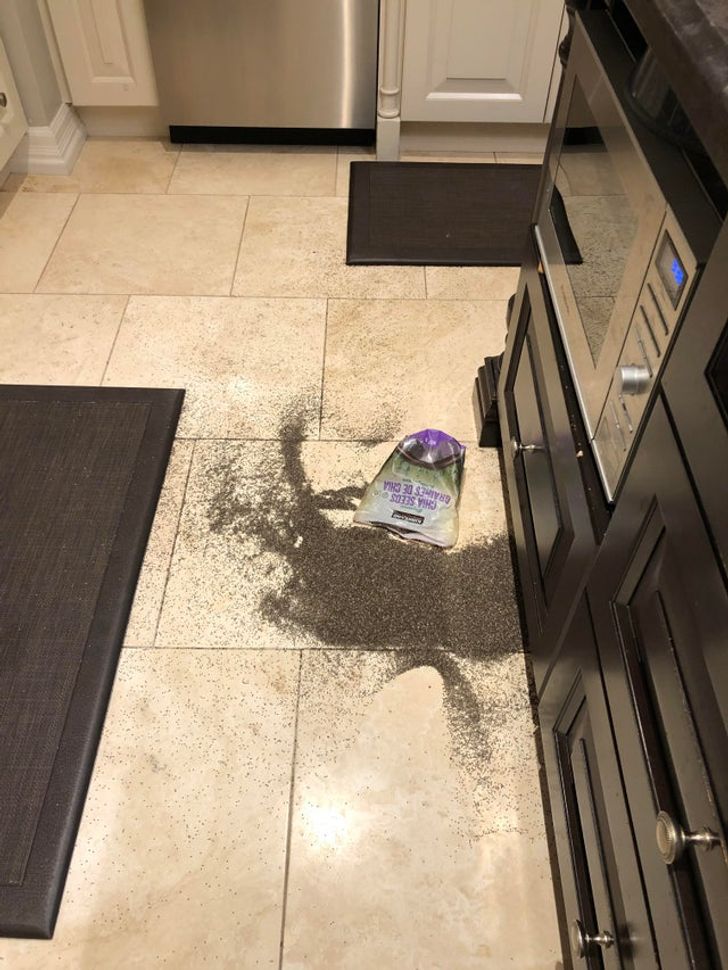 16. The lawnmower launched a stone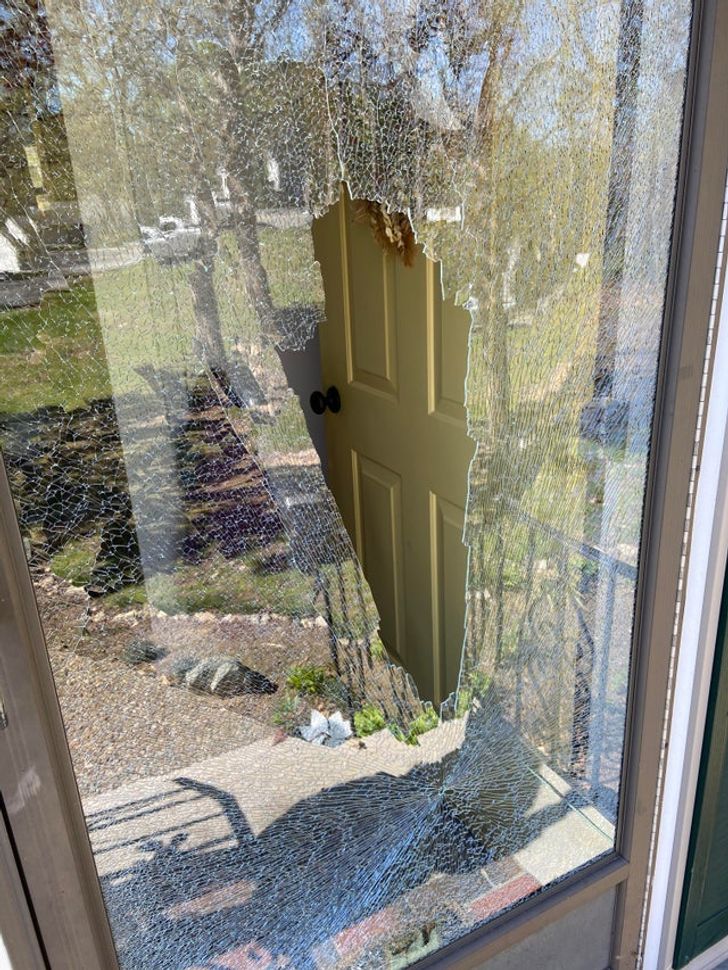 17. Fancy some pepper with your eggs?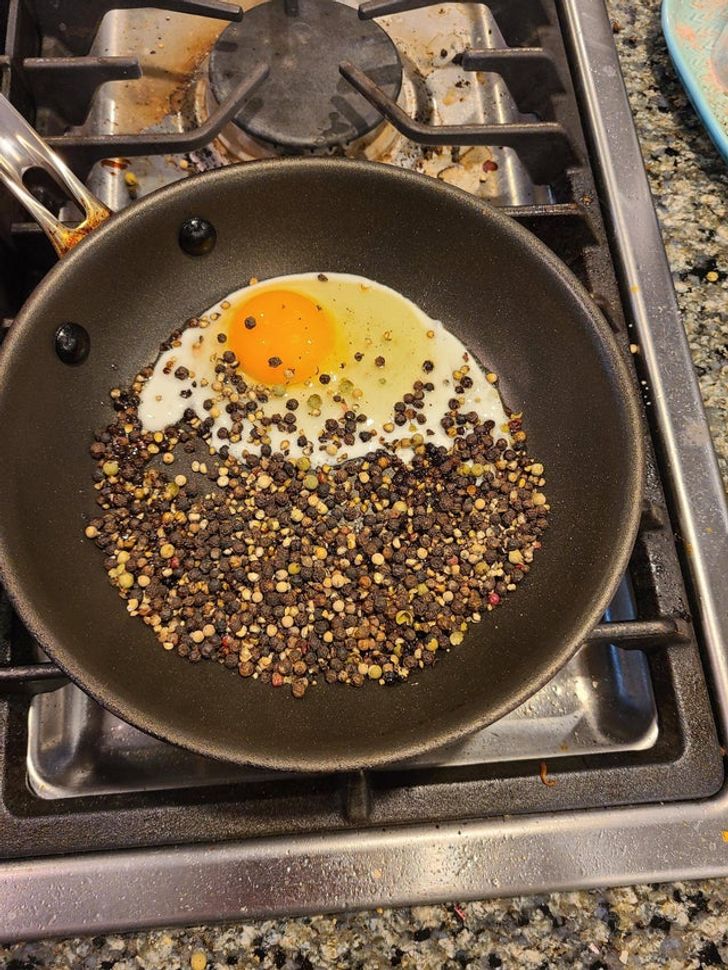 18. Time to order a takeout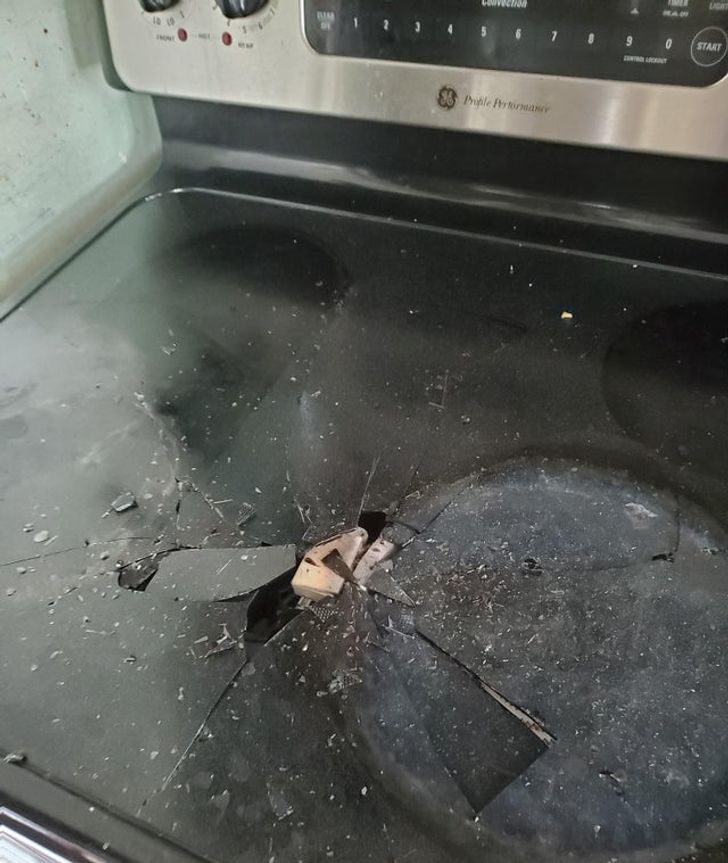 © laughableInflection / Reddit
19. Yes, LEGO can be broken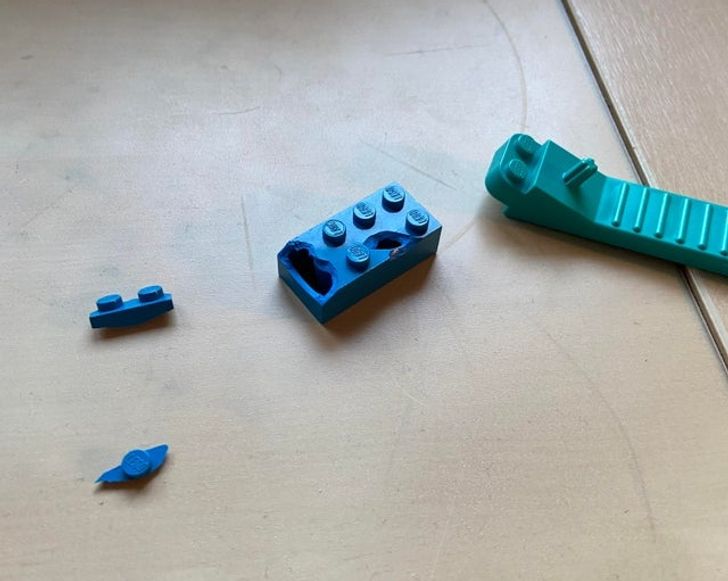 20. Knife vs cheese