You can always tell if someone loves their job - just check out the following selection!
If we don't feel like doing a particular task at work, it usually shows. On the other hand, if we're enthusiastic about the job at hand, the results are invariably better.
Here are 20 photos of beautifully done jobs.
1. Tempting cosmetics!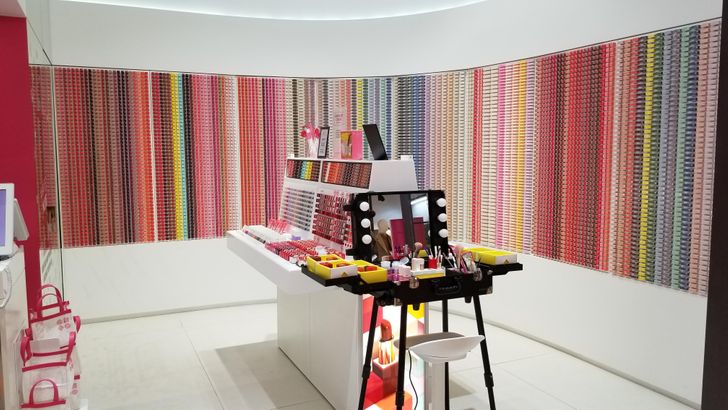 2. The prettiest cupcake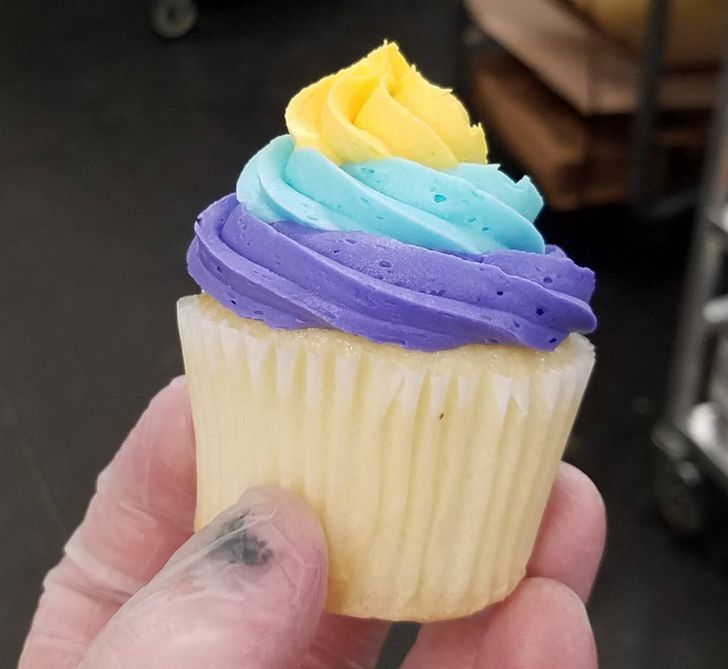 3. Deserves a round of applause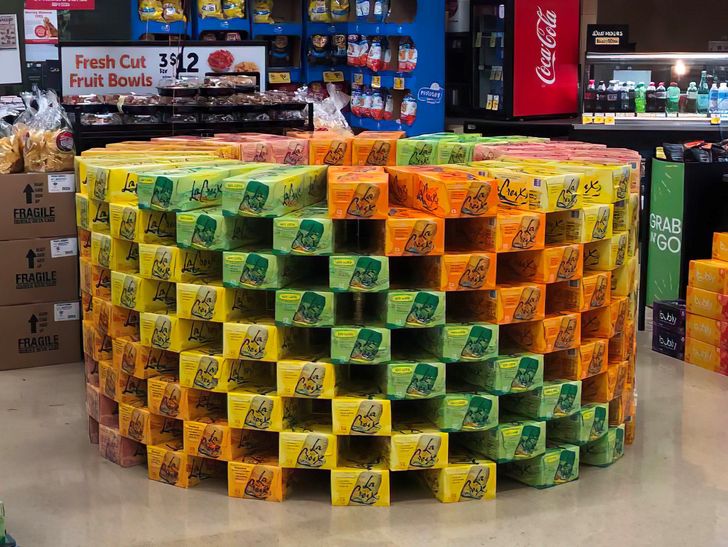 4. Sure they taste as good as they look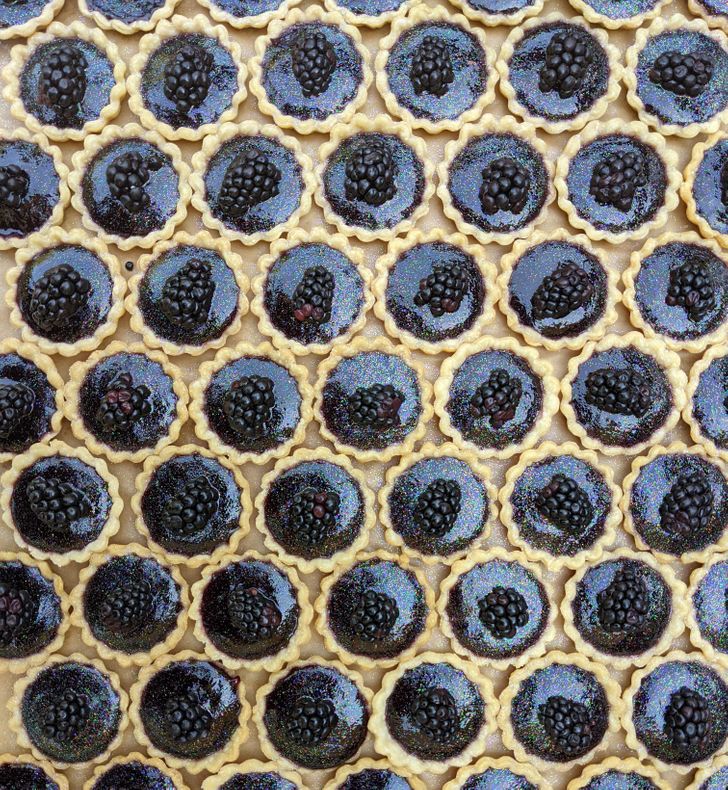 5. Color-coded board games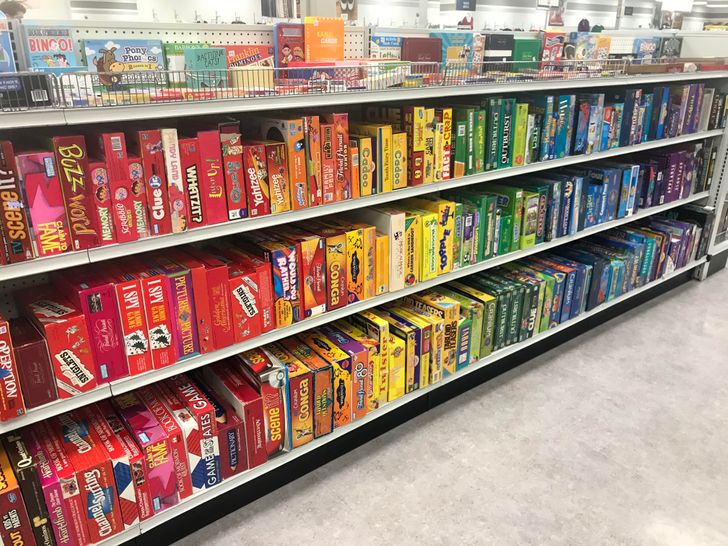 6. It's not easy to organize such a wide range of oils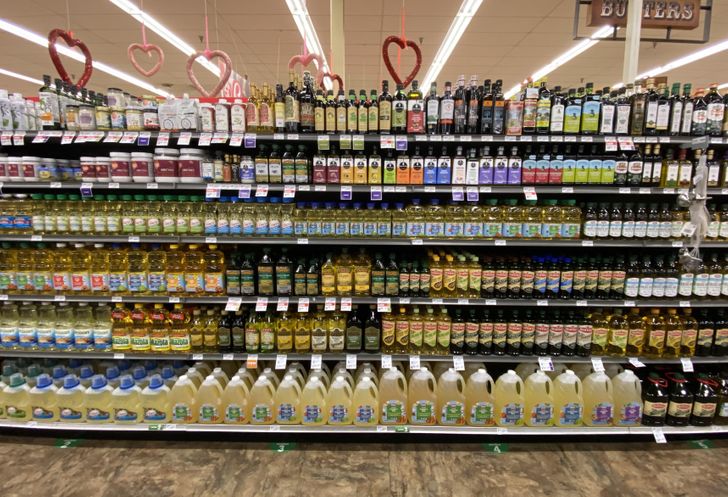 7. Tiny and tasty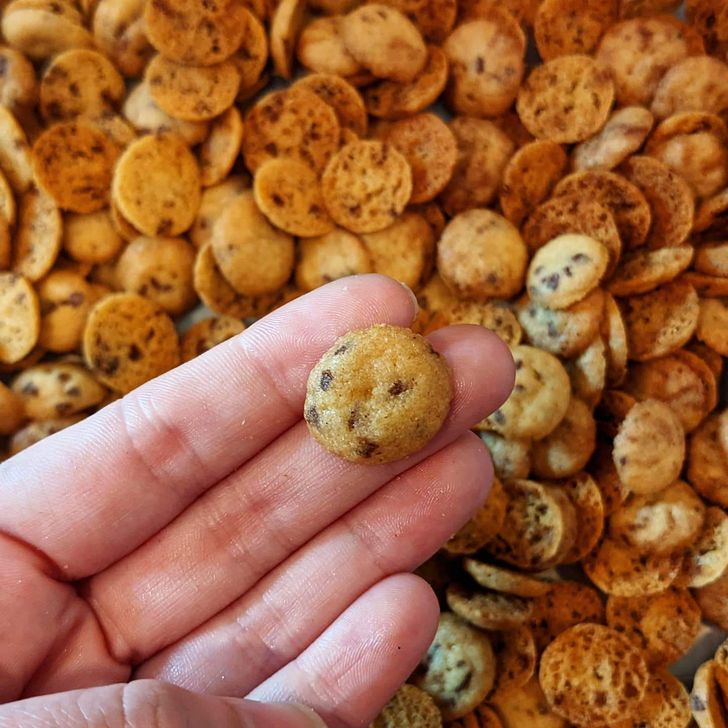 8. This is so cool!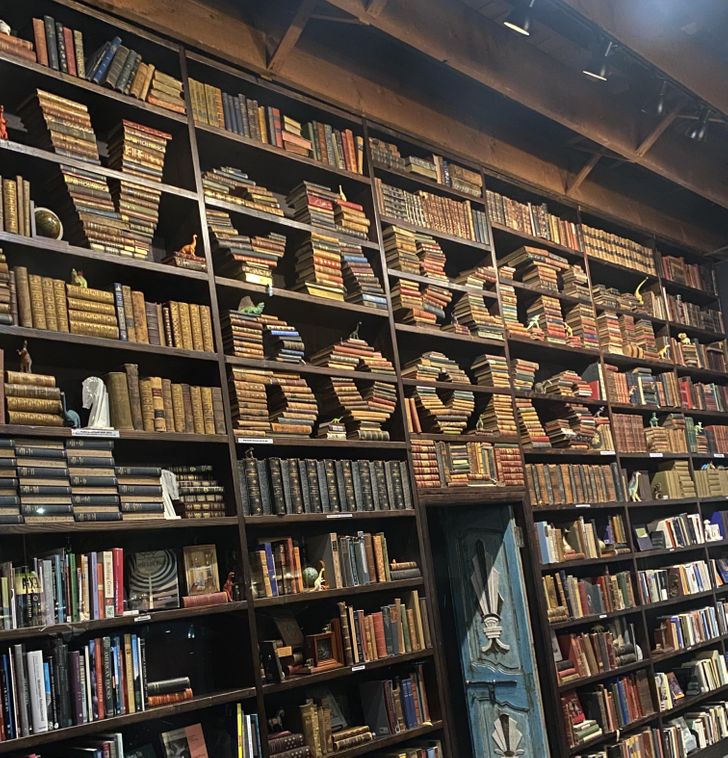 9. Makes us want to cook up a big bowl of soup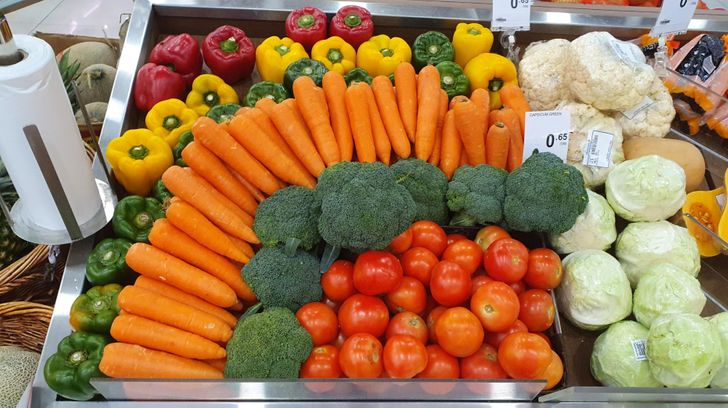 10. Every aisle is perfectly organized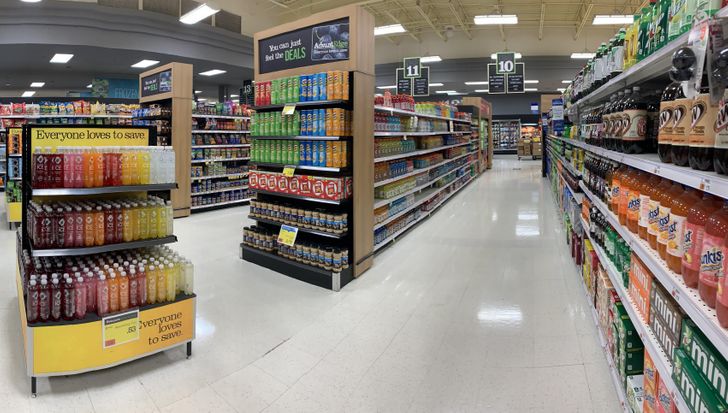 11. The day they decided to sort out the stock room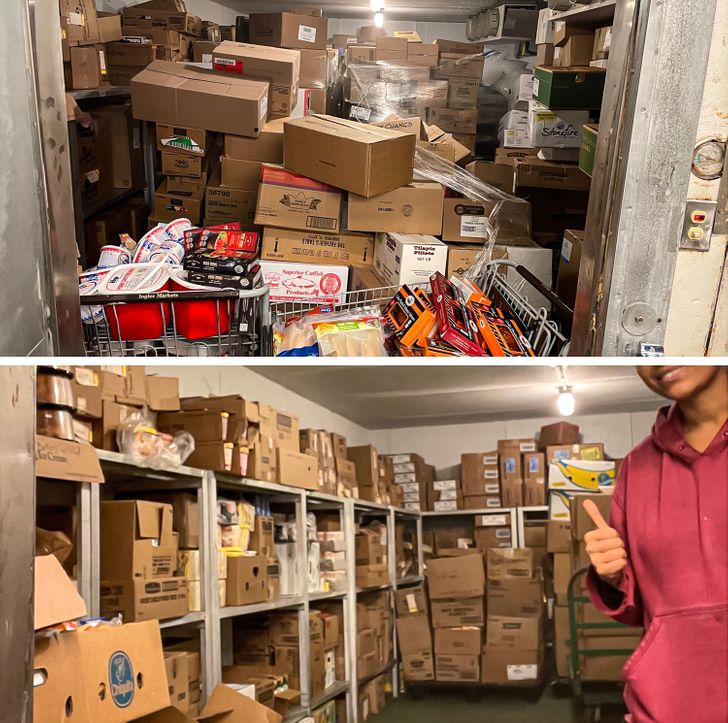 12. Heavenly dessert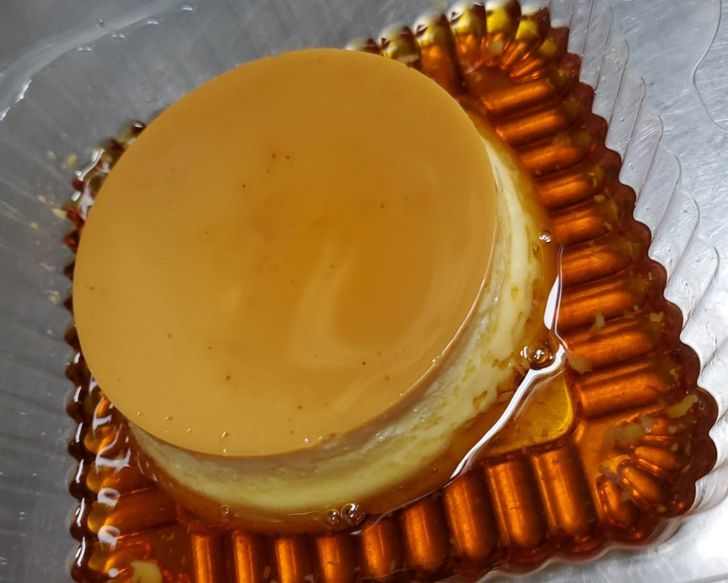 13. Time to organize our kitchen cupboards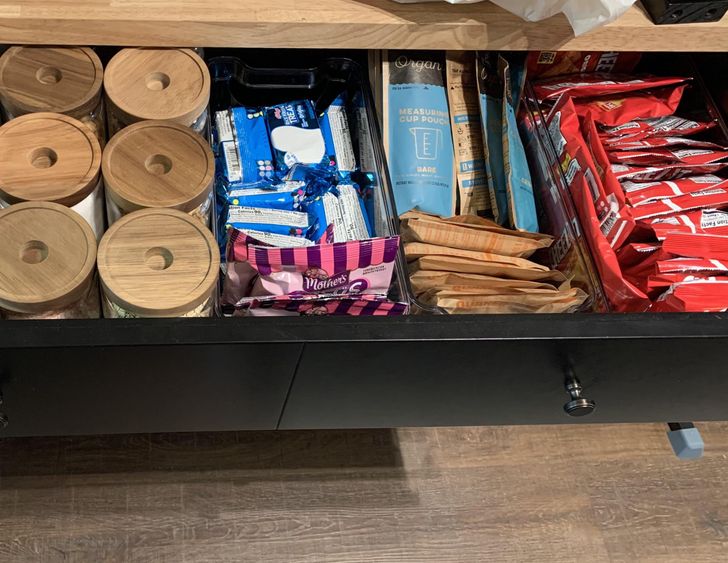 14. We love the sping onions!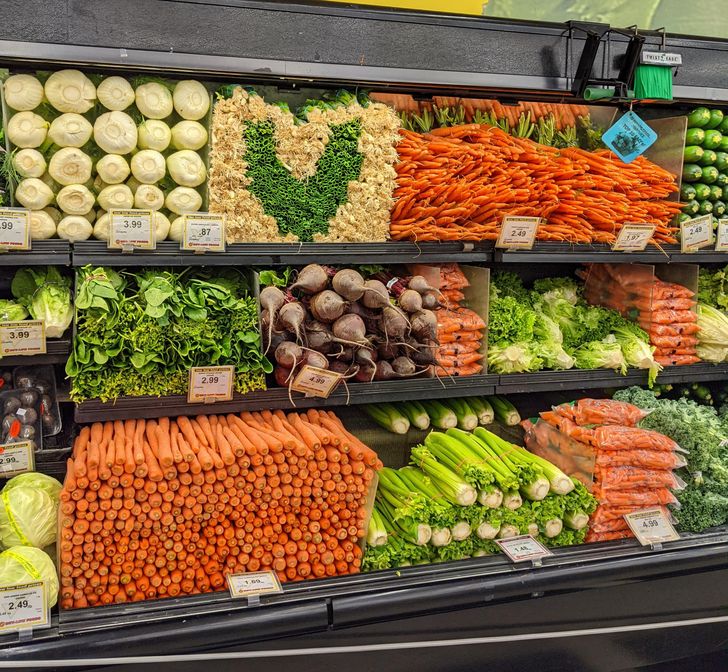 15. Makes it so much easier to find the right color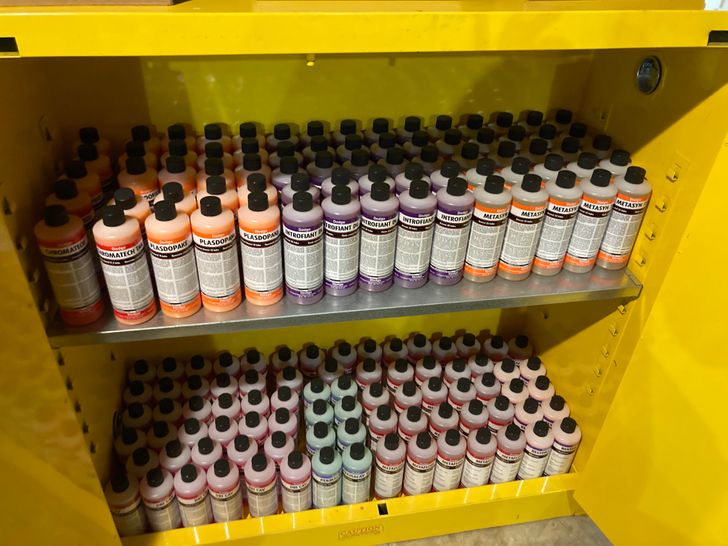 16. Better organization translates into higher sales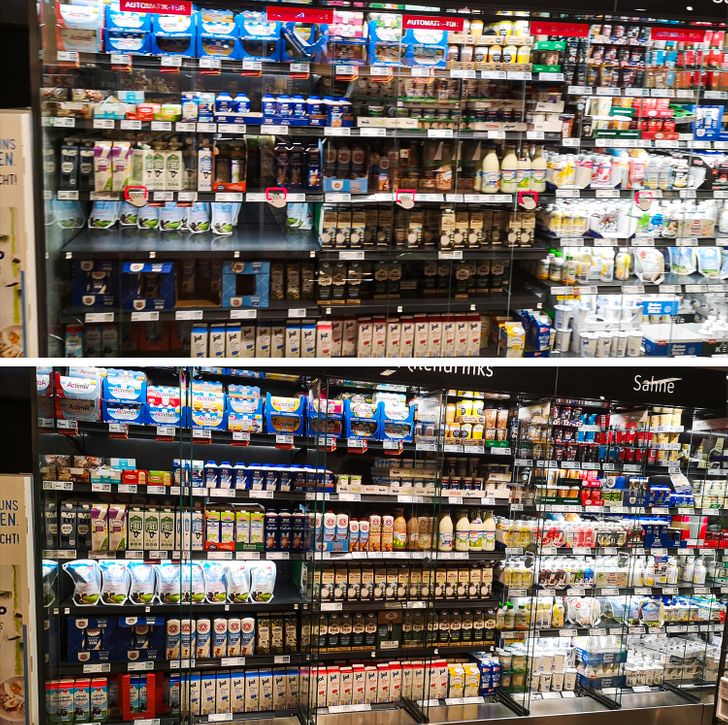 17. Please give whoever did this a raise!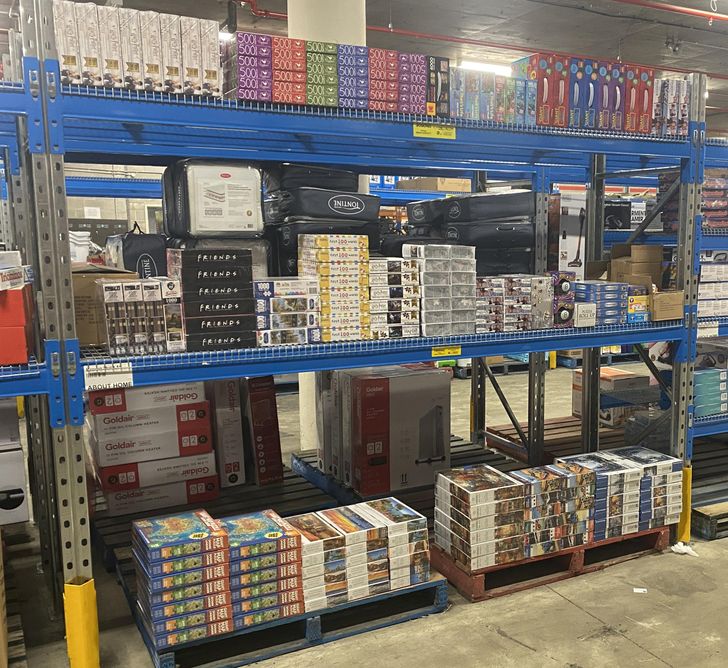 18. Pot of pens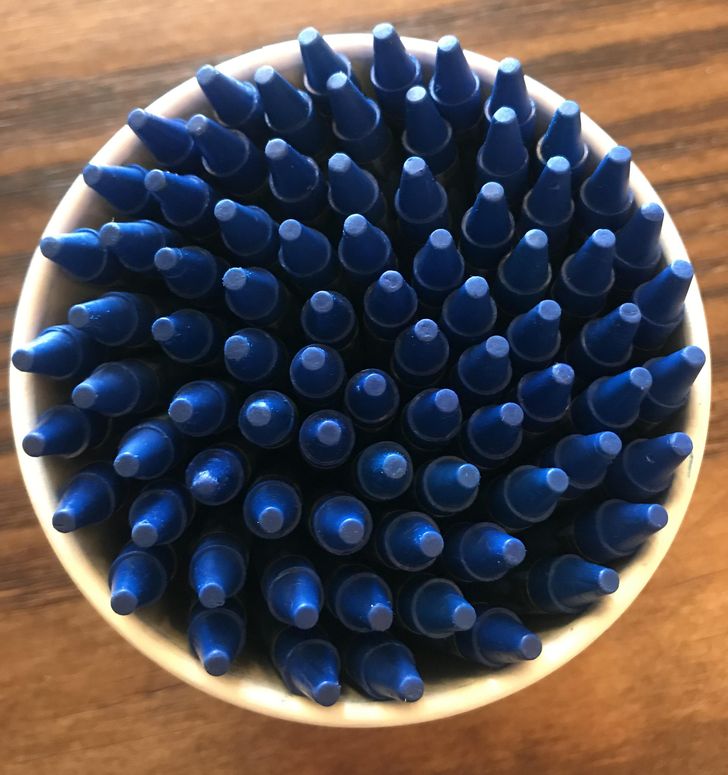 19. Even cleaning products can look good on shelves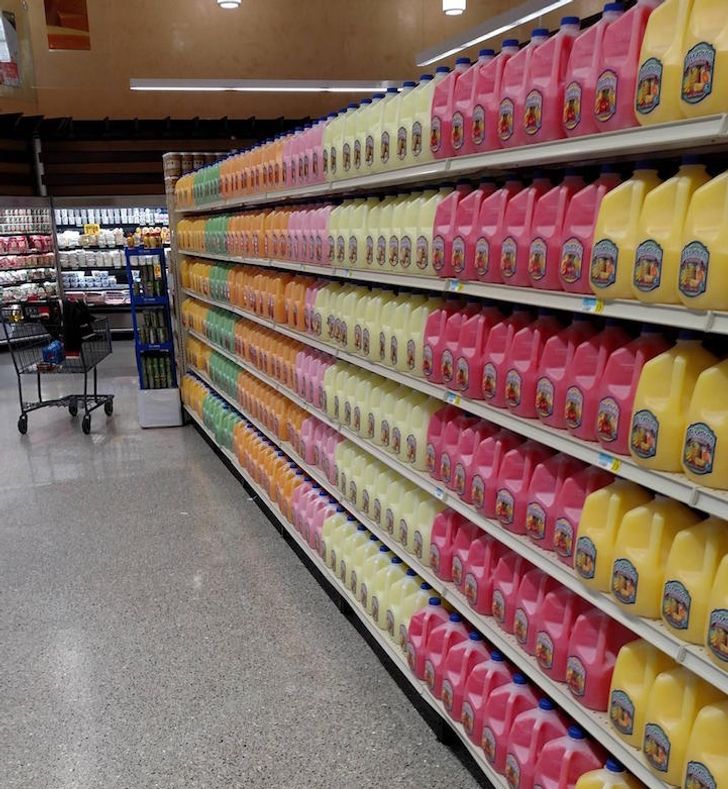 20. Making the most of every inch