The simplest things in life can be behind the biggest disappointments. These photos are just the tip of the iceberg...
Feeling disappointed isn't just about the big things in life; it may be a manicure gone wrong,a garment that doesn't remotely resemble the catalog photo, or a delicious pizza that proves to be inedible. Nothing major, but enough to tarnish our day.
Here are 20 photos that disappointed people snapped and shared.
1. Plus this was served in Italy, the land of pizza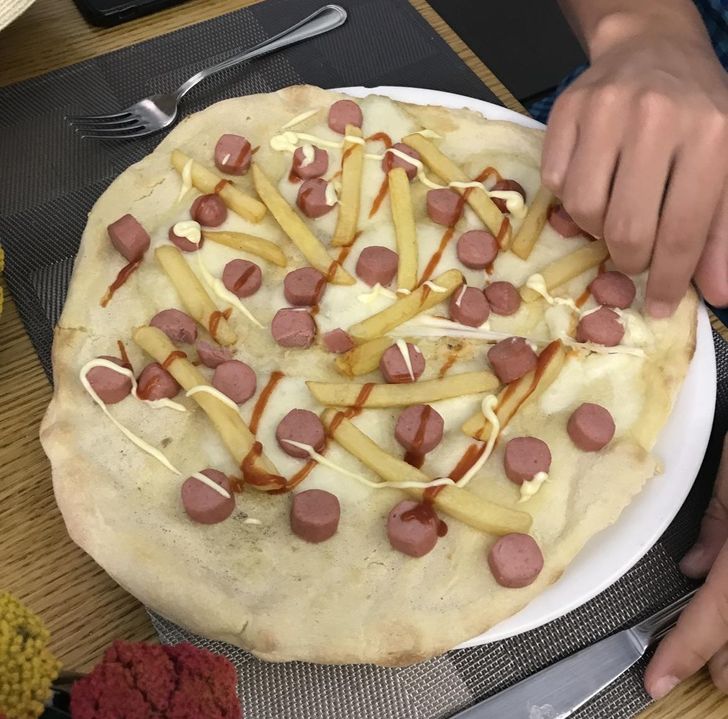 2. And it cost a lot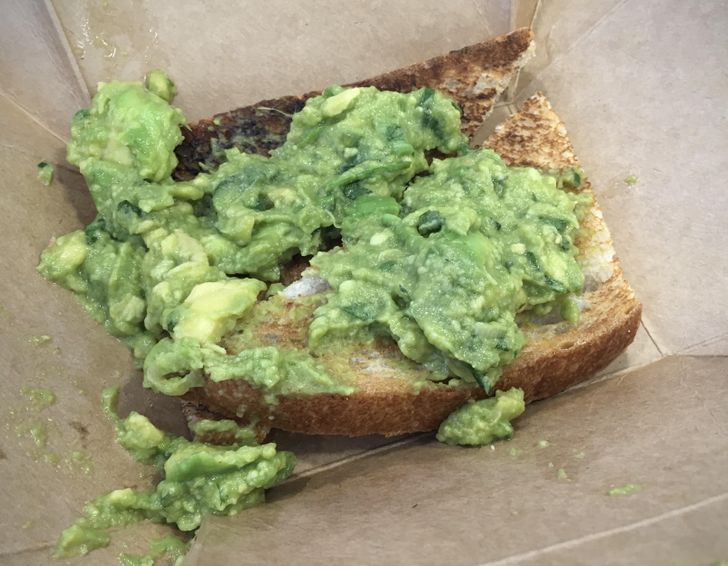 3. They called this a balanced meal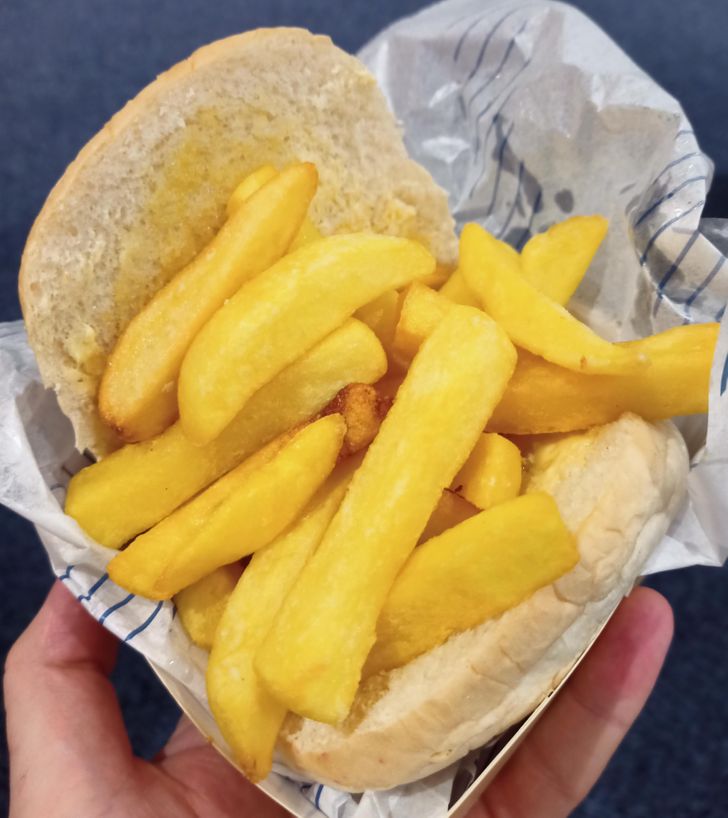 4. This was done by an adult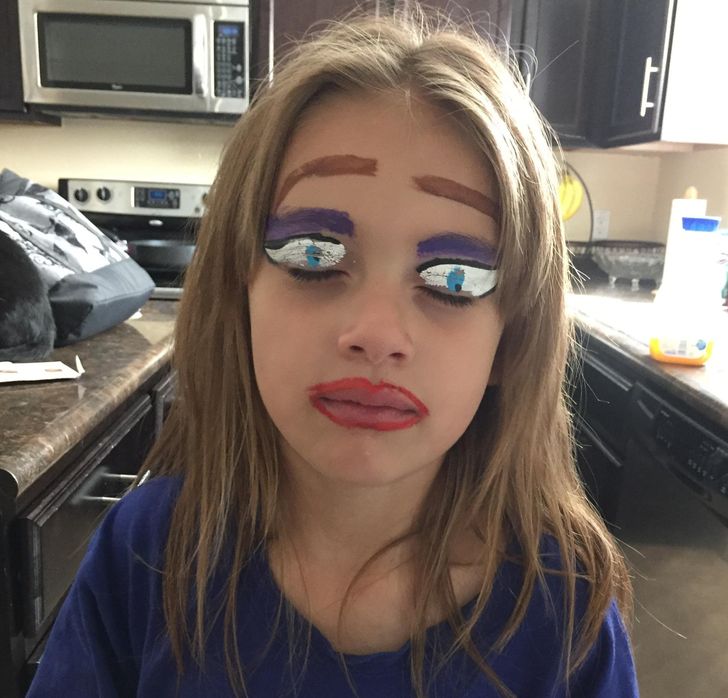 5. Her grandma fancies herself as an artist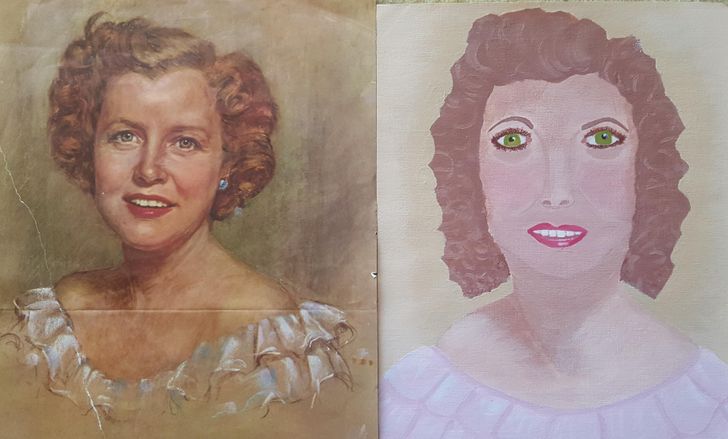 6. Well, at least they tried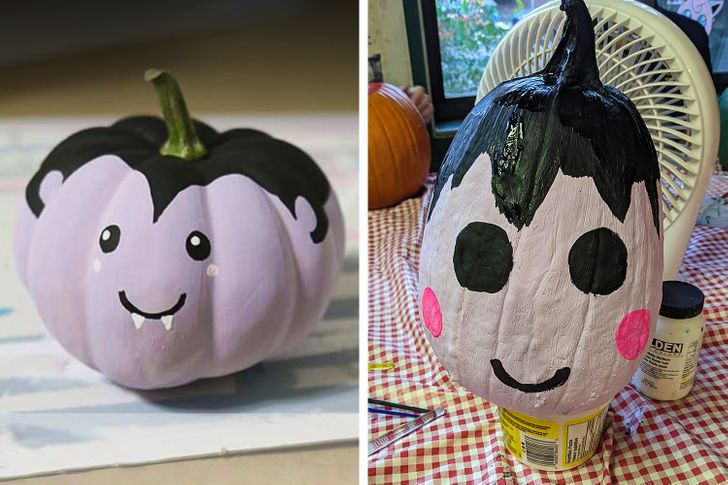 7. A bowl of chips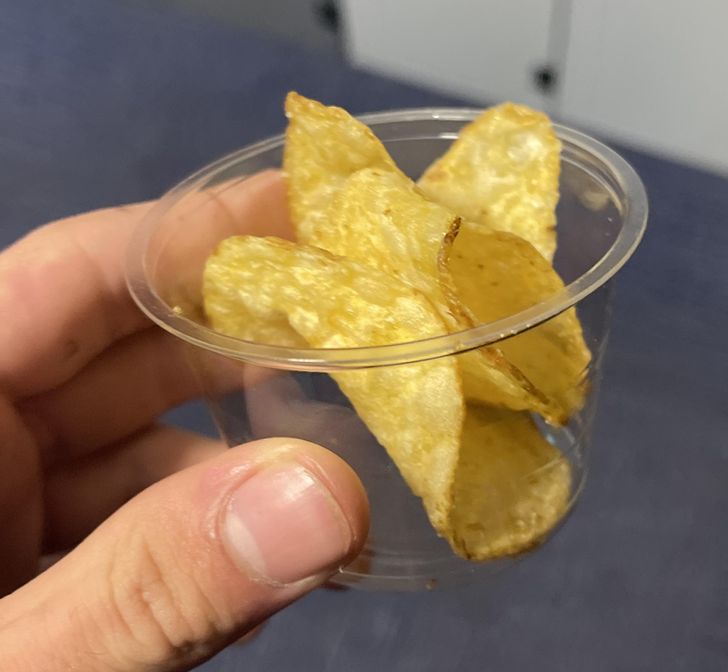 8. When you try and fail to recreate a photo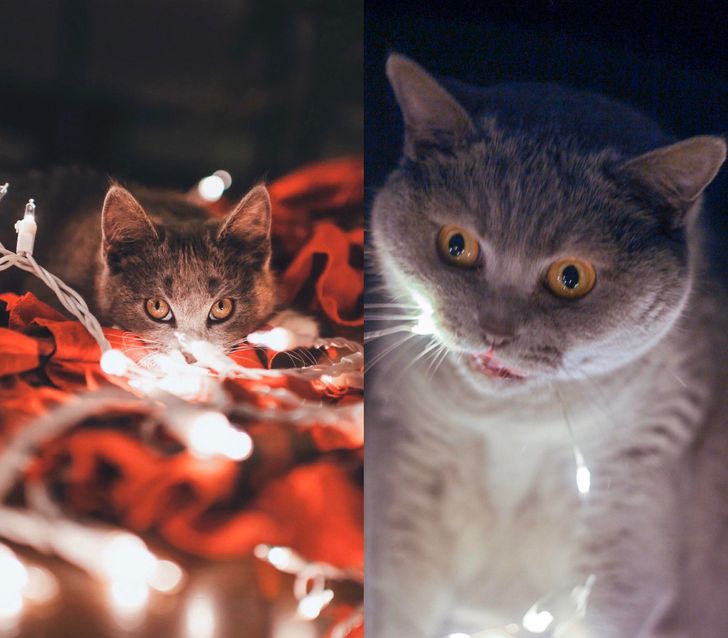 9. Her husband commissioned this painting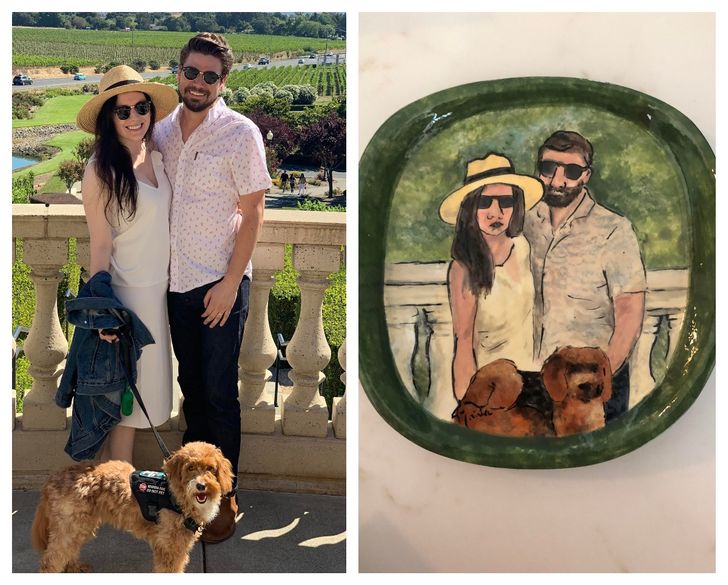 10. Burger without bread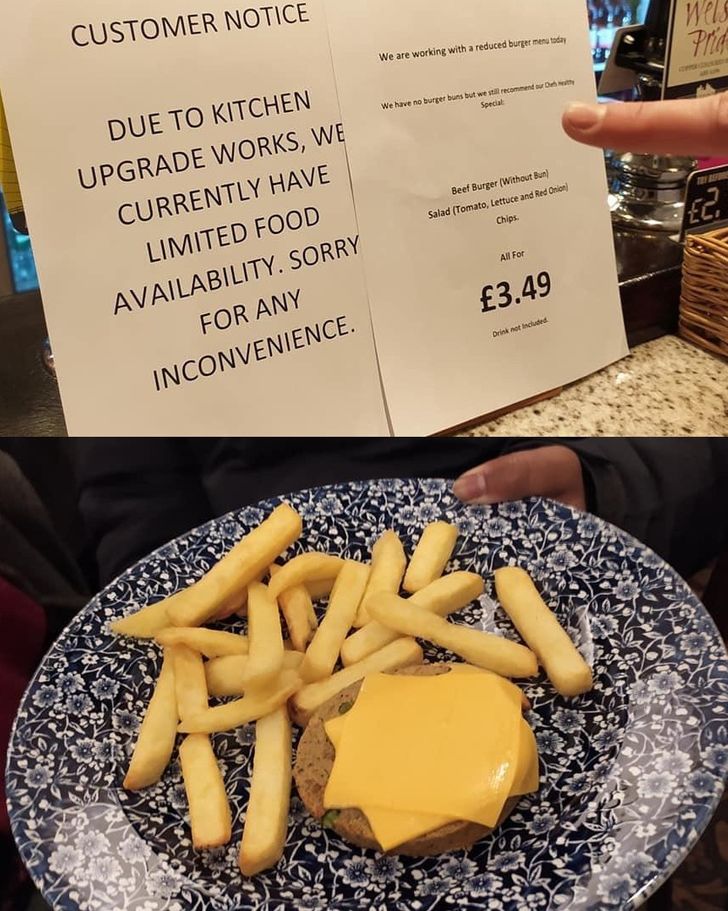 11. Her dad tried his best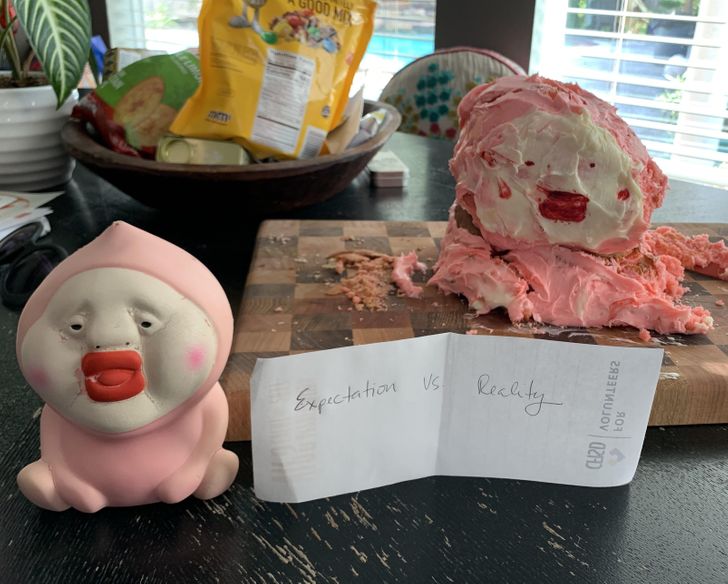 12. How to scare your guests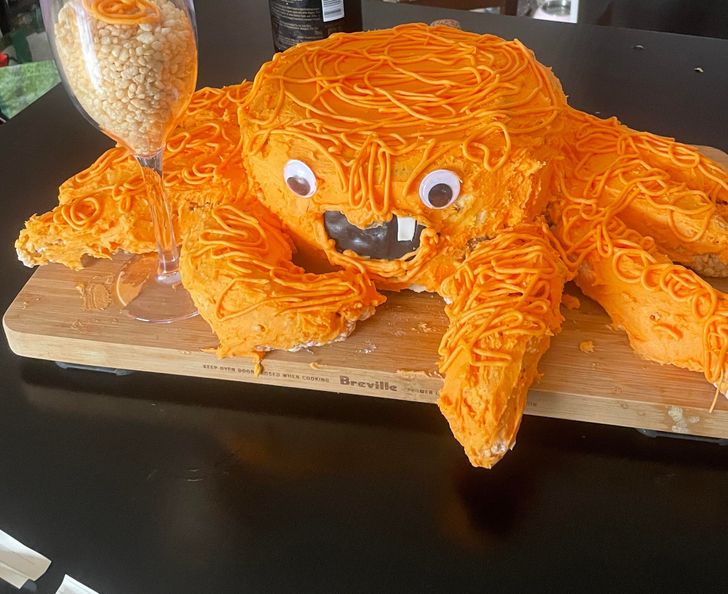 13. Time to change manicurist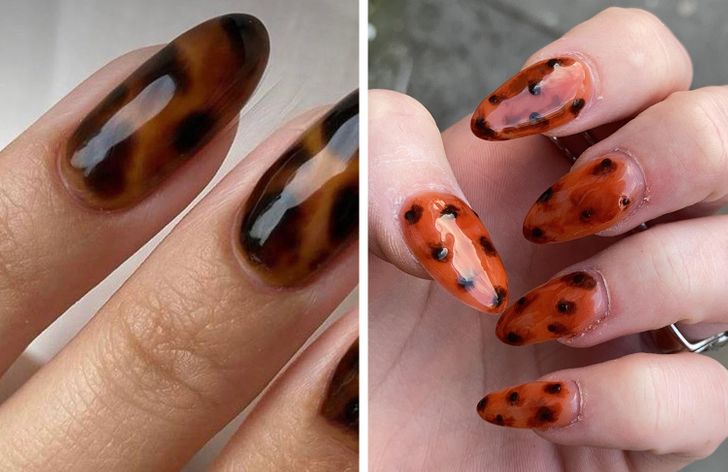 14. Photo vs what was served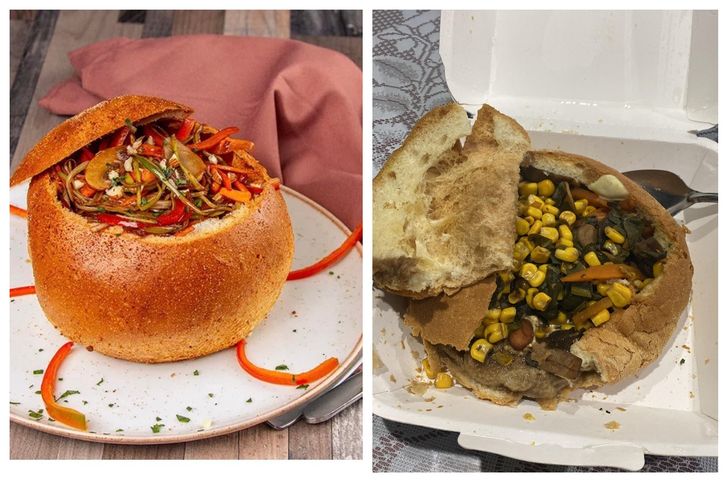 15. The catalog photo and the delivered wreath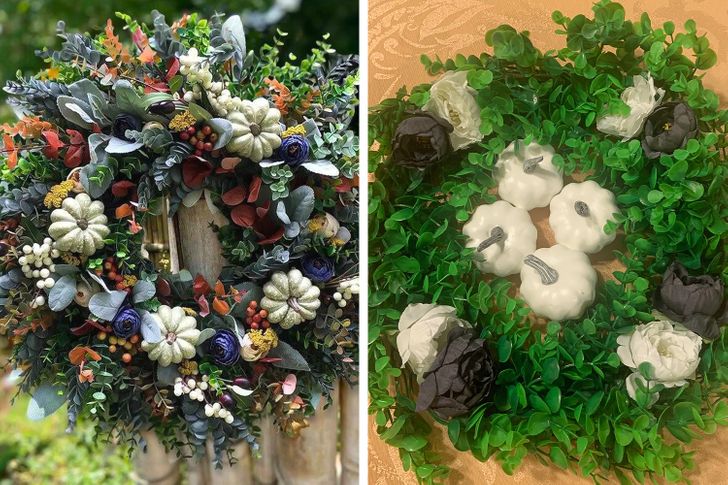 16. Seriously?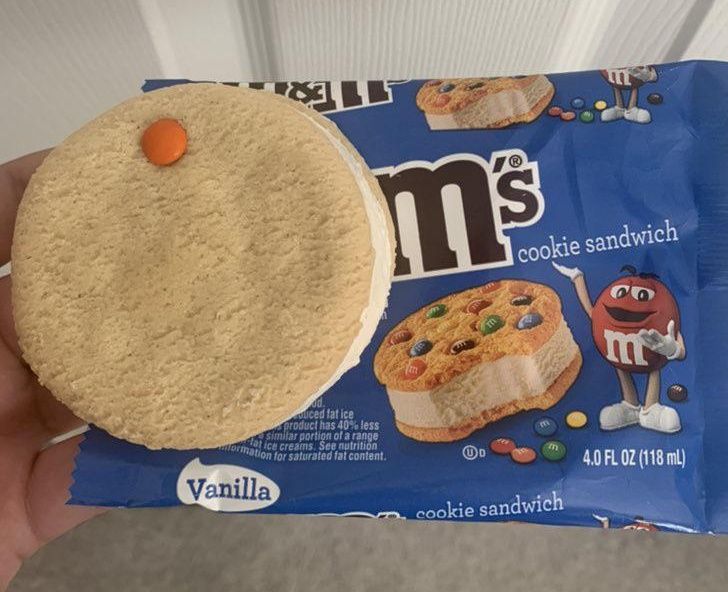 17. Never order costumes online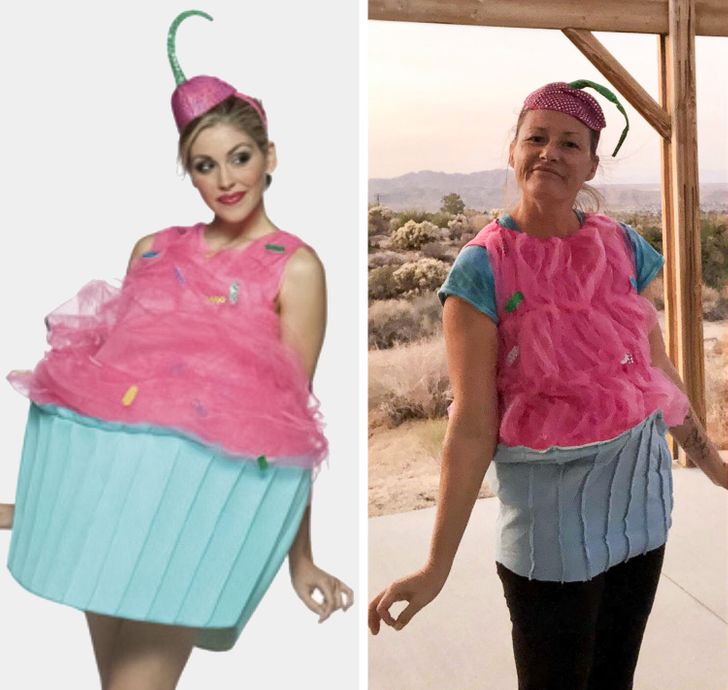 18. See above!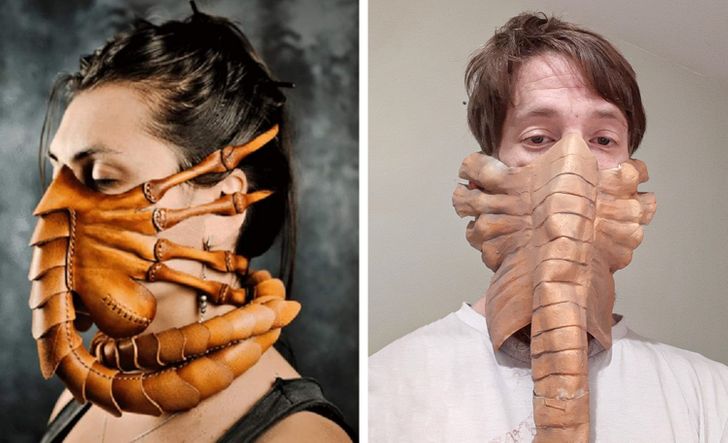 19. False advertising!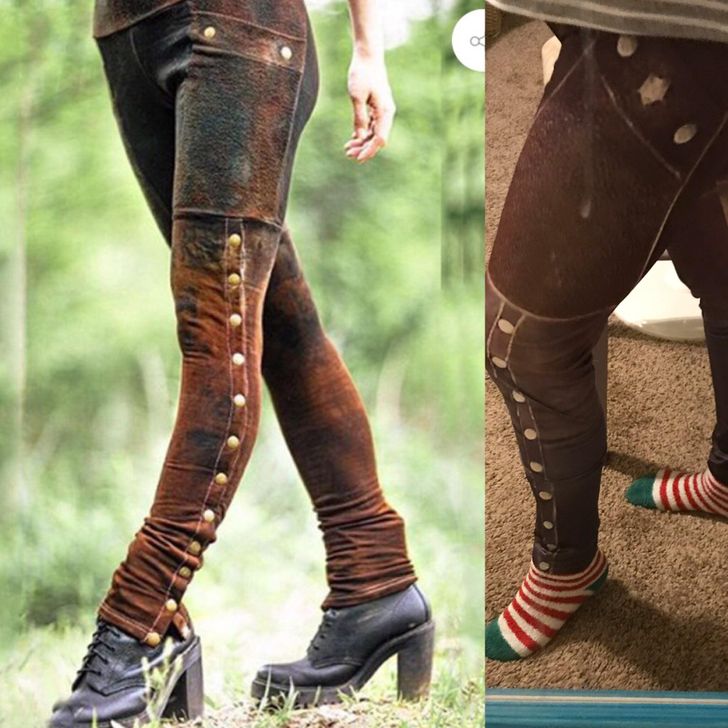 20. Send it right back!