Renovating a home can lead to stumbling upon some real treasures. Just check out this cool selection!
Renovations are hard work, but you'd be surprised by the things they often reveal. And some lucky renovators have discovered some fascinating objects. From old invitations to vintage gadgets, there's no end to the surprises in store.
Here are 20 photos of fascinating finds discovered during renovations.
1. This wooden barrel found in the attic of a 19th century house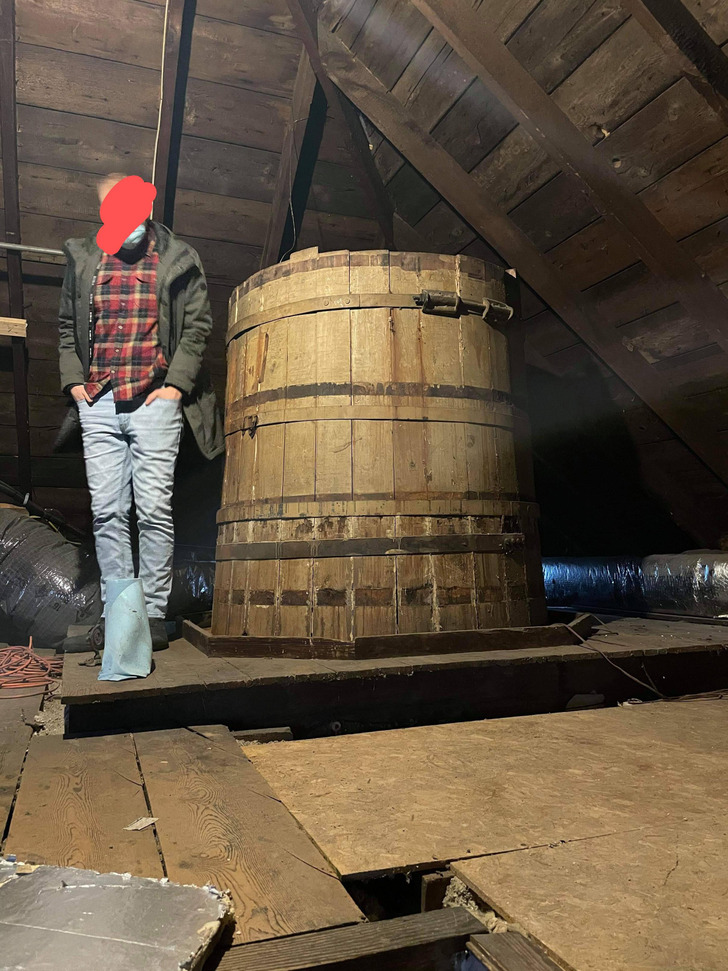 2. A safe hidden behind an old oven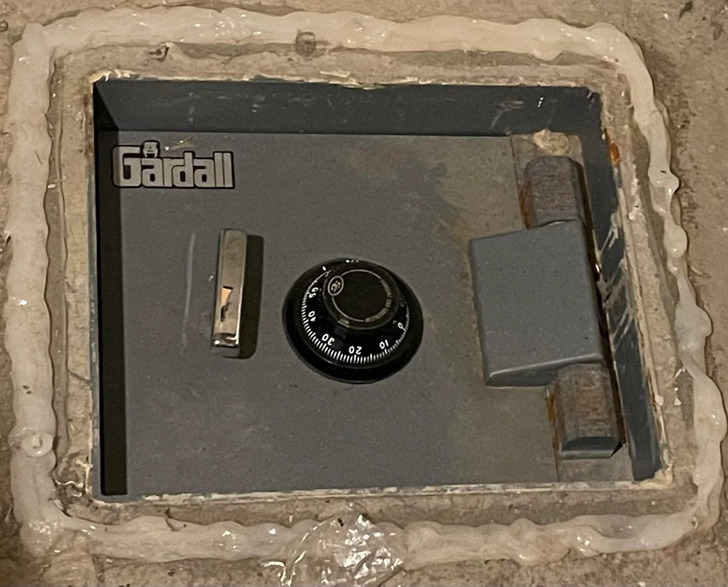 3. 3 cages found in a lake. They were used to protect small fish from prey and fishermen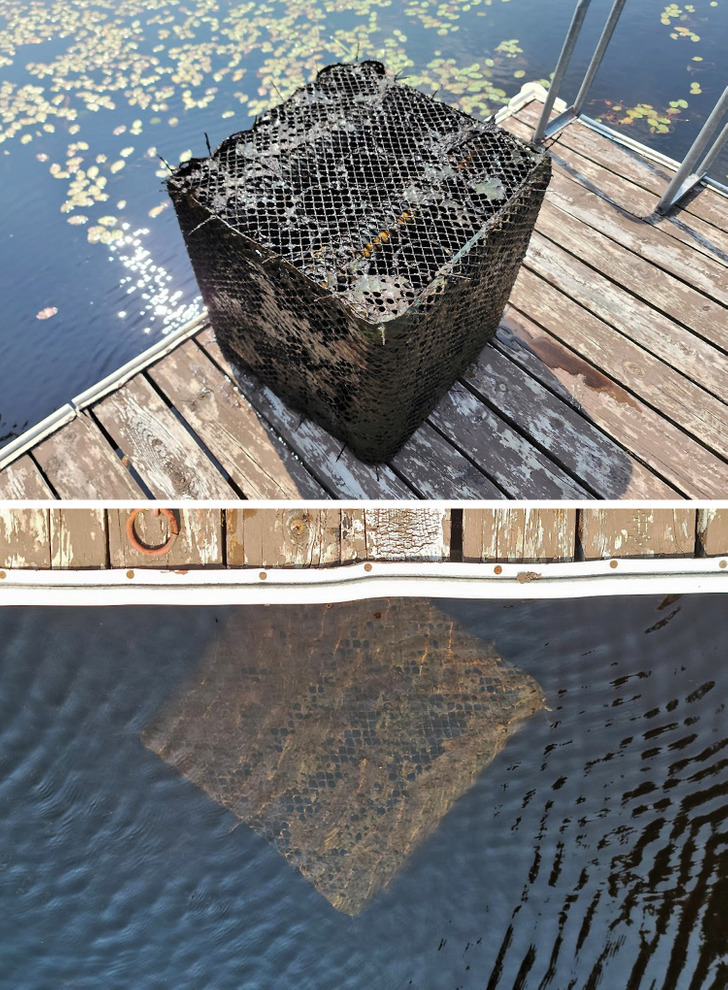 4. An invitation to Walt Disney's daughter's wedding in 1954

5. Art work uncovered in this 1950's home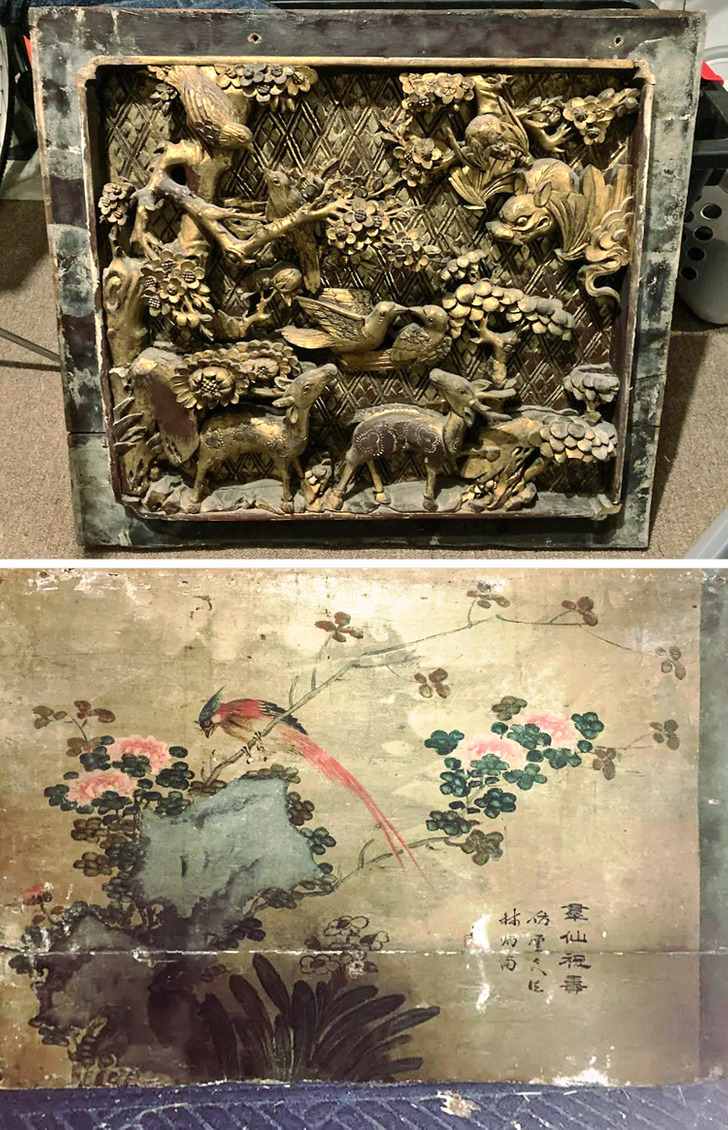 6. Check out the stunning floor that lay under an old carpet

7. A pair of vintage 1970's sneakers found in a closet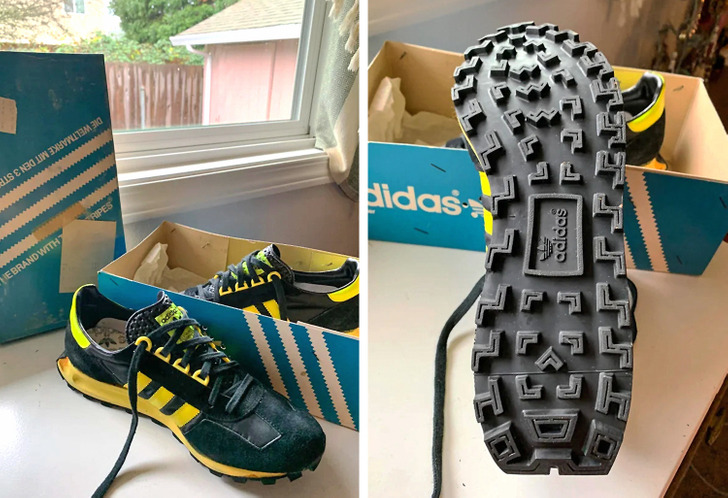 8. This 1700 home has a hidden well

9. They found this in the cellar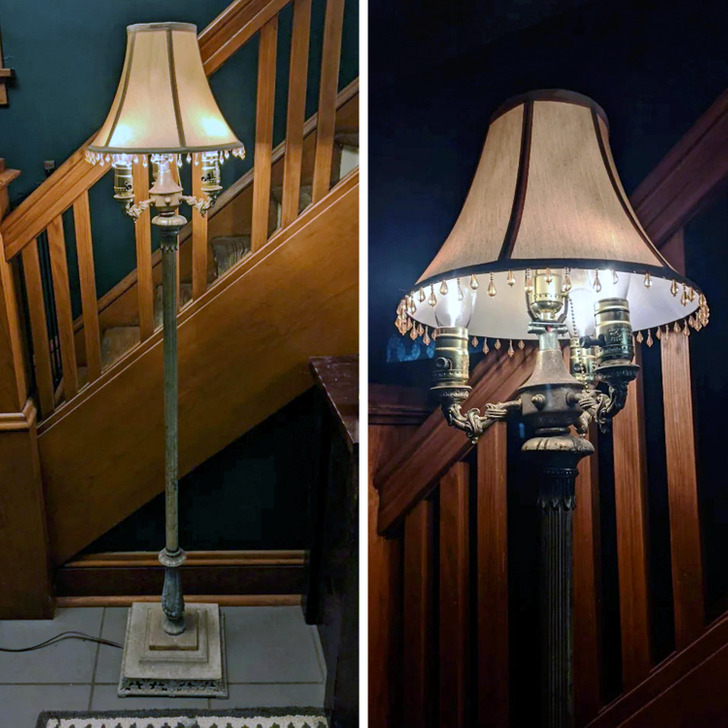 10. Windows hidden behind a wall

11. The previous owner left this behind!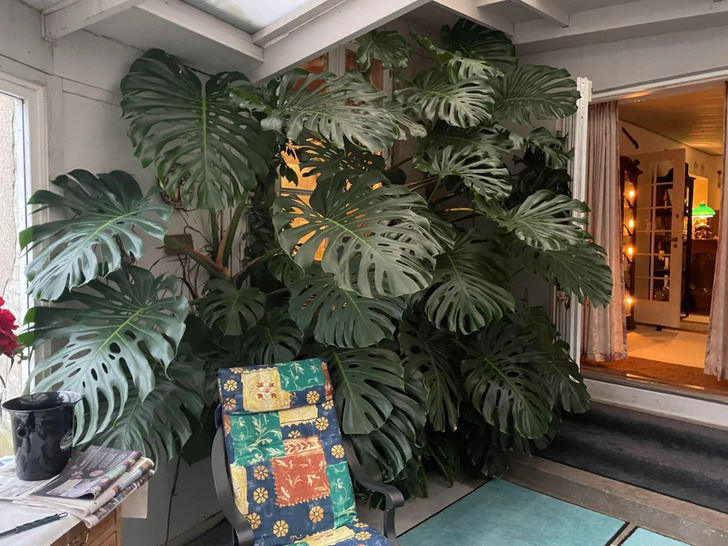 © Puzzleheaded_Wind_48 / Reddit
12. Gadgets found in the attic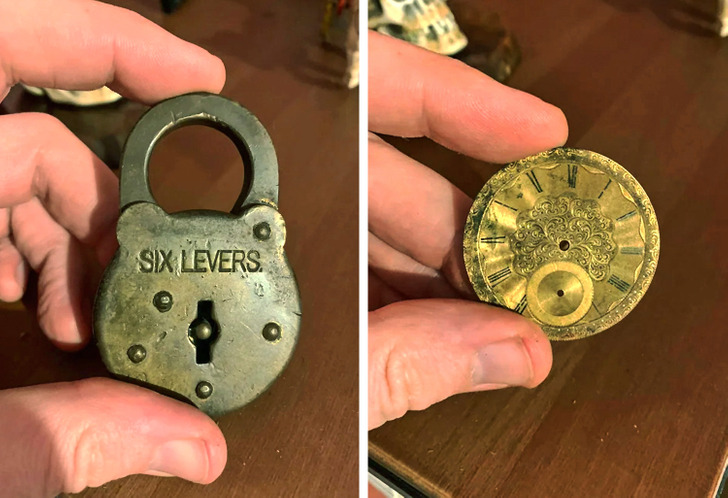 13. An original parquet floor was underneath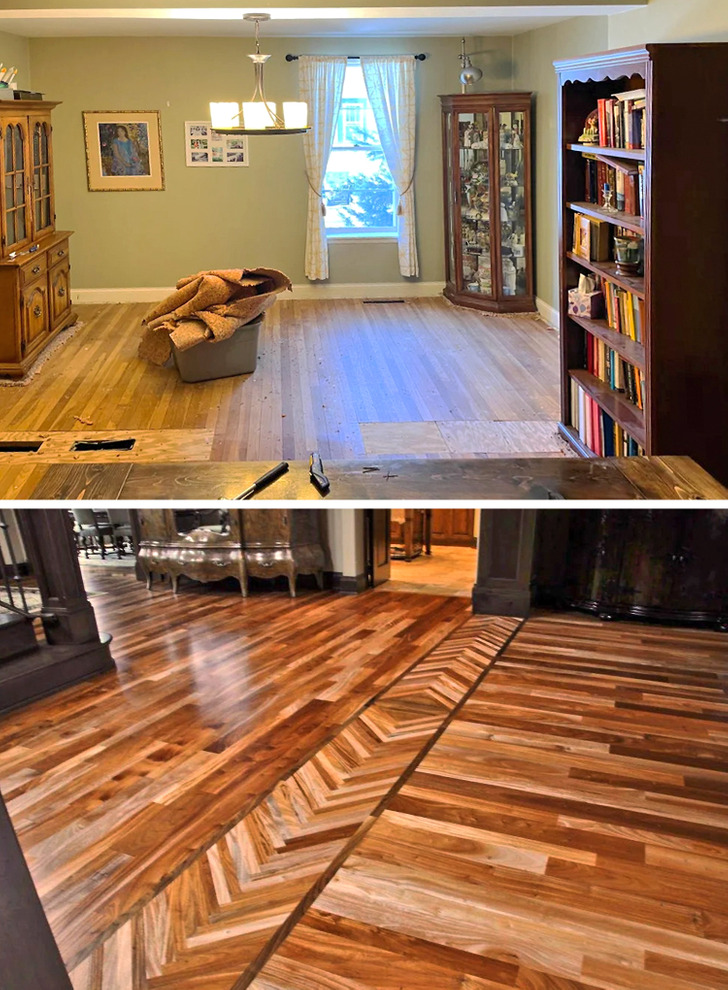 14. They found an ad for the Titanic!

15. Imagine finding these in the garage!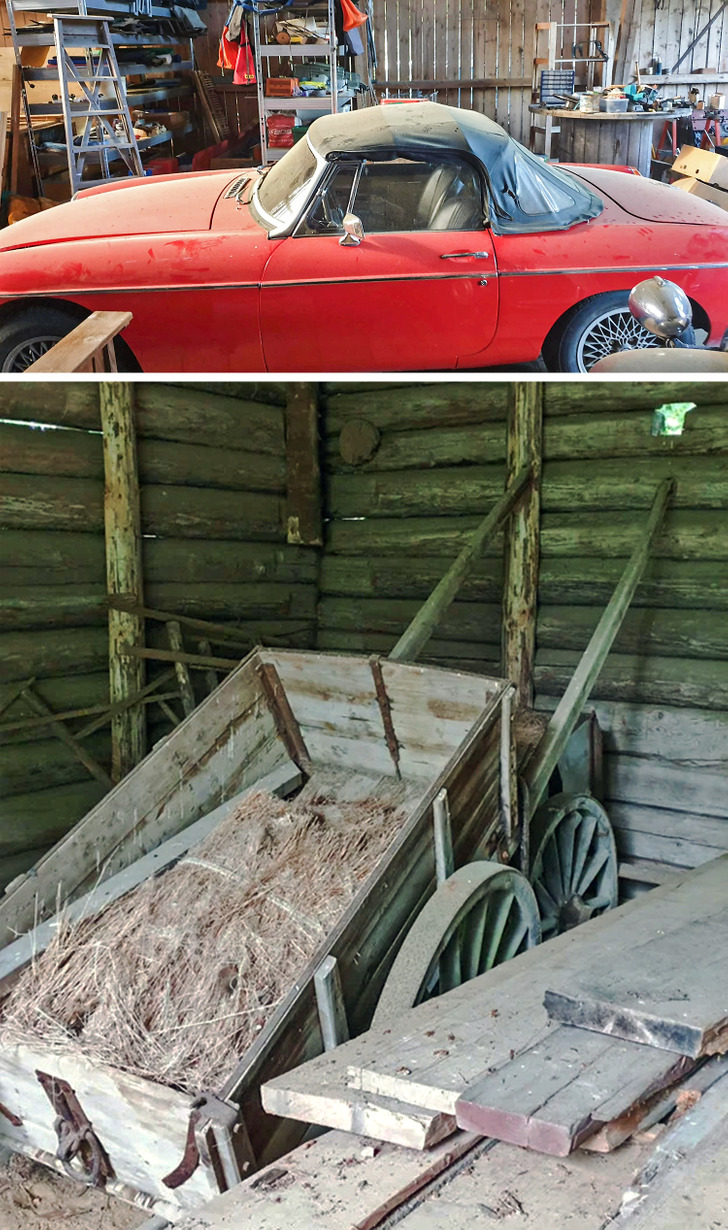 16. A vintage Kellogg phone with bells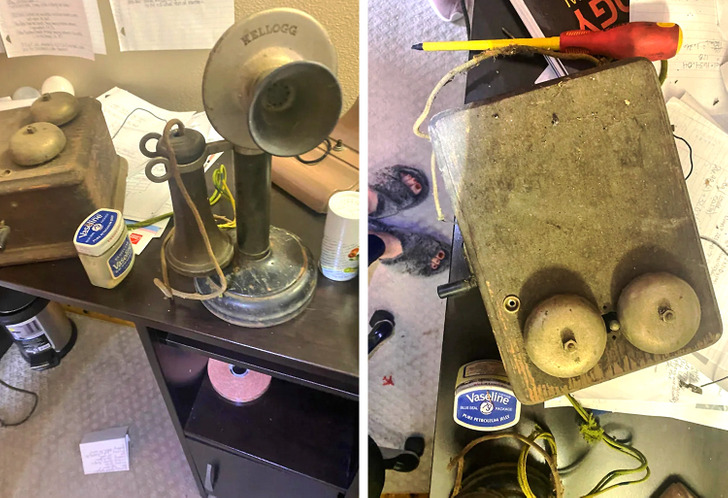 17. A painted floor from 1920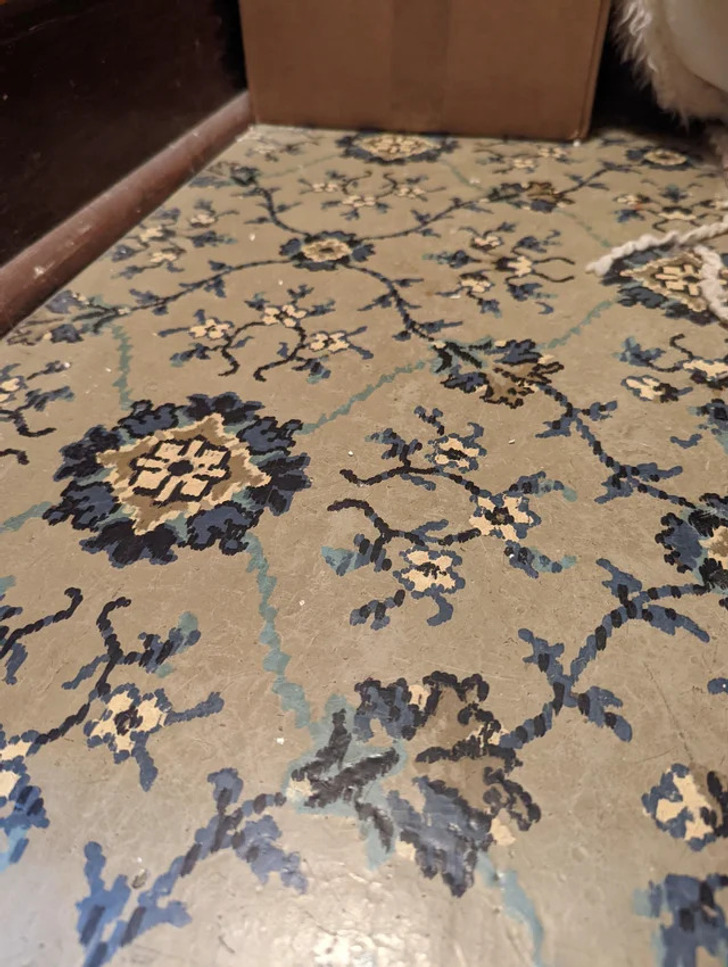 18. These were used to light the fireplace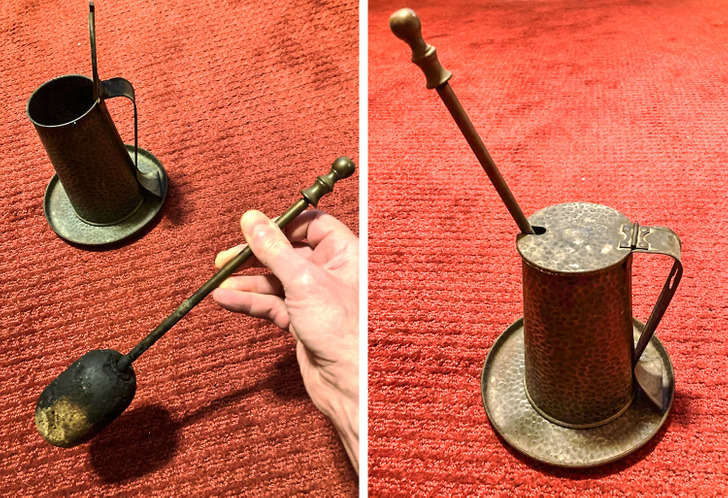 19. A mousetrap from 1780

20. This was found under a couch that was left in the house they bought