Weirdness is all around us. Yes, that's right. All you need to do is turn your head right and then left wherever you are, and you'll see some weird people. Or maybe you're the weird one...
And then there are the different ways people express their weirdness. Some people keep it to themselves. Others are proud and show off their weirdness. They're the ones who don't even try to hide it, to the point of even posing for pictures. Admire them.
1. This guy must wear at least a size 157 shoe.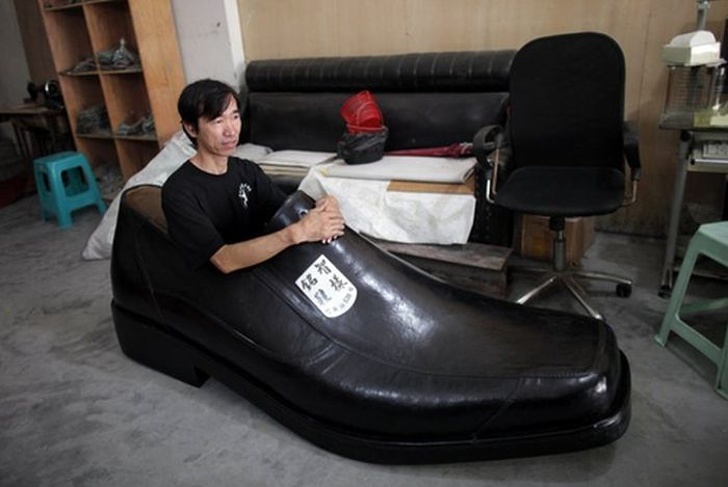 2. Who dares to join this jacuzzi party with tigers?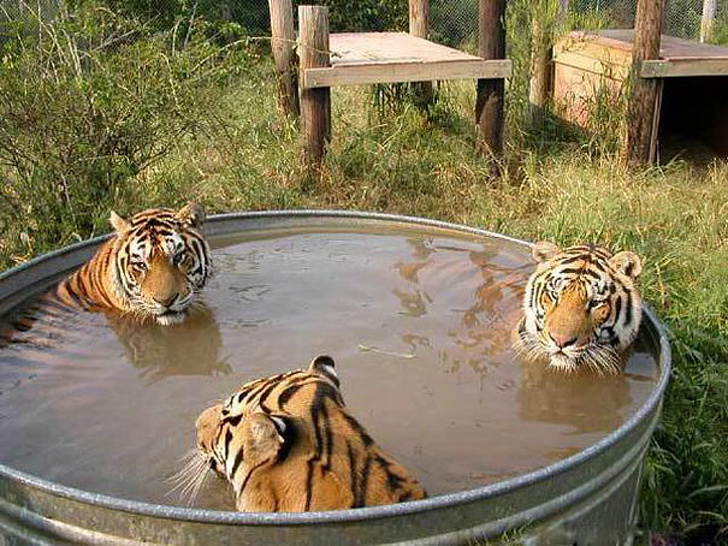 3. Everyone has their own definition of family…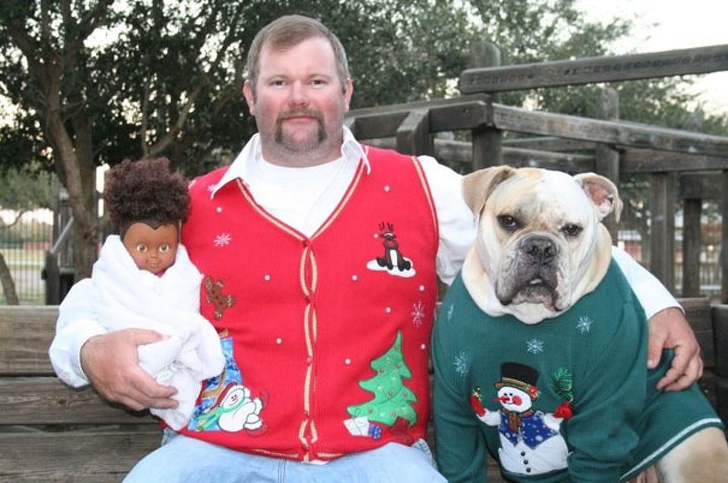 4. Back up a bit, you aren't parked right!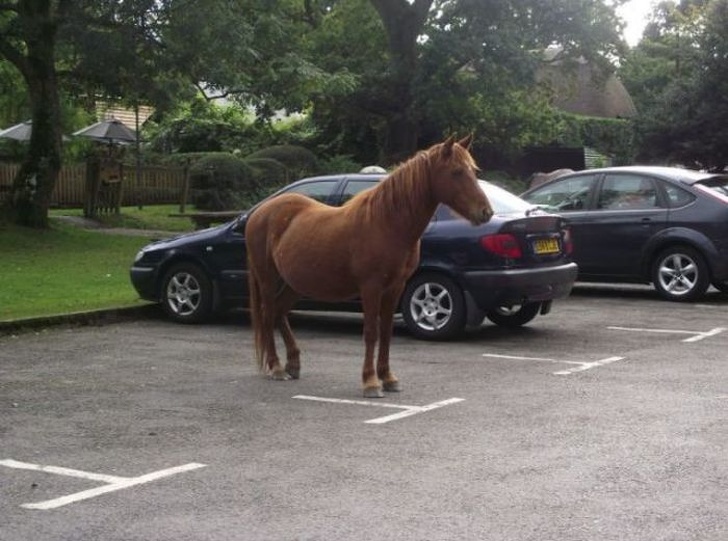 5. If nature calls, you can go do your business on this tiny piece of land…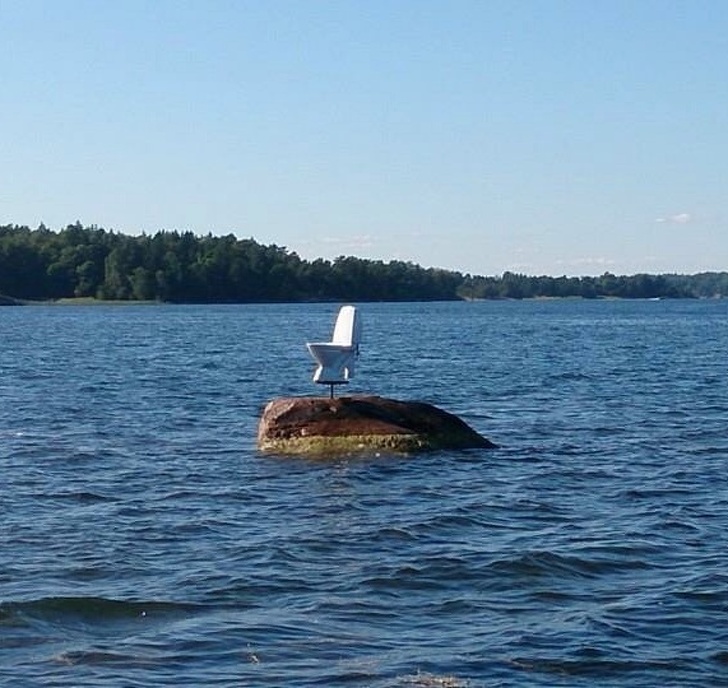 6. I got it, I got it, I got it... or not!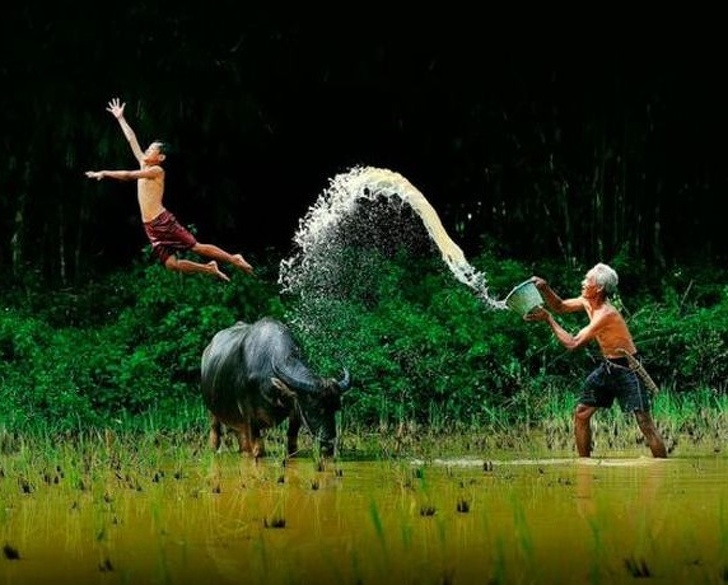 7. Soon there won't be any land left…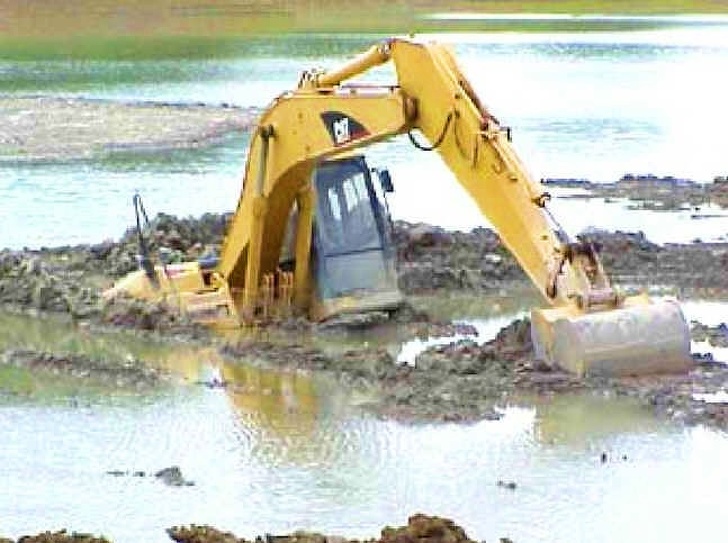 8. When class continues despite the flood.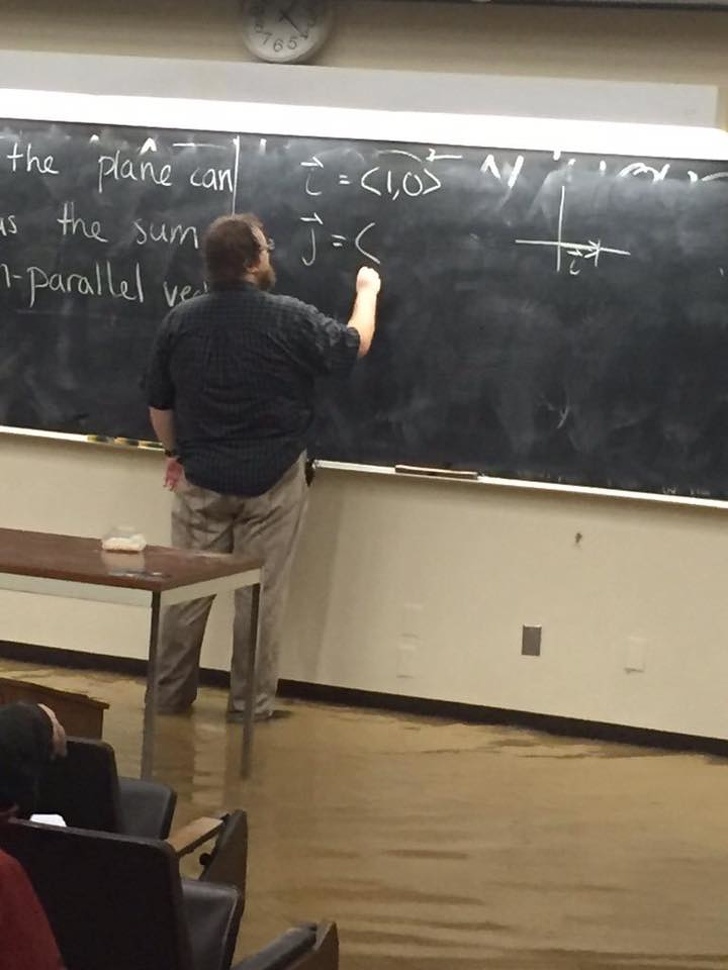 9. Is it OK? Am I in the right place?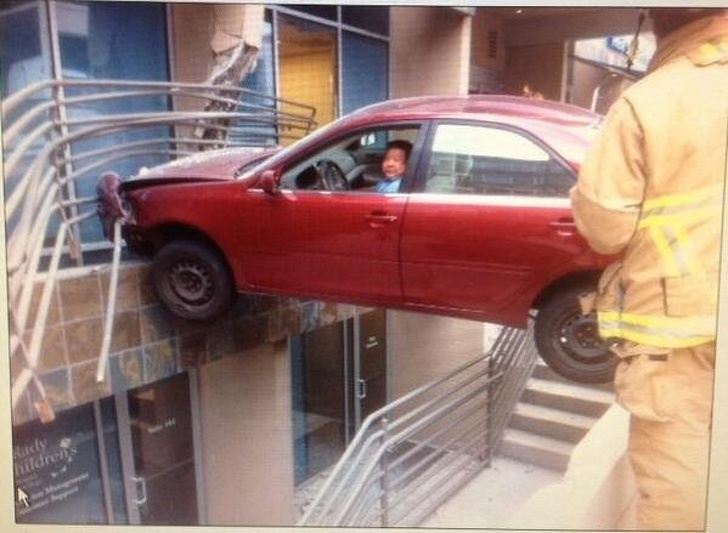 10. So when you go down, you turn around and come back up, ok?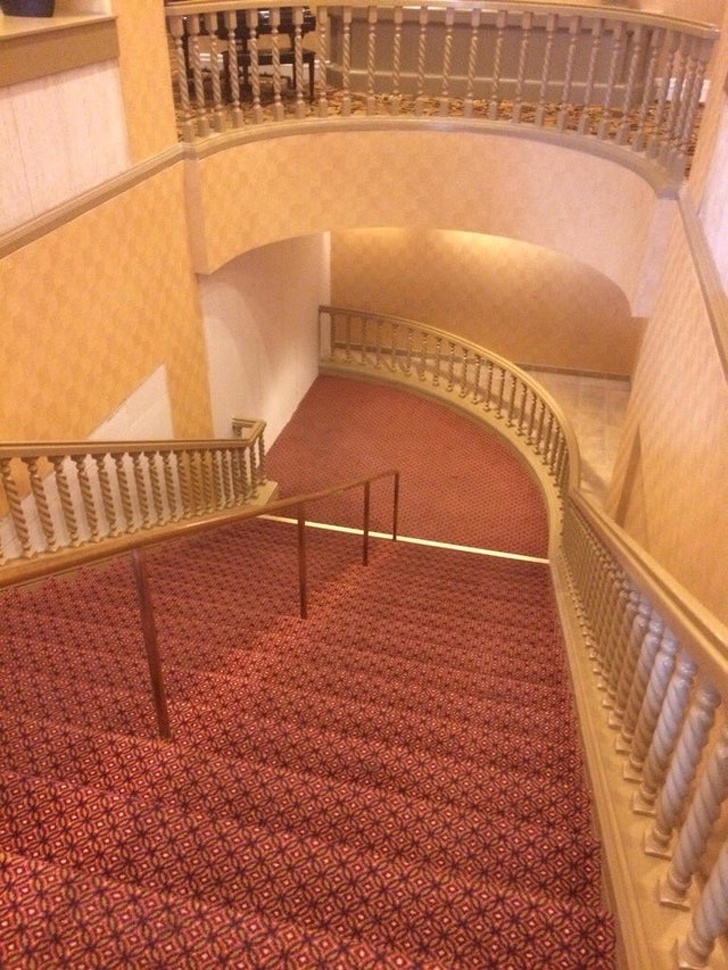 11. The floor of this Korean subway looks like a swimming pool!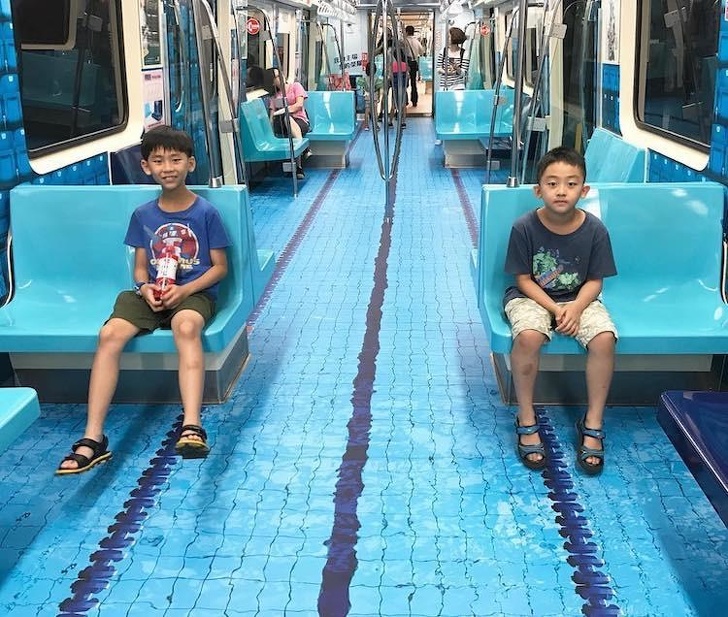 12. This is the second just before a monumental flop…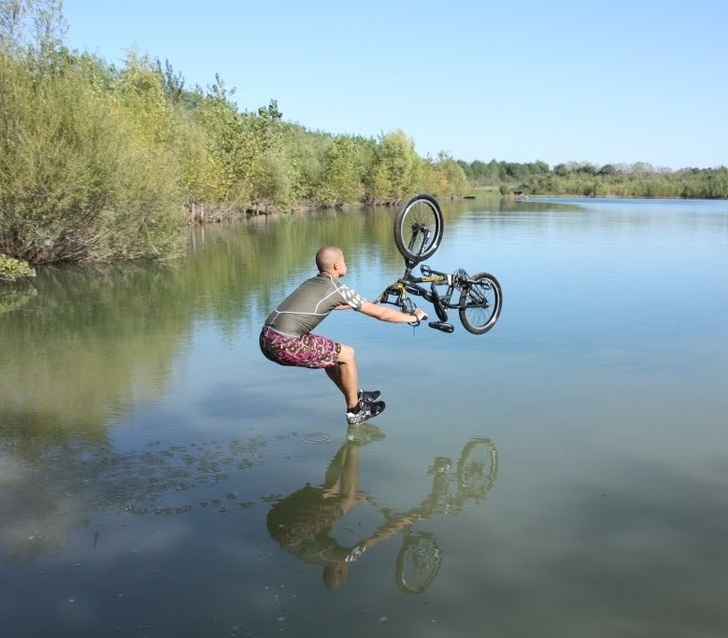 13. Getting a haircut never seemed so risky…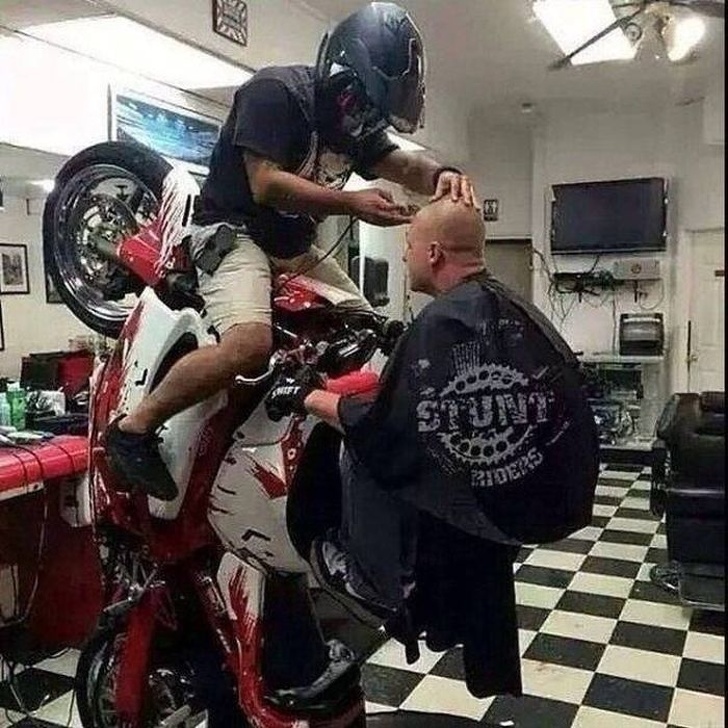 14. A wallet can also be used as lunch box.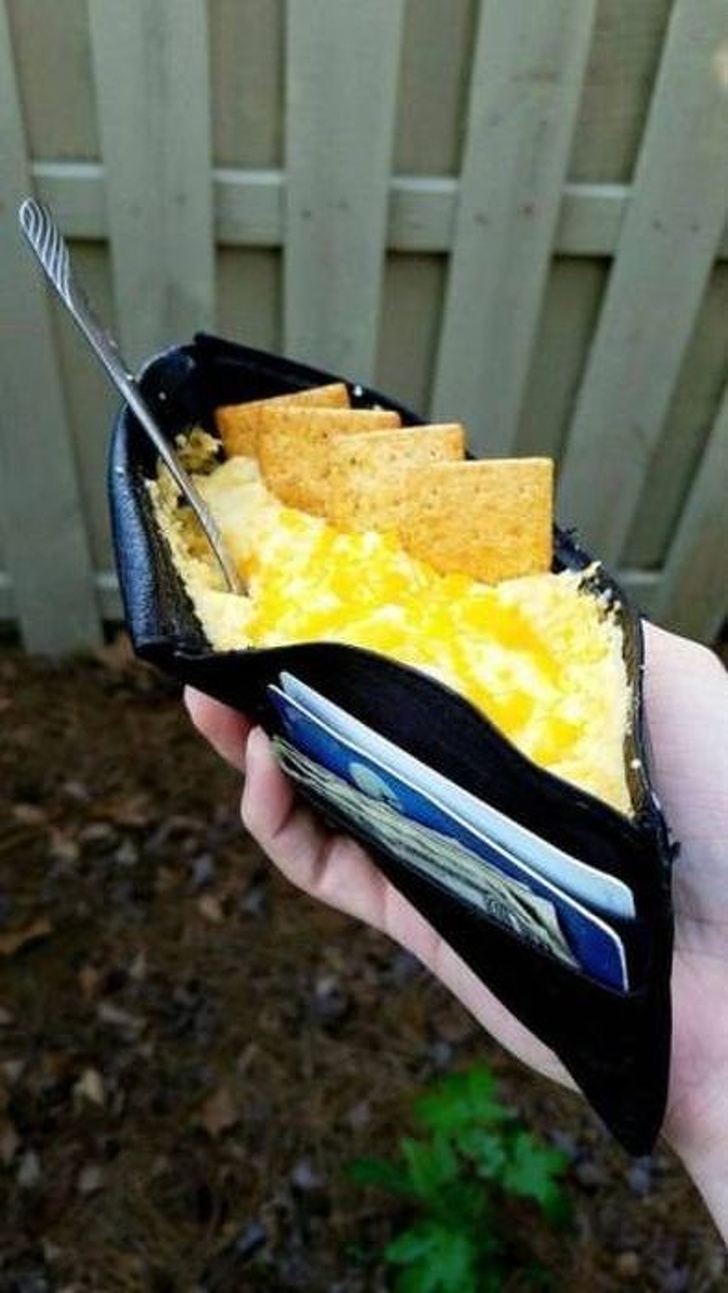 15. Your phone is nice, but it's a little big.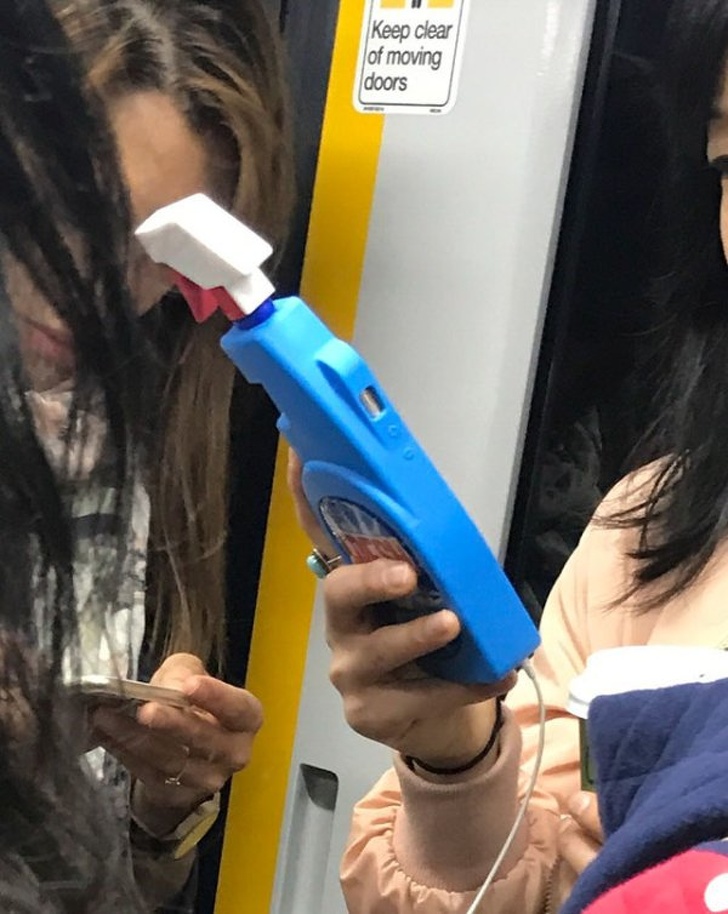 16. Basking in the sun – the life of a cat!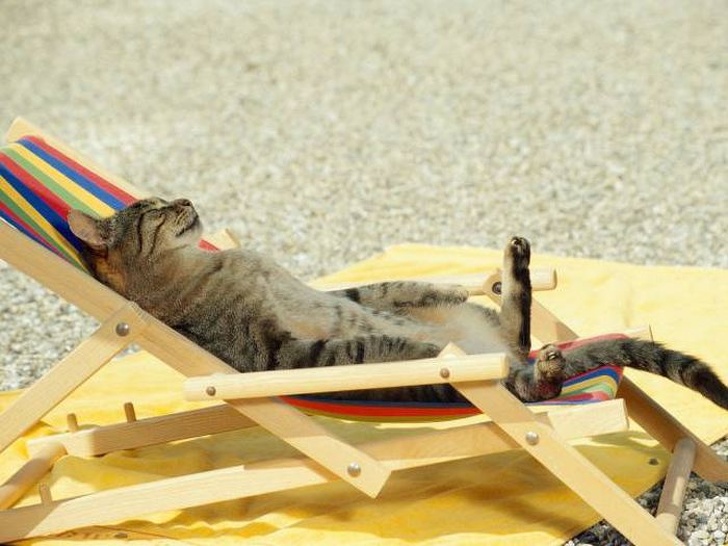 17. A few stings will make you go a little faster.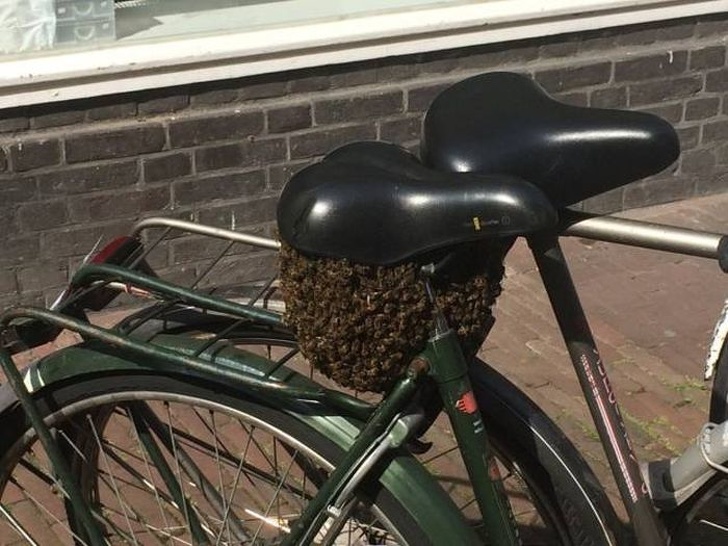 18. This guy desperately needs a vacation.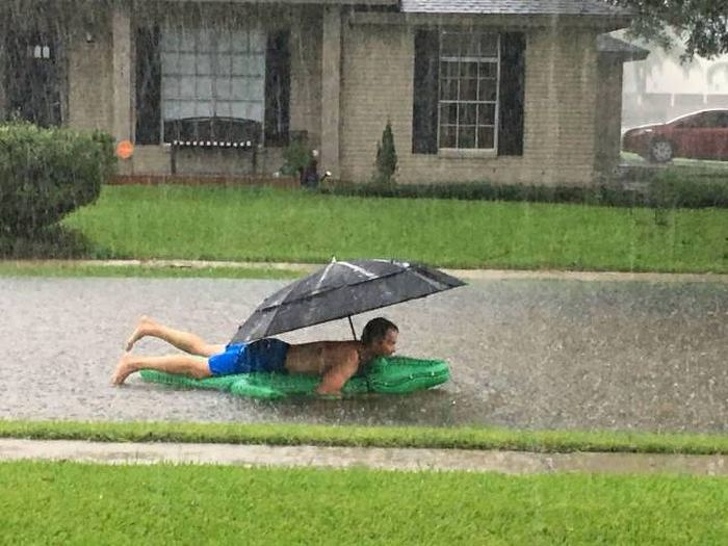 19. Humans aren't the only ones who like to have fun!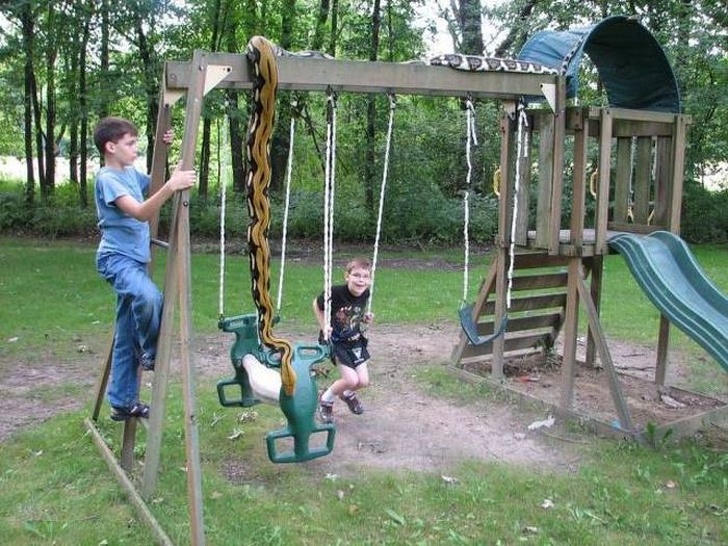 20. Who says desks have to be above the floor?