Cold, snowy weather can produce some awesome works of icy art. Just check out the following astonishing photos!
If you live in an area where it snows a lot, you'll be used to surprises every morning. Ice and freezing temperatures always leave their mark whether it's awesome sculptures or finding that your moustache freezes the moment you set foot outside.
Here are 20 photos where winter nights have worked their icy magic!
1. When you discover there was a blizzard overnight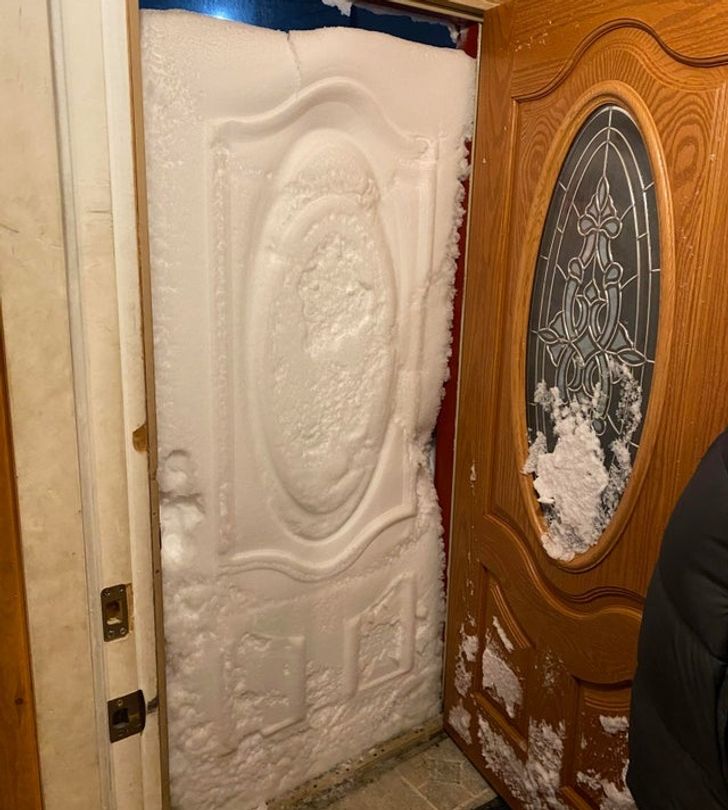 2. An entrance that looks like an industrial freezer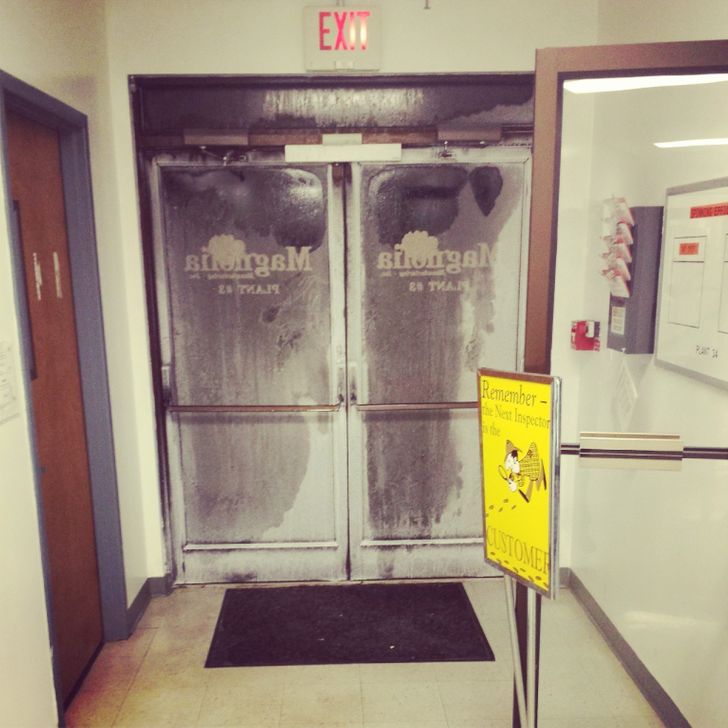 © MrMakesmyownsandwiches / imgur
3. Day off work!!!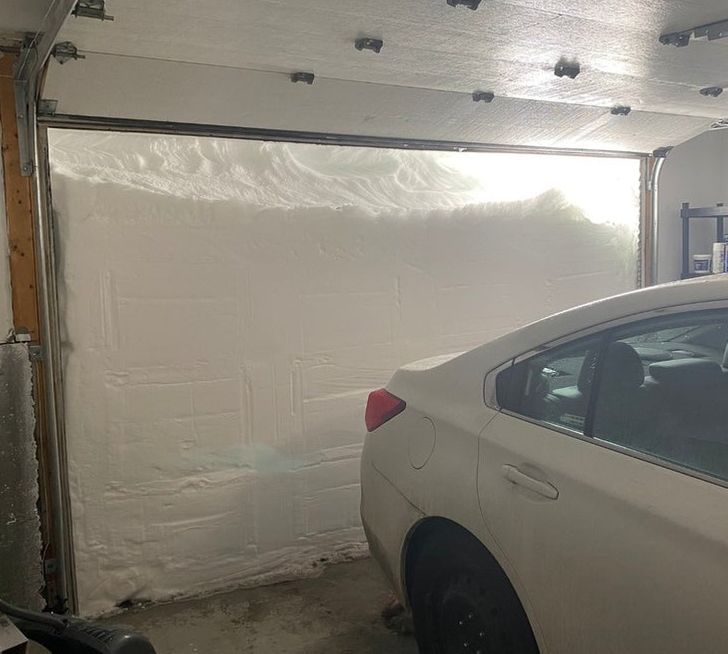 4. We weren't lying about the moustache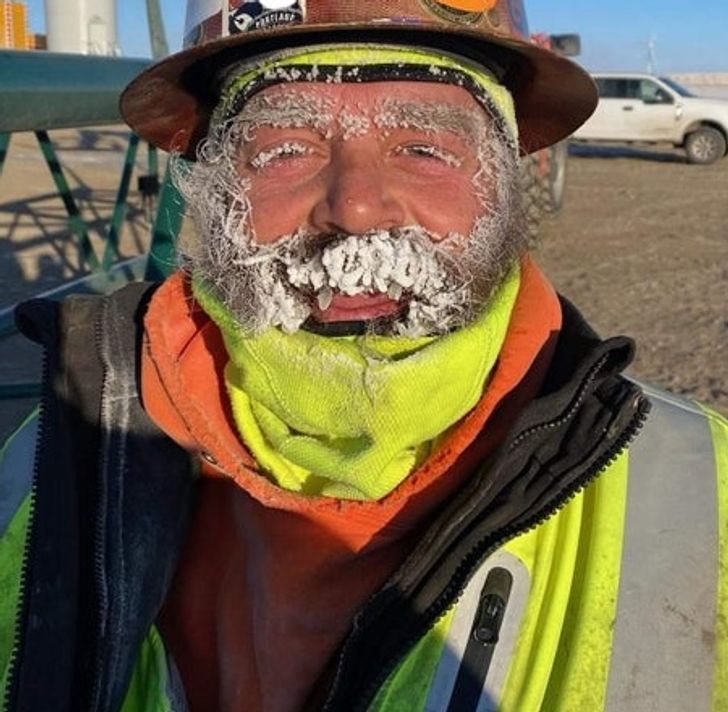 5. Instant freeze at -40°C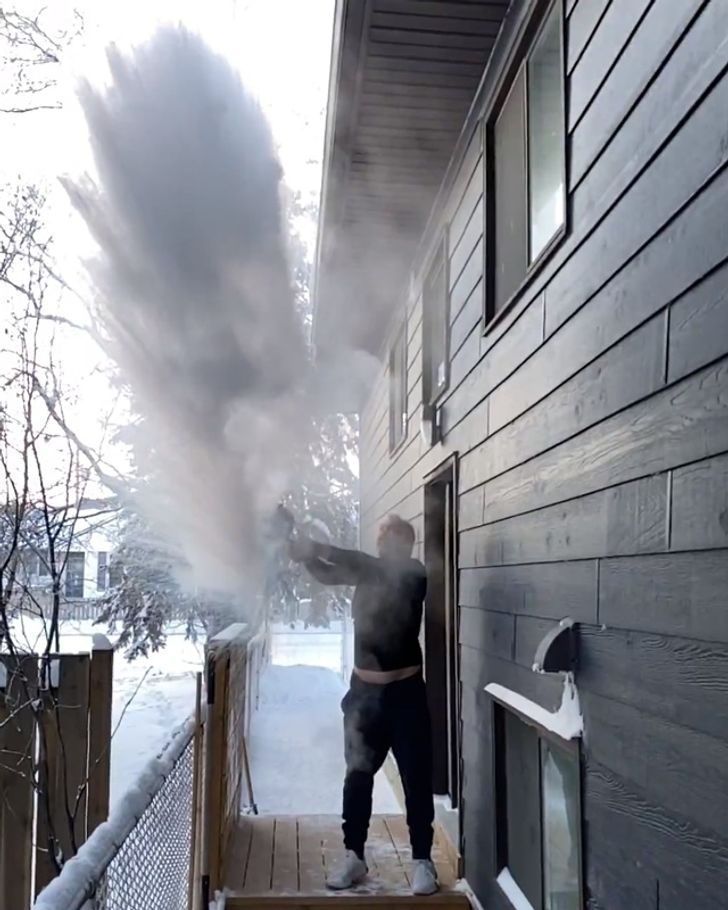 6. Spooky icicles!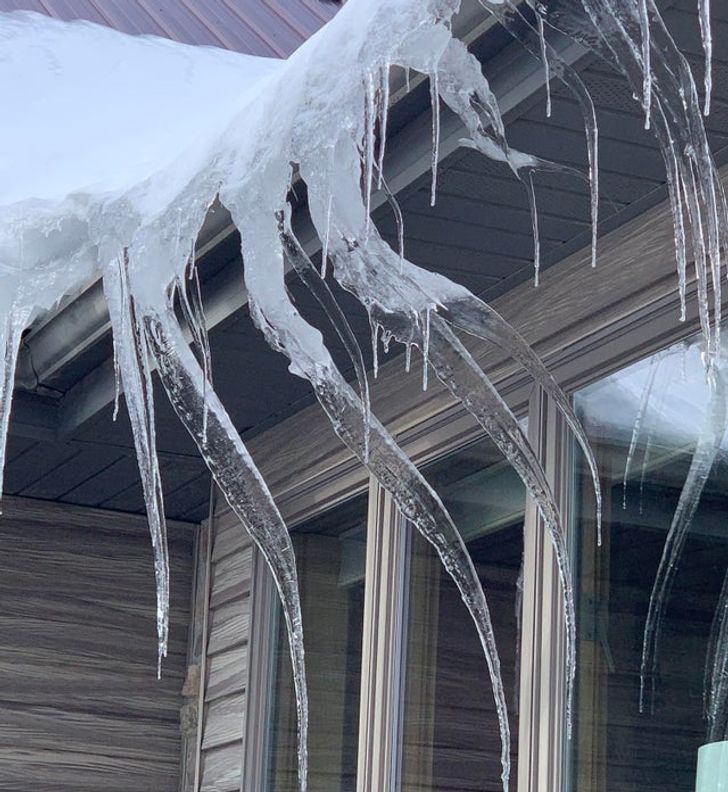 7. When they had to leave their gloves behind
8. Stunning effect!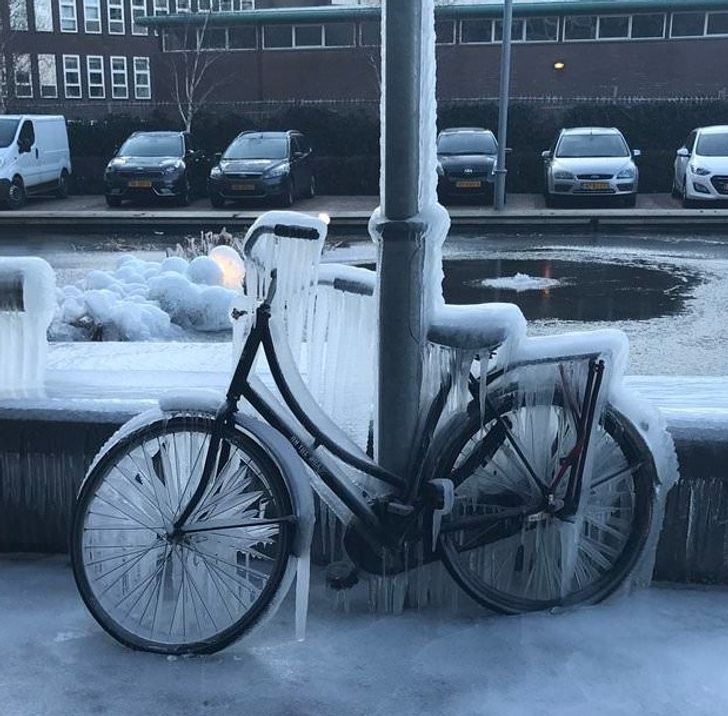 9. An icy keepsake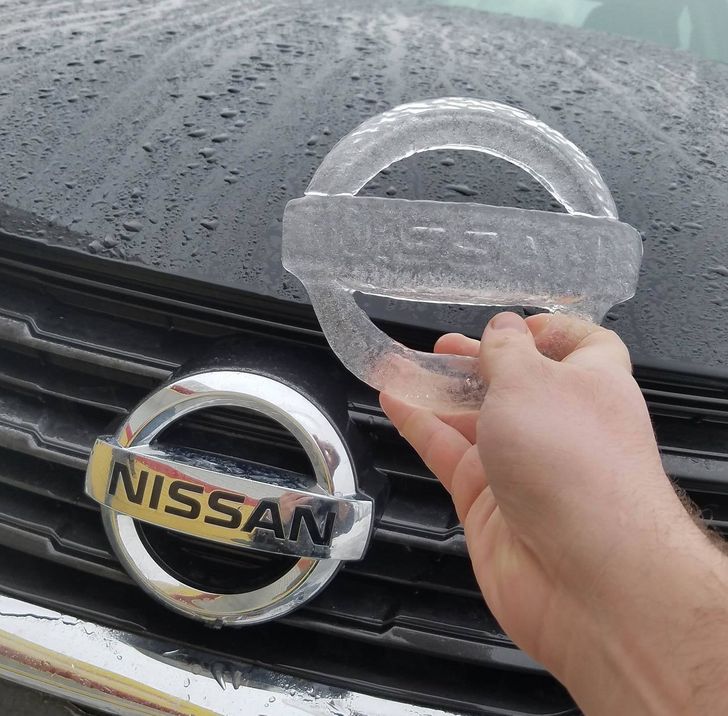 10. Proof of how cold it is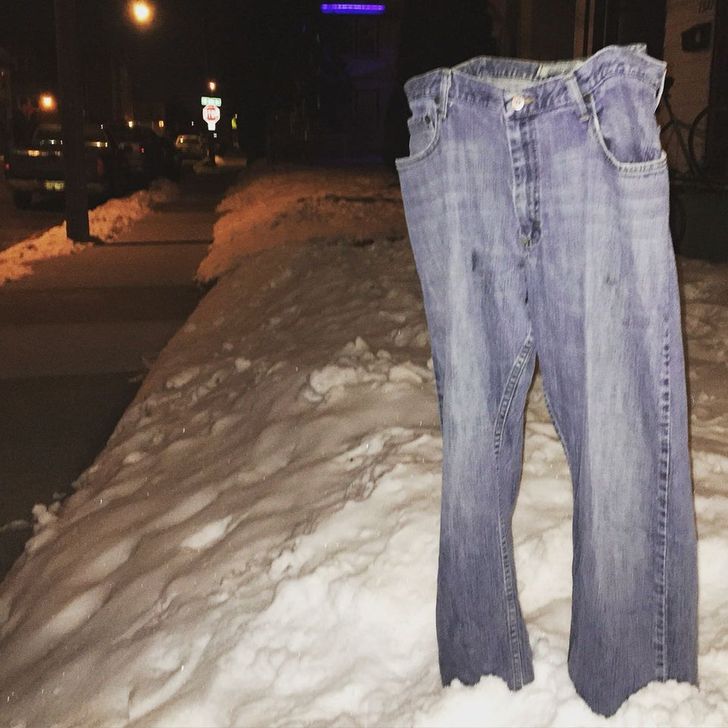 11. A perfect replica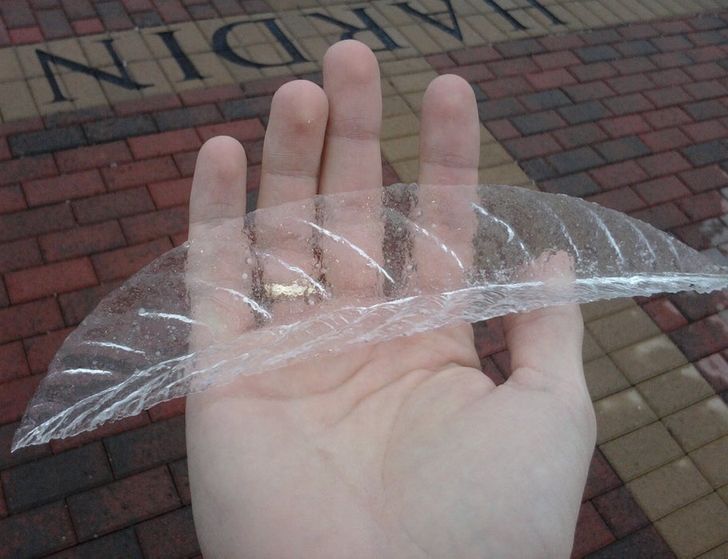 12. In Alaska you can go climbing in cities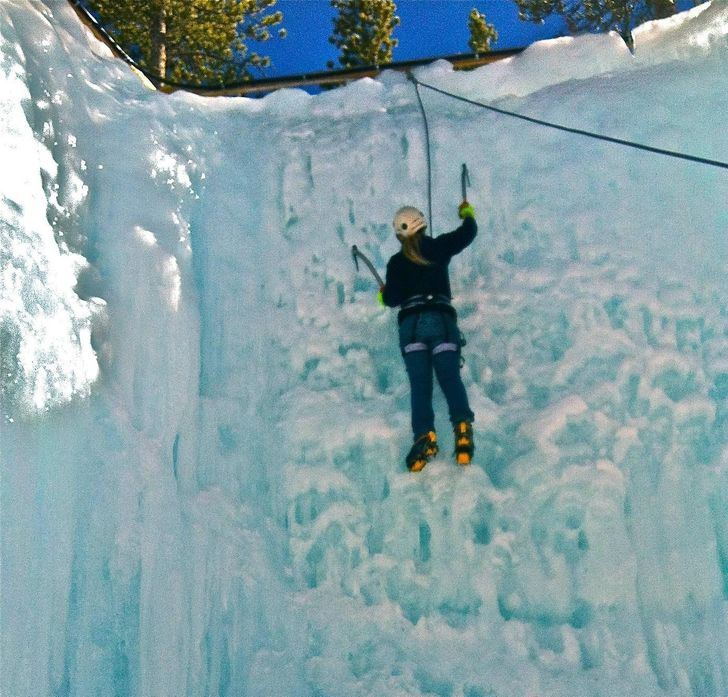 13. Frozen hair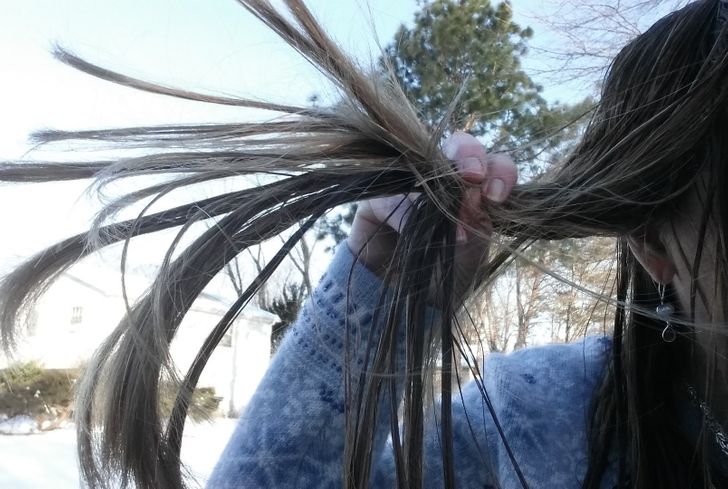 14. It almost looks like faux fur!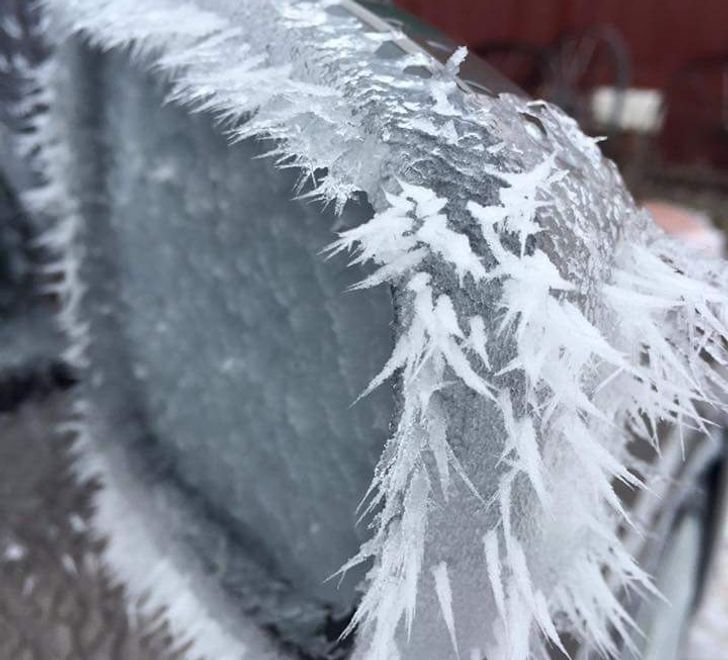 15. Icy flowers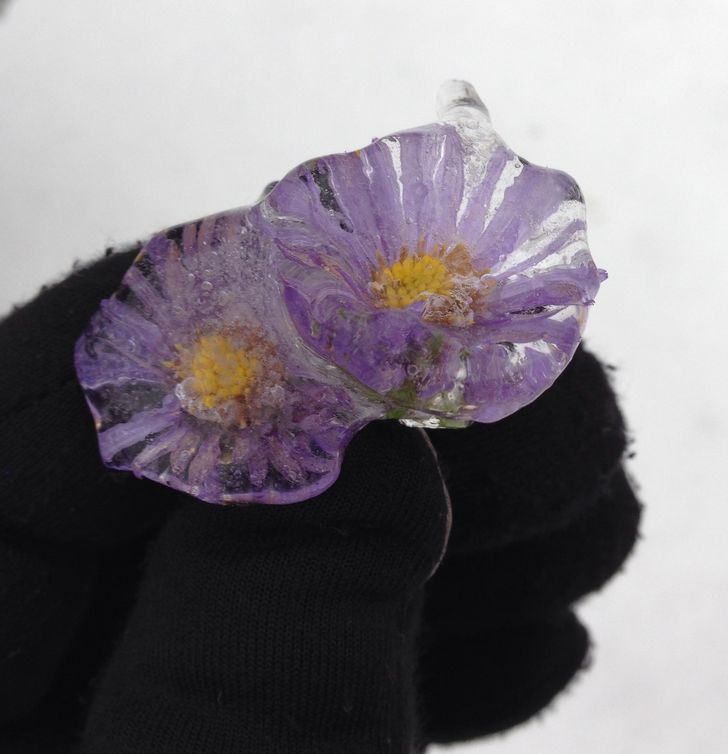 16. When the door handle freezes and won't budge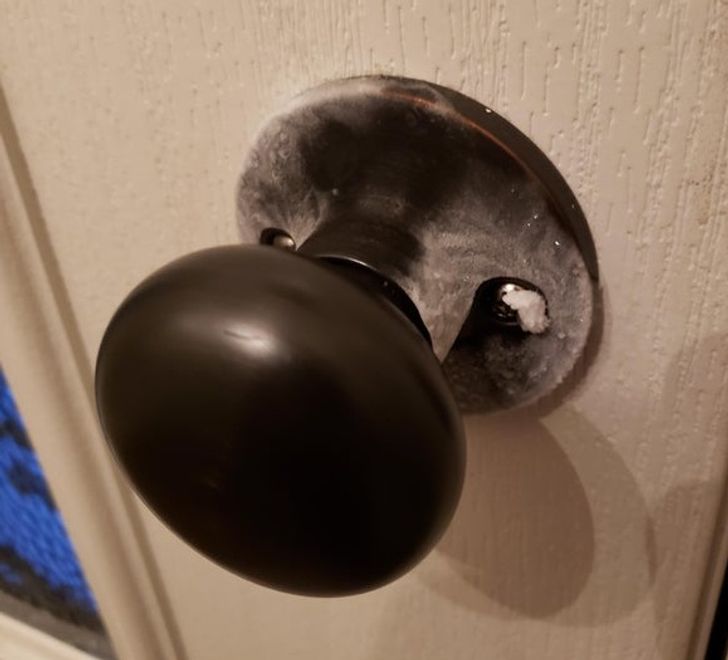 17. Slowly sliding off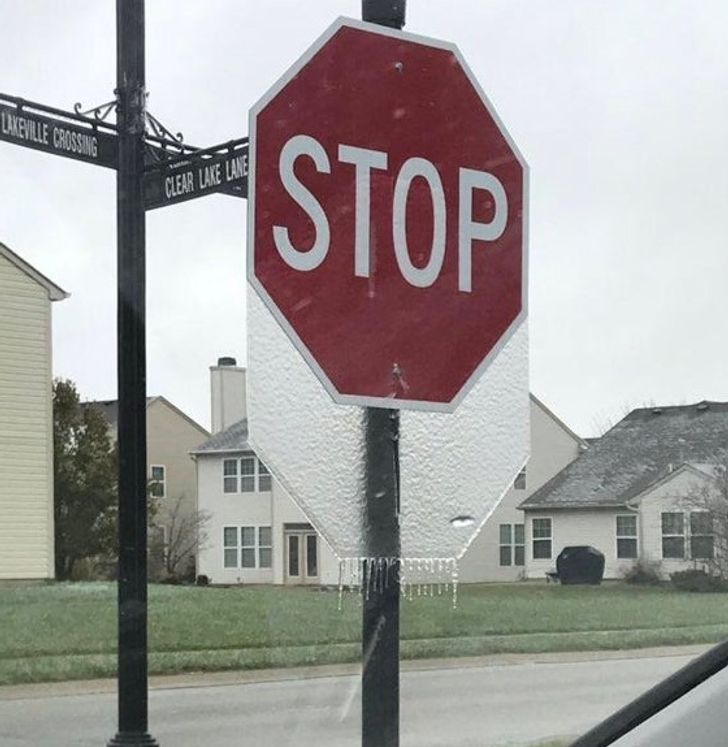 18. When ice remains after you open the window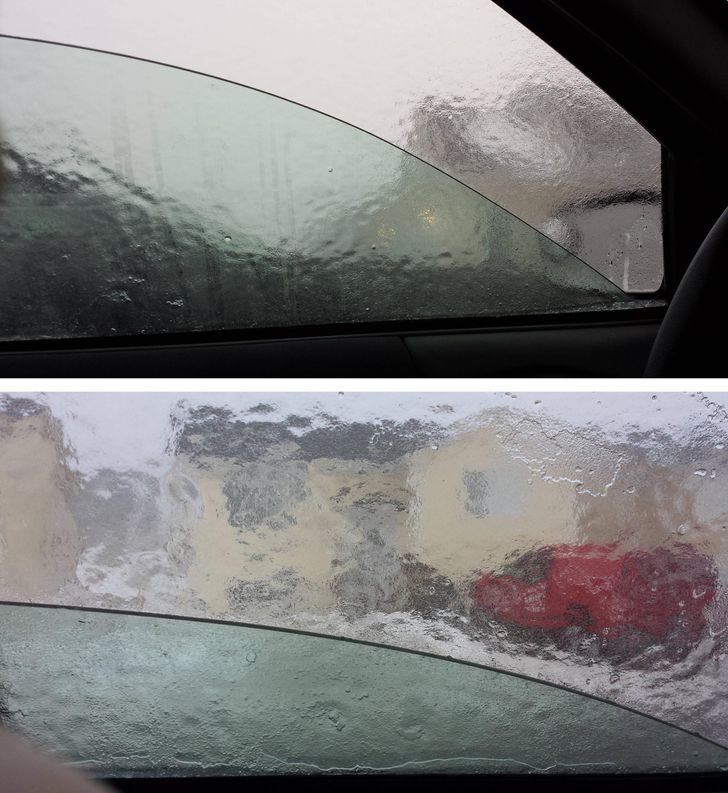 19. Surfing in winter has its downside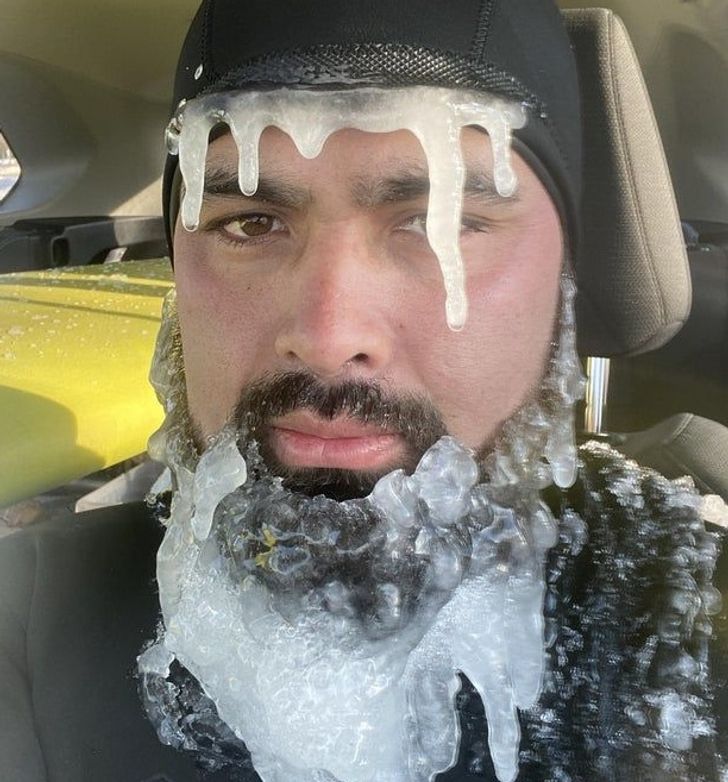 20. Would you use this toilet?